Summary
Blue Beetle needs to stick to its comic book story to be a great movie because the comic book story is actually really good and has a strong fan following.
Fans get very upset when films stray too far from the source material, as seen with the backlash in the Marvel Cinematic Universe and Harry Potter franchises.
DC Studios needs a win after recent changes and controversy, and sticking to the comic book storyline for Blue Beetle could help them achieve that success.
Blue Beetle, an upcoming film for DC Studios, is set to be released August 18, 2023, by Warner Bros. Pictures. This film will be focusing on the comic book superhero character of the same name, Blue Beetle, also known as Jamie Reyes (played by Xolo Maridueña). Written by Gareth Dunnet-Alcocer and directed by Angel Manuel Soto, it is meant to be the 14th film in the DC Extended Universe (DCEU). The film is also set to have a great cast, with Adriana Barraza, Damián Alcázar, Raoul Max Trujillo, Susan Sarandon, and George Lopez having signed on.
As we know from other superhero movies and franchises, comic book stories being converted for the big screen can either lead to the film being excellent or unfortunate, depending on what the production does with the characters, storylines, and special effects that are already established within the comic books themselves. The truth is to be a great movie, Blue Beetle needs to stick close to its comic book story and here's why.
The Blue Beetle Comic Book Story Is Actually Really Good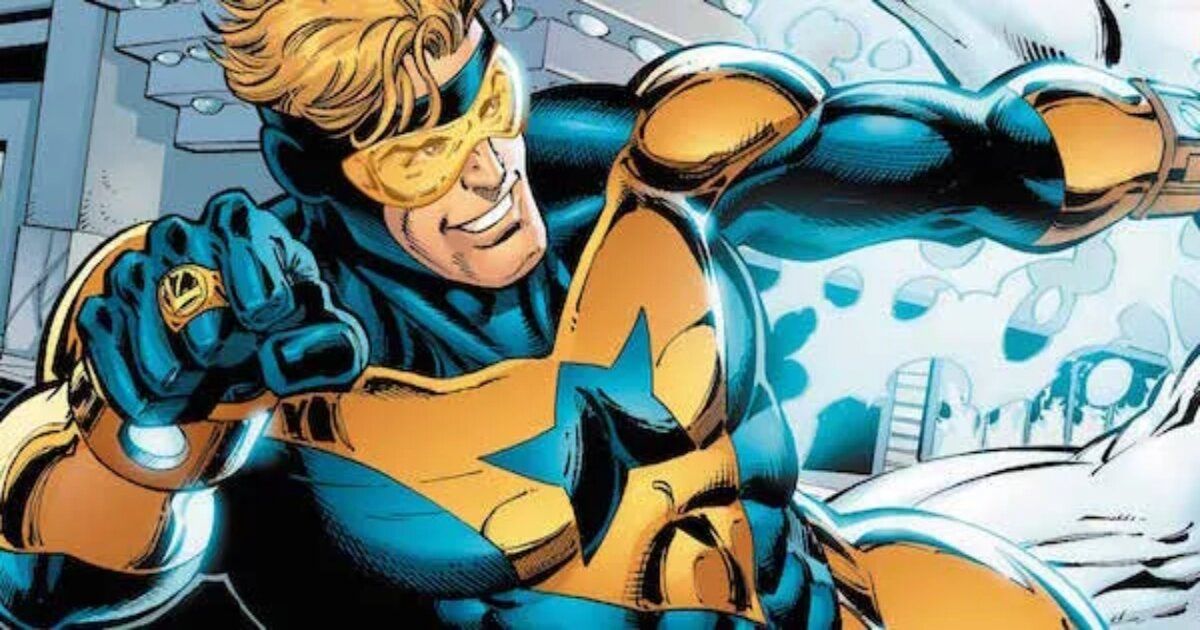 Prior to the DC Comics version of the Blue Beetle, Fox Comics created the character of Dan Garret, who gained superpowers from a vitamin (later changed to a sacred scarab) to become the Blue Beetle. His version of the superhero was also featured in radio shows, as well as the comics. Another incarnation of the Blue Beetle was developed by DC Comics named Ted Cord who after being in his own comic's series, was seen in the comic book serial for Crisis on Infinite Earths.
The third incarnation of the Blue Beetle in the comics is a bit different; he is a teenager named Jamie Reyes, as mentioned before, who finds the original Blue Beetle's scarab, which gives him a battle suit he can use to fight and fly in space. This version became a member of the Teen Titans and starred in two comic book series over the years. Reyes' Blue Beetle is unique because it theorizes that the scarab could be alien technology, and his comic book stories are actually very good. So, if DC sticks to the comic book storyline for the teen character, which it seems like they will, this film could be worth watching.
Related: The 13 Best DC Movies of All-time, According to Rotten Tomatoes
Fans Get Very Upset When Films Are Altered Too Much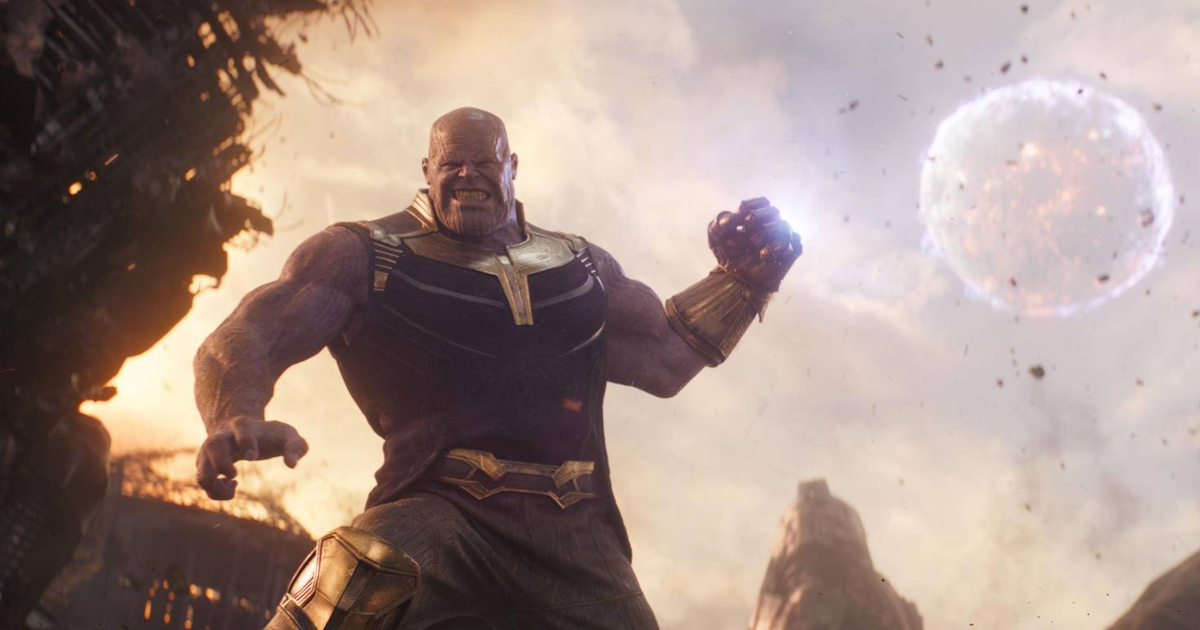 A great example of how fans get mad when a film is not relative to the book is in the Marvel Cinematic Universe (MCU), when the Avengers and other heroes of the world begin their battle against Thanos. In the comic books, the story goes much differently than it does on-screen, with Thanos eventually retiring from a quest to impress a woman by killing everything offensive. This leaves some fans upset about where the MCU is going and taking their beloved characters.
Even moving away from the comic books side of things, fans get very upset when the source material is scrapped for what a film's production thinks is better, like in the Harry Potter franchise. In the Harry Potter and the Half-Blood Prince movie adaptation, the beloved Weasley family home is burned to the ground by Bellatrix Lestrange and Fenrir Grayback, along with a few other Death Eaters (via Insider). This never happens at all in the corresponding book, and leads fans to believe that the producers only wanted something dramatic to put on screen.
Related: Blue Beetle Wasn't Affected by DC Leadership Changes, Director Confirms
DC Needs a Win After Recent Changes and Controversy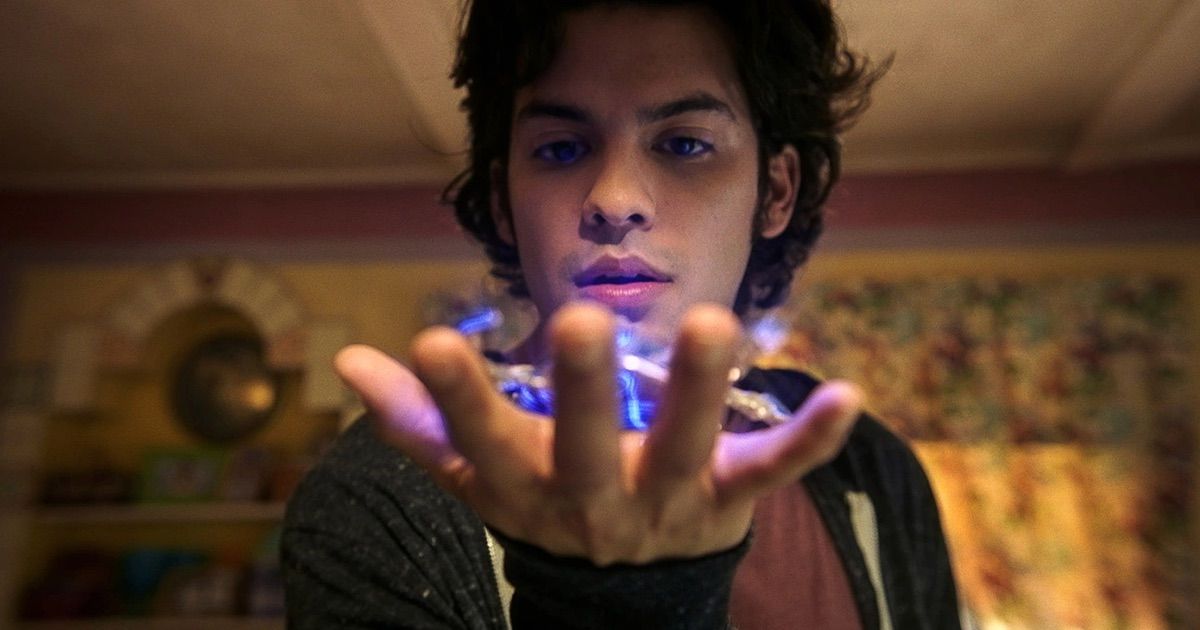 DC Studios came into fruition in 2016 as DC Films with a dedication to the production of content for films, television series, and animated works based on DC Comics. With multiple films and television series, some of which are animated, already having been released and more coming in the future, DC Studios has become a powerhouse for the super-powered. But not everything is perfect within the company, as recent changes and a slew of controversy bring DC Studios into the spotlight for more than just their impressive resume.
According to an article by Collider, "We went from Patty Jenkins reportedly departing Wonder Woman 3 to Henry Cavill being dismissed from the role of Superman in the new DC universe reset led by James Gunn and Peter Safran." This doesn't take into account the Ezra Miller controversy and issues surrounding The Flash or the Aquaman reshoots that were suddenly required by the studio for Aquaman: The Lost Kingdom.
With all this drama going on behind the scenes, including the ongoing SAG-AFTRA and WAG strike, it is wondrous that any films are even being released. We can't help but think that perhaps DC Studios really needs a win and perhaps if they stick to the comic book storyline we might just get one with Blue Beetle.
on bbc news
on hindi news
on the news today
on channel 7 news
ôrf news
campo grande news ônibus
ôpera news
campo grande news greve de ônibus
l1 news horário dos ônibus
l1 news ônibus
lago azul news ônibus
news österreich
news österreich heute
news österreich aktuell
news öffentlicher dienst
news österreich corona
news öl
news österreich orf
news ö3
news österreich heute aktuell
news österreich sport
ö24 news
ölpreis news
öbb news
ösv news
österreich news krone
övp news
özil news
öffentlicher dienst news 2023
österreich promi news