Spoiler Warning: Moon Knight Season OneThe question still remains: will Moon Knight be getting another season? The Marvel series follows Oscar Isaac as the titular superhero, though there are three different personalities inside him that take on the role. The Moon Knight's powers come as part of being an Avatar for Khonshu, the ancient Egyptian god of the moon.
Steven and Marc spent the first season battling for control over their body, trying to stop Arthur Harrow (Ethan Hawke) from resurrecting a god that would probably eliminate a large portion of the Earth's population, and keeping Marc's wife Layla (May Calamawy) from becoming Khonshu's next Avatar.
Update October 2, 2023: If you're a fan of Moon Knight, you'll be happy to know that Jack Deegan has updated this article with even more reasons as to why the Fist of Khonshu deserves a second season.
We previously discussed why Moon Knight doesn't need a second season, discussing the possibilities of collaborations and spin-offs, but let's look at the flip side of that. Why do we need a second season of Moon Knight? Let's dive in while we try and avoid accidentally resurrecting a god.
Moon Knight Season 2 Would Break the Mold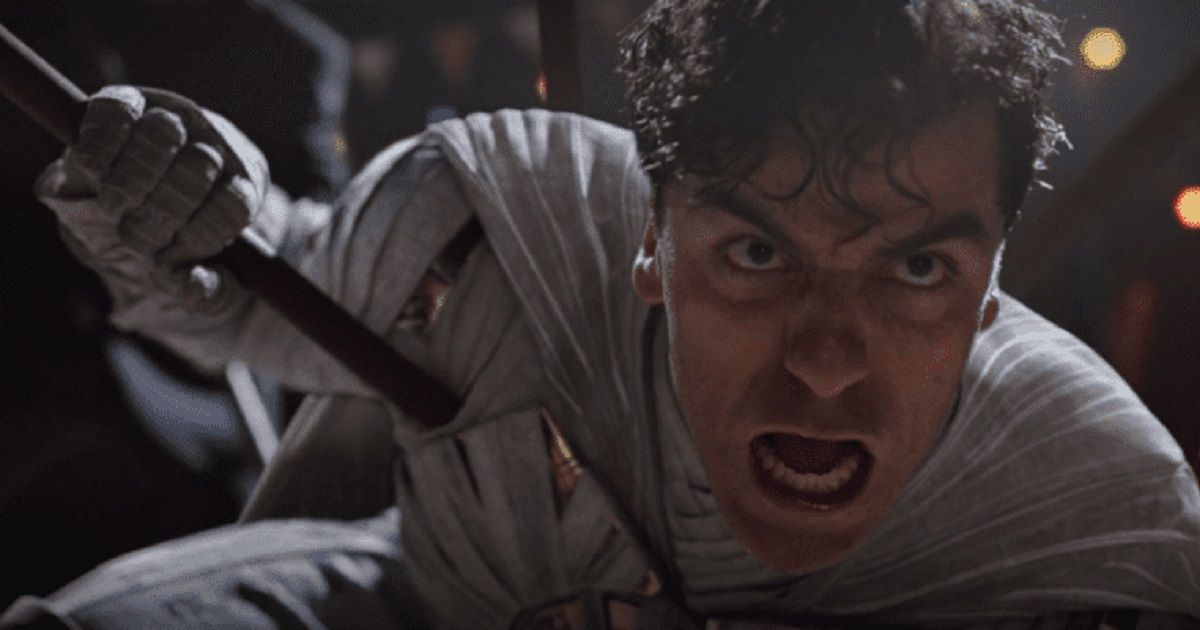 If Moon Knight were given a second season, it'd be the second Marvel show in the current iteration of content to receive one behind the upcoming second season of Loki. Given how the series went, it might make more sense to give Steven/Marc/Jake additional time to breathe on their own before being thrown into the deep end of the Marvel Cinematic Universe.
Planned Eternals cameos were written out of the first season, and maybe that was for the better. So much information was included in the show, and if time were spent on other Marvel entities, it would've taken away time from explaining Steven and Marc's story. Sure, the writers weren't limited in episode length the way cable programs are, but there's still a timeframe they were probably aiming for.
Audiences have become used to everything in the Marvel universe, somehow connecting to another character or entity. While that isn't necessarily a bad thing, it causes viewers to look for hints everywhere that tell them where Moon Knight could appear next.
Would it be so bad to know that Moon Knight will be a bottle entry, never meant to connect to the rest of the universe? No more spending time trying to figure out how Steven, Marc, or Jake will appear in the next film or series. Would it be a better viewing experience? Is it the mental break fans need? Maybe so. The MCU is an ever-evolving franchise, and it could be nice to have a completely standalone character within the universe.
Moon Knight Could Become a Focal Point For Certain MCU Elements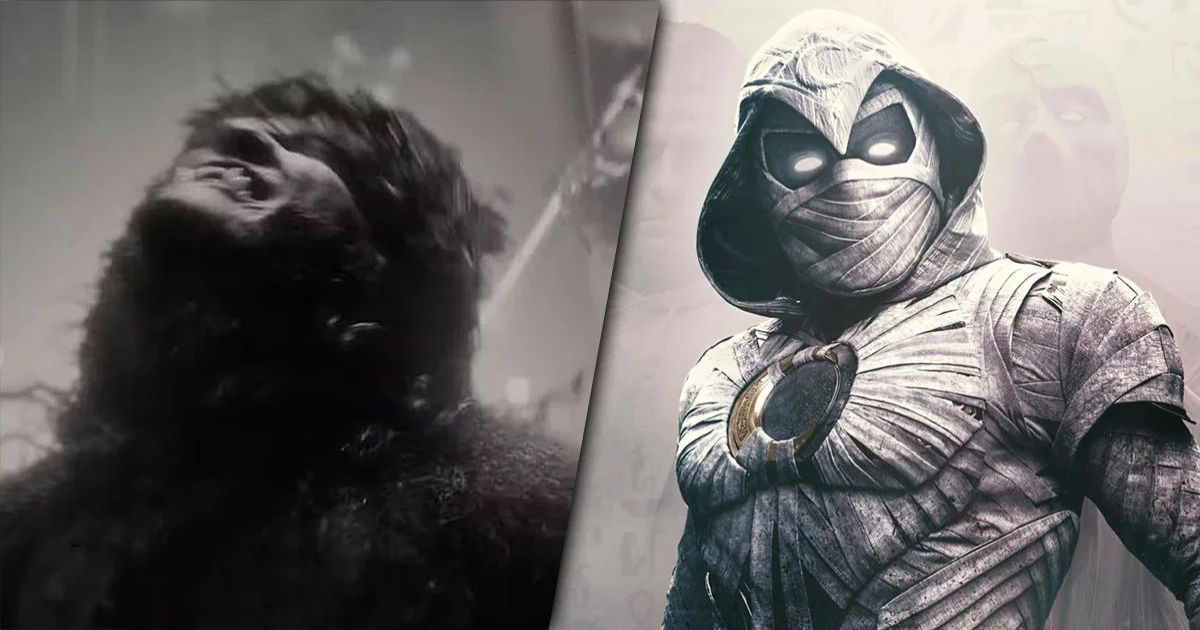 While we already established it might be best to keep Moon Knight separate from MCU characters and be his own corner, there is a counteroffer to that. Moon Knight could become a focal point for various supernatural characters. Moon Knight most famously debuted in a Werewolf by Night comic, and after the Disney+ Special Presentation, Werewolf by Night has become a popular fan favorite. Currently, there are no confirmed plans for Werewolf by Night to appear again, so Moon Knight season 2 could be a team-up between the two characters, similar to how Thor: Ragnarok paired Thor and the Hulk together.
Moon Knight could also team up with Man-Thing or Elsa Bloodstone. Steven Grant's history background could give him connections to Kit Harrignton's Dane Whitman character in Eternals or even the Eternals themselves. Meanwhile, the Marc Spector persona as a mercenary likely has crossed paths with many other characters in the MCU, possibly Hawkeye, Echo, or Daredevil.
Related: MCU: 10 Moon Knight Comic Storylines That a Season 2 Could Adapt
There is also the fact that Moon Knight and Lyla are avatars for Egyptian gods, giving them a connection to the gods of the MCU. Moon Knight could team up with Thor and or Hercules, and the MCU could possibly set up another team: The God Squad.
Part of the fun of Moon Knight is all the new lore and history we are introduced to. How many people knew the different Egyptian gods before watching? It isn't new for Marvel to introduce interesting lore, but this is one of the first times that it's really a whole new world that fans are being introduced to. It would be a disservice to the universe and the information to try and squeeze it into another Marvel property. There are decades of Moon Knight lore from the comics to uncover that the series hardly touched on. Perhaps the second season wants to tie more into the MCU and have the Rama-Tut variant of Kang as the villain. There was an easter egg in the first season showing his logo on someone's jacket, so that could be what they're setting up.
Finding Out About Jake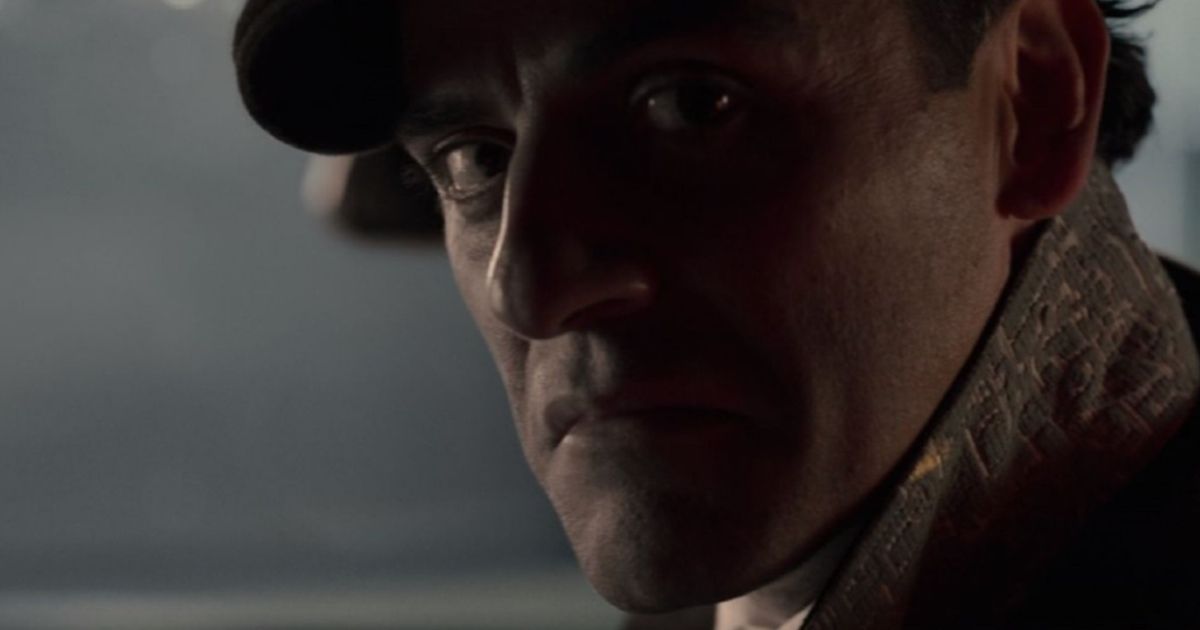 When season 1 ends, Steven and Marc don't seem to know about Jake Lockley. They're still chaining themselves to their bed at night while Jake is off doing Khonshu's work. Neither of the other personalities seems aware of Jake's existence, let alone that their physical body isn't completely free of the ancient Egyptian god. What will it take for them to figure it out? Only a second season could give audiences a devoted storyline to it. If it were to be lumped into another series or film, it would get lost, missing out on the time a storyline like that deserves.
The first season saw Steven and Marc at odds, fighting for control over the physical body and arguing when they didn't get their way. It made for some interesting fight sequences and blackouts. Season 2 could see them working together to regain control from Jake. Rather than fighting for themselves, they could be fighting on the same team, not just in fleeting moments. Like them figuring out Jake exists, two personalities trying to take the body back from a third should have their own spotlight.
Related: Moon Knight: Is Khonshu the Real Villain of the Show?
It could also show that Jake isn't an enemy but rather the protector of the system. He isn't working against them but rather working with Khonshu to spare them. Khonshu is a spiteful god and could want revenge against Marc and Steven, but Jake continuing to serve him while the other two alters are protected brings an interesting idea to the table. Since Jake Lockley is the everyman of the Moon Knight system, it's important to establish his character. A second season would be able to fully dive into who Lockley is, and it's important to have that time in a series rather than having to share that time in another character's show or film.
Introducing More Moon Knight Characters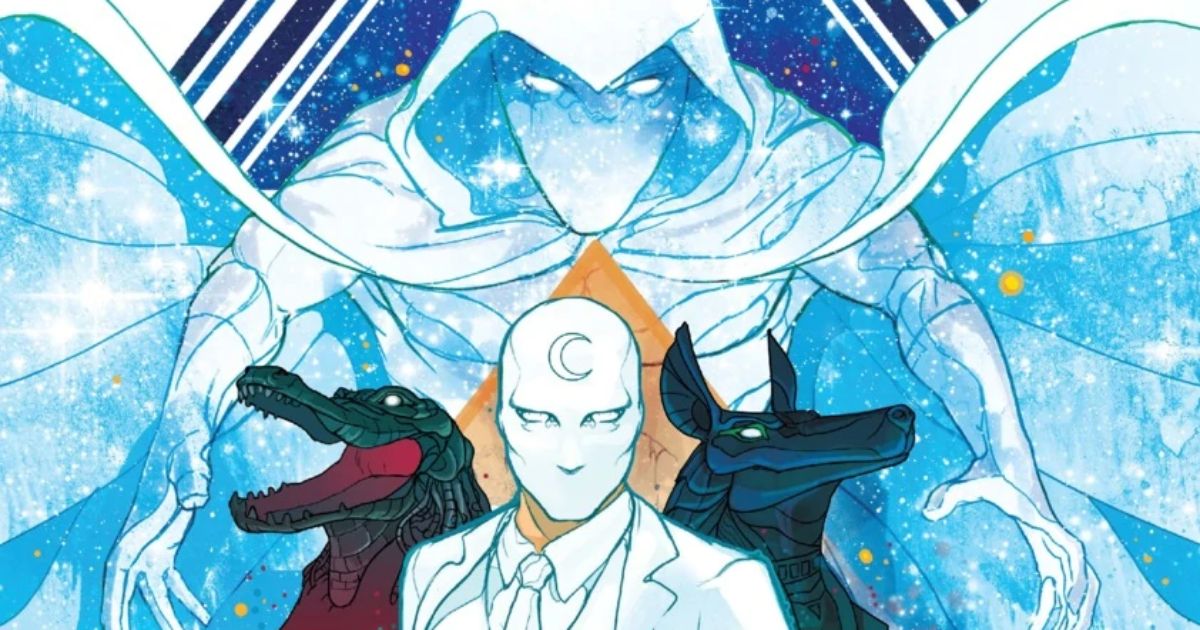 While Moon Knight might not have the most well-known cast of characters in the comics, he still has a lot of important people in his life who never made it into the series. The Moon Knight Disney+ show invented a lot of new characters, and although they were handled really well, it would be nice to see some Moon Knight mainstays in live action. The most important of them is Marc's right-hand man, Jean-Paul Duchamp.
Better known as Frenchie, he and Marc were mercenary buddies who worked on everything together, including the job that got Marc killed. Frenchie became Moon Knight's loyal pilot and got him everywhere he needed to go. The series makes a blink-and-you-miss-it reference to his trusted confidant showing a missed call from "Duchamp" on his phone, confirming that he exists in the universe. If we do get a second season, it would be a great opportunity to bring in Frenchie and explore that friendship.
The MCU took an ultimately unimportant Moon Knight character and turned him into an interesting villain. Arthur Harrow had only appeared in a single comic before Ethan Hawke reinvented the character. In a second season, it would be nice to bring in one of Moon Knight's more well-known villains. Someone like Stained Glass Scarlet provides an interesting reflection on Moon Knight and brings a power set not seen in the MCU before. She also had a difficult upbringing, which led to Scarlet having to kill her own son and father.
At one point, she shares a psychic connection with Moon Knight, which links the two and creates an interesting challenge. Recently, the character has been killed and reborn into someone capable of controlling shards of glass. Along with all that, her relationship with Christianity could be interesting to explore in conjunction with Marc's complicated relationship with Judaism. Two people of faith who have taken largely different paths in life, now connected, would be very unique for the MCU.
There is so much more that could be introduced, and a second season is where it could be explored. From characters to gods to storylines to a continued focus on mental health, Moon Knight deserves that time. Could the character crop up elsewhere? Sure. But we've only been given a small portion of his foundation. It should be completed in an additional entry in his own saga before we see him or any other characters introduced in season 1 elsewhere.
While fans wait for Disney to make the call, we can continue to speculate what we want to see in a second season and pray to the deities that we see more of Steve, Marc, and Jake's story.
on bbc news
on hindi news
on the news today
on channel 7 news
ôrf news
campo grande news ônibus
ôpera news
campo grande news greve de ônibus
l1 news horário dos ônibus
l1 news ônibus
lago azul news ônibus
news österreich
news österreich heute
news österreich aktuell
news öffentlicher dienst
news österreich corona
news öl
news österreich orf
news ö3
news österreich heute aktuell
news österreich sport
ö24 news
ölpreis news
öbb news
ösv news
österreich news krone
övp news
özil news
öffentlicher dienst news 2023
österreich promi news