Summary
Die Hard started out with low expectations and mixed reviews, but it became a beloved classic and a major success at the box office.
Die Hard cemented Bruce Willis as an industry icon and introduced Alan Rickman as a talented actor.
Die Hard 6 was canceled due to the poor reception of the previous film, the acquisition of 20th Century Fox by Disney, and Willis's retirement from the industry, but there are rumors of a reboot in the works.
When Die Hard hit theaters back in 1988, hopes weren't particularly high. And not only that: the reviews following its release weren't necessarily brilliant either. However, as years went by, everyone's perception of John McTiernan's film improved significantly, and Die Hard became one of the greatest classics of the action genre, shaping films of all kinds to this day.
Written by Jeb Stuart and Steven E. de Souza and inspired by Roderick Thorp's novel Nothing Lasts Forever, Die Hard features John McClane, an American cop who travels to Los Angeles on Christmas Eve to attend his estranged wife's work event in hopes of winning her back. But when the party is interrupted by a terrorist group that holds everyone hostage except for him, John is left with no other choice but to confront the attackers on his own in order to save the day.
Alan Rickman, Alexander Godunov, Bonnie Bedelia and Reginald VelJohnson are some of the actors joining Willis in this production that became a global hit. Die Hard cemented Bruce Willis as an industry icon and a star player in the action genre, while earning Rickman enormous acclaim for his portrayal of Hans Gruber. While initial reviews were mixed, the film still scored Academy Award nominations for Best Film Editing, Best Visual Effects, Best Sound Effects Editing, and Best Sound. It also became a box office hit with a total gross of over $140 million worldwide. The massive success of Die Hard kicked off a franchise that, two years later, was premiering its first sequel.
Over the years, the Die Hard franchise has released five films, several comic books, and a few video games, and it has also had an impressive impact on the entertainment industry as well as on popular culture. Since the release of the franchise's fifth installment back in 2013 and throughout the past few years, there have been rumors of a sixth installment, but Die Hard 6 was ultimately canceled. Here's why.
What Was the Plan for Die Hard 6?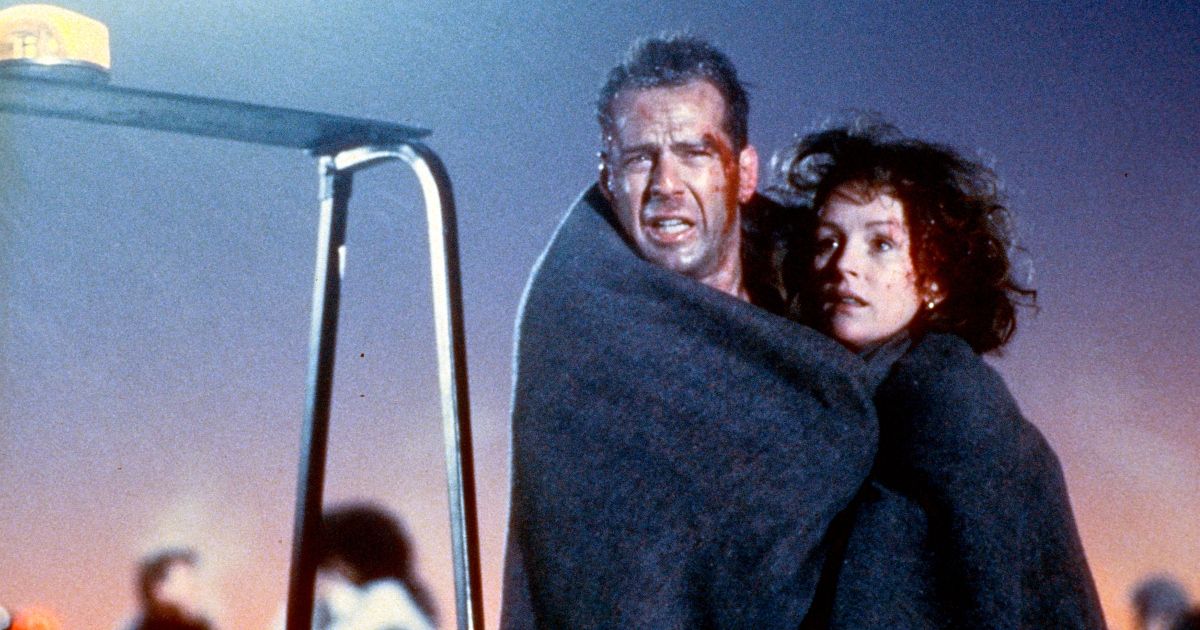 So far, the latest installment of the Die Hard franchise hit theaters in 2013 under the title A Good Day to Die Hard. In this production, helmed by John Moore and written by Skip Woods, the audience once again met John McClane, this time traveling to Moscow to reunite with his estranged son only to get caught in the midst of a terrorist attack.
When A Good Day to Die Hard went into production, rumors began to swirl about a sixth installment in the franchise. In it, Willis was meant to reprise the character that turned him into a major global star for the last time. In 2017, Len Wiseman, who directed Live Free or Die Hard, started to cast actors for the younger version of John McClane, as the sixth installment of the franchise would feature two separate timelines, one involving McClane and his wife back in the 1970s and the other one set in the present day, with Willis and a few other cast members making a comeback.
Related: Die Hard: Every Main Villain from the Franchise, Ranked
The production was inspired by the comic series Die Hard: Year One and would be titled McClane. By 2019, the filmmaking team involved in the project consisted of Wiseman, producer Lorenzo di Bonaventura, writers Chad Hayes and Carey W. Hayes, and even Tobey Maguire, who joined as a producer as well (via Men's Journal). But things took a turn for the worse.
Why Was Die Hard 6 Canceled?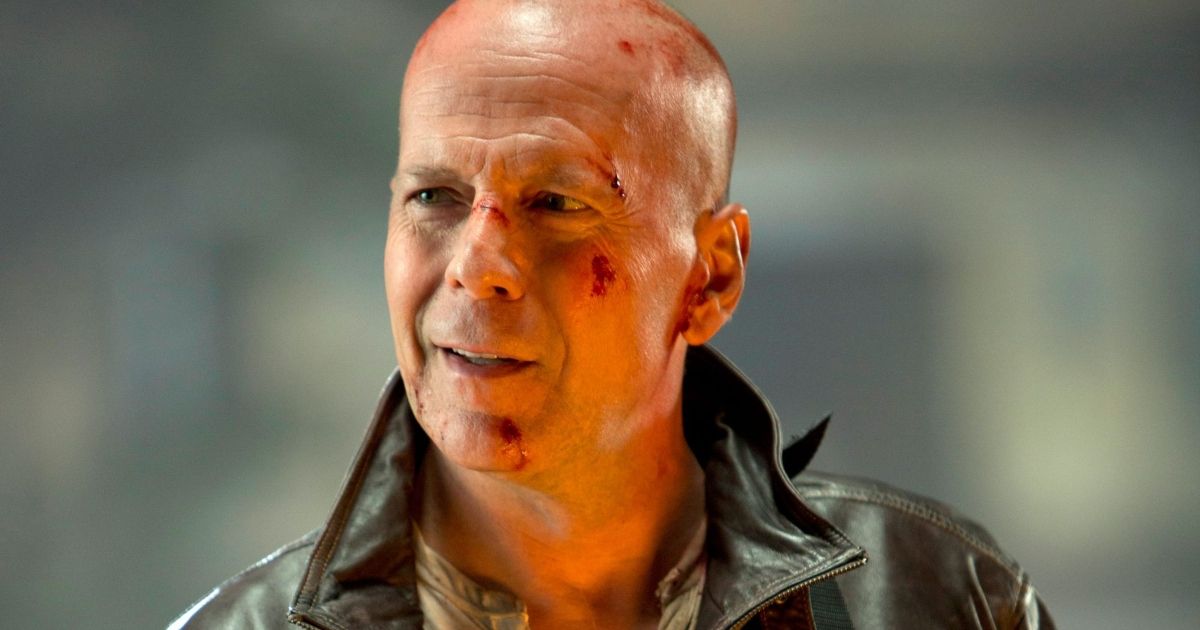 The sixth film in the Die Hard franchise would have vindicated both the film series and Willis' career, as he had been involved in poorly reviewed productions for a while up to this point. Regarding the action franchise in particular, A Good Day to Die Hard became the worst-reviewed movie in the entire series, and despite a decent performance at the box office, it utterly disappointed critics. This kind of flop doesn't seem very promising when it comes to adding a new production to the franchise. Still, Die Hard 6 remained active for several years, with many of the legendary cast members eager to return.
In 2019, and after some back and forth in this film's production, The Walt Disney Company acquired 20th Century Fox, the film studio that owned the franchise led by Willis. As a result of this acquisition and its aftermath, many projects that were already in development were either shelved or canceled altogether. As a result Die Hard 6 was put on hold for a while and eventually canceled.
Related: Die Hard Is a Christmas Movie Whether You Like It or Not
Is It the End of the Road for This Blockbuster Franchise?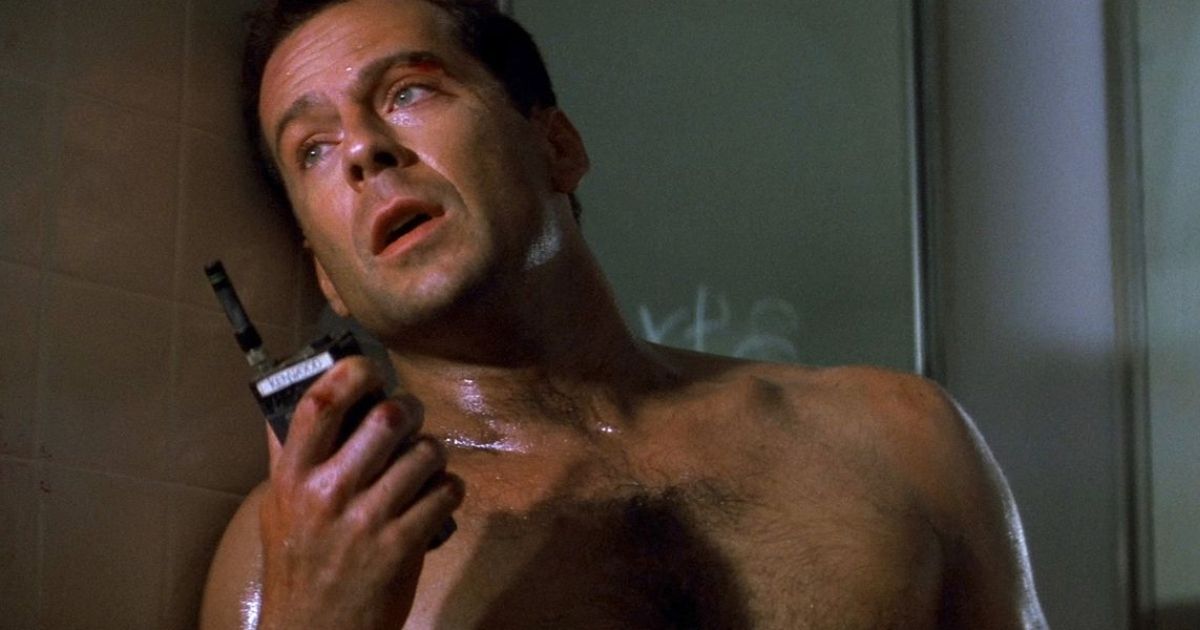 Not long after Die Hard 6 was officially canceled, Willis' family announced that he had been diagnosed with aphasia and, later on, frontotemporal dementia, both of which affect his acting abilities and led to language and comprehension issues. Following the diagnosis and the progression of his condition, Willis has retired from the industry, so it is unlikely for him to reprise the role of McClane in any potential new installments of the franchise.
However, neither the cancelation of Die Hard 6 nor Willis' retirement seem to be the end of the road for this beloved action franchise, as it is very hard to overlook the success it has had with audiences over the years. In fact, rumors have it that Disney is considering a full reboot of the franchise, so it's only a matter of time before we get to see what the future holds for John McClane.
on bbc news
on hindi news
on the news today
on channel 7 news
ôrf news
campo grande news ônibus
ôpera news
campo grande news greve de ônibus
l1 news horário dos ônibus
l1 news ônibus
lago azul news ônibus
news österreich
news österreich heute
news österreich aktuell
news öffentlicher dienst
news österreich corona
news öl
news österreich orf
news ö3
news österreich heute aktuell
news österreich sport
ö24 news
ölpreis news
öbb news
ösv news
österreich news krone
övp news
özil news
öffentlicher dienst news 2023
österreich promi news