Summary
Clémence Poésy, known for her role as Fleur Delacour in the Harry Potter movies, joins The Walking Dead: Daryl Dixon as Isabelle, a brave and dedicated member of the new resistance faction.
In Tenet, Poésy plays Barbara, a Tenet scientist who explains the concept of time inversion with great detail.
Poésy's addition to the cast brings a familiar feel to the show but also introduces a new perspective and untapped story arcs for Daryl Dixon.
The Walking Dead: Daryl Dixon has confirmed numerous cast members, and one may be recognizable from other major projects. The Walking Dead spinoff is just around the corner, and AMC is building excitement for its original character's tale with clips and behind-the-scenes content. Daryl Dixon will follow Norman Reedus' Daryl as he arrives in France and navigates the apocalyptic wasteland there. He's tasked with transporting a young boy cross-country, and he also needs to get back home.
New faces audiences can expect include Louis Puech Scigliuzzi, who plays Laurent, and Romain Levi, who plays French soldier Codron. However, the most recognizable addition to Daryl Dixon is Reedus' co-star, Clémence Poésy, who plays Isabelle, a killer nun in The Walking Dead universe's new resistance faction called the Union of Hope. Poésy has starred in numerous French and English films and TV shows, but some are more well-known than others.
Clémence Poésy Is Most Famous For Appearing In The Harry Potter Movies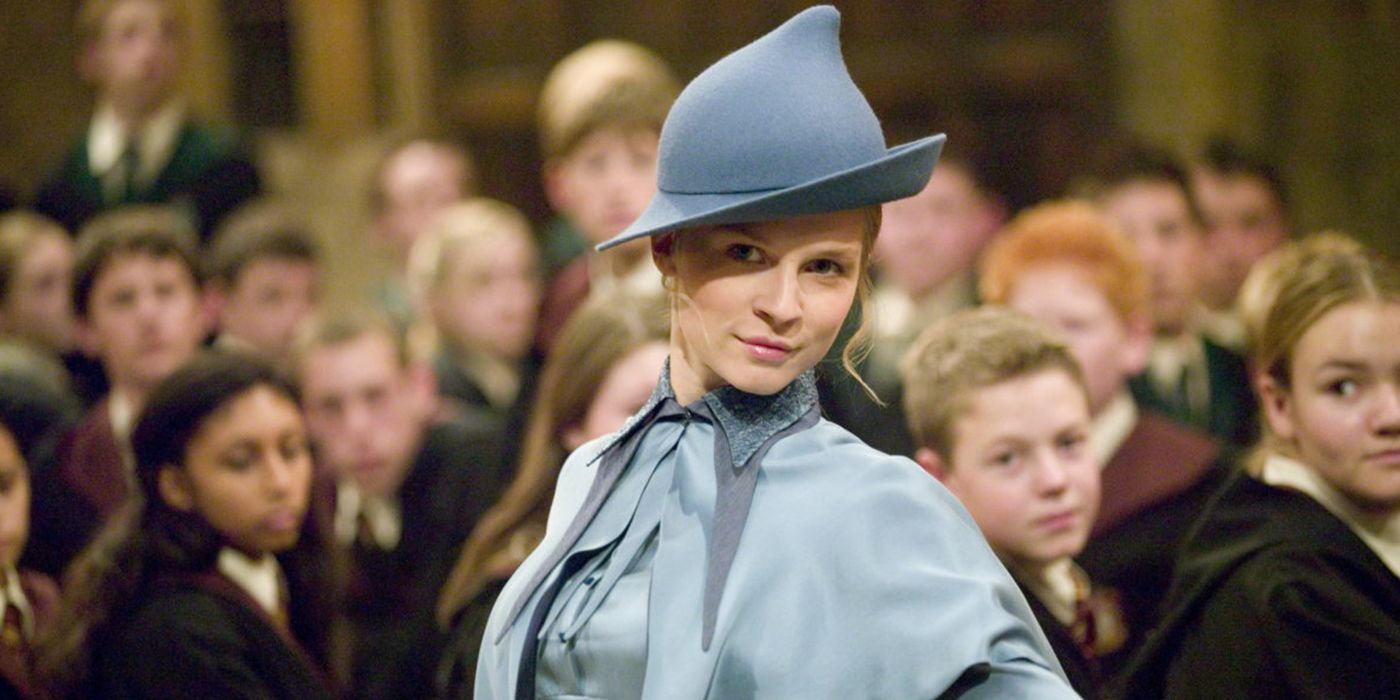 Poésy's most famous role is Fleur Delacour in the Harry Potter movies. Fleur makes her first appearance in Harry Potter and the Goblet of Fire, and she reappears in both Deathly Hallows films. Her role is a lot smaller in the latter two, but she makes an impact in Goblet of Fire as one of the witches from Beauxbatons Academy of Magic who competes for the Triwizard Cup. Harry saves her sister during the second trial, and by the end of the movie, Fleur says she hopes to see him again. The two share a bond through the trauma of the tournament and Cedric Diggory's death.
In Deathly Hallows, she and her husband, Bill Weasley, help Harry and his friends, participating in The Battle of the Seven Potters and The Battle of Hogwarts. The promotional materials for Daryl Dixon's Isabelle hint that she'll show a similar bravery to Fleur. Isabelle's involvement in a resistance network that strives to better humanity, without further context, seems rooted in good intentions and dedication to what she believes in. Isabelle even says, "We can defend ourselves if we need to" in a sneak peek (via Twitter), which suggests another courageous and steadfast character from Poésy.
Clémence Poésy Also Featured In 2020's Tenet Movie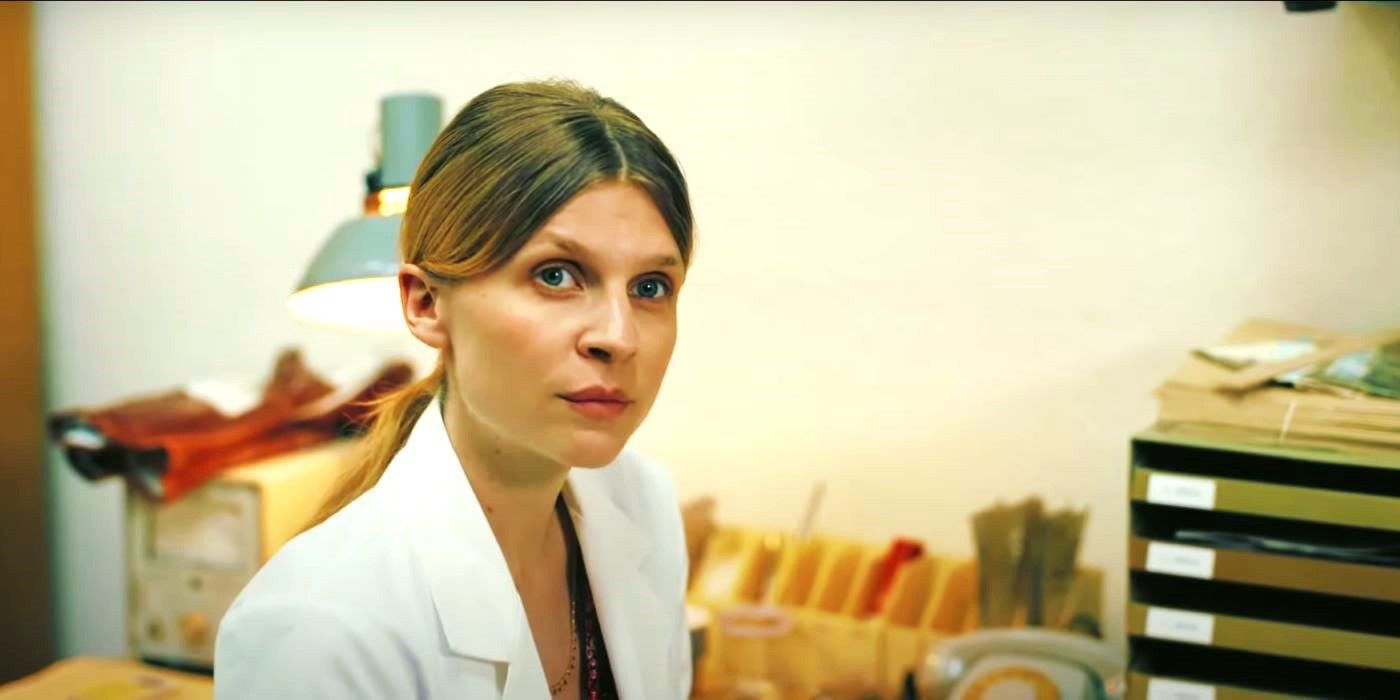 Putting aside magic and Walkers, Poésy has also showcased her acting chops in the sci-fi action thriller Tenet. She has a smaller role in the Christopher Nolan film than she does in Harry Potter, but it's arguably crucial to the plot, informing the protagonist and audience about the core science of the film. Her character, a Tenet scientist named Barbara, explains the construct of time inversion in great detail and demonstrates it with bullets seemingly moving in reverse. Beyond this, Barbara is not seen again.
With much to look forward to in Daryl Dixon — including acid Walker variants, Laurent's assumed immunity, and The Walking Dead franchise going international — Poésy's Isabelle will undoubtedly be an intriguing counterpart for Daryl, with secrets in Paris and progressive religious ideologies to explore. Because of her past roles, Poésy adds a familiar feel to The Walking Dead: Daryl Dixon, but her character brings a new perspective that will hopefully present untapped story arcs. Viewers will learn more about her when The Walking Dead: Daryl Dixon season 1 premieres on September 10.
Source: Twitter

on bbc news
on hindi news
on the news today
on channel 7 news
ôrf news
campo grande news ônibus
ôpera news
campo grande news greve de ônibus
l1 news horário dos ônibus
l1 news ônibus
lago azul news ônibus
news österreich
news österreich heute
news österreich aktuell
news öffentlicher dienst
news österreich corona
news öl
news österreich orf
news ö3
news österreich heute aktuell
news österreich sport
ö24 news
ölpreis news
öbb news
ösv news
österreich news krone
övp news
özil news
öffentlicher dienst news 2023
österreich promi news