The modern anime industry has produced some of the finest shonen series the community has ever seen, with titles like Jujutsu Kaisen easily competing with the legendary shonen "Big Three." In fact, Jujutsu Kaisen was written as a spiritual successor to Tite Kubo's Bleach with some Naruto elements added in, and the results speak for themselves. It's no wonder Jujutsu Kaisen has become a top-rated shonen series that's included in the unofficial but widely beloved "Dark Trio."
Currently, Jujutsu Kaisen is the biggest title in the Summer 2023 anime season, and incidentally, it's airing alongside its spiritual predecessor, Bleach. But while getting into an older, huge anime like Bleach is a serious undertaking, it's easy and convenient to jump right into Jujutsu Kaisen's story and get caught up without any trouble. Anyone who's curious about what makes Jujutsu Kaisen such a shonen staple is invited to give it a try and decide if it's their new favorite shonen anime.
RELATED: Naruto: Where to Start, What to Know, and Where to Watch
Everything to Know About Jujutsu Kaisen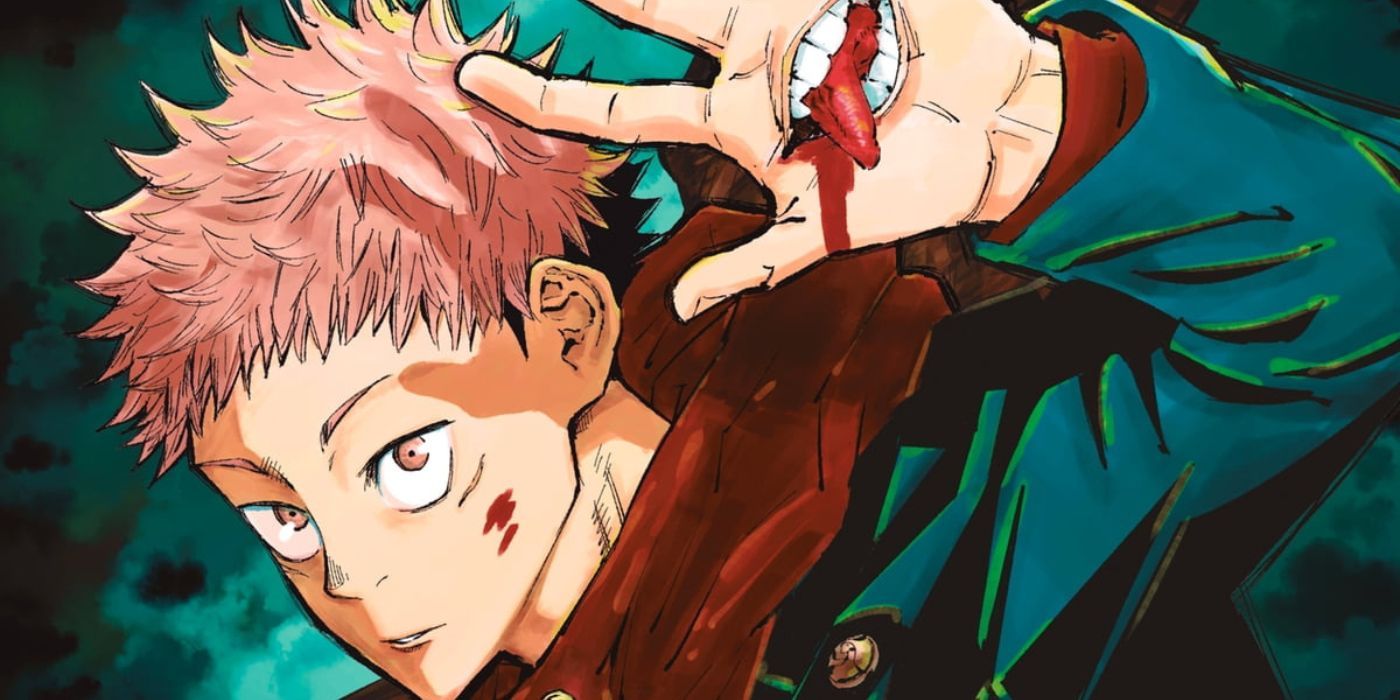 Jujutsu Kaisen takes place in modern-day Japan but with a supernatural twist. In this world, negative human emotions often haunt certain areas and fester over time, eventually forming monstrous creatures known as curses. These curses often prey on humanity, and only jujutsu sorcerers can fight back and destroy them. This means that curses in Jujutsu Kaisen's world are closely tied to humanity for reasons beyond curses eating people or killing them to defend their territory. Curses represent the barely-hidden darkness dwelling in all people and in society as a whole, a physical manifestation of everyone's anger, grief, loneliness, despair, and frustration at their own lives or at society. Humanity itself feels cursed, such as victims of bullying or those haunted by grief, and the actual curses make this fact violently clear.
In this world, sorcerers fight fire with fire, embracing their own dark emotions to manifest cursed energy and use unique shonen-style combat techniques to slay these curses. Symbolically, that means humanity cannot escape its inner darkness, but the strongest people can learn to make peace with their negative emotions and cope with them, which makes them all the more human. This strength is literal for jujutsu sorcerers, who channel their personal problems and raw emotions into the strength needed to defeat curses and save people from their own darkness. That calls for jujutsu sorcerers to fully master not just their cursed energy but also themselves, and it's inspiring to see.
The protagonist of Jujutsu Kaisen is Yuji Itadori, a high school student who will soon get tossed right into this underworld of curses and sorcery. Yuji was always a gifted athlete, but not long after his grandfather's death, he would meet his match against a rampaging curse at his school. The sorcerers Satoru Gojo and Megumi Fushiguro intervened in that fight, and after swallowing a finger of Ryomen Sukuna the curse king, Yuji gained the power needed to fight alongside his new sorcerer allies. Tragically, becoming Sukuna's living vessel will make Yuji a target not just for strong curses like the supervillain Mahito but also for the sorcerer elders, traditionalists who won't take risks with a dangerous variable like Yuji. Now it's up to Yuji to master his new powers, defend humanity from curses, and embrace his bizarre new destiny.
RELATED: My Hero Academia: Where to Start, What to Know, and How to Watch
Who Should Watch Jujutsu Kaisen?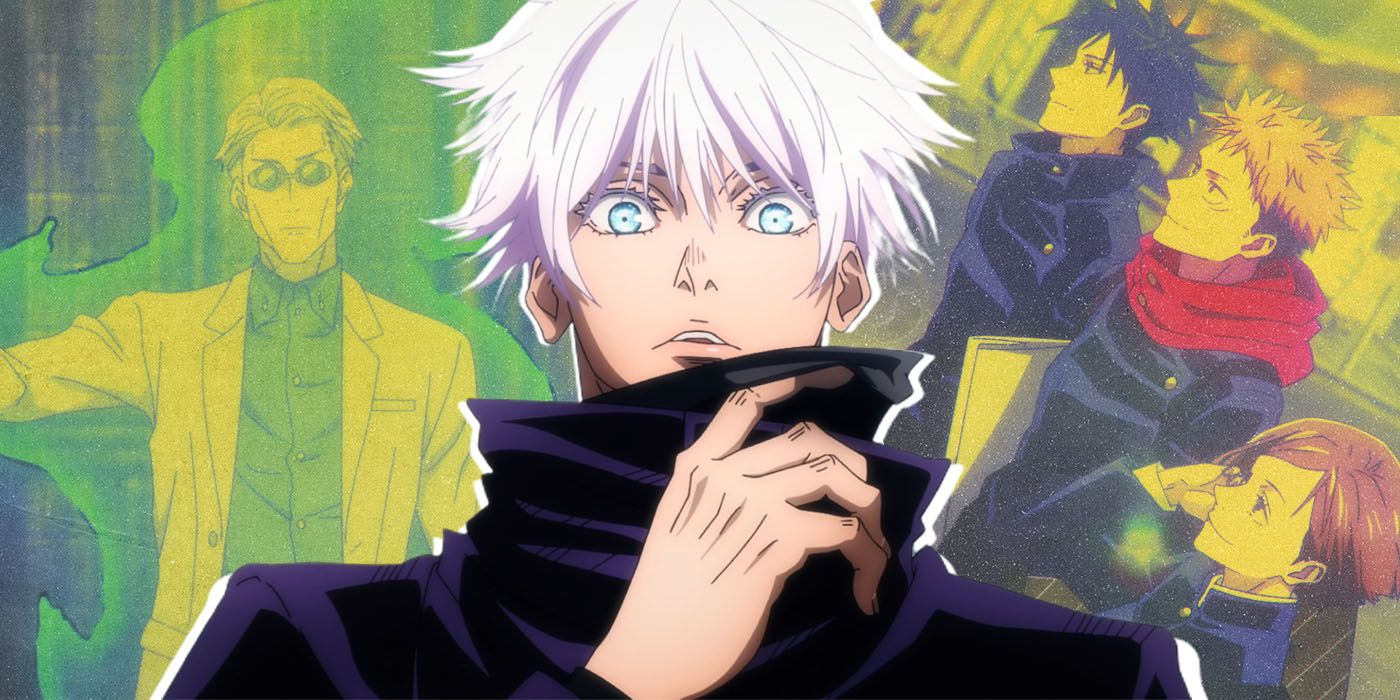 The Jujutsu Kaisen anime should have fairly broad appeal among all casual and dedicated anime fans alike, and it's also beginner-friendly for those who are just getting into shonen anime for the first time. Content-wise, Jujutsu Kaisen is a great pick for anyone who enjoyed the iconic shonen series Bleach and Naruto since Jujutsu Kaisen is like a leaner, more evolved version of them both and is confirmed to have drawn inspiration from them. Any anime fan who loved the action-packed antics of Team 7 in Naruto will certainly enjoy the adventures of Yuji's sorcerer squad, complete with its own Kakashi, Satoru Gojo. Similarly, if Bleach's story about a tough high schooler gaining supernatural powers to fight monsters resonated with fans, watching Jujutsu Kaisen next is a fantastic idea.
Jujutsu Kaisen should also appeal to fans of horror anime since this is an action-horror anime that doesn't shy away from grotesque body horror, dark themes, and graphic violence. It's not quite on Berserk's level with nightmarish gore and monsters, but it's more horror-centric than shonen series like My Hero Academia and Fire Force are. Meanwhile, Jujutsu Kaisen may also resonate with fans of "monster hunter" anime series, or series where the heroes use specialized weapons or magic to fight monsters on the streets. Yuji isn't just fighting for his own sake — he's also sent on missions to purge curses from Tokyo's streets, and that should feel familiar to fans of the subversive series Chainsaw Man, a fellow member of the Dark Trio. There's some overlap with Demon Slayer, too, including supernatural horror elements.
RELATED: One Piece: Where to Start, What to Know, and How to Watch
Where To Read & Watch Jujutsu Kaisen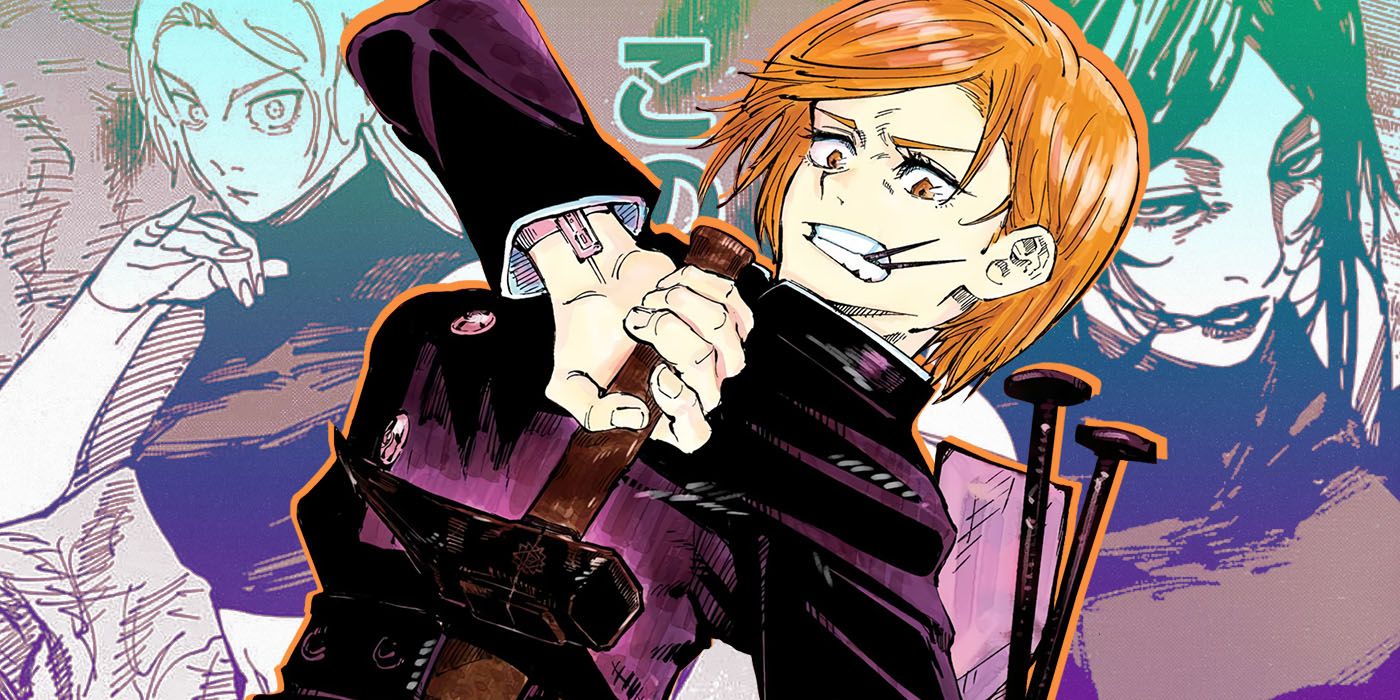 The Jujutsu Kaisen manga and anime series are both ongoing and are much shorter than their Naruto and Bleach predecessors, so catching up should be quick and easy for new fans. Author Gege Akutami's original Jujutsu Kaisen manga is a fine starting point, having much more content than the anime, with new volumes being released regularly. The manga has rough and raw-looking artwork, which should appeal to horror fans while also setting itself apart from the cleaner, crisper look of Bleach and Naruto manga panels. Interested fans can find the digital and print versions of Jujutsu Kaisen at online retailers like Amazon.com and Barnes & Noble's online catalog, and Rightstufanime.com stocks the print release of Jujutsu Kaisen. Currently, the manga has 20 volumes available to buy, with Volume 21 slated to release on November 21, 2023.
Anime fans can turn to the streaming giant Crunchyroll to watch the Jujutsu Kaisen anime, which supports all current episodes and airs new ones as simulcasts. The Jujutsu Kaisen anime features a variety of languages for both sub and dub on Crunchyroll, including the original Japanese, English, French, German, Latin American/European Spanish, and more. Crunchyroll also supports the feature-length Jujutsu Kaisen 0 movie, which also comes in many languages for sub and dub.
on bbc news
on hindi news
on the news today
on channel 7 news
ôrf news
campo grande news ônibus
ôpera news
campo grande news greve de ônibus
l1 news horário dos ônibus
l1 news ônibus
lago azul news ônibus
news österreich
news österreich heute
news österreich aktuell
news öffentlicher dienst
news österreich corona
news öl
news österreich orf
news ö3
news österreich heute aktuell
news österreich sport
ö24 news
ölpreis news
öbb news
ösv news
österreich news krone
övp news
özil news
öffentlicher dienst news 2023
österreich promi news