Spider-Man is one of the greatest superheroes in Marvel Comics, selflessly defending the world from any threats that may put innocent lives in danger. No matter which megalomaniacal supervillain has their sights set on world domination, Spider-Man is always up to the task of fighting evil.
While Spider-Man generally finds himself brawling with villains, he has occasionally been a sparring partner for other heroes in the Marvel Universe. From Avengers to X-Men, Spider-Man has come to fisticuffs with several of his fellow superheroes over the years.
RELATED: Amazing Spider-Man Centennial Comics, Ranked
10
The Amazing Spider-Man #1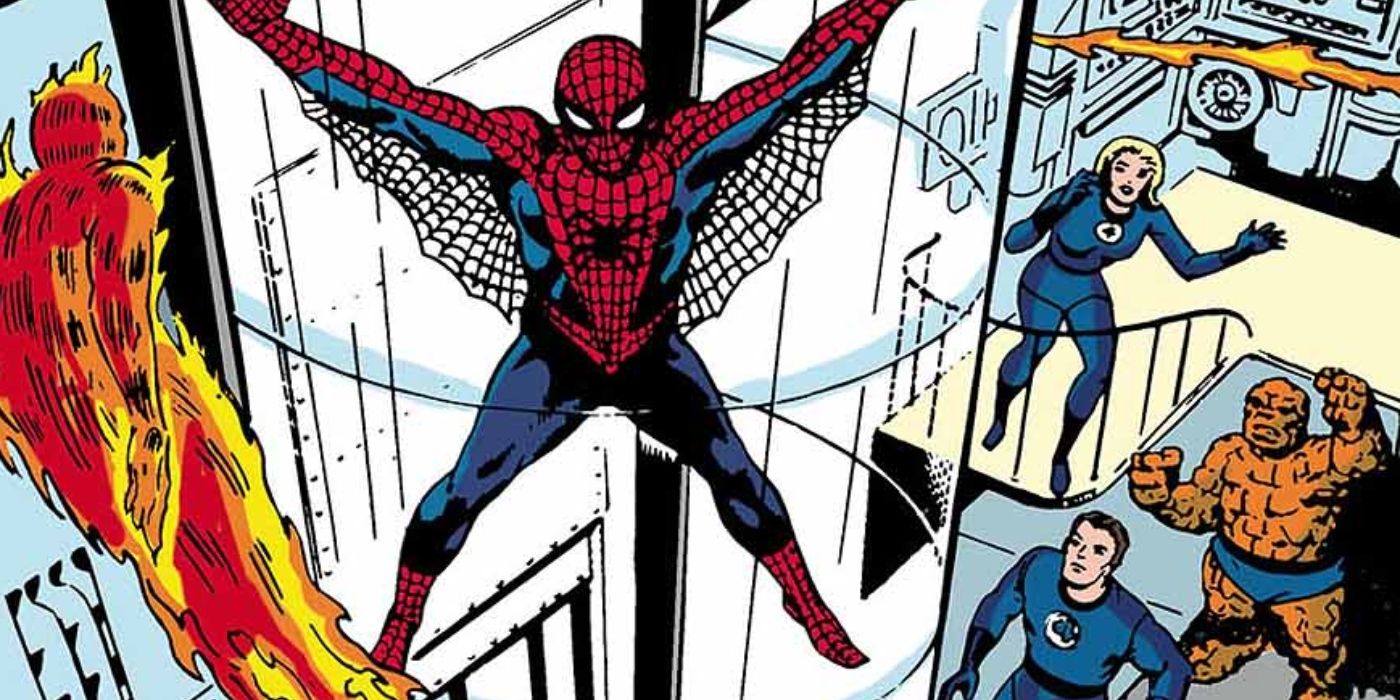 The Amazing Spider-Man #1 by Stan Lee, Steve Ditko, Stan Goldberg, and Jon D'Agostino saw the fledgling superhero take on Marvel's First Family, the Fantastic Four. In one of several stories found in the first issue of The Amazing Spider-Man, Spider-Man reacts quite poorly to being rejected as the fifth member of the Fantastic Four, leading him to fight the team as a way to prove his worth.
While Spider-Man ultimately doesn't succeed in his goal to become a member of the Fantastic Four, he does prove just how strong he is by holding his own against the powerful superheroes. Over time, he would foster a much more constructive relationship with the team and even briefly live out his dream of joining their ranks during the era of the Future Foundation.
9
Duel With Daredevil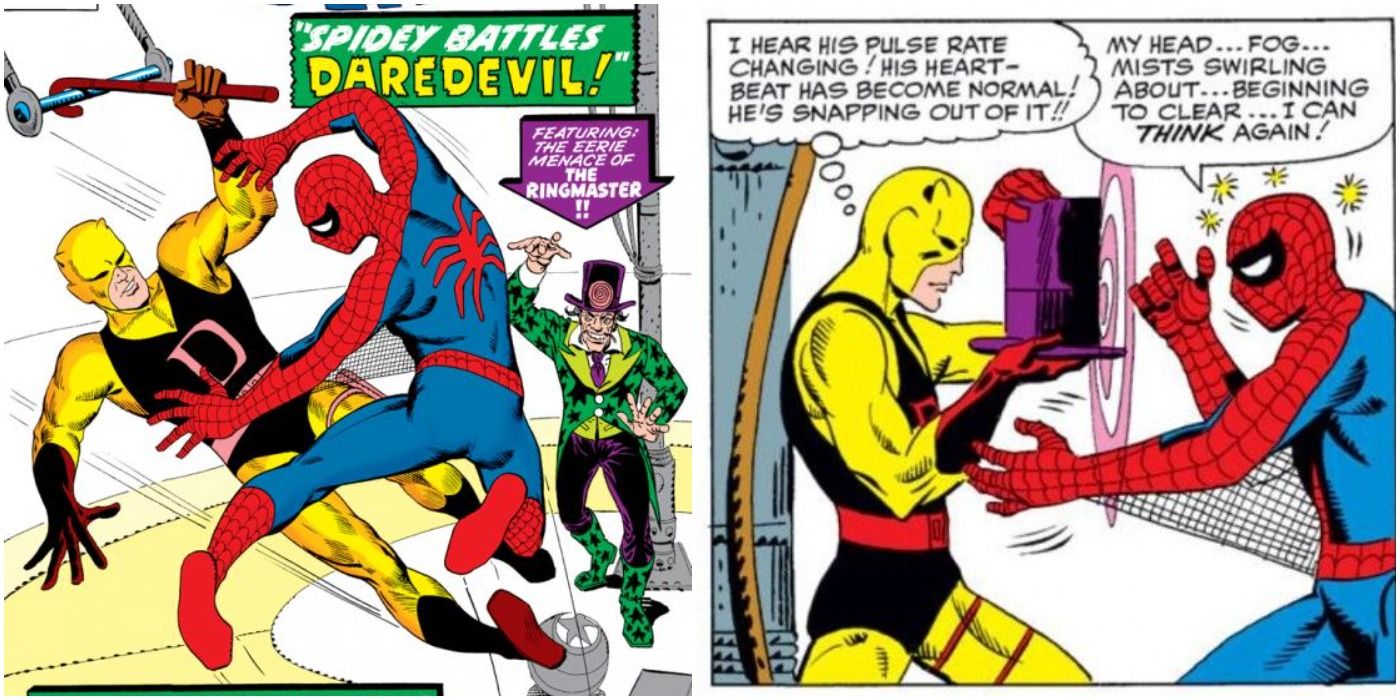 Daredevil and Spider-Man team up often in Marvel Comics, but their first meeting wasn't on friendly terms. The Amazing Spider-Man #16 by Stan Lee, Steve Ditko, and Sam Rosen features a fight between the Web-Slinging Wonder and the Man Without Fear after Spider-Man is hypnotized by the villainous Ringmaster.
Spider-Man keeps Daredevil on the ropes at the beginning of their fight, using his super strength to keep his enemy at bay. However, Daredevil is eventually able to break the spell upon Spider-Man, allowing the two heroes to unite in taking down the Ringmaster and his circus.
8
Beware The Black Widow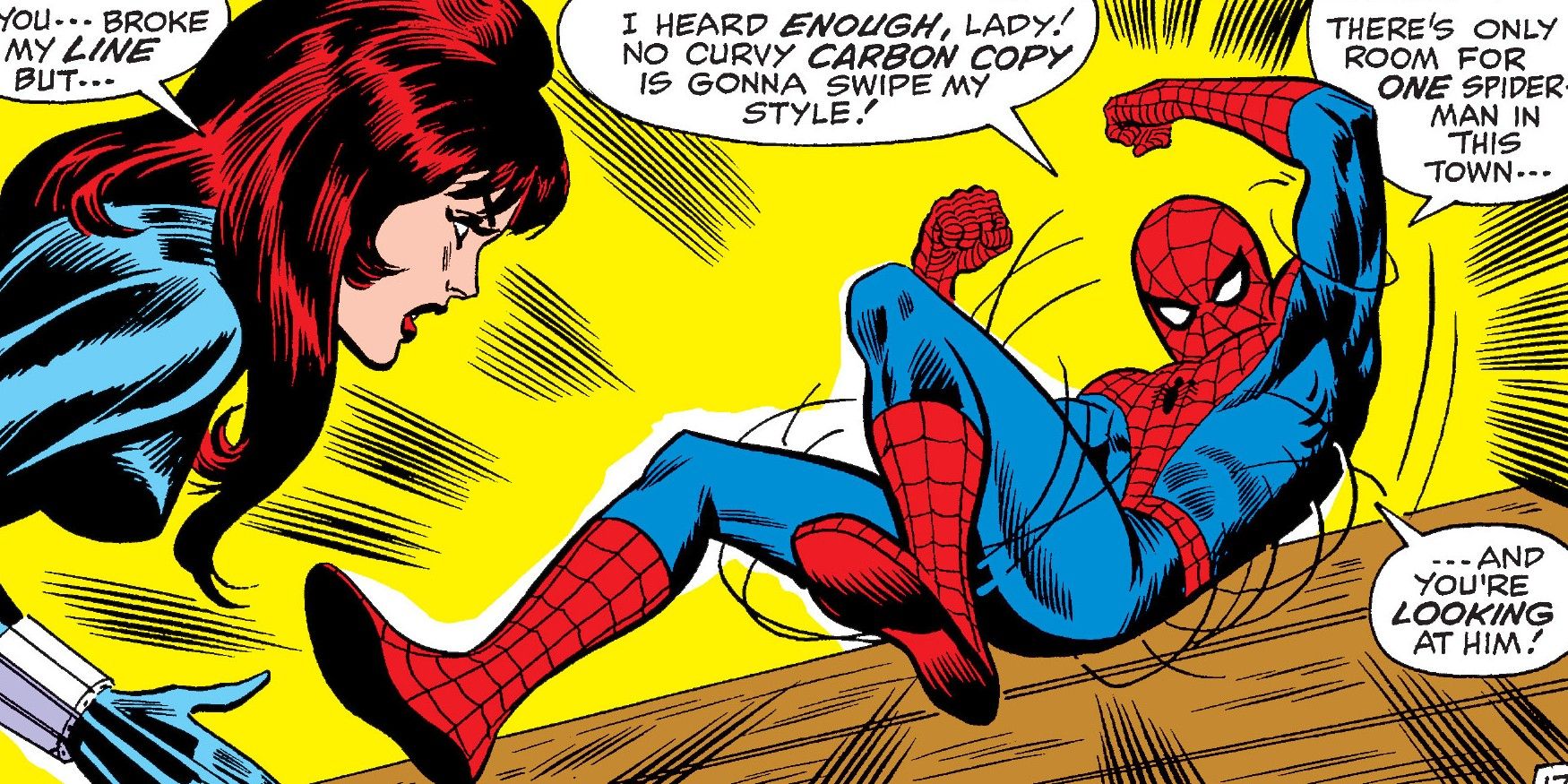 Despite later becoming known as a hero, the Black Widow was originally introduced as a villain in Marvel Comics. In the pages of The Amazing Spider-Man #86 by Stan Lee, John Romita Sr., Jim Mooney, and Sam Rosen, Black Widow comes face-to-face with Spider-Man for the first time, leading the two vigilantes to fight one another.
Memorably, Spider-Man is more annoyed by Black Widow's copyright infringement as another spider-themed hero than he is at the fact that she is trying to kill him. Eventually, Spider-Man narrowly emerges victorious against his opponent, who begins to question her own morality after the fight.
RELATED: 10 Spider-Man Villains That Changed The Most In Dan Slott's Run
7
When Iceman Attacks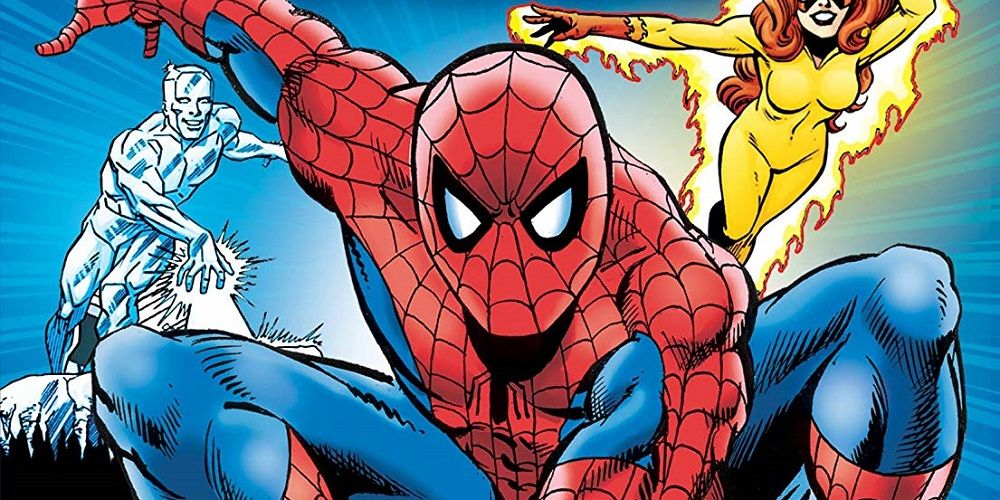 While Iceman may be one of Spider-Man's most well-known allies thanks to Spider-Man and His Amazing Friends, the two came to blows in their first meeting. The Amazing Spider-Man #92 by Stan Lee, Gil Kane, John Romita Sr., and Artie Simek depicts the two heroes as they go head-to-head when Iceman mistakenly believes that Spider-Man has kidnapped an innocent civilian.
Iceman and Spider-Man's battle is short, but memorable, with the latter narrowly escaping the wrath of his mutant foe. Eventually, Spider-Man is able to get through to Iceman, leaving the two heroes to unite against the villainous Sam Bullit, who has kidnapped Daily Bugle editor Joe Robertson.
6
Spider-Man Vs. Wolverine
Spider-Man vs. Wolverine #1 is one of the best team-ups between the two eponymous heroes who, as the name of the one-shot implies, can't help but fight one another. In a story by Jim Owsley, Mark Bright, Al Williamson, Petra Scotese, and Bill Oakley, Spider-Man and Wolverine go toe-to-toe before eventually uncovering a conspiracy involving the Hobgoblin himself.
Spider-Man and Wolverine's rivalry goes far beyond physical fighting. In fact, the two heroes are better known for their constant verbal jousting, as their conflicting personalities constantly grate on one another. This is one battle that has endured for decades, as the frenemies consistently try to get on one another's nerves while fighting side-by-side.
5
Civil War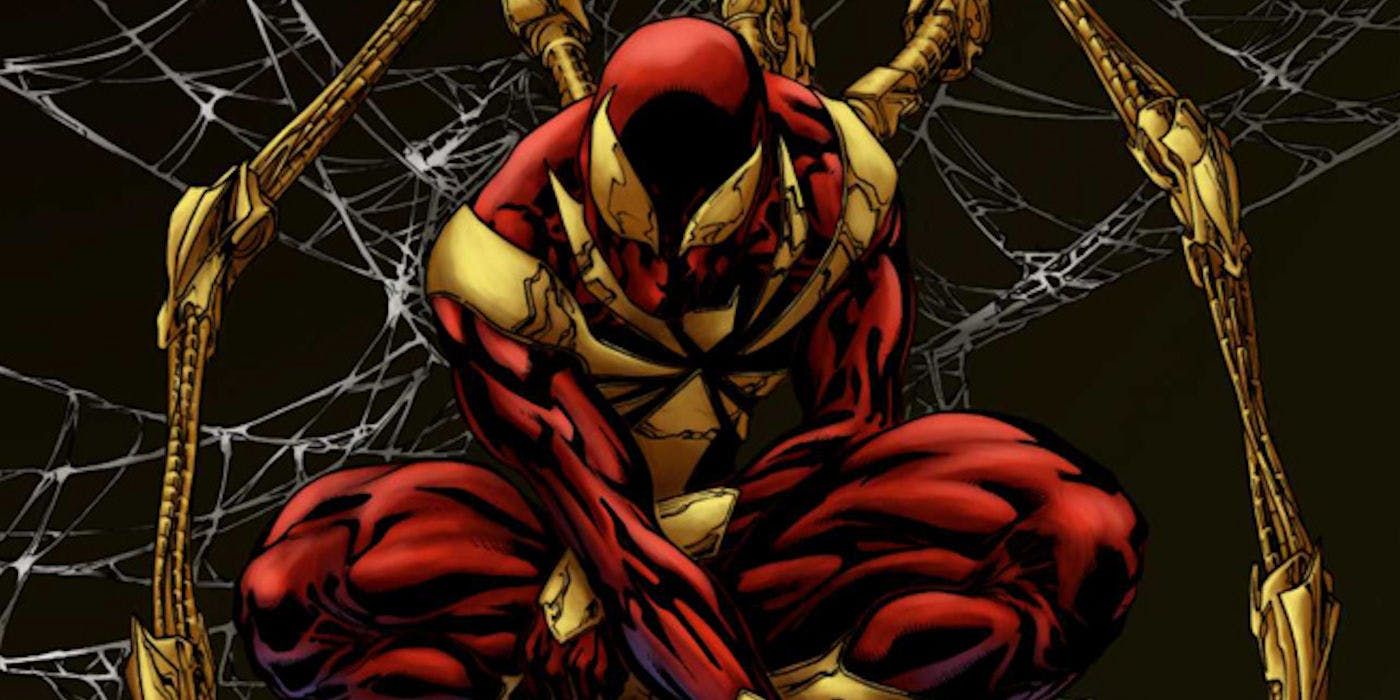 Mark Millar's Civil War saw the superheroes of the Marvel Universe fight one another as they fractured into two competing factions. Spider-Man finds himself caught in the middle of this battle, first siding with Team Iron Man before defecting and joining Team Captain America.
As a result of his shifting allegiances, Spider-Man ends up fighting multiple different superheroes during the course of Civil War. Among the most famous of these battles is his duel with Captain America, which ends in a memorable conversation between the heroes regarding the merits of their opposed stances.
RELATED: 10 Spider-Man Supporting Characters Still Missing From the MCU
4
Friendly Fire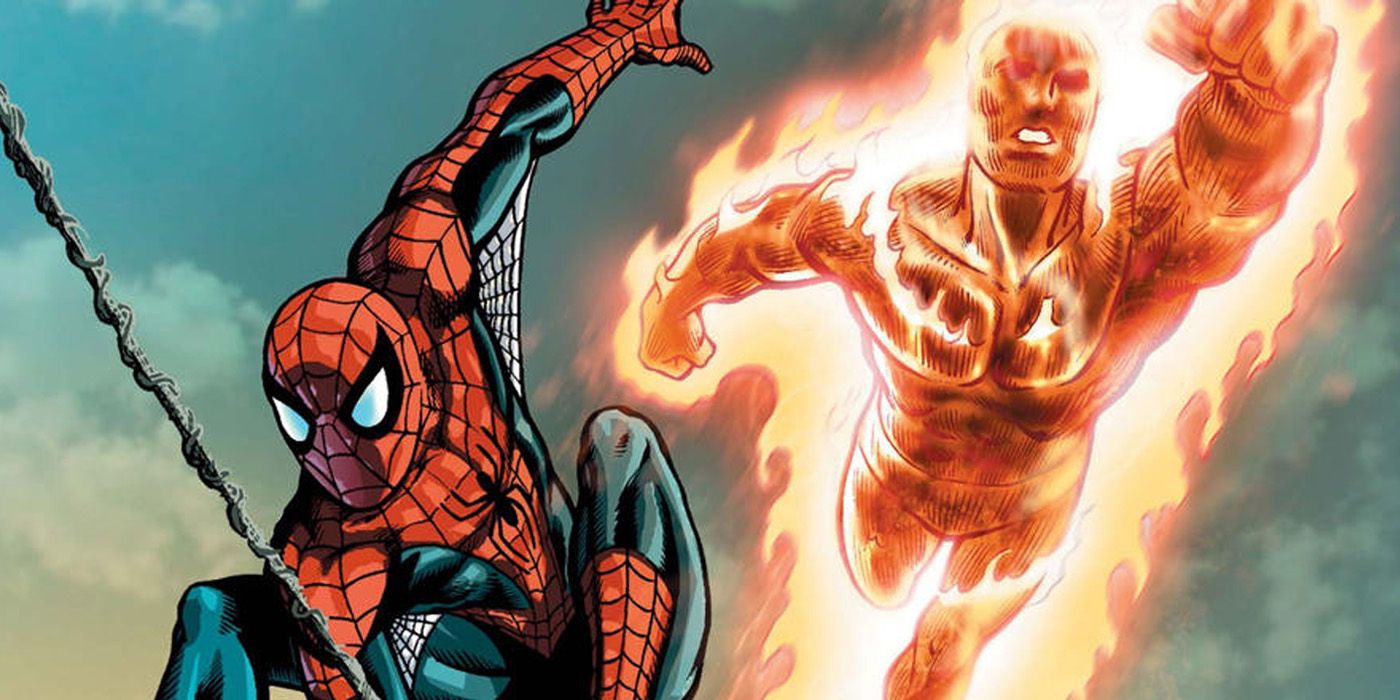 Spider-Man and the Human Torch have come to blows on multiple occasions over the span of their long friendship. One of the most memorable of these occasions came in "Friendly Fire" a storyline found in The Amazing Spider-Man (vol. 4) #3 by Dan Slott, Giuseppe Camuncoli, Cam Smith, Marte Gracia, and Chris Eliopoulos.
In this issue, Johnny Storm is furious that Parker Industries has purchased the Baxter Building following the disbanding of the Fantastic Four. Believing Peter to have acted selfishly, Johnny goes on a rampage through the building. As Spider-Man, Peter is eventually able to calm Johnny down by showing him the statue of the Fantastic Four he built in the lobby and promising to return the building in the day that the team finally returns.
3
Last Remains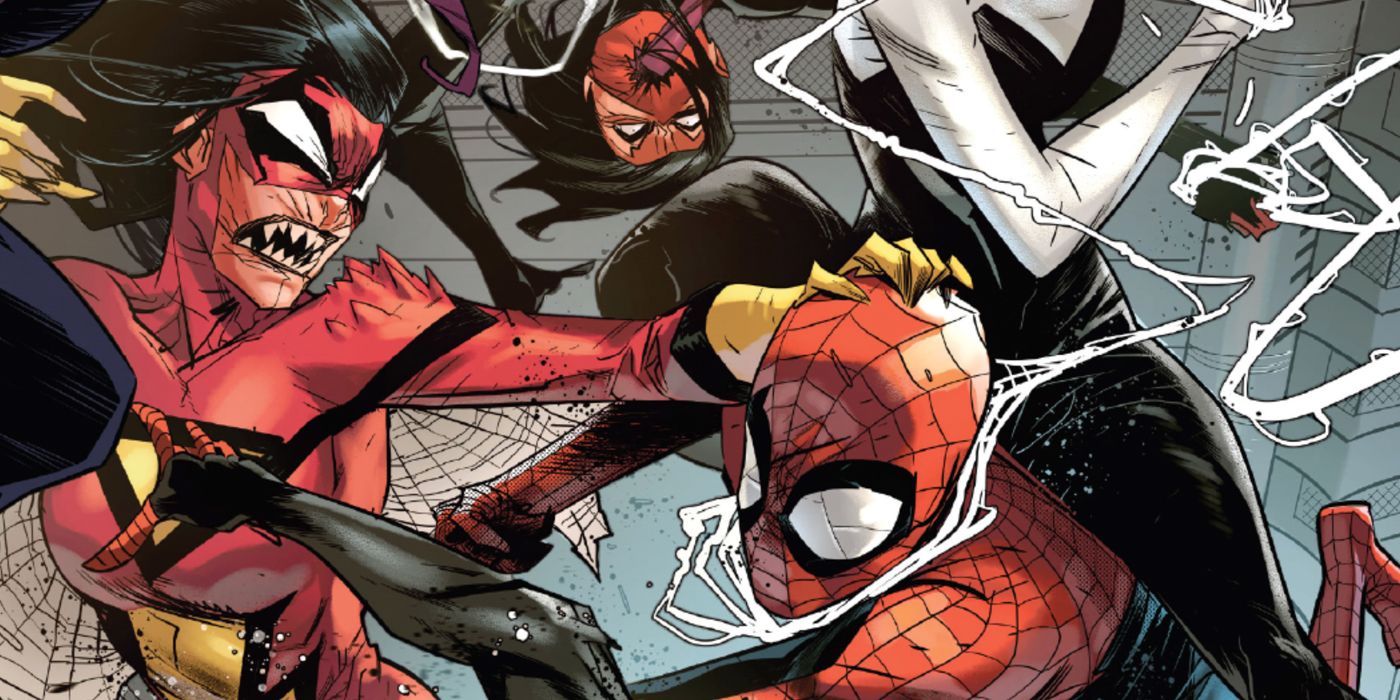 The Amazing Spider-Man (vol. 5) #50-55 comprises the "Last Remains" storyline by Nick Spencer, Mark Bagley, Marcelo Ferreira, Patrick Gleason, Federico Vicentini, Takeshi Miyazawa, and several other artists. During this arc, Spider-Man finds himself facing off against his own allies, the Order of the Web, who have been corrupted by the Kindred and the Sin-Eater.
In "Last Remains," Spider-Man is forced to fight Miles Morales, Julia Carpenter, Anya Corazon, Spider-Woman, and Spider-Gwen all at once. This proves especially difficult considering just how close he is to each one of these superheroes. Eventually, he is able to free them of Kindred's influence, gaining their aid in the coming battle against the powerful supervillain.
RELATED: The Most Important Spider-Man Events Of All Time, Ranked
2
Apocalypse World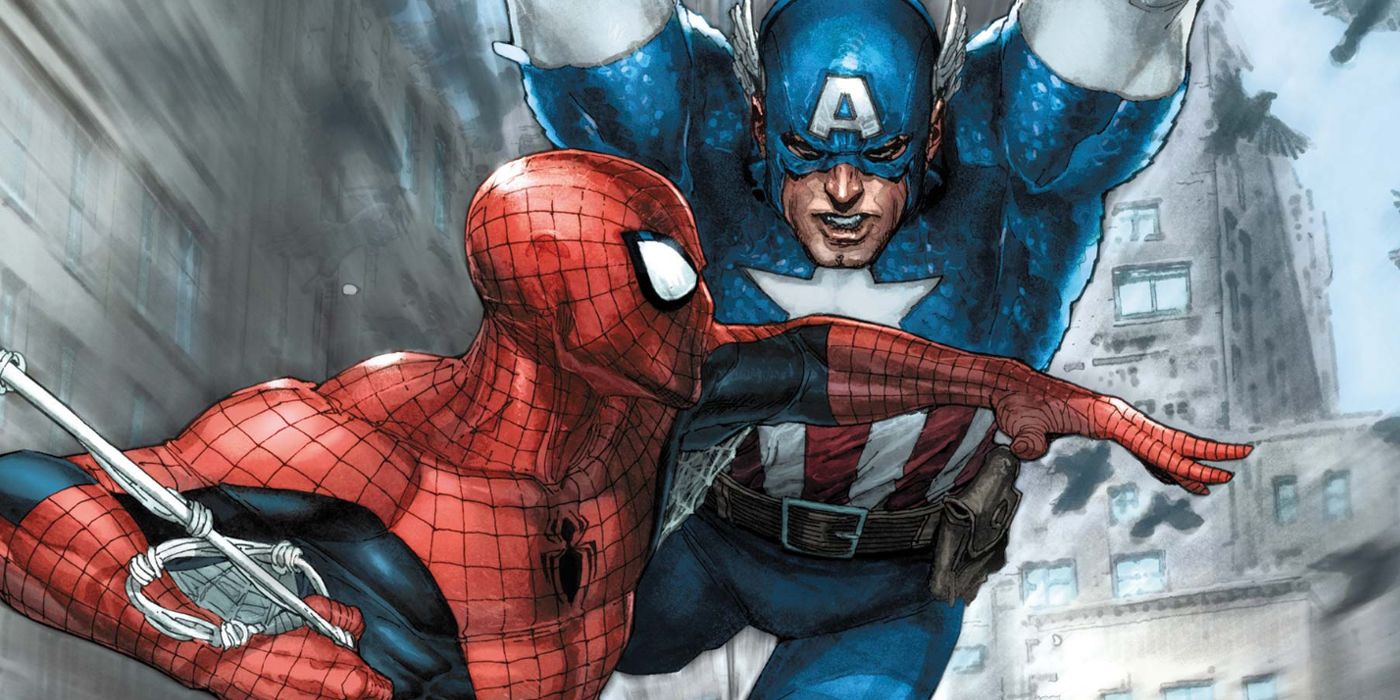 Spider-Man fought many different superheroes during Zeb Wells' run on The Amazing Spider-Man, including Captain America himself. During the events of The Amazing Spider-Man (vol. 6) #23 by Zeb Wells, John Romita Jr., Scott Hanna, Marcio Menyz, and Joe Caramagna, Spider-Man finds himself in an alternate apocalyptic reality where he is being hunted by his fellow heroes.
Despite knowing that Captain America and the other Avengers of this alternate reality just wanted to help him, Peter was desperate to get back home and couldn't risk wasting time. As such, Spider-Man finds himself attacking even Captain America himself, proving victorious over the Star-Spangled Man.
1
All-Out Avengers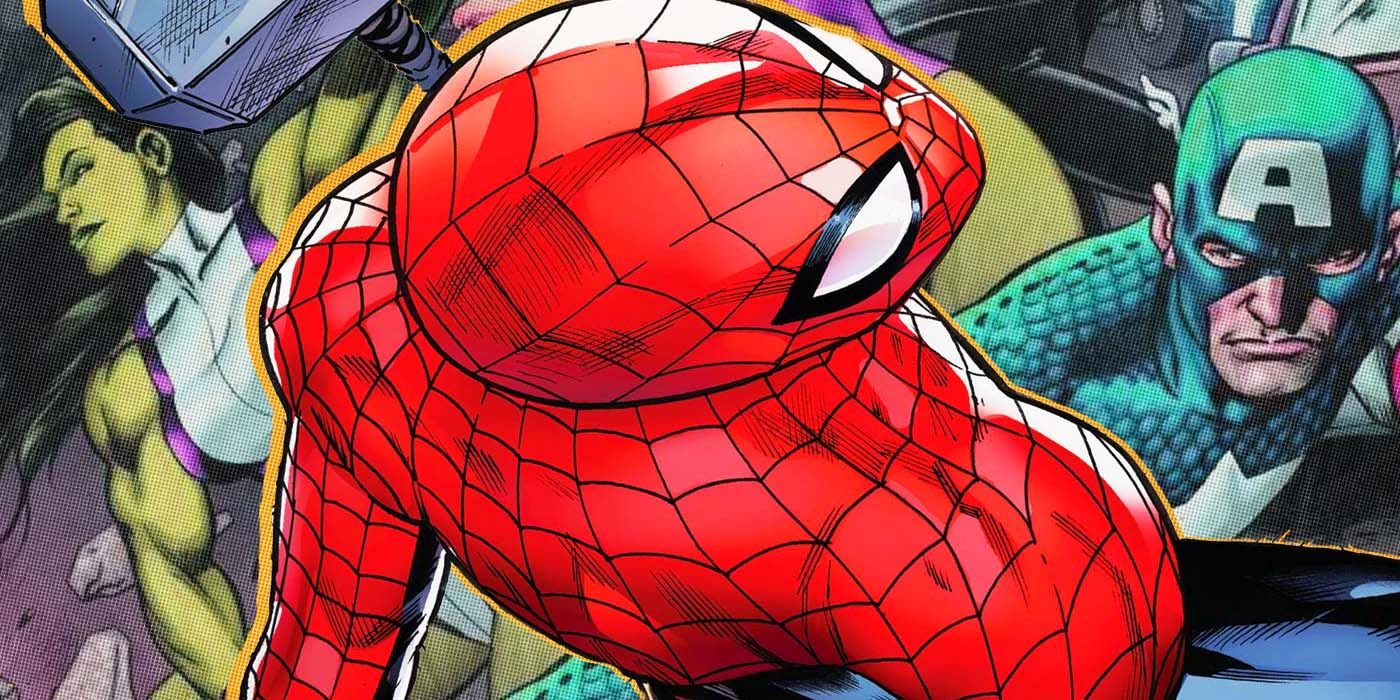 In All-Out Avengers #5 by Derek Landy, Greg Land, Jay Leisten, Frank D'Armata, and Cory Petit, Spider-Man shows just how strong he really is when he goes up against the Avengers by himself. As a result of the Grand Manipulator's meddling, Spider-Man finds himself at odds with several of his teammates during this epic new issue.
In All-Out Avengers #5, Spider-Man fights powerful heroes like She-Hulk, Captain America, Blade, Iron Man, Thor, Black Panther, and Captain Marvel. While most characters would be decimated by such a stacked team of opponents, Spider-Man actually emerges victorious by using both his strength and his wits to bring about the Avengers' downfall. While it is revealed that both Spider-Man and the Avengers had been influenced by the Grand Manipulator, Spider-Man's victory is still no less impressive.
on bbc news
on hindi news
on the news today
on channel 7 news
ôrf news
campo grande news ônibus
ôpera news
campo grande news greve de ônibus
l1 news horário dos ônibus
l1 news ônibus
lago azul news ônibus
news österreich
news österreich heute
news österreich aktuell
news öffentlicher dienst
news österreich corona
news öl
news österreich orf
news ö3
news österreich heute aktuell
news österreich sport
ö24 news
ölpreis news
öbb news
ösv news
österreich news krone
övp news
özil news
öffentlicher dienst news 2023
österreich promi news