Summary
Disney's various factions, including Marvel and Star Wars, have clear plans for the next decade, but the future beyond that is uncertain. The superhero craze may continue with a rumored reboot of the MCU.
The COVID-19 pandemic has forced Disney to adapt to changes in the media landscape. While they still aim for theatrical releases, streaming on Disney+ has become a significant part of their strategy.
As technology continues to evolve, Disney must stay ahead of the times in animation and live-action projects. While they have led in areas like CGI, future Disney films will likely look different from those released today. The longevity of franchises like MCU and Star Wars remains uncertain.
The Walt Disney Company celebrated its 100th birthday on October 16, 2023, since the multinational mass media and entertainment conglomerate was founded on October 16, 1923, and fans are now looking ahead to the next 100 years. The company, which is undoubtedly one of the biggest media groups in the world, has grown a lot ever since its conception, and it will likely continue to grow as its executives look to the future. However, there are still some areas of concern for the company going forward.
Disney started as an animation studio and quickly became one of the industry's leaders with the release of short movies such as Steamboat Willie and Donald and Pluto and its first feature film, Snow White and the Seven Dwarfs. Then, by the mid-1900s, the company began spreading its wings and started making live-action movies, producing television programs, and developing theme parks. In recent years, Disney acquired other media companies like Marvel Studios, Lucasfilm, Pixar, 20th Century Studios, and more. Today, Disney is one of the best-known companies in the world, and the people in charge are undoubtedly wanting it to be even more successful in the future.
What Disney Has Planned For The Next Decade — Marvel, Star Wars, & Beyond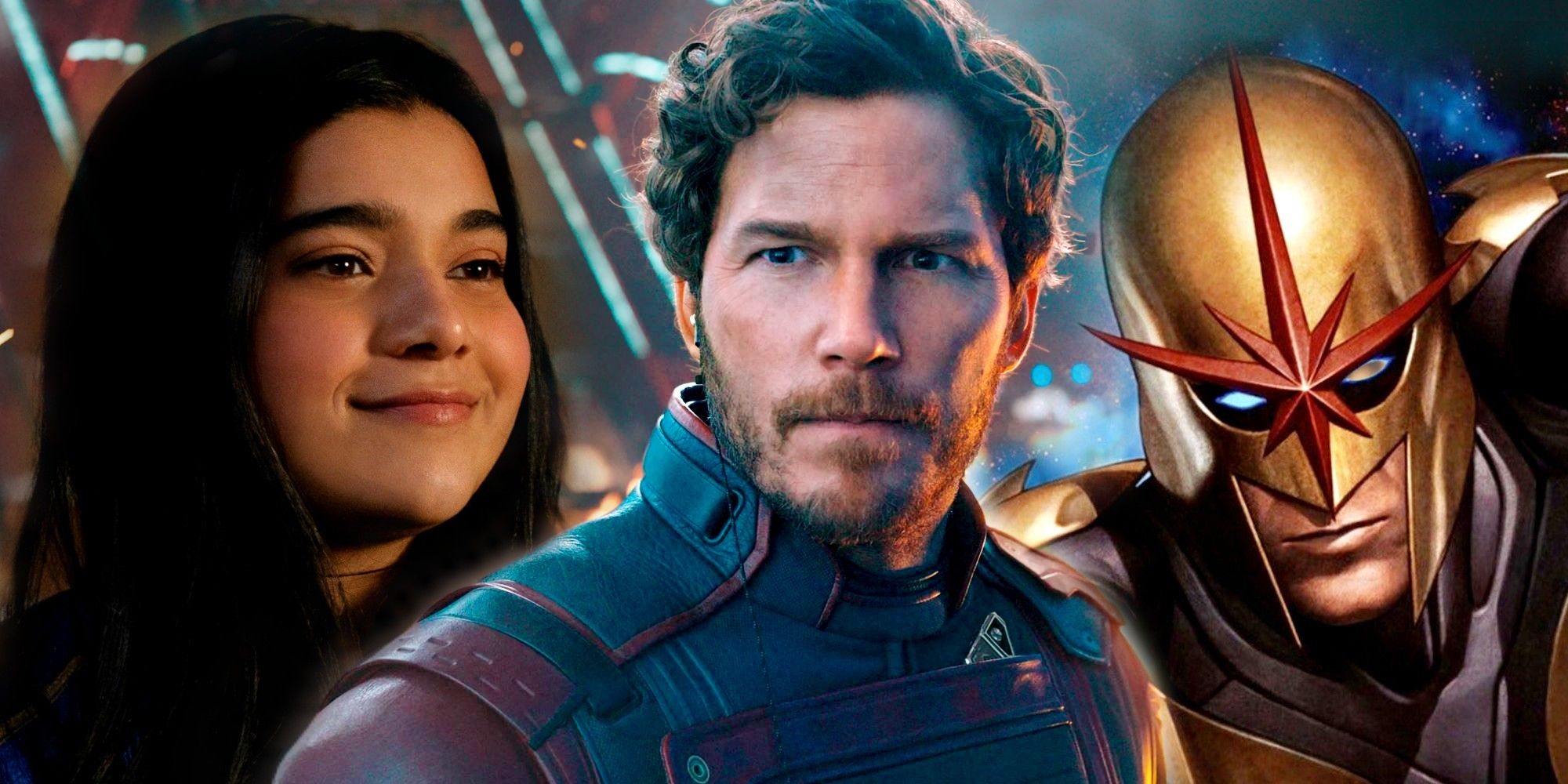 Disney's various factions — Marvel, Star Wars, Avatar, and more — have clear-cut (some more than others) plans for the next ten years. The Marvel Cinematic Universe already has Phase 5 and Phase 6 mapped out, but they have been subject to change given the writers strike, actors strike, and other production delays in 2023. Lucasfilm has plenty of movies and television shows in the works, like Lando, an untitled Dawn of the Jedi film, Skeleton Crew, and The Acolyte. 20th Century Studios has three more Avatar sequels in the works. Pixar has its next set of movies (Elio, Toy Story 5, Inside Out 2, and others) mapped out.
Beyond the next decade, the future gets a little bit more unclear for Disney's media divisions. If Marvel Studios, Lucasfilm, Pixar, 20th Century Studios, and more have plans for the late 2030s and 2040s, they have not been sharing them, which makes sense because they do not want to get too far ahead of themselves. However, recent rumors claim that Marvel is looking to reboot the MCU with Avengers: Secret Wars, which is set to premiere on May 7, 2027. If so, the MCU will not likely end anytime soon, and the superhero craze may never die. As for the other companies, only time will tell if they choose the path of sequels and reboots or new and original ideas. Related: 10 Best Disney Movies Of The Past 10 Decades (Yes, Disney Is Now 100 Years Old)
The Future Of Streaming & Theatrical Releases For Disney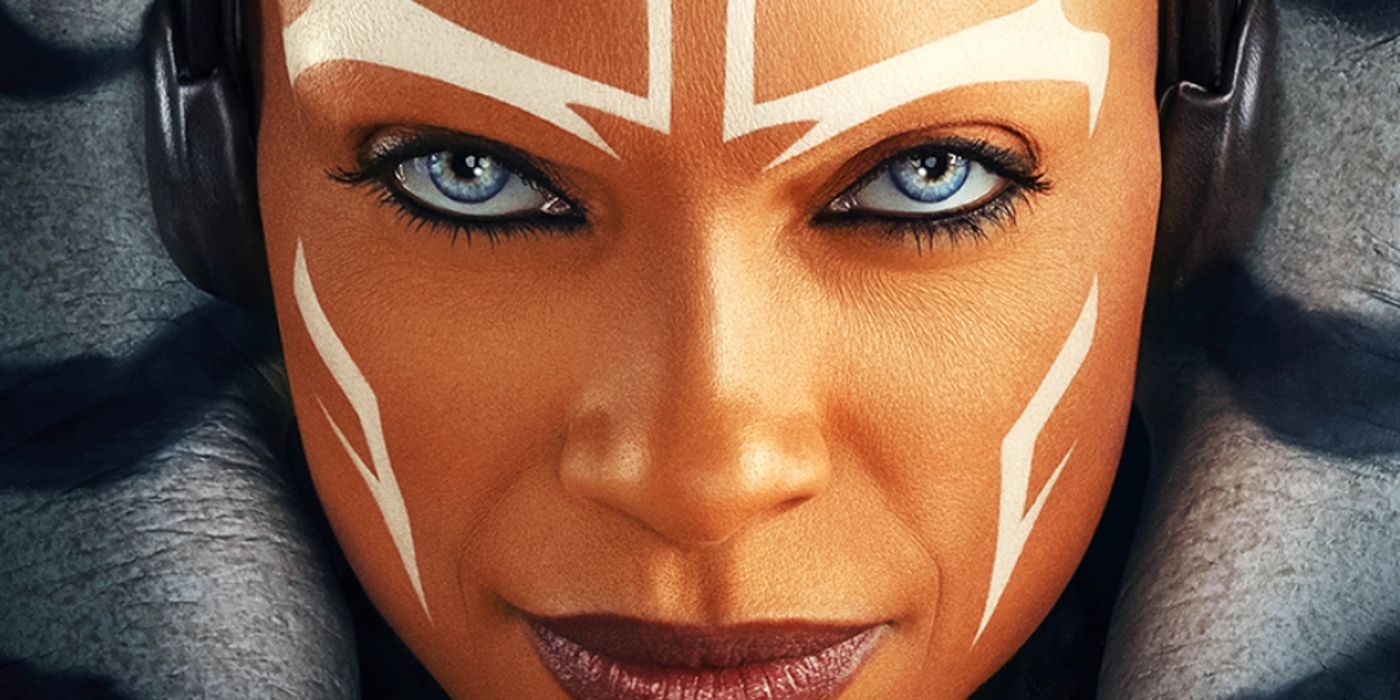 The landscape of how media companies release new products nowadays has changed drastically, and it's partly due to the COVID-19 pandemic. Historically, films have been released in movie theaters, while television shows have premiered on broadcast television. But with the introduction of streaming, the platforms that films and series premiere on have changed, and Disney has adapted to the times. The company launched its streaming service, Disney+, on November 12, 2019, and although Disney planned to release its movies in theaters and premiere its shows on Disney+, the pandemic changed that.
Disney was forced to add films such as Mulan and Soul to its streaming service despite the desire to give them theatrical runs. Things have returned to some sense of normal, but the entertainment group's strategy for premiering its projects has been altered. CEO Bob Iger has admitted that he wants to focus on theatrical releases, but that could be a short-term solution to a long-term problem. Perhaps another way to consume media will be invented, and Disney will have to pivot to meet those demands. But for the time being, it seems as if movies will debut in theaters, and television shows will drop on Disney+.
How Will Technology Change Disney's Plans For Animation & Live Action Projects?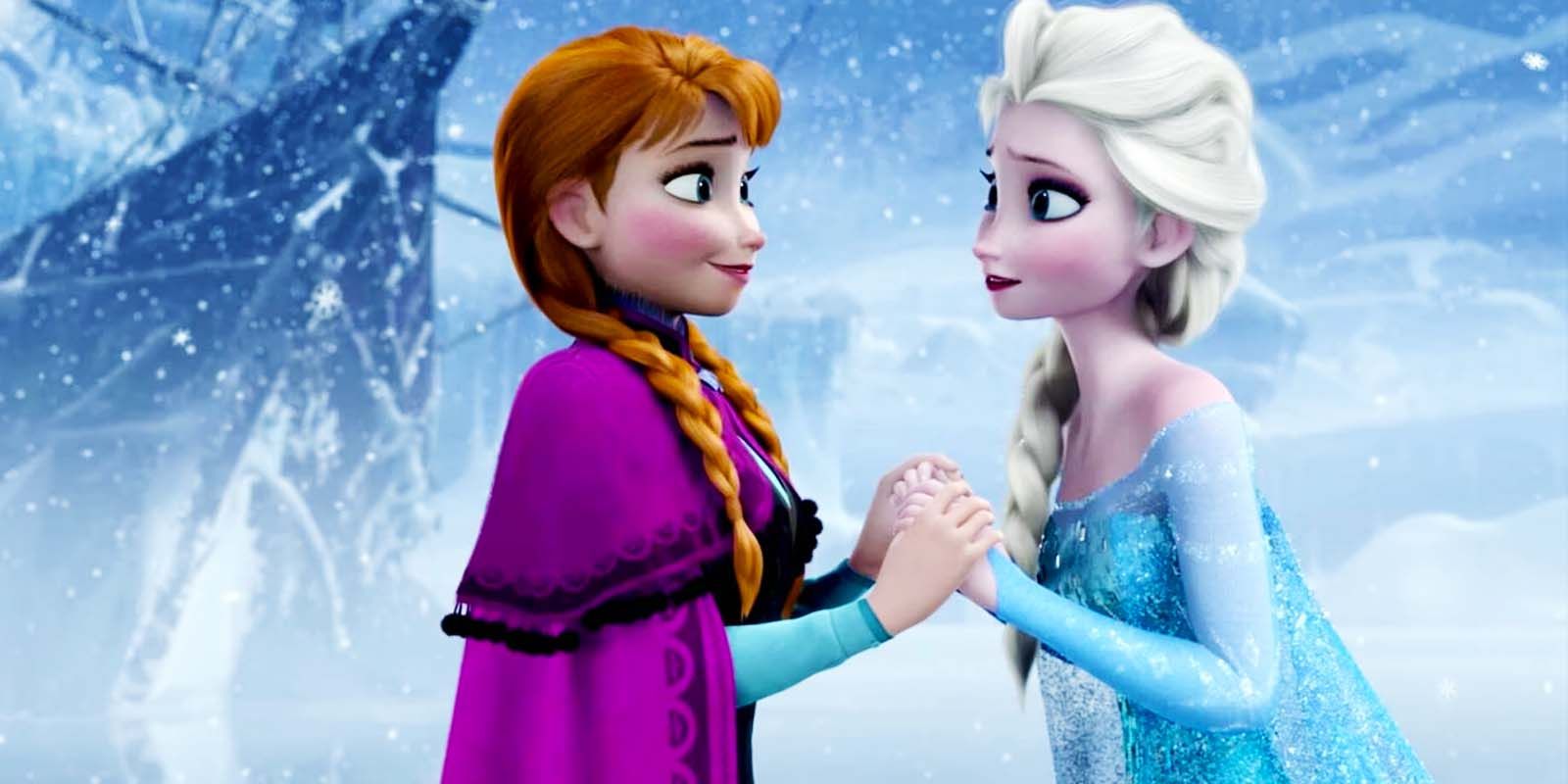 Technology is changing every day, and how films and television shows were made in the 1950s is not the same way they are created in 2023. So, while looking ahead to Disney's next 100 years, it's important to consider technology and how it will factor into how the company makes and releases products. As one of the biggest media groups in the world, Disney needs to be ahead of the times and the force behind new developments.
When Disney was first starting, it quickly became one of the animation industry's leaders, but the same couldn't be said today. However, when it comes to its live-action projects and its usage of CGI, the company has led the way in developing and innovating different ways to make movies and series. So, in the same way that Snow White and Seven Dwarfs and Elemental look very different, a Disney movie released in 2023 will not be the same as a Disney film that comes out in 2123 (if the company is still around).
How Long Can Disney's Franchises (MCU, Star Wars, Etc.) Survive?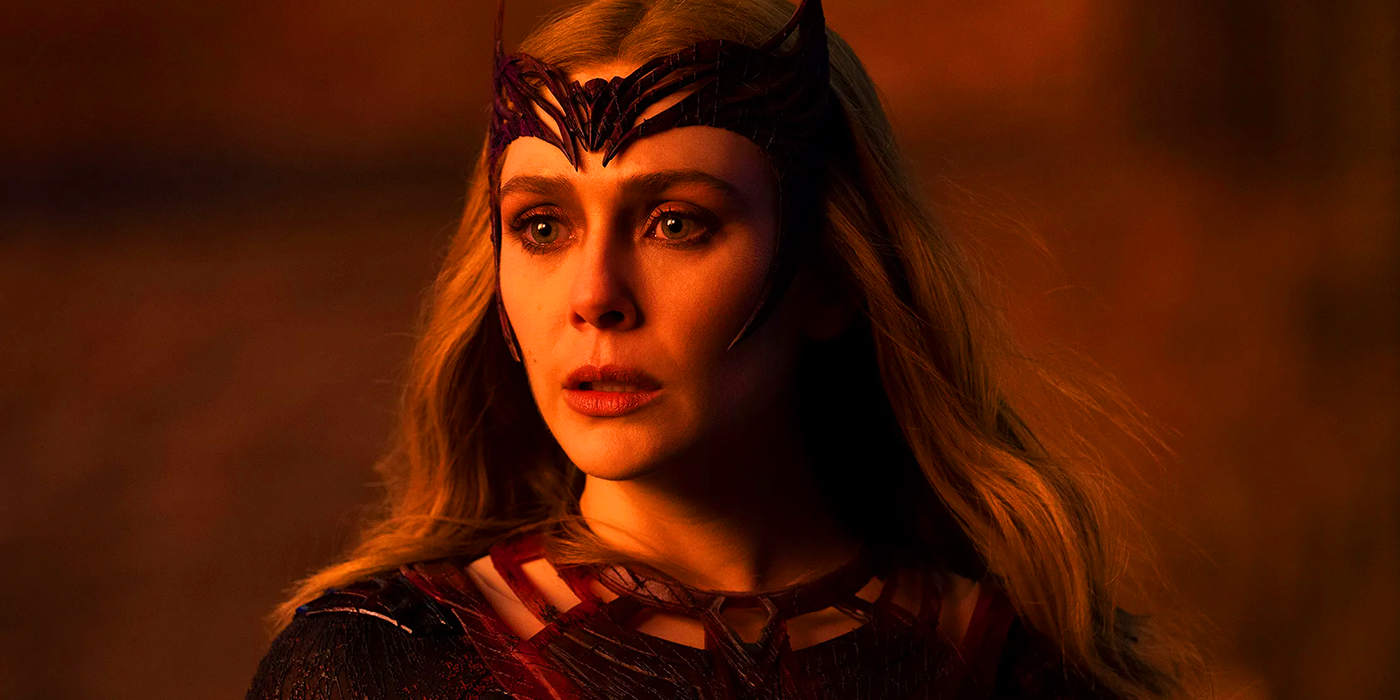 Although Disney has plenty of films and television shows planned for the next decade, when it comes to the MCU, Star Wars, Avatar, and more, it's unclear how long the company can continue making products for these franchises. It's very unlikely that the MCU will still be going strong in 2123. But never say never, and Star Wars seems like it will stick around forever. Animated films produced by both Disney and Pixar could easily withstand the test of time. Plus, Disney will probably acquire more media companies as the years go by, expanding its number of franchises (perhaps a Marvel vs. DC live-action movie is in order).
Does Disney Have An Expiration Date?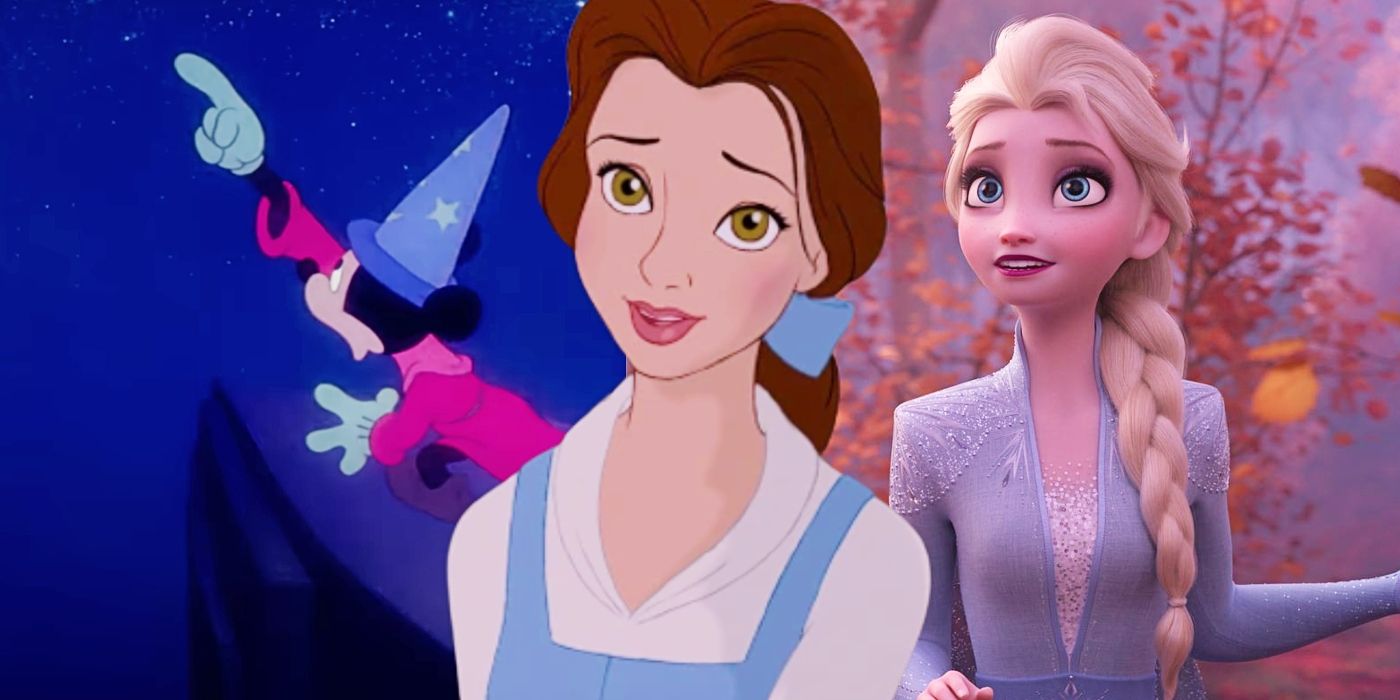 The biggest question that many people probably have regarding Disney's next 100 years is if the entertainment company will still be fully functioning by the time 2123 rolls around. Even though it is one of the biggest media groups in the world, Disney's share price is less than half of what it was in 2021, and the company's films' average box office numbers are not what they used to be. It's possible that Disney could reach a point where it has to downsize and sell off parts of its company.
However, if any entertainment conglomerate has proven itself able to bounce back, it's Disney. It would be beyond shocking if Disney experiences a downfall great enough that another company, like Apple, has to buy it to keep it afloat. Of course, anything is possible, and scandals happen every day, so only time will tell if Disney has an expiration date. Related: How Disney Has Changed Over The Past 100 Years
Outside of movies and television, one of Disney's most significant revenue streams comes from its theme parks across the world. Disney World and the various versions of Disneyland have made plenty of changes in recent years to develop new experiences for visitors and show them attractions that they have never seen before. Although Bob Iger and other executives cut out a lot of metaverse angles for new developments in the theme parks, interactive experiences could still be coming to Disney parks soon and be the future of the company.
on bbc news
on hindi news
on the news today
on channel 7 news
ôrf news
campo grande news ônibus
ôpera news
campo grande news greve de ônibus
l1 news horário dos ônibus
l1 news ônibus
lago azul news ônibus
news österreich
news österreich heute
news österreich aktuell
news öffentlicher dienst
news österreich corona
news öl
news österreich orf
news ö3
news österreich heute aktuell
news österreich sport
ö24 news
ölpreis news
öbb news
ösv news
österreich news krone
övp news
özil news
öffentlicher dienst news 2023
österreich promi news