When it comes to LGBTQ+ representation, manga has some of the best stories out there. Yuri—which focuses on relationships between women—may not be as successful as its male counterpart, yaoi, but it still has some of the most iconic sapphic romances ever.
These yuri manga feature beautiful, relatable love stories between women of all ages and sometimes even include other storylines that are just as entertaining. These yuri mangaka also take the extra mile with their art, making fans love their work even more. Whether it is thanks to their legacy, their narratives, or their art style, some girl-love manga are better than others.
RELATED: 10 Best Yuri Anime, Ranked
10
Maka-Maka
Torajiro Kishi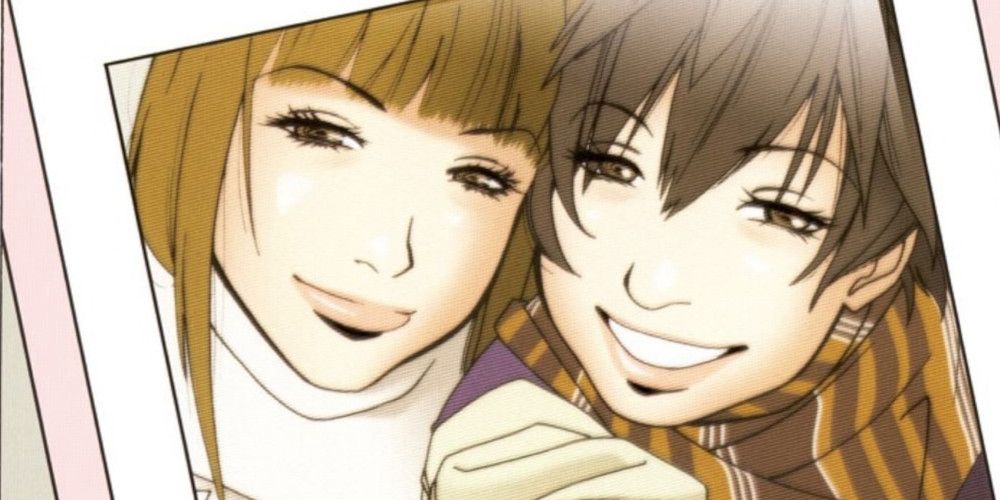 Nene, a shy but beautiful girl, meets Jun, an extroverted and impulsive lesbian. Soon, they strike up a wholesome friendship combined with a casual sex relationship. Since they have very different ideas of sex and its importance, their affair isn't drama free, but it ties them forever.
Maka-Maka stands out from other series because it tells a mature story about two adults. While most anime focuses on high schoolers who are often discovering their sexuality and finding love for the first time, this manga has a more adult take on sex, relationships, and even love.
9
Fragtime
Sato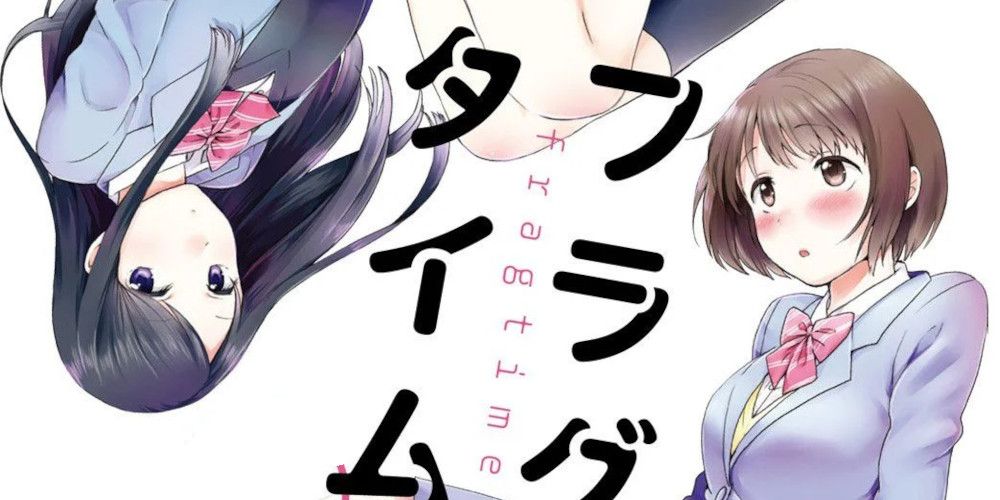 An original sci-fi yuri, Fragtimes follows Misuzu Moritani, a girl with the ability to stop time for three minutes every 24 hours. When she attempts to use it to observe Haruka Murakami, the school's most popular girl, she discovers Haruka is immune to her superpower. After this, they start using this ability together, forming a strong bond.
Fragtime's premise separates this manga from other high school girl-on-girl romances. Misuzu's ability adds an extra dimension to the story, which otherwise feels very slice-of-life. However, even though Misuzu has superpowers, her connection to Haruka will be incredibly relatable for readers.
8
El Cazador De La Bruja
Hirose Shu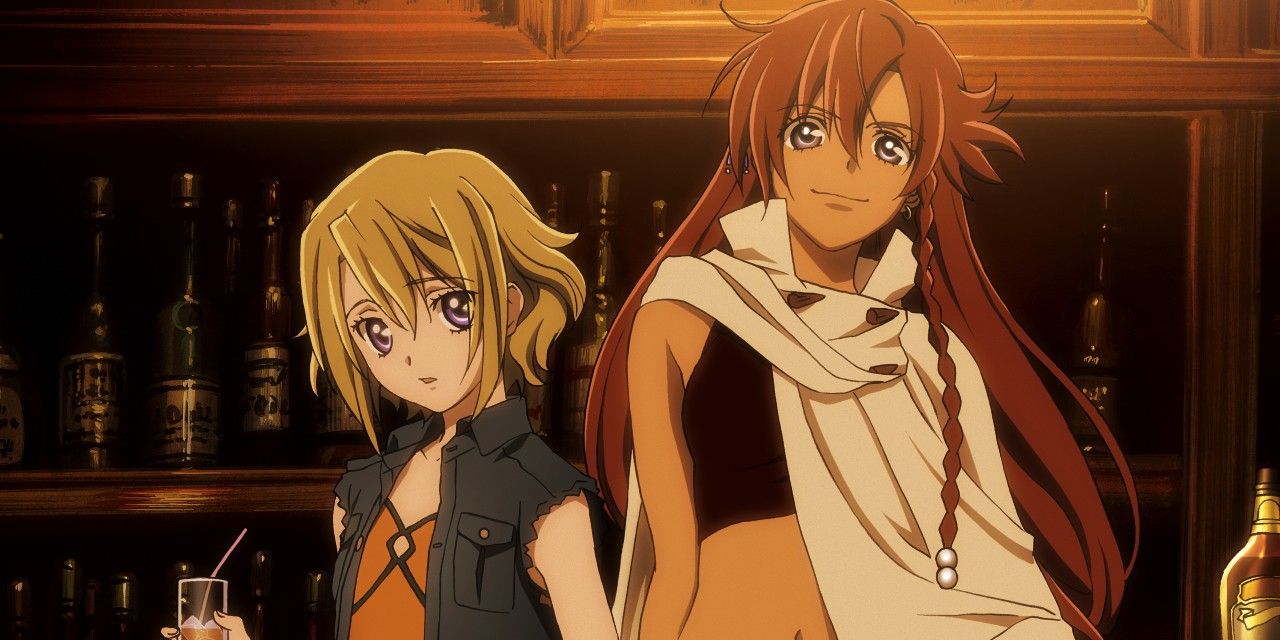 El Cazador de la Bruja (Spanish for The Witch's Hunter) centers on Ellis, an amnesic girl with abilities such as levitation, superhuman strength, and thermokinesis, and Nadie, a feisty bounty hunter and expert markswoman. Together, they are on a quest to discover more about Ellis' past in Mexico.
El Cazador de la Bruja is originally an anime but Hirose Shu turned it into a manga for those girls-with-guns lovers out there. Not only is the relationship between Nadie and Ellis one of the cutest girl-on-girl bonds in manga, but the series is also action-packed for those who want something more exciting.
RELATED: 45 Best Sci-Fi Anime To Watch Right Now
7
Ms. Vampire Who Lives In My Neighborhood
Amatou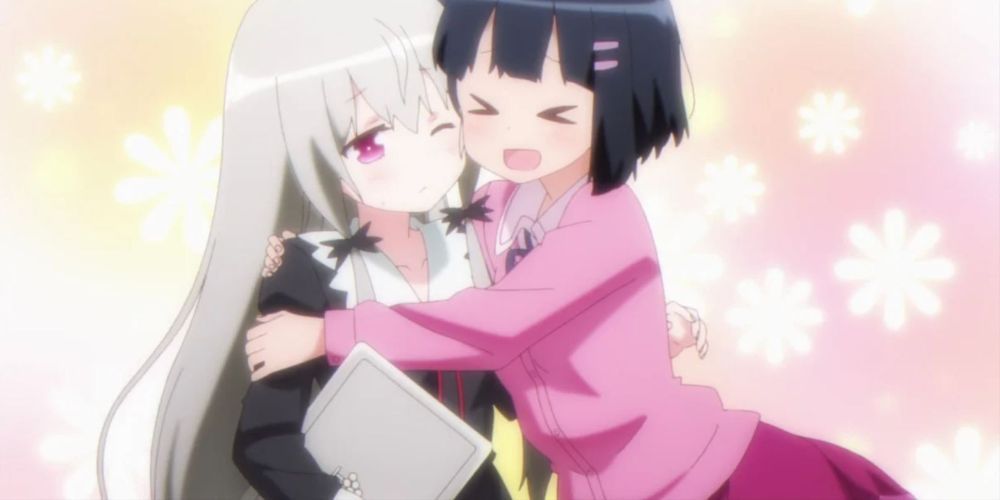 Sophia Twilight is a 360-year-old vampire living in Japan since 1986. However, she isn't an evil monster. Instead, she's an otaku with a soft spot for comic book conventions. Ms. Vampire Who Lives In My Neighborhood is a four-panel manga about her budding romance with Akari Amano, a girl living with Sophia who particularly loves her doll-like fashion.
Ms. Vampire Who Lives In My Neighborhood is both odd and cute. The friendship/romance between Sophia and Akari is innocent and adorable, so this manga is a perfect option for readers who want a feel-good story. Since it's a four-panel series, Ms. Vampire Who Lives In My Neighborhood is also a noncommittal series, but it's worth every panel.
6
Maria-Sama Ga Miteru
Oyuki Konno and Reine Hibiki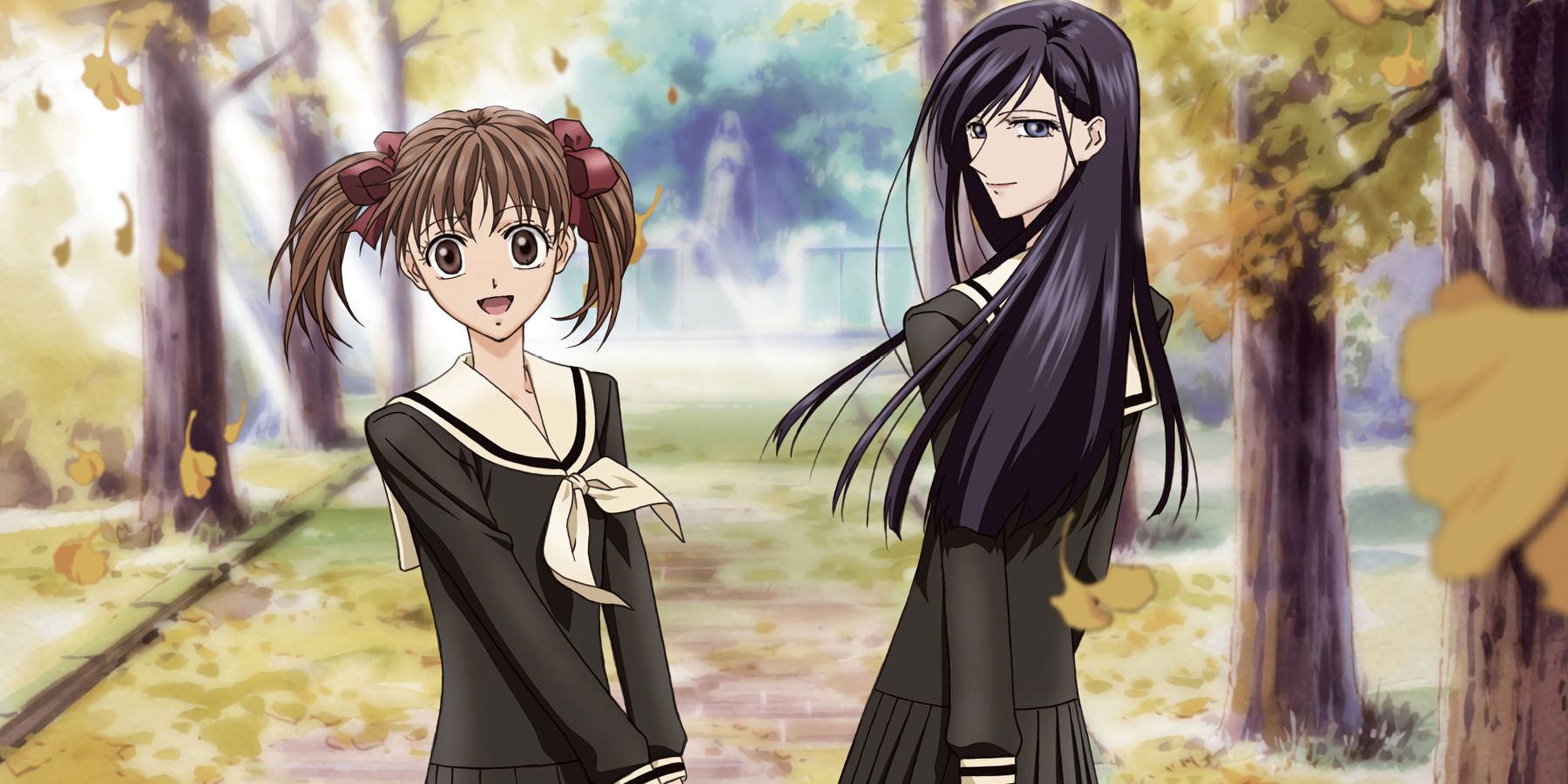 At the Lillian Girls' Academy, the all-female student body coexists through a big sister/little sister system in which the older students teach the younger ones about etiquette and religion. Maria-Sama ga Miteru sees their day-to-day lives, focusing particularly on the intense romance between Yumi Fukuzawa, a first-year student, and her soon-to-be grande soeur and crush, Sachiko Ogasawara.
One of the first yuri series to use catholic imagery to develop the bond between two students, Maria-Sama ga Miteru set the tone for future series, such as Yuri is my Job! This series is also a fan-favorite thanks to its art style; its character design is elegant, and its backgrounds are often lush, natural landscapes that make perfect sense with its tone.
5
Adachi To Shimamura
Hitoma Iruma, Non, Shizue Kaeko, and Raemz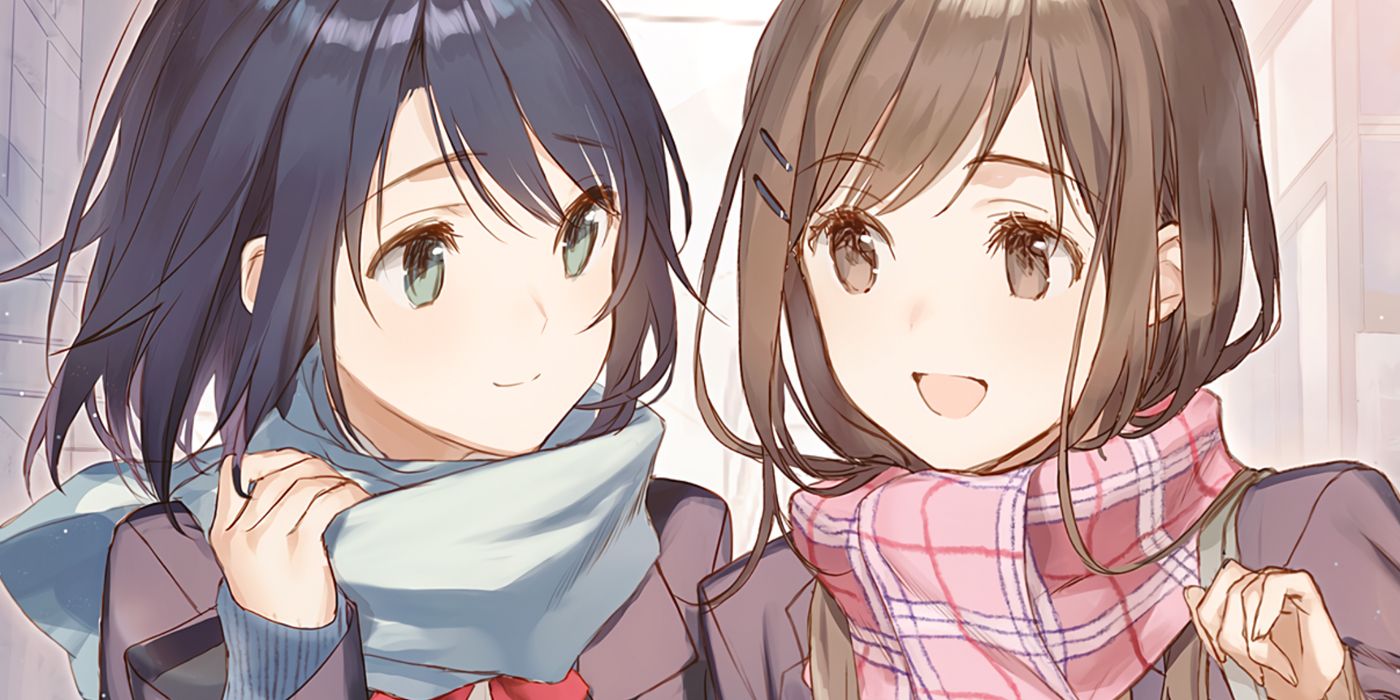 Through 11 volumes, Adachi and Shimamura tells the incredibly heartwarming love story of Sakura Adachi and Hougetsu Shimamura. This friends-to-lovers manga follows them as they become friends while skipping school until they both realize they are in love.
Adachi To Shimamura has a very big fanbase because it's a heartwarming but realistic romance between two women. Adachi falls in love first but Shimamura takes a bit longer, almost breaking the other's heart. However, in the end, they have a beautiful happy ending.
RELATED: 15 Best '90s Anime That Get Even Better With Age
4
Bloom Into You
Nio Nakatani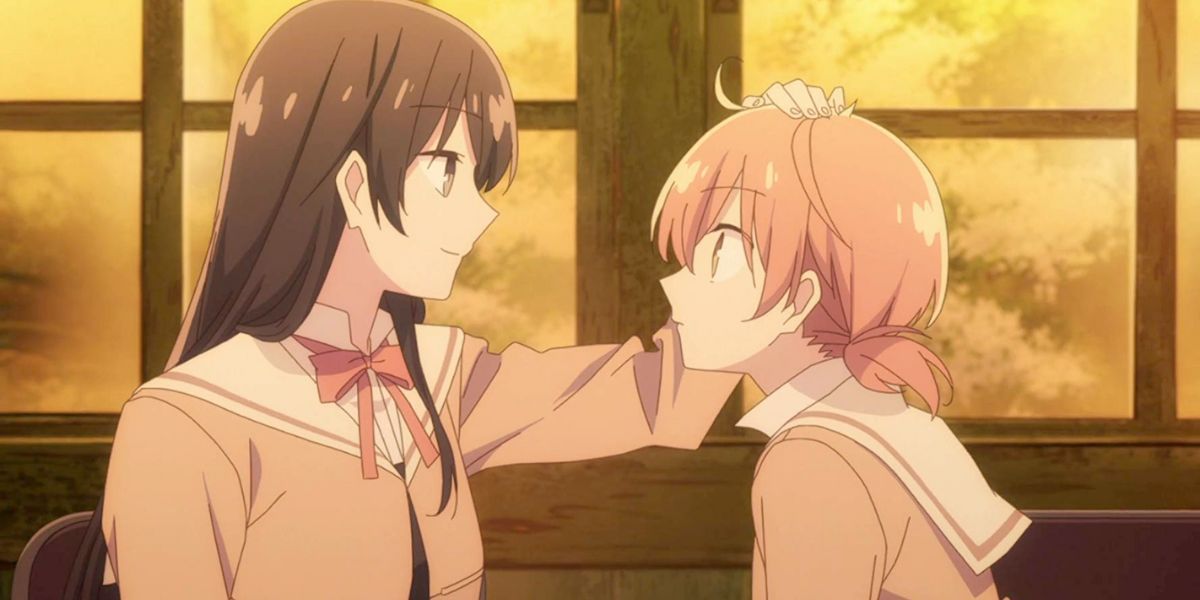 When Yuu Koito, a girl that has a hard time understanding love, mistakenly learns that her classmate, Touko Nanami, feels the same way, she tries to bond with her. However, Touko confesses her love, leading Yuu into a journey of self-discovery many readers will find relatable.
Bloom Into You, by Nio Nakatani, is an incredibly diverse series. For starters, Yuu initially comes off as a demisexual or asexual girl, both parts of the LGBTQ+ community that get very little representation. This comic breaks several yuri tropes, and even goes for the occasional explicit scene.
3
Revolutionary Girl Utena!
Chiho Saito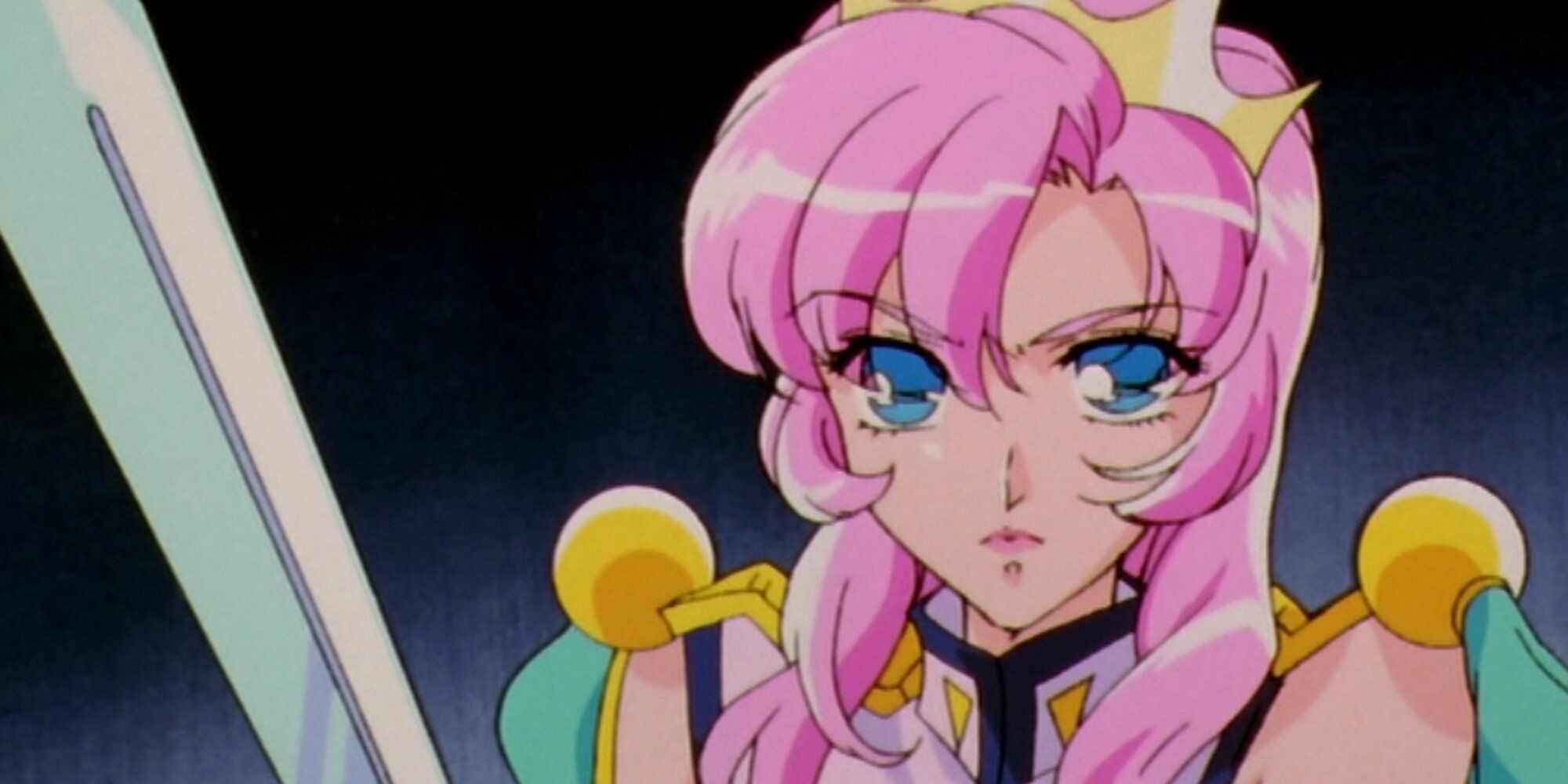 Utena Tenjou is a feisty tomboyish girl whose whole persona has been crafted to copy a prince. Revolutionary Girl Utena! follows her through a sword tournament, in which she will try and earn the hand of Anthy Himemiya, also known as the Rose Bride.
Revolutionary Girl Utena is a classic when it comes to '90s anime. This series completely deconstructs manga stereotypes, starting with gender. The relationship between Utena and Anthy is considered one of the most important women-loving-women storylines in manga ever.
2
Kannazuki No Miko
Kaishaku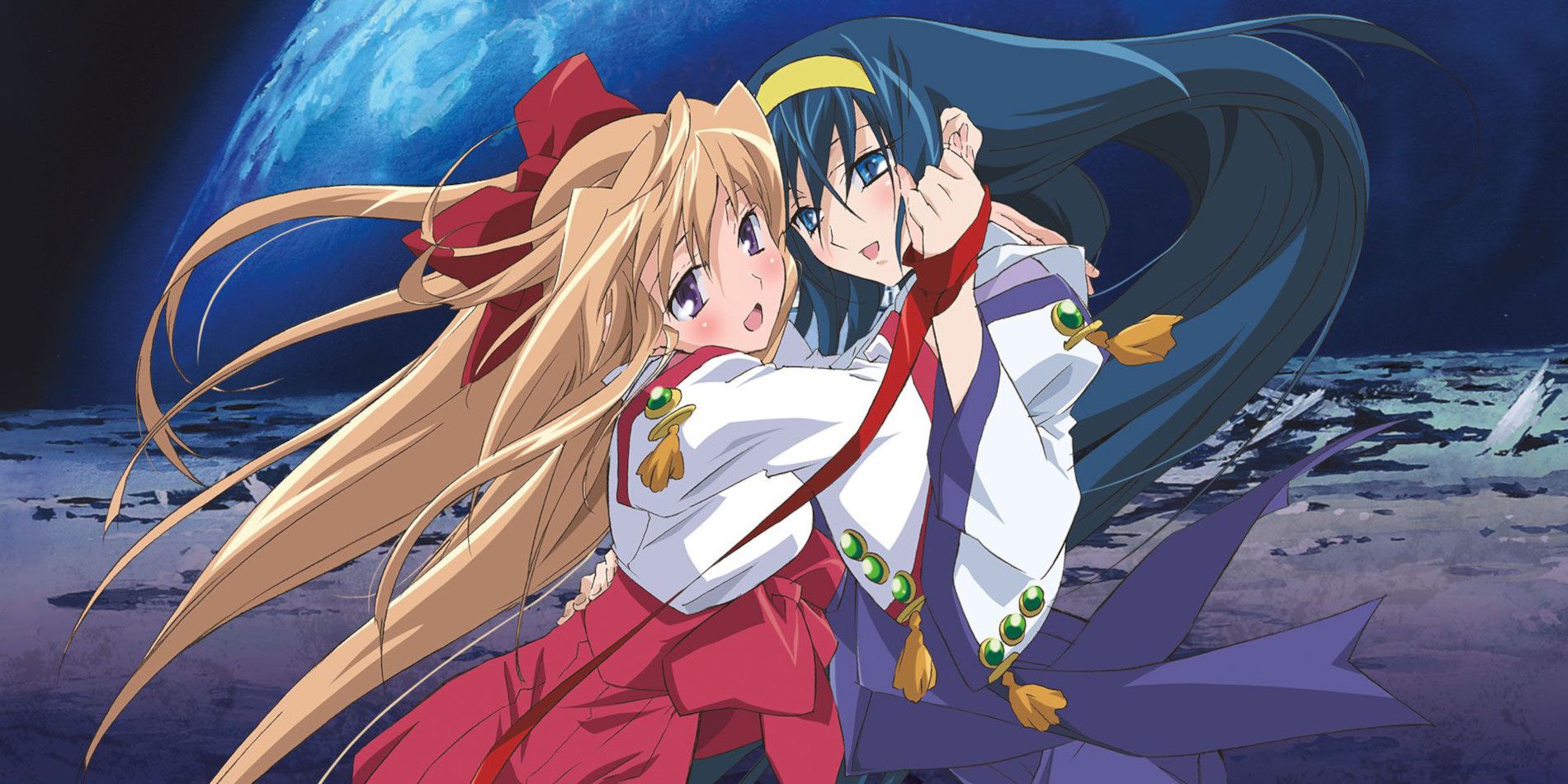 Kannazuki no Miko tells the story of Chikane Himemiya and Himeko Kurusugawa, the solar and lunar priestesses who have reincarnated as two high schoolers in love. While the series puts special attention to their romance, it also follows their battle against the Orochi, a group of eight villains based on the mythological Yamata no Orochi.
Kaishaku's Kannazuki no Miko is one of the most complex yuri manga ever. This manga caters to all tastes, which makes it stand out from other stories. It is an intense love story with reincarnation, but it also has mecha, magic, and even Japanese lore.
RELATED: 20 Scariest Manga Of All Time
1
Shiroi Heya No Futari
Ryoko Yamagishi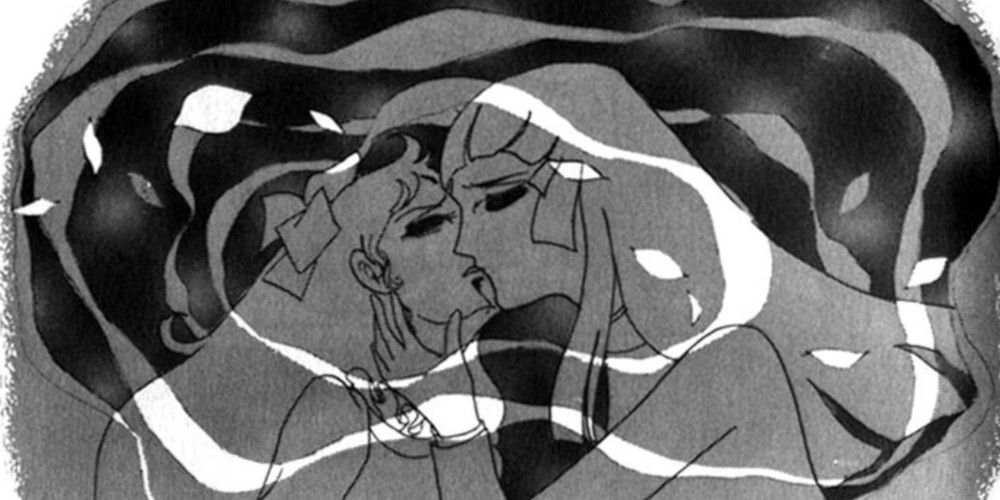 Set in an unknown Catholic academy in France, Shiroi Heya no Futari tells the love story of Resine de Poisson, a shy first-year student, and Simone D'Arc, her unruly roommate. Unfortunately for the girls, their love becomes a tragedy when their classmates begin to spread rumors about them.
Shiroi Heya no Futari is the first manga to ever use catholic imagery and a boarding school as a setting for the romance. In 2023, this kind of story has been told many times (e.g., Maria-Sama ga Miteru, Strawberry Panic, Yuri is my Job!) but Yamagishi did it first.
on bbc news
on hindi news
on the news today
on channel 7 news
ôrf news
campo grande news ônibus
ôpera news
campo grande news greve de ônibus
l1 news horário dos ônibus
l1 news ônibus
lago azul news ônibus
news österreich
news österreich heute
news österreich aktuell
news öffentlicher dienst
news österreich corona
news öl
news österreich orf
news ö3
news österreich heute aktuell
news österreich sport
ö24 news
ölpreis news
öbb news
ösv news
österreich news krone
övp news
özil news
öffentlicher dienst news 2023
österreich promi news