Romance is prevalent in shojo anime. The stories mainly focus on the two leading cast members and relegate everyone else to the sidelines. However, many side characters deserve just as much love and attention as the protagonists.
Shojo side characters are an underrated demographic. Viewers tend to look past them, but these characters add a lot to their stories. They provide comedic relief and tension, and they sometimes become love interests. Many of them have romances of their own in congruence with the main story. They also have some of the most development in their shows. Shojo side characters are often overlooked, but they are always what helps make a show great.
RELATED: 10 Healthiest Romance Anime Of All Time, Ranked
10
Kei (Prétear)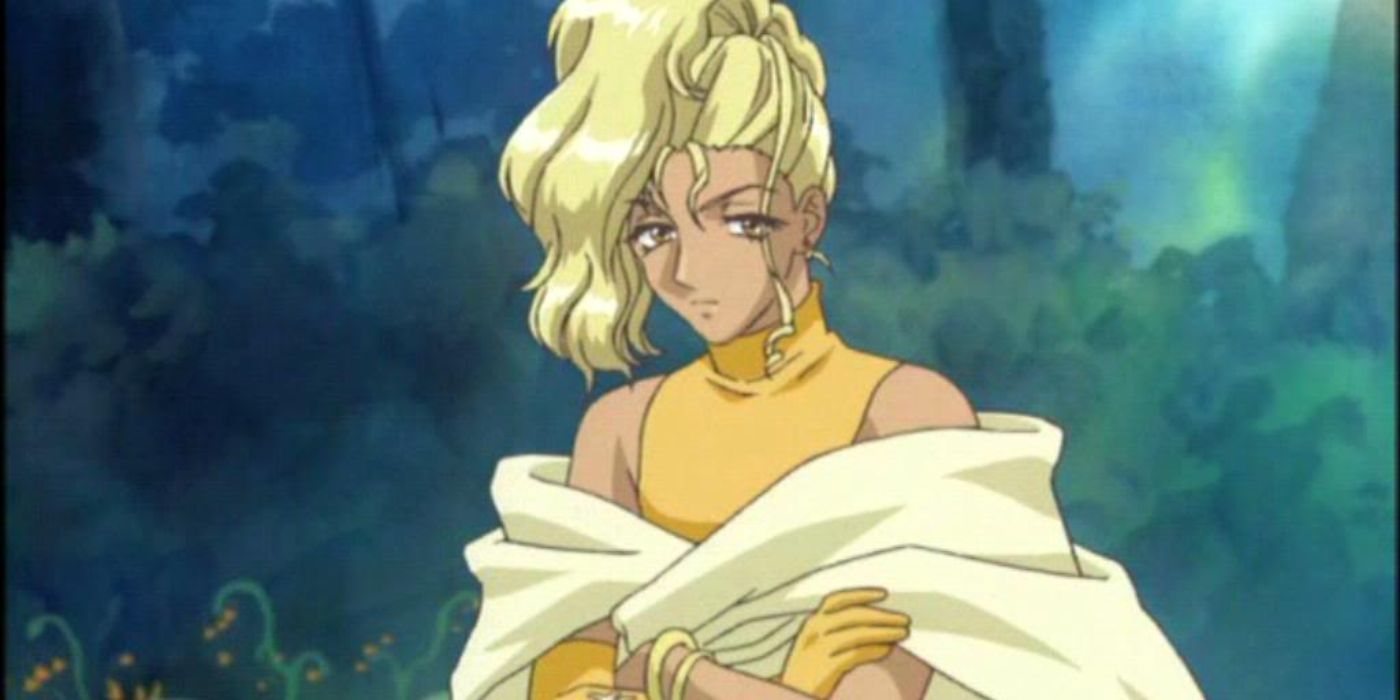 Kei is one of the most underrated characters from Prétear because he is the most level-headed. He is ruled by logic and makes most of his decisions based on facts and strategy.
These traits are especially helpful considering the rest of the Leafe Knights. Sasame and Hayate both let their emotions get the better of them, and the other knights are children. Kei is the straightforward presence who keeps the Leafe Knights on their objective and offers solid advice when problems arise.
9
Takashi Morinozuka (Ouran High School Host Club)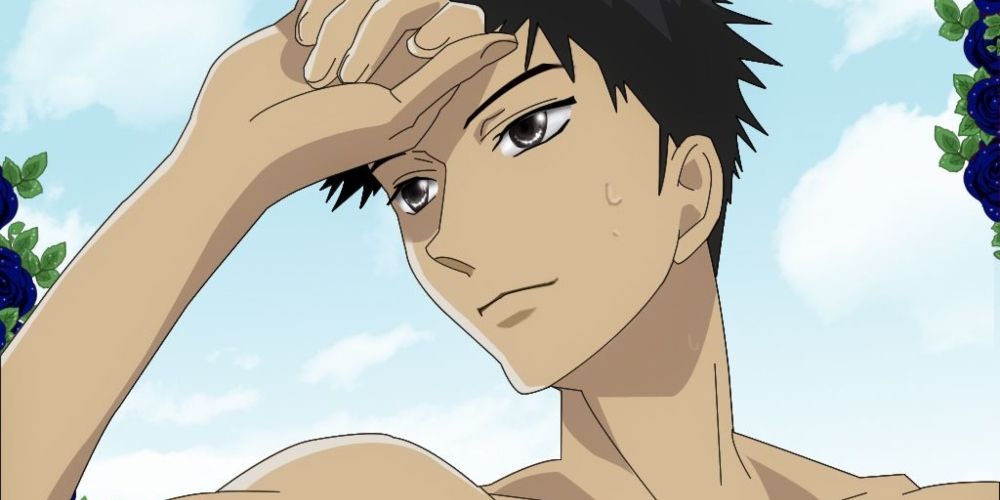 Takashi Morinozuka is the hardest-working Host in the Ouran Host Club. Not only does he have to fulfill his club duties by wooing clients, but he also has to protect his fellow club members, Mitsukuni Haninozuka and Haruhi Fujioka.
Mori doesn't mind the extra work, which speaks even more to his character. He is quiet, but his presence is more than enough to make someone feel at ease. His personality is also more compatible with Haruhi's, leading many fans to claim that he belongs with her instead of the club president, Tamaki Suoh.
RELATED: 10 Most Rewatchable Romance Anime
8
Gija (Yona of the Dawn)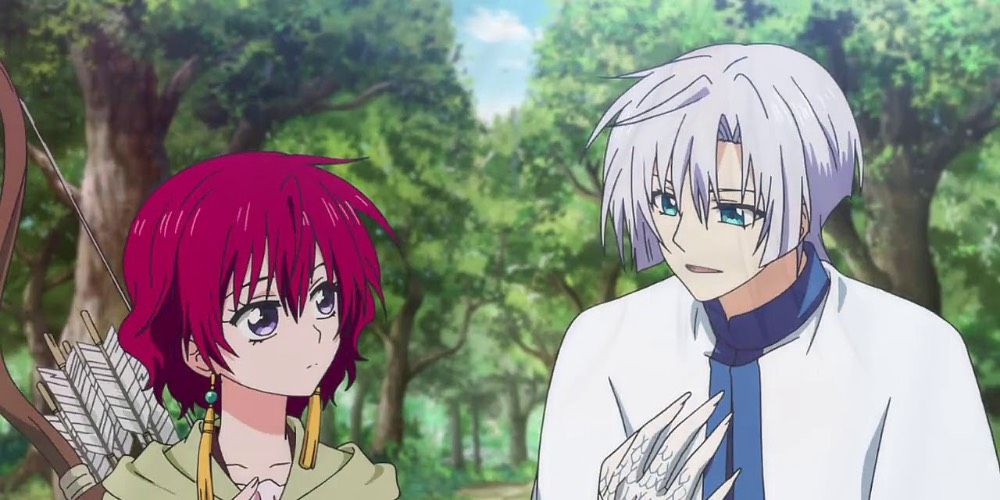 Unlike the rest of the Dragon Warriors, Gija has been training to serve the Red Dragon his whole life. Therefore, when Yona shows up at his village, he is eager to begin the journey he's prepared for. Although Son Hak teases him for his sheltered existence, Gija never lets it shake him from his devotion to Yona.
Gija is not accustomed to the outdoors, but he braves the bugs and climate for his king. He is a great warrior, and he adds levity to the story with his clumsiness. Gija isn't the main focus of the anime, but his presence helps Yona to see how strong of a bond the Dragon Warriors share across time.
7
Koji Tatsuishi (My Happy Marriage)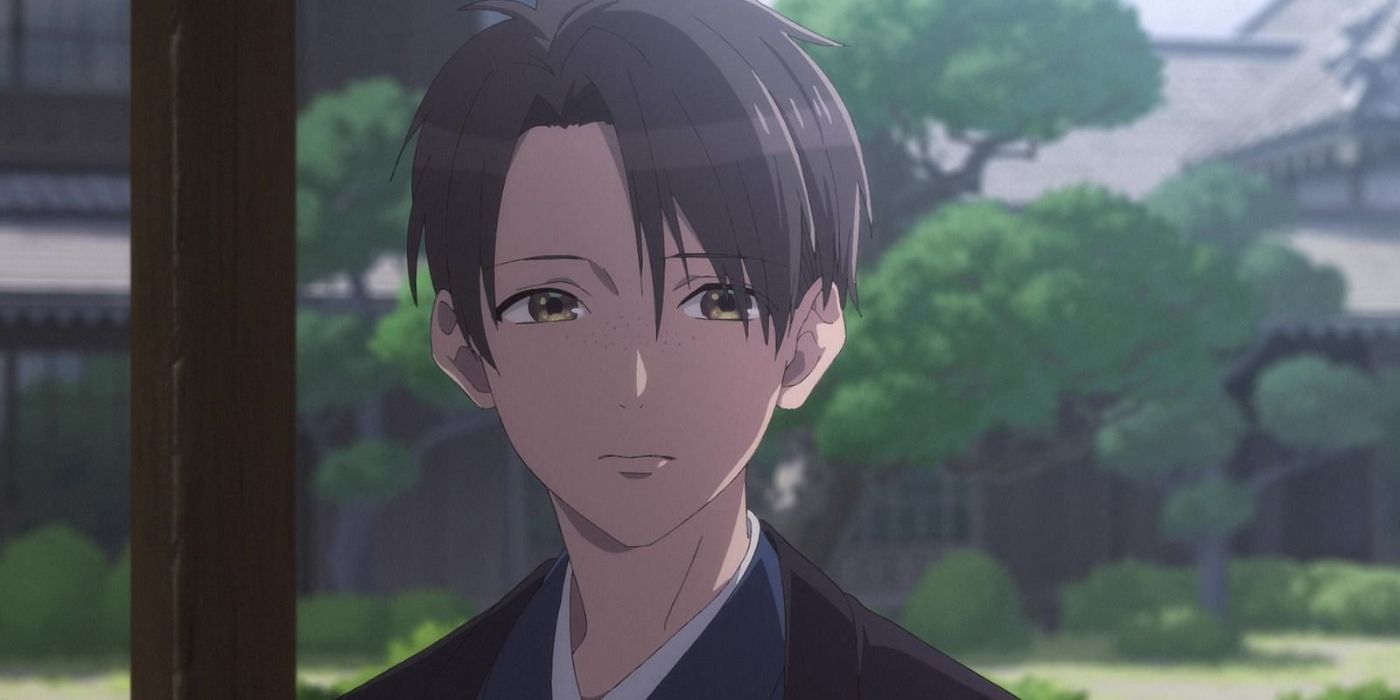 Koji Tatsuishi has bad luck. The woman he loves is betrothed to another man, and his family is responsible for embroiling him in a plot to steal her back. He is also likewise engaged to one of the most vile women in his village, yet he continues to move forward.
Koji is an underrated character because he stays devoted to doing what's best for Miyo Saimori at all costs – even if it breaks his heart. Koji's guilt for not saving Miyo himself and his newfound confidence have made him one of the most developed characters in My Happy Marriage.
6
Alan Stuart (My Next Life As A Villainess: All Routes Lead To Doom)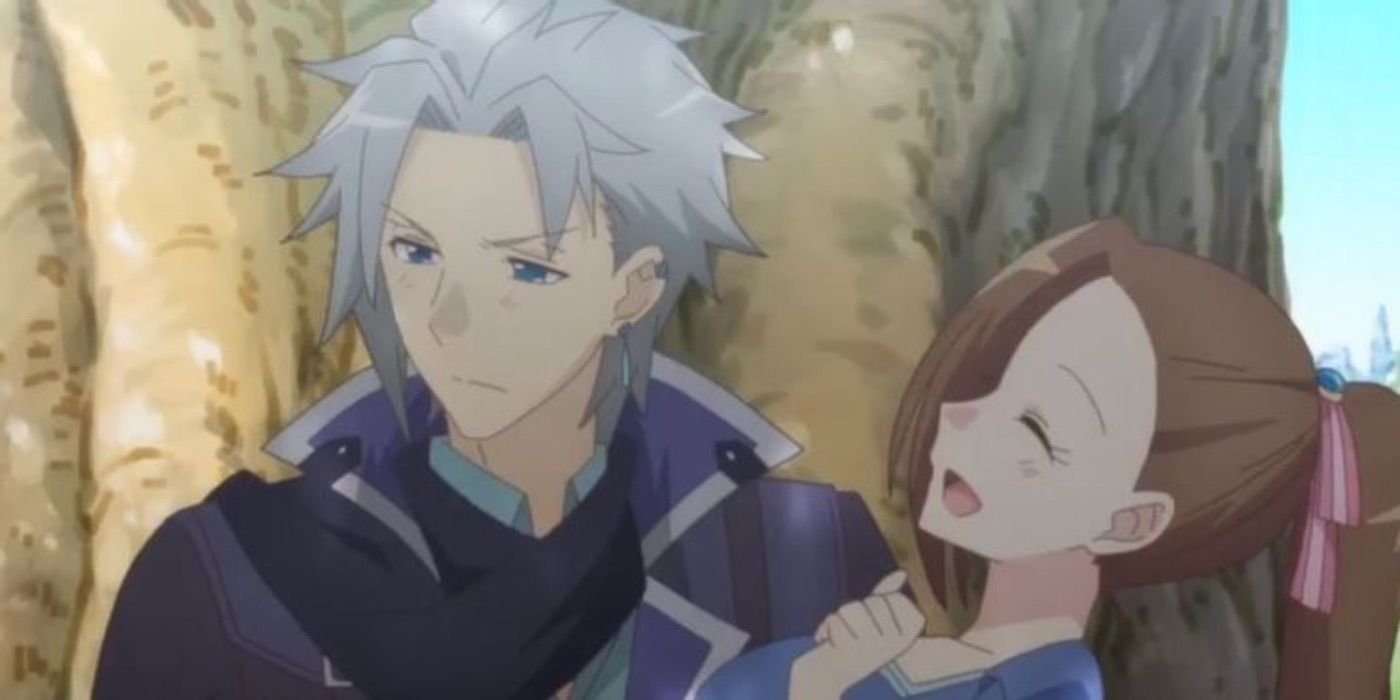 Alan Stuart, though quiet, is an intelligent and artistic student. He is a lovely pianist and his competitive side drives him to keep up with his skills.
Unlike the many other people who are trying to catch Catarina Claes's attention, Alan has the most in common with her. They love being outside and are constantly trying to one-up each other. Catarina is betrothed to Alan's brother Geordo, but it is clear to any viewer that Alan is a much better match than any of the others who are trying to win her heart.
RELATED: 10 Spaciest Anime Waifus
5
Asuma Mutsumi (Kiss Him, Not Me)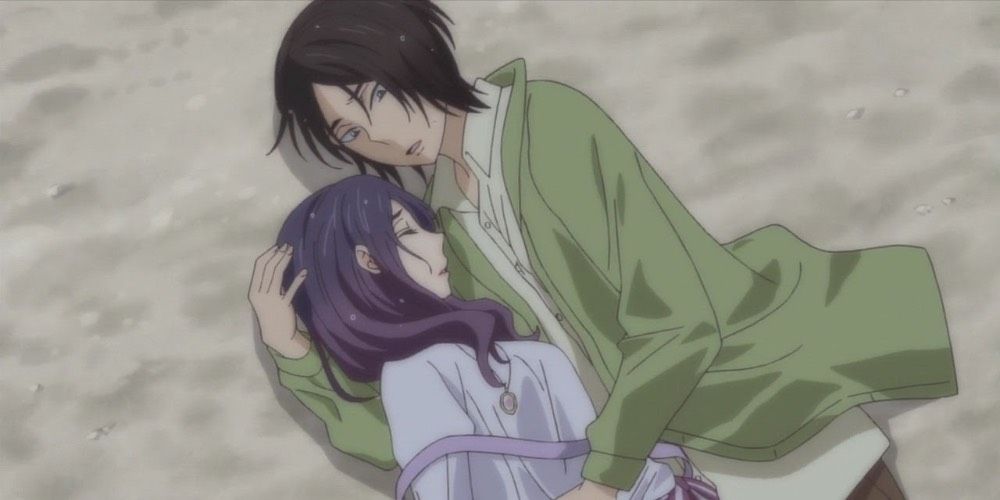 Asuma Mutsumi is not the only one to fall for Kae Serinuma, but he is the least materialistic. While the other three boys vying for Serinuma's affection are only interested in her when she's thin, Mutsumi sees Serinuma for more than just her looks. Mutsumi is the most gentlemanly of the group of boys since he doesn't try to take advantage of Serinuma when her guard is down.
Mutsumi is also the most polite of the four boys and speaks kindly toward Serinuma when she tells him about her interests. Overall, if Serinuma has to pick one of the four boys, Mutsumi is the most obvious, kindest choice.
4
Louis Asahina (Brothers Conflict)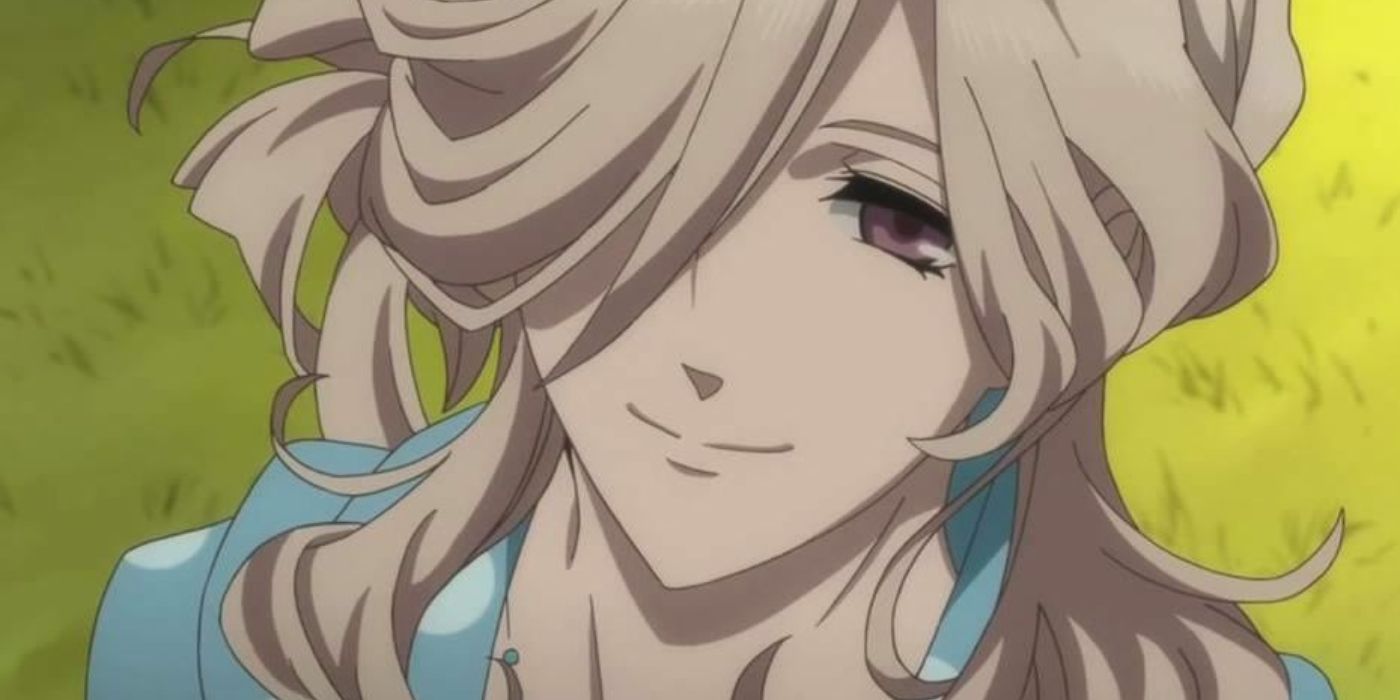 Louis Asahina stands out from the rest of his brothers since he is adopted, but that is not the only thing that sets him apart. Unlike his siblings, Louis seems to be the only one who is not actively trying to woo their new, teenage step-sister.
From the first meeting, Louis treats Ema Hinata like a person. He doesn't objectify her, and he kindly offers to give her a new hairdo any time she wants. Louis is also the only one besides Ema who can talk to her pet squirrel, Juli, making Louis an even more underrated character in this problematic anime.
3
Luna (Sailor Moon)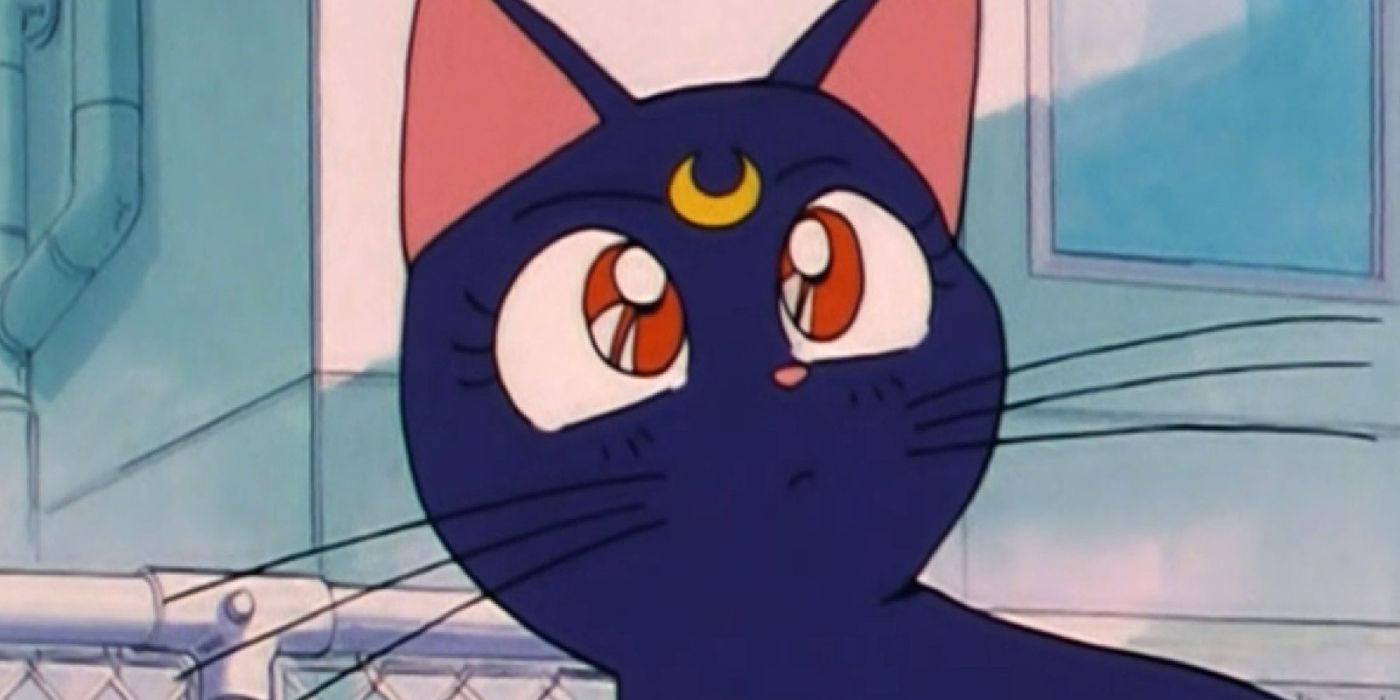 Luna has a lot of responsibility. Not only does she monitor to see when and where the Sailor Scouts will reincarnate, but she is also Sailor Moon's caretaker while she regains her power. This latter feat is not easy, since Usagi Tsukino balks against much of her training and learning.
Even so, Luna persists. She does whatever she can to train and protect Sailor Moon and the other Senshi, and helps Artemis monitor for any potential threats. Luna is only a cat, but she works hard to be an ally worthy of the Moon Kingdom Queen.
2
Obi (Snow White with the Red Hair)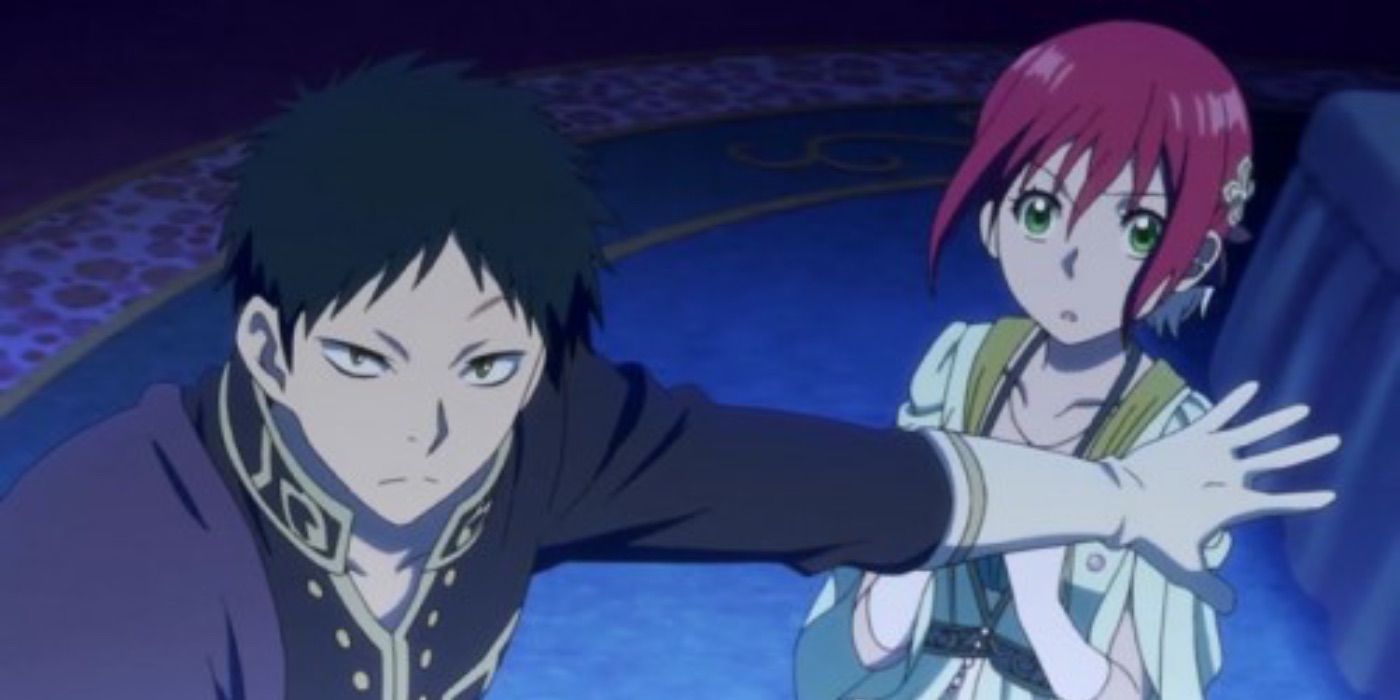 Obi is a mercenary-turned-bodyguard in Snow with the Red Hair. He's initially tasked with getting rid of the protagonist, Shirayuki, but becomes so taken with her confidence in the face of danger that he decides to switch sides.
Obi is an underappreciated character because he cares for Shirayuki just as much as Prince Zen. Obi can't reveal his feelings since it's clear Shirayuki loves Zen, but he continues to watch over her anyway. Obi is commendable for being able to put aside his feelings and root for Shirayuki's happiness.
RELATED: 10 Overhyped Shojo Couples That Are Actually Great
1
Momiji Sohma (Fruits Basket)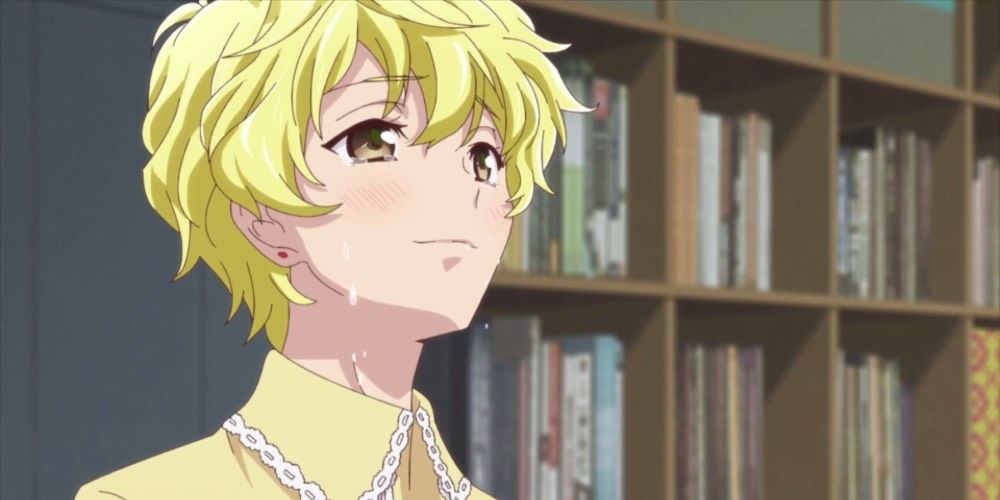 Momiji Sohma is not the first person to break his Zodiac curse, but he is the only one to stand up against Akito and fight on Tohru Honda's behalf. Momiji is an underrated character because he is the only one willing to fight against the family head's abusive behavior.
Additionally, Momiji has one of the most heartbreaking stories in the anime. Though there are much worse tragedies, Momiji is plagued by the fact that he has to watch his beloved sister grow up and play music from a distance. He is also in love with Tohru Honda, but she ends the series with Kyo. Momiji isn't always at the center of the story, but he represents all the heartache and longing that embodies many of the Zodiac members of the Sohma family.
on bbc news
on hindi news
on the news today
on channel 7 news
ôrf news
campo grande news ônibus
ôpera news
campo grande news greve de ônibus
l1 news horário dos ônibus
l1 news ônibus
lago azul news ônibus
news österreich
news österreich heute
news österreich aktuell
news öffentlicher dienst
news österreich corona
news öl
news österreich orf
news ö3
news österreich heute aktuell
news österreich sport
ö24 news
ölpreis news
öbb news
ösv news
österreich news krone
övp news
özil news
öffentlicher dienst news 2023
österreich promi news