Anime and manga are full of characters that spur you on to achieve bigger and better things in life. Let's go over some of them now.
5) Rock Lee (Naruto)
Lee never let his ineptitude in ninjutsu get him down. He trained and trained under his teacher Might Guy to become one of the best Taijutsu users in the ninja world. Rock Lee is a prime example of "don't be discouraged if you're bad at something, it only means you have a talent in something else". Lee's perseverance through defeat, injury and humiliation is a brilliant motivation for those who feel like they're on the verge of giving up on their goals.
4) Thorfinn (Vinland Saga)
Thorfinn's change in character during the second season of Vinland Saga has been praised as one of the greatest that anime has ever seen, and for good reason. To put down the knife and pick up the shovel is a perfect metaphor for leaving the violence behind in life, just like Thorfinn did. Everyone should aspire to lead a life like Thorfinn does, free of cruelty and hate.
3) Naruto Uzumaki (Naruto)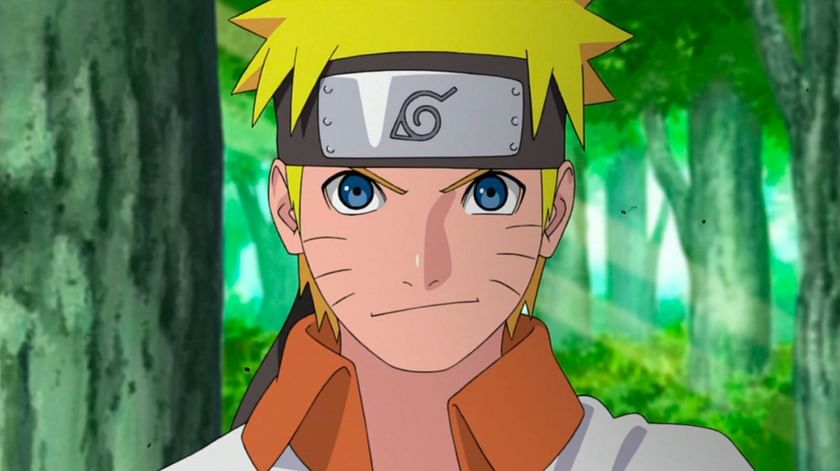 Konoha's no.1 most unpredictable ninja comes in at third place. Naruto's ninja way of "never give up" is a motto that has translated over to the real world and inspired millions to keep going through life's struggles. Watching Naruto's journey from his troubled childhood to his inauguration as Hokage is a testament to people who are still chasing their dreams, giving them the attitude of "If Naruto can do it, so can I". Witnessing his growth from a lonely orphan to a charismatic leader is one of the most inspirational transformations that anime has to offer. Naruto's beliefs and character act as a wake-up call for those who need it, a call of return to those who have strayed from their dream, and the kindling needed to reignite the fire of hope inside one's spirit.
2) Roronoa Zoro (One Piece)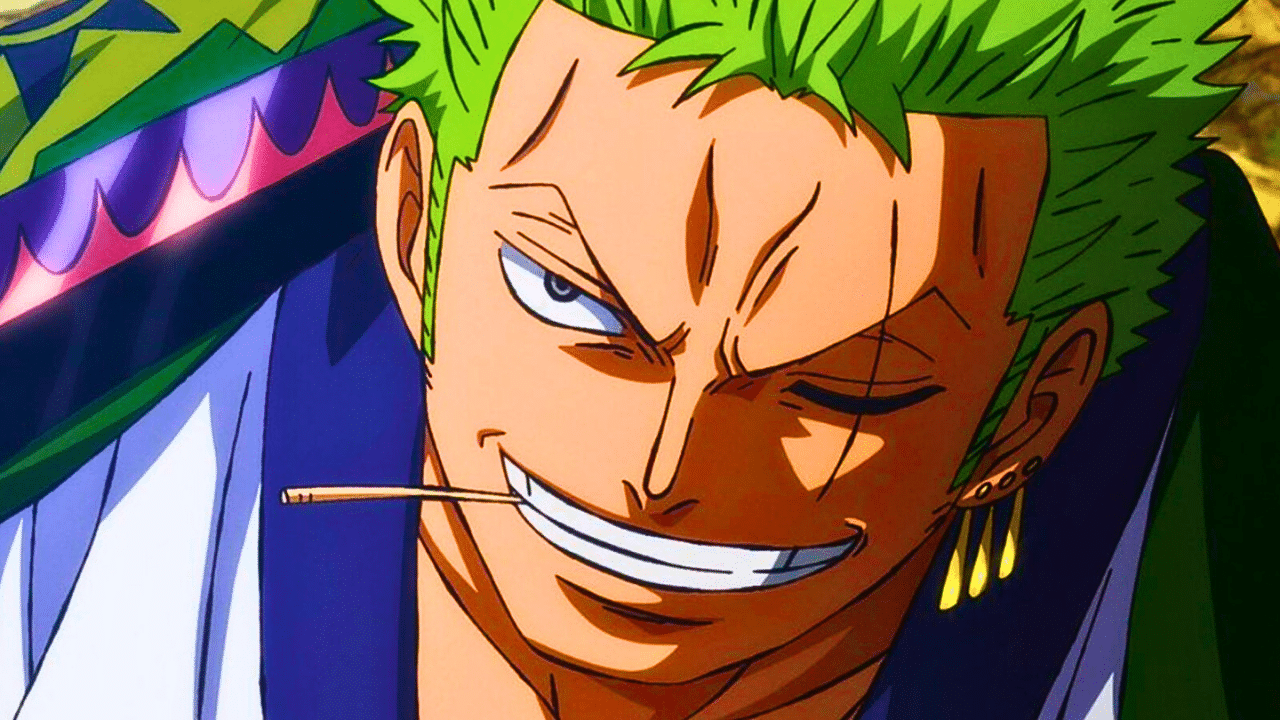 Many of you might be surprised to see Zoro here instead of Luffy. Zoro's drive and determination when faced with hardship is unquestionably one of the strongest of the Straw Hats, there are too many times where he's proved this to even pick out one. The most memorable has to be "nothing happened" in Thriller Bark. Zoro took on all of Luffy's pain in an attempt to save the Straw Hats, and in turn inflicted massive damage to himself. Zoro's unwavering loyalty to his captain and steel-hard resolution towards becoming the world's strongest swordsman are both easily enough to become a role model in anyone's eyes.
1) Guts (Berserk)
There's no one else who could've possibly taken the top spot. Guts' struggle through life has motivated millions to get their own life together and chase a goal. Not only that, but he opened many people's eyes to how everyone has their own hardships and to not judge them so easily. Guts also showed just how much strength and courage it takes as a human to keep on living through hard times, no matter how tough they get. Guts taught people compassion and understanding on one end of the scale, and relentless grit to power through life's challenges on the other end.
Conclusion
Who do you look up to the most on this list? If not included, who is your biggest anime role model? Let us know down below! While you're here, check out our other posts at LAN. We cover everything anime related and are always doing our best to bring you the latest news and episode reviews! Today our recommendations are: 16bit Sensation: Another Layer Unveils Teaser Visual & Main Cast Members, My Instant Death Ability is So Overpowered Reveals Teaser PV & Release Date and Top 10 Most Iconic Anime Outfits: Making A Fashionable Statement.
on bbc news
on hindi news
on the news today
on channel 7 news
ôrf news
campo grande news ônibus
ôpera news
campo grande news greve de ônibus
l1 news horário dos ônibus
l1 news ônibus
lago azul news ônibus
news österreich
news österreich heute
news österreich aktuell
news öffentlicher dienst
news österreich corona
news öl
news österreich orf
news ö3
news österreich heute aktuell
news österreich sport
ö24 news
ölpreis news
öbb news
ösv news
österreich news krone
övp news
özil news
öffentlicher dienst news 2023
österreich promi news