There's plenty of talk about anime girls and waifus online, but how many of these girls would actually make a good girlfriend? Let's go over a few.
10) Yukino Yukinoshita
To kick things off we have Yukino Yukinoshita from Oregairu. She's shy, reserved, and doesn't speak much to other people. Yukino fell for Hachiman due to his key role in helping her find herself, so if you think you got what it takes to do that then you might just have a chance.
9) Tsukasa Yuzaki
It'll come as no surprise to Tonikawa fans that Tsukasa is on this list. She's a dedicated, loving wife who can take care of all of your needs. The way that she looks after Nasa and shows concern for his wellbeing is a trait that anyone would want in a romantic partner. She's super easy to get along with due to her laid-back nature, and rarely overreacts to things (she has her moments, but don't we all?)
8) Micchon Shikimori
Shikimori is the badass girlfriend that everyone wants. Not only is she well renowned for her beauty, but she's a certified life-saver. Judging by the amount of times she saved Izumi from the trouble he finds himself in, it's fair to say that you'd be in safe hands with her. She can get a little jealous though, as seen at the riverbank where Izumi got a kiss from a young girl.
7) Marin Kitagawa
Marin Kitagawa took the anime world by storm when My Dress Up Darling released in early 2022. As the popular girl with a nerdy side, having someone to share her true passions with was just was Marin needed. I'm sure many people feel the same way, therefore having Marin as a significant other would be perfect for them. Physically, she's said to be very attractive by her classmates.
6) Chizuru Mizuhara
Like all the girls on this list, Chizuru is incredibly alluring and possesses beautiful physical qualities. More importantly though, her dedication to her dream is really admirable – other dream-chasers will resonate heavily with her enthusiasm and might even fall for her. As a couple, Chizuru would be there to get you back on your feet if you fall, and remind you why you're so set on your goals.
5) Kyoko Hori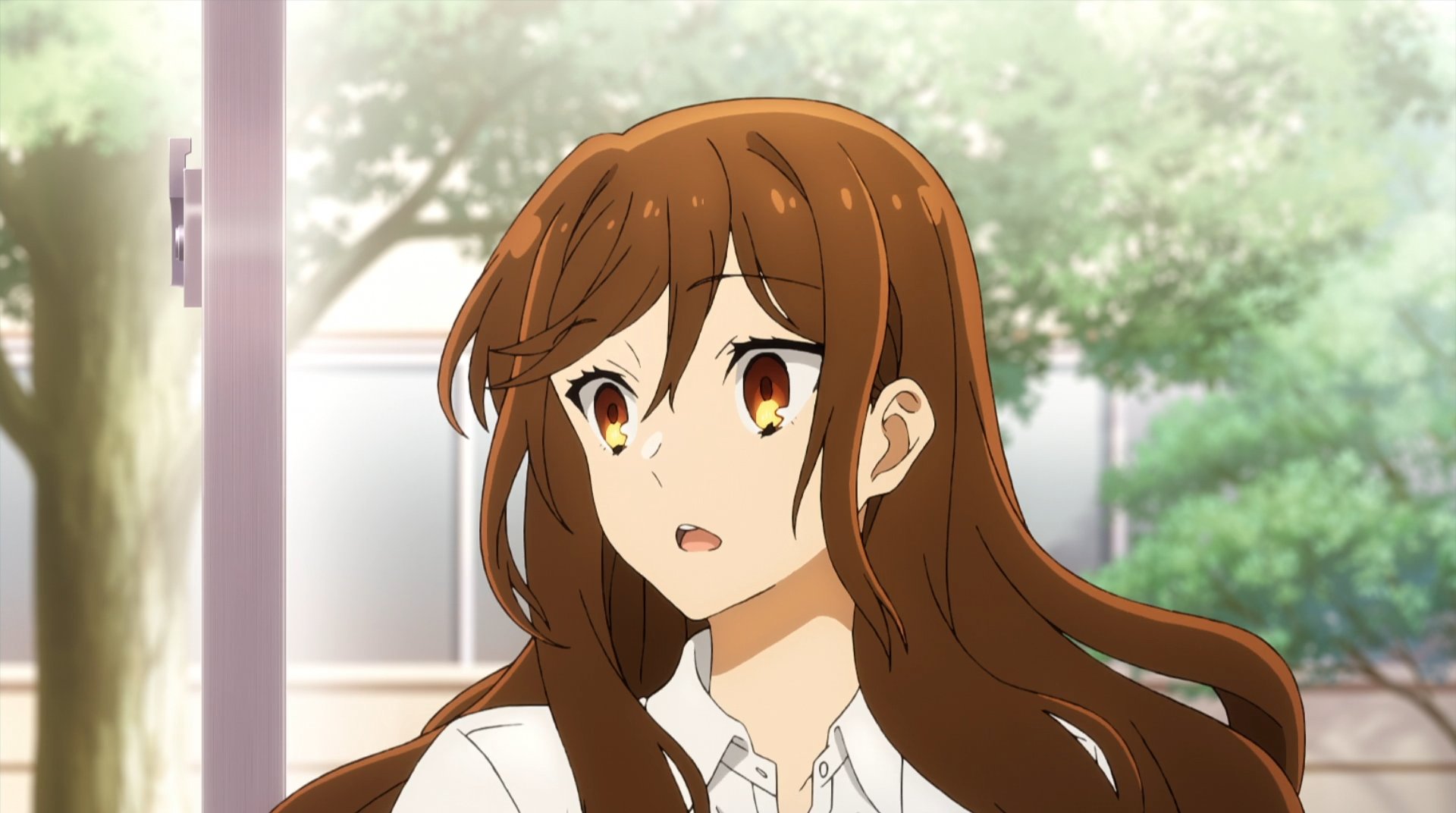 Despite her strange fetishes Hori is a kind, happy girl. She's an eighteen year old high school senior who is in a relationship with Izumi Miyamura. Horimiya has a very realistic portrayal of what it's like to be in a relationship at her age – her and Miyamura don't have all that many arguments which definitely happens in real relationships, but their interactions with each other seem really genuine.
4) Hinata Hyuga

Hinata is arguably the best girlfriend in the Naruto series. While Sakura eventually settled down and married Sasuke, we can't really just push aside all the abuse and trouble she gave Naruto and others throughout the original series and Shippuden. Hinata on the other hand is always polite and well-mannered to everyone, and has proved her dedication as a wife and mother during the Boruto series. If you were there to show her your kindness just like Naruto did, perhaps it could've been you who married and started a family with her.
3) Mai Sakurajima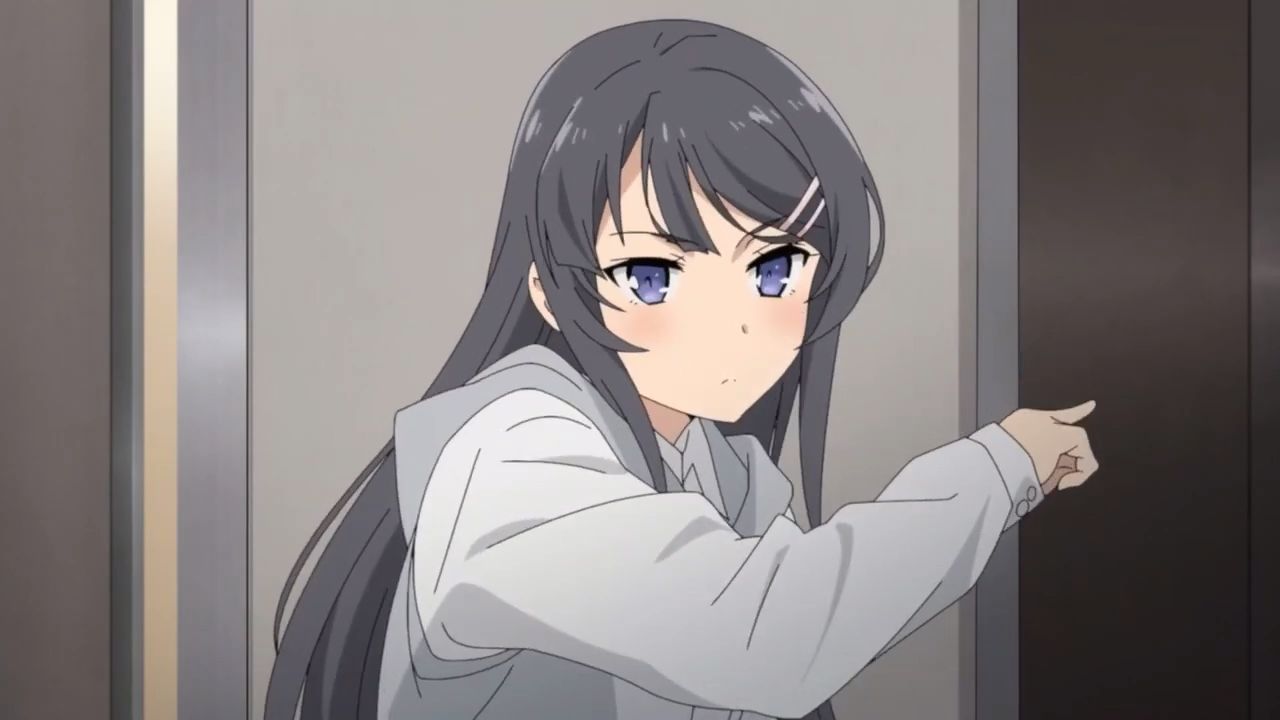 While a little cold at first, Mai has shown that she can be a committed and devoted girlfriend if you can melt her heart. Much like Hori and Miyamura, Mai and Sakuta have a genuine, meaningful, realistic relationship. If you can show your persistence in wanting the best for her, you've got a good chance of getting into a relationship with this tsundere bunny girl.
2) Miku Nakano
Each one of the quints has their own individual qualities and would make a great girlfriend in their own right, but today we're going to focus on Miku. While being very timid throughout most of the series, she displayed confidence and assertiveness at the beginning, before her crush on Futaro developed. There's no doubt that Miku would be a loyal and loving girlfriend, you might just have to take care of the cooking yourself though.
1) Kana Arima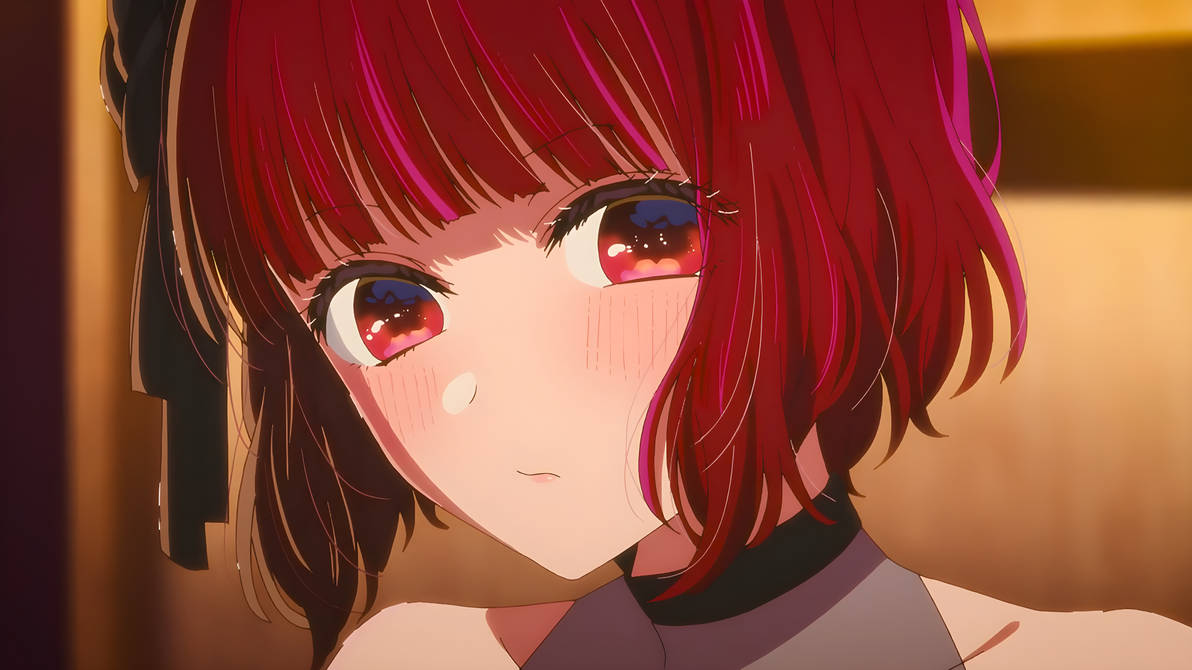 Kana's backstory is one of sorrow. Her declining success since her stardom as a child actor is something that weighs heavily on her, and crushes her everyday. Being there for Kana and giving her a shoulder to cry on could just be the thing that gives her what she needs to feel better about life. Watching Aqua's disinterest in reciprocating her feelings was really tough, I hope Kana can find someone who truly cares for her in season two of Oshi no Ko.
Conclusion
Who would you want to take out on a date the most? Did we miss anyone? Let us know in the comments below!
And while you're here, check out our other posts at LAN. We cover everything anime related and are always doing our best to bring you the latest news and episode reviews! Today our recommendations are: 16bit Sensation: Another Layer Unveils Teaser Visual & Main Cast Members, My Instant Death Ability is So Overpowered Reveals Teaser PV & Release Date and Top 10 Most Iconic Anime Outfits: Making A Fashionable Statement.
on bbc news
on hindi news
on the news today
on channel 7 news
ôrf news
campo grande news ônibus
ôpera news
campo grande news greve de ônibus
l1 news horário dos ônibus
l1 news ônibus
lago azul news ônibus
news österreich
news österreich heute
news österreich aktuell
news öffentlicher dienst
news österreich corona
news öl
news österreich orf
news ö3
news österreich heute aktuell
news österreich sport
ö24 news
ölpreis news
öbb news
ösv news
österreich news krone
övp news
özil news
öffentlicher dienst news 2023
österreich promi news