A revolutionary shonen series that will, without a doubt, leave an everlasting mark in anime history, Attack on Titan is a modern cult classic of unprecedented success. The harrowing story of a world infested by Titans came a long way since its humble beginning as a one-shot in 2006, influencing the entirety of the shonen genre to pursue darker storylines and aiding in anime's growing worldwide popularity. It's hard to believe that such a vast, multifaceted story is a vision of a single creator — Hajime Isayama.
Despite being Isayama's first serialized work, Attack on Titan is one of the best-selling manga series of all time, with the anime adaptation surpassing even the popularity of the original. 2023 marks the year that Attack on Titan's 10-year anime run will finally end, closing the final chapter in this franchise that has influenced so many, which is as great a time as ever to explore what makes its creator so interesting.
RELATED: The 15 Most Popular Anime Of All Time (According To MyAnimeList)
10
Isayama Was Rejected By Shonen Jump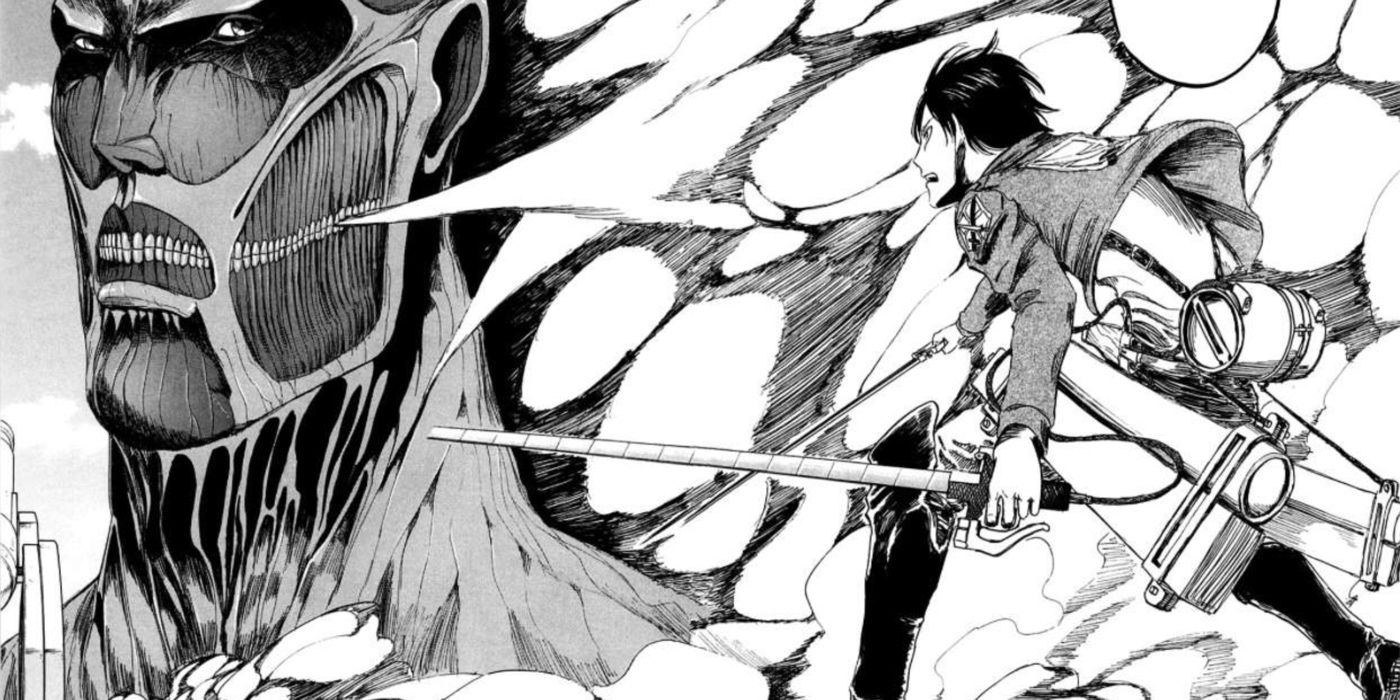 It's not a secret that Weekly Shonen Jump is the hub of most popular manga in the shonen genre, from Dragon Ball to My Hero Academia. Attack on Titan is a rare exception that found success not on the pages of shonen's biggest publisher but in a much smaller Kodansha's Bessatsu Shonen Magazine. Initially, Isayama approached Shonen Jump with his 65-page one-shot version of Attack on Titan in 2006.
However, the publisher found the story unsuitable for Shonen Jump and demanded Isayama make significant changes. Thankfully, the mangaka declined, instead going with Kodansha and winning the 2006 Magazine Grand Prix Fine Work award.
9
Mikasa Was The First Character Isayama Created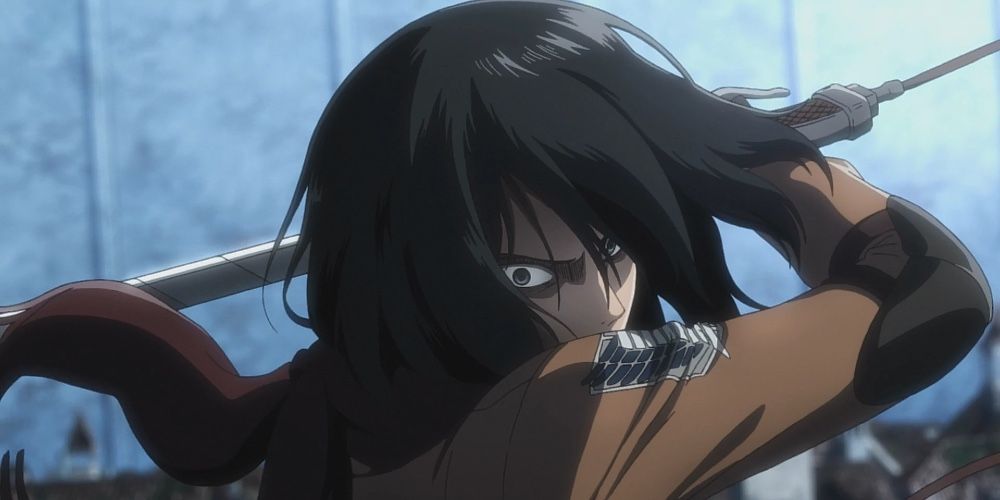 Isayama approaches character writing from the perspective of his setting's needs, and the first hero he came up with to populate the world of Attack on Titan was not the protagonist, Eren Yeager, but Mikasa Ackerman. From the very beginning, Isayama intended to make Mikasa the series' poster girl despite her hardened, resolute personality being the opposite of typical anime heroines.
Isayama even named her after a Japanese battleship due to his belief that series with heroines named this way, like Ritsuko Akagi in Neon Genesis Evangelion and Yuki Nagato from The Melancholy of Haruhi Suzumiya, always become successful.
8
Isayama Is A Big Game Of Thrones Fan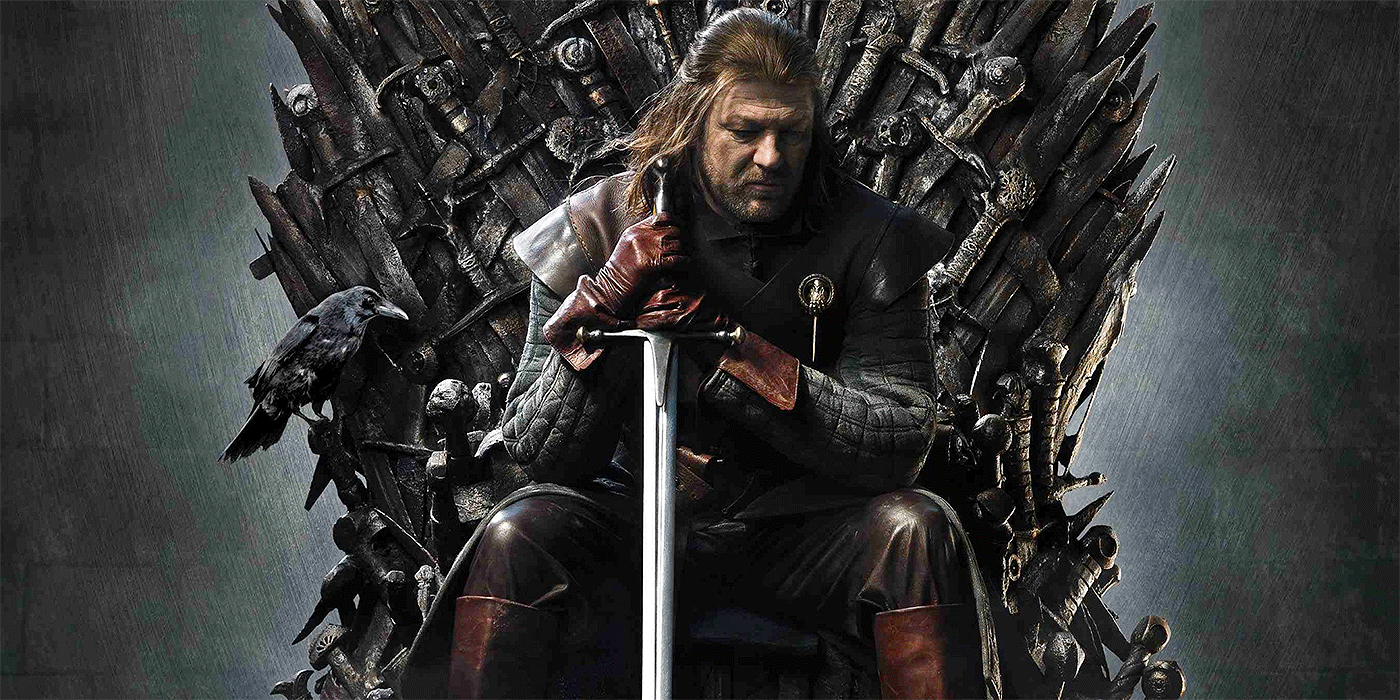 Isayama references plenty of media as his inspiration for Attack on Titan and admits to being an avid enjoyer of all kinds of entertainment. Yet, his fans mostly know him as a huge Game of Thrones fan due to Isayama's active participation in the TV series' fan community. From posting Game of Thrones fan art on his blog to recommending the show to his readers, Isayama has been very vocal about his love for the series ever since he picked it up in 2016.
However, it's not surprising that the creator of Attack on Titan would take an interest in another series with a vast, cruel world, complex political themes, and an abundance of multifaceted, morally ambiguous characters.
RELATED: 10 Best Fantasy Anime for Game of Thrones Fans, Ranked
7
Isayama's Favorite Character Is Jean Kirstein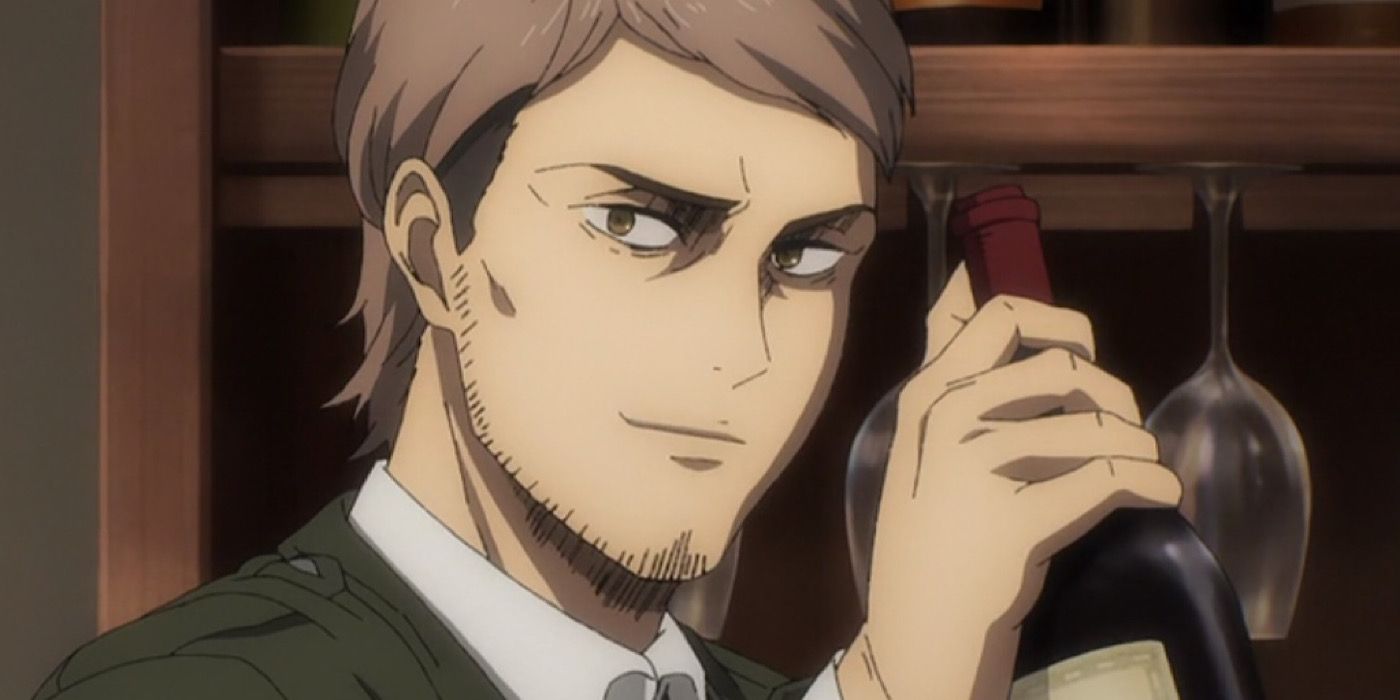 Out of the entirety of Attack on Titan's sizable cast, Hajime Isayama consistently lists Jean Kirstein, the blunt and hot-headed officer of the Survey Corps, as his favorite character. He revealed this truth for the first time in a 2012 interview. According to Isayama, he created Jean as a representative of humanity, a wavering and uncertain person who finds his footing through trial and error, and that's what he admires about him.
For a short time between 2017 and 2019, during the serialization of the Marley and War for Paradis arcs, Isayama used to call Reiner his favorite. However, in 2022, he came back to liking Jean the most.
6
Isayama Used To Feel Insecure About His Art Skills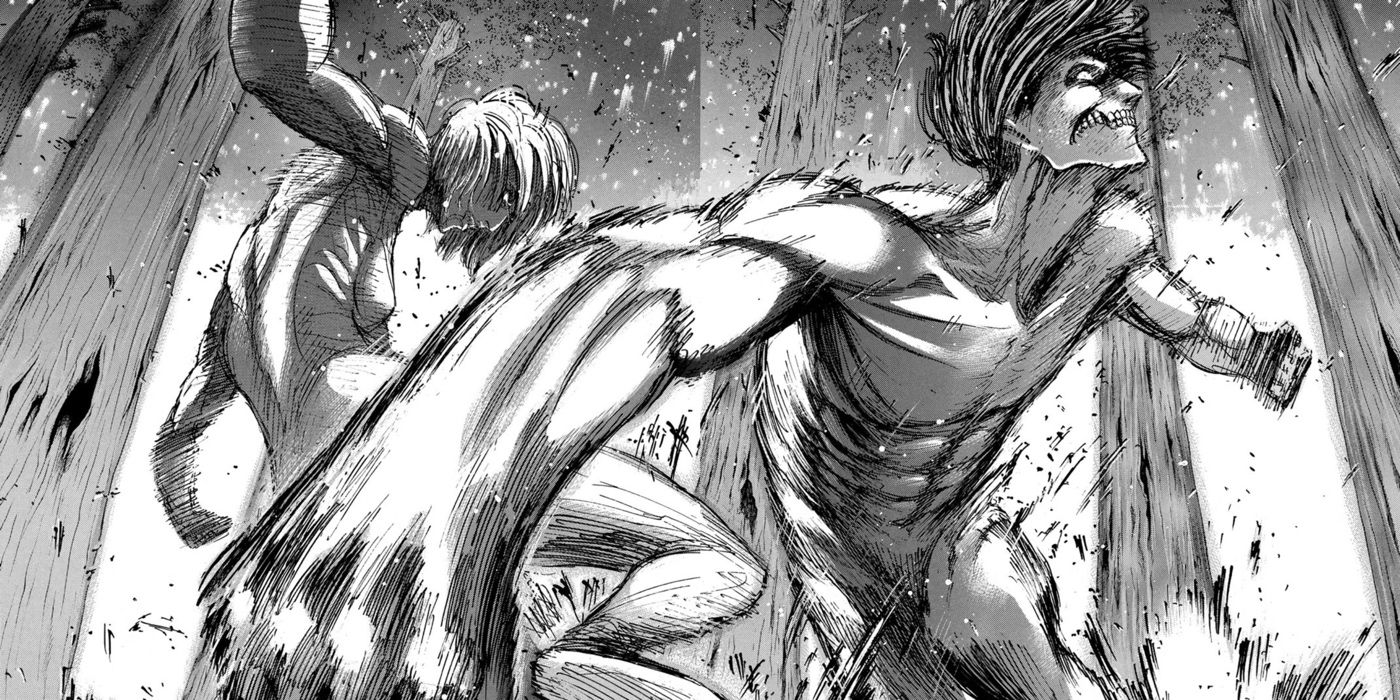 The manga industry is a competitive field, and in the light of such talented artists as Vinland Saga's Makoto Yukimura or Dr. Stone's Boichi, many mangaka with less polished and clean art styles can feel pressured and insecure. Attack on Titan's manga is not famous for its masterful art, and Isayama himself describes his style as idiosyncratic, awkward, and even ugly.
Even though the manga's popularity suggests that many find Isayama's unorthodox art style compelling, he still criticizes himself harshly. Yet, he admits in an interview that, when it comes to drawing manga, it's better "to have memorable art, even memorably bad art, and stand out."
RELATED: 10 Best Attack On Titan Manga Panels
5
Isayama Created Levi By Accident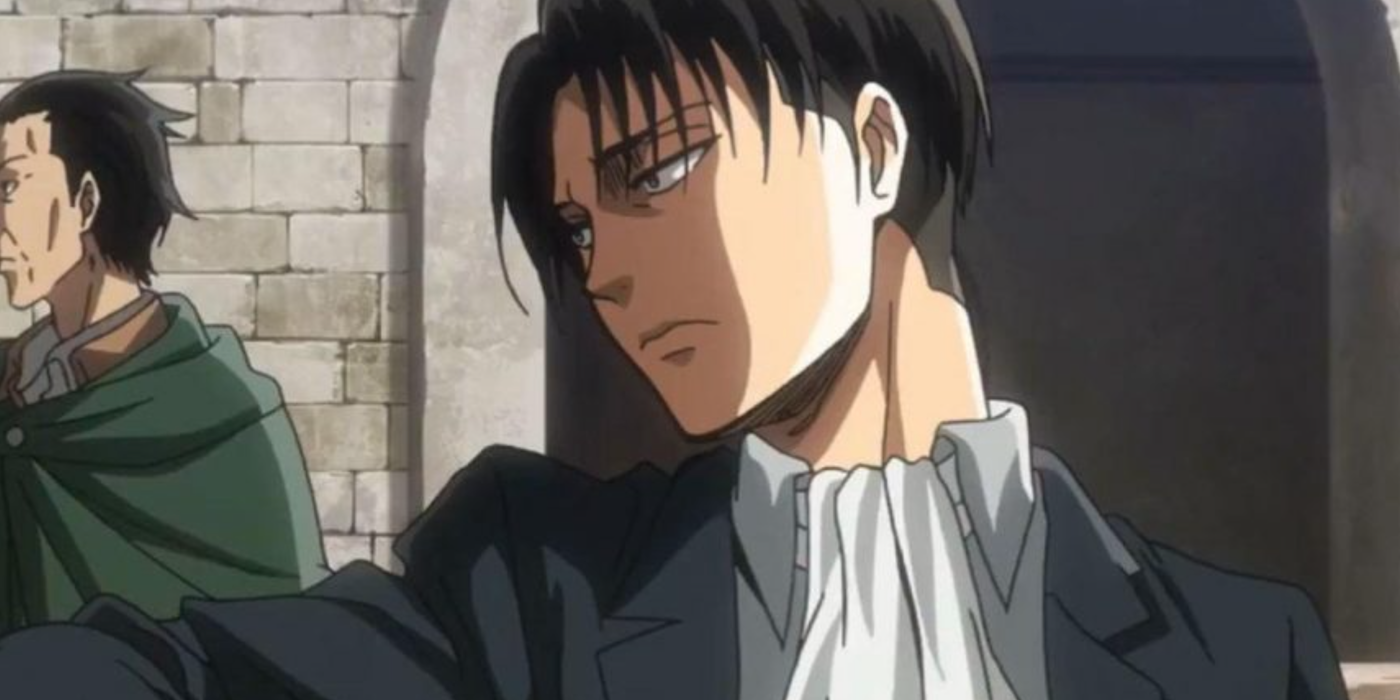 Captain Levi Ackerman is, by a long shot, Attack on Titan's most popular character. Yet, Isayama never intended for him to be a fan favorite, the idea of Levi's character coming to him accidentally. Levi's design came from a random doodle Isayama created on a whim.
Then, after seeing Rorschach in the Watchmen movie, he decided to combine his personality with that design. After finishing with Levi's creation, Isayama knew that he had struck gold, commenting that he was going for a character similar to Hiei in Yu Yu Hakusho, who is also predominantly popular with female fans.
4
Isayama's Fascination With Monsters Goes Way Back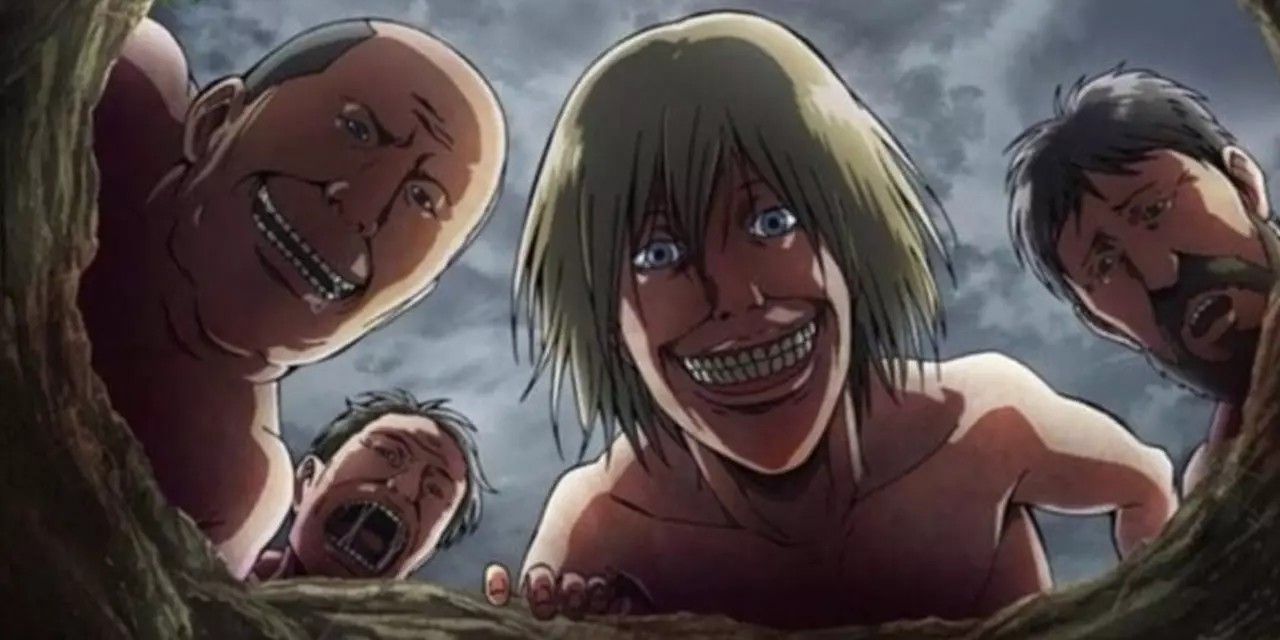 One of the most unique features of Attack on Titan is the series' bizarre, frightening monsters — the titular Titans. In crafting the various designs for these formidable beings, Isayama took inspiration from classic kaiju movies, muscular MMA fighters, and the erratic movements of a drunk Isayama encountered while working at an internet café.
A fascination with ugly and grotesque creatures was present in Isayama's life ever since he was little, watching Godzilla and Mothra movies in awe and doodling his own gruesome creations. This combination of fear and astonishment people feel toward giant, hulking creatures inspired Isayama to write a manga about man-eating monsters.
3
Eren's Character Development Was Influenced By The Anime Adaptation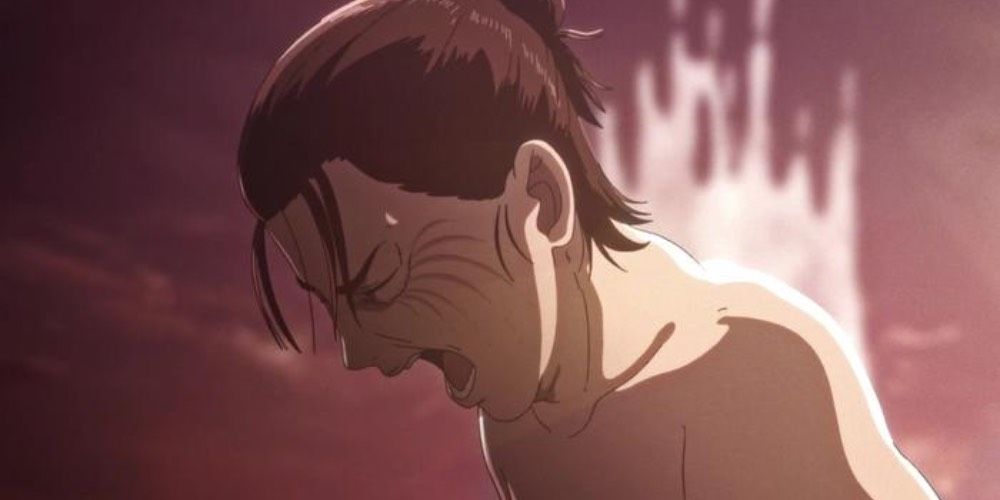 It's surprising to learn that a character as multifaceted and controversial as Eren Yeager wasn't all that well-developed from the start. Eren's personality used to be rather confusing to his creator, and he didn't know which direction to take him for a long time.
Conveniently, it took seeing Eren animated and voiced by the brilliantly talented Yuki Kaji for Isayama to get a better read on Eren. The weakness and desperation Yuki Kaji brought to Eren's voice helped Isayama to relate to him better. In a roundabout way, the Attack on Titan anime had a grand influence on its own source material.
2
Isayama Is Aware Of The Controversy Surrounding Attack On Titan's Ending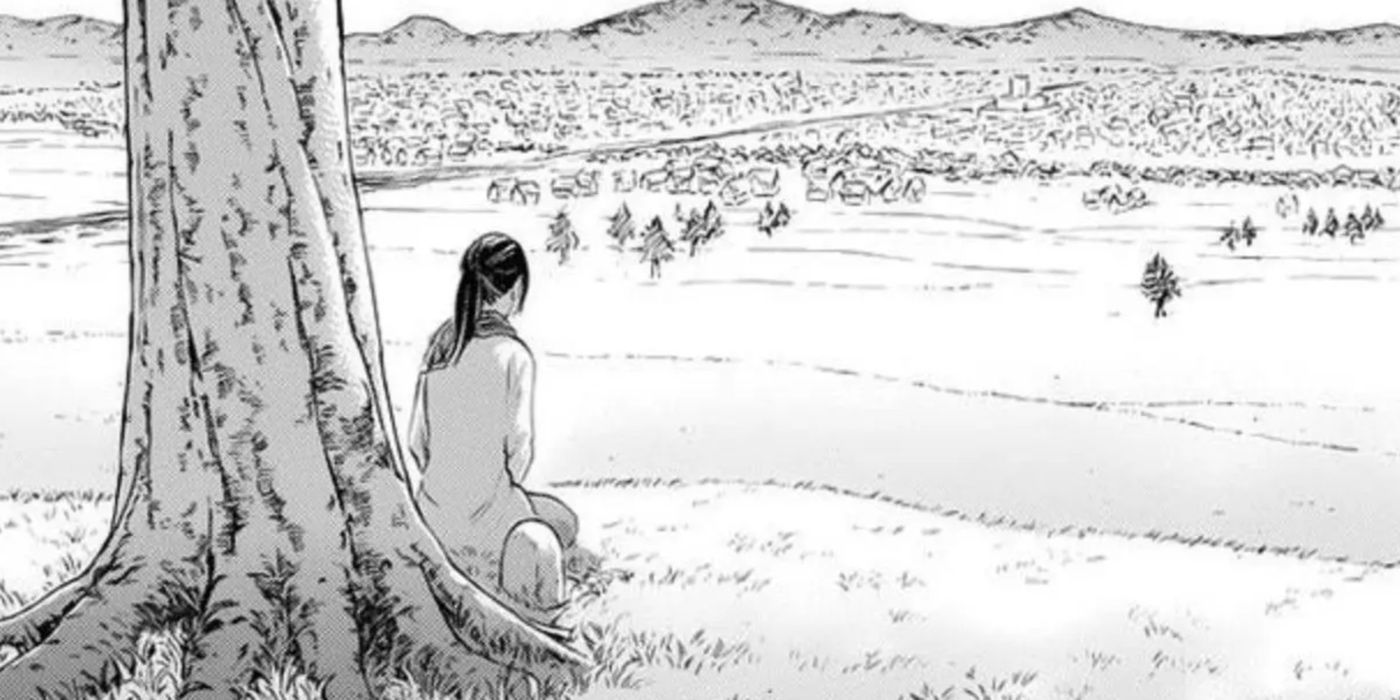 The Attack on Titan manga ended in April of 2021, and, to put it lightly, its controversial conclusion caused an uproar among the fans. The sudden and overwhelmingly disappointing tonal shift the manga experiences in its last chapters led many to believe that Isayama envisioned a different finale for his story.
Previously, Isayama stated that he imagined a much crueler conclusion for Attack on Titan, but during the early years of serialization, he felt too uncertain to commit to a definitive ending. In the last moment, he felt pressured to give Eren a better resolution, resulting in an ending even Isayama himself admits could've been better.
1
Isayama's Personal Experiences Inspired Attack On Titan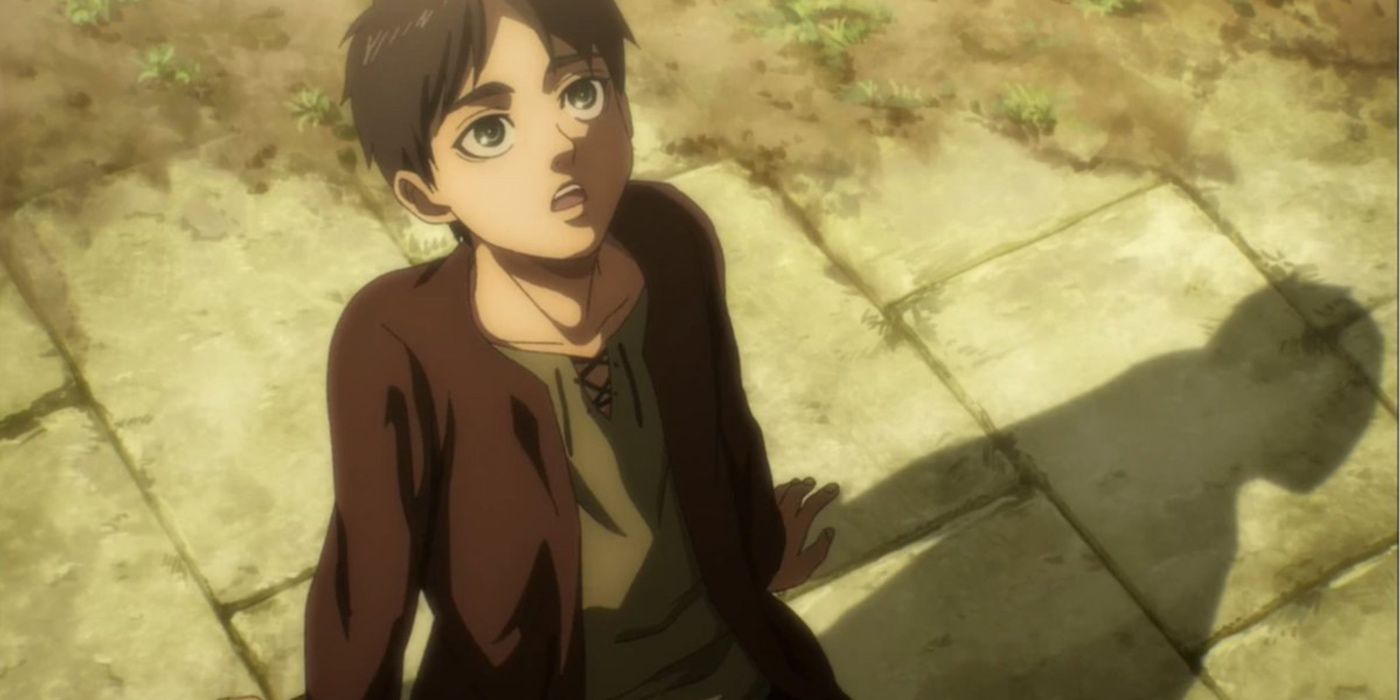 Like many creators, Hajime Isayama put bits and pieces of his own impressions and experiences into his work. The setting of Attack on Titan, which, according to Isayama, came to him way before the characters, was inspired by his small hometown of Oyama in Oita Prefecture.
Surrounded by intimidating mountains and trees, Isayama used to dream of escaping into the unexplored, grander world "beyond the Walls." As a teenager, Isayama felt self-conscious and troubled, so the idea of similarly disconcerted characters transforming into giant monsters and breaking free from their pathetic, fear-ridden reality resonated with him greatly.
on bbc news
on hindi news
on the news today
on channel 7 news
ôrf news
campo grande news ônibus
ôpera news
campo grande news greve de ônibus
l1 news horário dos ônibus
l1 news ônibus
lago azul news ônibus
news österreich
news österreich heute
news österreich aktuell
news öffentlicher dienst
news österreich corona
news öl
news österreich orf
news ö3
news österreich heute aktuell
news österreich sport
ö24 news
ölpreis news
öbb news
ösv news
österreich news krone
övp news
özil news
öffentlicher dienst news 2023
österreich promi news