Being around when The Hills was at its peak popularity in the mid-to-late 2000s was truly a time to be alive. Nowadays, people are all about keeping up with certain famous families or finding out if love is truly blind, but The Hills had a significant impact on reality television as well. The show started as an off-shoot of another reality show called Laguna Beach, but some may argue that the younger show exceeded its predecessor in terms of real-time success and long-lasting impact.
But what was The Hills about? The setup was simple. Follow around a group of young, rich, conventionally good-looking group of friends living and working in Los Angeles and see what happens. And the cutthroat Hollywood atmosphere didn't disappoint. Betrayal, friendship breakups and makeups, relationships highs and lows — the show had it all. Even more talk surrounded the show since many people couldn't tell whether it was scripted or not, a rumor the show played with up until the season finale. If you're interested in seeing where the cast of The Hills is today, keep reading.
Lo Bosworth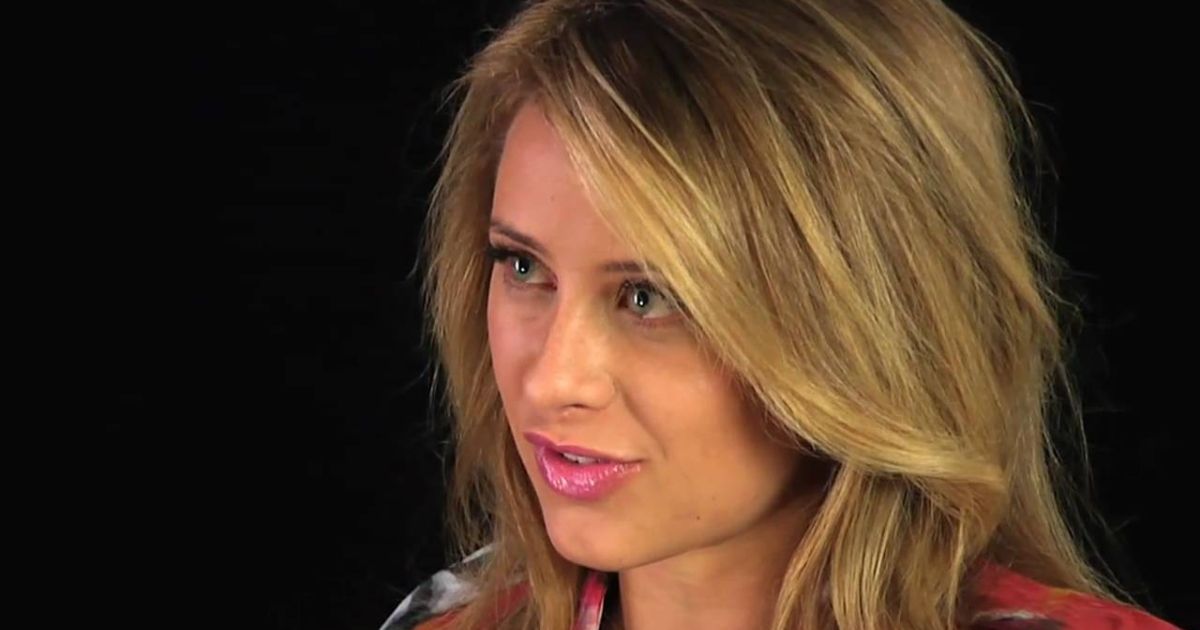 Lo Bosworth is one of the many cast members who got their start on Laguna Beach. She was just a high school senior when she got her first taste of fame and notoriety, though even then, she was known more as the close friend of The Hills' main focus Lauren Conrad. It makes sense that, because the two weren't talking during the first season, Bosworth hadn't made an appearance. But when they patched things up by season two, Bosworth became a more steady presence on the show, known for her overly sweet disposition but with teeth and a capability for meanness.
Today, Bosworth dubs herself a "wellness entrepreneur." She founded the health and wellness company Love Wellness, which sells everything from body lotions to probiotics. Bosworth is also the author of two non-fiction books: The Lo-Down and Love Yourself Well: An Empowering Wellness Guide to Supporting Your Gut, Brain, and Vagina. While her focus does seem to be on furthering her business ventures, she does not hide from her reality show roots. Bosworth often gives interviews recounting her experience on The Hills and Laguna Beach, including the manufactured storylines the show pushed, as mentioned in Bustle.
Stephanie Pratt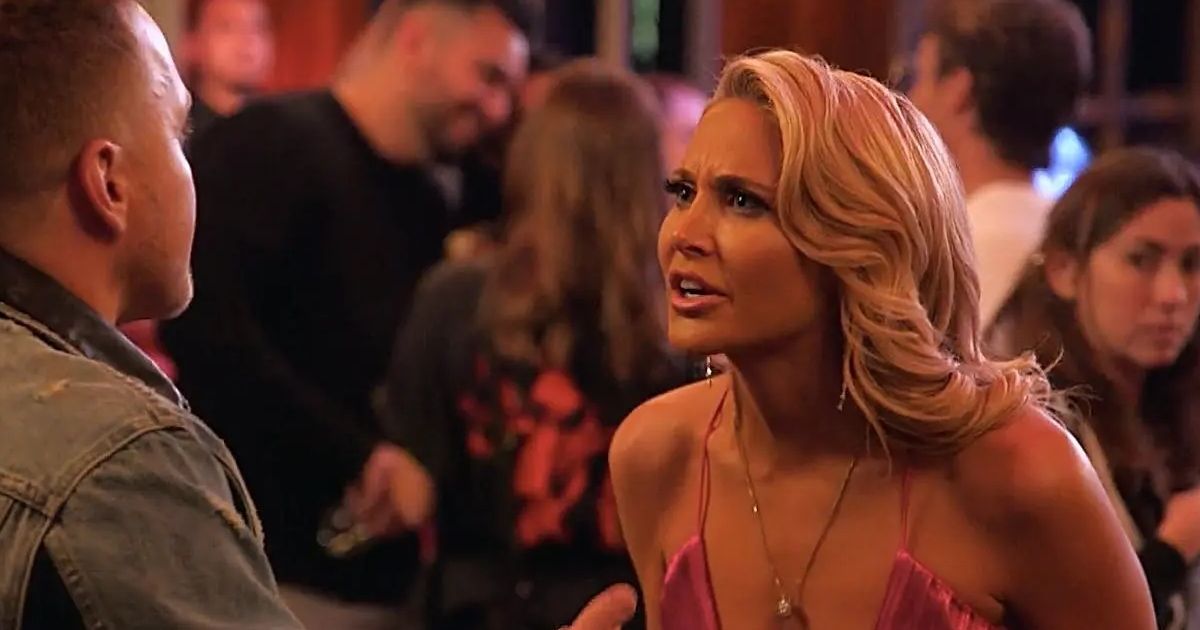 There were a couple of Pratts on the show, and none of them landed as fan favorites. But while people could rely on Stephanie Pratt's brother to bring the drama and chaos, Stephanie brought the tears and more subdued tension among the inner circle. She was a late addition, joining the cast in the third season. She started off defending her brother, Spencer, against his ever-heightening drama with Lauren, but soon buddied up with her, causing her relationship with her brother to suffer.
Though Stephanie seemed to endure lots of challenges during her time on the show, she clearly found her comfort spot. She has appeared in subsequent reality TV shows like Celebrity Big Brother and Made in Chelsea. Stephanie also appeared in The Hills: New Beginnings, still holding onto much of the drama from the mid-2000s, but appearing more hotheaded in nature, not dissimilar to Spencer. The former starlet splits her time between California and London.
Whitney Port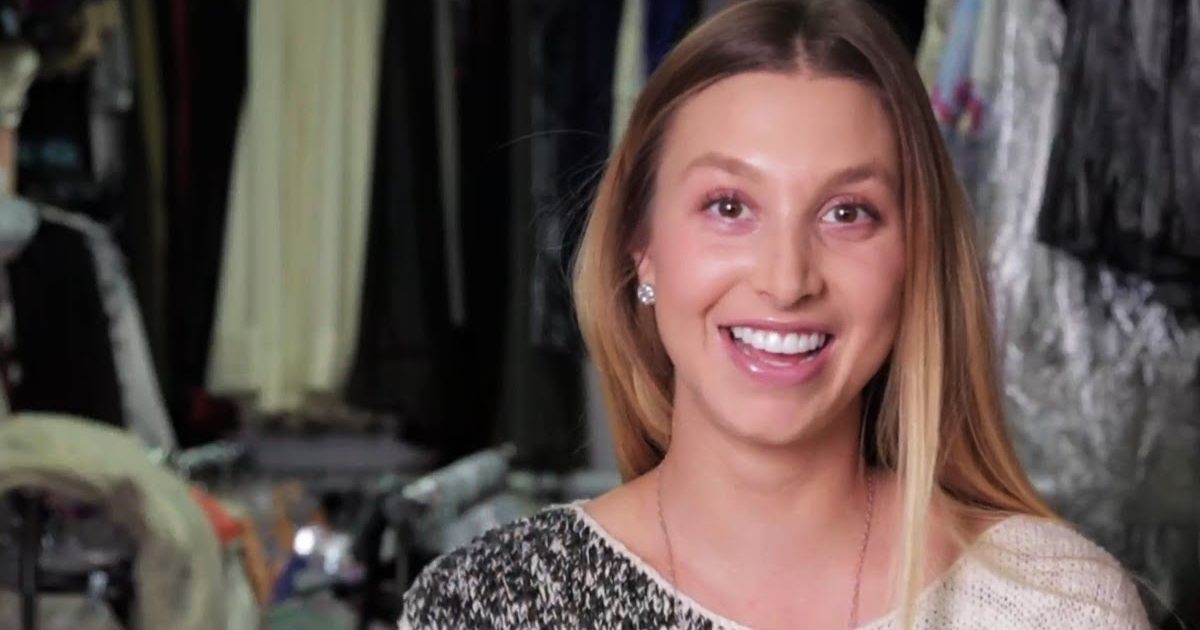 Whitney Port was a breath of fresh air within The Hills cast. She was close friends with Lauren and some of the other girls, but despite all the nonsense happening, she managed to keep a mature head throughout most of it. Indeed, Port's main focus was on furthering her career. The show documented her and Lauren's first days of their Teen Vogue internships, and eventually she headed for the East Coast to pursue her love of fashion, which was documented in The City. The show also documented her romantic relationships, particularly with Jay Lyon.
After wrapping up her shows, Port continued to dive headfirst into the fashion and modeling world. She made appearances on Top Model, authored a style book, and had her own fashion line. Today, Port and her husband (not Lyon) take to her YouTube channel and do reaction videos. The series of videos gained traction when she looked back on The Hills, The City, and Laguna Beach, but they have branched out by commenting on other popular MTV shows. She and her husband share one son.
Audrina Patridge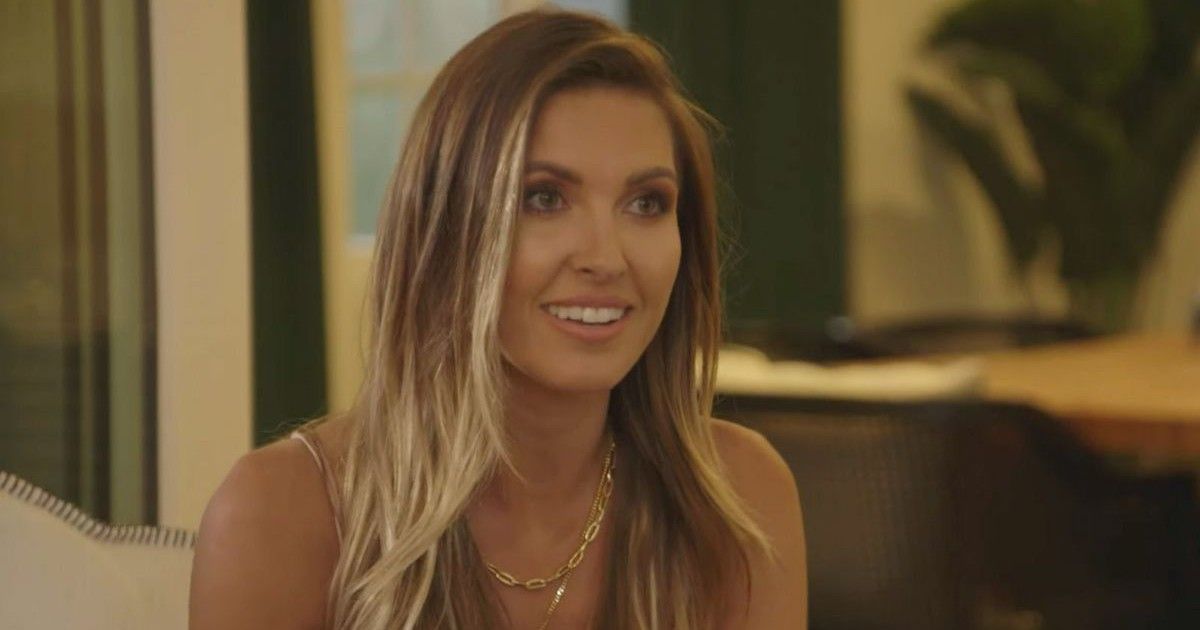 Audrina Patridge was a member of the cast audiences loved to hate. Known for her intense stare and tendency to flash a sarcastic smile even in the middle of a fight, Partridge was a central figure in the show since the first season. She was close friends with both Lauren and Heidi Montag, though said friendships were tested time and time again. Like many of the cast, Partridge's relationships also garnered much attention, particularly her on-again, off-again romance with Justin Bobby.
Since her time on The Hills came to an end, Partridge has dabbled in small acting roles. She did a seemingly obligatory Dancing with the Stars stint and even had a short-lived reality show called Audrina that was canceled after one season. Although some of the cast aim to break free from their time on the show, Partridge embraces it. She appeared in The Hills: New Beginnings, a reboot of the original, and hosts a podcast about the show with two of her co-stars. As far as her love life, Partridge didn't end up with Justin (probably for the best), was previously married and had one child.
Related: 10 Reality TV Shows We Love to Hate
Brody Jenner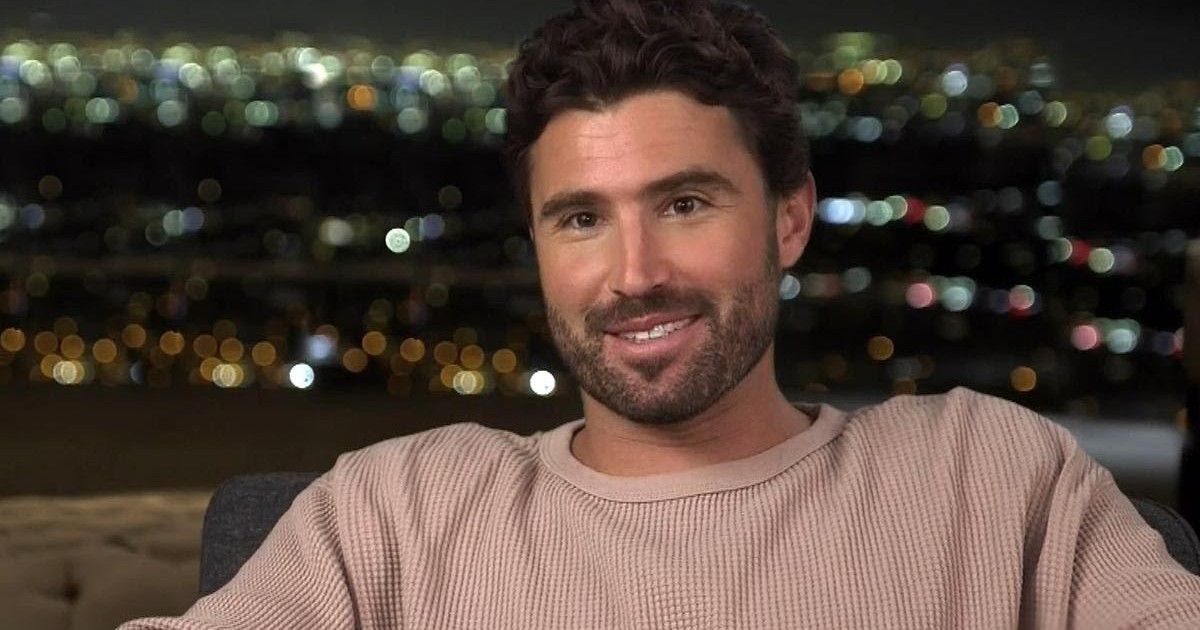 Brody Jenner was not new to the spotlight when he joined the second season as "Spencer's friend." As his surname suggests, he is the son of Caitlyn Jenner and half-sibling of Kendall and Kylie Jenner. He often made appearances in Keeping Up with the Kardashians, but The Hills allowed him to showcase his personality without being overshadowed by his famous family. He and Spencer enjoyed hitting the town together, but Jenner also formed tight bonds with Lauren, whom he eventually dated, and other cast members.
He had a reality competition show called Bromance in which men fought to be one of his friends. If it sounds cringe and a bit self-involved, it's because it was, though thankfully it lasted just six episodes. Jenner also participated in the 2019 reboot, where he was candid about his complicated relationship with his dad and his feelings surrounding her transition to Caitlyn. He also dabbles in DJing, performing in clubs around the States. Jenner was briefly married and now has a child from a subsequent relationship.
Heidi Montag & Spencer Pratt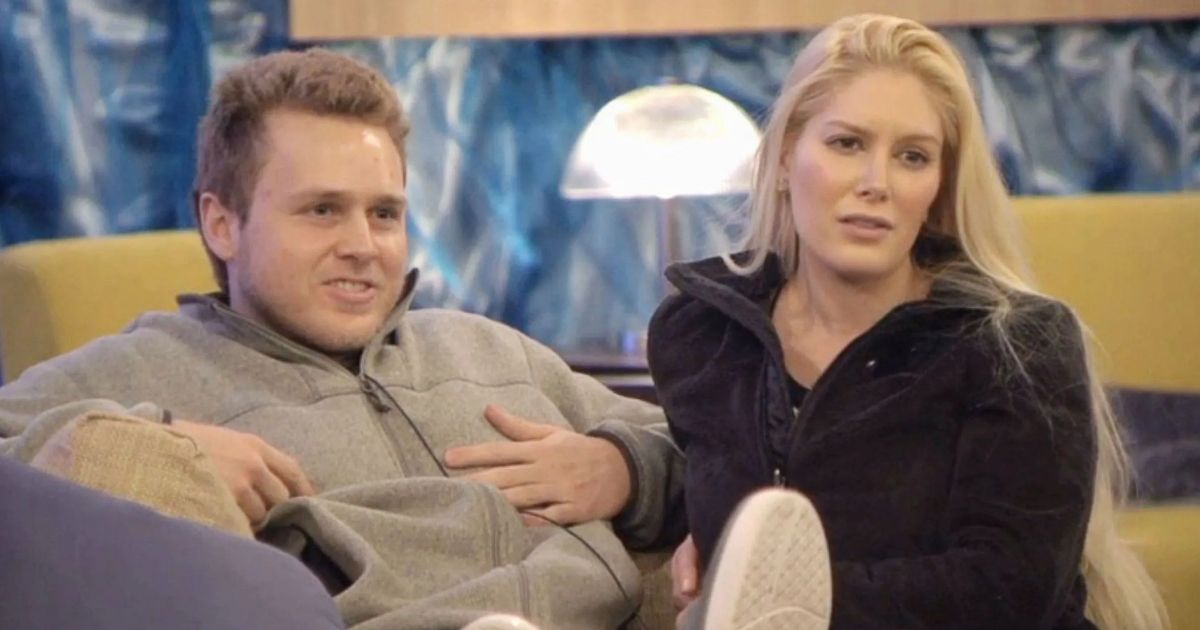 Heidi Montag and Spencer Pratt, known for their portmanteau "Speidi," are two of the most controversial and disliked, but also popular, members of The Hills cast. Montag was there from the start as Lauren's best friend and roommate. Their friendship was heartwarming and sweet, which made it all the more devastating when Spencer entered the picture and seemingly drove them apart. Pratt was known for his hot temper and knack for stirring things up. But he and Heidi fell in love, and slowly but surely iced out a number of their friends and family.
When the couple first got together, not many expected them to last. As of 2023, Speidi is still going strong. The couple married in 2008 and have stood by each other's side throughout the deluge of negative press and controversy. They have competed on several reality shows together, from Celebrity Big Brother to Celebrity Wife Swap. Montag has dabbled in music and Pratt has patched things up with his sister Stephanie since their time on the show. Speidi has two sons.
Kristin Cavallari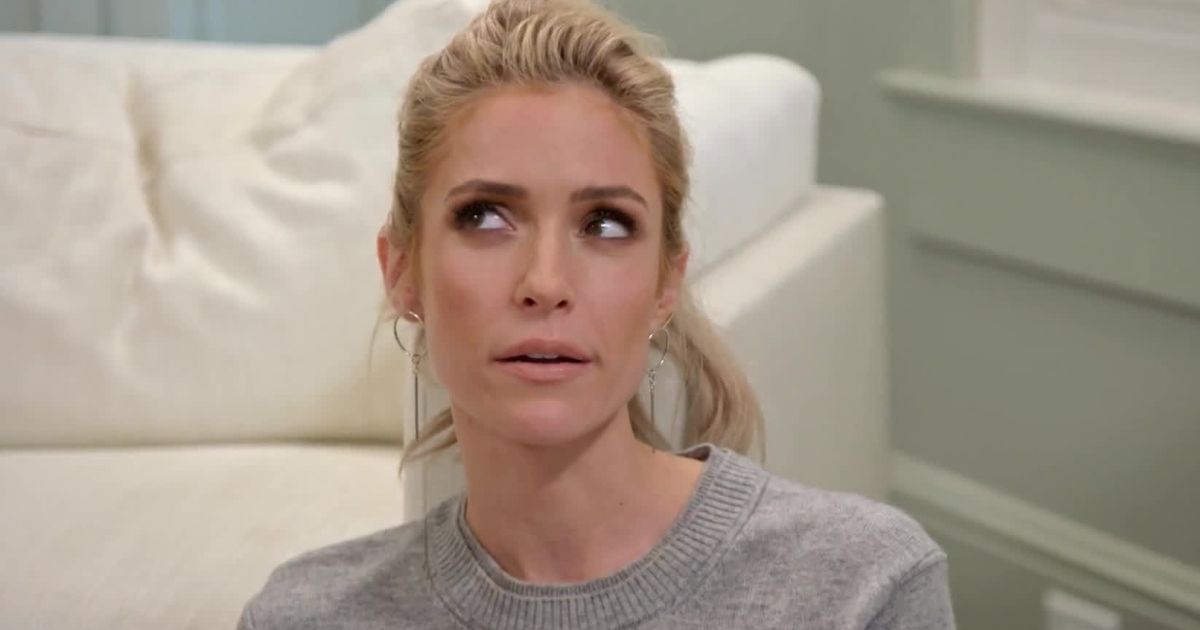 When Lauren left The Hills in the fifth season, many thought it was all downhill from there. Luckily for showrunners, Kristin Cavallari proved to be a dynamic addition to the cast, replacing Conrad as the "main character." Cavallari didn't shy away from drama and certainly didn't care if she rubbed people the wrong way. She was quick to defend herself when the other cast members came at her like piranhas. Fans of the show often quote the iconic lines she'd drop in conversation. Though her time on the show was brief, she made a huge impact.
Cavallari appeared on Dancing with the Stars, took on hosting gigs for Hollywood events, and dipped her toes into the acting world. Realizing that she is reality TV gold, E! gave her a show Very Cavallari that followed her everyday life. She brought on many of her former The Hills co-stars to draw in that nostalgia crowd. The entrepreneur has multiple business ventures to her name, but her Uncommon James lifestyle & jewelry brand, as well as her Back to the Beach podcast with Laguna Beach co-star Stephen Colletti are among the most recent. Cavallari was married to a former NFL player and has three children.
Related: 15 Best Reality Competition Shows on Netflix to Watch Right Now
Lauren Conrad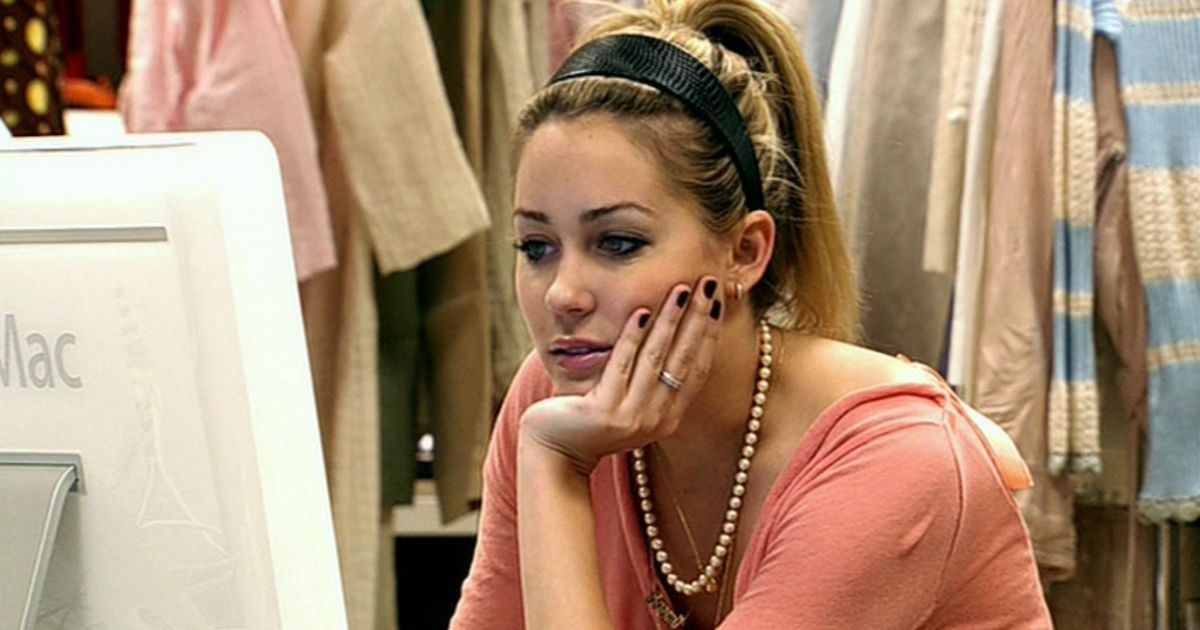 Lauren Conrad, or LC, was the figure responsible for making The Hills what it was. Though she was arguably not the wildest cast member, she nevertheless had a presence about her that carried the five seasons she was on. LC was always involved in drama on the show, yet still managed to appear mature and level-headed through most of it. While romantic relationships drove many of the storylines, it was LC's friendship roller coasters that people remember most. LC shed lots of tears (including her famous single black one) and often laid her emotions out without being walked all over.
Conrad left the show to focus on carving a space for herself in the fashion industry and other business ventures. She has started multiple successful fashion and beauty brands. The mogul additionally came out with several novels, with her debut L.A. Candy releasing in 2009 and securing a place on the New York Times bestsellers list. In 2023, she closed her lifestyle blog after over a decade.
Of the cast, Conrad is the one most eager to separate from The Hills, opting not to take part in the reboot. With her thriving clothing brands and non-profit The Little Market, she has her hands full. She has been married since 2014 and has two children.
on bbc news
on hindi news
on the news today
on channel 7 news
ôrf news
campo grande news ônibus
ôpera news
campo grande news greve de ônibus
l1 news horário dos ônibus
l1 news ônibus
lago azul news ônibus
news österreich
news österreich heute
news österreich aktuell
news öffentlicher dienst
news österreich corona
news öl
news österreich orf
news ö3
news österreich heute aktuell
news österreich sport
ö24 news
ölpreis news
öbb news
ösv news
österreich news krone
övp news
özil news
öffentlicher dienst news 2023
österreich promi news