Summary
Gerry Turner, the star of The Golden Bachelor, is a widower searching for love after years of focusing on his family.
The show gives Bachelor Nation a glimpse into more mature relationships, as Gerry, who turned 72 during filming, meets 22 mature women.
The article introduces several of the women competing for Gerry's heart, including retirees, professionals, and women with interesting hobbies and backgrounds.
The Golden Bachelor premiere is around the corner, and the ladies who are hoping to catch Gerry Turner's eye have finally been announced. A spin-off of The Bachelor, The Golden Bachelor season 1 will follow Gerry's story as he looks for another shot at love after being widowed. While Gerry has been concerned with his daughters and granddaughters after his wife's death, he's now taking the time to look for a partner who he can spend the rest of his life with. Hoping to find a match, Gerry has his work cut out for him as he dates through a pool of 22 wonderful women.
While The Golden Bachelor has been in the works for years, ABC is letting Bachelor Nation take a look at some more mature relationships. Gerry, who turned 72 during the filming of The Golden Bachelor, will have the opportunity to get to know 22 mature women who he could build a future with during his season. For Gerry, his search for love is a newer endeavor. After losing his wife and focusing on his family for several years, Gerry is finally getting to focus on himself and his second chance at love. Let's meet the ladies of The Golden Bachelor!
Anna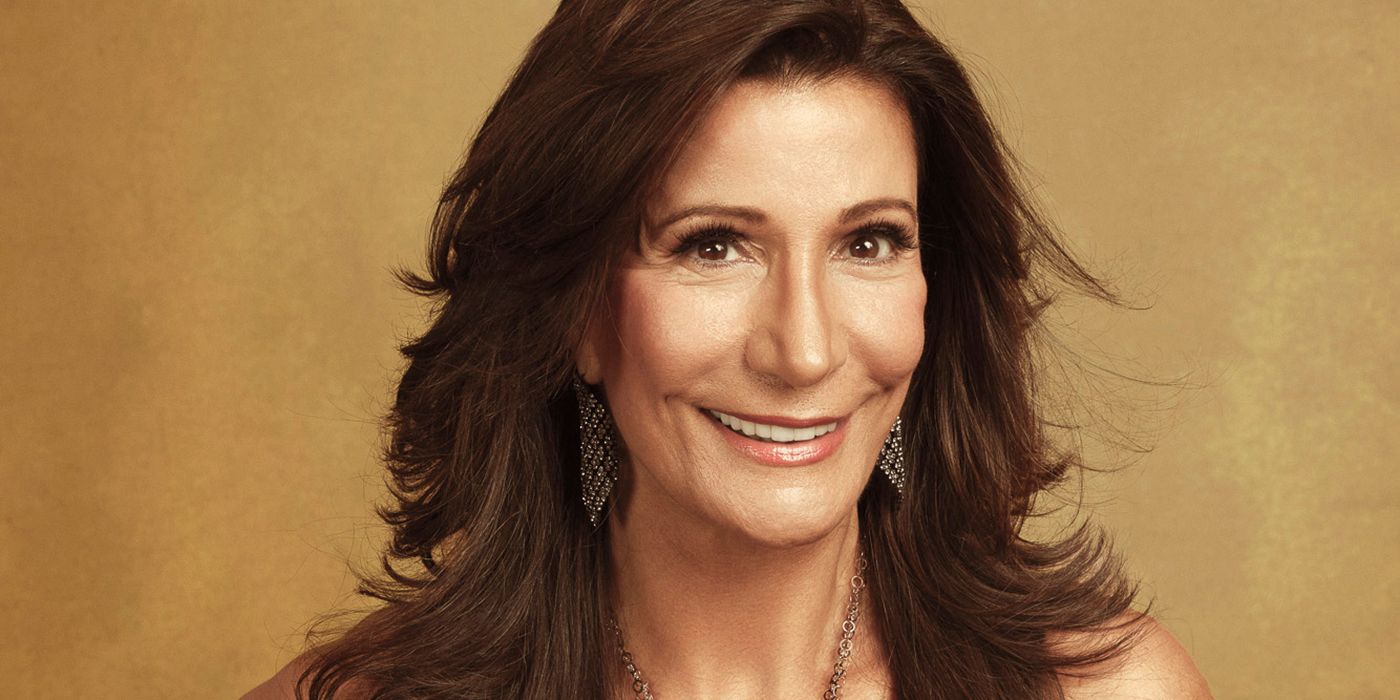 According to EW, Anna is one of the women vying for Gerry's heart on The Golden Bachelor season 1. At 61-years-old, Anna is from Summit, New Jersey and is a retired nutritionist. Anna may be a bit wild for someone like Gerry, who's been out of the dating pool for quite a while, or she may be just what he's looking for.
April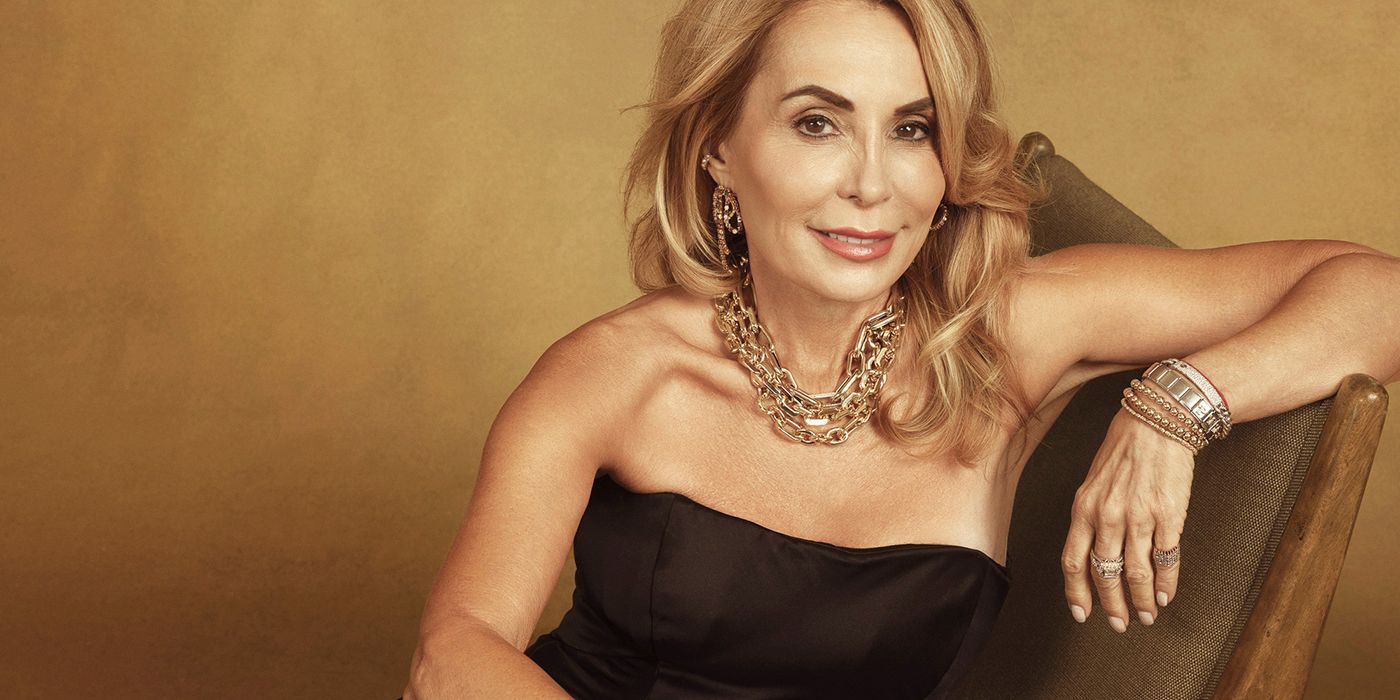 April is originally from Port St. Lucie, Florida. She's a Therapist who hopes to one day become an author, as well. While April is going to be able to vet the other women in the house psychologically, it'll be interesting to see if her tricks work on Gerry, as well.
Christina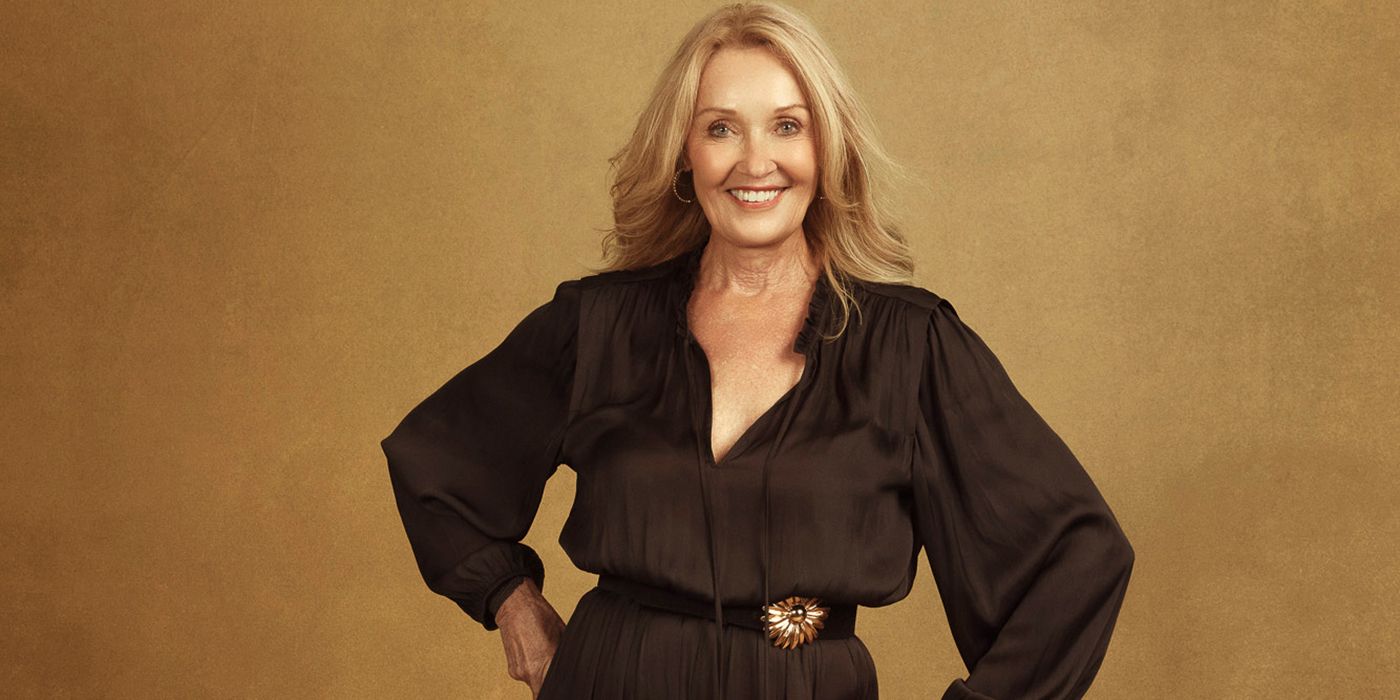 Originally from Sierra Madre, California, Christina is excited about The Golden Bachelor. At 73-years-old, Christina is a retired purchasing manager who's living her golden years looking for love. A fun fact about Christina is that her first concert was The Beatles, back in 1964.
Edith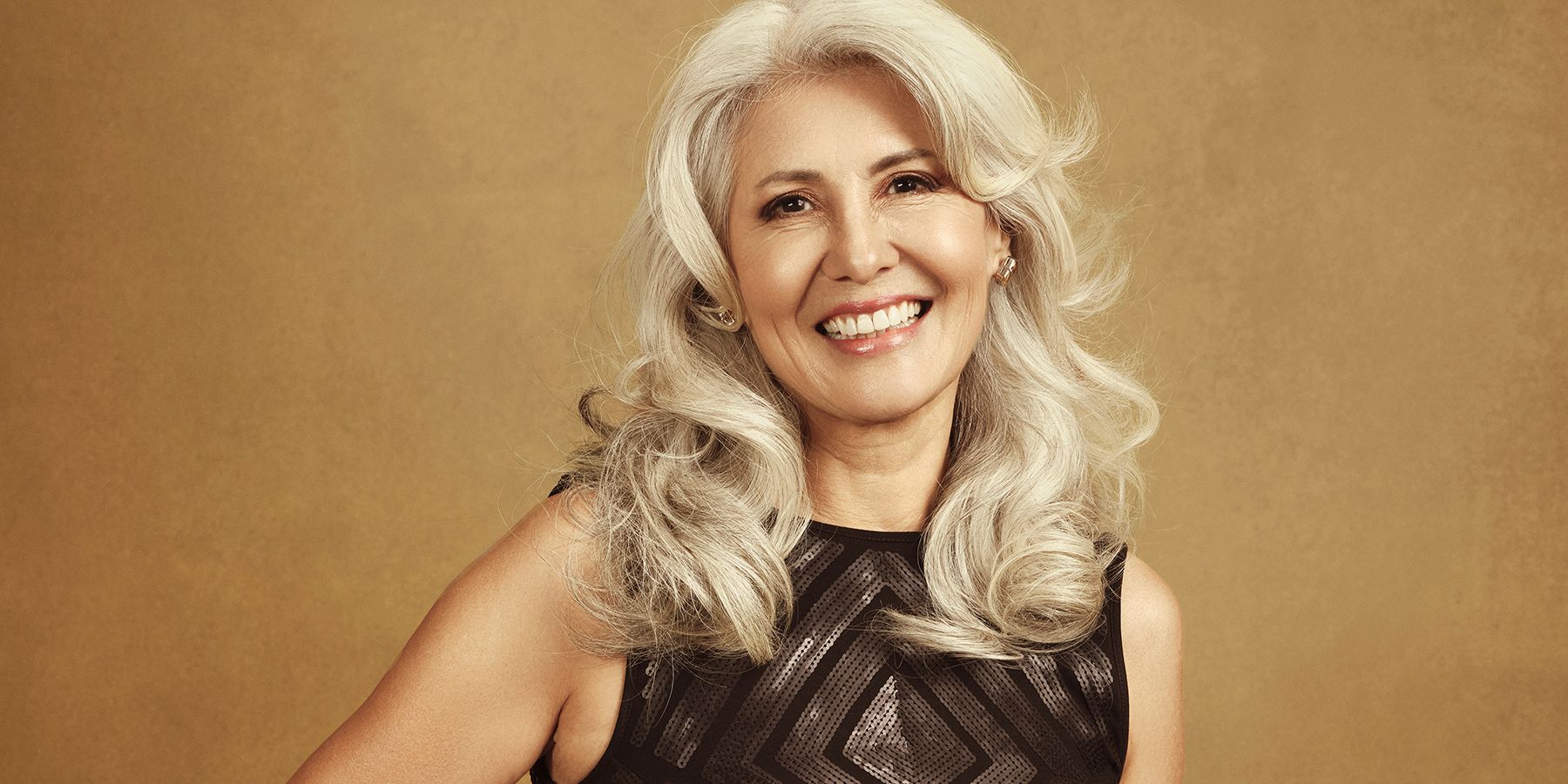 A retired realtor, Edith is hoping to take a genuine look at the Bachelor Mansion. At just 60-years-old, it seems that Edith is already prepping for the future. She's currently building an ADU in the backyard of her Downey, California residence, just in case there's an apocalypse.
Ellen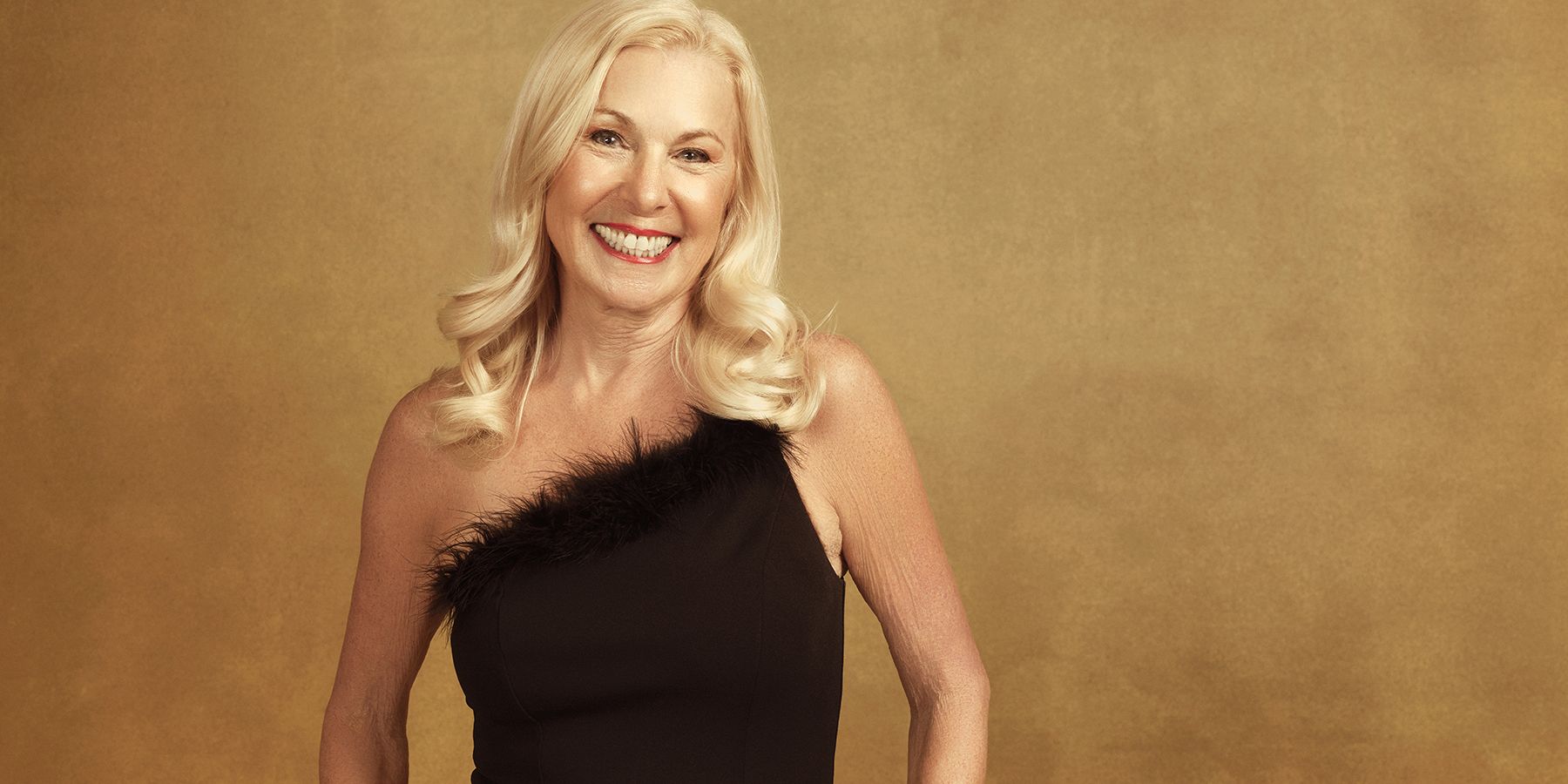 As a retired teacher, Ellen is full of compassion. At 71-years-old, she's happy to be dancing into the third act of her life. Living in Delray Beach, Florida, Ellen seems like the easygoing sort of person Gerry could be looking for.
Faith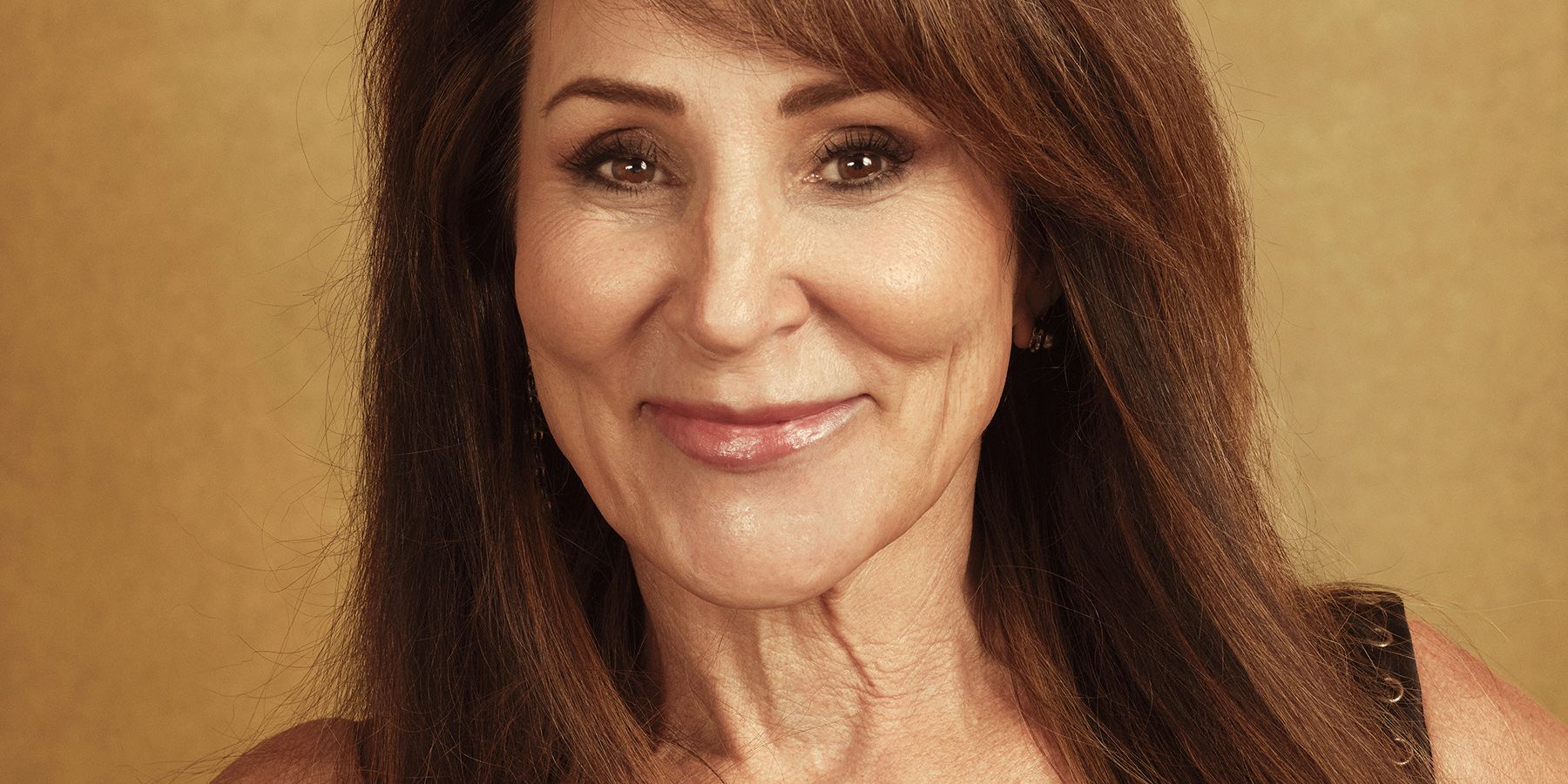 At 60-years-old, Faith is someone that Gerry may find interesting. She's a high school teacher in her hometown of Benton City, Washington. Not only does she love to teach her students, Faith enjoys the outdoors and spending time with her horse, Liberty.
Jeanie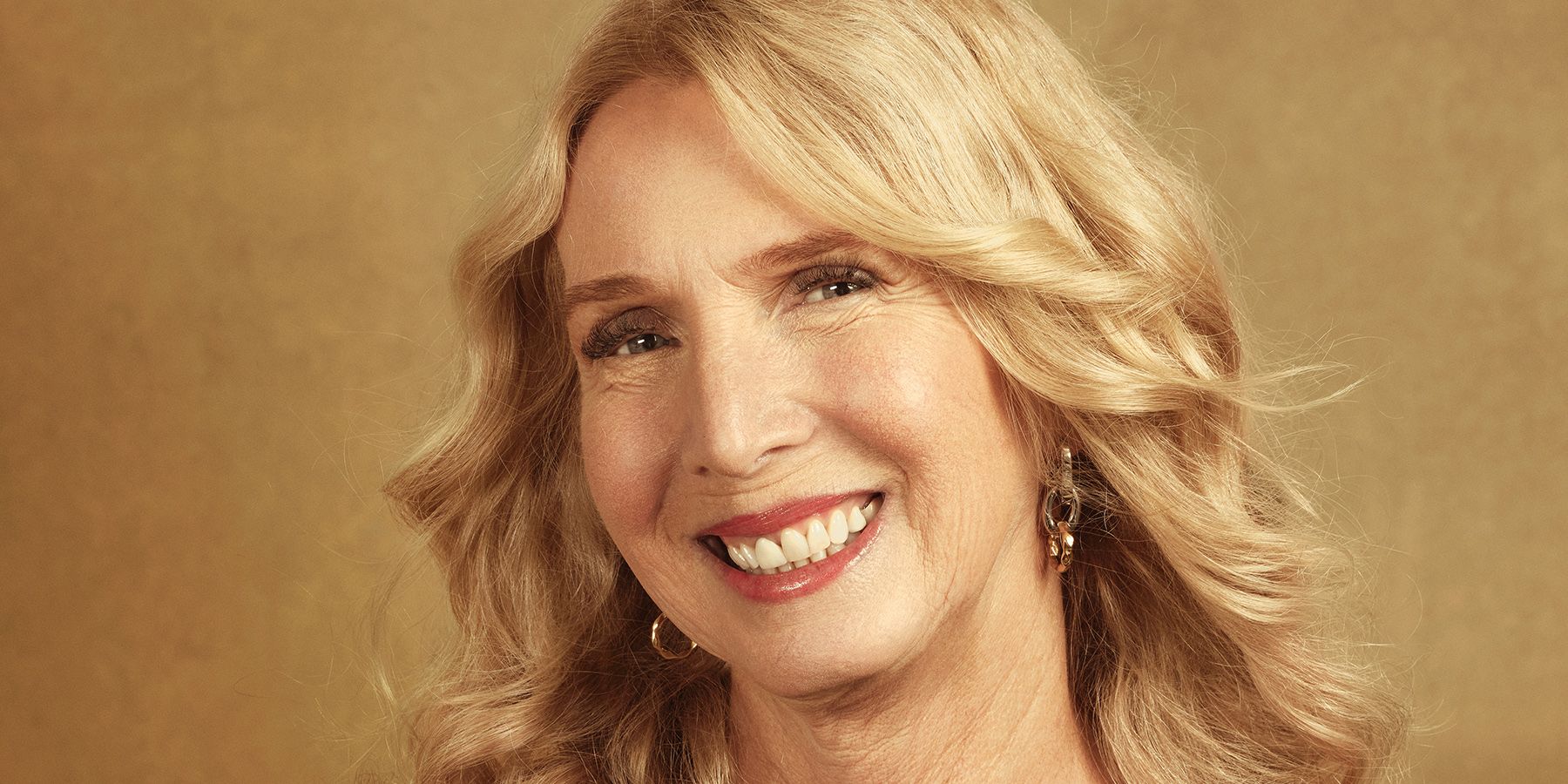 A Tennessee native, Jeanie is hoping to light up Gerry's life on The Golden Bachelor. She's a retired project manager living in her hometown of Estill Springs, Tennessee, and hoping to wow Gerry with her fashion choices. At 65-years-old, Jeanie's favorite color is "neon", so her outfits are likely going to be worth the watch.
Joan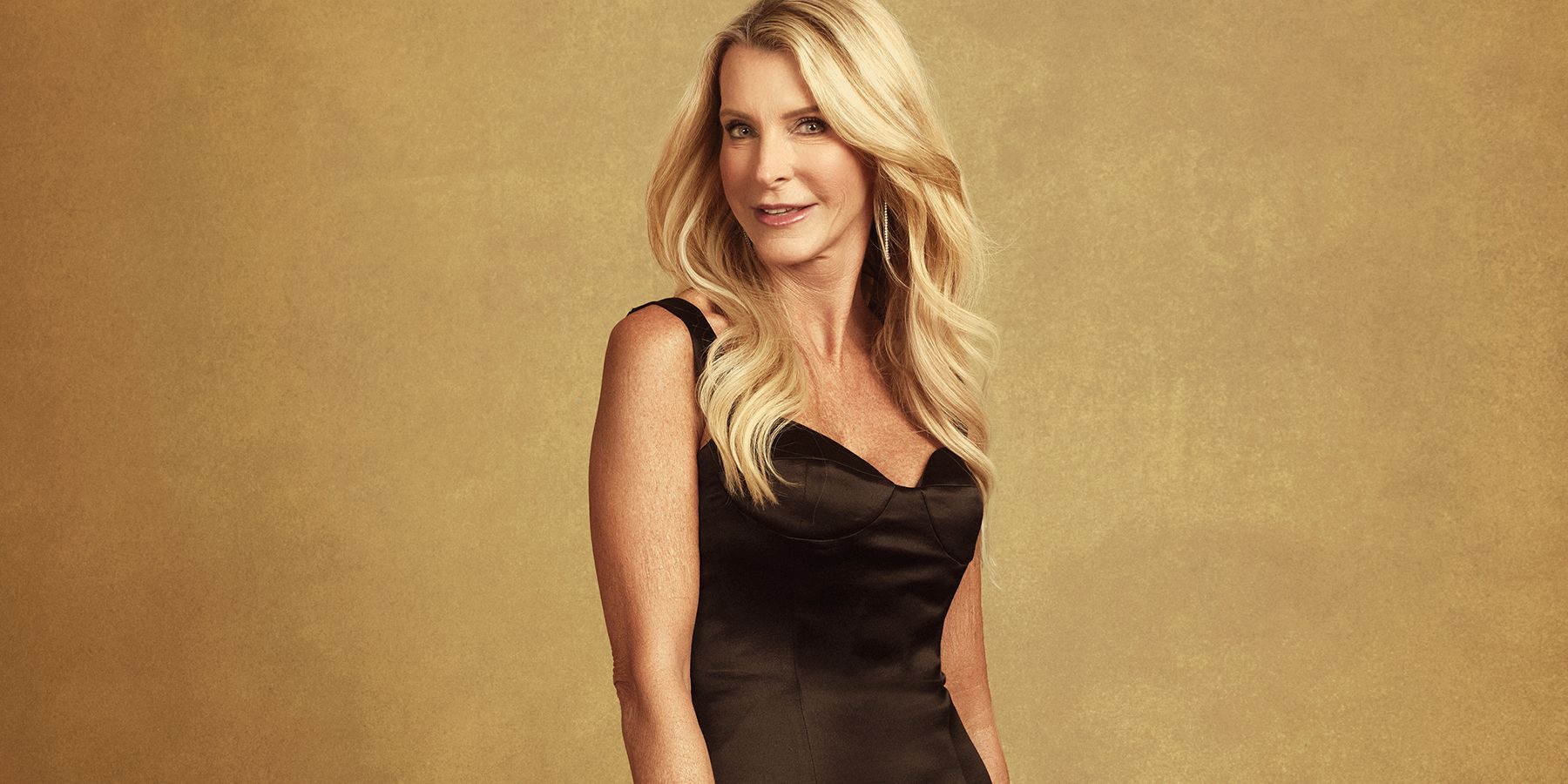 A 60-year-old from Rockland, Maryland, Joan is hoping she can have a great time with Gerry. Joan works as a private school administrator, and when she's not spending time helping at the school, she's having fun. Joan loves indulging in a few glasses of wine, and hopes Gerry can join her on The Golden Bachelor.
Kathy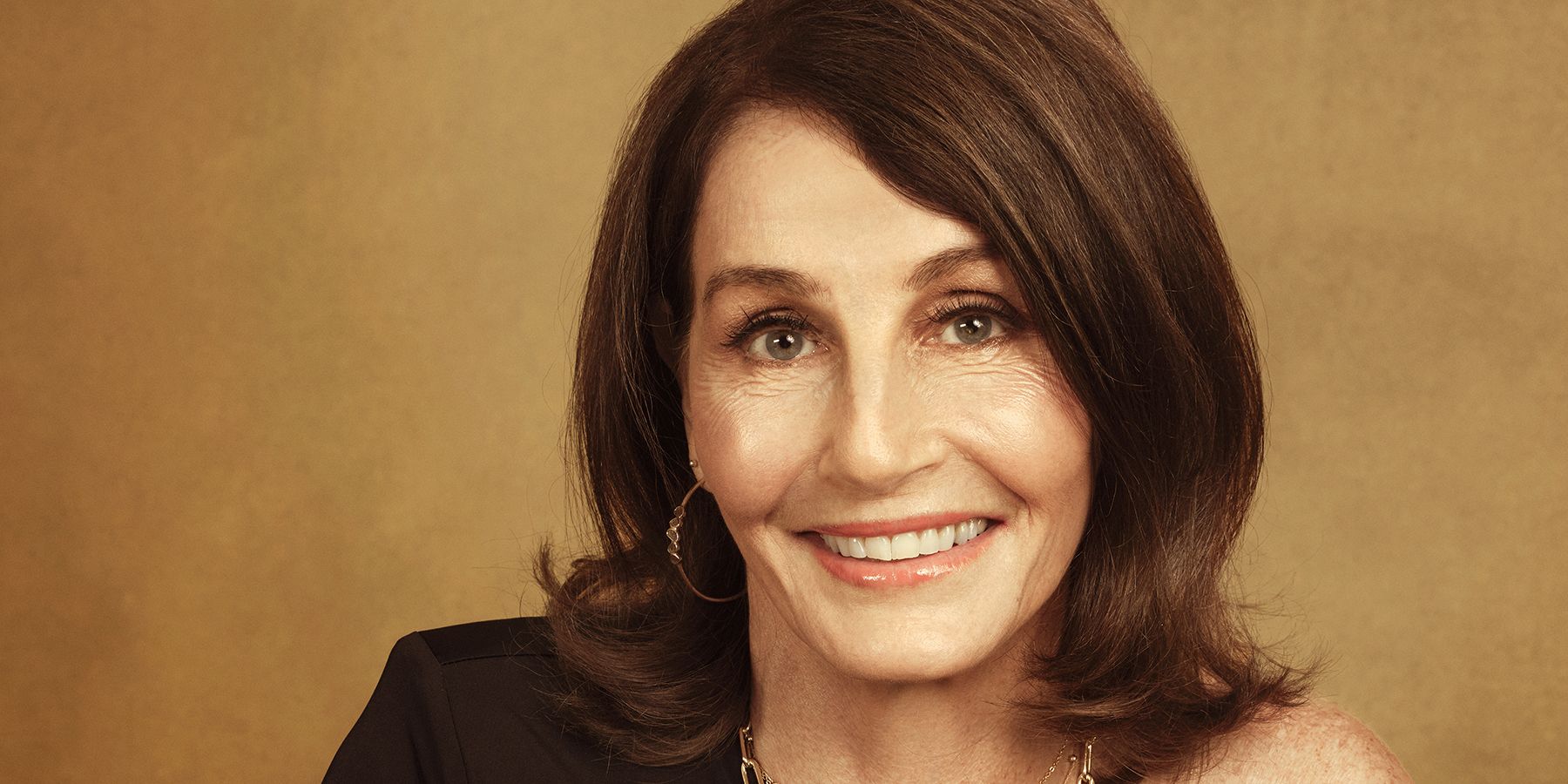 A 70-year-old from Austin, Texas, Kathy is hoping she can bring Gerry in on her favorite time of year. As a retired educational consultant, Kathy has nothing but time on her hands. She uses that time to celebrate her favorite holiday, Christmas, all year round.
Leslie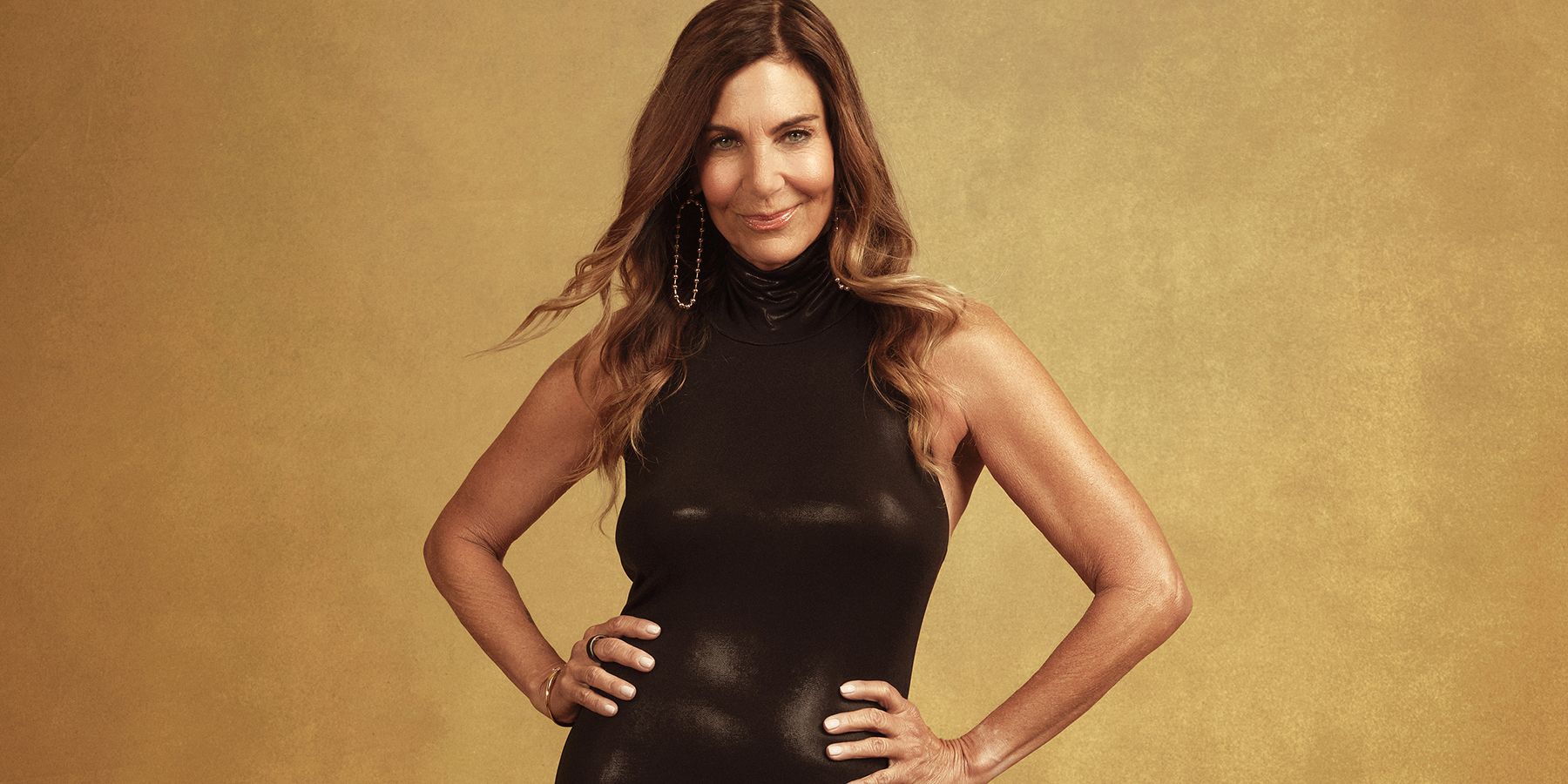 As a fitness instructor, Leslie really knows how to work things out. A Minneapolis, Minnesota native, Leslie is 64-years-old and hoping to put Gerry to the test on The Golden Bachelor. A former aerobics champion, Leslie won't mind getting physical.
Maria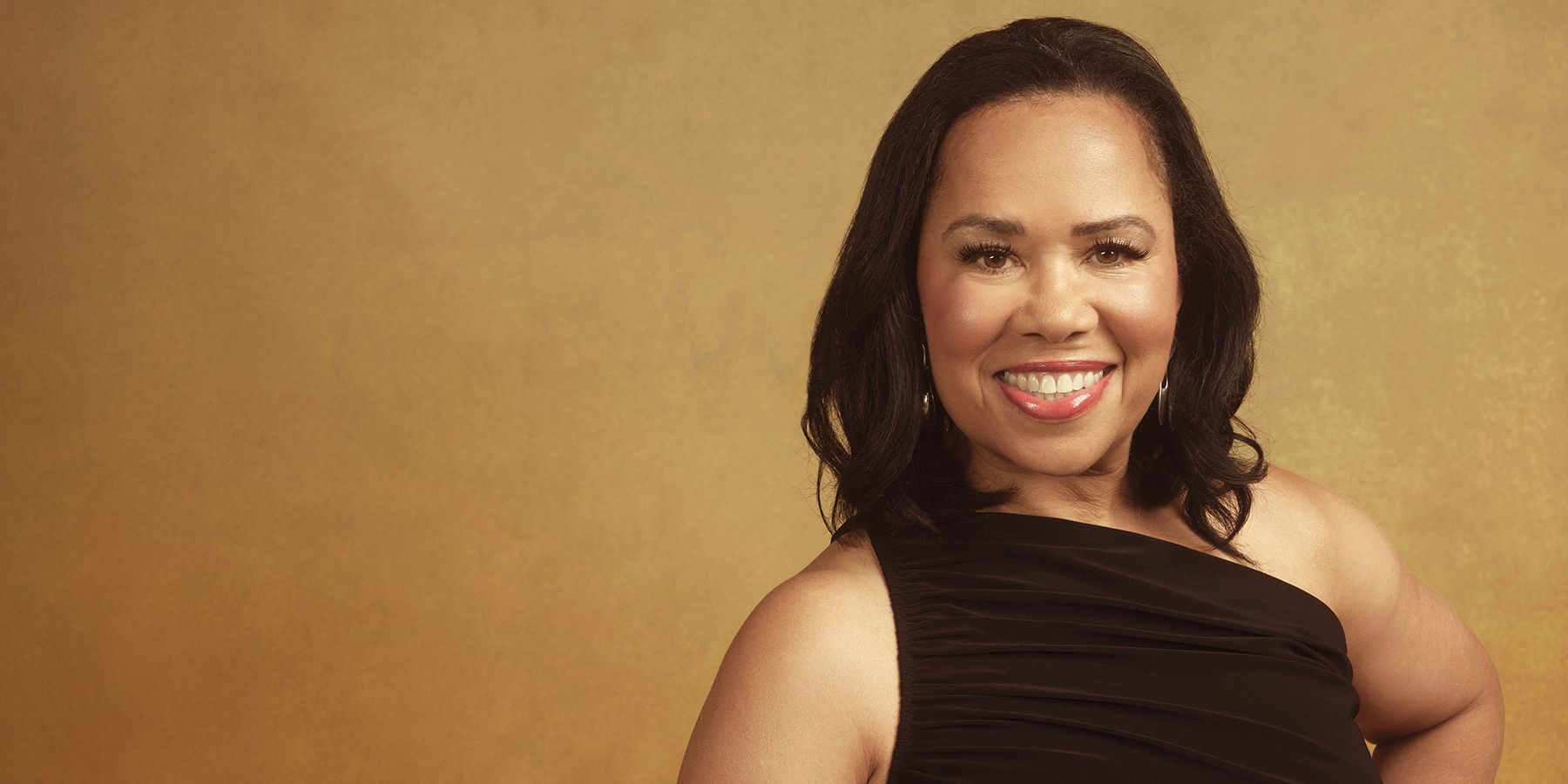 At 60-years-old, Maria is hoping to have a few firsts on The Golden Bachelor. She works as a health and wellness director in her hometown of Teaneck, New Jersey, and hopes to try some brand-new things with Gerry. The first thing on her list? A game of paintball with Gerry himself.
Marina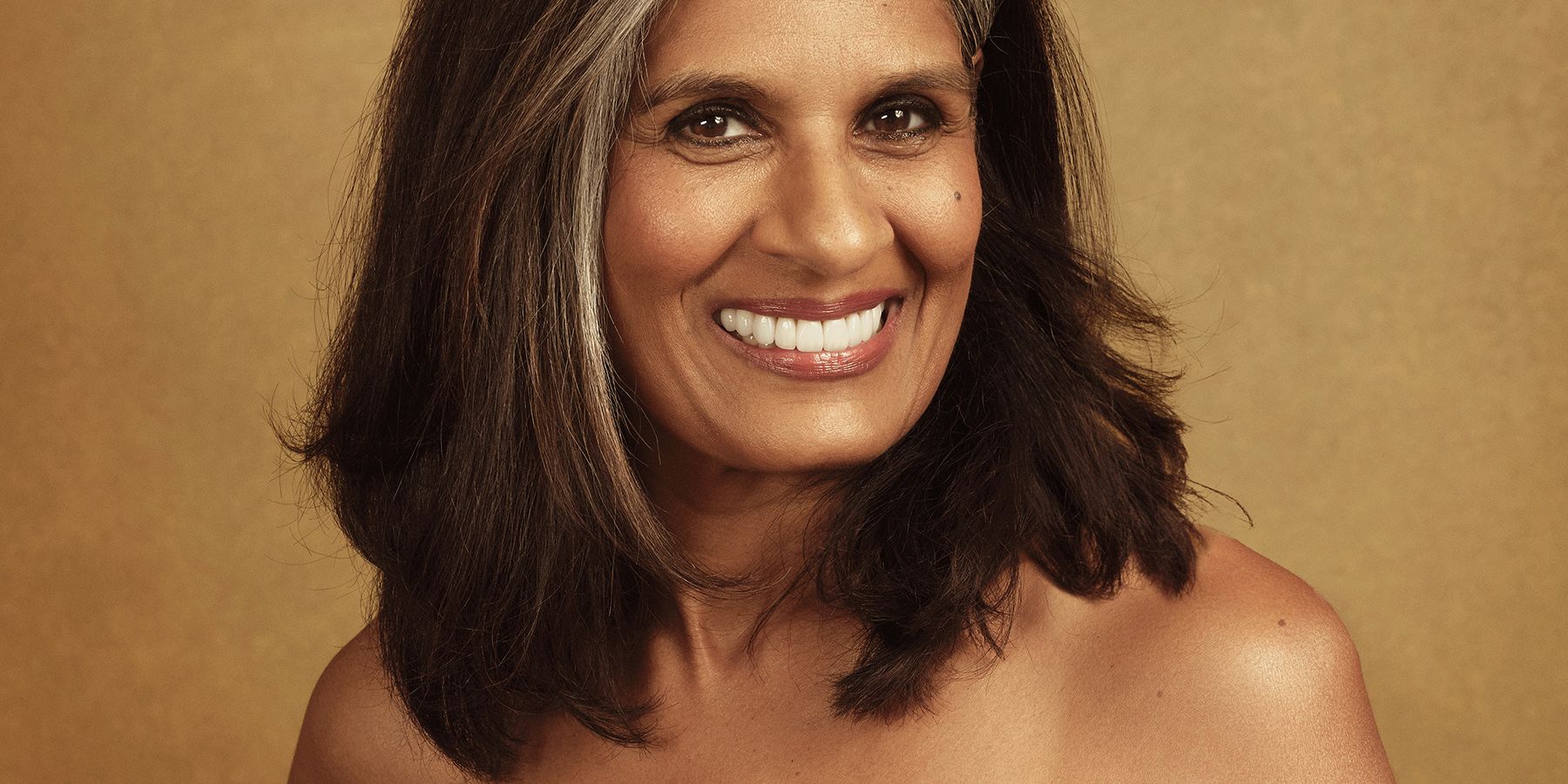 A highly educated 60-year-old, Marina is looking to school Gerry on The Golden Bachelor. As a Los Angeles, California native, Marina is an educator in her own right. With three separate master's degrees, Marina is hoping that Gerry is someone who can keep up with her.
Nancy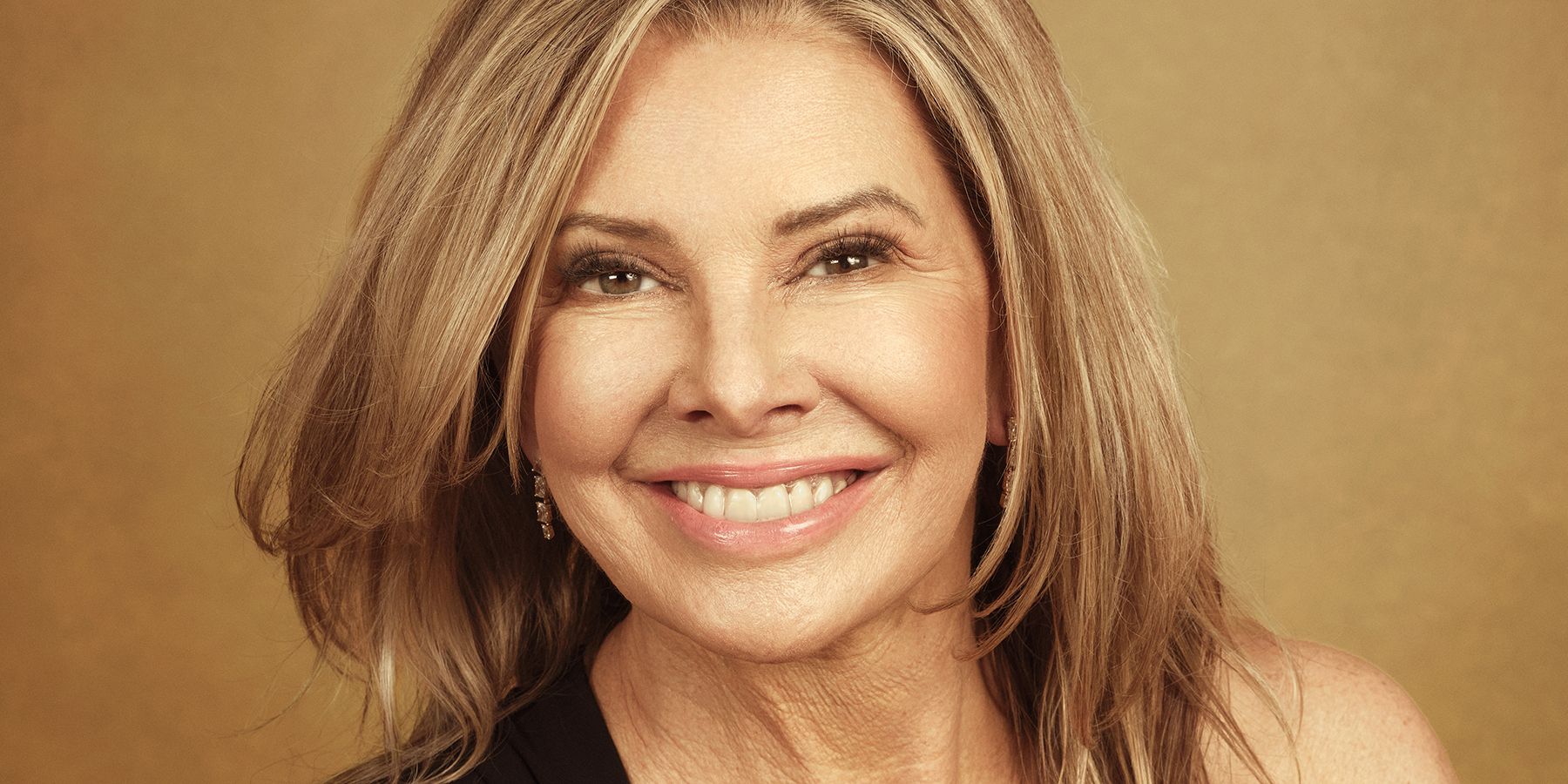 A 60-year-old from Alexandria, Virginia, Nancy is hoping that Gerry is someone she'll gel with. In her day-to-day life, Nancy is a retired interior designer who's looking for her next project. A life-long Bruce Springsteen fan, Nancy is hoping she can share some of her interests with Gerry on The Golden Bachelor.
Natascha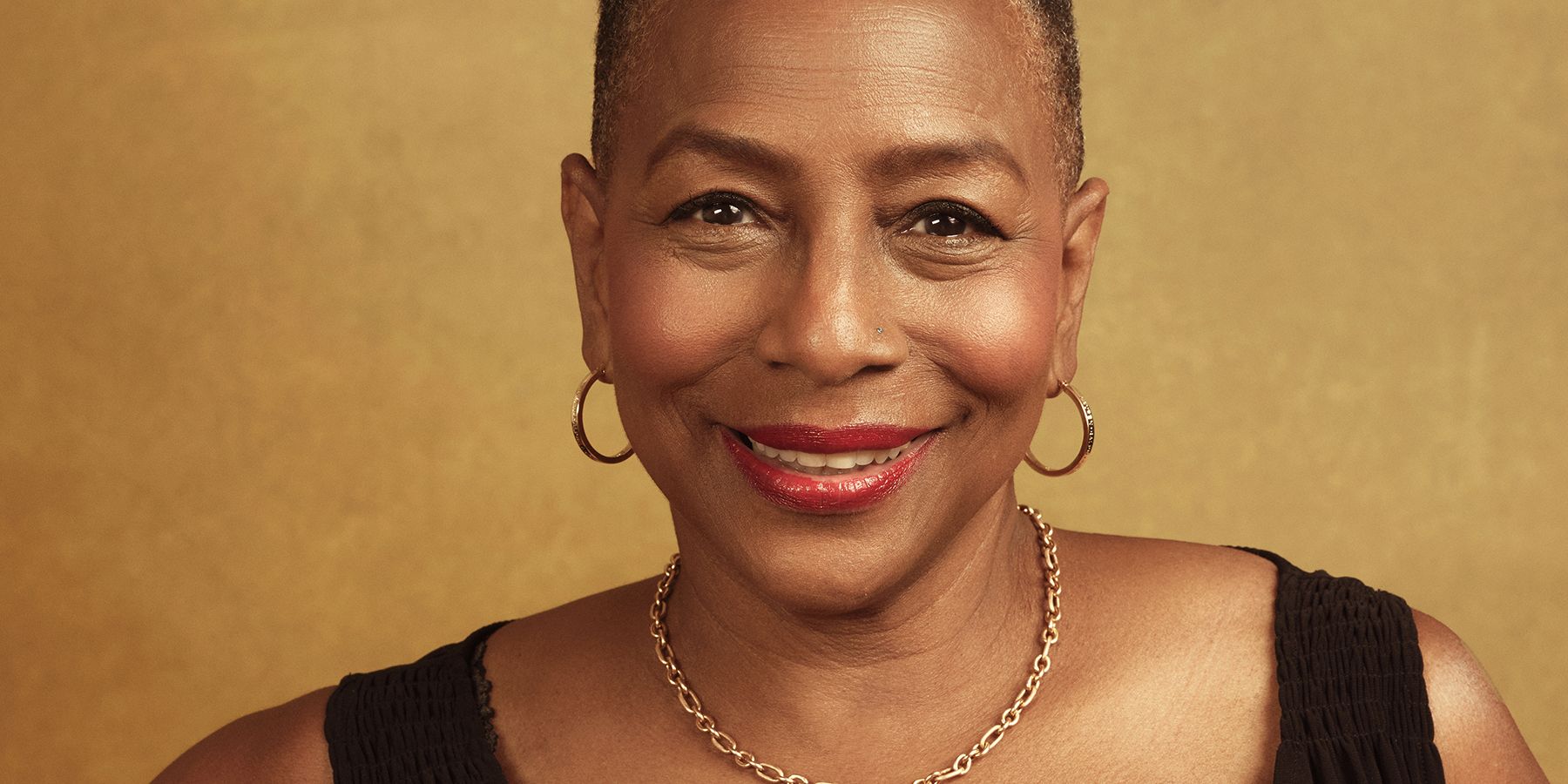 At 60-years-old, Natascha feels like her life is just getting started on The Golden Bachelor. A pro-aging coach and midlife speaker from New York, New York, Natascha thinks age is nothing but a number. She hopes that in her time with Gerry, nothing – including age – will hold either of them back.
Pamela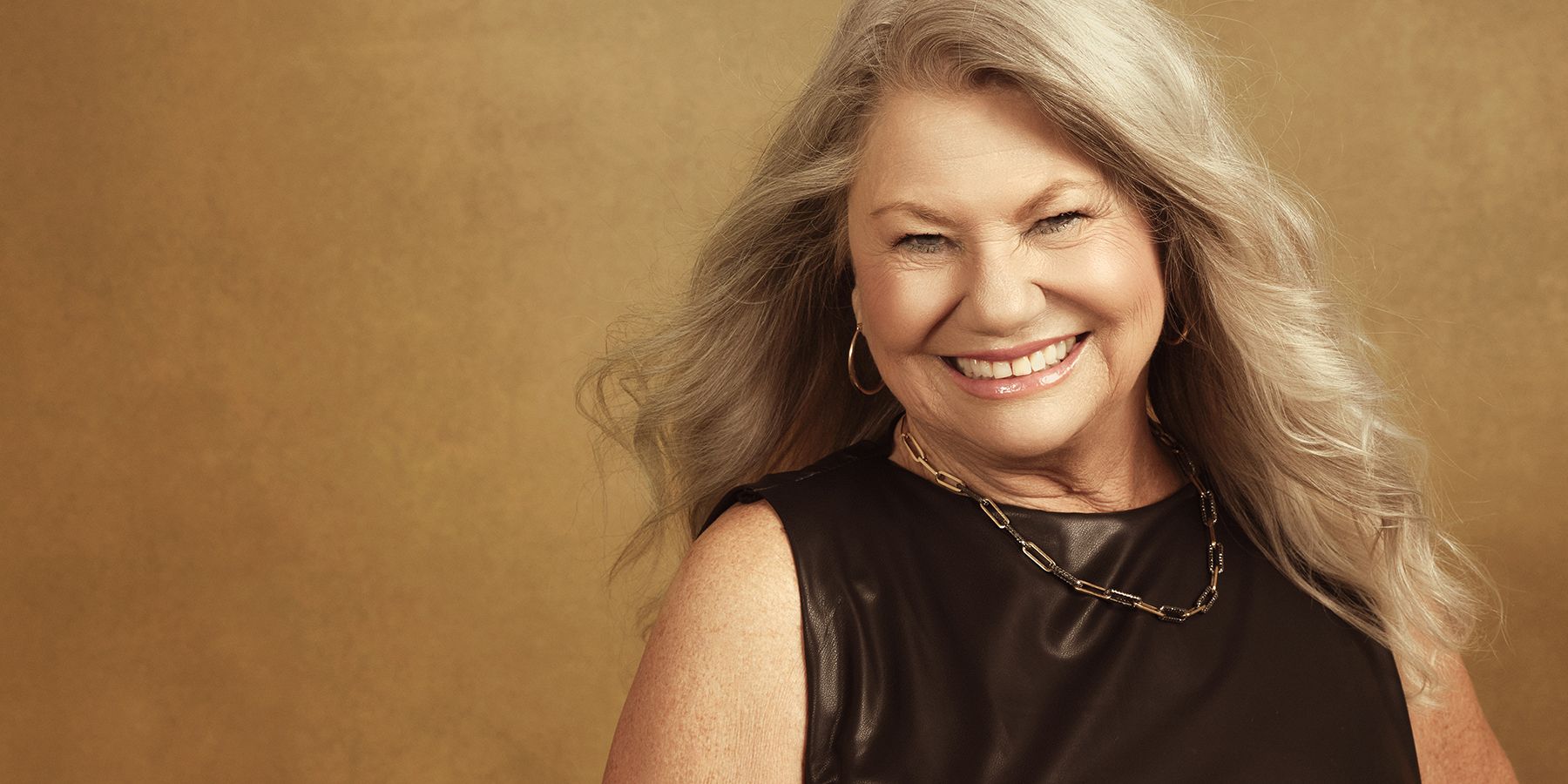 An Aurora, Illinois native, Pamela is a 75-year-old who's looking for someone to spend her time with. A retired salon owner, Pamela spends her time primarily with Judge Judy now that she's not working. She hopes that Gerry can claim that spot after their time together on The Golden Bachelor.
Patty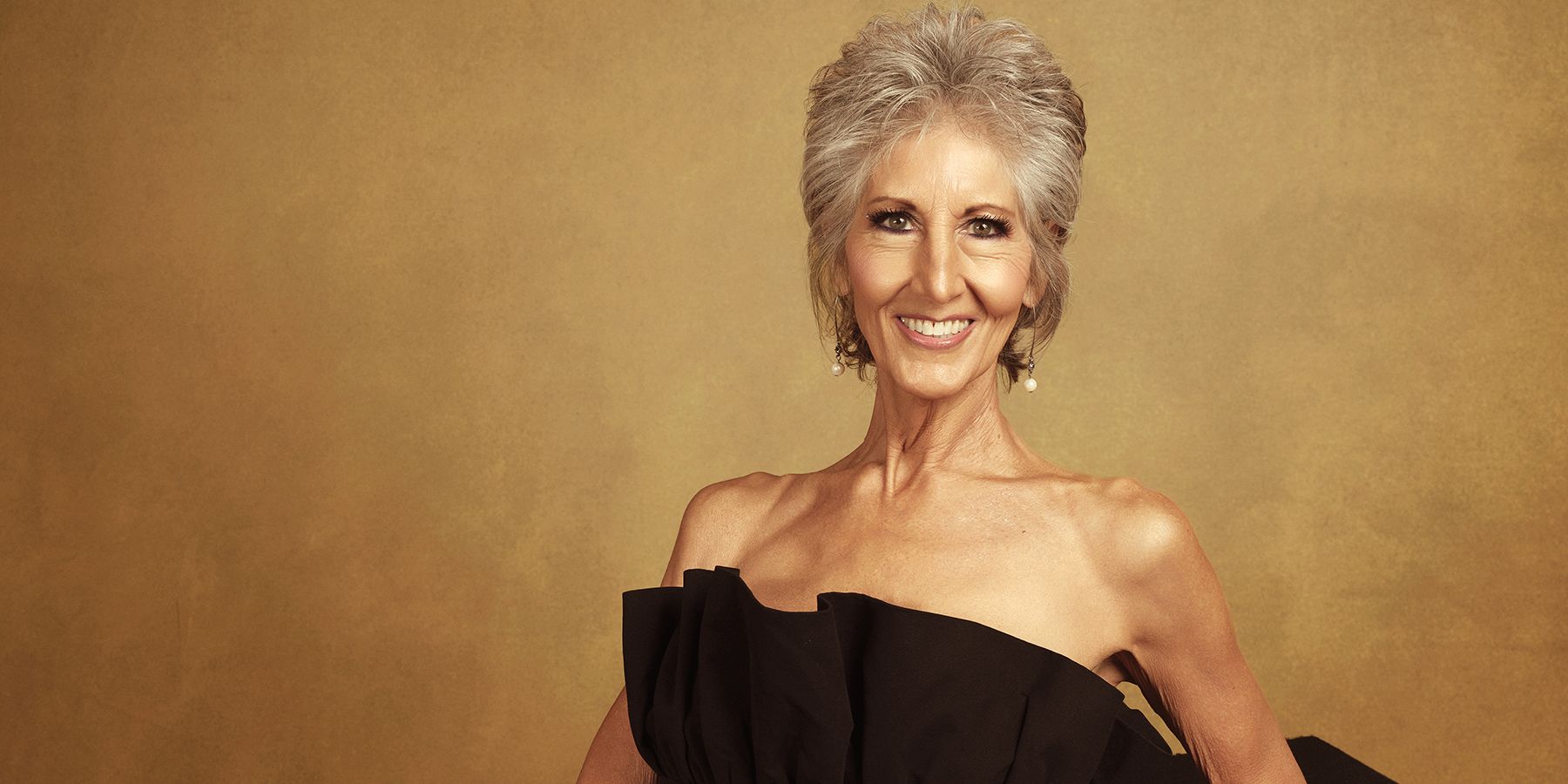 The mother of The Bachelor season 25 star Matt James, Patty isn't a stranger to The Bachelor. At 70, Patty is hoping Gerry can bring something new into her life in Durham, North Carolina. As a retired real estate professional, Patty knows how to sell and is hoping she can put a great spin on herself on The Golden Bachelor.
Peggy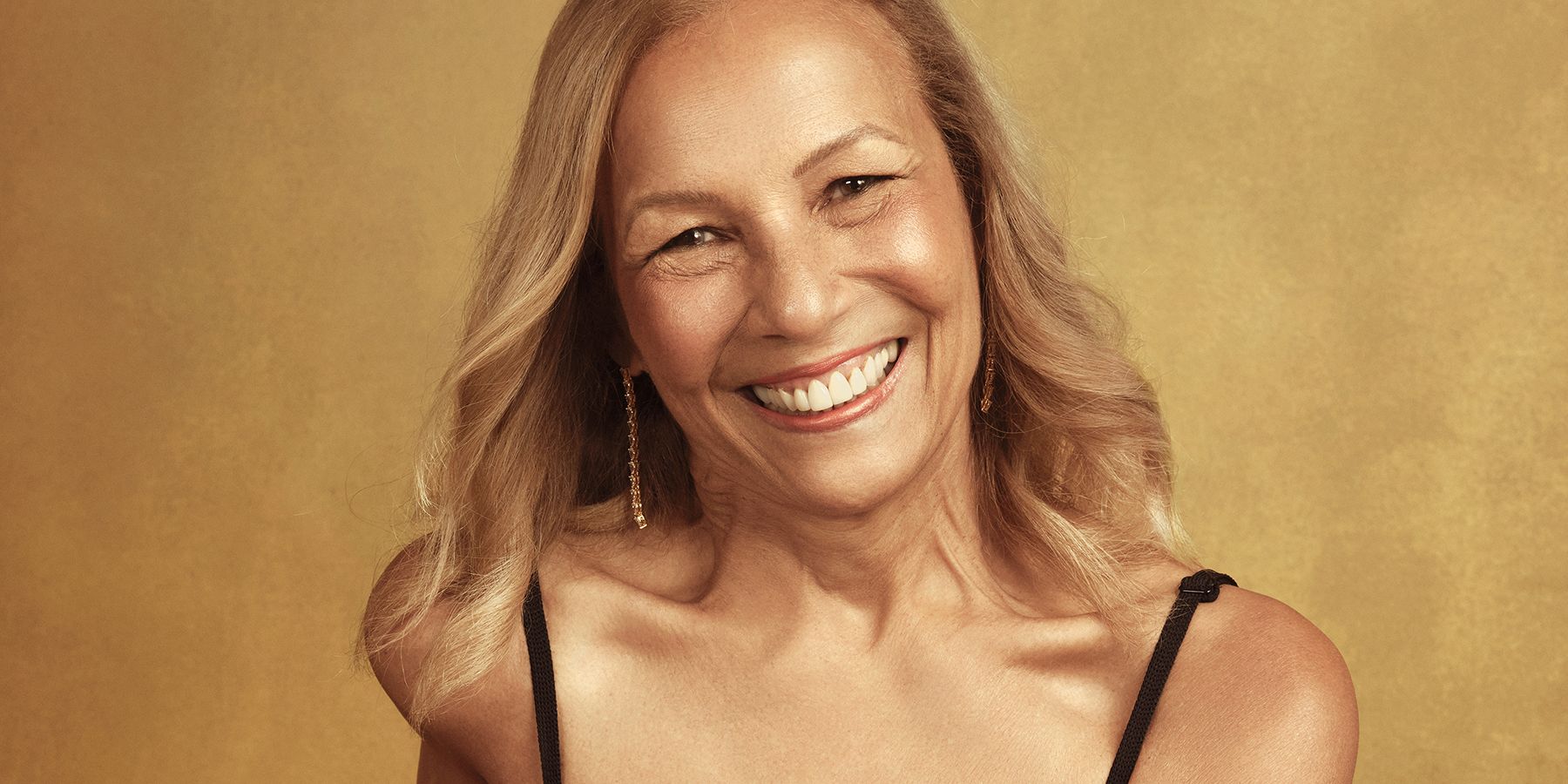 At 67-years-old, Peggy is hoping to share her exciting hobbies with Gerry. A dental hygienist who lives in East Haven, Connecticut, Peggy has made quite a life for herself. She's hoping to bring Gerry along on her favorite sort of adventure: a go-kart outing.
Renee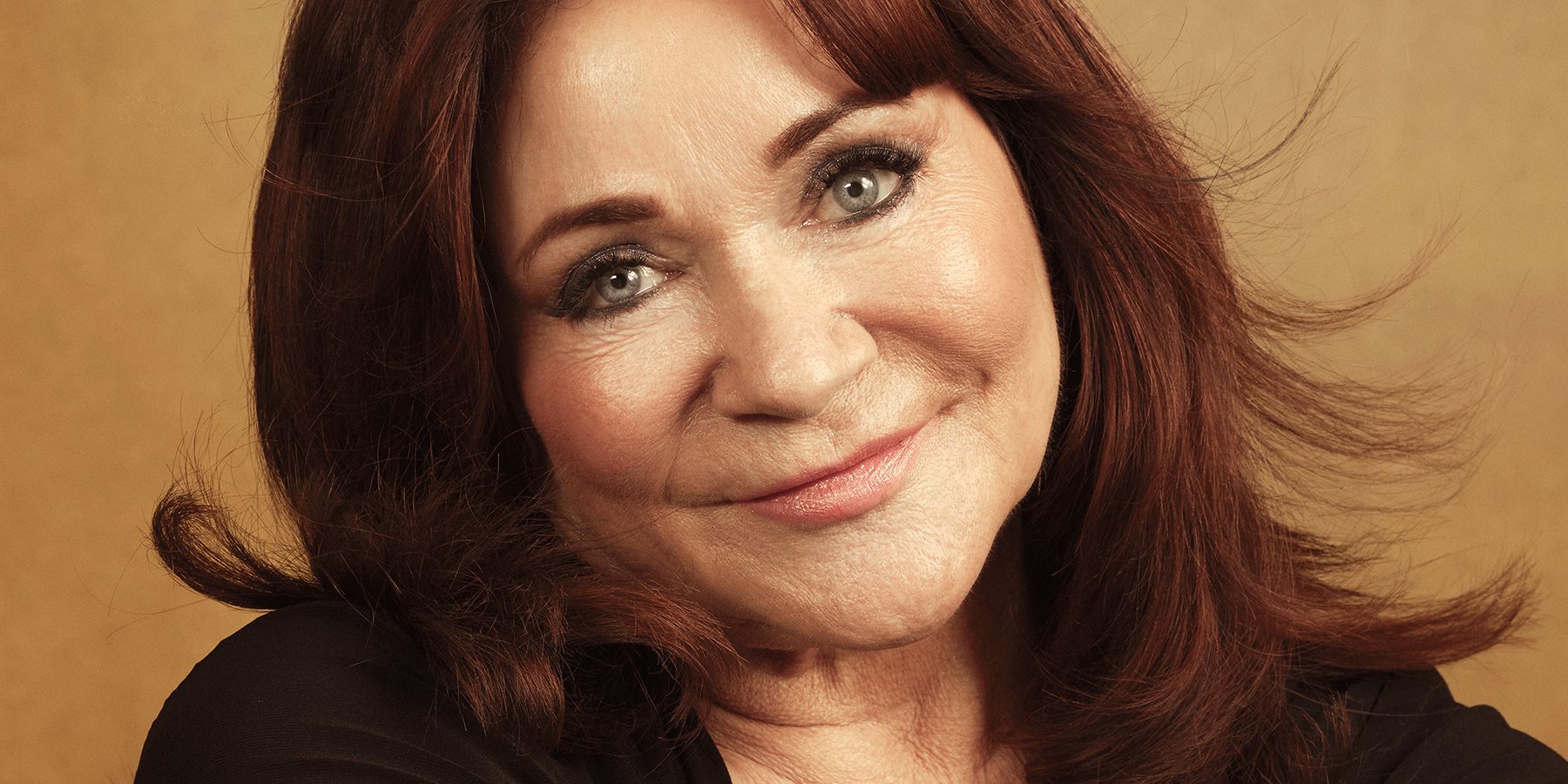 Even though she's 67-years-old, Renee has stars in her eyes when it comes to The Golden Bachelor. From Chicago, Illinois, Renee is a former Chicago Honey Bears cheerleader who's hoping Gerry will take a liking to her. If things with Gerry don't work out, Renee's keeping an eye out for Harry Styles.
Sandra
A retired executive assistant, Sandra is looking for something new in her life. The 75-year-old is originally from Doraville, Georgia and hopes to wow Gerry during her time on The Golden Bachelor. What is Sandra proudest of? Her excellent credit score, of course.
Susan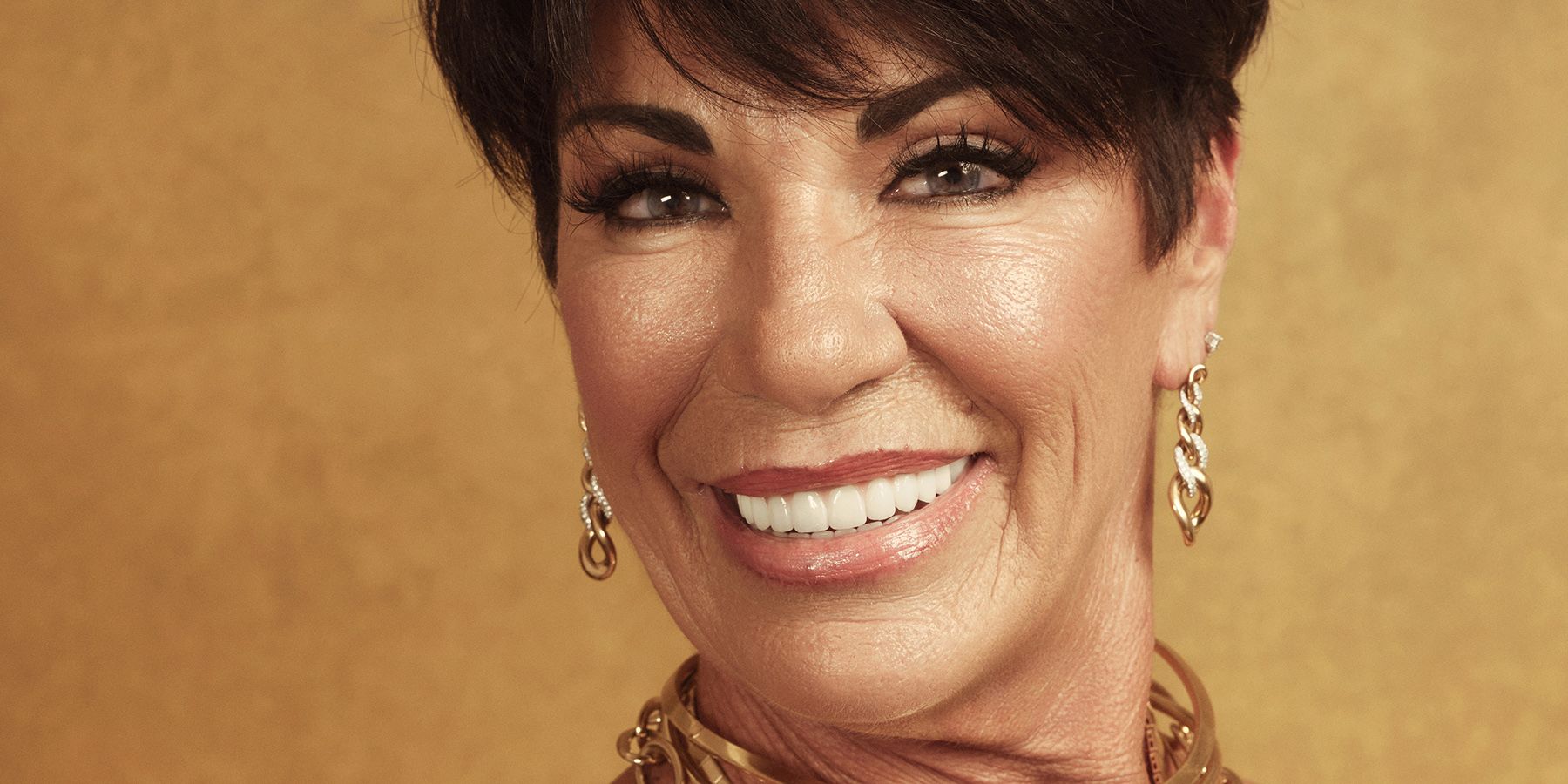 An Aston, Pennsylvania native, Susan has some big dreams coming into The Golden Bachelor. As a wedding officiant, the 66-year-old Susan sees loving couples cross her path every day. If she isn't able to catch Gerry's eye, Susan is hopeful that one day she can have lunch with The Kardashians star Kris Jenner.
Sylvia
Another Los Angeles, California native, Sylvia is hoping to dress up during her time on The Golden Bachelor. As a public affairs consultant, 64-year-old Sylvia knows how to present herself. Her hope on The Golden Bachelor is to get the opportunity to put on a costume.
Theresa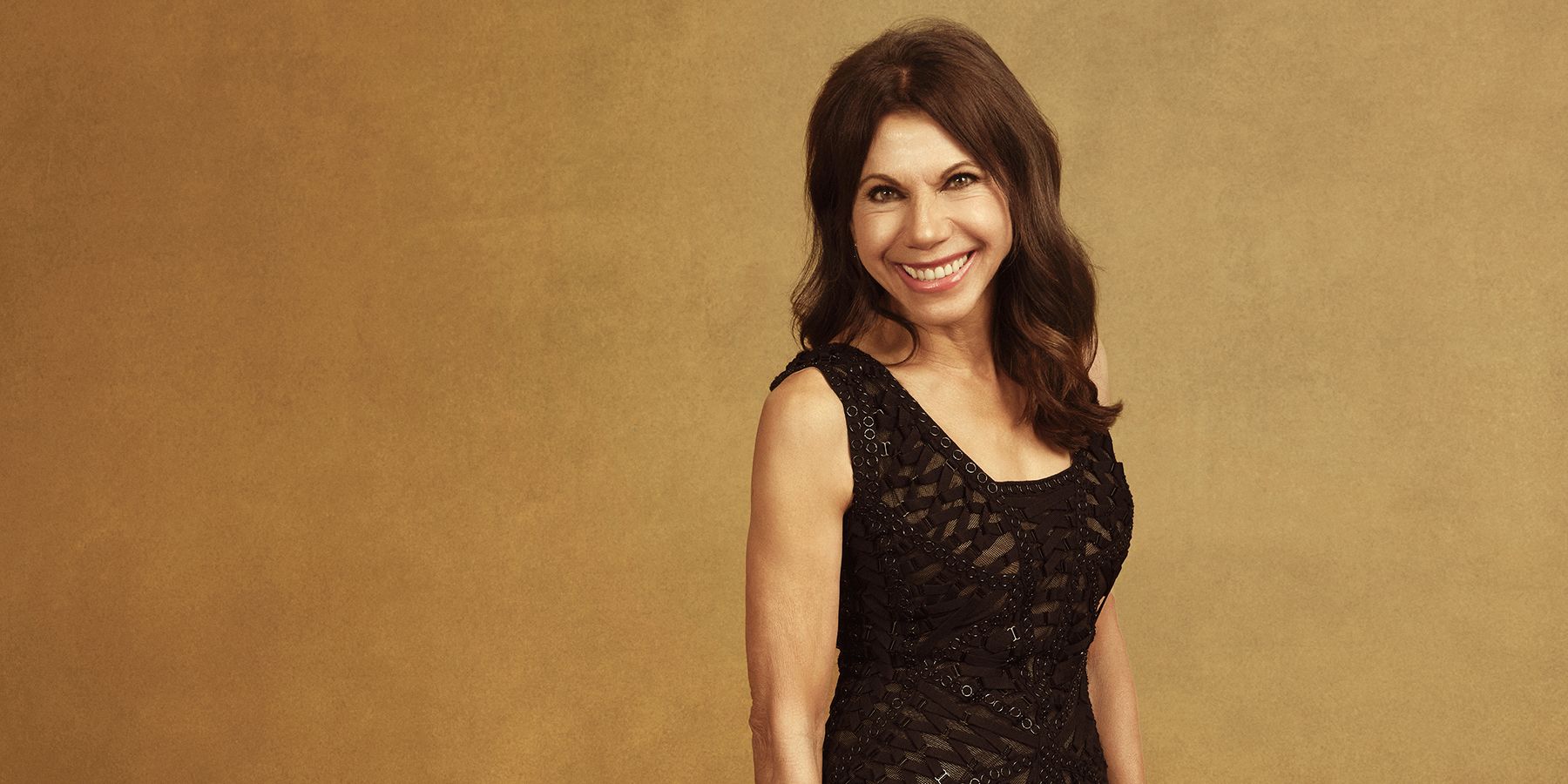 A Shrewsbury, New Jersey native, Theresa is hoping to wow Gerry during her time on The Golden Bachelor. The 69-year-old financial services professional isn't just looking to diversify her financial portfolio. As a bonus for Gerry, Theresa knows everything there is to know about the stock market, so she can take care of his finances if he chooses her at the end.
Source: EW
on bbc news
on hindi news
on the news today
on channel 7 news
ôrf news
campo grande news ônibus
ôpera news
campo grande news greve de ônibus
l1 news horário dos ônibus
l1 news ônibus
lago azul news ônibus
news österreich
news österreich heute
news österreich aktuell
news öffentlicher dienst
news österreich corona
news öl
news österreich orf
news ö3
news österreich heute aktuell
news österreich sport
ö24 news
ölpreis news
öbb news
ösv news
österreich news krone
övp news
özil news
öffentlicher dienst news 2023
österreich promi news