Summary
Online comics platforms like comiXology, Marvel Unlimited, and DC Universe offer a vast selection of digital comic books and graphic novels, including popular titles from major publishers.
Subscription services like comiXology Unlimited and Marvel Unlimited provide access to thousands of comic book titles for a monthly fee, making it more affordable for readers to enjoy their favorite comics.
Hoopla, a library service, offers a wide range of comics and graphic novels for free with a library card, giving readers the convenience of accessing their favorite titles without needing to go to a physical library.
The core consumers of the comic book industry may still buy physical copies from their local shop, but there is no denying the rise of online comics, whether ordering collected trade paperbacks or reading the latest issues digitally. Without a local comic book shop, fans everywhere are just minutes away from reading their nearly any comic in existence – from Golden Age books, to classic superhero sagas, to Japanese manga. And the best part? Some of these websites let you read these comics for free.
The decades-long history of Marvel and DC may dominate the industry, but with more and more independent and creator-owned comics arriving every week, and some even launching on digital platforms first, there's no shortage of comic sagas to revisit and rediscover. Here are some of our favorite places to read comics online.
Related: Marvel Is Shutting Down Its Digital Comics Shop
comiXology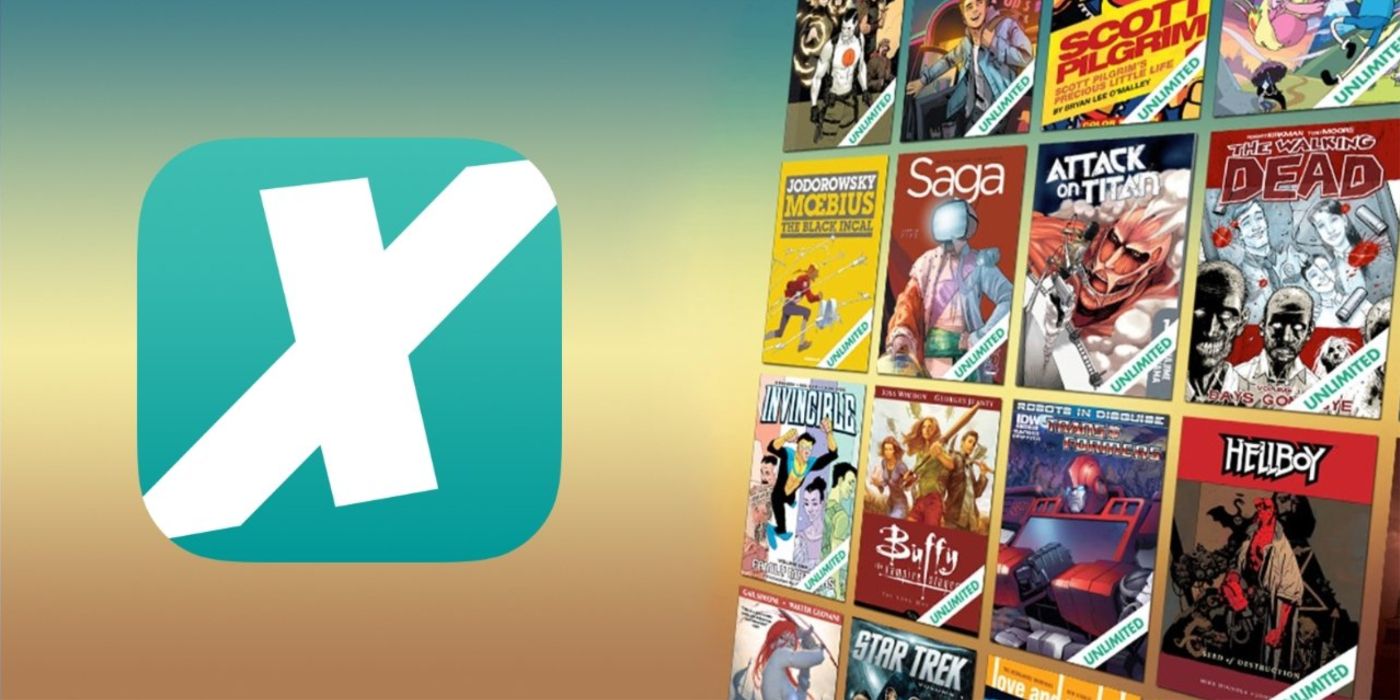 An Amazon subsidiary, comiXology offers thousands of digital comic books, including single issues and graphic novels. Readers can find Marvel Comics, DC Comics, Archie Comics, multiple Japanese manga publications, and other favorite titles from Image, IDW, Dark Horse, Valiant, and more. Much like Amazon, readers can purchase and download digital comics from the comiXology website to read on tablets and other digital devices. They can also buy "bundles" of digital comics for reduced prices.
For $5.99 a month, U.S. readers can try "comiXology Unlimited" which lets subscribers read comic books from a designated list of thousands of titles (which can change periodically) as long as they remain a comiXology Unlimited member. comiXology Unlimited members also receive digital comic book discounts on Marvel, Image, IDW Publishing, Dynamite, and other comic book publishers.
Marvel Unlimited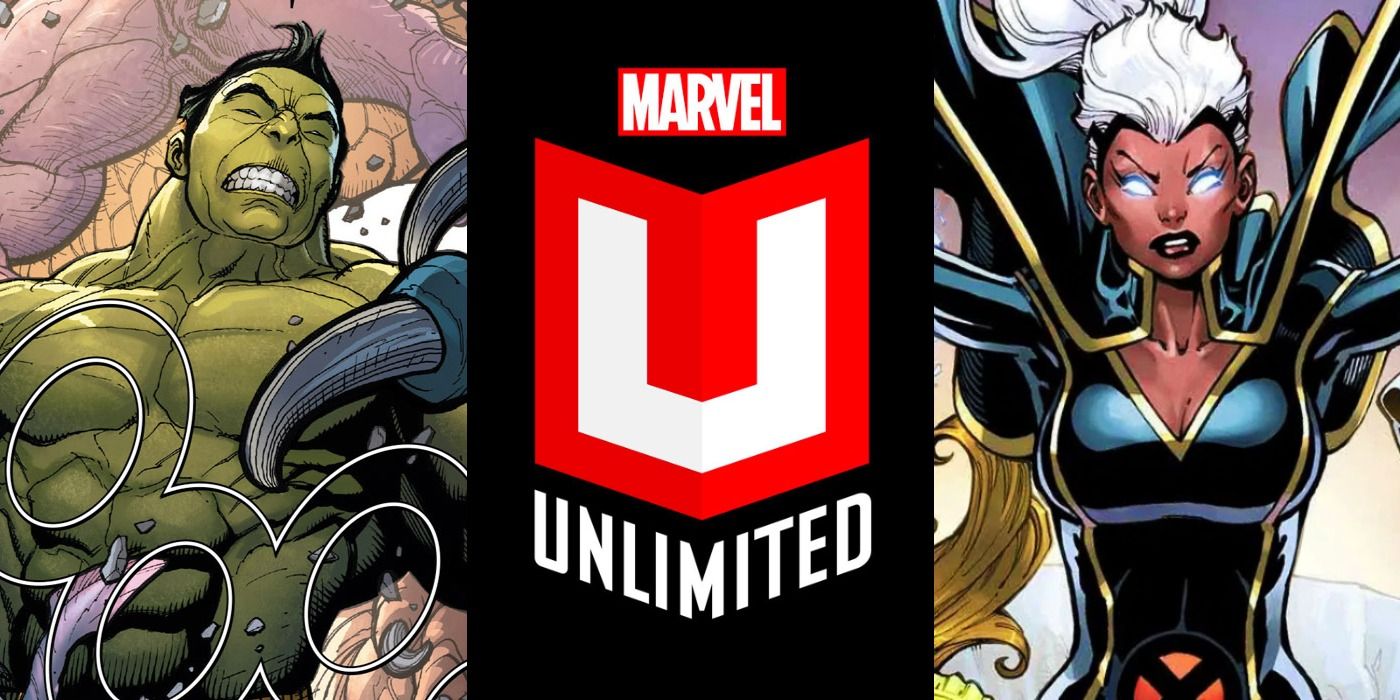 Marvel Comics offers digital versions of its comic books through Marvel Unlimited, a member subscription service that gives its members access to over 25,000 new and classic issues from Marvel Comics. Readers can access these comics through a desktop web browser or the Marvel Unlimited mobile app. Membership is $9.99 a month (with a 7-day free trial for new subscribers), and new comics are added every week.
DC Universe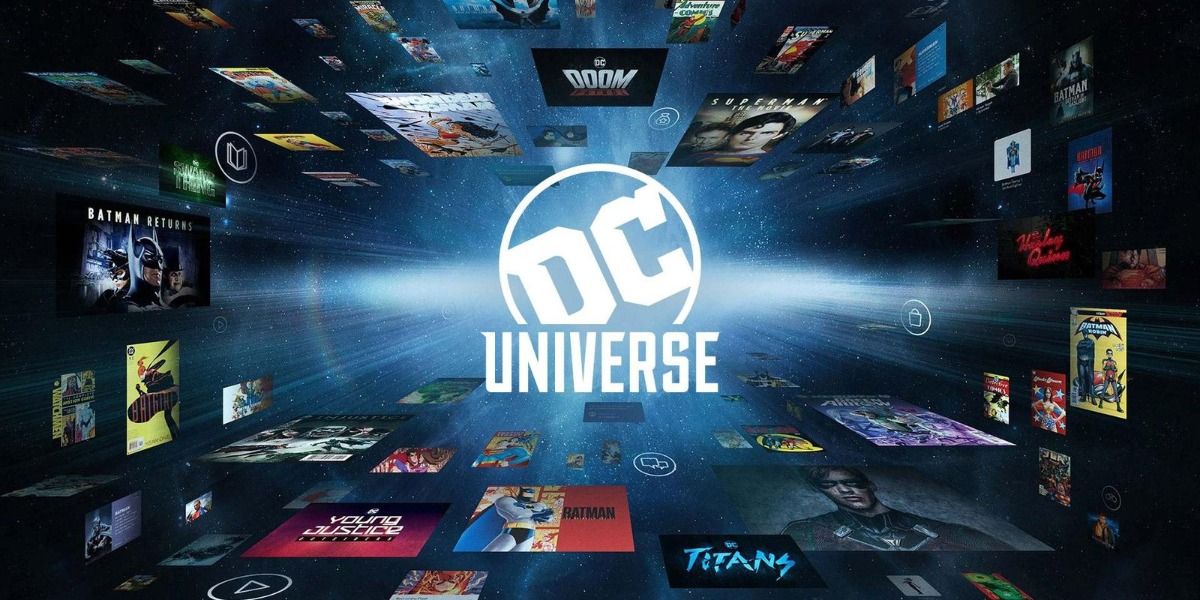 DC Comics also offers online digital comics for its U.S. readers through DC Universe, a streaming service that offers original television programs like Titans, animated series (like the adult animated series Harley Quinn), classic DC films, and a rotating selection of digital DC Comics. For $7.99 a month (or $74.99 a year), comic book readers can access thousands of classic and modern DC comics, as well as the television and film programming. Readers on the fence should know new subscribers get a free 7-day trial.
The digital comics offered are grouped by series, storylines, and "essential adventures" of popular heroes (as well as new releases and trending comics). The website also makes an effort to link comic books to upcoming TV series and movies (such as the forthcoming Stargirl series) by offering "Get to Know" sections containing key comic book appearances of the heroes.
Shonen Jump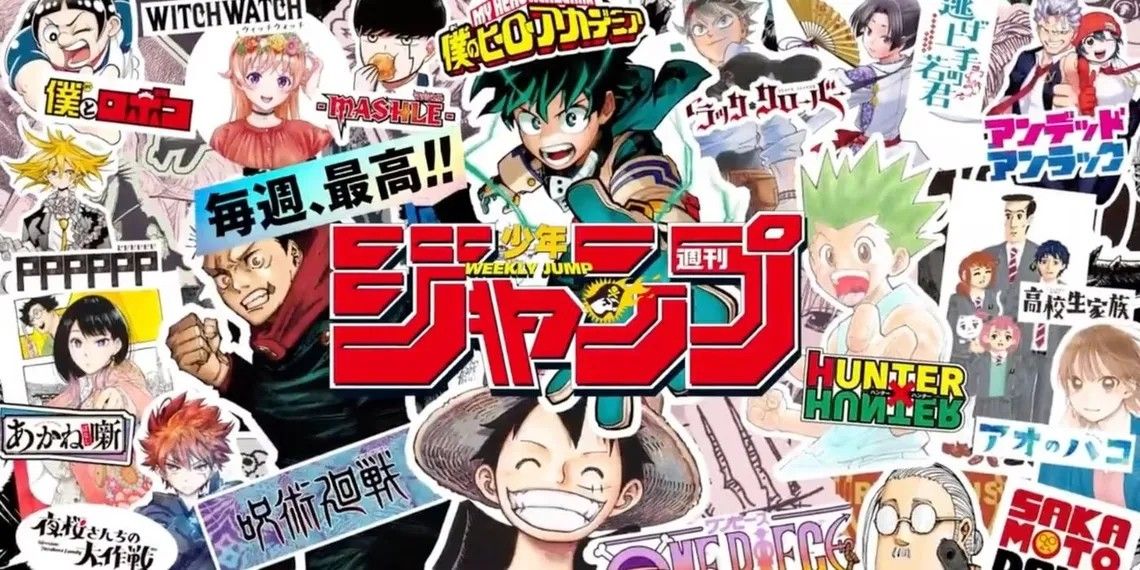 If Goku of Dragon Ball, Sailor Moon, or One-Punch Man is more of your thing, check out Shonen Jump. Originally a physical book that published the latest chapters of popular manga like Dragon Ball Super or Death Note every week, Shonen Jump has since transformed into a digital comic offering new manga comics every week. For a subscription fee of $1.99 a month, Shonen Jump members can unlock up to 100 manga chapters every day from the online Shonen Jump digital vault, giving them the ability to read classic and new chapters of One Piece, My Hero Academia, Naruto, Bleach, and more.
Those interested in reading manga through Shonen Jump can download the free Shonen Jump app or view manga from the Shonen Jump website. The three latest chapters of any series are free for anyone to read, but to get access to more, you'll have to pay a subscription fee (Shonen Jump also offers a free trial week for new members).
Hoopla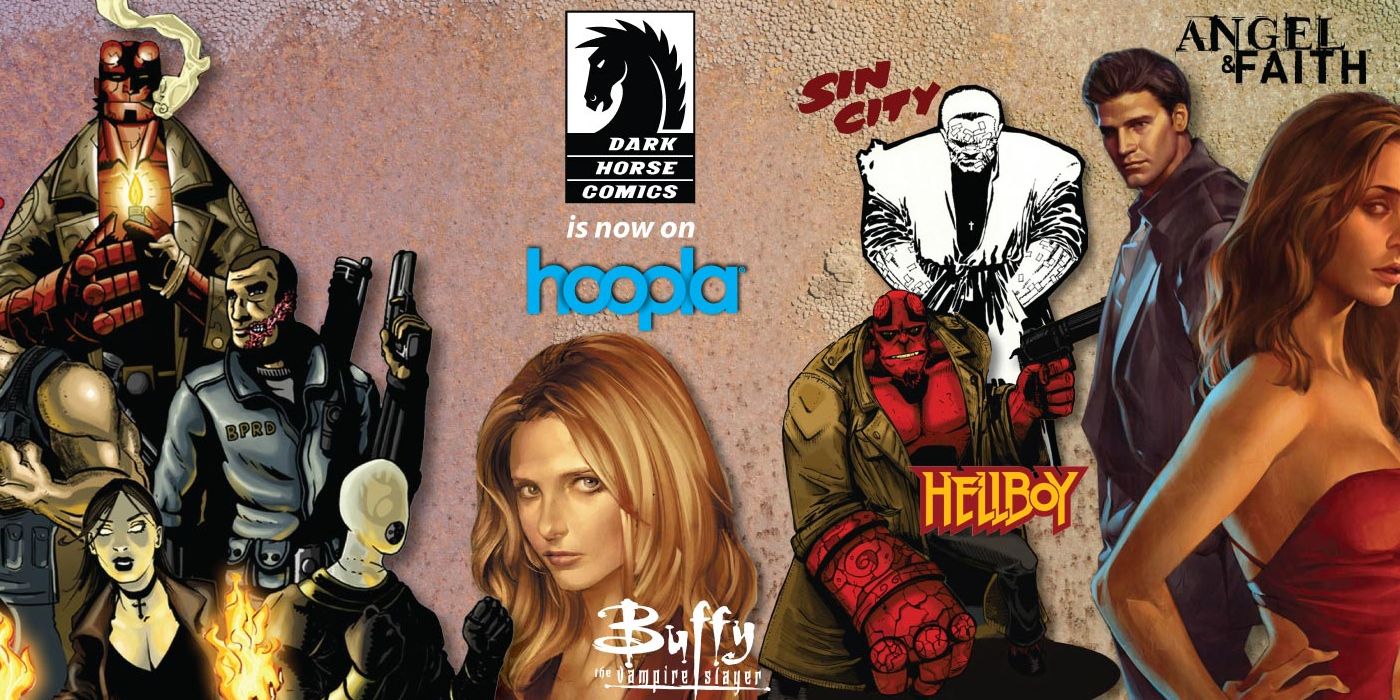 With more and more book shopping, book sales, and even book reading heading into the digital realm, libraries have made the jump as well. The Hoopla service may be best known for offering thousands of books, movies, documentaries, and TV shows to users, all accessible for free with nothing but a standard library card. But many are unaware that comics books are also included in the Hoopla service and mobile apps.
With thousands of titles in its ever-growing library of new releases and graphic novels, users can find some of the biggest releases and critically acclaimed novels from multiple publishers, including those with subscriptions services of their own. If a trip to your local library to acquire comics or graphic novels isn't possible, then Hoopla gives members the next best thing.
Digital Comic Museum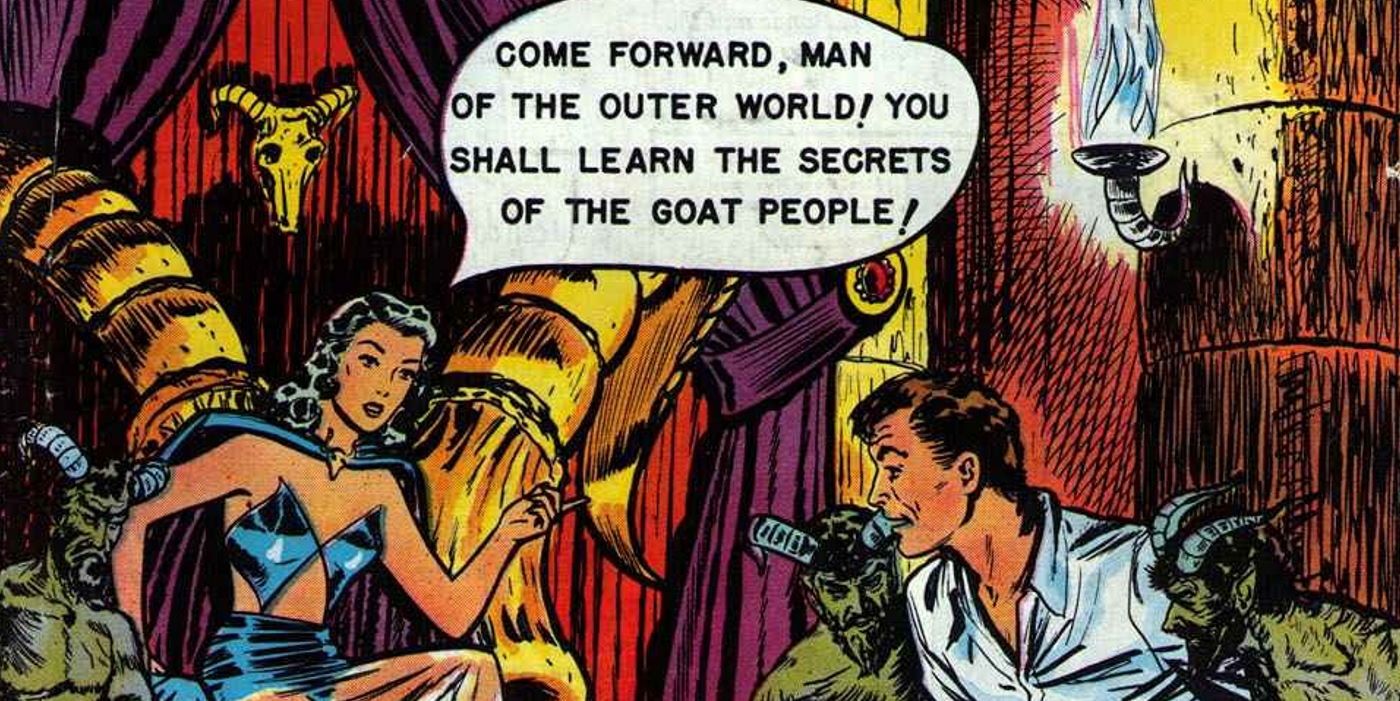 For fans who want to take a really long look back, the Digital Comic Museum provides one of the best free resources on the Internet for Golden Age comic books. Readers can rediscover forgotten classics like Baffling Mysteries or Challenge of the Unknown. Thanks to the efforts of some dedicated comic book collectors, anyone can download scans of these public domain Golden Age comic books for free and see how comic book stories were told back in the 1940s and 1950s. If you have some public domain comic books of your own, you can even become a VIP member and scan images from your own books for public consumption!
Given all the options fans now have to read comics online, finding comic book entertainment has never been easier. The comic book industry may continue to evolve, but digital comics provides a fun way for readers to keep up with the recent releases – and take a look back at the ancestors of modern comic book storytelling.
Next: Digital Comic Museum Offers Free Golden Age Comics for Download
on bbc news
on hindi news
on the news today
on channel 7 news
ôrf news
campo grande news ônibus
ôpera news
campo grande news greve de ônibus
l1 news horário dos ônibus
l1 news ônibus
lago azul news ônibus
news österreich
news österreich heute
news österreich aktuell
news öffentlicher dienst
news österreich corona
news öl
news österreich orf
news ö3
news österreich heute aktuell
news österreich sport
ö24 news
ölpreis news
öbb news
ösv news
österreich news krone
övp news
özil news
öffentlicher dienst news 2023
österreich promi news