In the dimly lit world of Korean crime dramas, where suspense meets sensational storytelling, there exist moments that send shivers down everyone's spine. These chilling scenes are not just mere jolts; they are the reason why people triple-check their door locks before diving into these intense plots. From rooftop chases that make people sweat more than a sauna to serial killers with a knack for unsettling charisma, Korean crime shows serve up fear with a side of adrenaline. Let's explore some of these spine-tingling scenes that haunt and hook the viewers at the same time.
10
Partners for Justice (2018)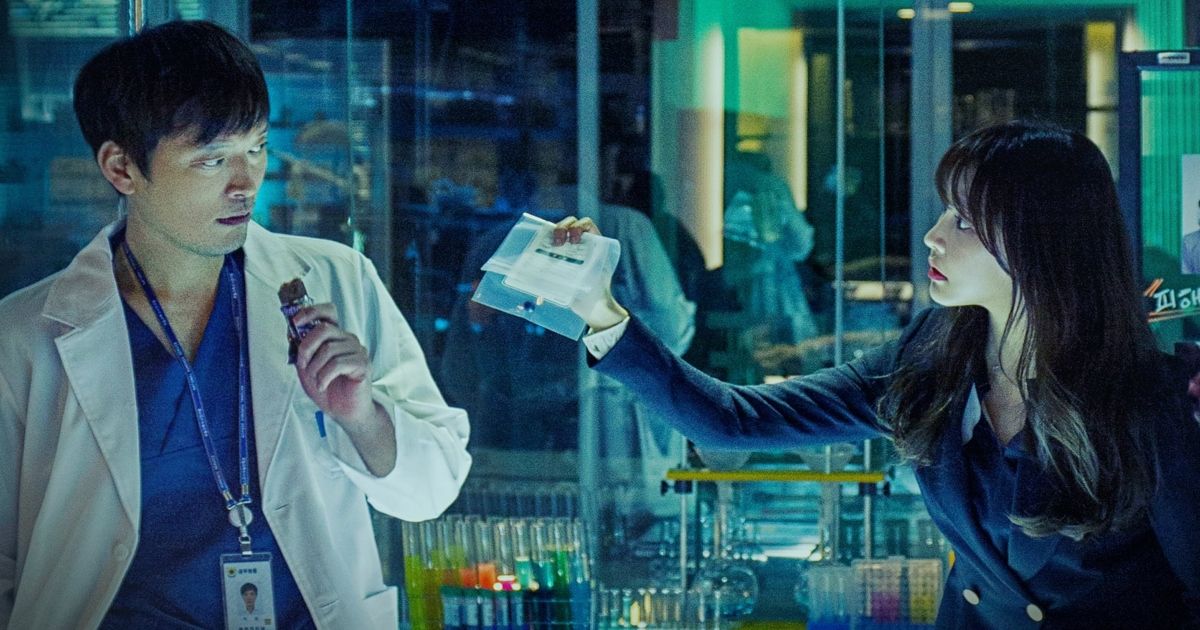 Following a forensic scientist, Baek Boom, and a prosecutor, Eun Sol, the series displays them teaming up to solve crimes. Together, they unravel complex mysteries. They delve into one of the most disturbing cases involving murders tied to illegal organ trafficking. Their inquiry leads them to a clandestine clinic where organs are ruthlessly harvested from unwilling victims.
The scene unravels with a sense of death as investigators uncover the grisly truth; blood-stained tables and medical tools paint a horrifying picture of the crimes committed. What intensifies the chilling atmosphere is the realization of the criminals' ruthless determination. Beyond its visual impact, this scene serves as a stark reminder of the disturbing realities surrounding human trafficking.
9
Mouse (2021)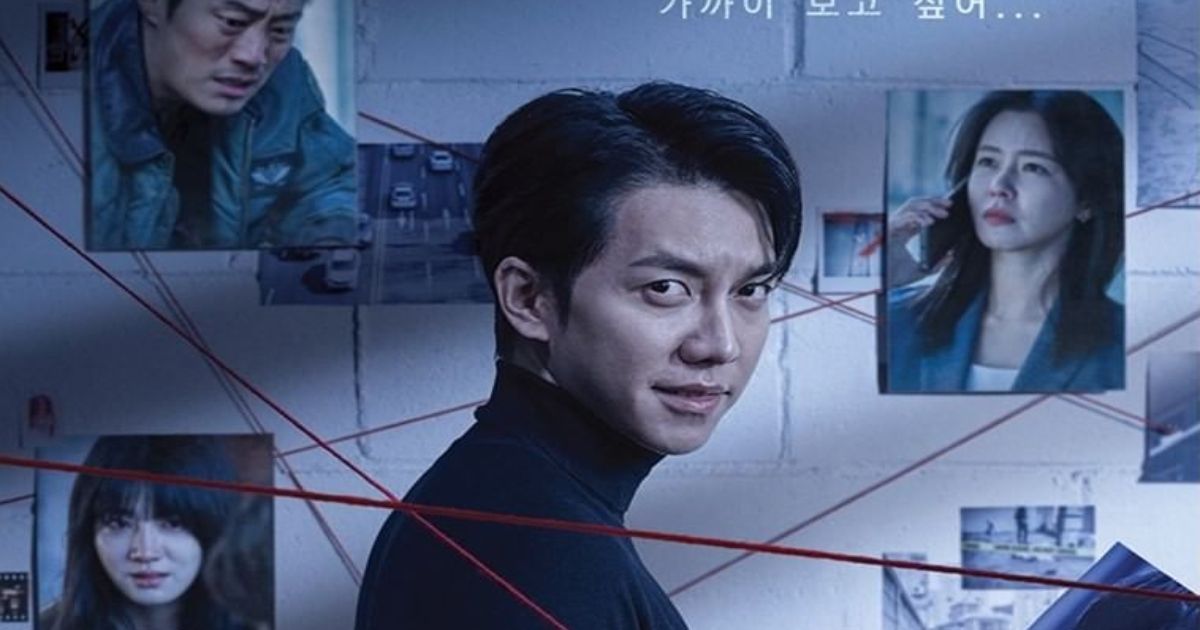 Every K-drama lover got a cultural shock from the biggest plot twist in the show Mouse. In this show, Jeong Ba-reum is a detective who is trying to catch the infamous psychotic serial killer alongside detective Go Mu-chi. In the 18th episode, everything falls into place, revealing that the assumed serial killer, who was killed, was actually an innocent doctor. The real culprit behind all the killings was Jeong Ba-reum.
This revelation is masterfully executed, unfolding in a series of intense scenes where Ba-reum's true nature is gradually unveiled. The viewers are taken on an emotional rollercoaster of horror and fascination. What makes this plot twist more horrifying is the contrast between Ba-reum's outward appearance, which fooled everyone and his sinister true self, which no one expected.
8
Voice (2017)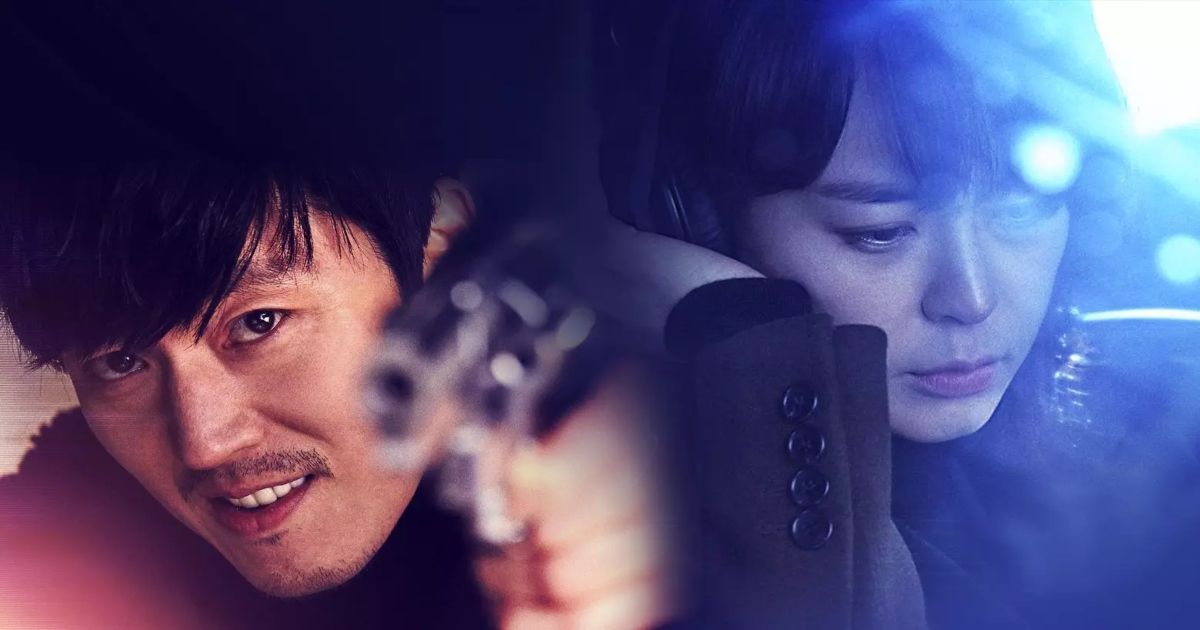 The viewers are thrust into a bone-chilling moment from the first episode of the show. Kang Kwon-joo. The series' resilient protagonist and voice profiler, experiences a terrifying tragedy. Helpless and listening through the phone, she is forced to bear witness as her father falls victim to the sadistic hands of the notorious serial killer, Mo Tae-goo.
The scene unfolds with raw, visceral intensity, with the air echoing with her father's desperate cries and the harrowing sounds of the struggle. What makes this moment, particularly haunting is the absence of visual violence; instead, the narrative relies on the power of audio to evoke fear and suspense. This episode leaves an indelible mark on the audience, making them binge-watch the entire series.
7
Signal (2016)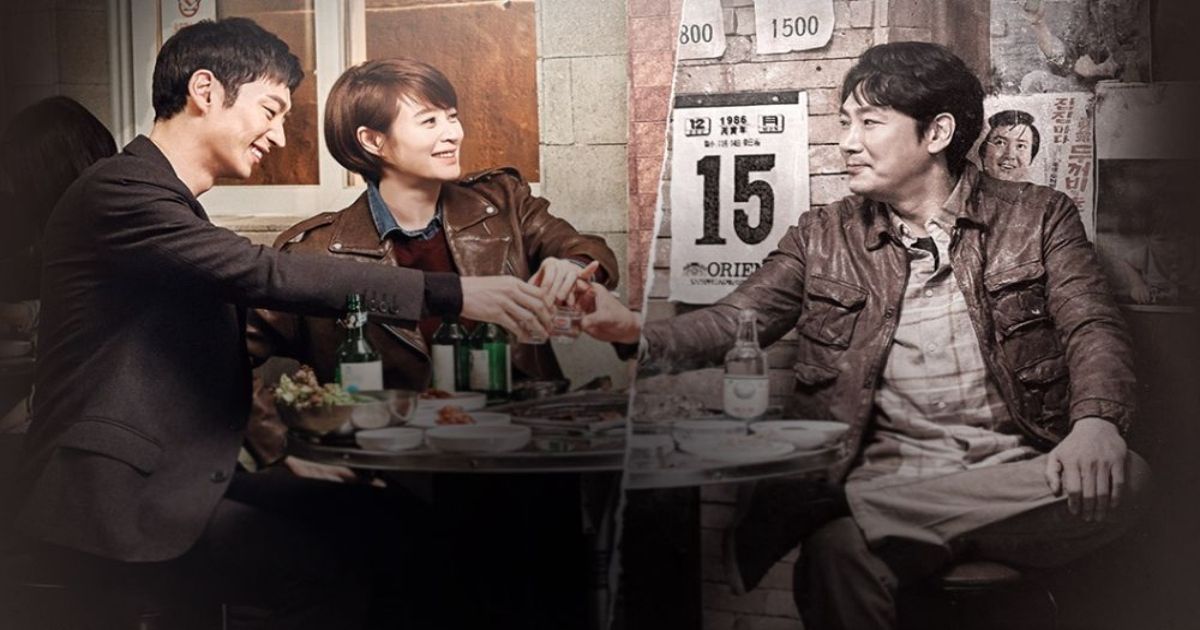 Signal revolves around detectives from different time periods communicating through a mysterious walkie-talkie to solve cold cases and prevent crimes. Jin-woo is a psychopathic serial killer responsible for multiple murders. He tragically takes the life of Yoo Seung-yoon, a woman he loved and who had shown kindness towards him. The unbearable scene unfolds in a bathroom, where he suffocates her, rendering it a profoundly distressing experience for viewers.
This heartbreaking yet chilling incident exemplifies the depth of the killer's cruelty, as he betrays the person who cares for him. The emotional intensity and the sheer brutality of this act serve as a reminder of the darkness within the human psyche and the devastating consequences of his actions.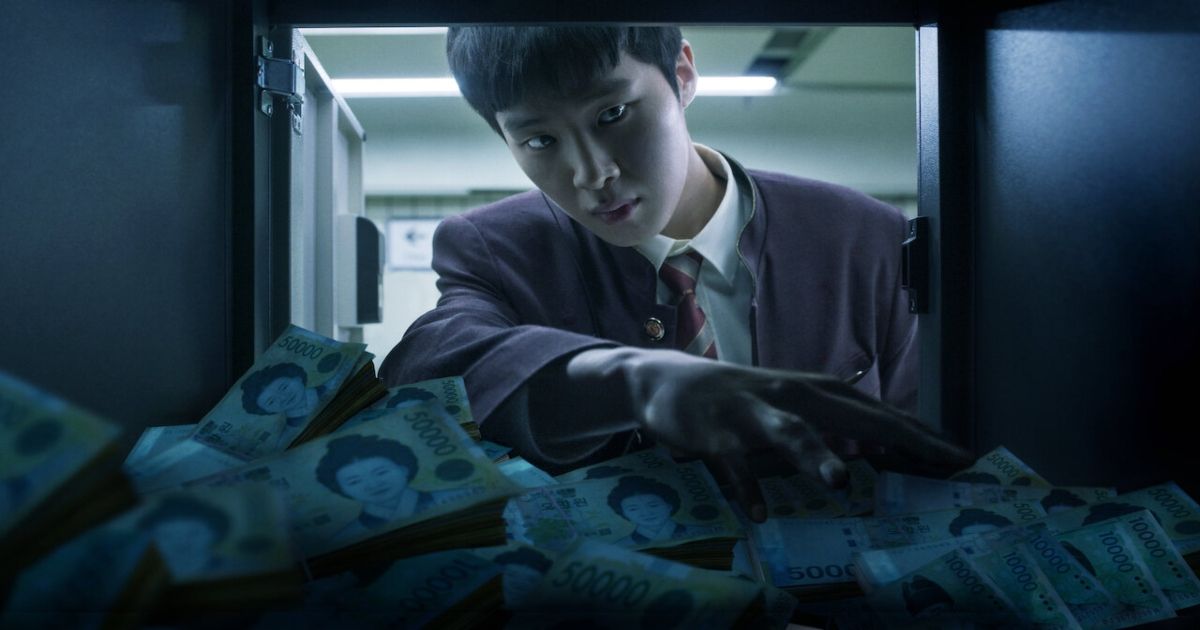 A high school student, Ji-soo leads a dangerous double life, orchestrating criminal activities to secure his future. Towards the end of the show, a classmate of Ji-soo's, Min-hee, comes to know about his criminal involvement. She confronts Ji-soo about it, who confesses everything to her. But to his surprise, Min-hee records their whole conversation.
A tense struggle ensues, culminating in a physical altercation. Tragically, Min-hee tumbles down a flight of stairs, her head striking the ground. Shockingly, instead of seeking help, Ji-soo opts to steal Min-hee's phone before making a hasty escape. The audience was shocked by Ji-soo turning into a murderer, as he was a kind character from the start.
5
Life on Mars (2018)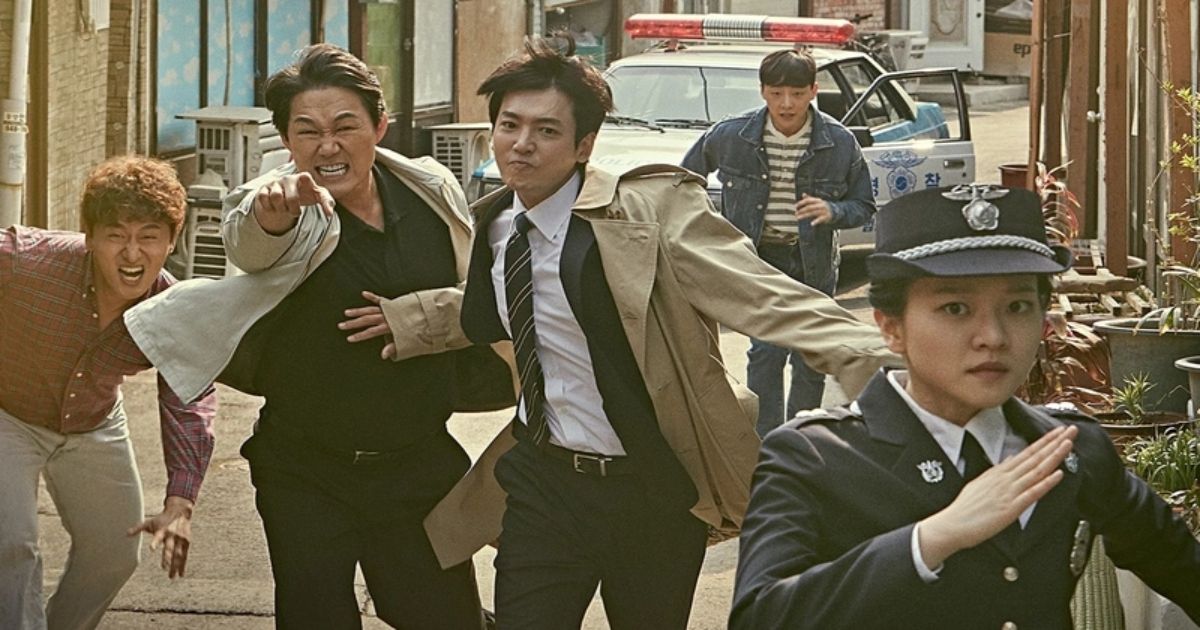 Transported back to 1988, Detective Han Tae-joo, stumbles upon a horrifying link between a serial killer he's investigating and a traumatic incident from his own childhood. As he unearths this unsettling truth. Suppressed memories resurface, leading to an intense emotional revelation.
The scene's chilling impact lies in Tae-joo's psychological turmoil. His realization of the connection between his past trauma and the ongoing case creates an overwhelming sense of dread and vulnerability. Viewers are taken on an insane emotional rollercoaster as Tae-joo grapples with his haunting memories.
4
Bad and Crazy (2021)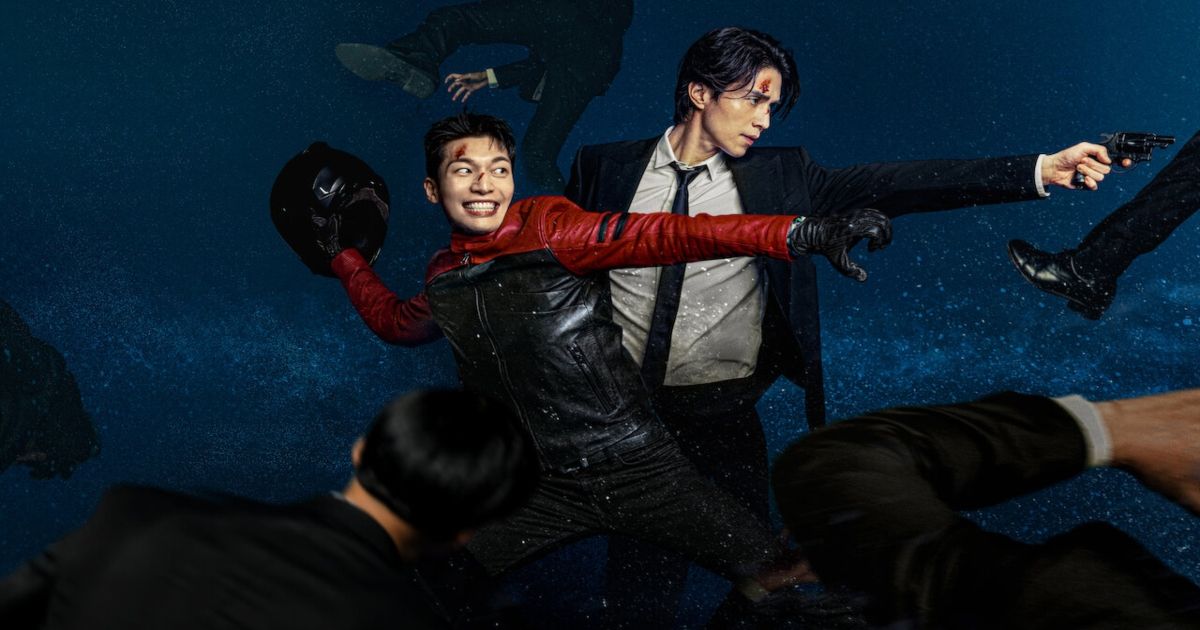 In the gripping drama Bad and Crazy, Ryu Soo-yeol and his alter ego, K, investigate a string of murders orchestrated by the elusive serial killer known as The Ghost. Cornered in a creepy house, Ryu and K confront The Ghost, armed and fearless. Despite their efforts, The Ghost overpowers Soo-yeol, holding him hostage and taunting K. Fueled by rage, K retaliates, only to sustain a life-threatening injury.
Despite Soo-yeol's intervention, K succumbs to his wounds, leaving Soo-yeol by himself. Bad and Crazy stands out for its compelling storyline and stellar performances, offering viewers an unforgettable Korean drama experience.
3
Bad Guys (2014)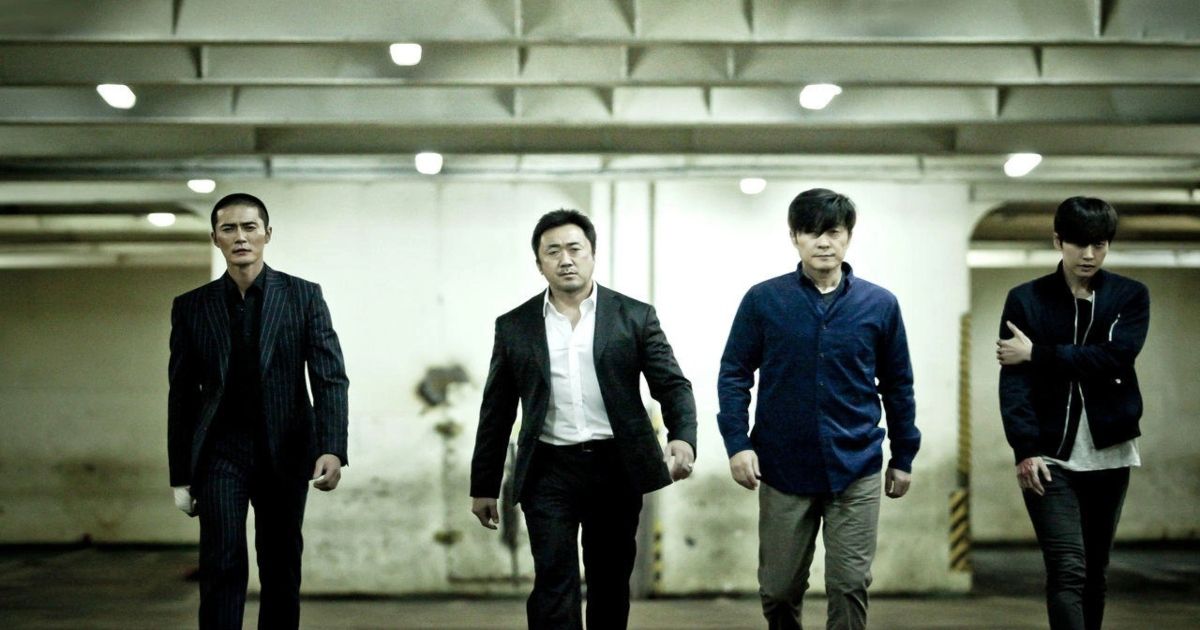 In a riveting episode of Bad Guys, viewers are plunged into a creepy encounter between the reformed criminals-turned-detectives and the sadistic serial killer, Lee Jung-moon. In this spine-tingling scene, Lee Jung-moon exploits the team's vulnerabilities during a high-stakes interrogation. His calculated manipulation and cold demeanor send shivers down the audience's spine, heightening the suspense.
As the atmosphere thickens with dread, the audience witnesses the psychological warfare unfold, revealing Jung-moon's dark, twisted psyche. Park Hae-jin's performance as a psycho killer is nothing short of mesmerizing, making the scene an unforgettable experience.
2
Stranger (2017)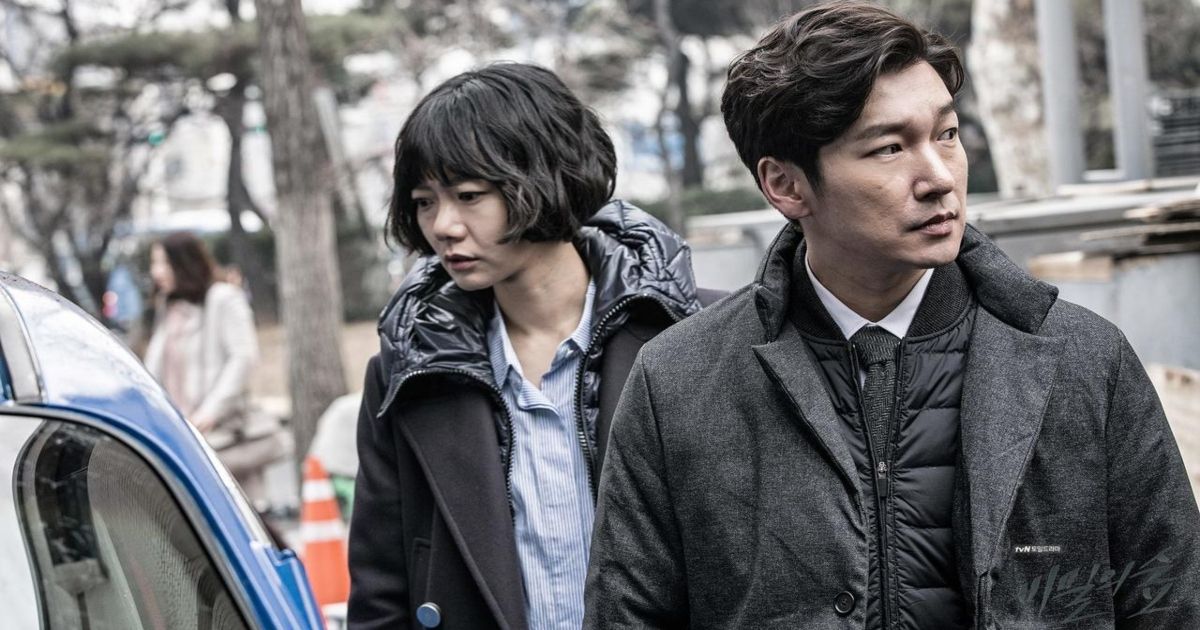 Stranger follows Prosecutor Hwang Si-mok, a brilliant yet emotionless investigator who teams up with another passionate detective to unravel intricate mysteries within the Korean legal system. An episode in season one reveals Si-mok's confrontation with Han Yeo-jin's abductor, Kang Won-chul.
The scene takes a sinister turn when Si-mok exposes Won-chul's involvement in the crime, leading to a crazy revelation. This moment serves as a pivotal climax, showcasing the depth of the series' suspense and Si-mok's relentless pursuit of justice, leaving the audience on the edge of their seats.
1
Mad Dog (2017)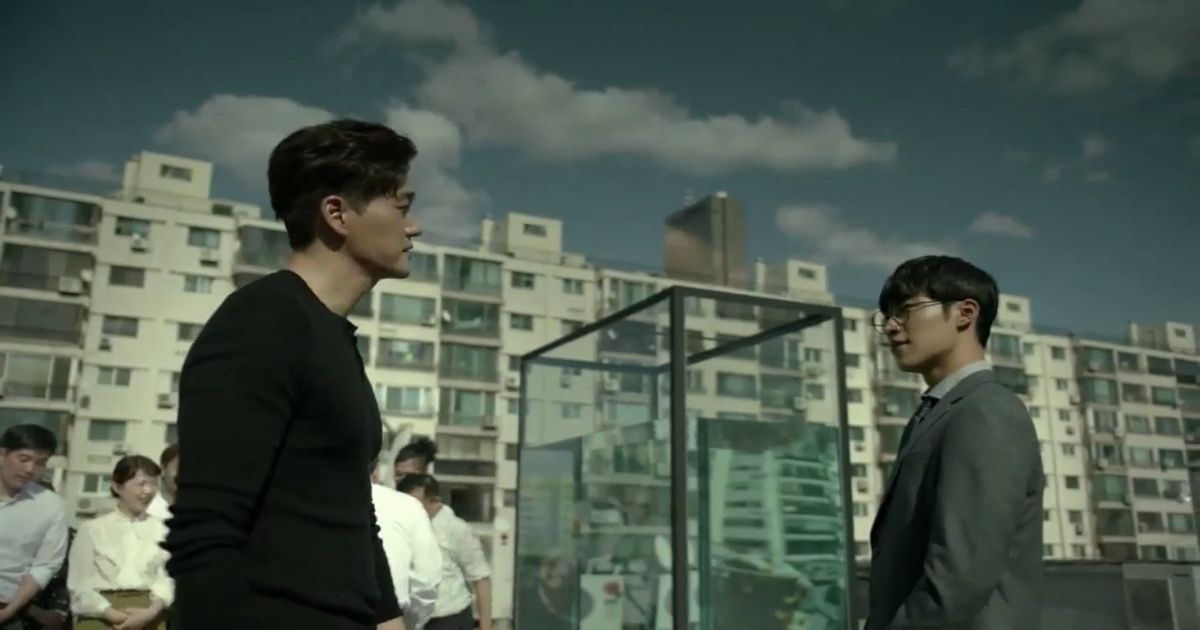 Mad Dog follows a team of insurance investigators, led by Choi Kang-woo and Kim Min-joo, exposing corporate fraud and seeking justice for the victims. In a harrowing moment in Episode 12, Noo Ri, the team's skilled hacker, puts his life on the line to protect Min-joon. He selflessly shields Min-joon, taking a fatal blow in the process, which leaves him in a coma.
This moment is truly terrifying, portraying the raw vulnerability of the characters in the face of danger. Noo Ri's sacrifice showcases the depths of camaraderie within the team and underscores the high-stakes nature of their mission, making it an emotionally charged scene in the series.
on bbc news
on hindi news
on the news today
on channel 7 news
ôrf news
campo grande news ônibus
ôpera news
campo grande news greve de ônibus
l1 news horário dos ônibus
l1 news ônibus
lago azul news ônibus
news österreich
news österreich heute
news österreich aktuell
news öffentlicher dienst
news österreich corona
news öl
news österreich orf
news ö3
news österreich heute aktuell
news österreich sport
ö24 news
ölpreis news
öbb news
ösv news
österreich news krone
övp news
özil news
öffentlicher dienst news 2023
österreich promi news