Television has radically changed since its "Golden Age" between the 1940s and 1960s. Writers take big leaps that change the game forever, actors are more involved with their characters and the world-building is literally out of this world. To nail down the best television shows takes a lot of screen time and plenty of love for the creative experience.
The current era of television is certainly an exciting trip. Scripted shows are bending genres and captivating viewers on streaming, with social media playing a hand in upping viewership. Even when social media wasn't a marketing tool or a place where fans can share their love for complicated characters, TV shows didn't fail to impress. Some of the greatest works of television stem from the twisty, creepy aura of The Twilight Zone, all the way to Breaking Bad's meth-cooking cancer patient and Game of Thrones' fantastical landscape of winter, fire and blood.
RELATED: 10 TV Shows With the Most Emmy Wins
10
Mad Men (2007-2015)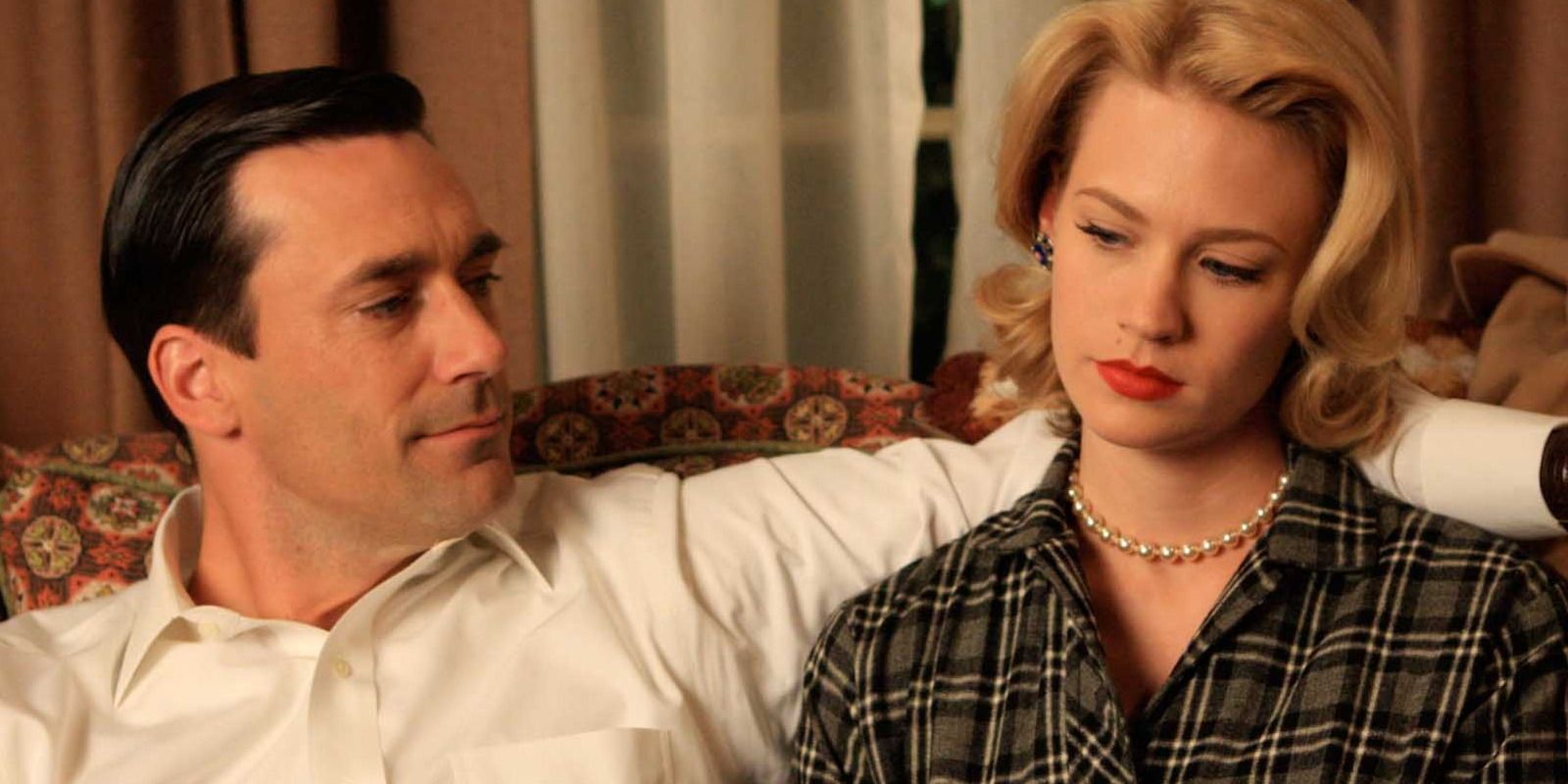 Mad Men is owed for beginning AMC's peak era, and without fans likely would've never gotten Breaking Bad, The Walking Dead or Better Call Saul. The period drama proved that AMC was a worthy competitor in the television sphere and not just a network that reruns classic movies.
Set in the 1950s-1970s, Mad Men follows the careers of advertisers working at the fictional Sterling Cooper advertising agency on Madison Avenue in Manhattan. Mainly, the show revolves around the personal and professional life of the erratic creative director Don Draper. The costume design, meticulous sets and gorgeous writing create a suspenseful drama that can't be ignored.
9
Succession (2018-2023)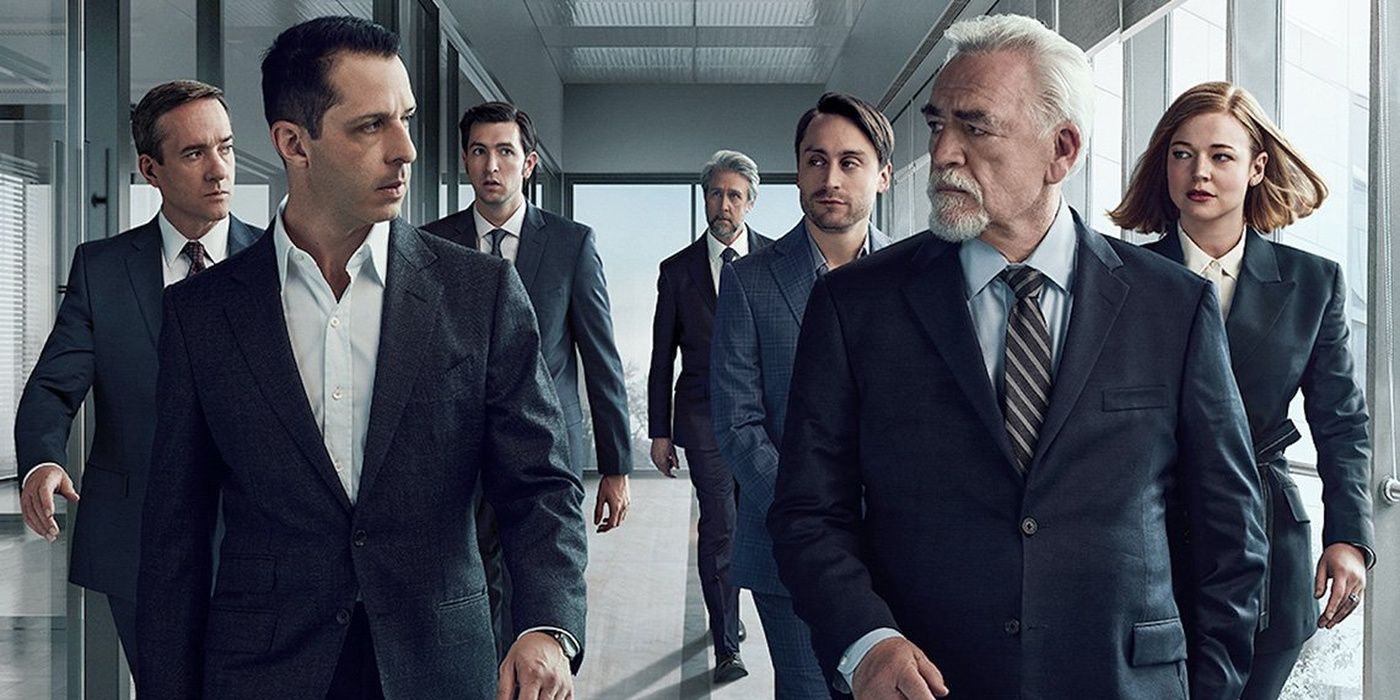 Succession is one of those shows that was sort of a sleeper hit at first, but season after season, it became a phenomenon of sorts. An HBO series about a rich, greedy family fighting for the role of CEO took the world by storm, especially in its jaw-dropping final season.
In all its glory, Succession managed to sympathize rotten characters that would be hated if the little glimpses of children vying for Dad's love didn't peak through. What really sells this series though isn't the complicated business jargon, but the quick-witted dialogue that the cast masterfully soar through like it's an everyday conversation.
RELATED: Succession: Where Each Character Ends Up At The End Of The Show
8
Lost (2004-2010)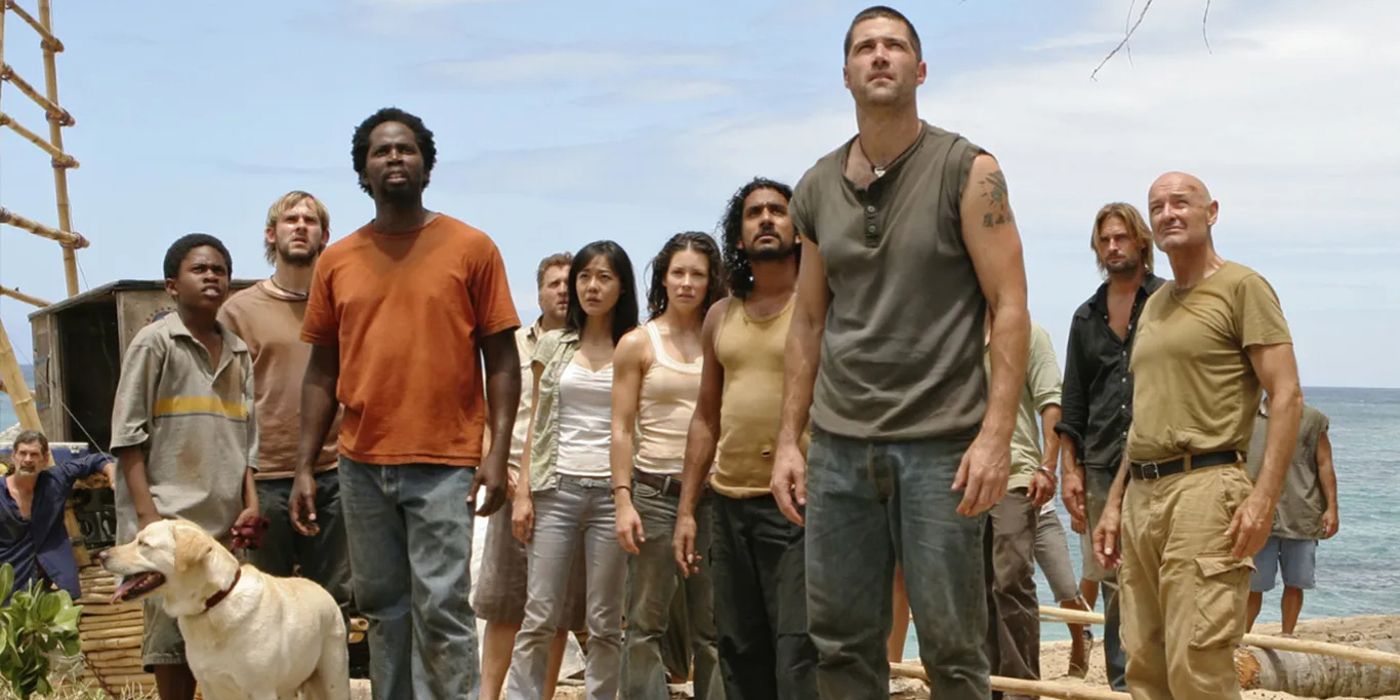 There was a time when it was hard to find someone not watching ABC's Lost. Every single episode had some sort of twist or cliffhanger that urged viewers to return the next week to crack the newest mystery. Whatever people think this show is, it's far from what it appears to be.
After a plane crash on an island, a group of survivors discovers that the island is anything but ordinary. They begin to experience supernatural events that uncover the truth about the island's origins, and flashbacks reveal connections between the survivors and the crash that prove coincidences don't exist in this world.
7
Game of Thrones (2011-2019)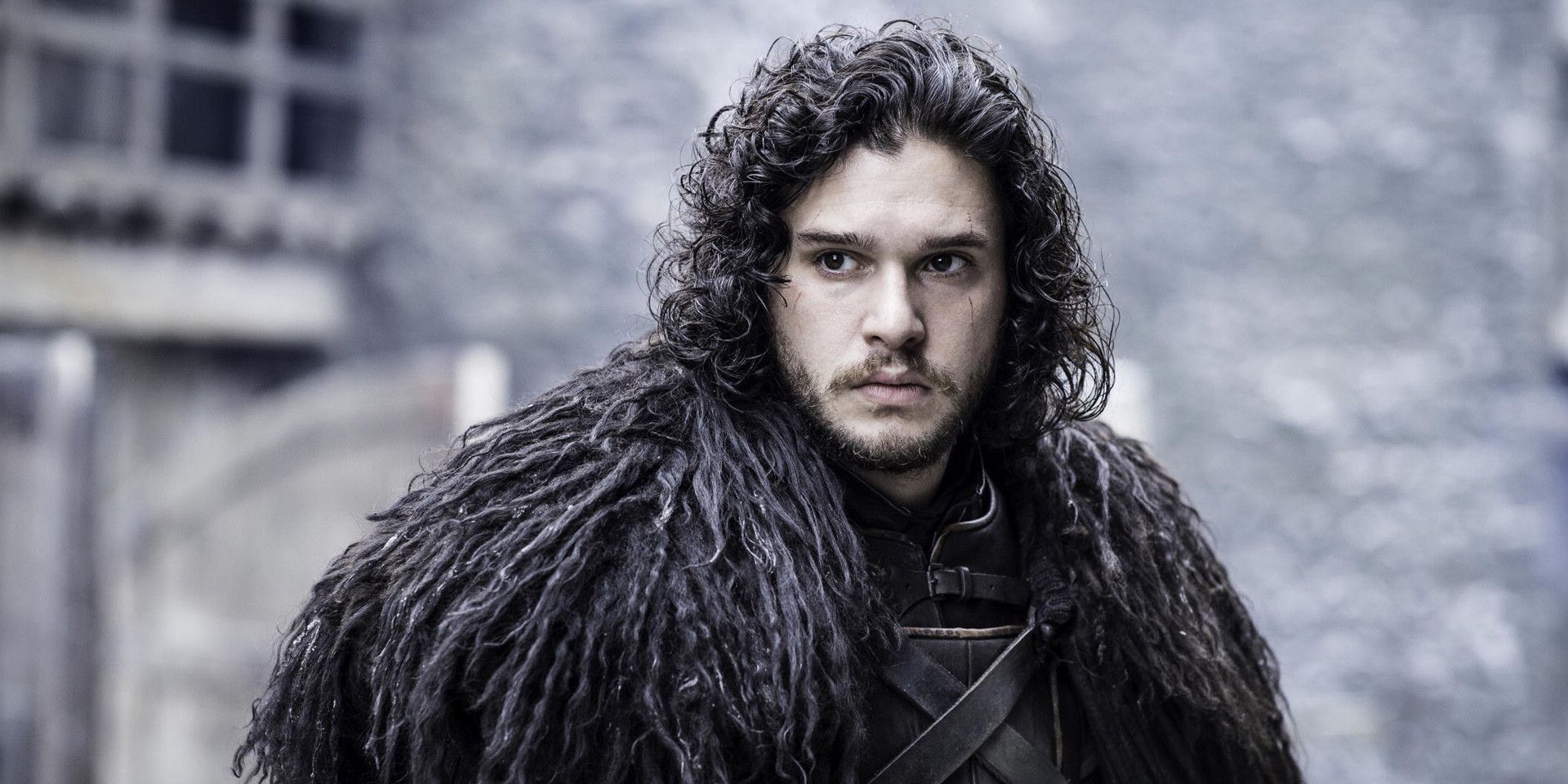 Four years after the series finale, most people picture the infamously misguided final season when they first think of Game of Thrones. In the grand scope of the show, Game of Thrones is a prime example of immersive world-building and careful handling of an ensemble cast. A lot happens in Game of Thrones, but it rarely gets lost in its own glory.
Game of Thrones is based on the unfinished book series A Song of Ice and Fire by George R.R. Martin. Following (mostly) three main storylines, Game of Thrones explores the fictional world of Westeros and Essos as different characters scheme for a spot on the Iron Throne, while others are more concerned with the growing Army of the Dead up North.
6
Seinfeld (1989-1998)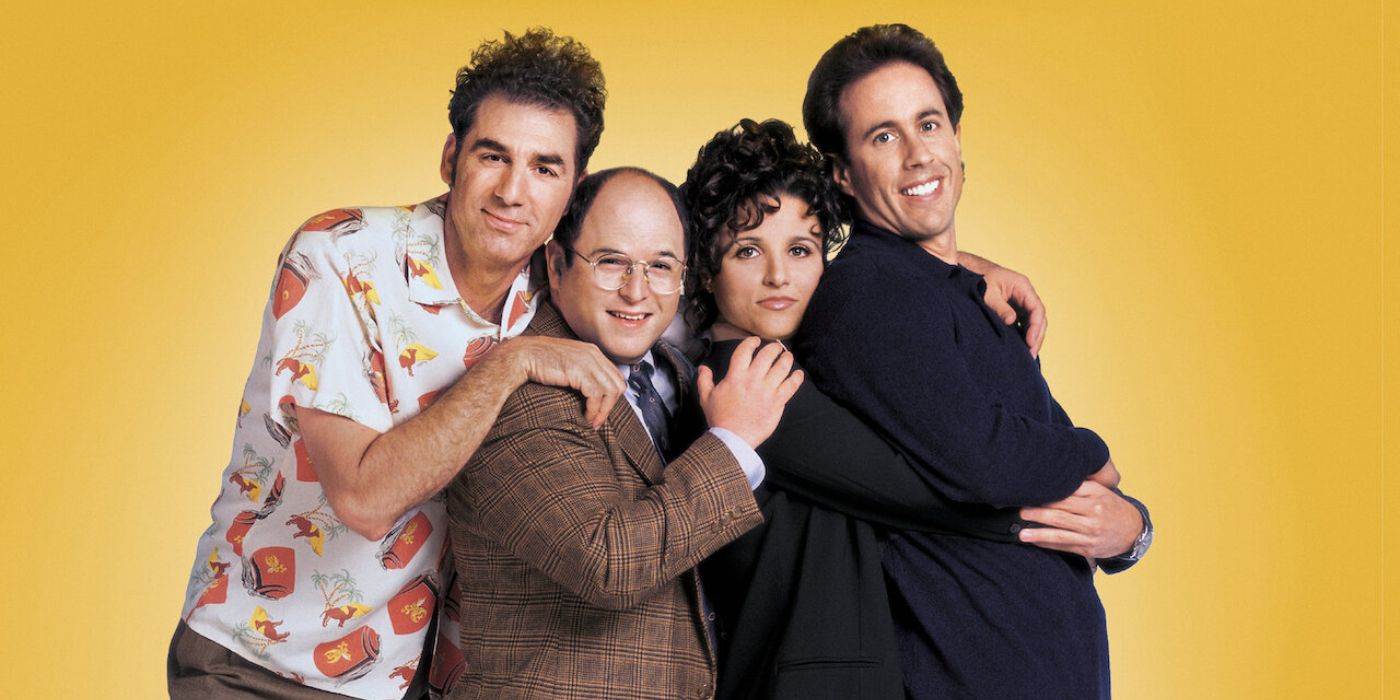 There are so many sitcoms that stick with people after they end because people latch onto these characters and their quirky antics and relationships with each other. Arguably, the sitcom that did it the best while also setting the terms for other sitcoms to follow was Seinfeld.
Consisting of 180 episodes, Seinfeld starred Jerry Seinfeld as a fictionalized version of himself with his three best friends George, Elaine and Cosmo. Although it's been described as a "series about nothing," Seinfeld is anything but mundane; it mirrors average, everyday life in a comedic lens that is relatable to viewers, even outside its '90s timeframe.
RELATED: 14 Greatest TV Comedy Characters Of All Time
5
The Simpsons (1989-present)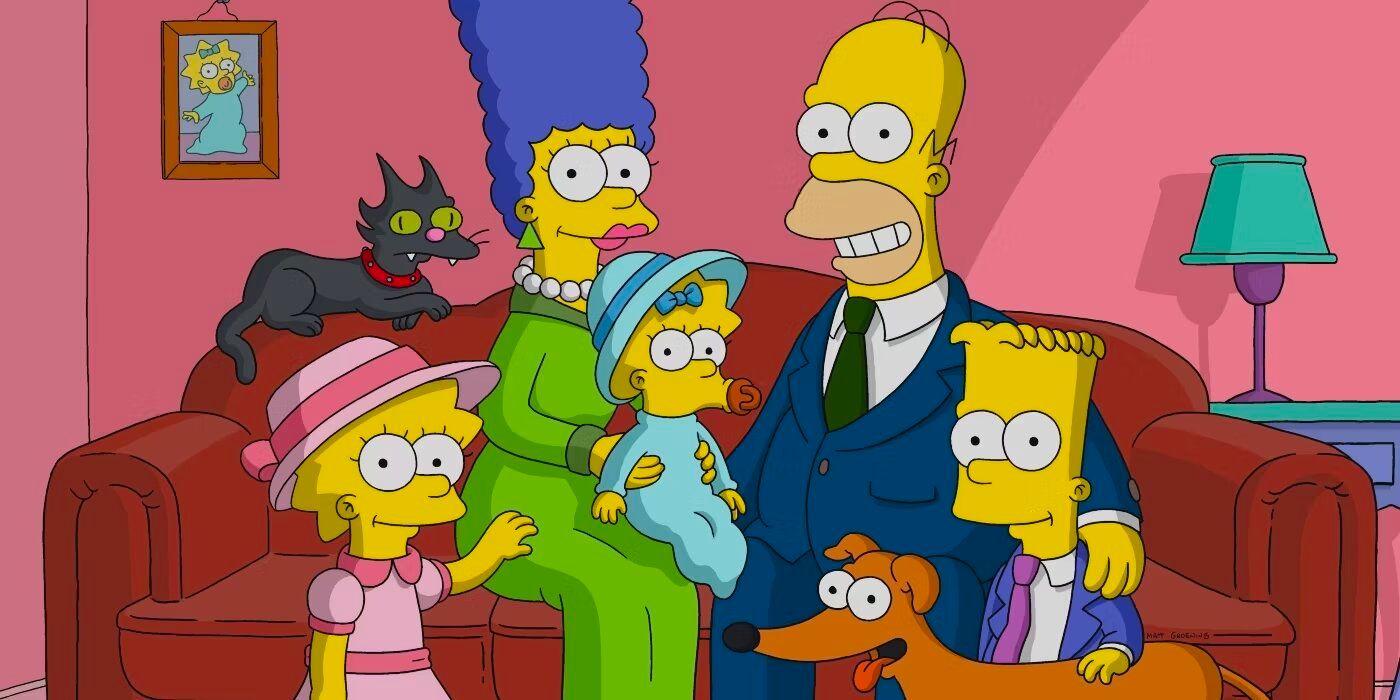 The Simpsons holds the record for longest-running scripted series, sitcom and animated series in America, reaching nearly 800 episodes since its original airing in 1989. The sitcom has since grown into a multimedia franchise with a feature-length film, comics, video games and books. And it's all because of the dysfunctional family that provides plenty of humor when people need it the most.
The Simpsons evolves around the family of the same name, consisting of Homer, Marge, Bart, Lisa and Maggie. They live in the fictional city of Springfield which is constantly changing geography and houses many neighbors and residents that the Simpson family are constantly interacting with.
4
The Twilight Zone (1959-1964)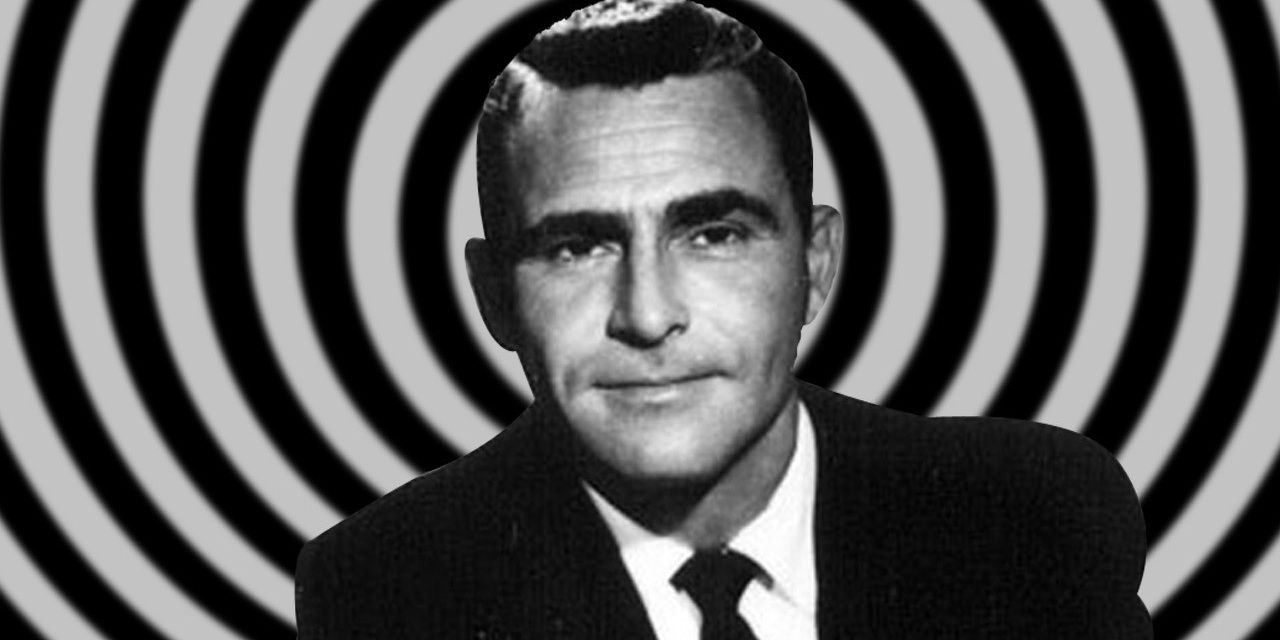 The Twilight Zone is what most supernatural anthology series want to be. It's hard to find a show today as eerie and entertaining as The Twilight Show was because nothing can quite compare to it. Even with a 2019 reboot, the original show reigns superior.
The Twilight Zone is narrated by Rod Serling, who also created the series and provides a monologue at the beginning and end of each episode. Each episode describes an event where characters find themselves in "the Twilight Zone," a place where unusual things happen. These paranormal or supernatural events would oftentimes be disturbing and touch on real issues grounded in a moral.
3
The Wire (2002-2008)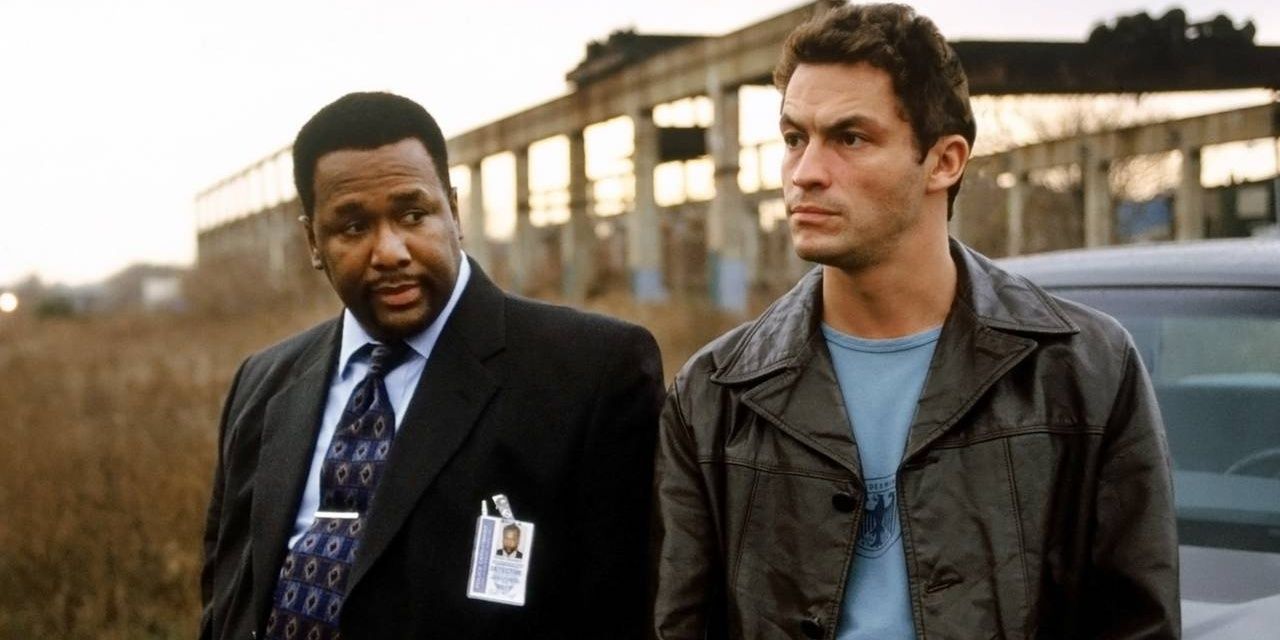 In the early to mid-2000s, HBO was putting out hit after hit. Not as if the service doesn't do that now, but there was something about this era of television that made people pay a little extra for this loaded channel. The Wire was just one of these reasons, with a different story each season that intellectually characterizes law enforcement's relationship with various institutions.
Set in Baltimore, Maryland, The Wire takes a look at complex issues in education, the government and the illegal drug trade. The show is arguably the best at accurately depicting these issues and how they weave into society and politics.
RELATED: 10 Best Police Procedurals With The Best Twists
2
Breaking Bad (2008-2013)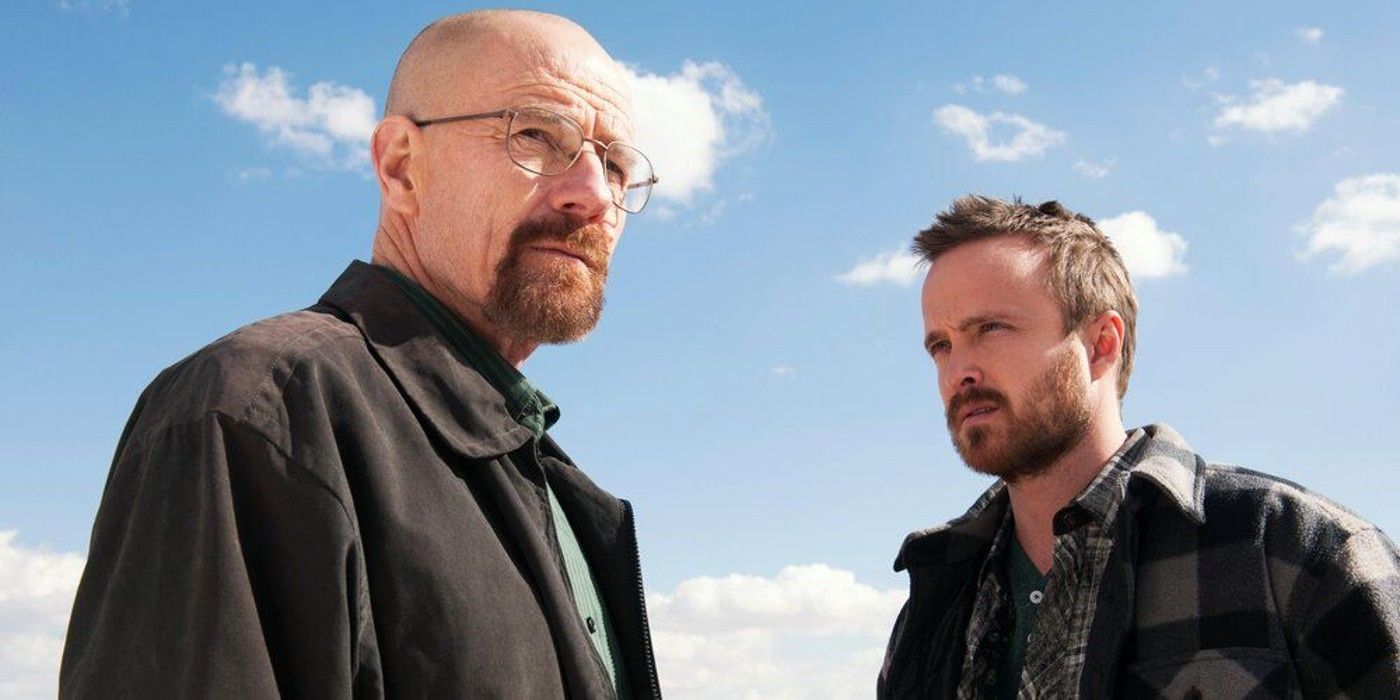 Breaking Bad, for all it's worth now, was a risk back in its youth. AMC was only riding the beginning of the Mad Men train, and The Walking Dead hadn't even aired its first season. The cable channel needed a prestige show to rock everyone's world and give them something never seen on the small screen. How about a cancer patient turning to a life of dealing meth while partnering with his former student?
Breaking Bad turned heads in all sorts of directions throughout its four-season run. It built this mediocre chemistry teacher as the Heisenberg no one should cross. It's one of the few shows that makes it hard to sympathize with the lead by the end, but the build-up was a tense and gripping ride.
1
The Sopranos (1999-2007)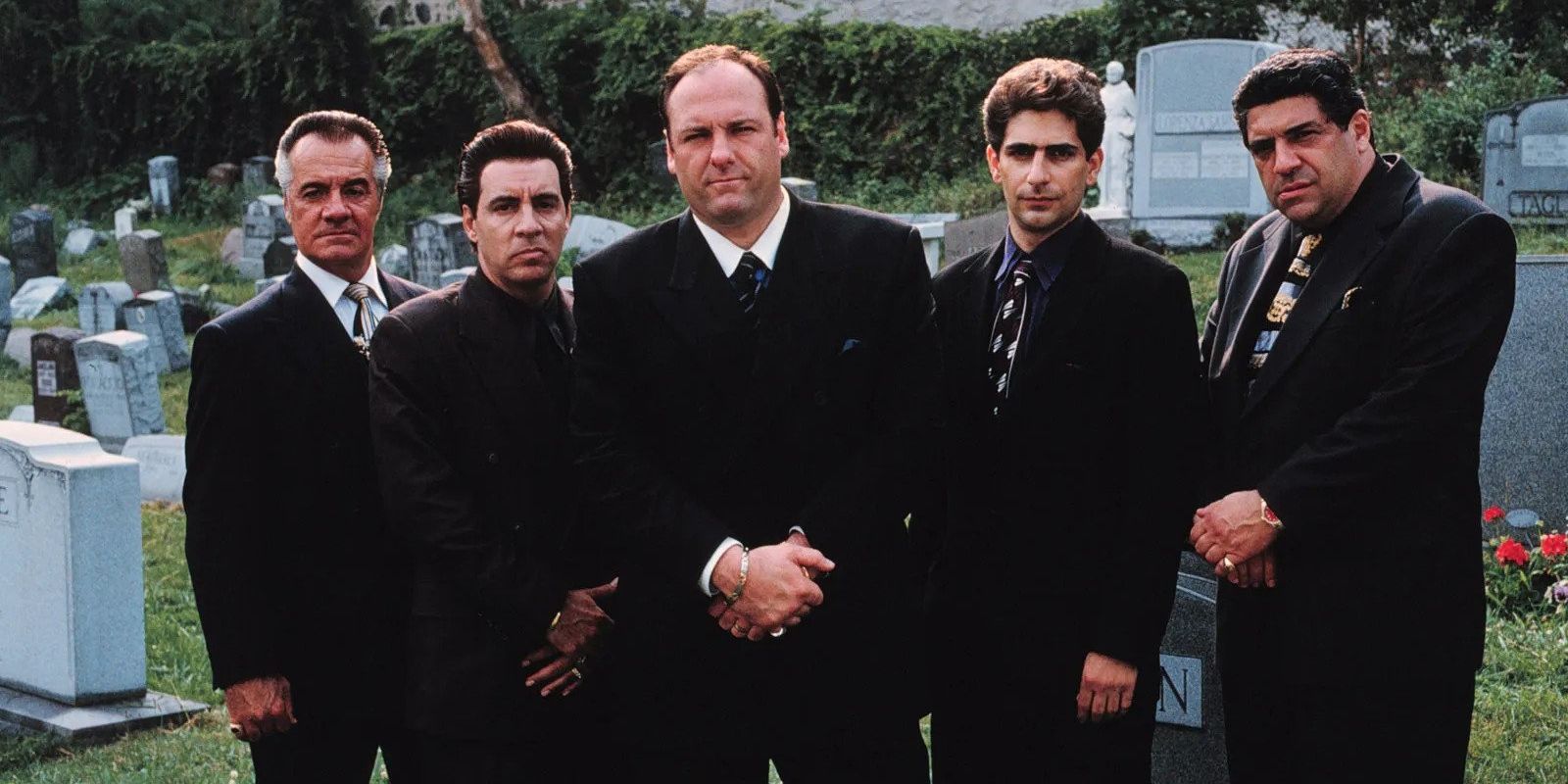 It's hard to find a lover of television who doesn't consider The Sopranos at least in the top five shows of all time. Even if they've never seen this organized crime family in action, it's pretty universally known that The Sopranos set the stage for a second Golden Age of Television. The Sopranos has everything that makes a TV show stimulating enough to be a pop culture icon: smart, humorous, evolving characters and ugly drama.
Although titled The Sopranos, the series is mainly focused on one Soprano: Tony, a man who juggles two different lifestyles as a mobster boss and a family man. His tangled business and struggles to uphold his family bring him to therapy, which offers a grounded perspective on the mind inside one of the most dangerous men in the North Jersey area.
on bbc news
on hindi news
on the news today
on channel 7 news
ôrf news
campo grande news ônibus
ôpera news
campo grande news greve de ônibus
l1 news horário dos ônibus
l1 news ônibus
lago azul news ônibus
news österreich
news österreich heute
news österreich aktuell
news öffentlicher dienst
news österreich corona
news öl
news österreich orf
news ö3
news österreich heute aktuell
news österreich sport
ö24 news
ölpreis news
öbb news
ösv news
österreich news krone
övp news
özil news
öffentlicher dienst news 2023
österreich promi news