The Vampire Diaries Universe was a sprawling one, spread across eight riveting seasons of love triangles, fangs, and curses. In addition to the sparkling main cast, TVD had countless side characters who added to specific plot lines and character arcs. Of these, a few supporting characters really stood out for their impact on the show and how loved they were by audiences.
These characters may not have had much screen time, but they changed the show for the better. Fans connected with them instantly, and their actions spurred The Vampire Diaries in new and exciting directions.
10
Rose-Marie's Stay was Sweet but Shortlived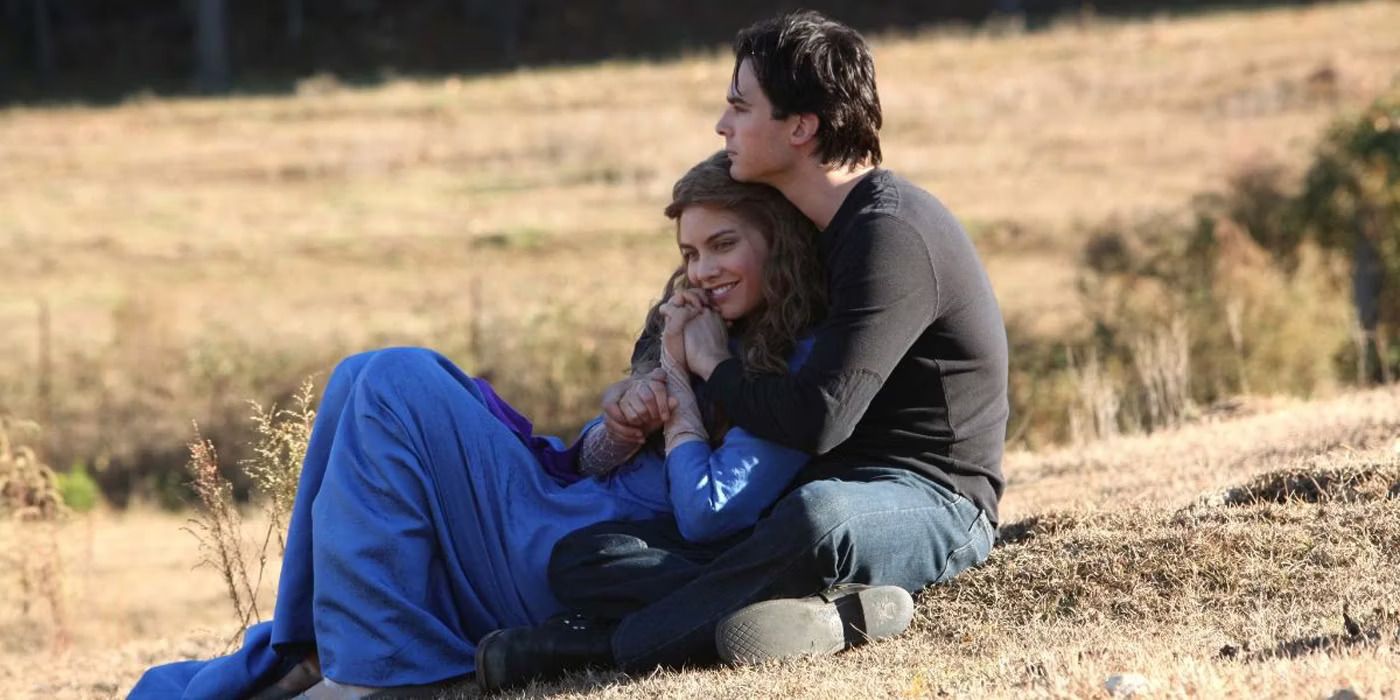 The Vampire Diaries' Spookiest Scenes
First Appeared: Season 2, Episode 8, "Rose"
Rose entered The Vampire Diaries as an antagonist, kidnapping Elena to take to Elijah, but she switched to the right side soon after. Rose quickly became a love interest for Damon, but it was her tranquil and resourceful nature that made her an instant favorite. She tried her best to save Elena, knowing that Damon loved her.
Rose had a tragic history because Katherine betrayed Trevor, but she was wise enough to survive. Fans would have loved to see more of Rose, but her character got bit by a werewolf unexpectedly, leading to a bittersweet end for the vampire.
9
Lexi Branson was a True Best Friend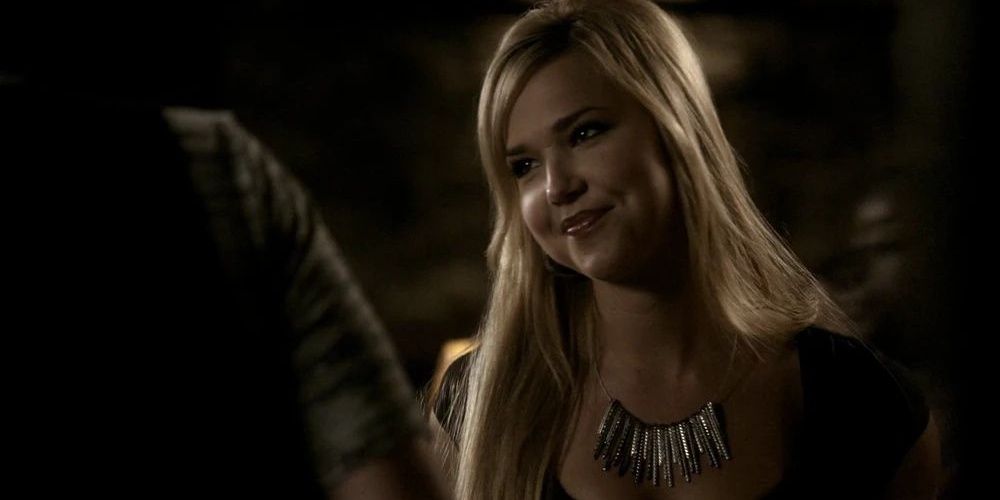 First Appeared: Season 1, Episode 8, "162 Candles"
Stefan's best friend, Lexi Branson, was a shot of adrenaline in The Vampire Diaries. She was old and strong but kind; her efforts had brought Stefan out of his Ripper phase and shown him a more humane way of existing. She unlocked a lighter, happier version of Stefan that fans hadn't seen before.
Surprisingly, Lexi was killed off in the very first episode she appeared in. Fortunately, flashbacks and glimpses to the Other Side explored her story further, including a fateful tryst with Damon where he almost left her dead in the sun.
8
Rebekah Mikaelson was Sweet but Vicious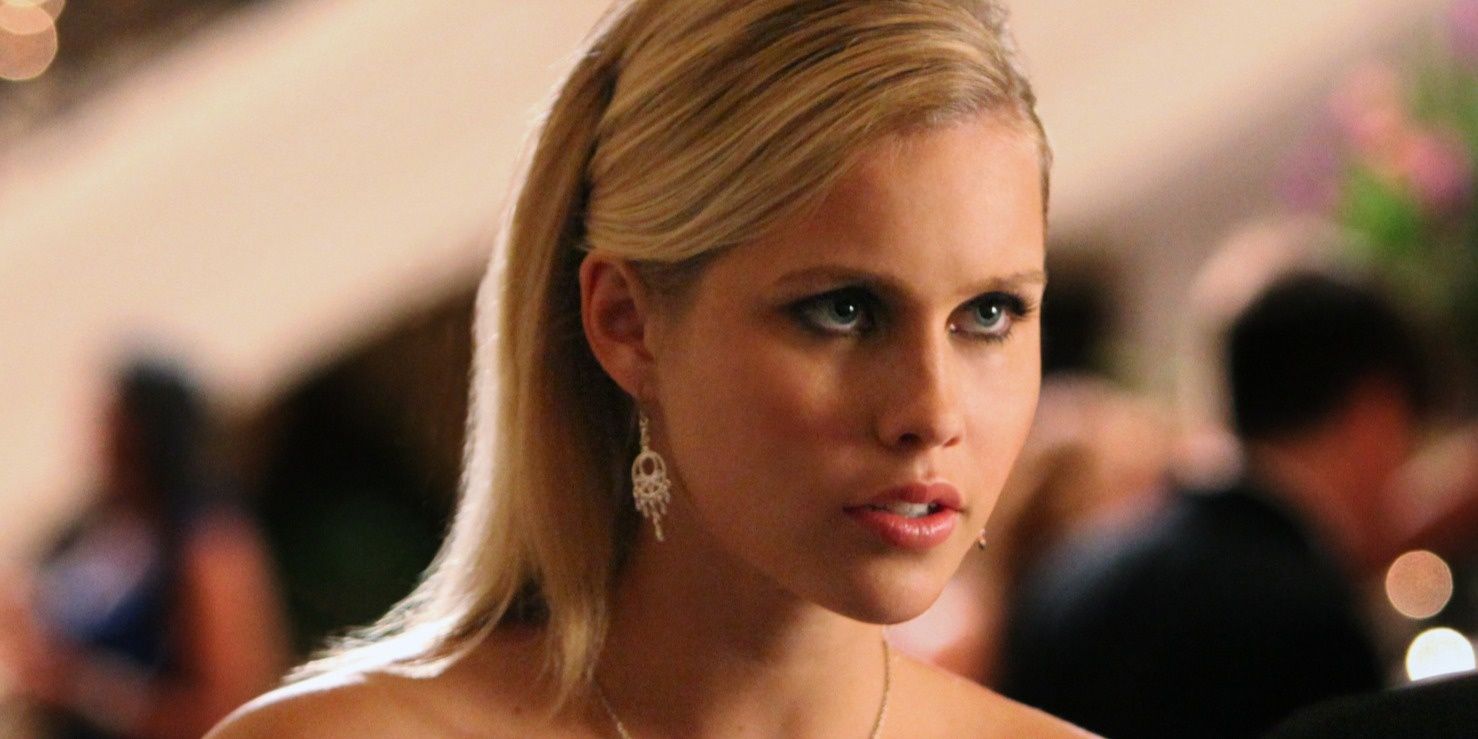 The Originals' Best Scenes, Ranked
First Appeared: Season 3, Episode 3, "The End of the Affair"
Flashbacks to the past were some of the most intriguing parts of The Vampire Diaries, and Rebekah's Twenties throwback was the greatest. The Original sister was powerful, strong-willed, and brazen, and her love affair with Stefan was quite legendary. What made her character so interesting was that she could be soft and vulnerable while showing her strength.
Rebekah shaped TVD in many ways, the most important being the car crash she caused on Wickery Bridge that turned Elena into a vampire. Her vengeance-filled ways could be very entertaining, and she formed some of the best alliances on the show.
7
Kai Parker was an Evil Genius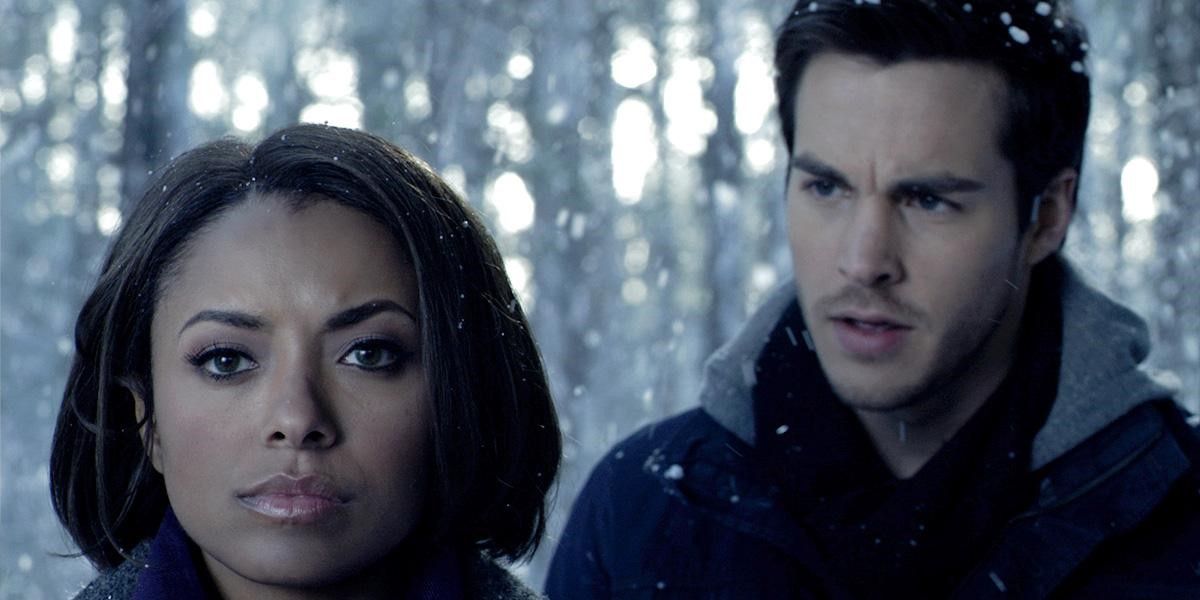 First Appeared: Season 6, Episode 3, "Welcome to Paradise"
The appearance of Malachai Parker in the Prison World was one of the most shocking plot twists of The Vampire Diaries. Bonnie and Damon were supposed to be alone, and Kai's presence was both malicious and friendly at the same time. He had the unique quality of being menacing but hilarious at the same time.
However, Kai couldn't be taken lightly. His cruelty knew no boundaries. His own family wasn't safe from Kai, and his demonic schemes could go in any direction.
6
Meredith Fell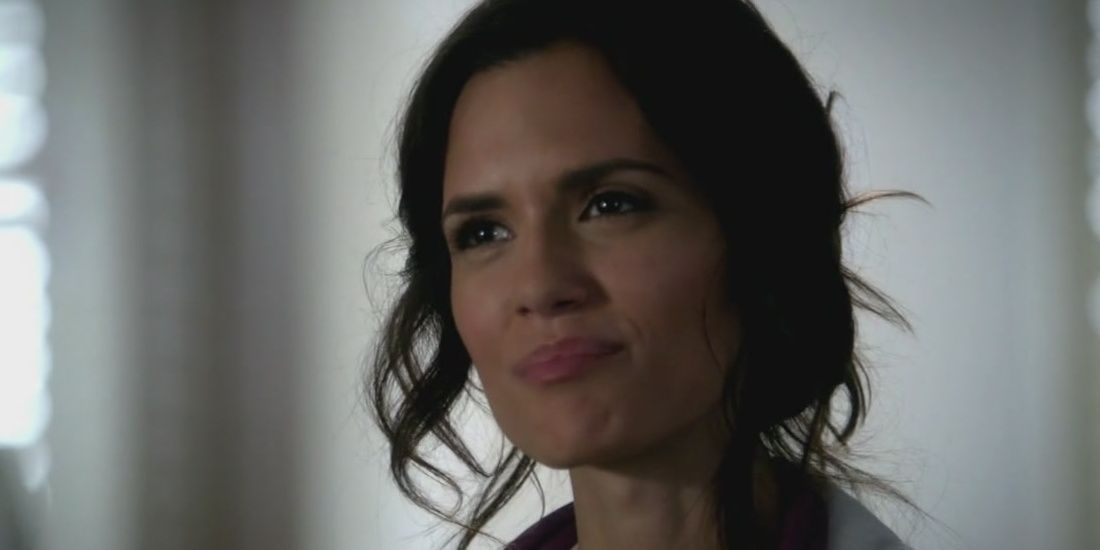 First Appeared: Season 3, Episode 10, "The New Deal"
The Town Council of Mystic Falls was a mixed bag, and Meredith Fell was perhaps the most unique character in the Founding Families. Professionally, she was a doctor, but her ways were quite unorthodox. At first, Meredith's actions seemed suspicious, and many thought that she was the serial killer in the town.
However, Meredith's secrets were a lot less insidious. Meredith was harvesting and using vampire blood to treat patients who really needed the medical attention in one of the wildest TVD storylines. This was a smart way to balance human and supernatural interests, and she was a very dynamic young woman.
5
Mason Lockwood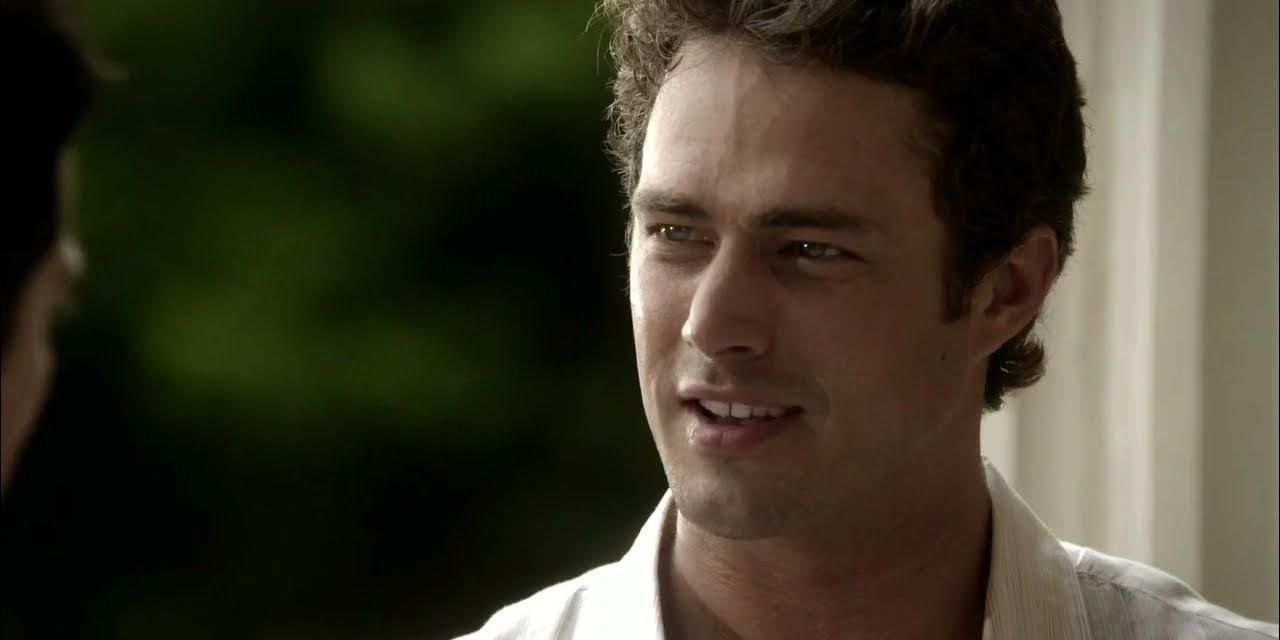 10 Actors You Forgot Appeared in The Vampire Diaries
First Appeared: Season 2, Episode 1, "The Return"
The Vampire Diaries Season 2 started with a bang when Katherine and Mason entered Mystic Falls with mysterious motives that fans were eager to watch unfold. Viewers were instantly attracted to Mason, who was like a kind older brother to Tyler. He understood Tyler's confusion about becoming a werewolf, even if he had some selfish motives for being in the Lockwood house.
Mason was a reasonable man who tried to strike a deal with Damon, but it wasn't meant to be. Poor Mason got caught up in Katheirne's machinations and met a horrible end at Damon's hands, but he was a charismatic young man who had the potential to be a main character.
4
Nadia Petrova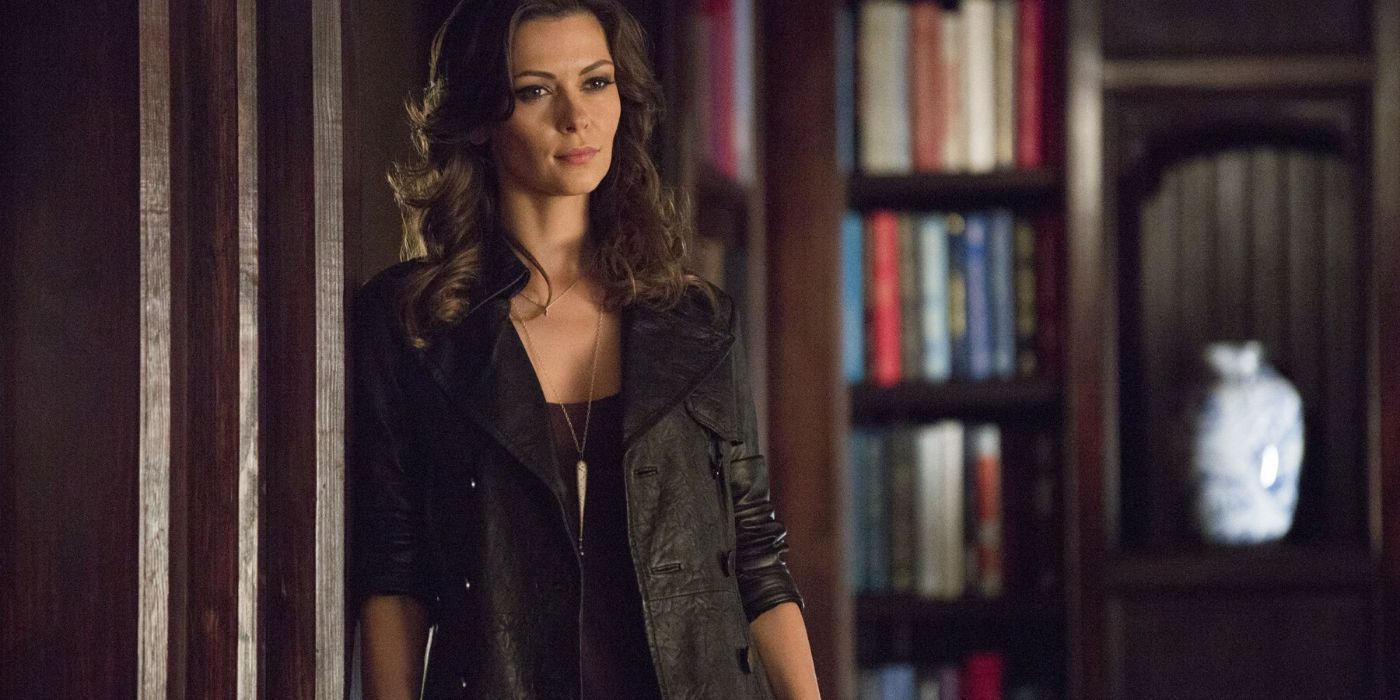 First Appeared: Season 5, Episode 1, "I Know What You Did Last Summer"
Katherine's backstory got richer with the introduction of Nadia Petrova, her adult daughter, who was a vampire. Katherine's flashbacks had shown her birthing a child who was taken away from her at birth, but fans didn't anticipate that her baby could be alive. Further, Nadia was a vampire herself, which was a shocking development.
Nadia was a precocious young woman who had looked for her mother all her life, and she tried to save Katherine even in her dying moments. Her chemistry with Matt was also quite scintillating to watch.
3
Emily Bennett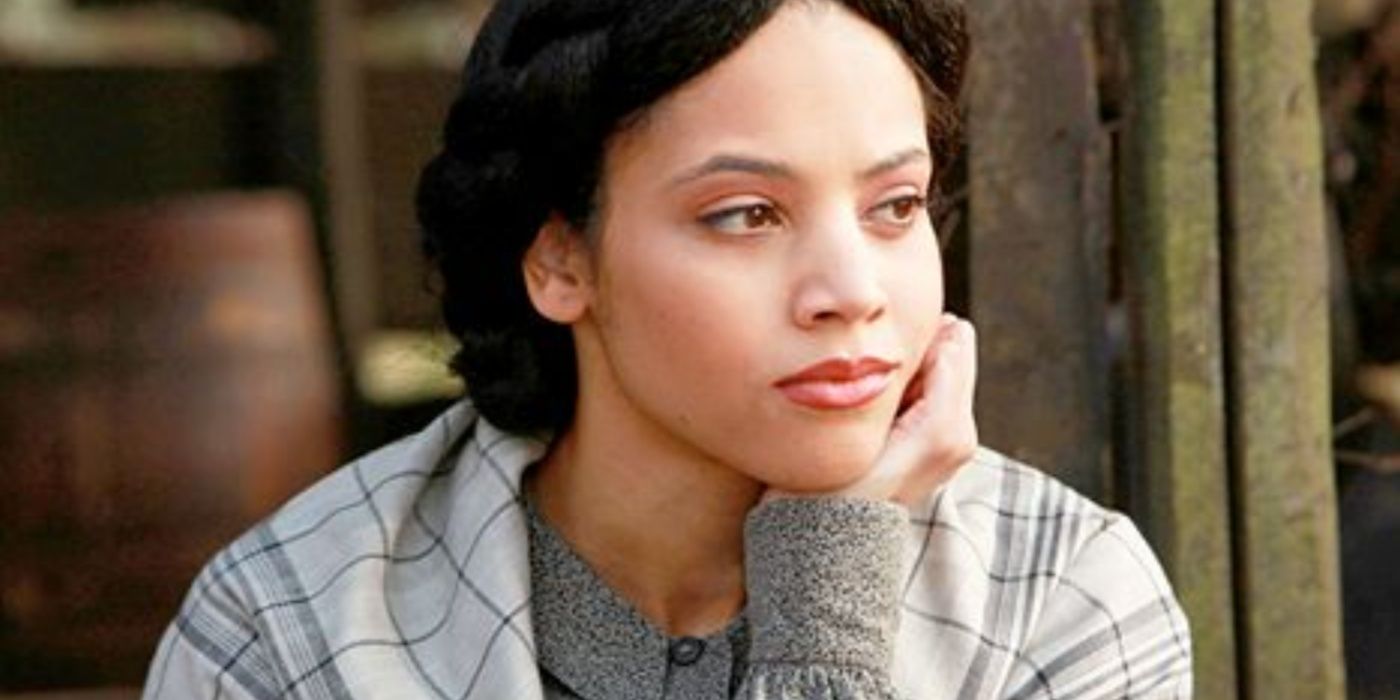 First Appeared: Season 1, Episode 7, "Haunted"
When Bonnie slowly started discovering her powers, she was contacted by her ancestors, namely Emily Bennett. Emily was a mysterious young woman who shared a relationship with vampires, too, especially Katherine, and she had made it possible for Katherine to walk in the sun with her daylight ring. However, Emily's allegiance lay with her kind and her descendants.
Emily had guided Bonnie a number of times, and she was a very powerful witch who had shaped the course of supernatural history. Just her flashbacks alone would have been enough to shape a new spinoff based on her life.
2
Tom Avery
10 Important Pieces Of The Vampire Diaries Lore for New Viewers
First Appeared: Season 5, Episode 16, "While You Were Sleeping"
The advent of another line of doppelgängers made the lore of The Vampire Diaries even richer, but Tom Avery suffered greatly for it. As Stefan's shadow self, he was condemned to an unfair death sentence by the Travelers, even though he was a kind and noble young man.
Tom had spent his life dedicated to others as a paramedic, and he deserved a long and happy life. Instead, he was subjected to an untimely death by Enzo. Tom was dragged into a supernatural world he barely knew about, and many fans felt that he would have been the best match for Elena.
1
Sage
First Appeared: Season 3, Episode 16, "1912"
Sage met Damon in 1912, but she was much older. The first of Finn's sire line, she was one of the most powerful vampires in the world. In the old world, she spent her days wrestling men and displaying her strength, and when she met Damon, Sage taught him how to control his bloodlust.
Sage and Damon did have a romantic connection, but she betrayed him when they met again. Sage pretended to help Damon locate wood from the White Oak to kill the Originals but was secretly looking to destroy all of it to save her sire. She had one of the richest backstories in TVD.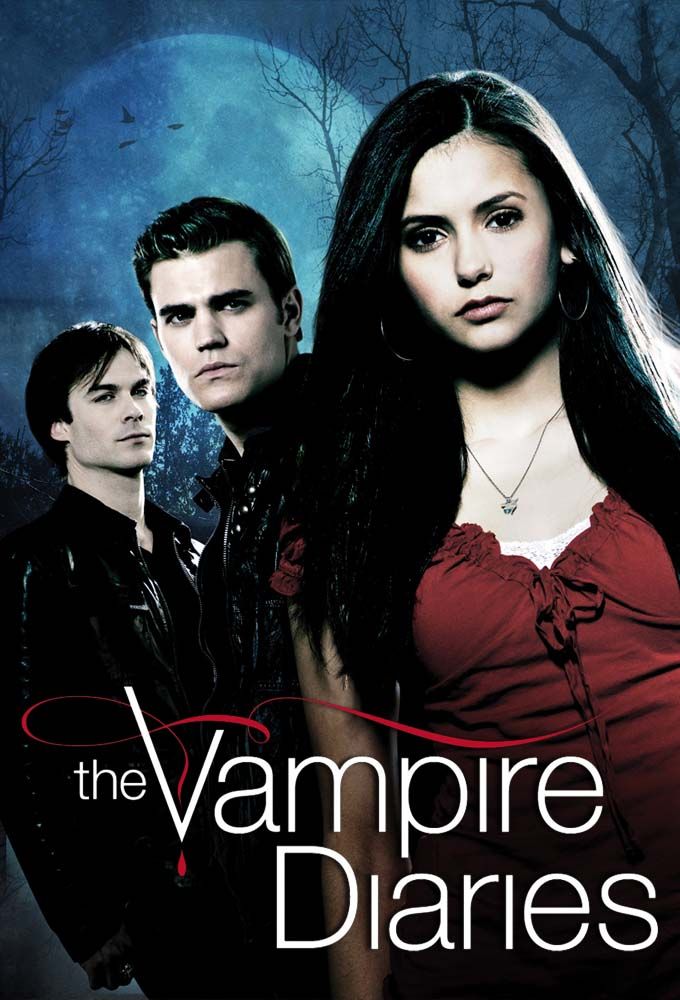 The lives, loves, dangers and disasters in the town, Mystic Falls, Virginia. Creatures of unspeakable horror lurk beneath this town as a teenage girl is suddenly torn between two vampire brothers.
Release Date

September 10, 2009

Cast

Nina Dobrev, Paul Wesley, Ian Somerhalder, Kat Graham

Genres

Drama, Fantasy, Horror, Romance

Rating

TV-14

Seasons

8
on bbc news
on hindi news
on the news today
on channel 7 news
ôrf news
campo grande news ônibus
ôpera news
campo grande news greve de ônibus
l1 news horário dos ônibus
l1 news ônibus
lago azul news ônibus
news österreich
news österreich heute
news österreich aktuell
news öffentlicher dienst
news österreich corona
news öl
news österreich orf
news ö3
news österreich heute aktuell
news österreich sport
ö24 news
ölpreis news
öbb news
ösv news
österreich news krone
övp news
özil news
öffentlicher dienst news 2023
österreich promi news