Miraculous: Tales of Ladybug & Cat Noir is one of the most popular digitally animated series in America and France today. This show premiered in 2015 on French channel TF1 and, with five seasons, remains active to this day for American audiences to watch on Netflix. Its reception by the public has been such that it was nominated for the Kid's Choice Awards and Teen Choice Awards. In the latter, it received the award for Best Animated Series.
The main characters are Marinette and Adrien, two young French kids, who attend the same high school in Paris. By making use of magical artifacts bestowed upon them, both can transform themselves into superheroes with particular abilities. In this way, they face daily the villains created by their nemesis, Hawk Moth. At the same time, they deal with romance, friendship, and school.
Miraculous: Tales of Ladybug & Cat Noir characters are visually striking and have interesting lives. That's why here we'll tell you more about the cast and who voices them.
Lisa Kay Jennings as Lila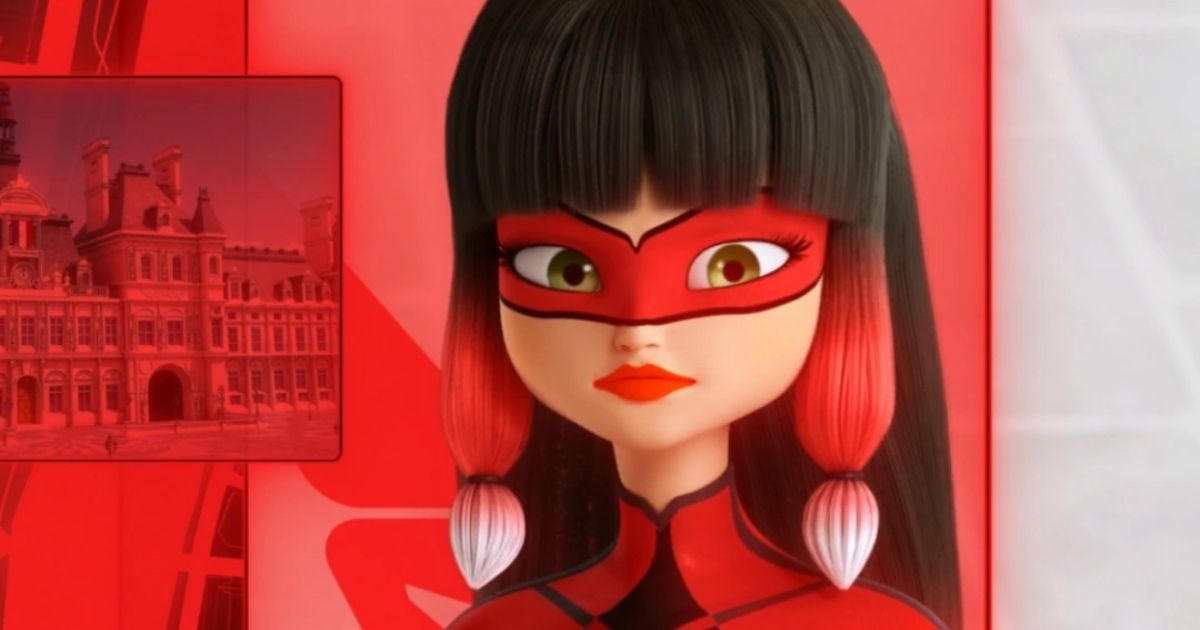 Lisa Kay Jennings voices Lila Rossi, a new Italian student, who arrived in the first season. She's cunning, manipulative, lying, selfish and ambitious. Because of her personality, she has been akumatized three times. The first time was Volpina, who could create illusions. The second time was Chameleon, a villain who could take the form of any person. The third time was Hoaxer, an improved version of Volpina.
In addition to the Miraculous: Tales of Ladybug & Cat Noir, Jennings has been in Robot Chicken, Criminal Minds, and The World of Cody and Sid.
Selah Victor as Chloé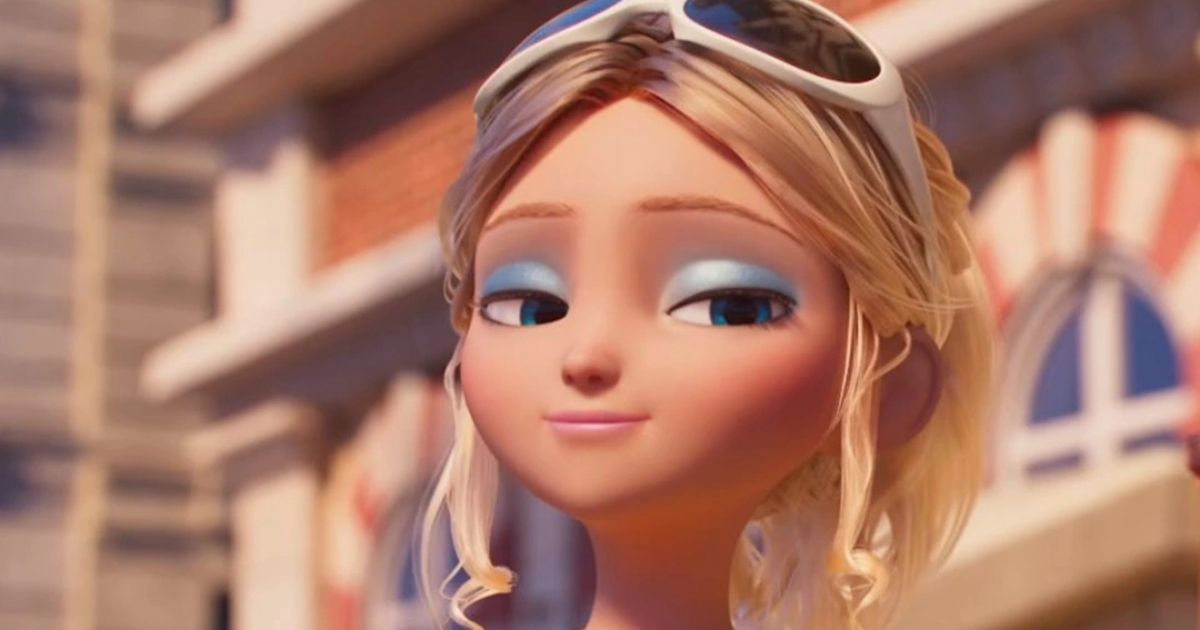 Since the first season, Chloé's voice has been played by Selah Victor. She's a shallow, self-centered, selfish, and very imposing girl. For a time, she'd had an unrequited romantic interest in Adrien, due to her modeling career. She also became Queen Bee, a heroine with the power to paralyze her enemies. However, because Ladybug decides to cast her aside, she joins Hawk Moth and his team of villains.
Selah Victor is an American voice actress and executive producer. She has appeared in films such as Cable Girls, Mr. And Mrs. Smith, Someone Marry Barry, and Bad Santa 2.
Faye Mata as Kagami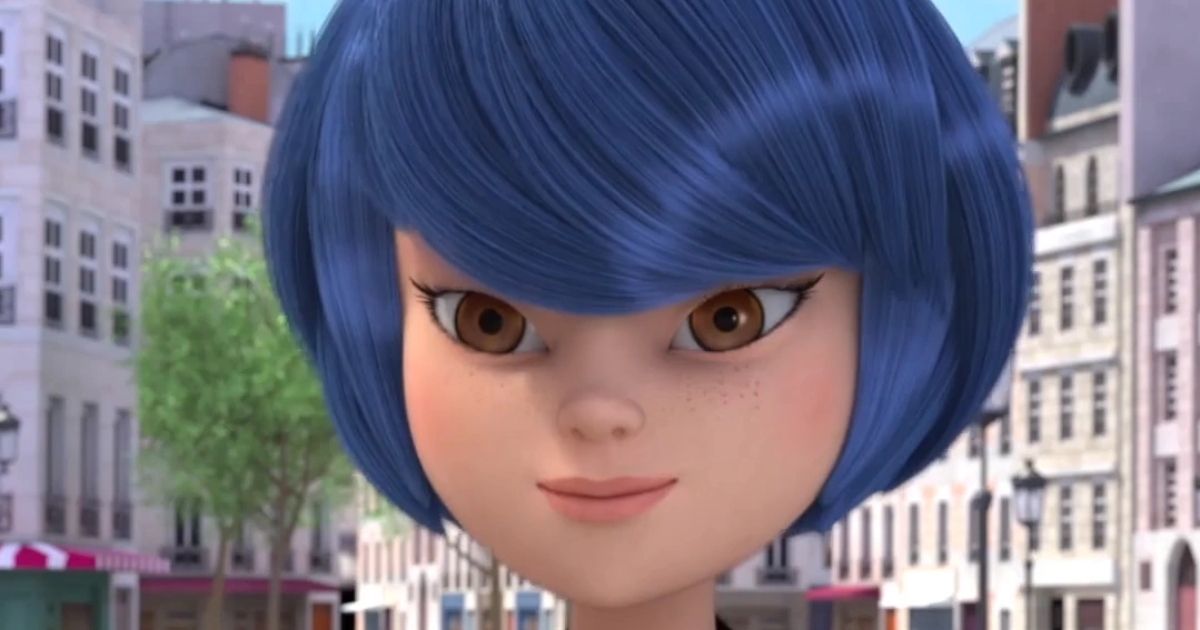 Faye Mata plays Kagami, a Japanese exchange student. She's a smart girl and an excellent fencer, being Adrien's rival in this sport. Despite this, there comes to be a brief love connection with him. In the third season, she temporarily receives the dragon miraculous. This allows her to transform into Ryuko, a swordswoman with the power to become three elements of nature.
Faye Maya has been active as a voice actress since 2014. She has collaborated on animations such as Hunter X Hunter, Back Street Girls, Re:Zero – Starting Life in Another World, and Sailor Moon.
Andrew Russell as Luka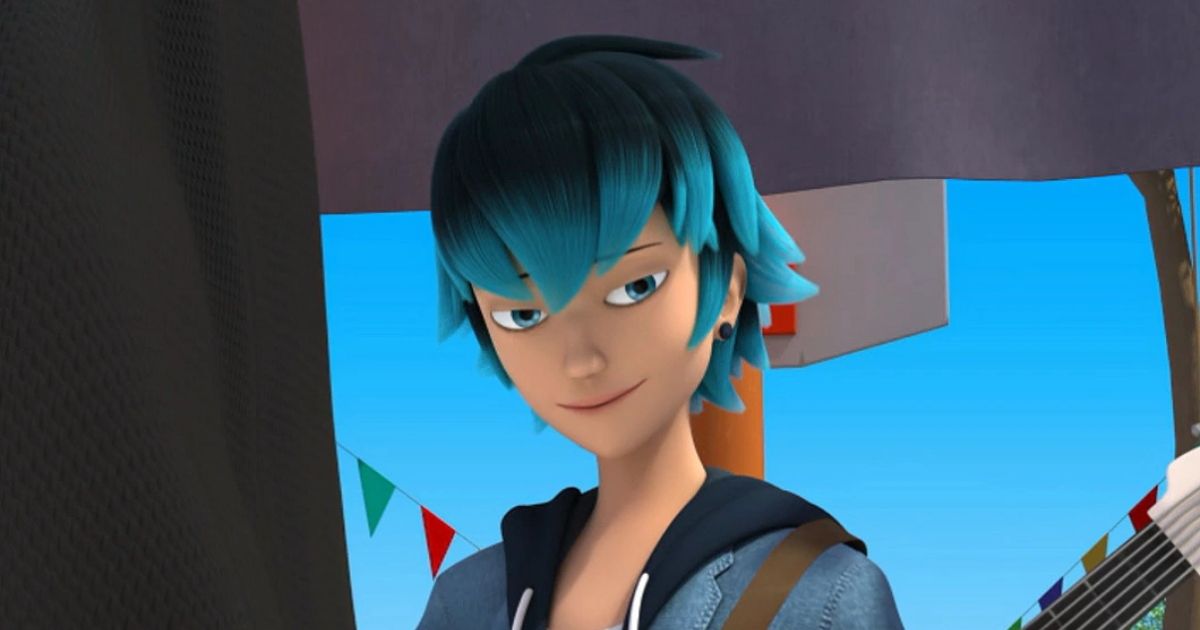 Played by Andrew Russell, Luka has appeared in the series since the second season. He's presented as a kind, empathetic guy and a great guitarist. Initially, he's in love with Marinette, although she only sees him as a friend. In order for him to help Ladybug and Cat Noir, he's temporarily granted the snake miraculous. This allows him to become Viperion, a hero who carries a lyre with which he can go back in time.
Related: Why Miraculous Is a Great Family Show
Russell is an American singer and voice actor, who has participated in series such as 3%, Cable Girls, The Protector, and Smiley. He's also known for his participation in anime such as One Punch Man, Jojo's Bizarre Adventure, Mob Psycho 100, and Bayblade Burst: Turbo.
Zeno Robinson as Nino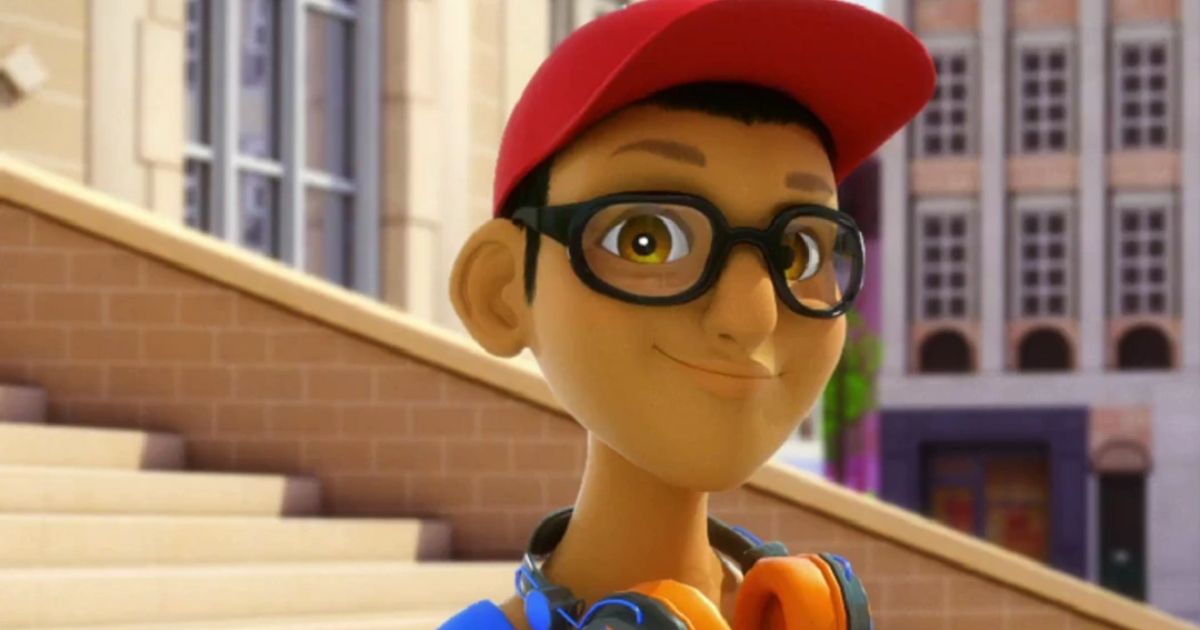 Adrien's best friend, Nino, is played by Zeno Robinson from the fourth season, having previously been played by Ben Diskin. He's a young man with a charismatic attitude, is always fashionable, is a DJ, and is a big fan of bubbles. For the first time in the second season, he was given the turtle miraculous, which turned him into Carapace. From there, this hero occasionally appears to help Ladybug and Cat Noir until Season 5.
Robinson has also participated in other animations such as Ben 10: Alien Force, Spider-Man, and Young Justice. He also voices various characters in anime such as Digimon Adventure, Tokyo Revengers, Black Clover, and Re:Zero – Starting Life in Another World.
Carrie Keranen as Alya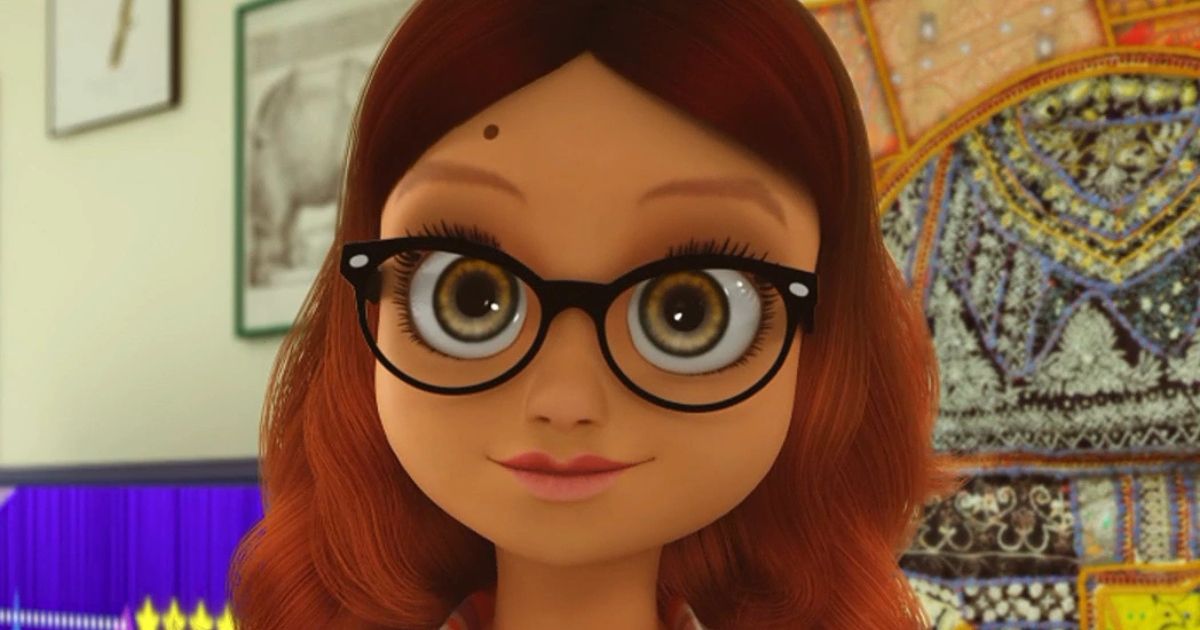 The voice of Alya Cèsaire is played by Carrie Keranen. She's Marinette's best friend and accomplice, both being students at the same high school. Despite the trust between the two, she doesn't discover her secret until the fourth season. However, she'd already collaborated with Ladybug in the second season. She was given the fox miraculous, which turns her into Rena Rouge, who can create illusions with her flute.
Keranen made her debut as a voice actress with her role as Miki Mizusawa in Magic User's Club. From there, she participated in many anime series such as Pokemon, Mew Mew Power, Naruto Shippuden, and Sailor Moon.
Sabrina Weisz as Nathalie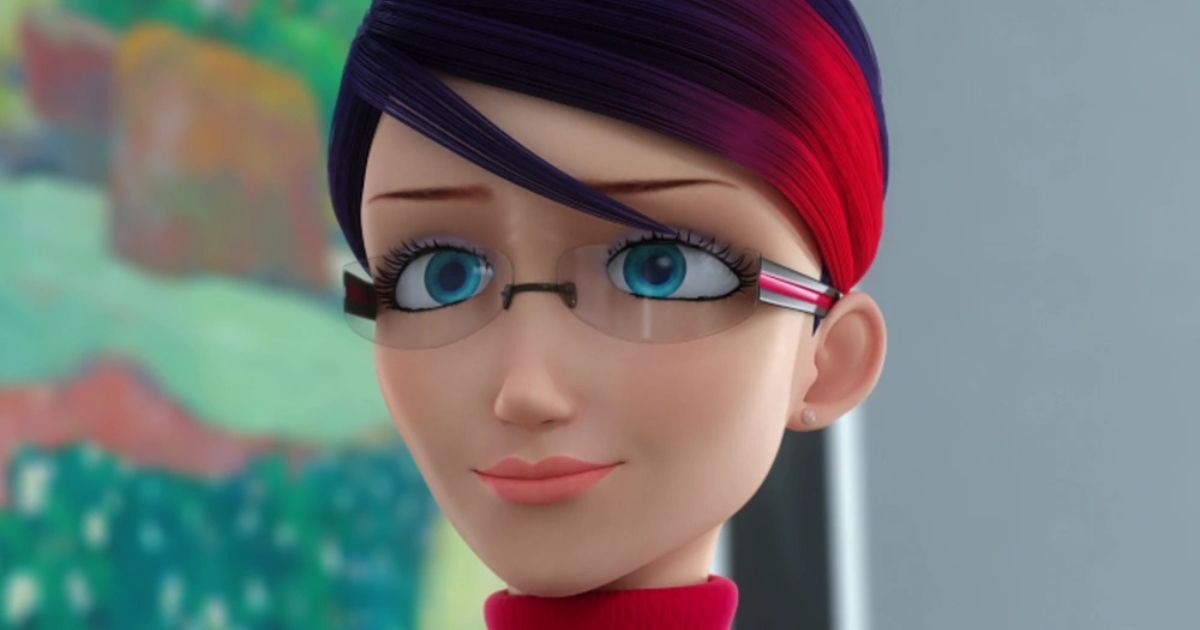 Sabrina Weisz plays the voice of Nathalie, who's Gabriel's executive assistant throughout the series. This character is presented as an elegant, serious, very professional, and unemotional woman. She's the only one who knows her boss's secret and collaborates with him on multiple occasions. In the third season, she uses the turkey miraculous to become Mayura, whose mission is to create sentimonters, which help akumatized villains.
Weisz also plays other Miraculous Ladybug characters, such as Nadja Chamack and Sarah. She also participated as a voice actress in Winx Club: The Secret of the Lost Kingdom. Her other projects include 3%, Cable Girls, When Angels Sleep, Osmosis, and Chosen.
Keith Silverstein as Gabriel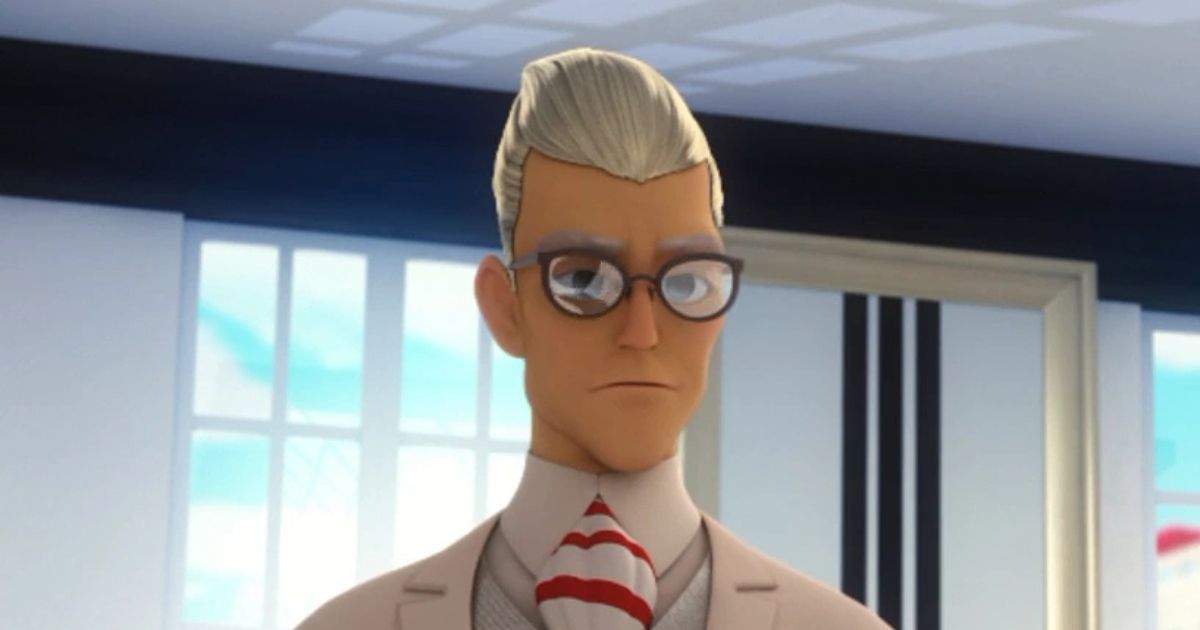 Keith Silverstein is the actor who brings to life Adrien's dad, Gabriel Agrestre, who's secretly Hawk Moth. Among the Miraculous characters, he's the main villain and appears in every season. His motivation for being a villain is to collect all the magical jewels and use them to bring his beloved wife out of a coma. His ability is to harness people's negative emotions to turn them into his sidekicks.
Related: The 20 Greatest Animated Movies Ever Made
Silverstein is an American voice actor with more than 20 years of experience. Among his most popular works are his roles in Attack on Titan, Bleach, Boruto, and Jujutsu Kaisen. He has also collaborated with the Transformers, Teenage Mutant Ninja Turtles, Sesame Street, and Monster High franchises.
Bryce Papenbrook as Adrien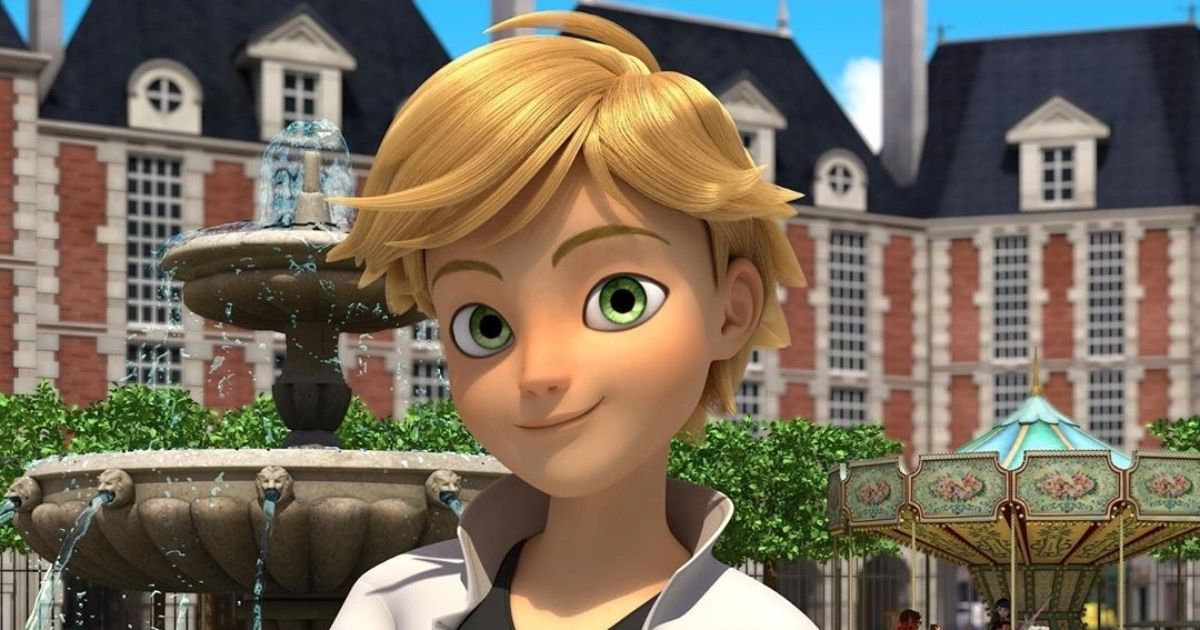 Bryce Papenbrook is the voice actor who plays Adrien and Cat Noir. As a teenager, he's a fashion model, kind, loyal, intelligent and unassuming. In contrast, in his Cat Noir form, while good, he's a bit more rebellious and more self-assured. Until the fifth season, he flirted with Ladybug and then developed feelings for Marinette. His special ability is the Cataclysm, which allows him to destroy anything with a touch.
Papenbrook has participated in a large number of series and films. He's also a big anime fan, so, he has been in productions such as Sonic the Hedgehog, Pokemon Origins, The Seven Deadly Sins, and Demon Slayer: Kimetsu no Yaiba. He is also a voice actor in the video game industry.
Cristina Vee as Marinette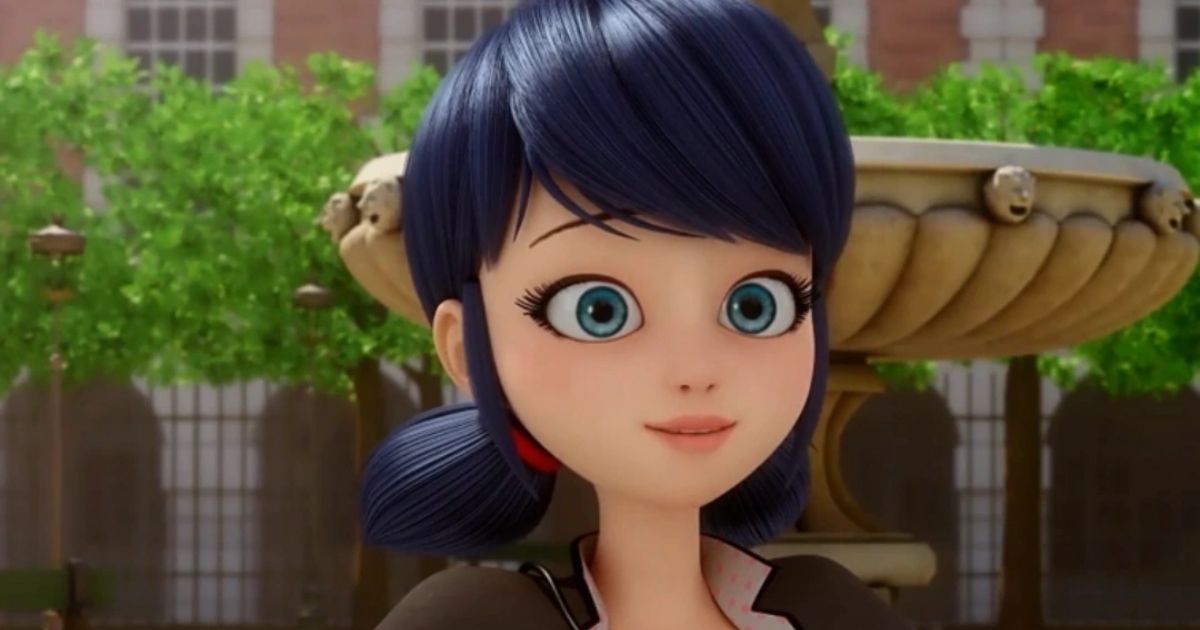 Cristina Vee is in charge of giving voice to Marinette and Ladybug. She's a girl with a sweet, friendly, and a little insecure character. She's also secretly in love with Adrien. As a heroine, she's confident, fair, and focused on her job of saving the city. Her special ability is based on her magical yo-yo, which she can transform into any tool she needs. This also reverses the damage caused by akumas.
In an interview, Vee confessed that Marinette is one of her favorite roles. Despite that, she has worked in other animated series such as Steven Universe. She's well known in the anime world for her voice acting in Genshin Impact, Hunter X Hunter, and The Seven Deadly Sins.
on bbc news
on hindi news
on the news today
on channel 7 news
ôrf news
campo grande news ônibus
ôpera news
campo grande news greve de ônibus
l1 news horário dos ônibus
l1 news ônibus
lago azul news ônibus
news österreich
news österreich heute
news österreich aktuell
news öffentlicher dienst
news österreich corona
news öl
news österreich orf
news ö3
news österreich heute aktuell
news österreich sport
ö24 news
ölpreis news
öbb news
ösv news
österreich news krone
övp news
özil news
öffentlicher dienst news 2023
österreich promi news