The Big Picture
Sung Kang may be widely known for his work in the Fast and Furious franchise, but he's also got a deep passion for horror.
Kang channeled his love of classic creature movies like An American Werewolf in London while making his feature directorial debut, Shaky Shivers.
While discussing his love of the genre, Kang revealed he dreams of playing a particular slasher movie icon.
One of the greatest big screen delights is seeing an actor play against type and take an unexpected big swing, and if Sung Kang ever gets the opportunity to play a particular dream role, he'd certainly be doing just that.
Kang's got quite a few impressive titles to his name, but given the popularity of the Fast and Furious franchise and the fact that his character, Han, is a fan favorite, it's certainly the role he's most known for. However, while Kang has carved out quite the place for himself in the action realm, he happens to have a soft spot for horror — a passion he's pursuing right now with hopes for even more in the future.
Kang is gearing up for the release of his feature directorial debut, Shaky Shivers, an utterly delightful horror-comedy adventure that pays homage to creature classics like An American Werewolf in London. Brooke Markham and VyVy Nguyen star as best friends Lucy and Karen, ice cream shop employees who find themselves in the middle of a very bizarre and bloody situation when Lucy comes to believe she's been turned into a werewolf.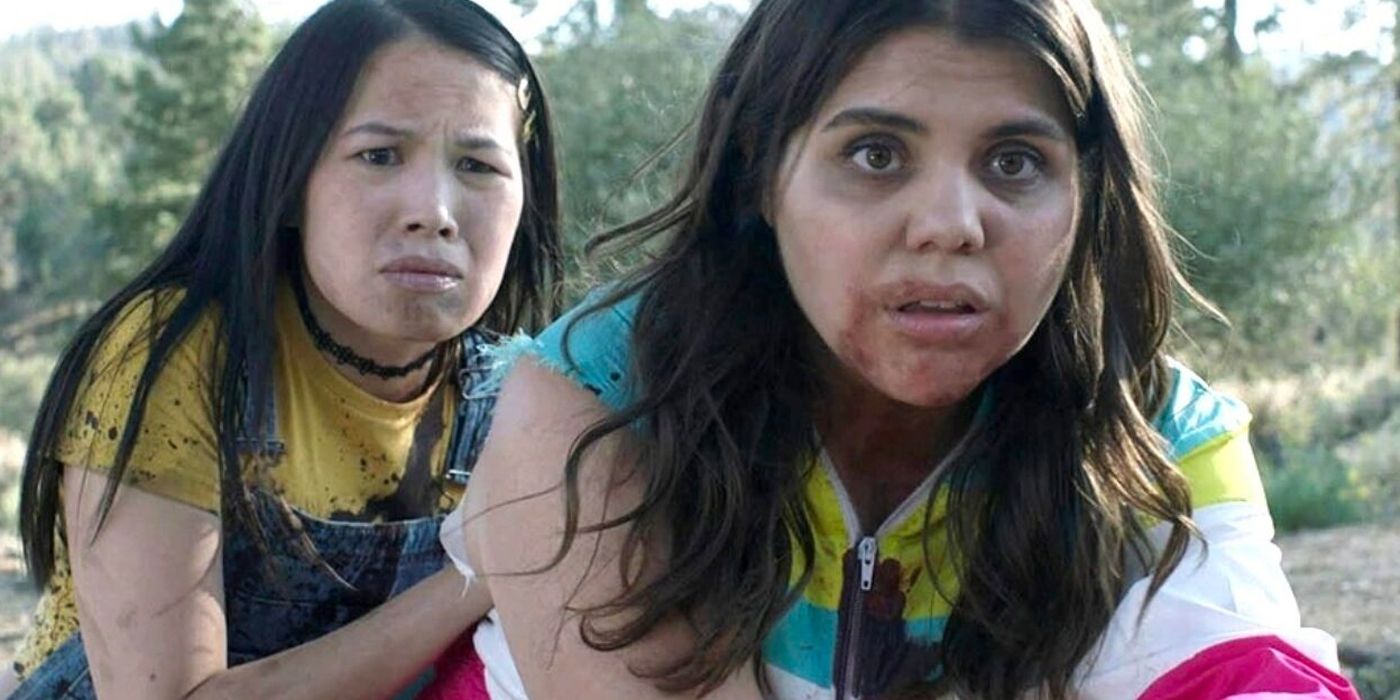 It's a concept that's heavily powered by reverence for genre so while discussing the making of the film leading up to its one-night-only theatrical release via Fathom Events on September 21st, I asked Kang about his love of horror in general. He began:
"I definitely appreciated and loved films like An American Werewolf in London, Gremlins, even Freddy Krueger. Jason was one of the characters that I grew up with. They're part of my video store filmography, right? As a kid, on Friday and Saturday nights you get together with your friends and you watch these classic horror films. So they were definitely part of my life and part of why I appreciated movies. Especially the practical elements of the monsters and the prosthetics and the artwork that it took to create a lot of these visually compelling werewolves and monsters of that era."
Kang and his crew lean into that love of practical creature creation in Shaky Shivers big time to great effect, making the most of minimal time and resources, and also striking a brilliant balance between charmingly campy creature designs and ensuring the scenario still feels just grounded enough.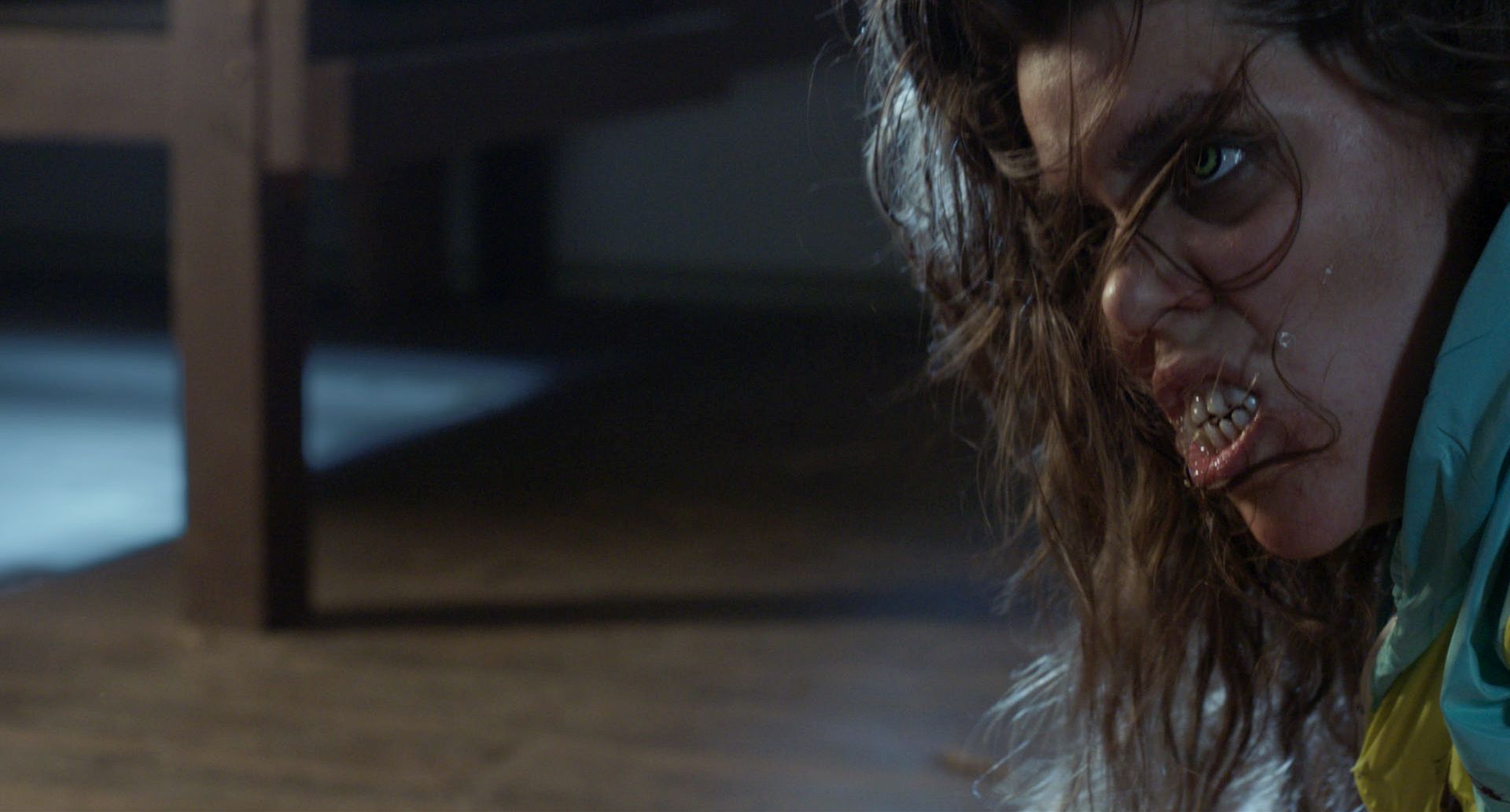 While Kang does deliver big behind the lens working with such material, he noted he wouldn't mind getting a little more first-hand experience with special effects makeup himself as an actor. Here's what he said when asked to pick the horror franchise he'd most like to join:
"I'd love to play Freddy Krueger in A Nightmare on Elm Street. That character was just so fun. Having experience with prosthetic makeup and sitting in the chair for four hours like I did in the Obi-Wan series in Star Wars, that's the only part that I kind of wonder if I have the stamina to sit in the makeup chair for months. But that character was so fun! That sweater, to this day, is so iconic, and the knife fingers. That'd be on the bucket list for sure."
While Kang may not be the most obvious choice to play Freddy Krueger, that's one of the most exciting things about the idea. What's better than watching an actor primarily known for one genre prove their range by delivering big in another? I'll never forget the world finally realizing Rose Byrne was a comedic genius via Get Him to the Greek. Then of course there's Adam Sandler excelling in Punch-Drunk Love, moviegoers being reminded that Steve Carrell could get quite dark in Foxcatcher, and then some. Why not add Sung Kang as an iconic slasher to the list?
Eager to hear more about Kang's experience directing Shaky Shivers? You can catch our full conversation about the film below:
on bbc news
on hindi news
on the news today
on channel 7 news
ôrf news
campo grande news ônibus
ôpera news
campo grande news greve de ônibus
l1 news horário dos ônibus
l1 news ônibus
lago azul news ônibus
news österreich
news österreich heute
news österreich aktuell
news öffentlicher dienst
news österreich corona
news öl
news österreich orf
news ö3
news österreich heute aktuell
news österreich sport
ö24 news
ölpreis news
öbb news
ösv news
österreich news krone
övp news
özil news
öffentlicher dienst news 2023
österreich promi news