There is no shortage of activities in Starfield's universe, with over 1,000 planets to discover, countless items to collect, and a multitude of both main and side missions. While some of the game's missions are less rewarding than others, this also means there are many out there worth doing, and "Leader of the Pack" is one of them.
"Leader of the Pack" isn't among Starfield's most complicated missions by any means. It can be, however, a very challenging one, depending on how strong and equipped players are when they attempt it. Even so, it is more than worth completing due to its unique rewards, so players will want to know both how to start the mission and how to complete it.
RELATED: How to Find and Use the Best XP Farm in Starfield
How to Start "Leader of the Pack"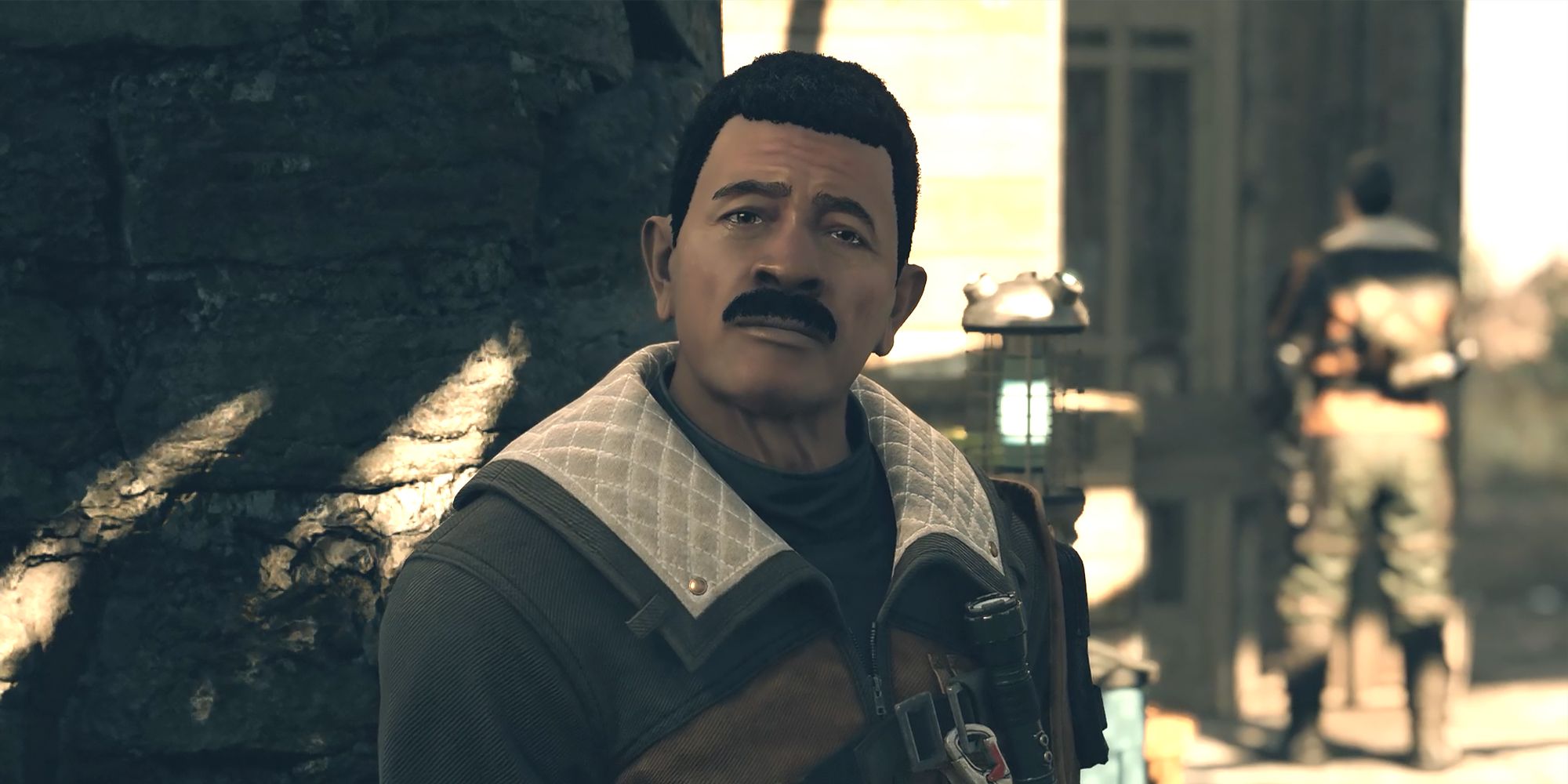 "Leader of the Pack" is the third and final mission in a storyline that begins with the quest "Defensive Measures" in Akila City on Akila in the Cheyenne System. To start "Defensive Measures," simply look for a trio of NPCs having a debate outside the barracks behind Shepherd's General Store. The mission will immediately begin, and you'll simply need to follow and complete the objectives from there.
Once you've completed "Defensive Measures," find a chair or bed nearby and use it to wait for 24 hours. After 24 hours have passed, go speak with Keoni to start "False Positives" and follow its objectives. Finally, after completing "False Positives," wait 24 hours one last time and then speak with Keoni to begin "Leader of the Pack." She'll mention that she's worried about Davis and then send you over to speak with him.
RELATED: Starfield: Where to Find All Evidence for Burden of Proof
How to Complete "Leader of the Pack"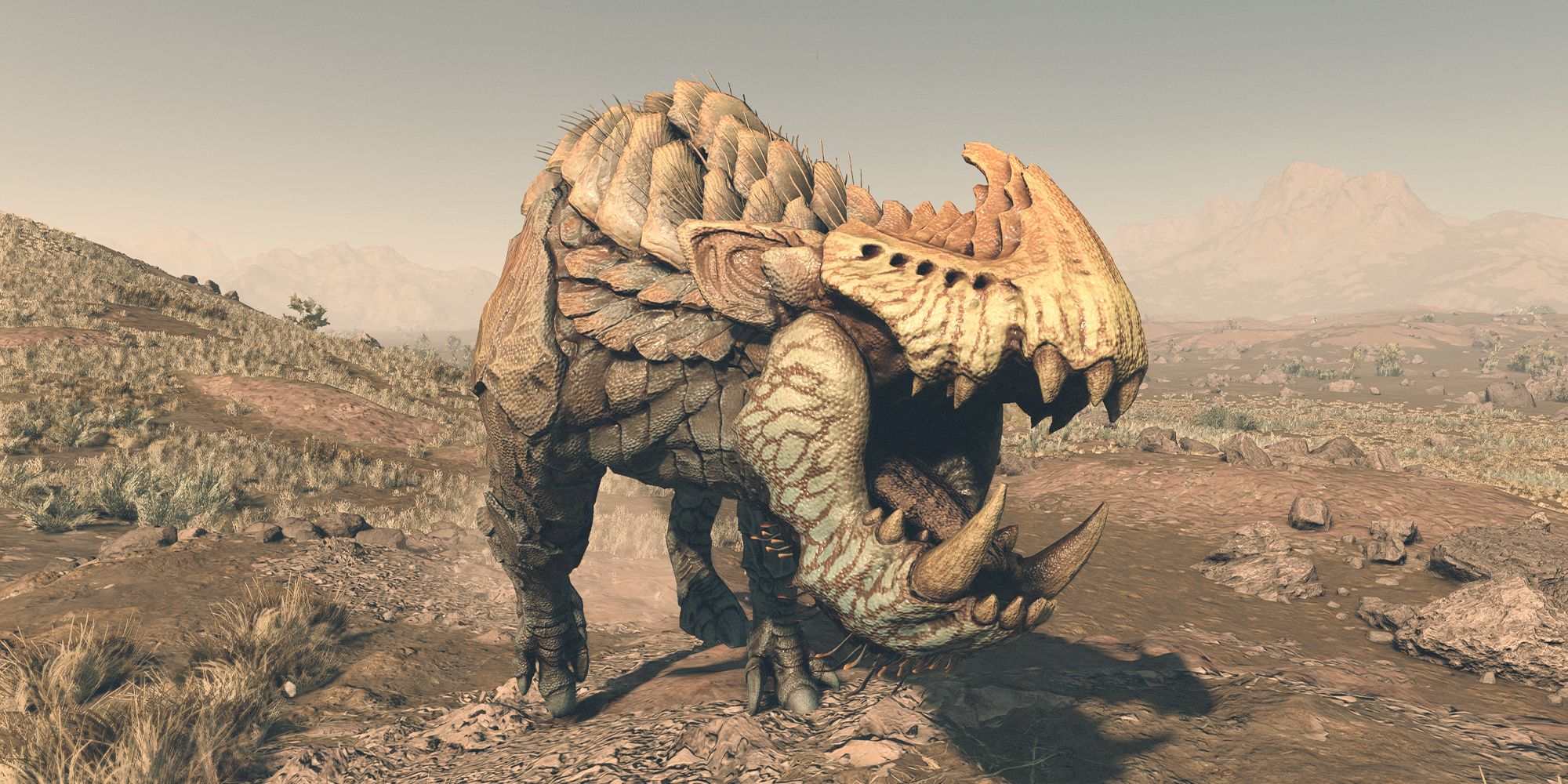 The main objective of "Leader of the Pack" is to defeat the Alpha Ashta that appears once you and Davis are close enough to it. However, there is also an optional objective that calls for Davis' survival during the encounter. There is no difference in rewards if Davis survives or not, but it's obviously preferable from a narrative standpoint if he does.
The Alpha Ashta has quite a bit of health, and it's very fast and very dangerous, especially if you're taking it on at a lower level. To ensure your victory, you'll first want to have a fully upgraded certification skill from the Combat skill tree that matches your weapon of choice. It doesn't necessarily matter which certification you decide to go with, but Heavy Weapons Certification will inevitably give you the most damage. Additionally, bring plenty of ammo and Med Packs with you, as this could be a lengthy fight if you're under-leveled.
RELATED: One Starfield Mission Presents Players with an Age-old Ethical Dilemma
Once you're ready to tackle the Alpha Ashta, speak to Davis at the city gate and tell him you're prepared to head out. You'll go on a lengthy walk with him out into the desert, and he'll tell you a story from his first year in Akila. Eventually, the screen will begin shaking violently and the Alpha Ashta will come out of the ground.
As long as you're able to deal more damage to the Ashta, it will come after you instead of Davis. Once it has its eyes on you, direct it away from Davis and aim for its head with whatever weapon you've decided to use. Don't forget to utilize your boost pack to help you dodge the Ashta's attacks. If you're successful, the Ashta will fall and all that will be left is speaking to people.
RELATED: Why You've Been Playing Starfield the Wrong Way
If Davis survived the attack, speak with him first. He'll mention that they'll need to make it a goal from now on to hunt down these bigger Ashta, and then he'll ask you to head back to Akila and tell Keoni that her data wasn't an error and that she needs to focus on it. You can then travel back to Akila and inform Keoni of your discovery, along with the sentiments that Davis passed along. After the conversation, you'll be rewarded with 100 XP, 8,300 credits, the Despondent Assassin legendary rifle along with some ammo for it, and you'll unlock the ability to build the Mounted Ashta at your outposts.
If Davis doesn't survive the attack, you'll need to head back to Akila to speak with Keoni. You can either heartlessly accuse her sensors of leading you and Davis into a trap, or you can simply tell her that Davis didn't make it. Either way, she'll be heartbroken and commit to the cause of tracking down more Alpha Ashta. As was previously stated, this outcome still results in the same rewards.
on bbc news
on hindi news
on the news today
on channel 7 news
ôrf news
campo grande news ônibus
ôpera news
campo grande news greve de ônibus
l1 news horário dos ônibus
l1 news ônibus
lago azul news ônibus
news österreich
news österreich heute
news österreich aktuell
news öffentlicher dienst
news österreich corona
news öl
news österreich orf
news ö3
news österreich heute aktuell
news österreich sport
ö24 news
ölpreis news
öbb news
ösv news
österreich news krone
övp news
özil news
öffentlicher dienst news 2023
österreich promi news