Since his 1938 debut, Superman has been one of the most successful heroes in comics and been the focal point of many of DC's best stories. John Byrne's Man of Steel, Marv Wolfman and Steve Perez's Crisis On Infinite Earths and "The Warworld Saga" have all shown the Last Kryptonian to be a versatile hero. However, 30 years after his iconic "Death of Superman," that saga still stands out as the hero's greatest event.
"The Death of Superman" led into "Reign of the Supermen" and concluded with "Return of Superman." As the name would suggest, the finale showcased the hero's triumphant return from the dead to save Metropolis from his villains. The story still has so much going for it, and many aspects of it remain unsurpassed by the hero's subsequent events. From pacing to the cast of characters, "Death of Superman" is still the Man of Steel's greatest event.
RELATED: 10 Fantastic DC Events With Too Many Tie-In Comics
10
The Death of Superman Was Actually Emotional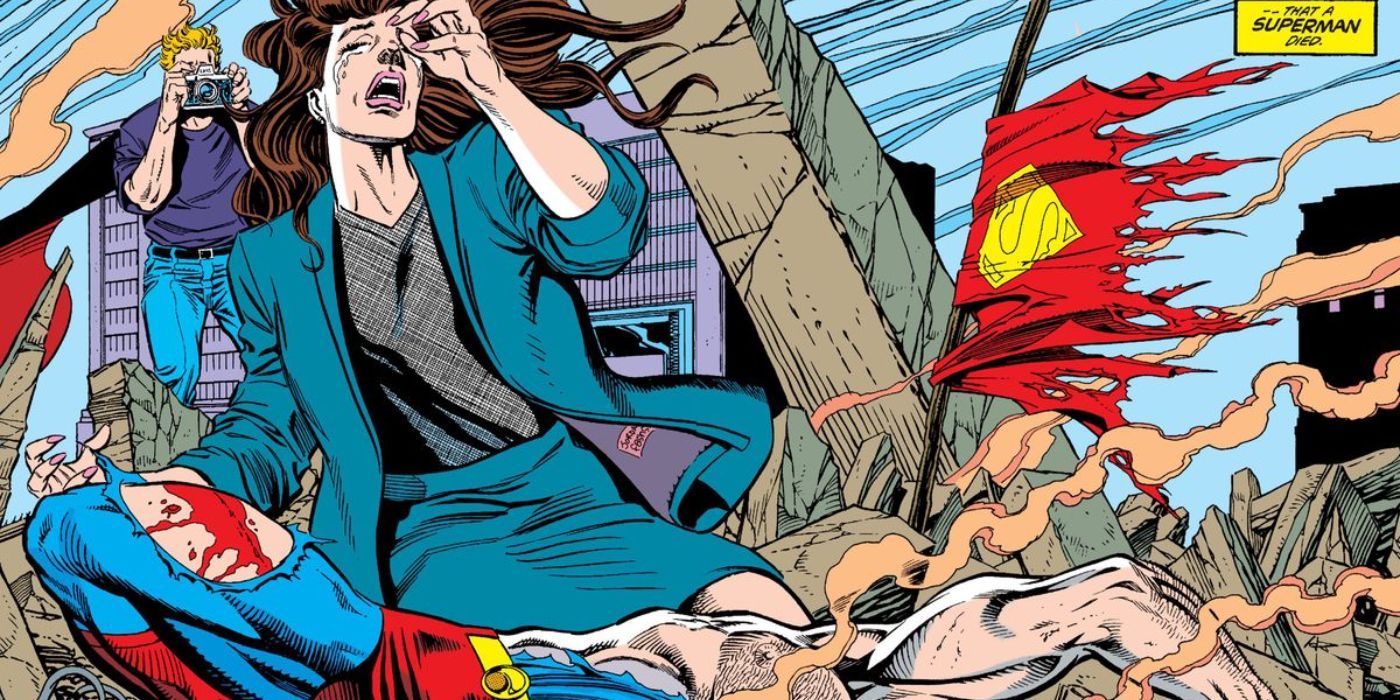 Many stories do their best to tug on the heartstrings of readers, but very few actually achieve this. "Death of Superman" managed to build up to its emotional conclusion and actually deliver on that for its readers, achieving this by highlighting what Superman meant to the people through news broadcasts and character dialogue.
Despite an overwhelmingly action-based plot that had little time for long, drawn out conversations, the story's narrative helped readers emotionally invest in a death many knew wouldn't last. Many modern stories are predictable and don't deliver the same devastating outcomes as this, with the last to do so arguably being Batman's death in Final Crisis.
9
The Death and Return of Superman Still Hasn't Been Surpassed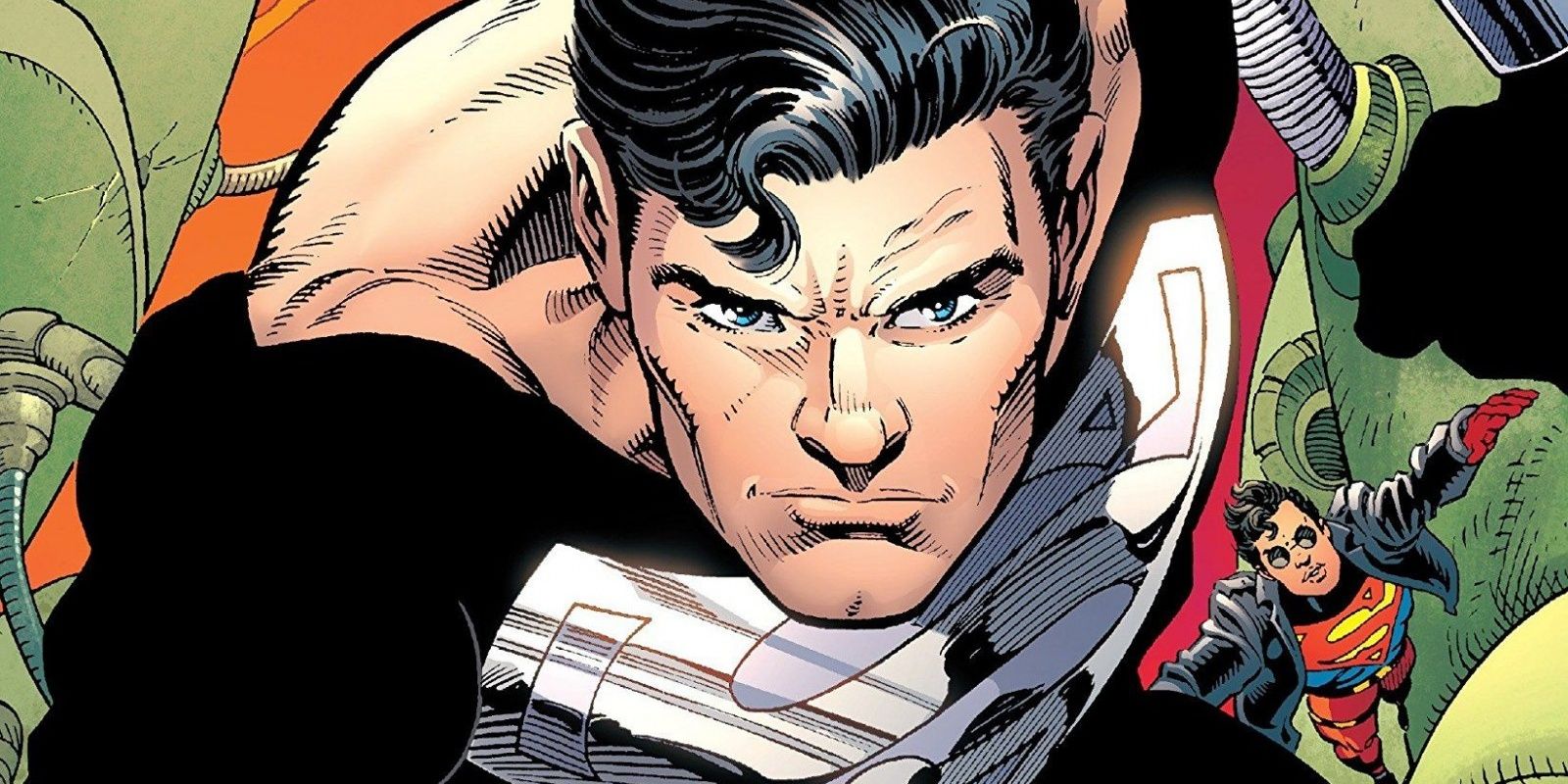 While Superman has had many great non-event stories since "Death of Superman," most of his events have been somewhat lackluster. This is in no small part due to the '90s story remaining something of a benchmark for both Superman stories and events.
"Death of Superman" didn't just raise the stakes and action, but it also raised the bar for what an event should look like, and outstripped comics like "Knightfall" and Zero Hour. In terms of scale, impact, sales, and creative teams, the event remains a gold standard 30 years after it ended.
RELATED: 10 Things About Superman That Make No Sense
8
The Death and Return of Superman Spotlighted Minor Characters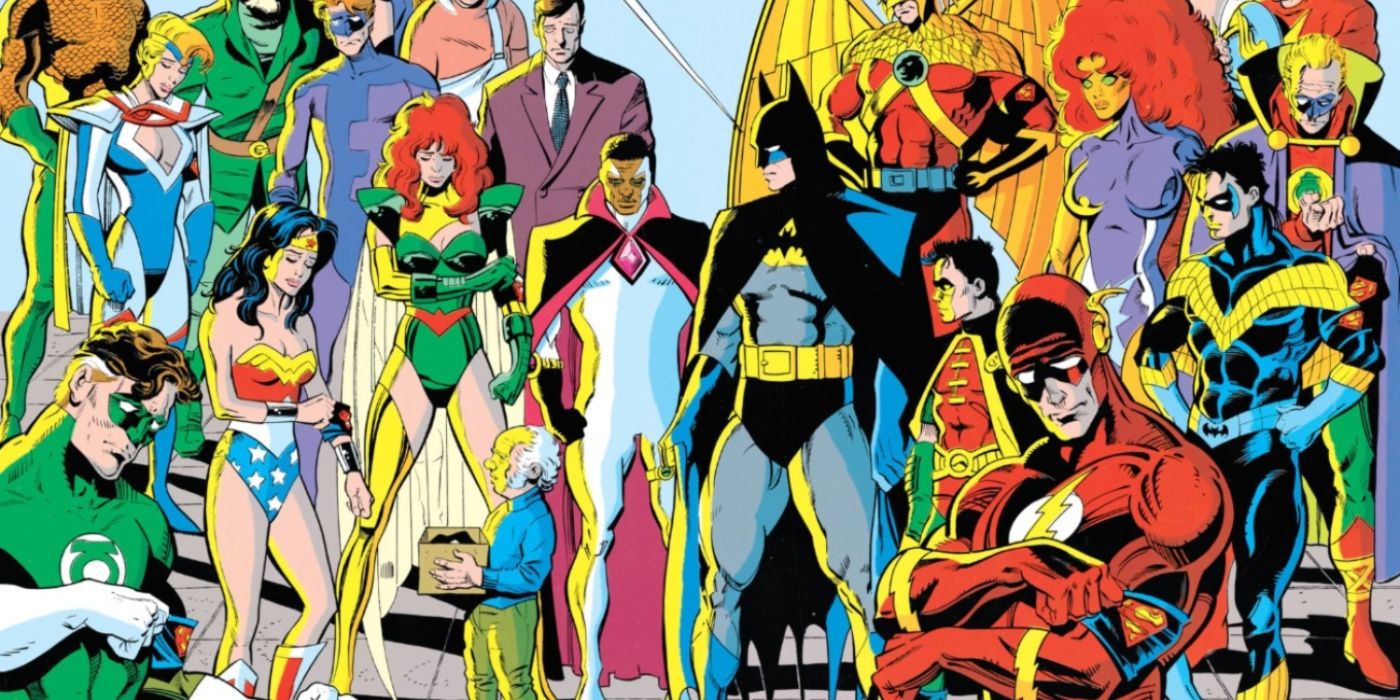 One of the best aspects of some of the bigger events is they can often be used to highlight more obscure heroes. In the case of "Death of Superman," the story made sure to showcase many of the heroes who had been featured throughout Superman's titles.
Heroes such as Fire and Ice, Bloodwynd, Bibbo Bibowski, Elongated Man and Wildcat all played a role in the battle against Doomsday. Modern events often have a tendency of fixating on A-list heroes at the expense of smaller but equally enjoyable heroes, but this event made sure to include even the most minor characters.
7
The Death of Superman Created a Sales Boom For DC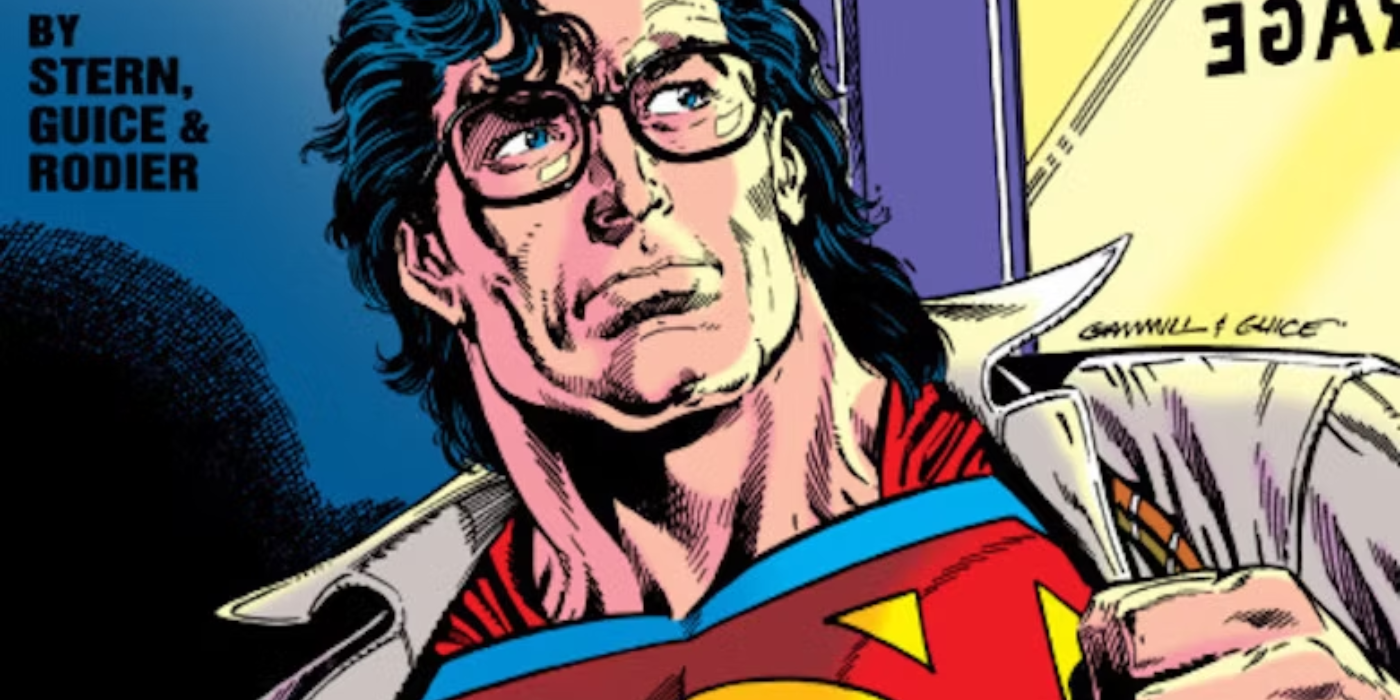 While some customers may be disappointed that their copy of Superman #75 didn't fetch the six-figure sum they hoped, it's hard to deny that the death paid off for DC, even though it may have set a bad precedent going forward.
"Death of Superman" was the best-selling event featuring the Man of Steel in the hero's history, and that should not be ignored or glossed over. Like any company, DC set out to make money, and this event deserves recognition for being truly successful in this regard.
6
The Death of Superman Did Not Focus on Batman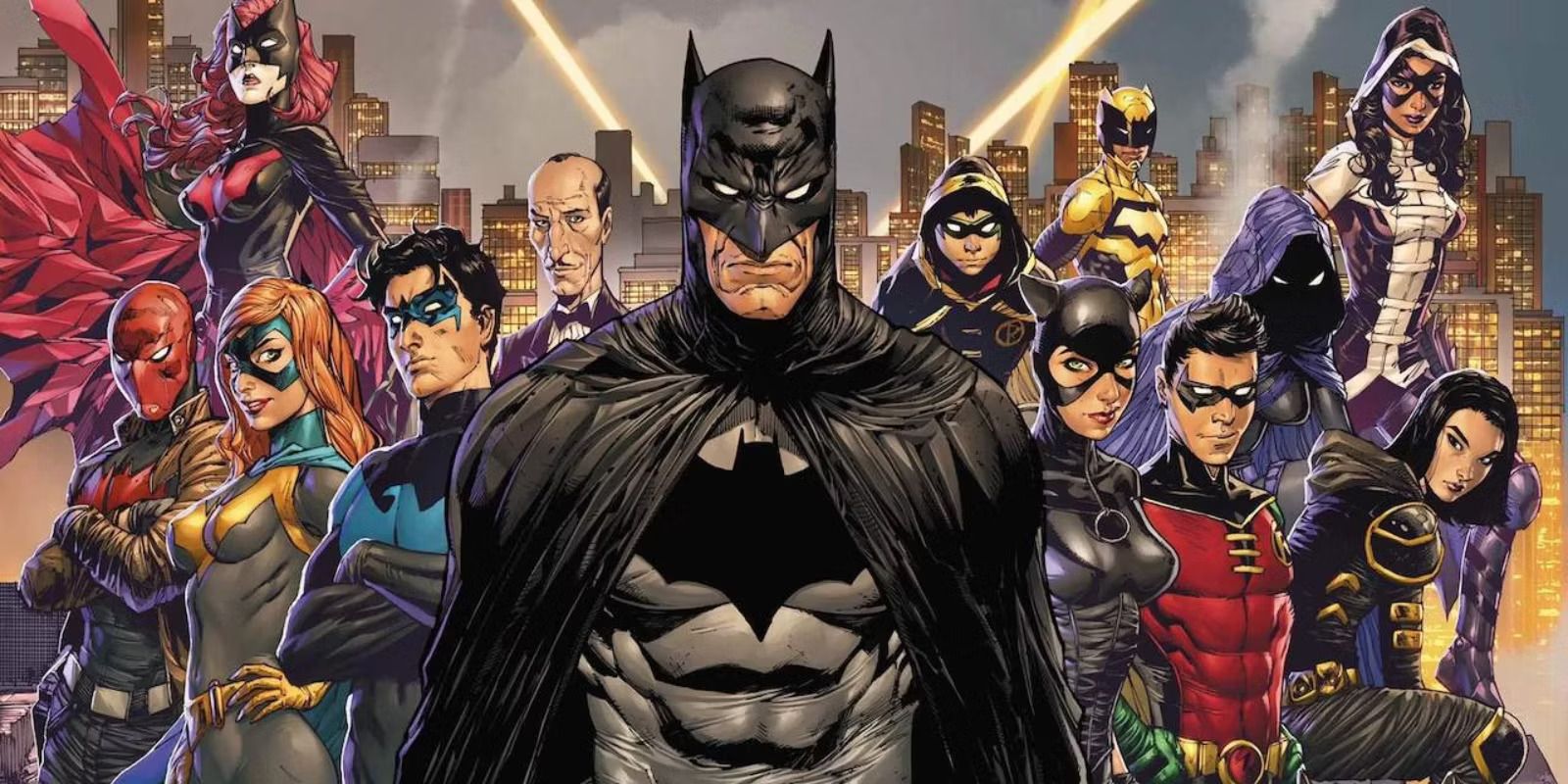 Today, it's common for just about every event that moves beyond a single superhero to simply become just another Batman event. This wasn't the case with "Death of Superman," which made good use of Metropolis-based heroes like Guardian and Booster Gold.
In fact, the story basically brought the much-loved Justice League International into the foreground alongside Superman, and the team battled Doomsday before the hero entered the fray. The absence of Batman proved that an event can sell without depending on the Caped Crusader.
RELATED: 10 DCAU Questions That A Justice League Infinity Sequel Could Answer
5
The Death of Superman Was All-Out Action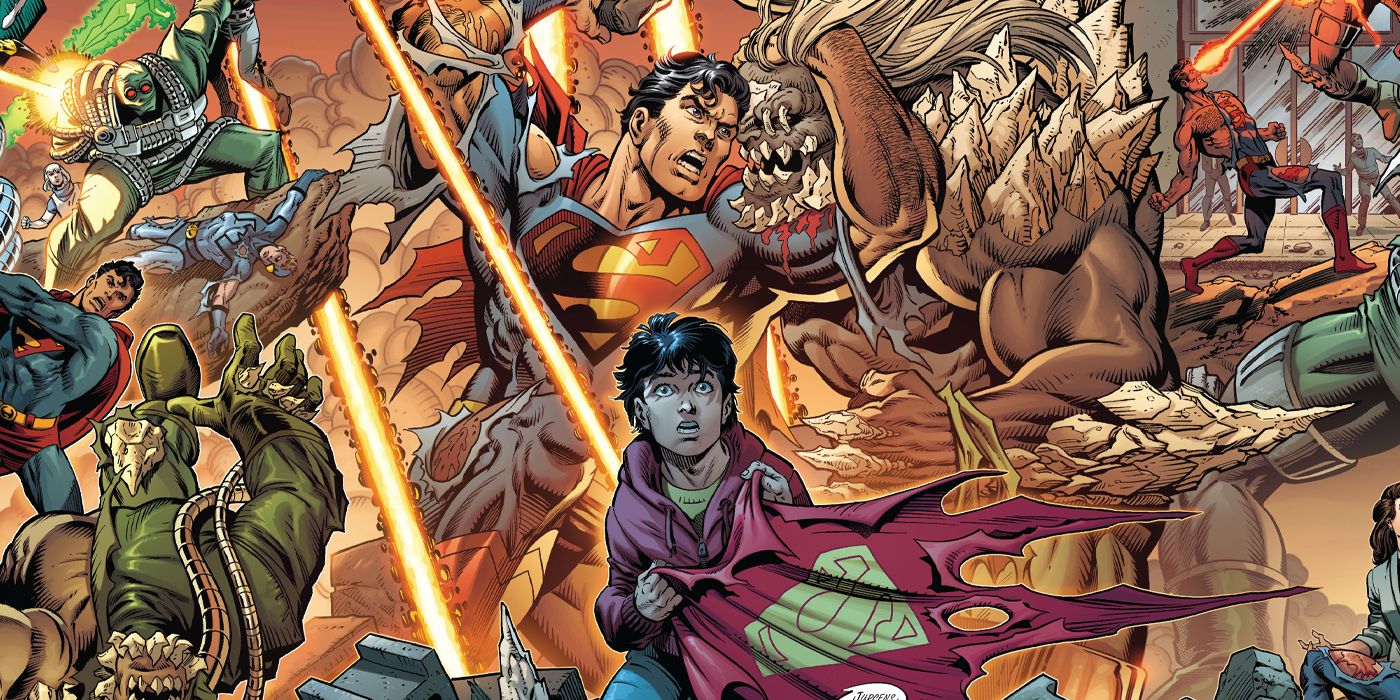 While most Superman stories do make good use of action, the main battle between the Man of Steel and Doomsday was practically non-stop. From the moment the villain made his arrival on Earth to the moment he fell in battle with Superman, the story had plenty of action on almost every page.
At the end of the day, superhero comics thrive on action, and no character is better suited to the genre than DC's iconic Man of Steel. For fans who just want to see superheroes cut loose and fight monsters, "Death of Superman" is essentially the perfect story.
4
Death of Superman Villain Doomsday Brought Something New to DC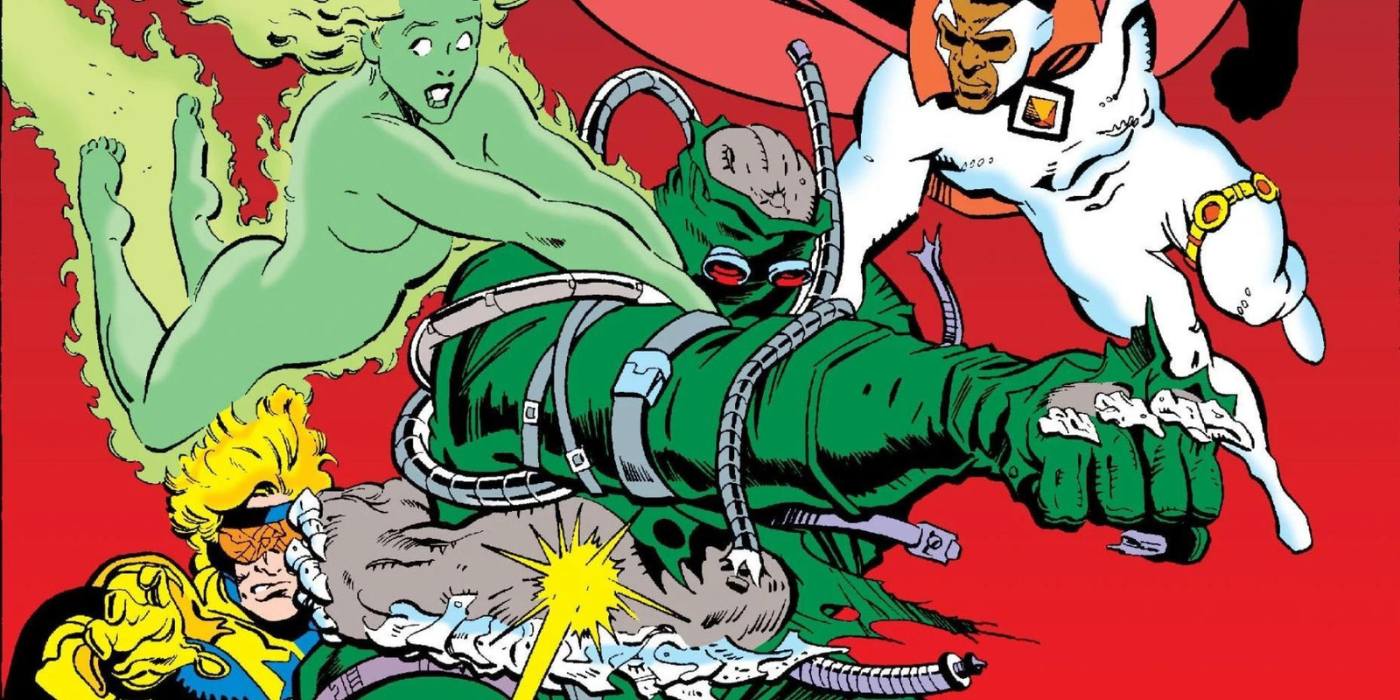 In Superman's rogues gallery, many types of villain are represented, from the intellectual Lex Luthor to the iron-fisted General Zod. With Doomsday, Superman faced a villain who was unique. This behemoth gave the Man of Steel an unstoppable enemy who is still one of the few villains who doesn't require the Last Son of Krypton to hold back.
Even today, Doomsday is one of the few villains who actually scares Superman, not just for the threat he poses but the danger he presents to everyone around him. Additionally, the villain was created to give the Man of Steel a truly unstoppable foe, and even today he continues to be a formidable threat for DC's premier hero.
3
The Death of Superman Had Serious Stakes
As easy as it may be to criticize the event for how quickly (and predictably) Superman's death was reversed, the story still mattered. Not only are its effects still felt today, it also affected books like Green Lantern. Additionally, Doomsday could have easily leveled Metropolis had he not been stopped.
In today's comics, there's often a dull sense of security that these events won't take risks like they used to, and major plots will be reversed almost immediately. For all the criticisms about the way the original story was handled, it still had real stakes, and its impact genuinely mattered.
RELATED: Inspiration Vs. Template: Should New DCU and MCU Adaptations Match The Comics?
2
The Death of Superman Featured a Great Villain Alliance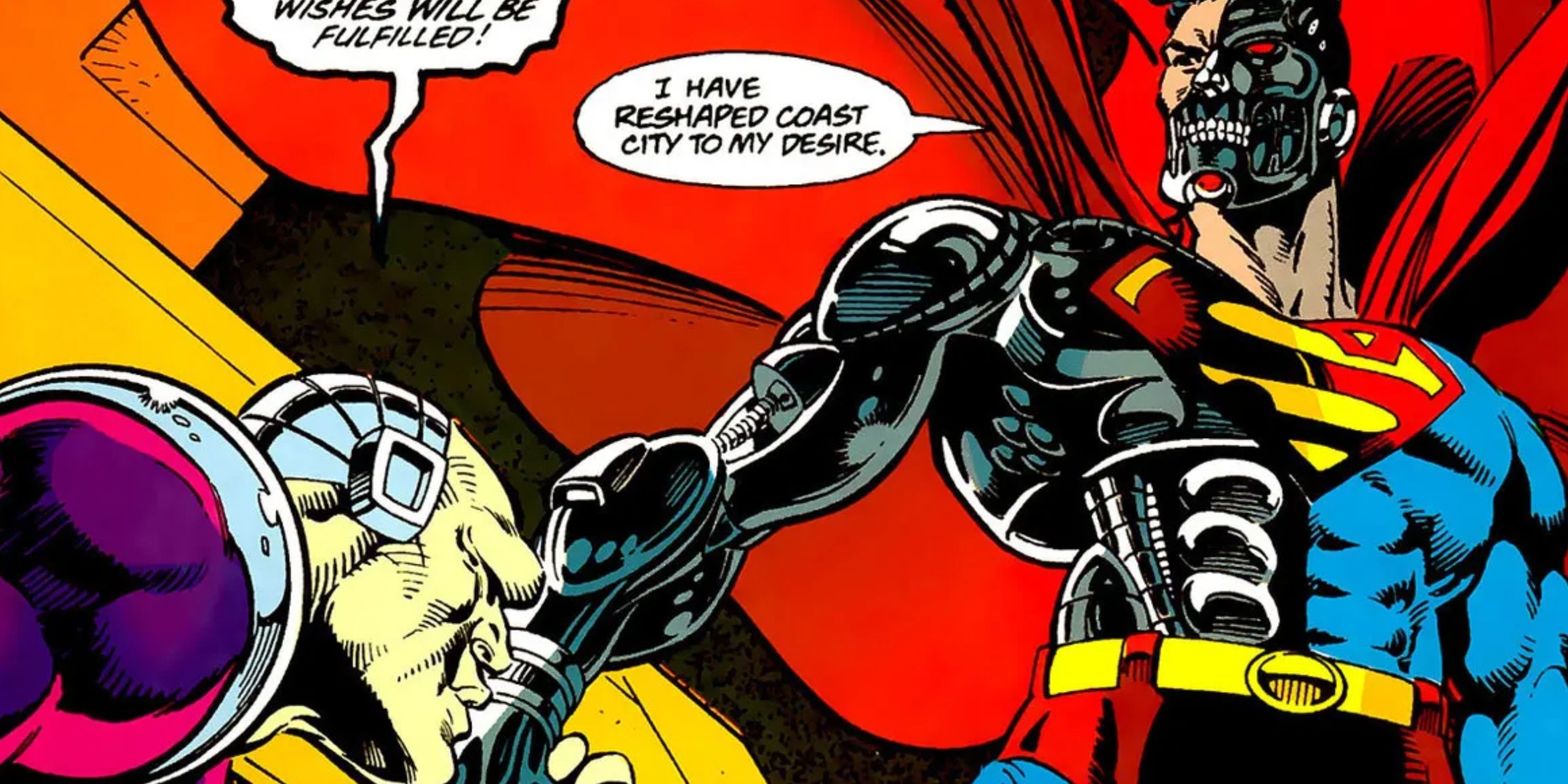 In the "Return of Superman" side of the event, the two major villains of the event were revealed to be Mongul and Cyborg Superman, who had formed an alliance. Together, they hoped to bring Warworld to Earth, reshaping its surface to their whims, beginning with the destruction of Coast City.
These days, many of the major Superman events end up being dominated by Darkseid and Lex Luthor, so it was great seeing other villains convincingly take the spotlight. The story also established Hank Henshaw as a formidable foe for the Man of Steel in a way that modern events still struggle to perfect.
1
The Death and Return of Superman Introduced New Supporting Heroes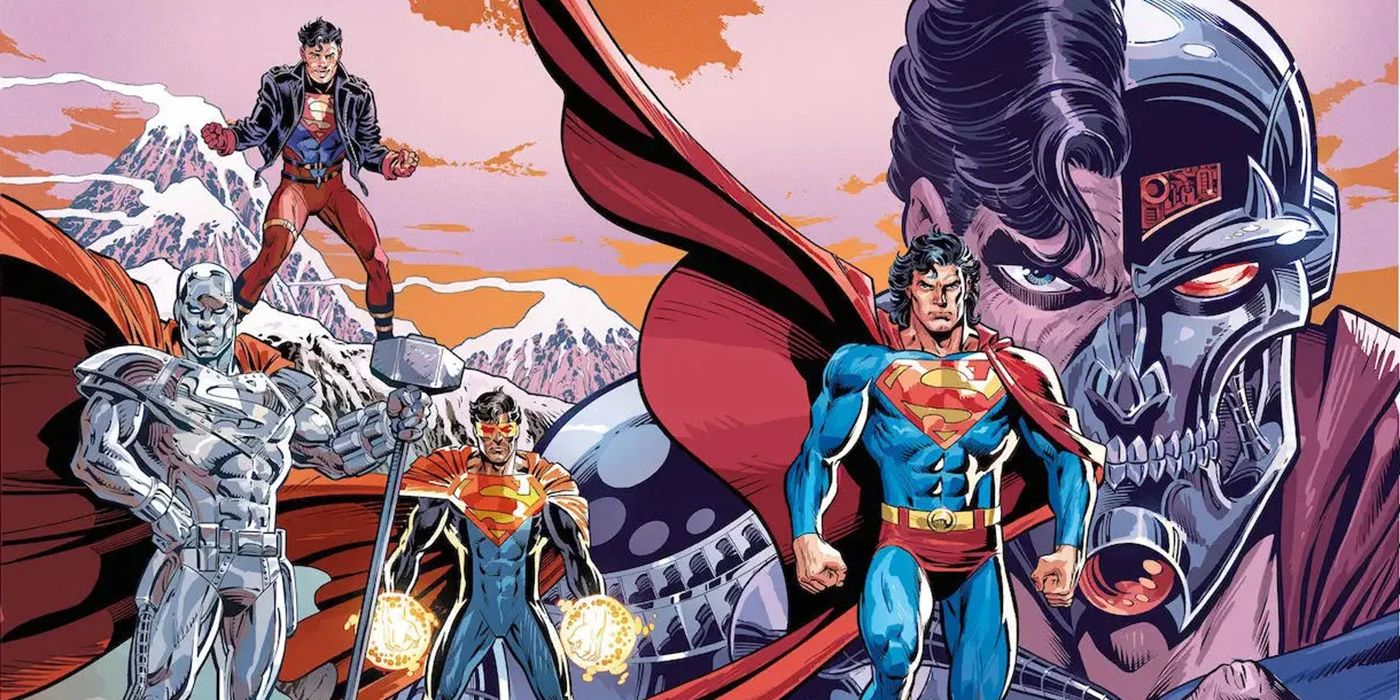 The best thing to come from "the Death of Superman" was the new cast of heroes and villains added into the world of Metropolis, including Steel, Conner Kent's Superboy and Hank Henshaw Cyborg Superman, all of whom tried to fill in for the hero after his death.
Creating new characters and getting them to land with audiences has proven difficult in modern stories. However, both Steel and Superboy have retained their popularity, eventually becoming full-fledged members of the Superman Family.
on bbc news
on hindi news
on the news today
on channel 7 news
ôrf news
campo grande news ônibus
ôpera news
campo grande news greve de ônibus
l1 news horário dos ônibus
l1 news ônibus
lago azul news ônibus
news österreich
news österreich heute
news österreich aktuell
news öffentlicher dienst
news österreich corona
news öl
news österreich orf
news ö3
news österreich heute aktuell
news österreich sport
ö24 news
ölpreis news
öbb news
ösv news
österreich news krone
övp news
özil news
öffentlicher dienst news 2023
österreich promi news