Teenage Mutant Ninja Turtles: Mutant Mayhem definitely meshes generations of TMNT lore together and then subverts it all in a clever, dynamic way. It has something for everyone as director Jeff Rowe brings the Heroes in a Half Shell back to basics. Here, they're 15 year-olds who just want to come up to the surface and be accepted.
However, Jackie Chan's Master Splinter warns the brothers humanity will always persecute them. Undeterred, the turtles set out to stop mutant monsters and show society they have value. Unfortunately, while it seems like a relatively simple plot, Mutant Mayhem has quite a few gaps in the narrative and odd questions that never get answered.
RELATED: 10 Best IDW Comics From The 2010s, Ranked
10
How Does Splinter Learn English?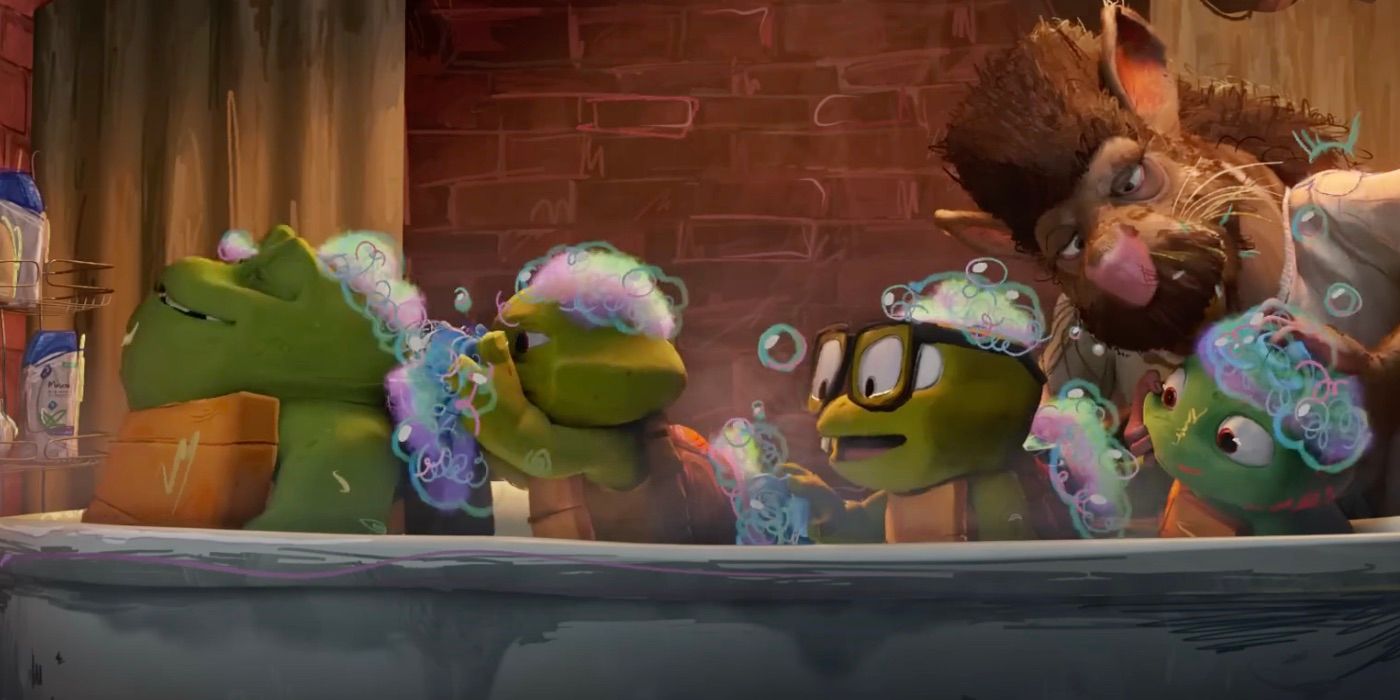 This iteration has Splinter as a rat finding the baby turtles covered in ooze. The rat eventually gets ooze on him too, transforming in the sewers with the kids. He'd end up becoming their father, reading books and watching shows to train them in the ways of the ninja.
However, it's never explained how he learns English, or to read, write and speak, for that matter. This is a big leap in plot convenience to advance the plot. But it's worth noting, because at least in the source material, Splinter was a Japanese warrior named Hamato Yoshi. Thus, he had valid reason for being this sage mutant. This even applies for Baxter Stockman's mutants, who were all never human before in this film.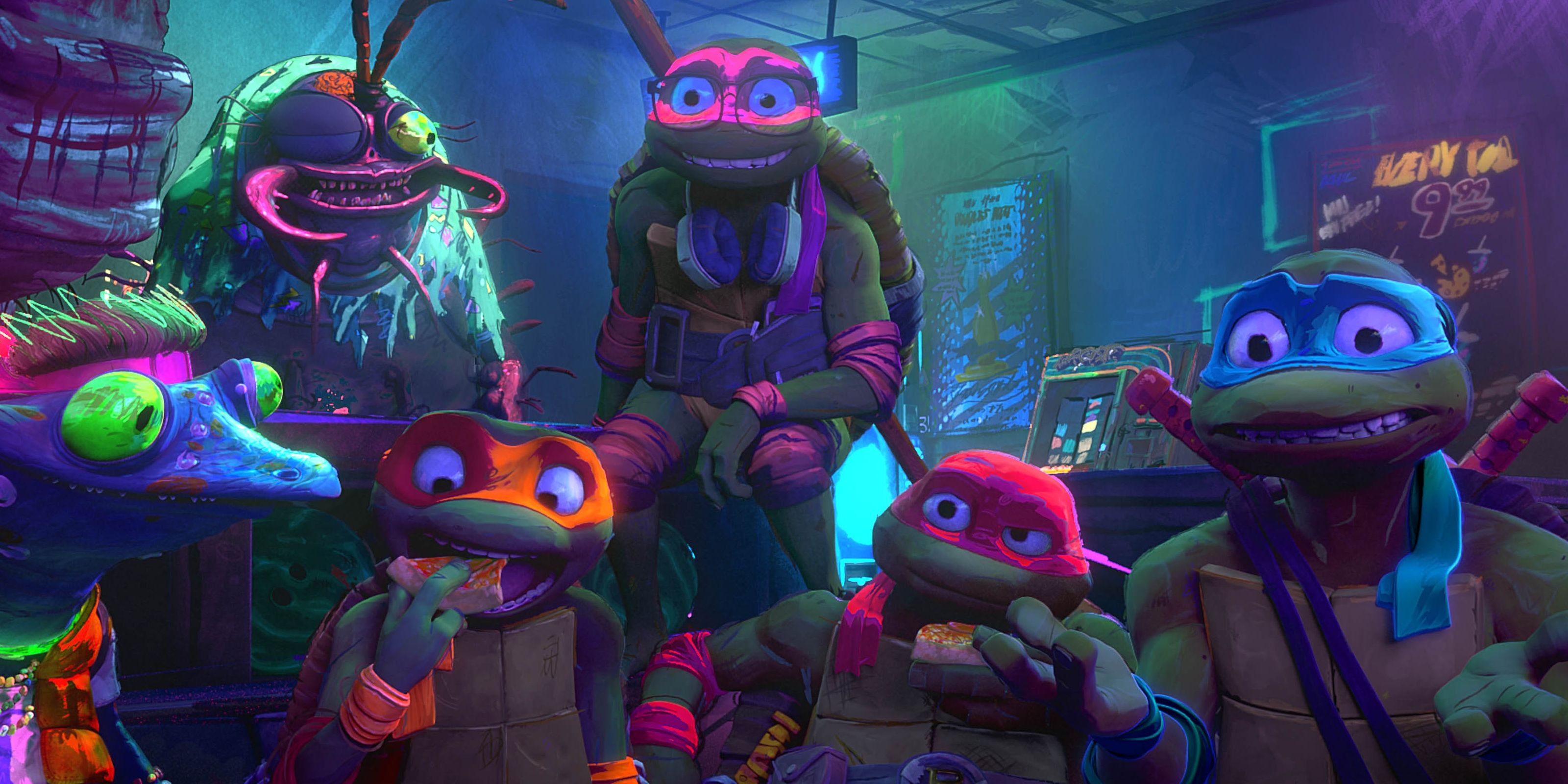 Splinter and the boys have a cozy home under the sewers with everything a family desires. They have computers, phones, appliances, beds and such, creating the perfect haven. The film doesn't explain how they stole all of this, however, or how they can access internet, data or wifi.
The flashbacks could have shown them making raids early on using their ninja skills. Unfortunately, it's all plot convenient to create the image of a happy home. Notably, Splinter and Donatello reading engineering books, like they did others, would have been a quick fire explanation how they could have assembled their home and technology from parts, and knew what to hunt for in the first place.
RELATED: 10 Best Movie Releases Of 2023 (So Far)
8
How Does the Splinter Clan Get Whole Pizzas?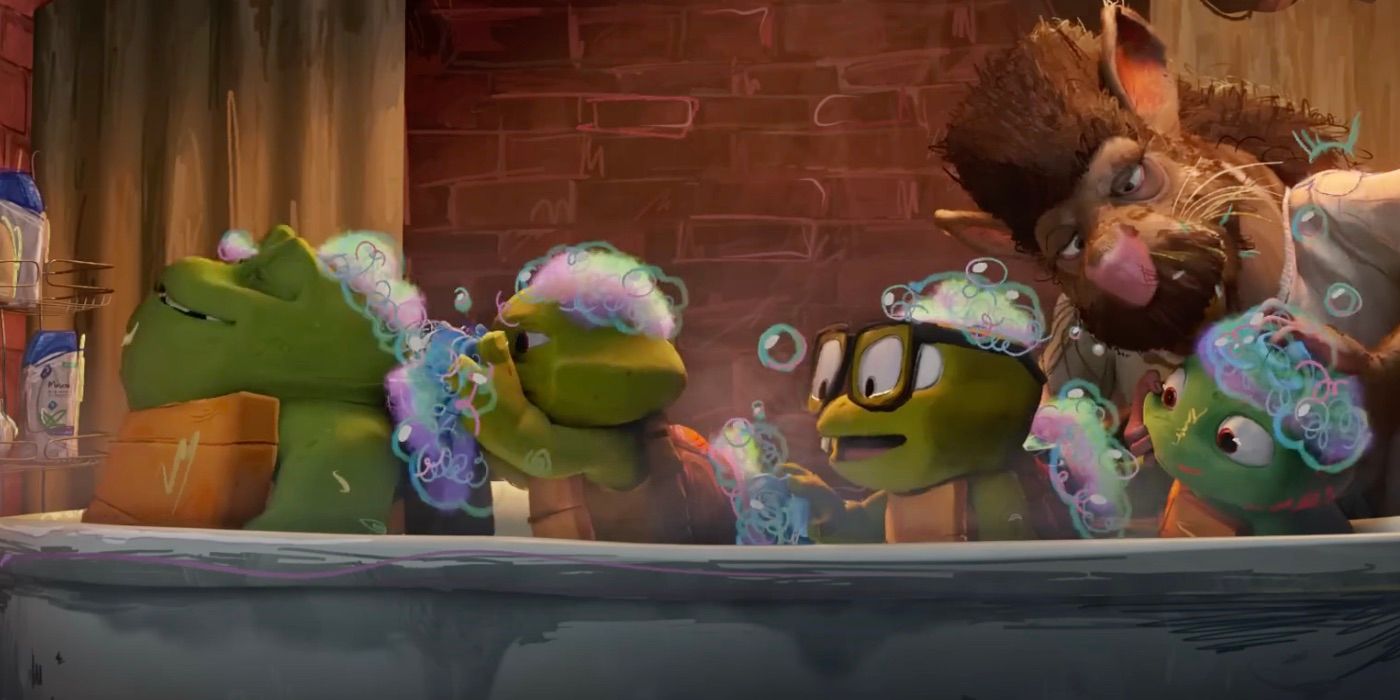 In the old iterations, the turtles were seen stealing pizzas. In Mutant Mayhem, however, it's never shown how they get full pizzas before April. Splinter doesn't believe in going up top, after all. Even if they used delivery apps, one has to wonder how they'd pay as they don't have cash, IDs or bank accounts.
Yet, when Splinter has the Hollywood Chris debate, he has one smoking hot pizza and very fresh. It's as if he bought it, or if someone delivered it. It would have been endearing to see pizza theft in their game, proving they all understand stealth is the key. Given they live underground, stealing from a restaurant, or figuring out networks or routes to jack delivery without people noticing would have proven their prowess.
7
How Do the Brothers Find Superfly's Boat?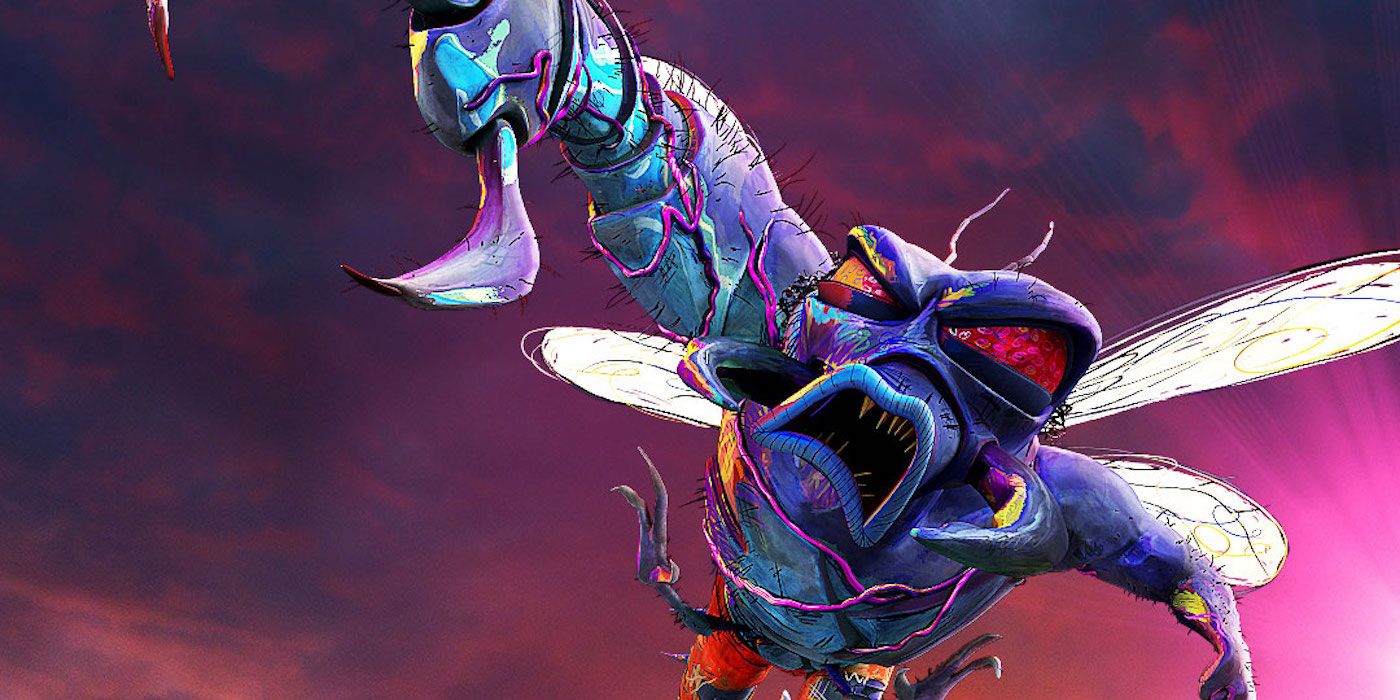 Ice Cube's evil Superfly wants to build a machine to turn animals into mutants. It's all part of the plan to create a superior species and rule the world. However, the turtles abandon the project and try to sabotage it.
Superfly's crew — which includes Bebop and Rocksteady — thrash them and leave them bruised. Shockingly, after the turtles leave Ayo Edibiri's April, and get rescued from the Techno Cosmic Research Institute (TCRI), they magically turn up at the derelict ship Superfly is using as a base. It's another bit of plot convenience as they had no tracking methods, or knew about the final destination of the vans.
6
Why Didn't TCRI Track Their Tech?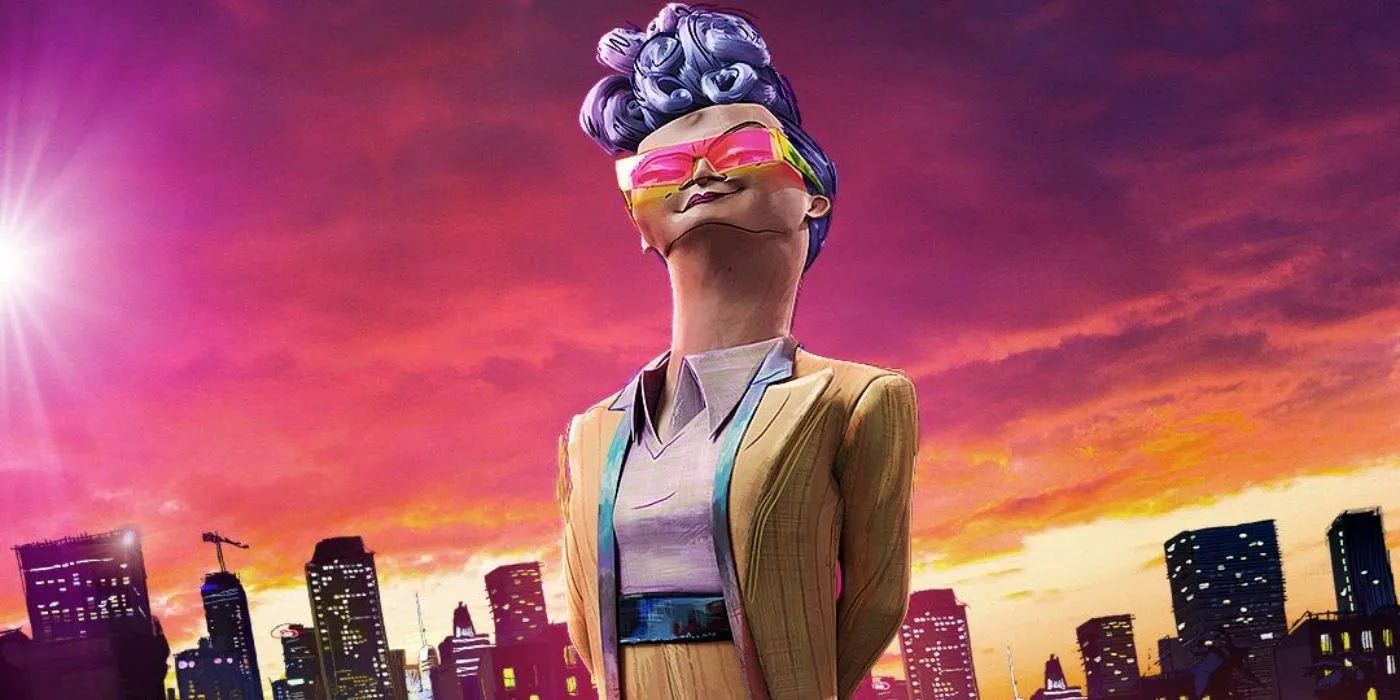 The TCRI boss, Cynthia Utrom (Maya Rudolph), knew her gear and technology were being jacked for months. It's why she had her soldiers hunting the thieves. Somehow, though, she doesn't bother to put a tracking device on any of the vans. There's not even a chopper keeping watch.
In fact, none of the technology has sensors and trackers either, making it easy for Superfly to keep running his scam. It's one of the silliest plot points in the movie, ensuring the machine can be built. In the process, MutantMayhem makes its big baddie look very incompetent, and as someone who doesn't know what security means.
RELATED: Best Superhero Movies to Watch on Prime Video
5
Why Do TCRI Leave Their Arsenal Unattended?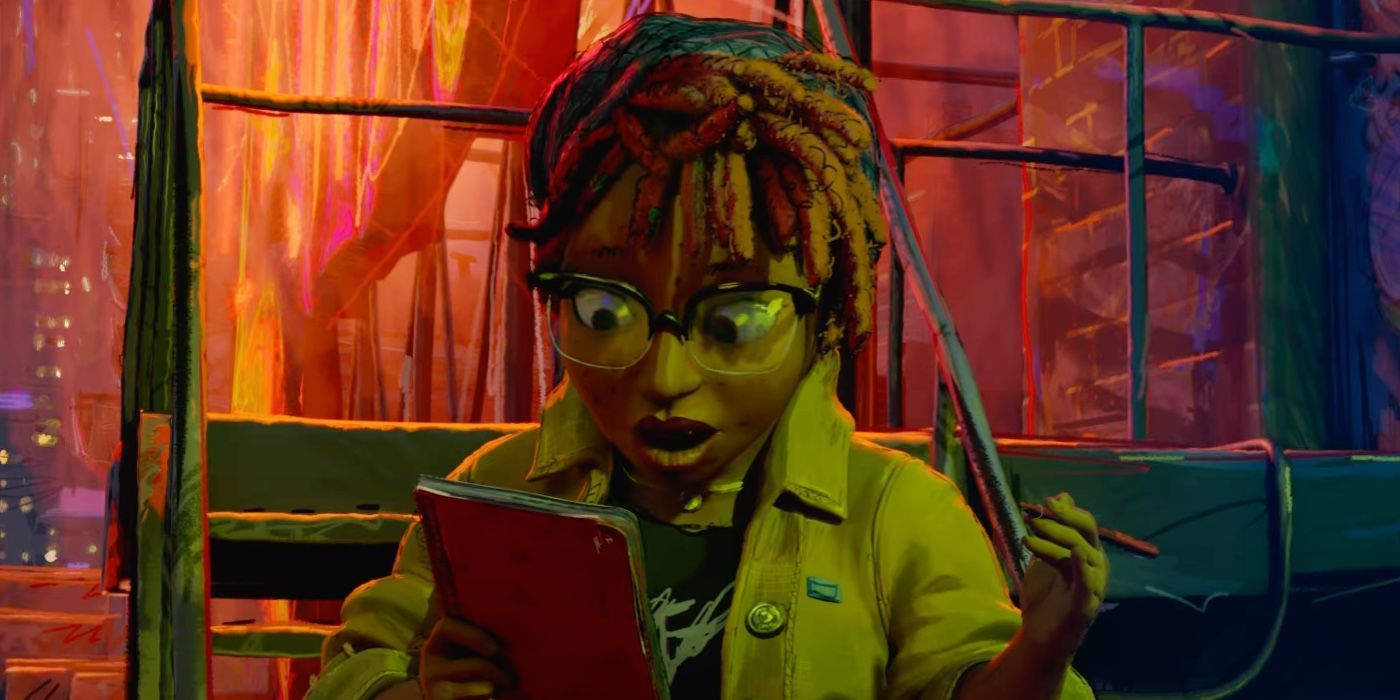 The TCRI goons get beaten up by Splinter and the turtles after Cynthia tried to drain their blood. However, April finds their bikes and guns containing anti-mutagen. One has to query why would they leave all this unattended.
It allows April to offer the canister of anti-ooze up. It's another bit of plot convenience, giving the turtles a means to de-power Superfly. Once more, fans are left curious as to why Cynthia's people don't have lockdown systems on such sensitive gear, or why they don't track anything, as that would have led them to the turtles.
4
How Does Cynthia Capture Superfly?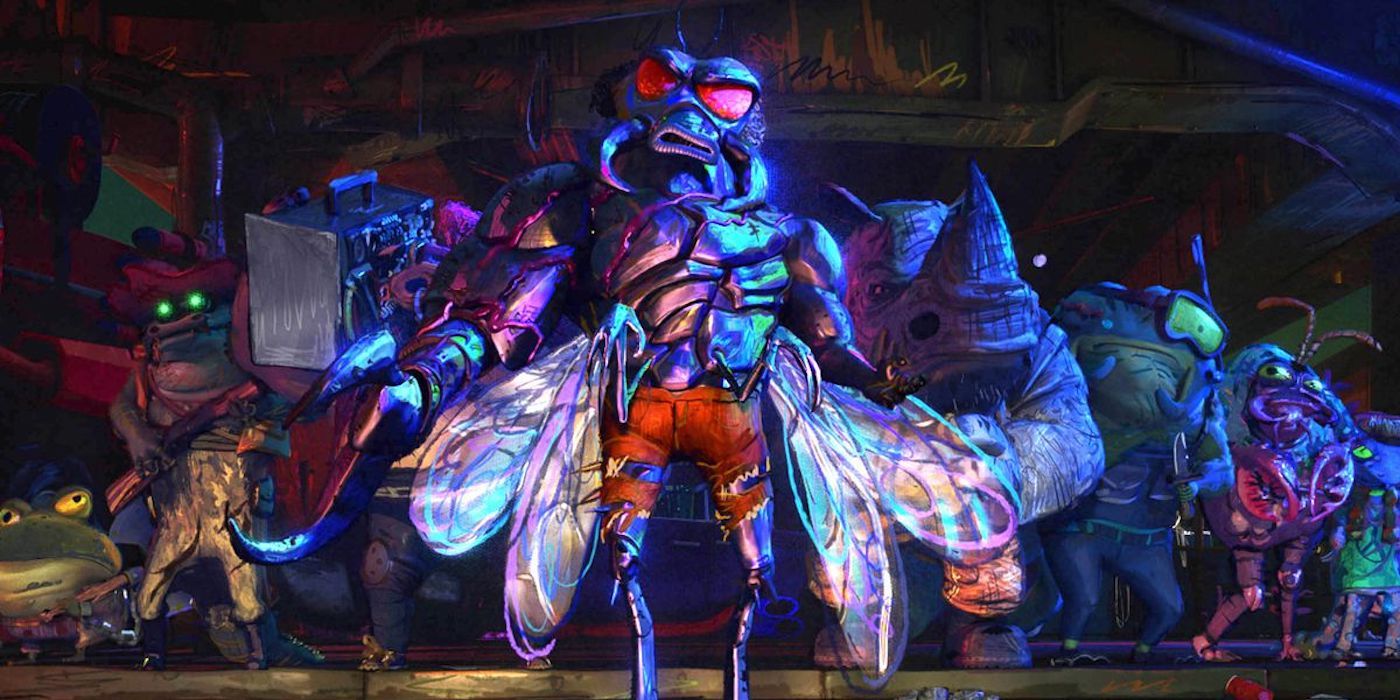 The Mutant Mayhem ending has the turtles dumping the canister into Superfly, reverse-mutating him using Attack on Titan's strategy. However, the mid-credits scene has Cynthia holding Superfly in a jar. She's clearly preparing for new experiments.
Fans are kept in the dark, however, over how she could capture such a small fly in a large city. It's New York of all places, and she already couldn't capture bigger mutants when they were in gangs. It pushes the story along for Shredder in the mid-credits to enter the fray. But again, the film never shows Team Utrom capable of snatching a fly amid large crowds.
3
Why Aren't There More Aquatic Mutants?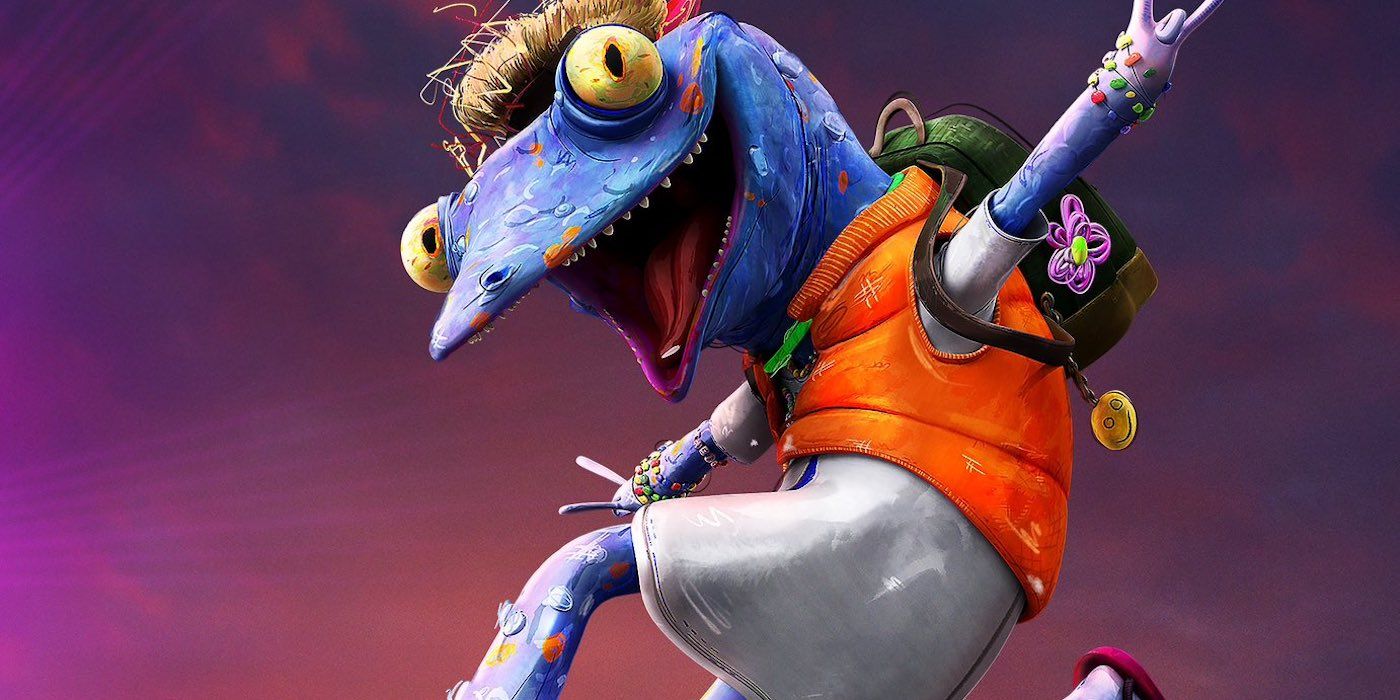 The Mutant Mayhem ending powers up Superfly in the harbor when ooze leaks in. He stomps to the nearby zoo, assimilating a bunch of animals. This makes him into a kaiju, which includes whales stuck to his body.
However, the film doesn't address what happened to the other animals in the water. There's more aquatic life, plus this stream contaminates a lot more waterways and the city itself. Even the geeky scientist in Donatello drops the water issue completely, which might be followed up in a MutantMayhem sequel.
RELATED: The Jurassic Park Dinosaurs, Ranked by Lethalness
2
Can Cynthia De-Power the Turtles?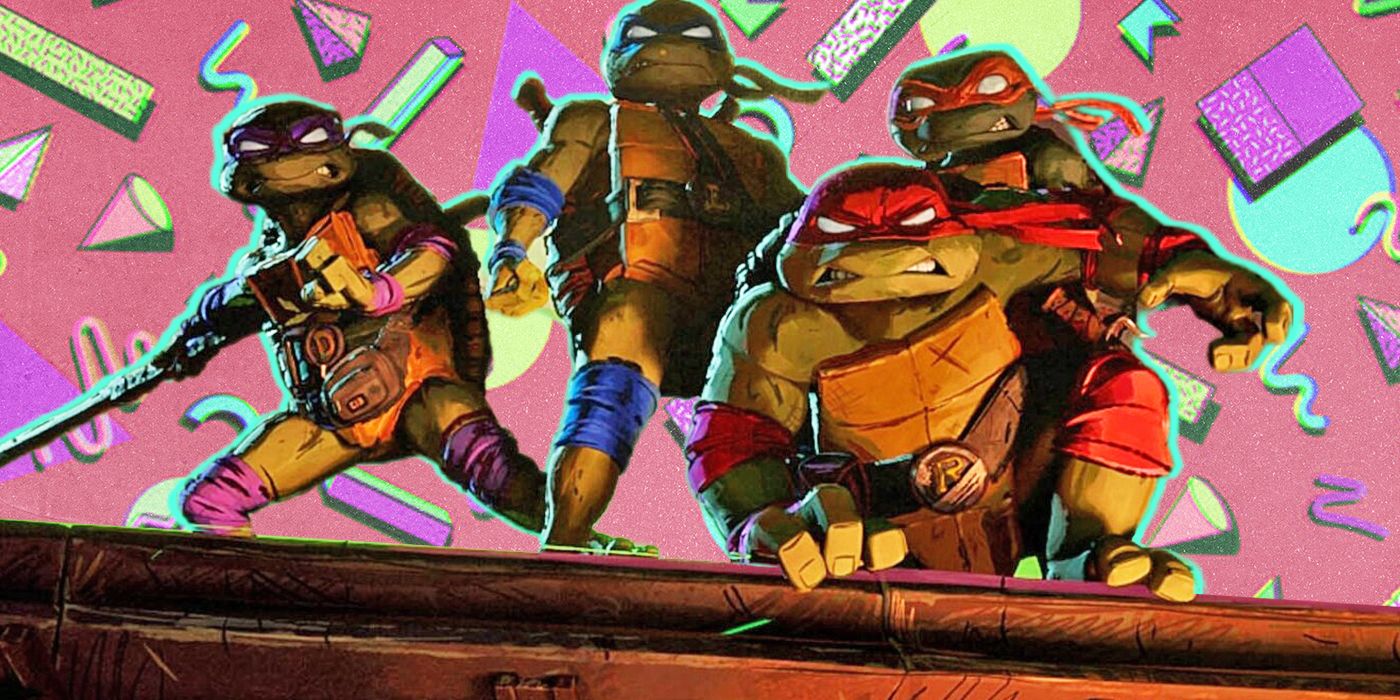 Cynthia's anti-mutagen turns the creatures back to their natural form, as seen with Superfly. However, a big mystery is whether the substance can reverse-mutate the turtles or Splinter. If that's the case, the Utrom empire has a deadly weapon.
Admittedly, more of this insight might have been gleaned had the film not rushed Baxter Stockman's beginning with Superfly's pack. Or if more backstory to the Utrom science lab was given. That said, this anti-ooze doesn't fare well for the turtles moving forward.
1
Why Didn't the Flying Mutants Drop the Canister?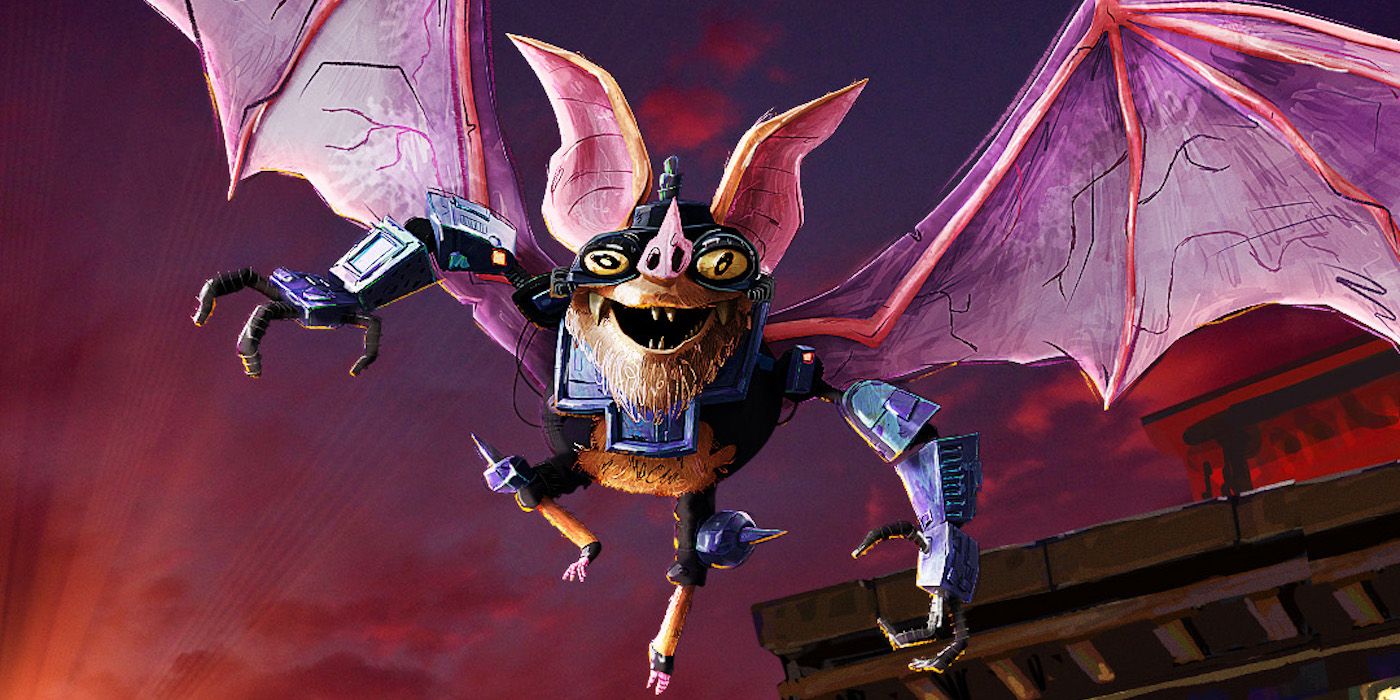 Mutant Mayhem's finale pivots on the Turtles, humans and Superfly's siblings working together to drop the canister into his blowhole. It creates a fantastic montage of everyone cooperating on the ground. Eventually, the canister comes to Michelangelo up top to save the day.
While this makes a cool sequence of unity, it's not needed. The alliance has the flying cockroach in Scumbag, and a flying bat in Wingnut, so they could have taken the anti-ooze, charted a path and easily dumped it into the beast. It'd have alleviated the risk of the canister being destroyed by all the falling carnage and debris on the street. Instead, it's Gandalf and the Lord of the Rings' eagles all over again, leaving fans stumped why the aerial route with easy access wasn't employed.
on bbc news
on hindi news
on the news today
on channel 7 news
ôrf news
campo grande news ônibus
ôpera news
campo grande news greve de ônibus
l1 news horário dos ônibus
l1 news ônibus
lago azul news ônibus
news österreich
news österreich heute
news österreich aktuell
news öffentlicher dienst
news österreich corona
news öl
news österreich orf
news ö3
news österreich heute aktuell
news österreich sport
ö24 news
ölpreis news
öbb news
ösv news
österreich news krone
övp news
özil news
öffentlicher dienst news 2023
österreich promi news