Summary
Meisha and Nicola met online and were in a long-distance relationship for seven years before getting engaged.
Meisha had a previous marriage and is waiting for an annulment from the Church in order to get remarried.
Nicola may have been able to stay in the US for over a month on a tourist visa, raising questions about whether they got married instantly.
90 Day Fiancé: Before the 90 Days season 5 couple, Meisha Johnson and Nicola Kanaan faced a unique predicament after getting engaged. Meisha, a 43-year-old, lived a glam lifestyle until she had a spiritual awakening in her living room over a decade ago. Meisha had been vacuuming her living room when she saw two huge suns suspended out of the sky in front of her window. Meisha was led to the Roman Catholic Church by a voice, and since her conversion, Meisha started looking for like-minded people to spend time with.
Meisha had left her reporter job by then and started working as a motivational speaker. She connected with Nicola online when he reached out to offer her support in navigating her new spiritual lifestyle. Meisha and Nicola were in an online relationship for seven years. In the meantime, Nicola, a 46-year-old virgin who didn't have a proper job, hadn't told his family about Meisha being his girlfriend. Even after Meisha went to Israel, Nicola avoided introducing her to his mom and brothers. Getting their approval was easy for Meisha as Nicola's mother even agreed to send Nicola to the U.S. to marry Meisha.
Related: Everything We Know About 90 Day Fiancé: Before the 90 Days Season 6
Meisha Got Married To A Swedish Man At 22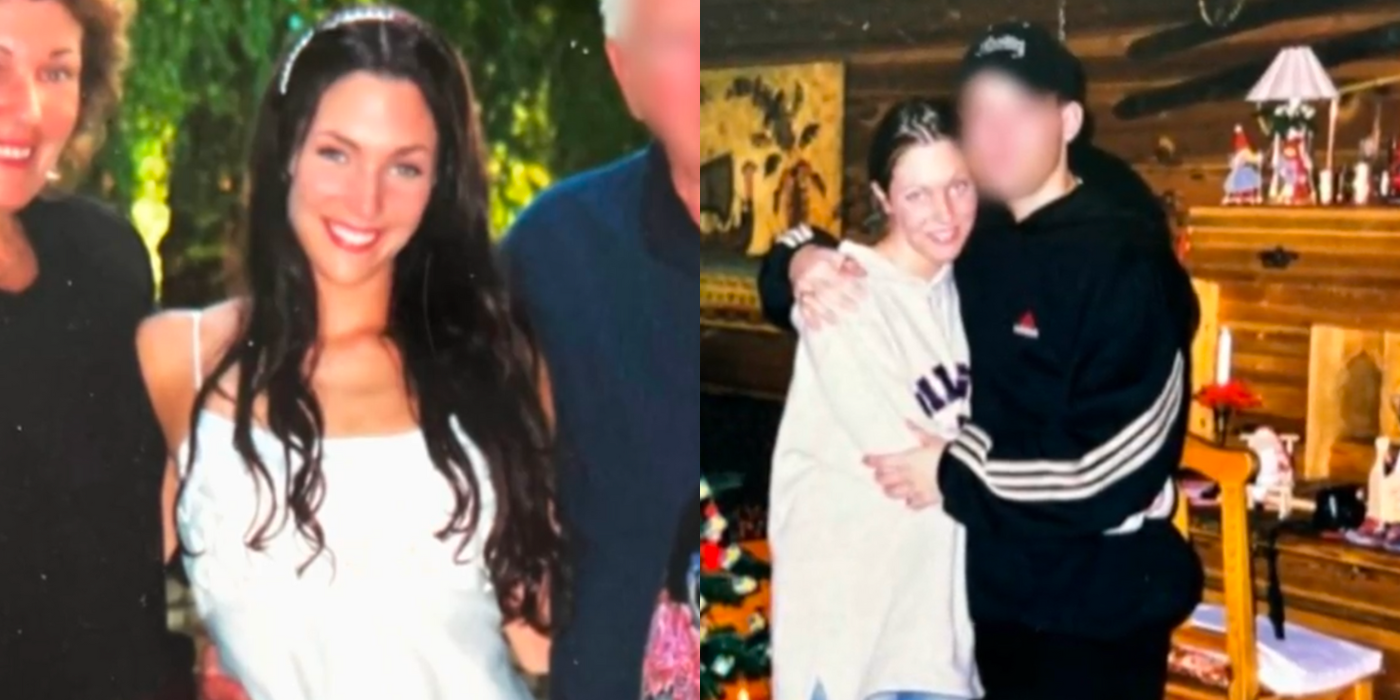 Long before her conversion, Meisha found love with a foreign exchange student in high school. It ultimately led to Meisha moving to Sweden. Meisha got married to her first husband when she was 22 years old. Unfortunately, the marriage did not last, but Meisha feels the marriage was worth it because she welcomed two lovely daughters: 19-year-old Morea and 17-year-old Svea.
Meisha's First Marriage Is Yet To Get An Annulment From The Church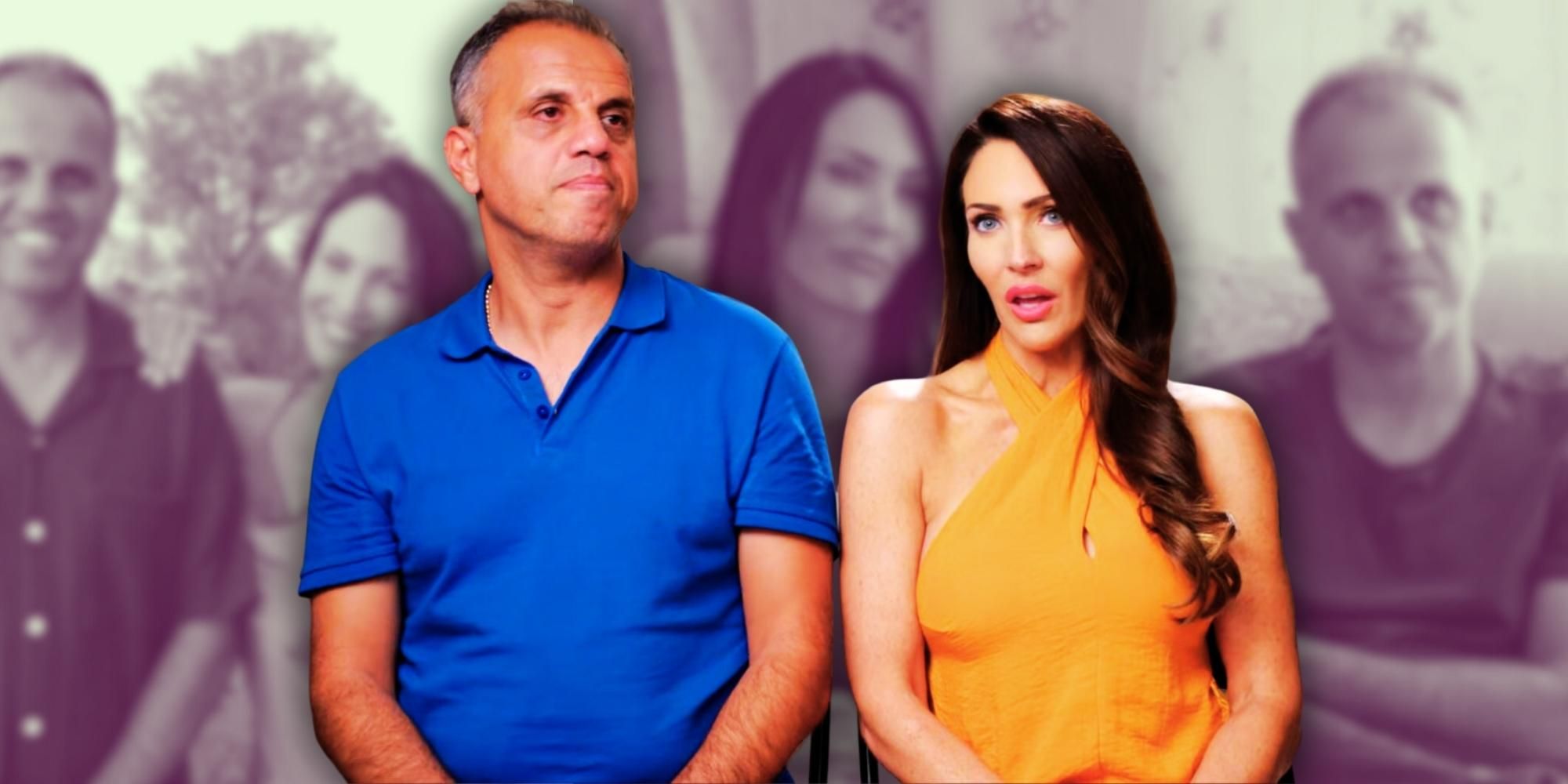 After Nicola proposed to Meisha, she was shocked by his romantic gesture but also worried about their future. "There is a lot standing in our way right now," Meisha admitted. Taking the next step and getting married was going to be difficult. "We also have the Church's barrier of the annulment in front of us," she added. Meisha is divorced, but for her to get remarried as a Catholic, she needed an annulment from the Church.
Nicola Could Still Come To Stay With Meisha On A Tourist Visa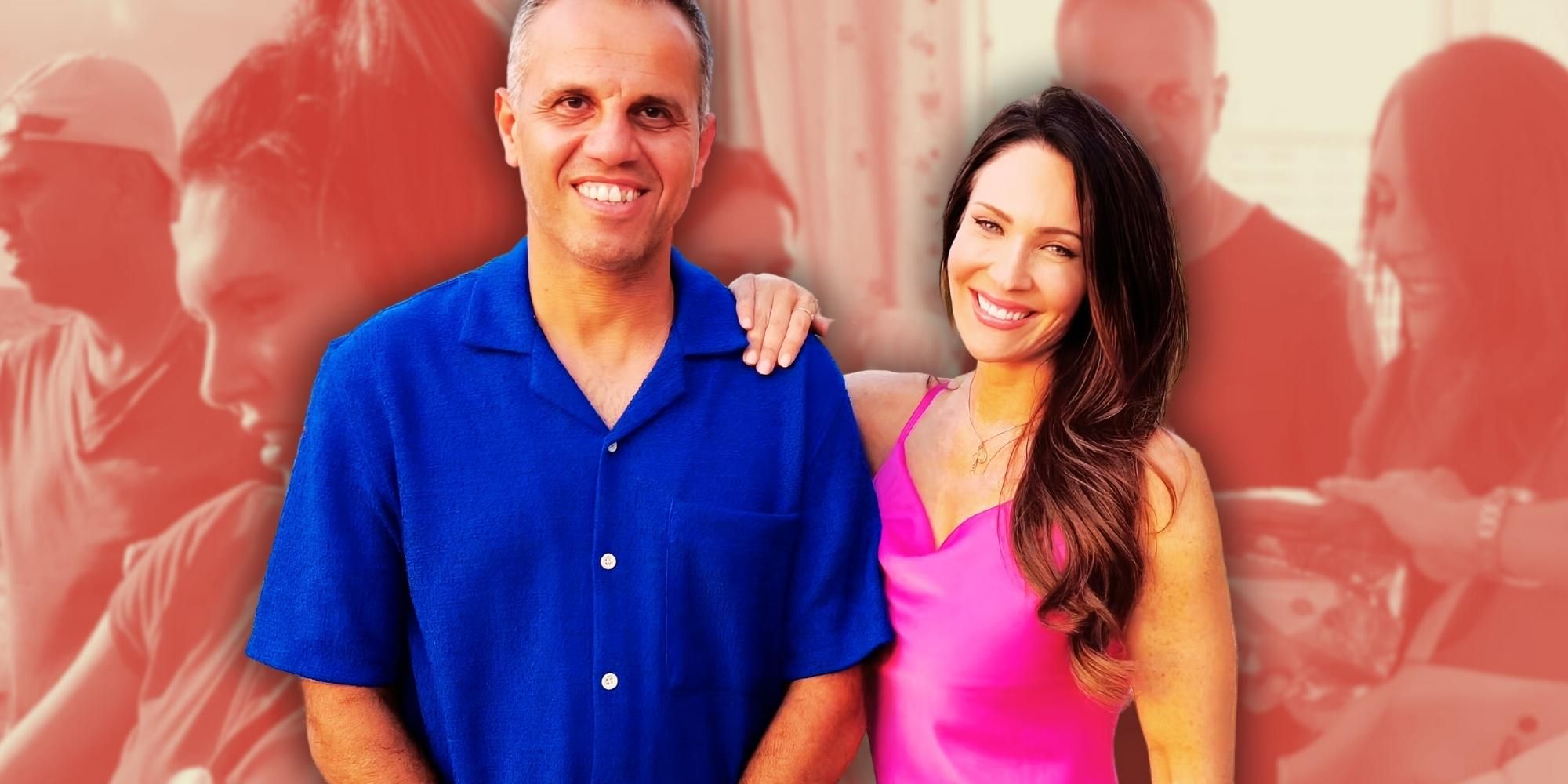 Meisha applied for the annulment five months before she went to Israel. She knew she was going to come back an engaged woman. The pending annulment leaves Meisha and Nicola in a holding pattern where she can't even apply for a K-1 visa for Nicola. Meisha wants a proper engagement celebration in the U.S. for Nicola. He can get a tourist visa and stay there for about three months. Meisha wanted Nicola to come and spend time together until she could get the annulment.
Meisha Has Been Spotted In America With Nicola In 2023
Nicola said living in the U.S. for two to three weeks was fine, but he was against the idea if living with Meisha in the same house for three months. He felt it was like "opening the door for the devil." Interestingly, Reddit user crose360 saw Nicola and Meisha together in the food court at the Mall of America in July. A different fan spotted them coming out of a Target near her home in Minnesota in August. Nicola has seemingly stayed in the U.S. for over a month, so does that mean that he was able to secure a K-1 visa and get married to her instantly?
90 Day Fiancé: Before the 90 Days airs Sundays at 8 p.m. ET on TLC.
Source: crose360/Reddit
on bbc news
on hindi news
on the news today
on channel 7 news
ôrf news
campo grande news ônibus
ôpera news
campo grande news greve de ônibus
l1 news horário dos ônibus
l1 news ônibus
lago azul news ônibus
news österreich
news österreich heute
news österreich aktuell
news öffentlicher dienst
news österreich corona
news öl
news österreich orf
news ö3
news österreich heute aktuell
news österreich sport
ö24 news
ölpreis news
öbb news
ösv news
österreich news krone
övp news
özil news
öffentlicher dienst news 2023
österreich promi news