During its Next Big Thing Panel at New York Comic Con, Marvel announced the creative teams for its all-new Ultimate Universe line of comic books that will be launching out of the success of the red-hot miniseries, Ultimate Invasion.
The basic status quo for the new Ultimate Universe will first be set up in November's Ultimate Universe #1 one-shot by Jonthan Hickman and Stefano Caselli, before heading into an initial launch of three Ultimate titles, Ultimate Spider-Man, Ultimate Black Panther and Ultimate X-Men. Marvel announced the creative teams for the projects at the panel. Below are the previews for each of the new series.
RELATED: Is Ultimate Iron Man Destined to Become Kang the Conqueror?
Who are the creative teams for Ultimate Spider-Man and Ultimate X-Men?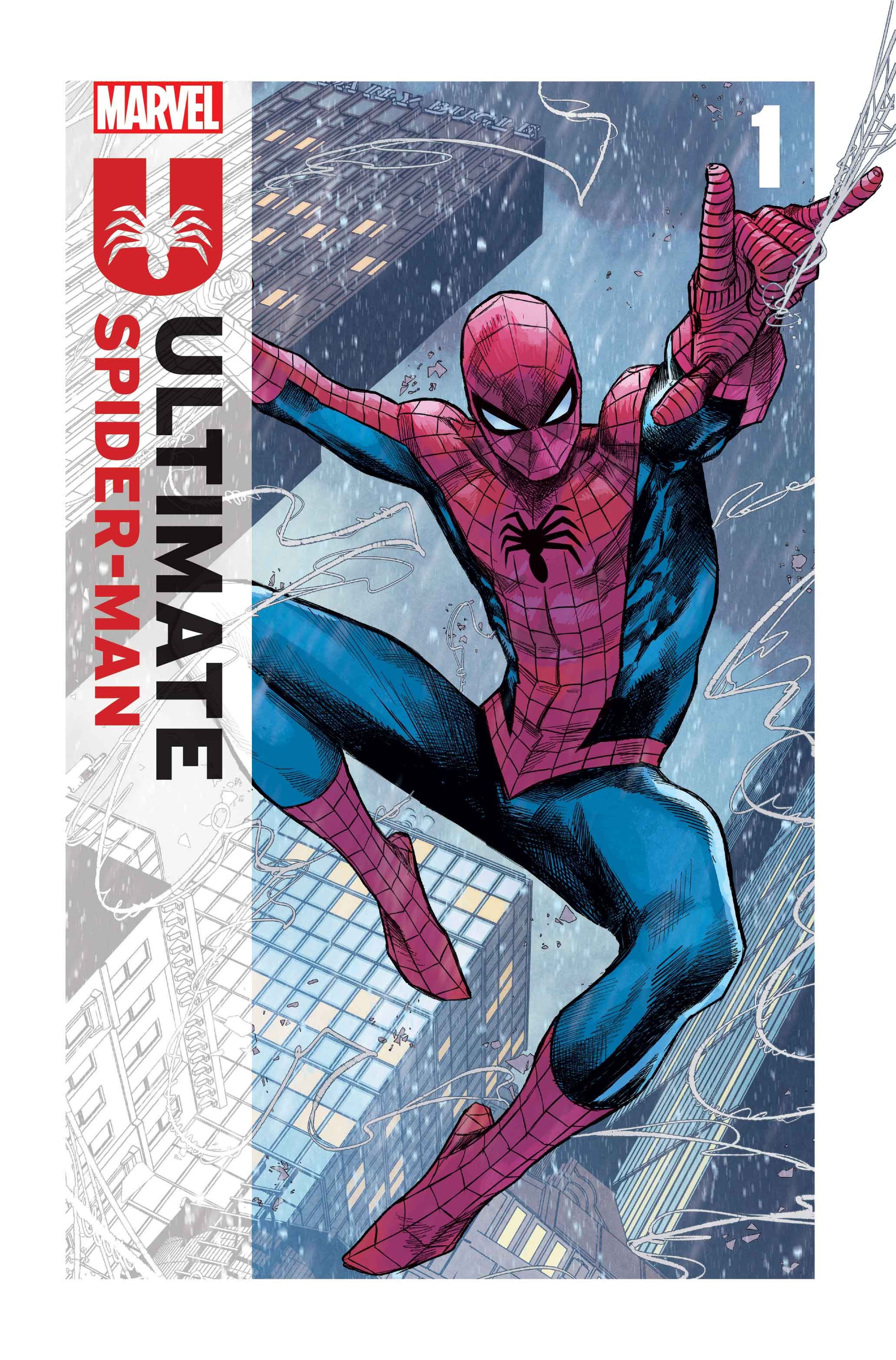 ULTIMATE SPIDER-MAN
Revolutionary writer Jonathan Hickman and acclaimed artist Marco Checchetto (Daredevil) bring you a bold new take on Spider-Man, with the debut title of the new line of Ultimate Comics! After the events of Ultimate Invasion, the world needs a hero…who will rise up to take on that responsibility? Prepare to be entangled in a web of mystery and excitement as the all-new ULTIMATE SPIDER-MAN comic redefines the wall-crawler for the 21st Century!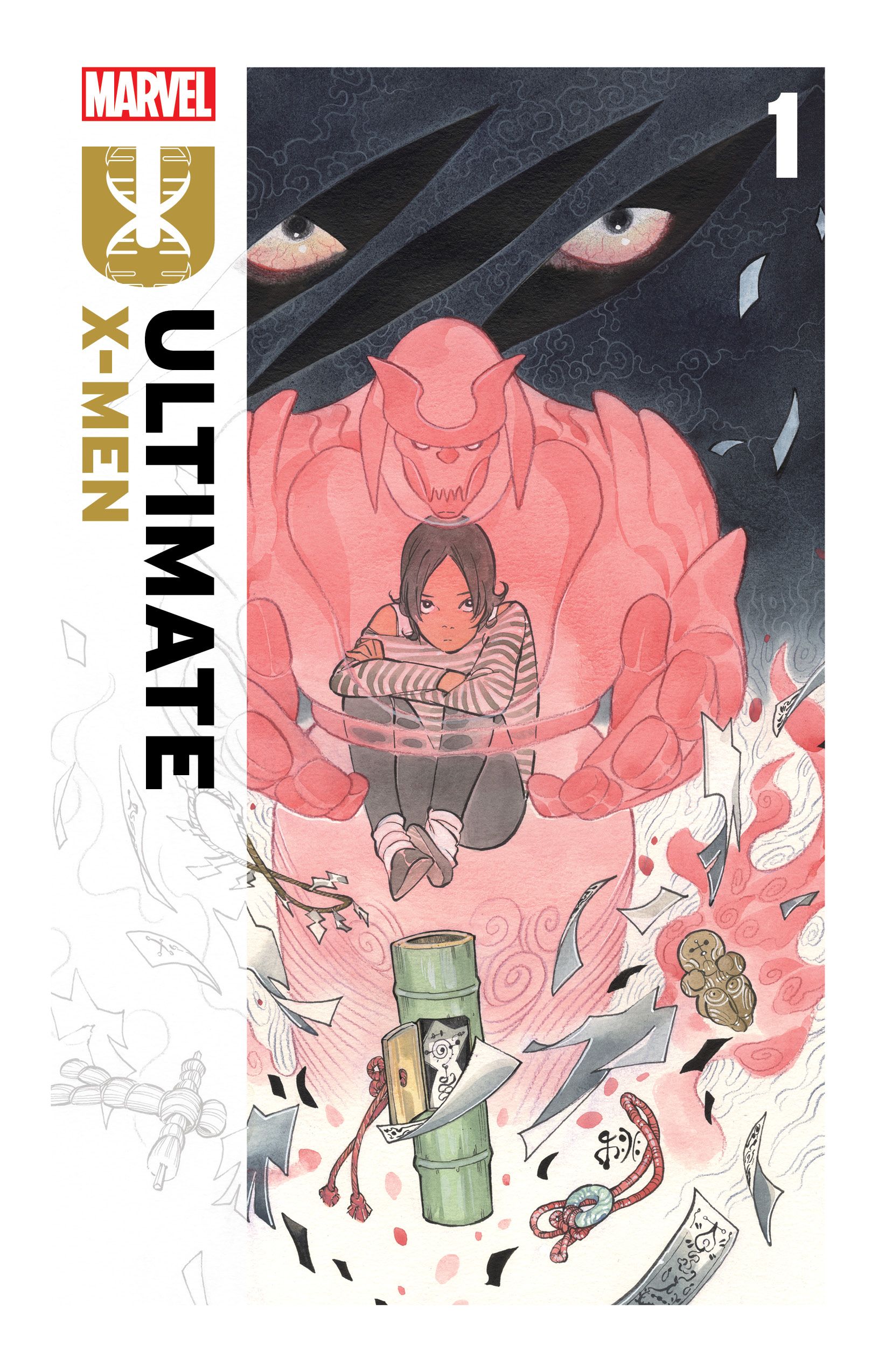 ULTIMATE X-MEN
Visionary creator Peach Momoko reinvents mutantkind for the Ultimate age! In Japan, when a young student named Hisako Ichiki develops armor powers, she discovers she's a mutant—and she's not the only one! Meet a new generation of mutants, filled with original and familiar X-Men characters. Together, they'll learn what it means to be mutant in the Ultimate Universe as they explore their emerging powers and the startling ways they connect to folklore, legend, and magic!
RELATED: How Marvel's New Tony Stark Remixed Kang the Conqueror's Best Storyline
Who is the Ultimate Black Panther?
While Ultimate Spider-Man and Ultimate X-Men both helped launch the original Ultimate Universe, there has never been an Ultimate Black Panther series….until now.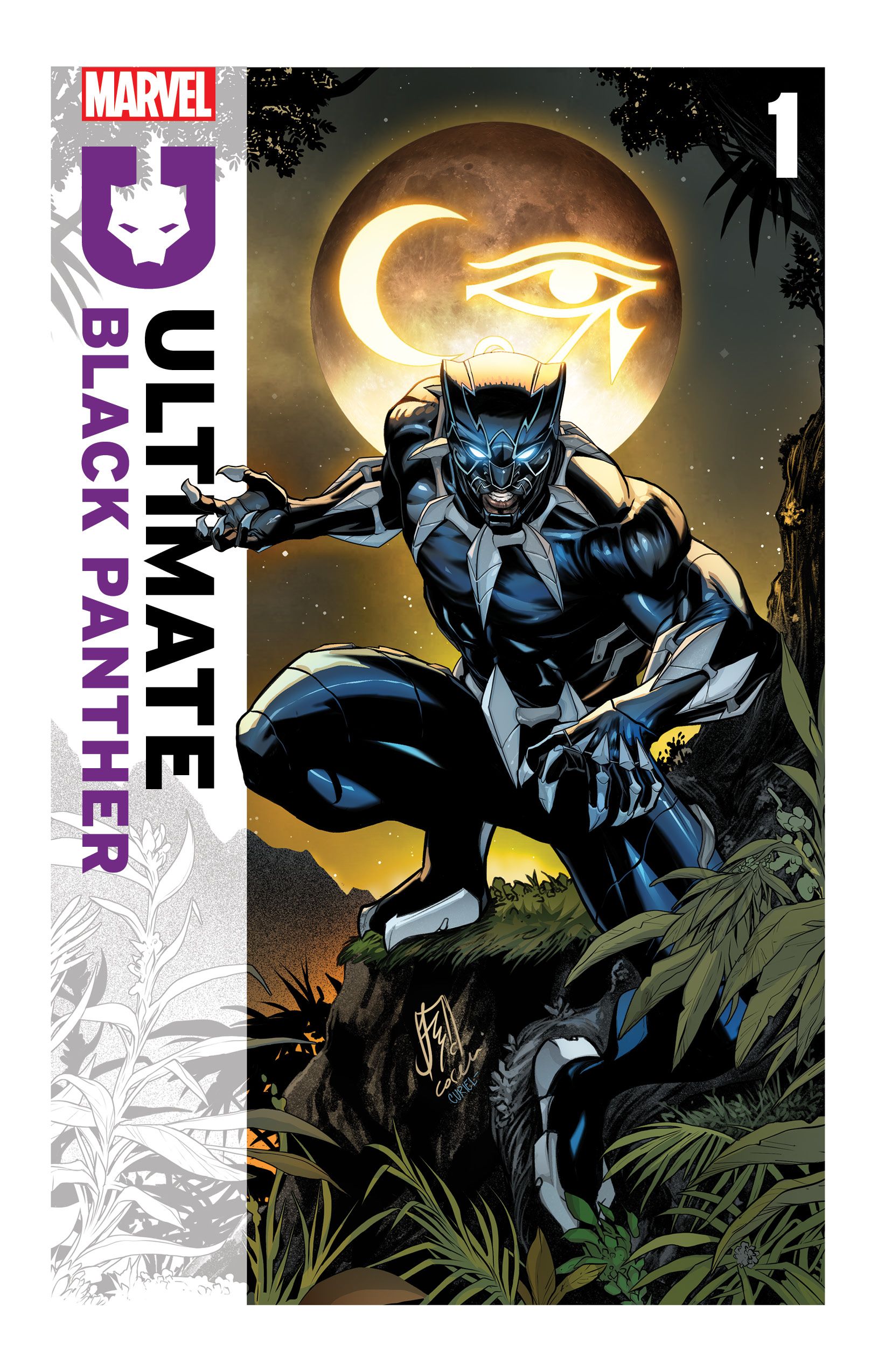 ULTIMATE BLACK PANTHER
In the wake of Ultimate Invasion, Khonshu and Ra – the force known together as Moon Knight – are seeking to expand their brutal control of the continent of Africa. In response, the lone bulwark against them, the isolated nation of Wakanda, will send forth its champion…its king…the Black Panther! From the creative minds of Bryan Hill (Blade, Killmonger) and Stefano Caselli (X-Men Red, Avengers) comes a bold new take on the world of Black Panther and Wakanda!
RELATED: Ultimate X-Men Was the True Star of the Ultimate Universe
What did the creators have to say about these new series?
Speaking of Ultimate X-Men, Momoko noted in Marvel's press release, "I am very honored to be a part of the new Ultimate Universe. I am very careful in delivering the unique X-Men mutant elements while still being true to my vision and voice. I am also very proud (and surprised) that I was given enough freedom from C.B. Cebulski and Jonathan Hickman to create a brand new X-Men character. It might not be the normal portrayal of a super hero… but, just like with my Momoko-verse stories, I am excited to introduce everyone to this new world."
Hill also spoke fondly about the new endeavor, explaining in the press release, "I was invigorated by this opportunity because in addition to my immense respect for Johnathan Hickman's detailed storytelling, the idea of shepherding this bold new take on Black Panther in this event gives me a platform to do the kind of broad, epic, storytelling I've always wanted to do in comics. My influences range from the history of Black Panther comics, to Ryan Coogler's incredible work with the recent films, to Frank Herbert's world building capacity of Dune. This is something people won't expect, in the best of ways, and full credit to Marvel and editors Wil Moss and Michelle Marchese for bringing this creative possibility to me."
Finally, speaking of Ultimate Spider-Man, Hickman pointed out in the press release, "Ultimate Spider-Man is a book I never thought I'd be writing. It's a bit of a Peter B. Parker situation…"
Ultimate Spider-Man #1 is due out on Jan. 10, Ultimate Black Panther is due out on Feb. 7 and Ultimate X-Men is due out on Mar. 6.
Source: Marvel
on bbc news
on hindi news
on the news today
on channel 7 news
ôrf news
campo grande news ônibus
ôpera news
campo grande news greve de ônibus
l1 news horário dos ônibus
l1 news ônibus
lago azul news ônibus
news österreich
news österreich heute
news österreich aktuell
news öffentlicher dienst
news österreich corona
news öl
news österreich orf
news ö3
news österreich heute aktuell
news österreich sport
ö24 news
ölpreis news
öbb news
ösv news
österreich news krone
övp news
özil news
öffentlicher dienst news 2023
österreich promi news