Dan Green, longtime Marvel comic book artist, best known for his long run on Uncanny X-Men with John Romita Jr. and Marc Silvestri, has passed away following a long illness.
Green broke into comics at DC in the early 1970s, penciling back-up stories in Tarzan #213-215. He worked on a series of backups for DC throughout 1972-73. Green was initially a penciler, but as Green noted in a 2004 interview, "I've always been a slow penciler, which is why I started taking work as an inker/finisher." The legendary artist, Jim Starlin, has been writing and penciling Captain Marvel for Marvel, and the company kept giving him different inkers on the book (this ultimately led to Starlin quitting the book), and Green made his Marvel debut as one of Starlin's inkers on Captain Marvel #28 and then #31-32.
As a former penciler, Green was quite adept at the art of "finishing." In comic books, inkers deal with either full pencils or breakdowns. In the case of breakdowns, the inker is doing a lot of the penciling work, as well, rather than "just" inking the finished pencils. Green finished off Sal Buscema's breakdowns in Defenders #14 in 1974.
A big break for Green as an inker occurred in 1977 when he took over as the regular inker on Iron Fist with #14 (the introduction of the villain known as Sabretooth), working with penciler John Byrne. He finished that run with Byrne, and then moved with Byrne to Power Man, when Iron Fist joined that book as it became Power Man and Iron Fist. Green then worked with penciler Herb Trimpe on Godzilla at the end of that series' run at Marvel in 1979. At the same time, Green then joined the Avengers working with Byrne again.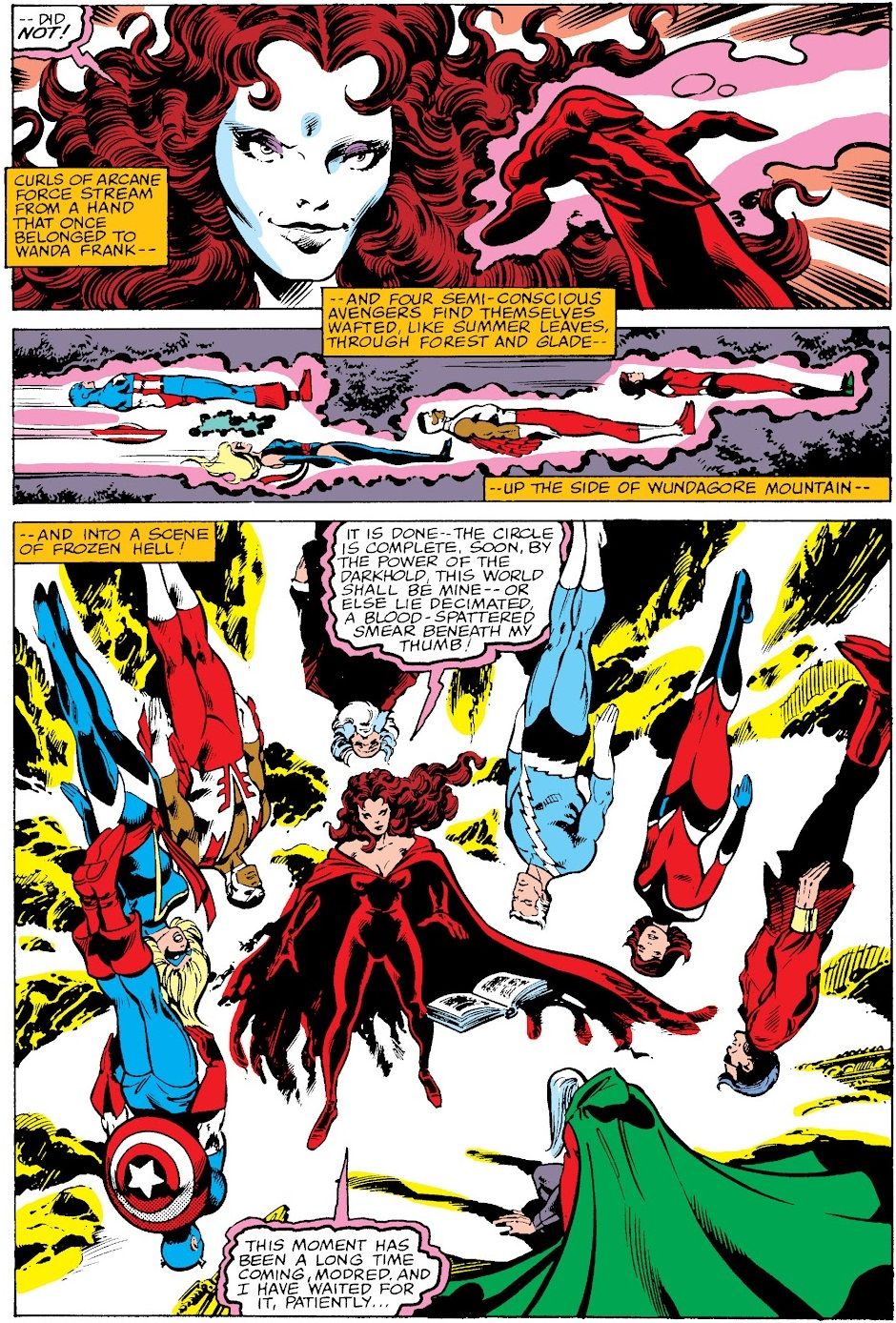 Byrne has repeatedly cited Green as one of his all-time favorite inkers of his work.
Around this same time, Green began working on Doctor Strange alongside Gene Colan. Green had a particular affinity for Doctor Strange, and after inking Colan for a year, Green briefly penciled and inked the book himself (it was a bi-monthly book at the time, so he was able to hit the schedule).
Green became the regular Avengers inker, as well, during this period, working with Carmine Infantino, Colan and Bob Hall. In 1984, John Romita Jr. had taken over as the new artist on Uncanny X-Men. Bob Wiacek had been doing the book with Dave Cockrum and Paul Smith, but did not stay on the title. Green did finishes on the book from Uncanny X-Men #179-200, and then returned for a handful of Romita Jr's last few issues on the series, including the iconic Uncanny X-Men #207…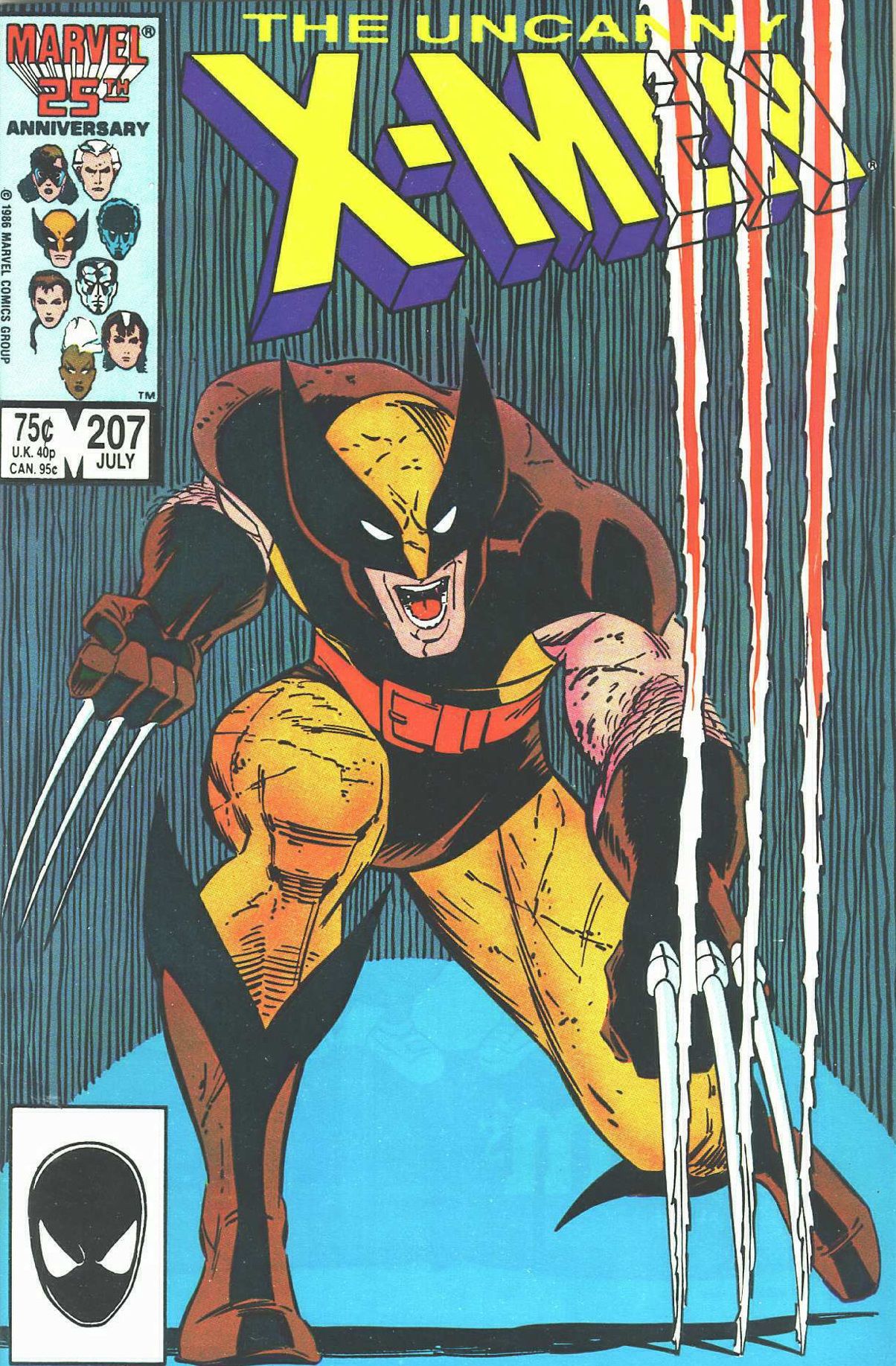 During his break on the book, Green showed off his painting skills by painting the graphic novel, Doctor Strange: Shamballa, with writer J.M. DeMatteis…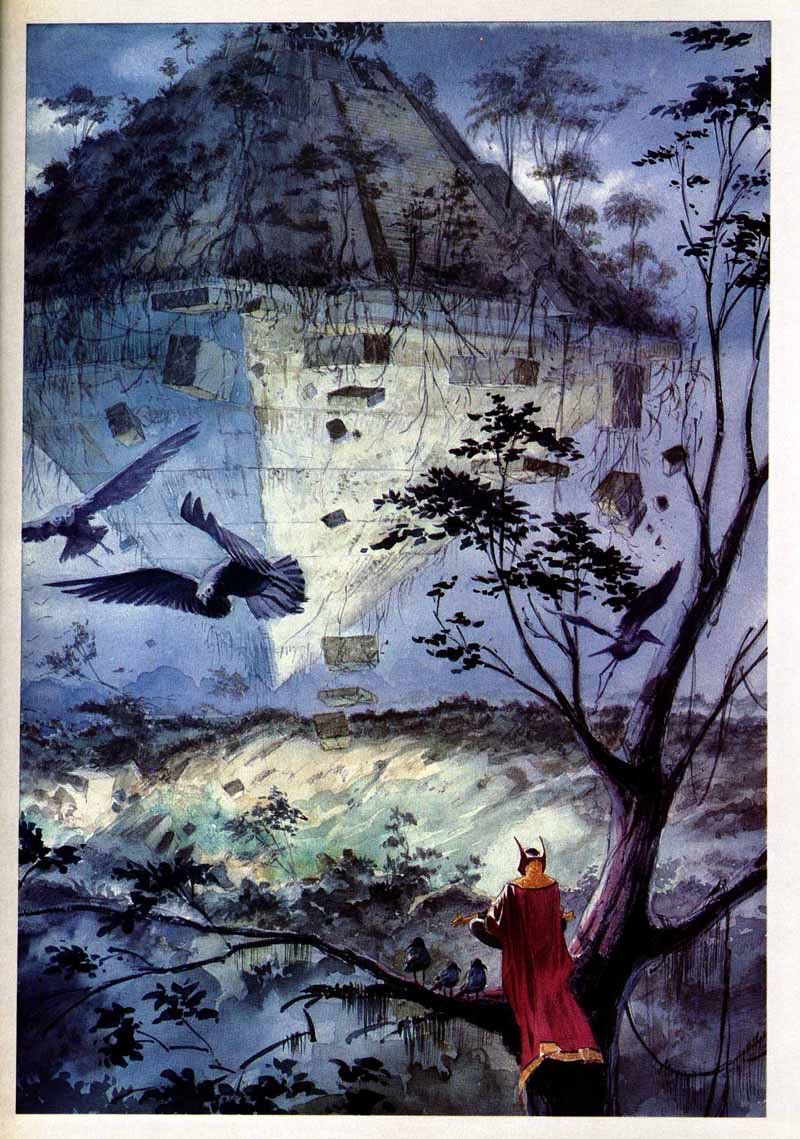 When Romita Jr. left the book to launch Marvel's New Universe series of books with Star Brand, Green remained on Uncanny X-Men inking the new regular artist, Marc Silvestri (Green also inked the artists who filled in on the book during Silvestri's run, including Rick Leonardi and Jim Lee's very first X-Men work).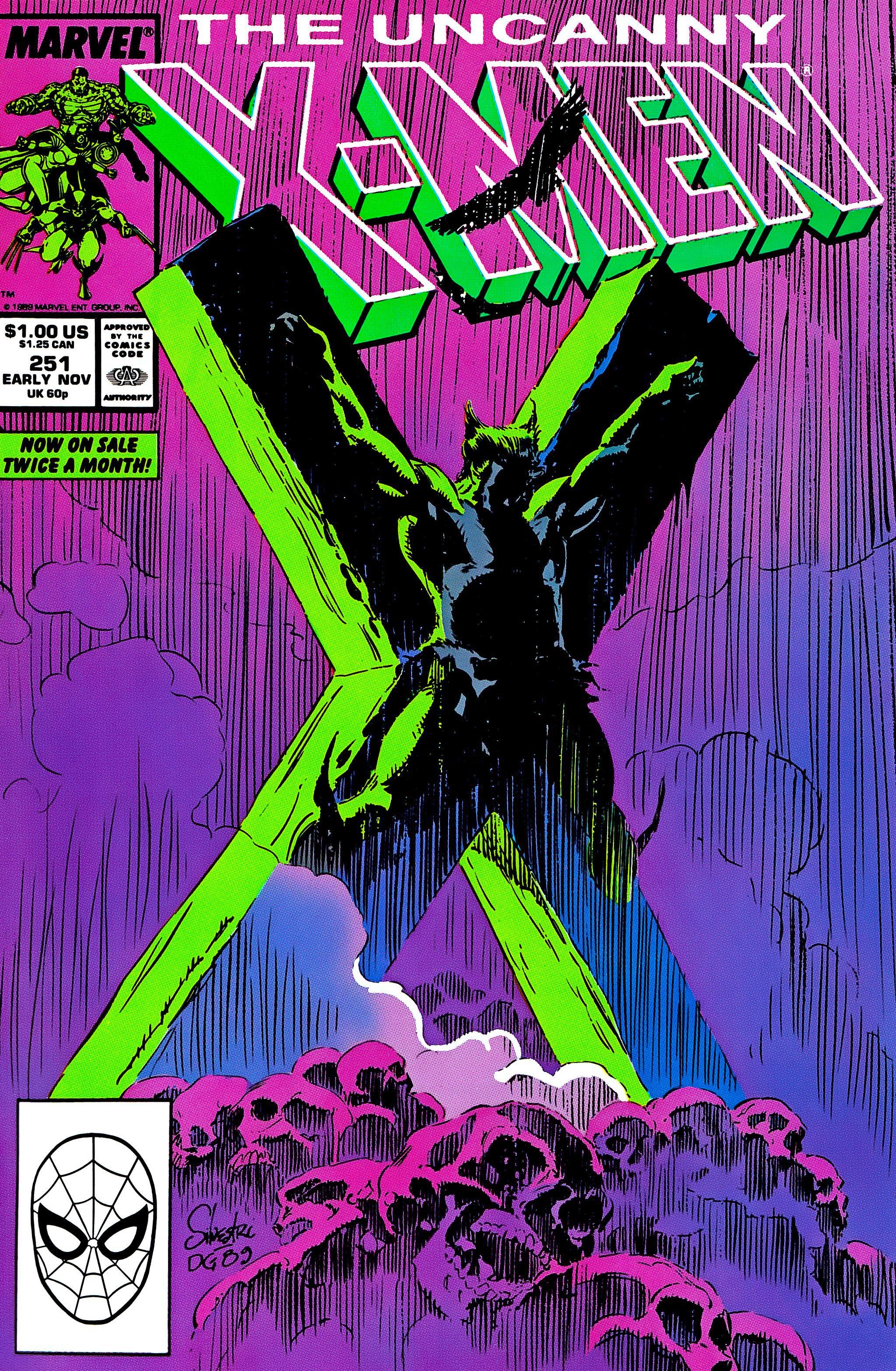 Overall, Green was the main finisher/inker on Uncanny X-Men, Marvel's best-selling title, for six years, leaving the book only when Silvestri left the book to take over art duties on Wolverine (Green went with Silvestri on to Wolverine).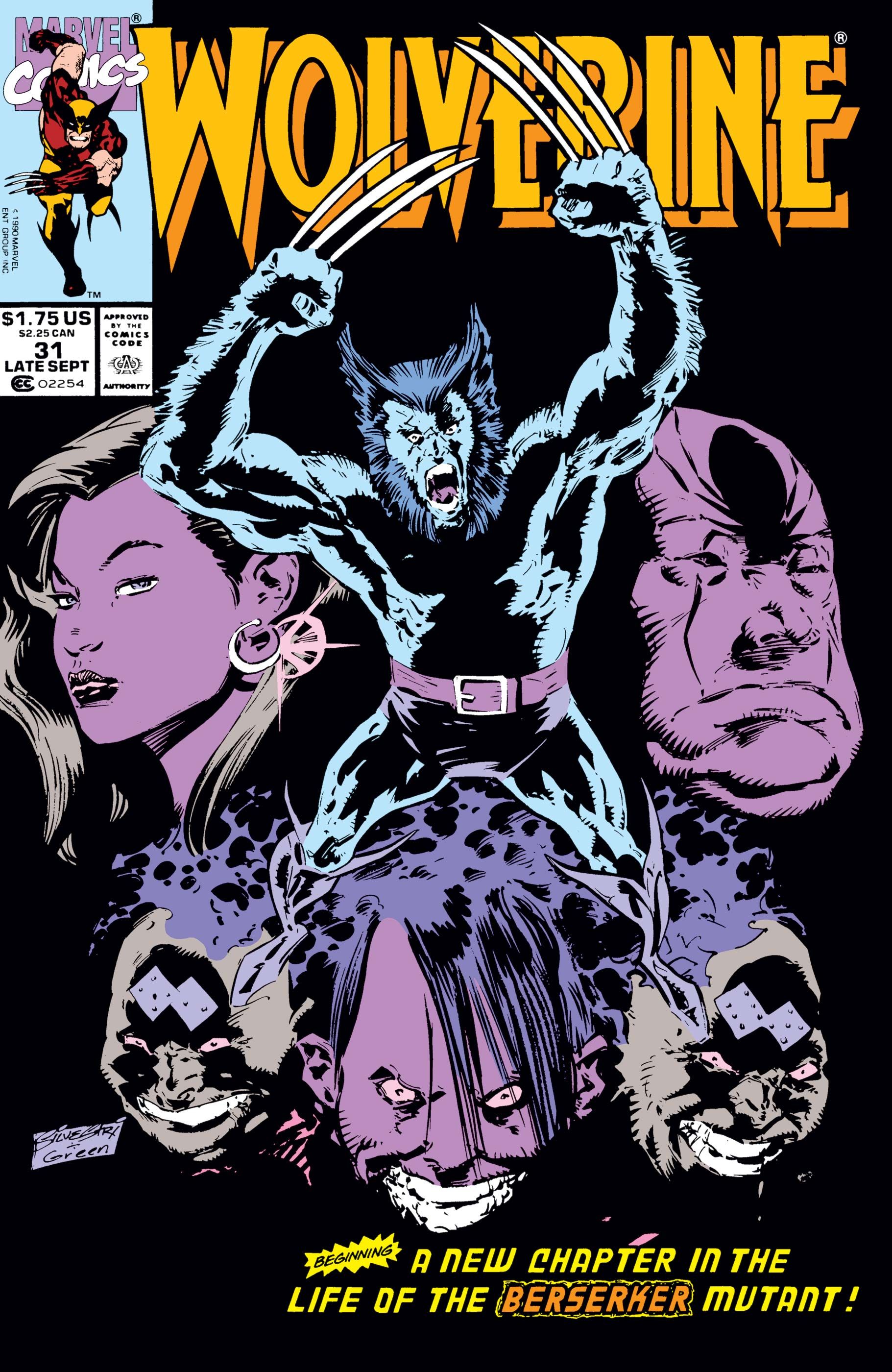 Green remained on the book for Silvestri's entire run from Wolverine #31-57. Silvestri then left Marvel to co-found Image Comics.
Romita Jr. returned to Uncanny X-Men in 1993, and Green returned with him, as "just" his inker now. They remained on the book for the next 20 issues or so, starting with Uncanny X-Men #300 (the pair also drew Uncanny X-Men #200, as well)…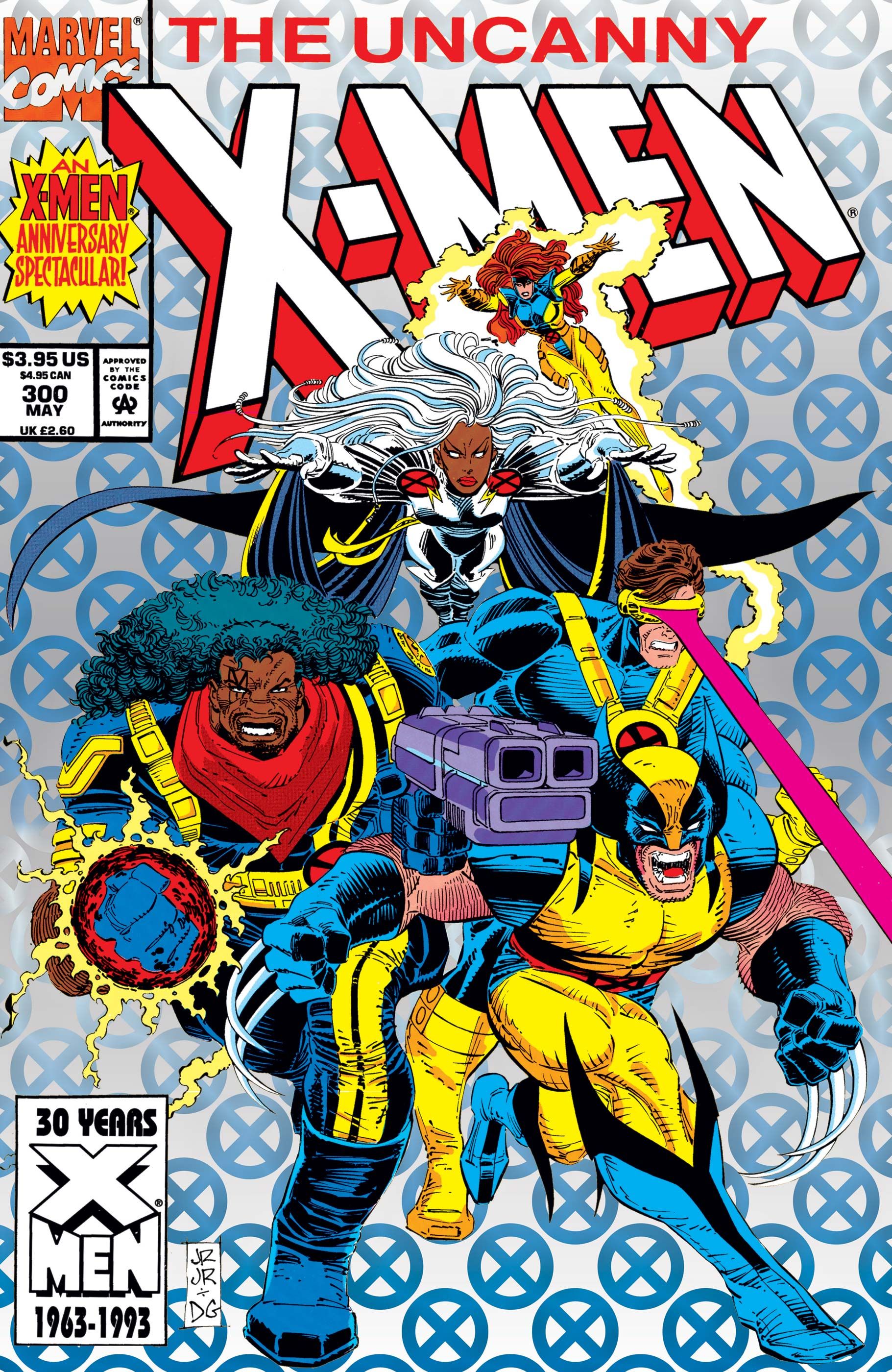 After Romita Jr. lost his Uncanny X-Men gig to Joe Madureira, Green moved over to Wolverine, inking Adam Kubert (and remaining on the book when Anthony Winn took over as penciler from Kubert).
Green had runs on Spectacular Spider-Man working over Luke Ross' pencils with Al Milgrom. He also inked Ron Garney for the first time on Captain America: Sentinel of Liberty (while re-pairing with his old Uncanny X-Men collaborator, Rick Leonardi, on Rampaging Hulk). Green moved to the relaunched Hulk ongoing series in 1999 with Garney. (amusingly, a book written by Green's old Avengers art partner, John Byrne).
After over 25 years of regular Marvel work, Green moved back to DC at the turn of the 21st Century, working on titles like Deadman, Batman: Legends of the Dark Knight, Rose and Thorn and a reunion with Ron Garney on a run on JLA in 2004. Green was a regular inker for DC throughout the first decade of the 2000s, and when the New 52 hit in 2011, Green continued to move around the various DC titles, inking Animal Man #1, Supergirl #1, and issues of All-Star Western, Wonder Woman and Legion of Super-Heroes. Green was still getting sporadic DC inking assignments as recently as 2018.
J.M. DeMatteis summed up Green well on social media, writing, "Dan Green wasn't just one of our best inkers, he was a wonderful illustrator—as evidenced by his extraordinary work on INTO SHAMBALLA. He was also an old friend. A great loss, a great sadness, for all who knew him."
CBR offers our condolences to Green's friends and family on his loss.

on bbc news
on hindi news
on the news today
on channel 7 news
ôrf news
campo grande news ônibus
ôpera news
campo grande news greve de ônibus
l1 news horário dos ônibus
l1 news ônibus
lago azul news ônibus
news österreich
news österreich heute
news österreich aktuell
news öffentlicher dienst
news österreich corona
news öl
news österreich orf
news ö3
news österreich heute aktuell
news österreich sport
ö24 news
ölpreis news
öbb news
ösv news
österreich news krone
övp news
özil news
öffentlicher dienst news 2023
österreich promi news