Guardians of the Galaxy Vol. 3, Mission: Impossible – Dead Reckoning, and other recent high-profile blockbusters have nothing on Bollywood's new action film, Kill. It's more entertaining than the entire Barbenheimer thing, in our humble opinion. The Hindi-language martial arts thriller just premiered at Beyond Fest in Southern California, to an audience whose enthusiasm was perhaps on par with the crowd who joined me for Christopher Nolan's The Dark Knight on opening day.
And rightfully so — Nikhil Nagesh Bhat's new film Kill is a wild ride (quite literally, you'll see) from start to finish. Watch it with your martial arts-obsessed pals, as an added bonus. You'll shriek, wince, laugh, cry, and more — all the ingredients of a successful big-screen effort.
A Bit of Everything for Everyone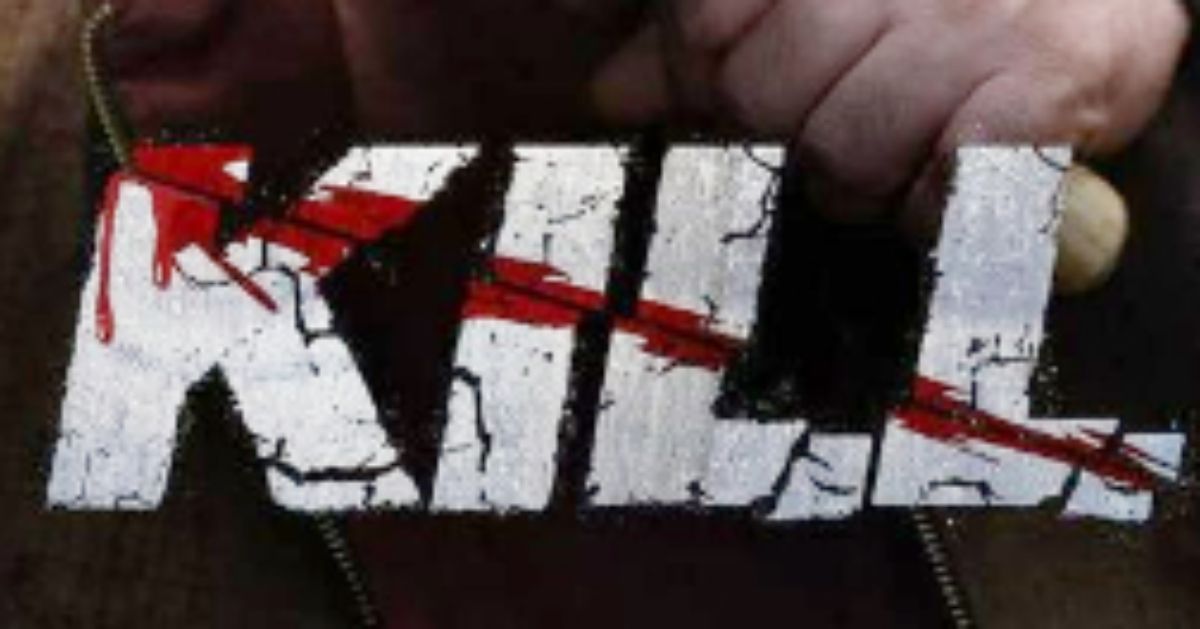 Kill is "wild" as mentioned, but not from start to finish. It starts as a sort of Bollywood rom-com about the star-crossed lovers Tulika (Tanya Maniktala) and Amrit (Lakshya), who have to share their affection in private since Tulika is being married off to another man she doesn't exactly care for. Another acclaimed film containing the word "kill" comes to mind with this sort of narrative storytelling: Ben Wheatley's Kill List (2011). Wheatley has a knack for starting his scripts in a completely different genre and then slowly evolving it to something more dark and sinister. In Nikhil Nagesh Bhat's latest project, we might be a bit thrown off at first, watching lovers' quarrels and cheeky dialogue between colorful family members. "Wait, where's the violence? Isn't this movie called Kill?" But trust me, it's coming…
We learn that the devilishly handsome Lakshya's character is a commando soldier, though we don't see him in action for a while. Then finally, Amrit follows Tulika and her extended family onto a Rajdhani Express train en route to New Delhi, with Amrit hoping to break up the pending arranged marriage. But that's not all — also on board is Fani (Raghav Juyal), a hotheaded black sheep of a mobster family looking to hijack the cars and rob their passengers of whatever wealth they can find. That's when the action kicks in, to say the least, as Tulika is taken hostage and Amrit must come to the rescue. Now we understand why Kill sets up his commando profession at the start of the film.
Related: RRR: 11 South Indian Action Films to Watch Next
From there, it's fistfights galore, with some "one man versus all" sequences reminiscent of RRR, another hit Indian film. And once Kill settles into its thrilling main storyline, the title credits finally appears. I didn't do the math, but it felt like this opening title arrives at least 45 minutes into the film, a clever little component that would make auteurs like Gaspar Noé proud.
And speaking of Noé, Kill has its own brutal fight scene involving a handy fire extinguisher; the last time we saw one of these in action is perhaps Irreversible (2002). Sure, you'll probably wince throughout this scene and plenty of others in Kill, but it's a thrill ride that will leave you and your friends cheering and fist-pumping at the TV. A bumping, purposefully dramatic musical score accompanies these moments, which certainly helps boost the fun level.
Best of Beyond Fest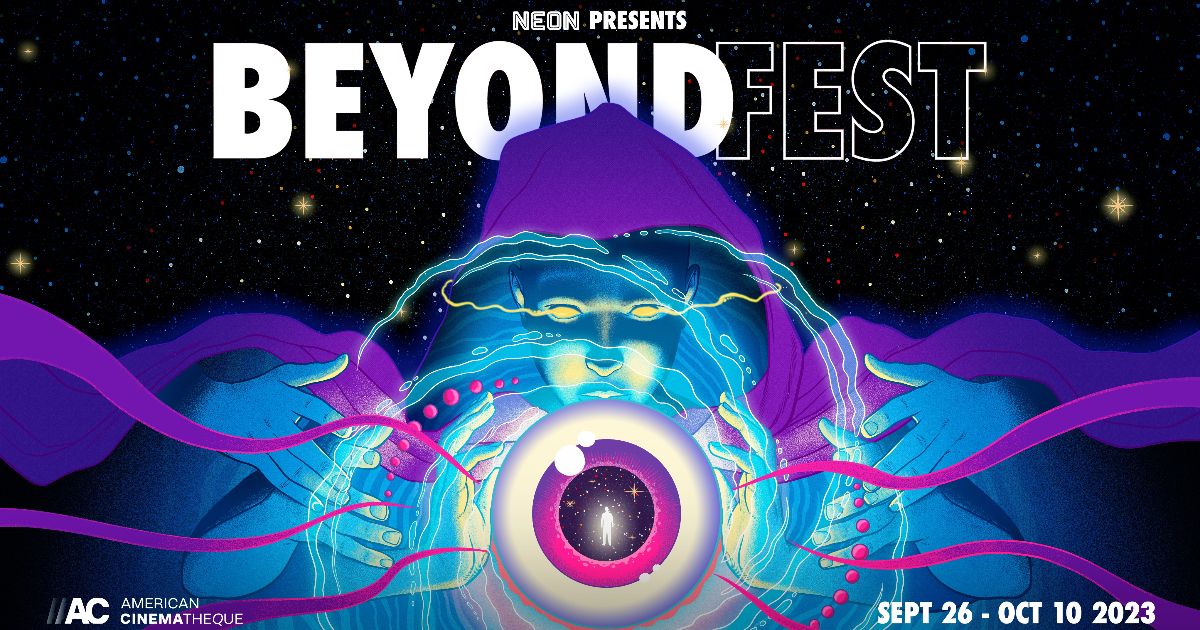 It's awfully impressive how director Bhat pulled off these close-quarters fight sequences, without them looking like they were staged in any sort of studio. It's an action flick that puts past similar projects like Brad Pitt's Bullet Train and Unstoppable to shame. Some of the duels between Amrit and the 40+ bandits seem to go on forever, but in a good way; think Oldboy in terms of comparisons to other acclaimed films.
Related: 35 Best Movies of 2023 So Far
Plus, there are a handful of laugh-out-loud moments that keep the tone relatively light, which are especially needed when the grittiness multiplies as the stakes get higher and higher. That's because the subtly terrifying Fani keeps letting his ego get the best of him, leading to the deaths of certain innocent supporting characters that fuel Amrit's anger.
Amrit is a force of nature, and Fani is a wonderfully horrible counterpart as the train continues on thanks to the oblivious conductors. The actors who play this pair, Lakshya and Juyal, are extremely appealing performers here, and it wouldn't be surprising if their Bollywood success will lead to more opportunities in Hollywood. It's exciting to see Kill make the rounds of international film festivals and hopefully theaters nationwide, as it reminds us of the true power of cinema. Not just the impressively claustrophobic visuals, but the quality of the diegetic sounds — bones crunching, doors crashing, etc. — makes you feel like you're right there in the action. Kill holds nothing back and should serve as a blueprint for future R-rated action films. Yes, I said it!
Kill is a film produced by Dharma Productions and Sikhya Entertainment.
on bbc news
on hindi news
on the news today
on channel 7 news
ôrf news
campo grande news ônibus
ôpera news
campo grande news greve de ônibus
l1 news horário dos ônibus
l1 news ônibus
lago azul news ônibus
news österreich
news österreich heute
news österreich aktuell
news öffentlicher dienst
news österreich corona
news öl
news österreich orf
news ö3
news österreich heute aktuell
news österreich sport
ö24 news
ölpreis news
öbb news
ösv news
österreich news krone
övp news
özil news
öffentlicher dienst news 2023
österreich promi news