Summary
Kang the Conqueror and Thanos have opposite weaknesses in the MCU: Kang relies on advanced technology, whereas Thanos ignores how powerful it can be.
Thanos is the most dangerous enemy the Avengers have faced due to his determination, ruthlessness, and strategic abilities, but Kang has the potential to surpass him with his cruelty, knowledge, and mastery over futuristic technology.
Despite not having superpowers, Kang proves to be a multiversal threat, with different variants relying on technology to enhance their power levels. However, if the Avengers can find a way to remove Kang's gear, they could easily defeat him.
Kang the Conqueror and Thanos share a major weakness in the MCU, the former because he relies on something and the latter because he lacks it. As the Multiverse Saga gets closer to the climactic Avengers: The Kang Dynasty and Avengers: Secret Wars, Kang's variants continue to reveal their strengths and potential weaknesses through both ominous threats to the multiverse and humiliating defeats. Once Earth's Mightiest Heroes find out about the Council of Kangs' existence, they will need to focus on the latter in order to protect the multiverse.
Thanos still stands out as the most dangerous enemy the Avengers have had to face in the MCU. While there have been other antagonists who are technically more powerful, Thanos is more determined, more ruthless, and a better strategist. But now that Thanos has been defeated, Kang the Conqueror is set to match or even surpass the Mad Titan's villainous achievements due to his cruelty, knowledge, and mastery over futuristic technology. However, Kang has a similar weakness to Thanos, whose downfall arrived when he ignored an external variable seemingly out of his control.
Related: MCU Phase 5's Lineup Means It Can't Repeat What Made Thanos Work With Kang
Kang's Strength Is Technology, But Thanos Is Defeated By It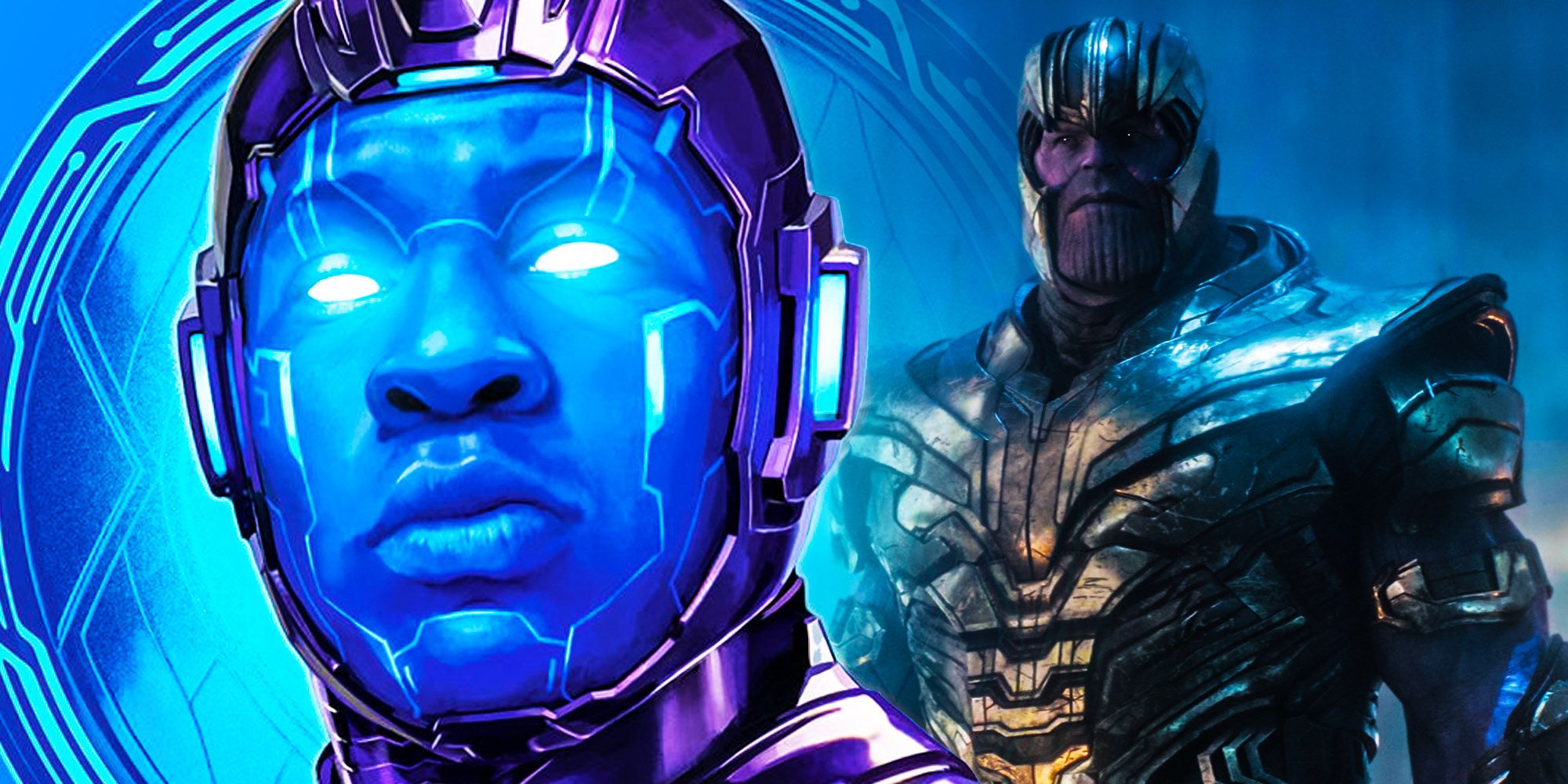 Thanos claimed an indisputable victory over the Avengers, the Guardians of the Galaxy, Xandar, Asgard, and the rest of the universe in Avengers: Infinity War, where his plan to gather the Infinity Stones and wipe out half of all life was a resounding success. Even after the surviving Avengers killed him, Thanos' triumph was virtually irreversible. That is, until the Avengers came up with the unlikely invention of time travel, which not only allowed them to bring Thanos' Snap victims back but also let the Avengers kill Thanos and his army a second and final time. Therefore, Thanos' plan was impeccable, but it didn't consider the idea of cutting-edge technology retroactively messing up his plan.
Related: How To Watch the Marvel Movies In Order (By Release Date & In Order Of MCU Timeline Events)
On the opposite extreme, Kang the Conqueror and his variants have relied on inconceivably advanced technology to shape time and the multiverse. The main Kang variant, officially introduced in Ant-Man and the Wasp: Quantumania, allegedly destroyed countless universes with his tech before getting trapped in the Quantum Realm, where he still used technology to take over the microscopic dimension. However, technology was also Kang's downfall, as he was left as vulnerable as any regular human after MODOK damaged his suit, leaving him open for attacks by Hank Pym's ants and Scott Lang. Kang was then defeated during Ant-Man and the Wasp: Quantumania's ending when Ant-Man threw him inside his own multiversal engine.
Do All Kang Variants Need Tech To Have Superpowers?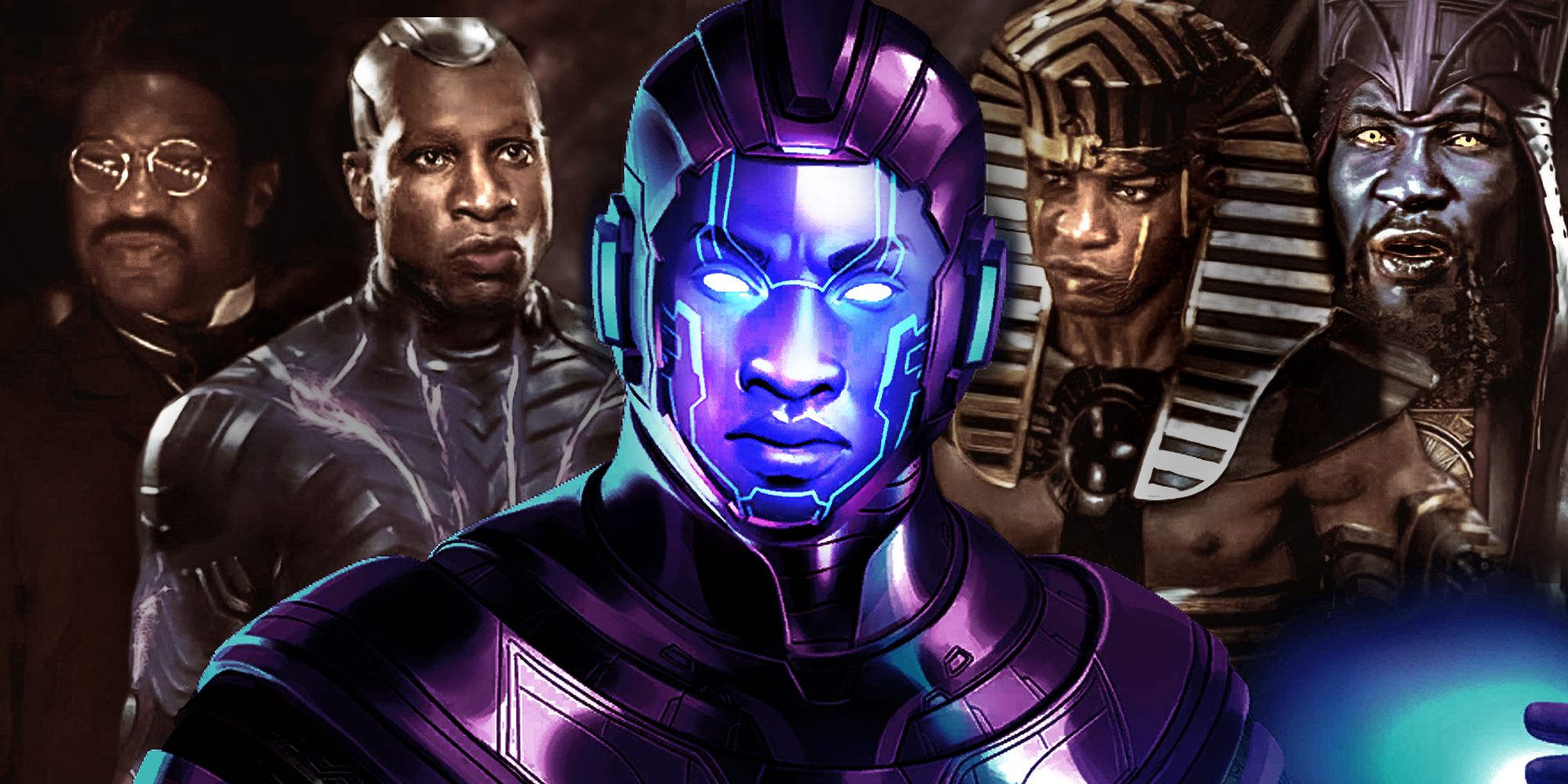 Nathaniel Richards' lack of superpowers makes him as vulnerable as it makes him terrifying. Thanos could crush most, if not all, members of the MCU's Council of Kangs in a one-on-one fight like he did with the Hulk in Avengers: Infinity War. Yet, Kang has proved that he doesn't need any superpowers to become a multiversal threat. Some Kang variants have developed animalistic features and others have integrated technologic upgrades into their bodies, but all of them have the same human origin. Vastly different variants like Rama-Tut, Immortus, and Victor Timely owe their varying power levels to technology. Still, Kang the Conqueror may be even more powerful than Thanos when he has access to his gear, but the Avengers could easily defeat him if they find a way to remove it.
on bbc news
on hindi news
on the news today
on channel 7 news
ôrf news
campo grande news ônibus
ôpera news
campo grande news greve de ônibus
l1 news horário dos ônibus
l1 news ônibus
lago azul news ônibus
news österreich
news österreich heute
news österreich aktuell
news öffentlicher dienst
news österreich corona
news öl
news österreich orf
news ö3
news österreich heute aktuell
news österreich sport
ö24 news
ölpreis news
öbb news
ösv news
österreich news krone
övp news
özil news
öffentlicher dienst news 2023
österreich promi news