Summary
Loki's return in Season 2 of Marvel's Loki reveals his true potential as a powerful and cunning force. His magical abilities, manipulation tactics, and ability to work as a team make him a formidable opponent.
Episode 2 highlights Loki's increased power as he effortlessly disarms and taunts Hunter X-05, showcasing his growth since the first season.
Loki's ability to extract information through manipulation and magical abilities demonstrates his determination and resourcefulness. His mastery of manipulation allows him to shape events and achieve his objectives in unexpected ways, proving his true strength as the God of Mischief.
Warning: This article contains possible spoilers for the first two episodes of Loki.
The God of Mischief has returned in the highly anticipated second season of Marvel's Loki, and he's proving to be more powerful than we could have ever imagined. With his cunning, magical abilities, manipulation tactics, and ability to work as a team, Loki demonstrates his true potential as a formidable force to be reckoned with. Episode 2 of the season perfectly showcases Loki's power as he disarms Brad with ease, extracts crucial information, works with others to achieve a common goal, while also subtly manipulating those around him to achieve his objectives.
Loki Season 2 so far has offered fans a deeper glimpse into the true extent of Loki's power. As the God of Mischief, he continually surprises us with his magical abilities, his cunning, and his ability to work with others toward a common goal, leaving viewers eager to witness the full extent of his power in future episodes. With Loki's increased prowess, the Marvel Cinematic Universe has undoubtedly become a more exciting and unpredictable place.
The Disarming of Hunter X-05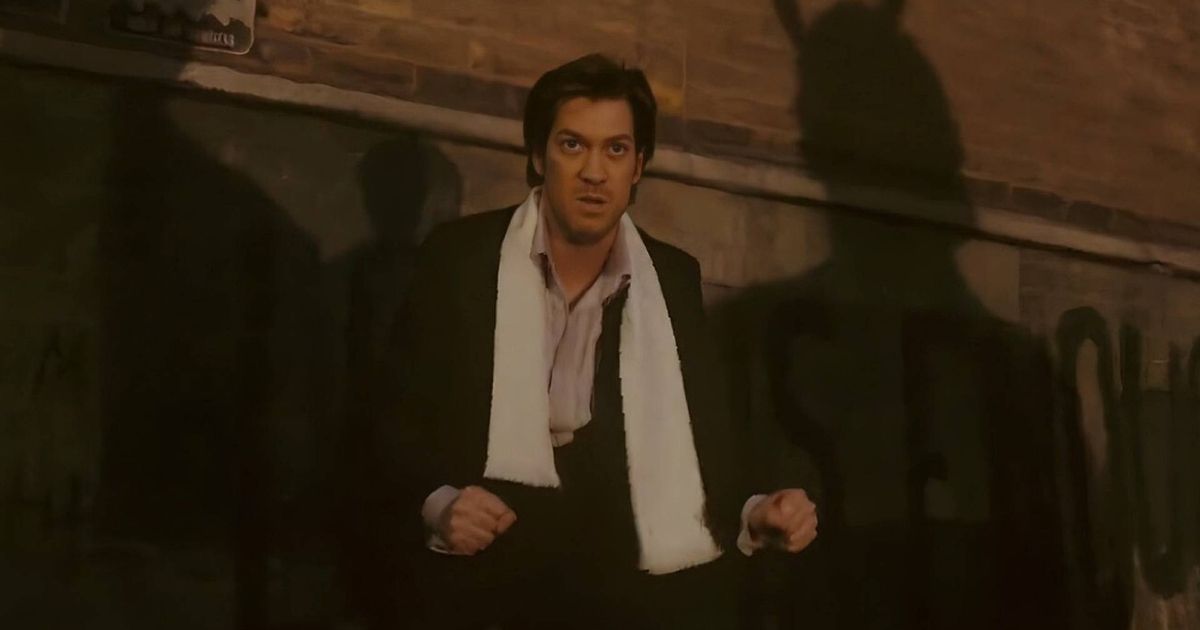 One of the most thrilling moments in Loki Episode 2 occurs when Loki faces off against Hunter X-05, aka Brad, a member of the Time Variance Authority (TVA) who had left the TVA to have a life on the Sacred Timeline. With a flick of his wrist, Loki effortlessly disarms Brad, leaving him defenseless and vulnerable.
Loki also uses his abilities to taunt Brad. Frustrated and outmatched, Brad yells at Loki to "quit with the magic and fight fair." Loki smiles and replies, "It's not a fair fight." This display of Loki's magical abilities not only showcases his incredible power, but also highlights his growth since the first season. It is a clear reminder that Loki is not just a trickster, but also a force to be reckoned with.
Related: MCU: Why Kang is a Much Bigger Threat Than Thanos
Ruthless Interrogator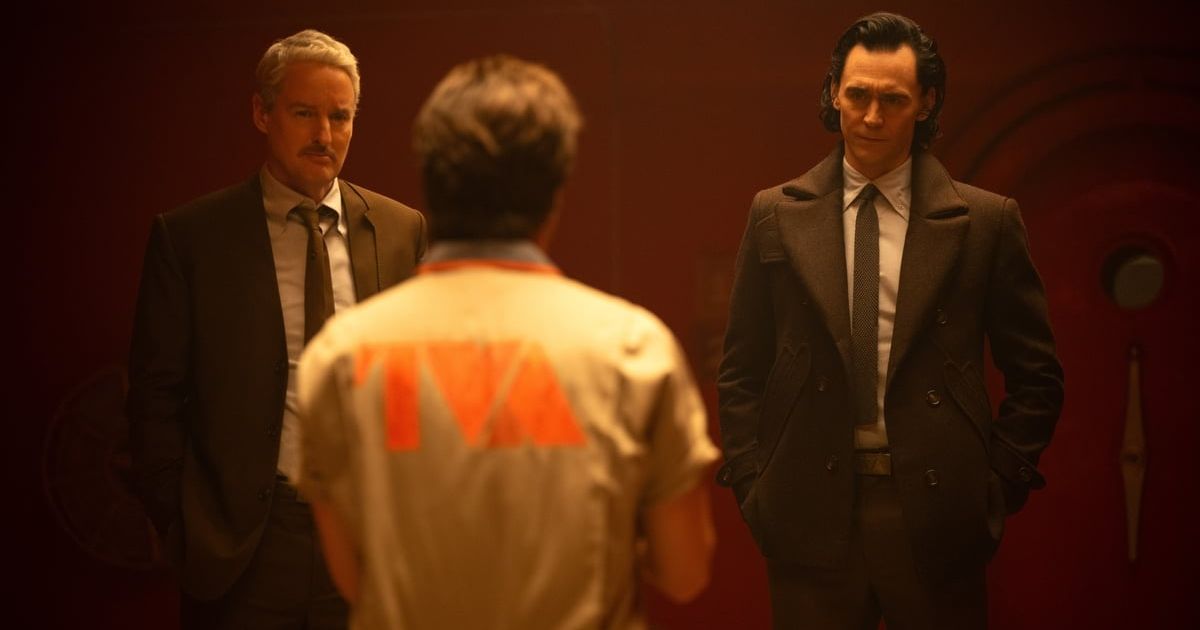 Another moment that demonstrates Loki's increased power is his ability to extract information when he needs it most, as seen in a tense interrogation scene. Loki tortures Brad until he reveals Sylvia's whereabouts. Through his manipulation and use of his magical abilities, Loki proves that he is not only physically powerful, but also mentally adept. This scene emphasizes Loki's determination and resourcefulness, as he will stop at nothing to achieve his goals.
Related: Loki: Breaking Down Every Easter Egg in Season 2 Episode 2
Master of Manipulation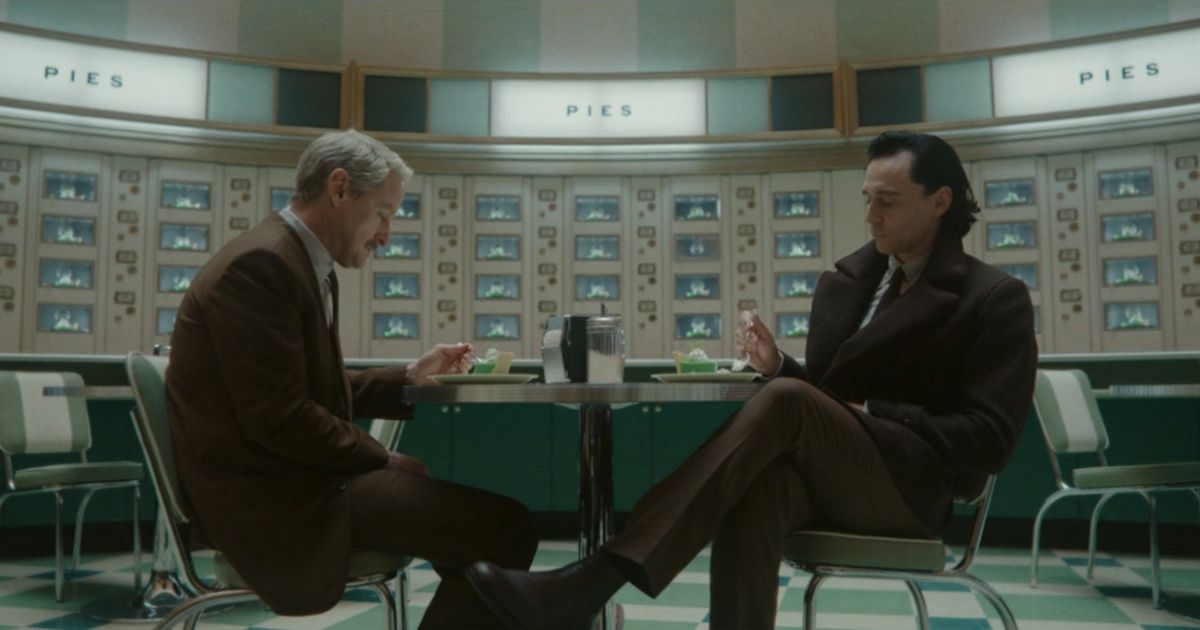 Loki's powers extend beyond his magical abilities; his mastery of manipulation is a key aspect of his character. Season 2 continues to showcase Loki's talent for influencing those around him, particularly his interactions with Mobius, a TVA agent and friend. During Brad's interrogation, Loki locks Mobius out of the room as he begins to torture Brad. Mobius appears to be against this, frantically pounding on the door. But, it turned out to be a ruse to fool Brad into giving them Sylvie's location.
All the while Brad thought he was manipulating Loki, Loki was, in fact, in complete control and executed his interrogation to perfection. Loki's ability to manipulate those around him and subtly (or not so subtly) bend them to his will is a testament to his understanding of human nature and his charismatic personality. This skill highlights Loki's true strength as the God of Mischief, allowing him to shape events and achieve his objectives in subtle and unexpected ways.
Team Loki vs. The TVA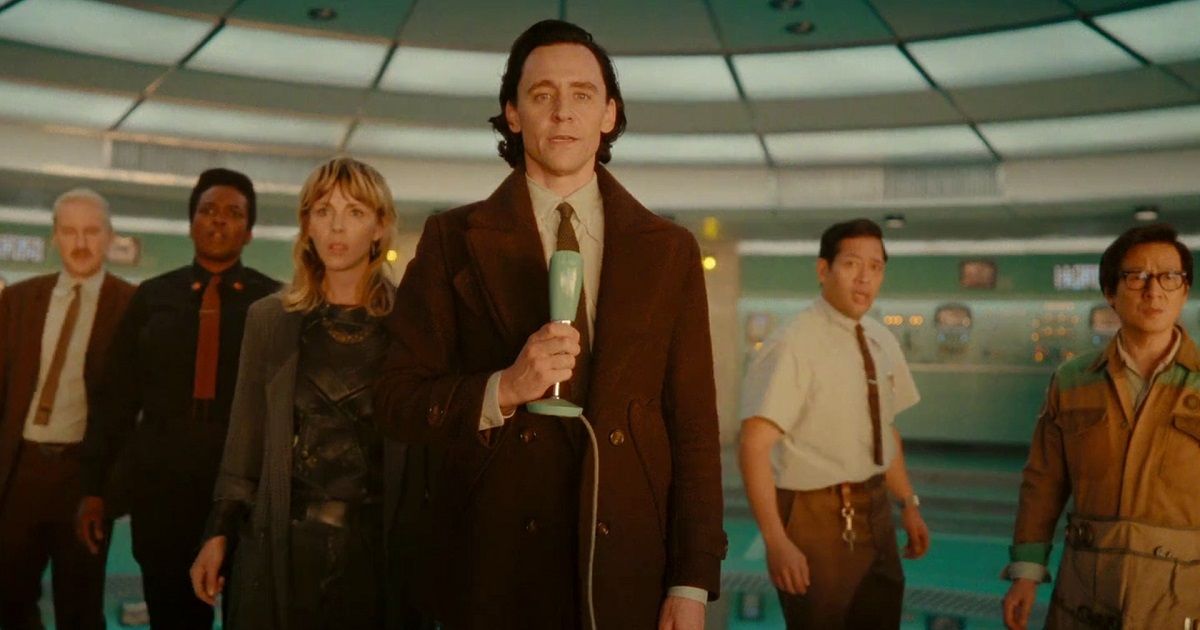 In a climactic showdown, Loki, Sylvie, and Mobius find themselves up against a formidable army of TVA agents who are intent on pruning all the branched timelines. With their backs against the wall, the trio employs their unique abilities and strategic thinking to outmaneuver and overpower their adversaries. Loki's mastery of magic, Sylvie's impressive combat skills, and Mobius' tactical prowess all come into play as they fight to save all the lives on the branching timelines.
During the battle, Loki showcases the full extent of his magical abilities. He conjures illusions, wields his daggers with precision, and unleashes powerful energy blasts (including a tag team style blast with Sylvie that absolutely decimates the agents), leaving the TVA agents disoriented and vulnerable. Loki's control over reality and his proficiency in magic make him a formidable opponent, allowing him to help turn the tide of the battle in their favor as the TVA agents scramble to make their escape.
on bbc news
on hindi news
on the news today
on channel 7 news
ôrf news
campo grande news ônibus
ôpera news
campo grande news greve de ônibus
l1 news horário dos ônibus
l1 news ônibus
lago azul news ônibus
news österreich
news österreich heute
news österreich aktuell
news öffentlicher dienst
news österreich corona
news öl
news österreich orf
news ö3
news österreich heute aktuell
news österreich sport
ö24 news
ölpreis news
öbb news
ösv news
österreich news krone
övp news
özil news
öffentlicher dienst news 2023
österreich promi news