Warning! Spoilers ahead for the Frasier reboot episode 6.
Summary
The Frasier reboot finally reveals why Charlotte left Frasier after their years together, shedding light on the intriguing mystery.
The new show honors Frasier's past with Easter eggs but avoids being bogged down by nostalgia, ensuring a sustainable future.
Frasier's failure to propose to Charlotte despite their long-term relationship raises questions about his motives and potential relationship priorities.
The Frasier reboot finally sheds some light on why Charlotte left Frasier. Kelsey Grammer's return to the small screen was set almost two decades after he left Seattle at the end of the original show. Given how much time had passed, the Paramount+ series needed to catch up with viewers on what the elitist therapist had been doing for the last 19 years, including whether his grand romantic gesture to follow Charlotte in Chicago paid off. The pilot confirmed that he was successful in his endeavor, but after many years together, they eventually split up.
Naturally, Frasier and Charlotte's break-up has become one of the most interesting mysteries in the Frasier reboot. While the new show does a great job honoring the character's past by featuring several Easter eggs, including a reference to Cheers, it doesn't let the character's history bog it down. In the age of reboots and revivals, this is arguably the best way to ensure a sustainable future. Leaning too much to nostalgia can get old quite fast, resulting in a pre-mature cancelation. That being said, considering how the old show set up Charlotte to be Frasier's life partner, it's imperative that it establishes what really happened between them.
Freddy Reveals Frasier Never Even Planned To Marry Charlotte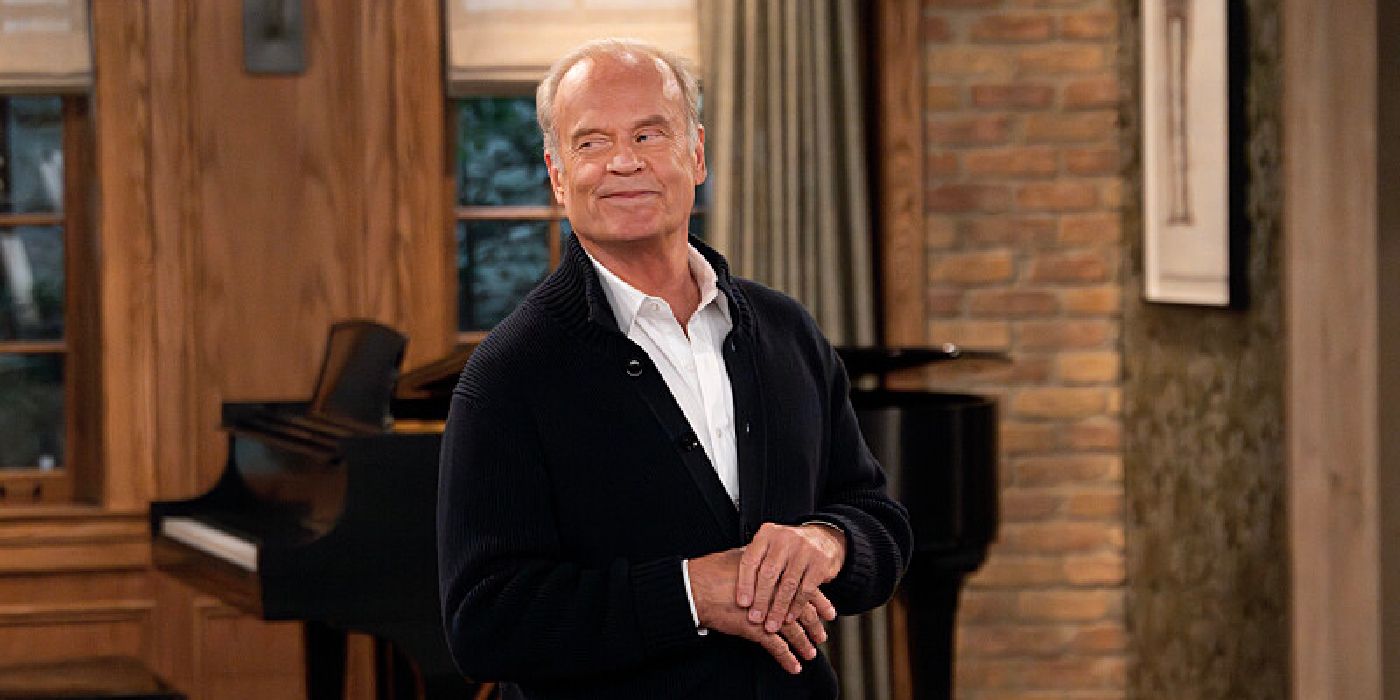 After focusing on his job and relationship with Freddy, the Frasier reboot episode 6, "Blind Date," tackles Frasier's love life as he gets ready to re-enter the dating arena. Even kindly offers to set him up on a blind date, which he enthusiastically accepts. However, it opens up the subject of his desolate romantic history, with Freddy recapping his two divorces (with Nanette and Lilith) and being left at the altar (by Diane). There is no mention of him being married to Charlotte, or at least even engaged, despite being with her for years.
The Frasier reboot insinuated that Frasier and Charlotte immediately got together after he followed her to Chicago, which makes sense, considering that it was clear that they had strong feelings for each other. This means that they were together for around 20 years. Frasier not proposing throughout that time would have definitely been a major issue for the couple. Considering their situation, it's difficult to blame Charlotte for wanting to get out of the relationship, regardless if she still loved him.
Related: Frasier's Reboot Sets Up 2 Different Niles & Daphne Replacements (But Only One Will Work)
Why Frasier Didn't Want To Marry Charlotte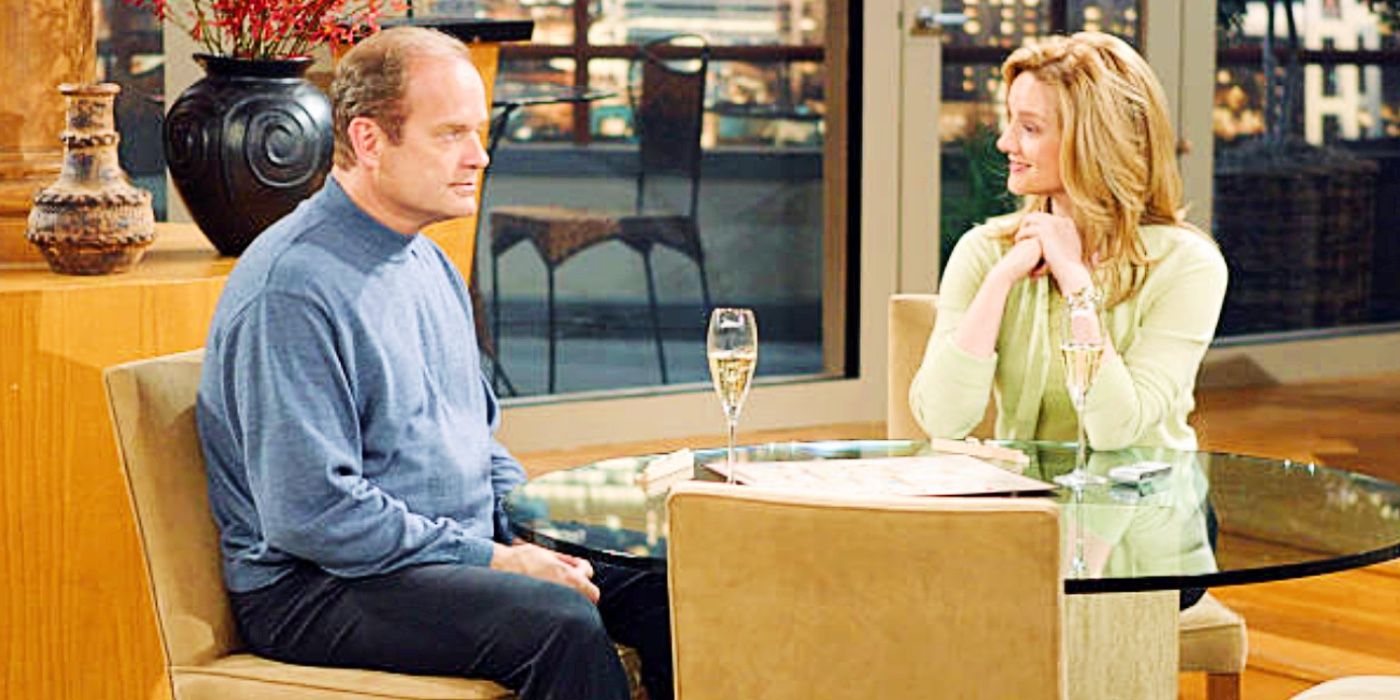 As someone who had long been desperate for love, it's interesting that Frasier didn't propose after decades of being together. He explicitly told Niles and Martin in the original Frasier finale that he was envious that both of them were settled in the romance department and married to the loves of their lives. Knowing Frasier, however, there are a few reasons why he failed to get engaged to Charlotte. He may have long been planning to get down on one knee, but in classic Frasier fashion, he managed to screw it up every time. Secondly, he may have been so stressed with Dr. Crane that he stopped prioritizing their relationship.
The Frasier reboot drops new episodes every Thursday on Paramount+.
on bbc news
on hindi news
on the news today
on channel 7 news
ôrf news
campo grande news ônibus
ôpera news
campo grande news greve de ônibus
l1 news horário dos ônibus
l1 news ônibus
lago azul news ônibus
news österreich
news österreich heute
news österreich aktuell
news öffentlicher dienst
news österreich corona
news öl
news österreich orf
news ö3
news österreich heute aktuell
news österreich sport
ö24 news
ölpreis news
öbb news
ösv news
österreich news krone
övp news
özil news
öffentlicher dienst news 2023
österreich promi news