Fenris is one of those rare series you simply cannot take your eyes off of. Set in a forested village of Østbygda, Norway, the landscape is as dynamic and dramatic as some of the events that play out in the new Viaplay series from creator/director/co-writer Simen Alsvik, who was the lead director behind Netflix's brilliant Lilyhammer. This Norwegian series dives deep into a puzzling mystery early on when a determined research biologist returns to the hometown where her unconventional father created a wolf habitat, only to learn that her father's assistant (who's also the son of one her former classmates) has disappeared.
Are the predatory wolves responsible? Or is there something far more sinister at work? What a thrill it is to find out.
A Troubled Family in a Dark Mystery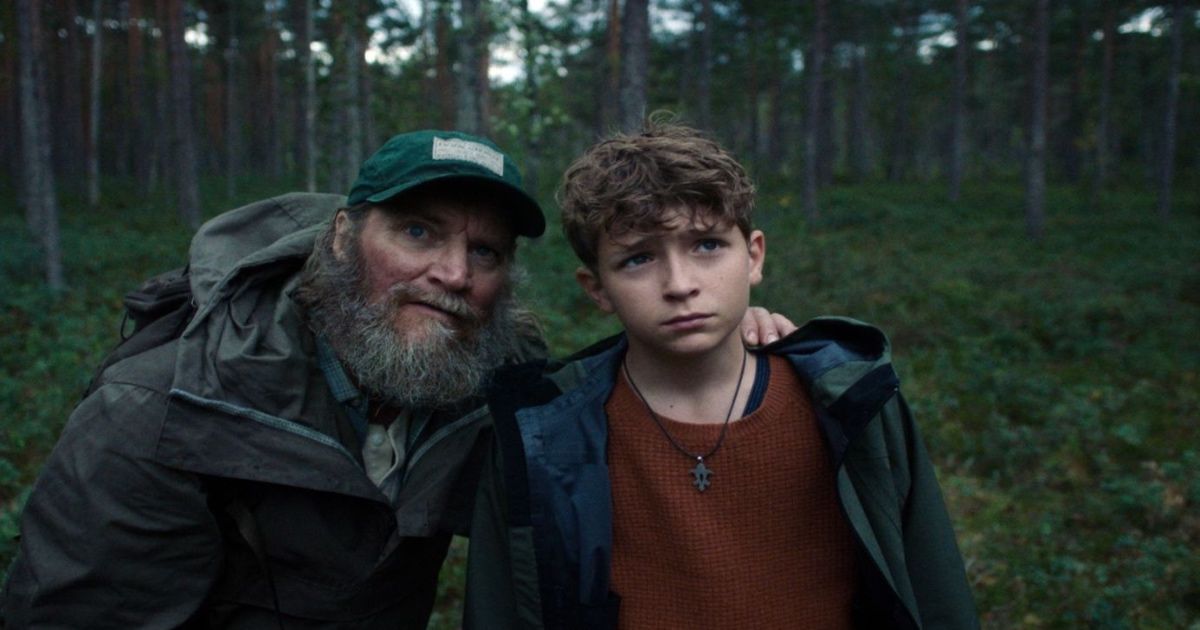 Similar to how Sharp Objects and Top of the Lake — and Murder in a Small Town to some degree — dropped viewers into a rarely explored world filled with fascinating characters we often don't see on screen, Fenris takes us into the woodsy outskirts of Oslo. Bold, gripping, and compelling, it's an exceptional series that accomplishes more by doing less. Alsvik doesn't busy himself, or the audience for that matter, with having characters being introduced to each other throughout the run. He leaves those introductions for the audience, and we get to experience the emotional weight these characters carry from their personal histories with one another.
Related: Nordic Noir: The Best Shows and Movies to Watch, Ranked
Emma (Ida Elise Broch) is a fiercely determined researcher and from the get-go, she's tightly wound. Upon returning home with her son, her interactions with her father Marius (Magnus Krepper) and the locals suggest a severe divide, and she clearly is presented as a person who would rather not experience unsettling emotions.
That's challenging, of course, because Daniel, her father's assistant, has vanished. What ensues is a gripping tale that finds Emma having to unravel a mystery. The filmmaker generates plenty of intrigue in the first few episodes as Emma and her father are forced to confront the tragedy at hand, and their own relationship dynamic. Emma has followed in the father's footsteps, after all, but there's something that has never been resolved between the two of them, which was why she fled and went to work in Oslo. Meanwhile, Marius attempts to strengthen a bond with his grandson.
Fenris Is a Wonderfully Executed Series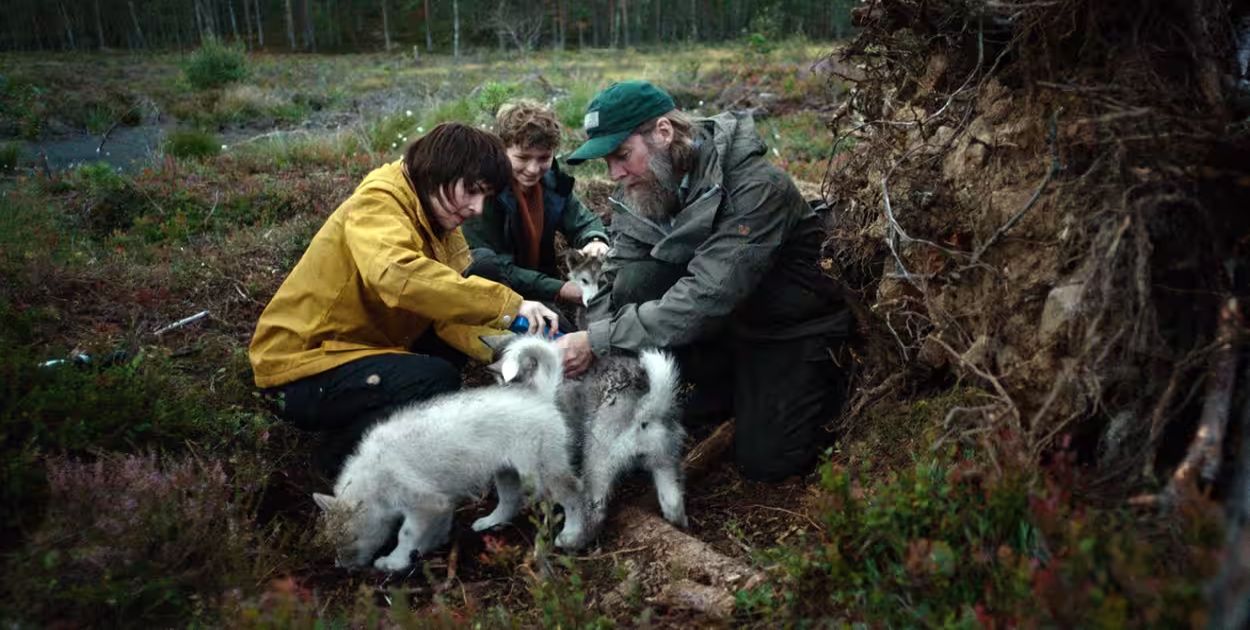 The name "Fenris" itself is the name of the male wolf whom authorities deem responsible for Daniel's disappearance. It's captivating to experience how well Alsvik establishes the tension between the locals here. The campaign to bring apex predators back to their former territory has created much divisiveness. Environmentalists see it as a good thing for the vulnerable food chain, but local farmers balk that their sheep have been eaten. We understand each side, but the emotional fires have been lit and tensions are blazing in this forest setting.
Related: 25 Greatest Scandinavian Movies of All Time
The local sheriff (Jan Gunnar Røise) fronts the mission to find Daniel but is tugged from both sides as the conflicts in town worsen. At one point, Emma discovers Daniel's jacket, shocked to find that it's bloody. She confronts her father and things only worsen; when the father mysterious disappears, it's apparent there's something more dire unfolding in these woods.
Everything from the plot to these fine actors shines in Fenris. Throughout its six engaging episodes, we're given gripping familial dynamics, curious twists, and a slew of suspicious figures. One of the most winning aspects of the series is its cinematography, which stands out among even other great Nordic noir series. That's partly because of its astounding location; like Mare of Easttown, the show's setting becomes a character itself.
Additionally, Ida Elise Broch turns in a brilliant performance as Emma. Between her grit and her oft-concealed vulnerability suddenly creeping to the surface, Emma's emotional trajectory is a sight to behold. It's inspiring and more than a nudge to check out some of Simen Alsvik's other brilliant work, such as Neste sommer. Fenris (in Norwegian with English subtitles) streams on Viaplay. You can watch a trailer below.
on bbc news
on hindi news
on the news today
on channel 7 news
ôrf news
campo grande news ônibus
ôpera news
campo grande news greve de ônibus
l1 news horário dos ônibus
l1 news ônibus
lago azul news ônibus
news österreich
news österreich heute
news österreich aktuell
news öffentlicher dienst
news österreich corona
news öl
news österreich orf
news ö3
news österreich heute aktuell
news österreich sport
ö24 news
ölpreis news
öbb news
ösv news
österreich news krone
övp news
özil news
öffentlicher dienst news 2023
österreich promi news