Animated movies can have the power to bring in some of the most star-powered casts in the industry, from the likes of the Hotel Transylvania franchise to this year's box office behemoth The Super Mario Bros. Movie, it is no surprise that fans can sometimes expect big names attached to the newest releases. One such new release is Leo, an animated movie arriving later this year starring Adam Sandler. The cast for the movie is impressive, leading to much excitement from fans so, with that in mind, here is everything we know about Leo so far.
Editor's Note: This piece was updated on October 12, to include the full-length trailer.
Related:Adam Sandler & Jennifer Aniston on 'Murder Mystery 2,' If They'll Do a Third, & Aniston teases 'The Morning Show' Season 3
Does 'Leo' Have A Release Date?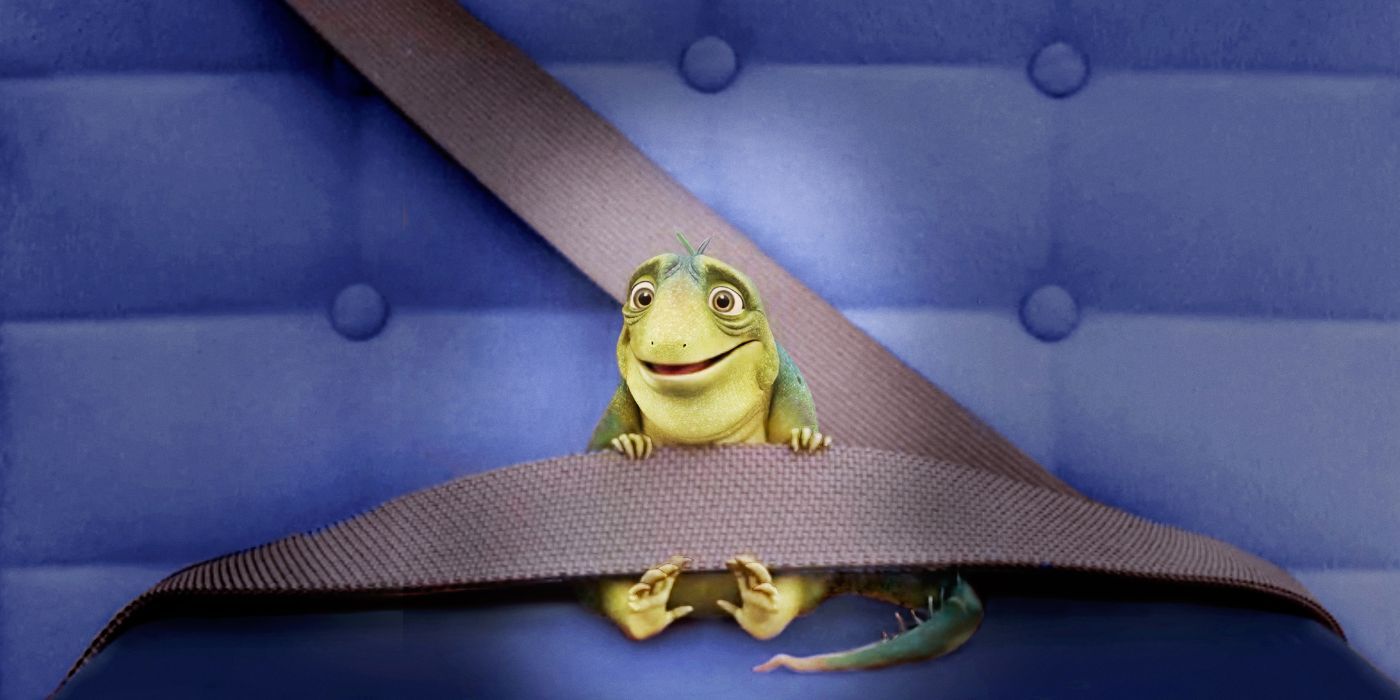 Leo is currently scheduled to hit Netflix on November 21, 2023, which is one day earlier than its initial release date, which was unveiled back in January 2023 in a sizzle reel for Netflix's 2023 film slate.
Where Can You Watch 'Leo'?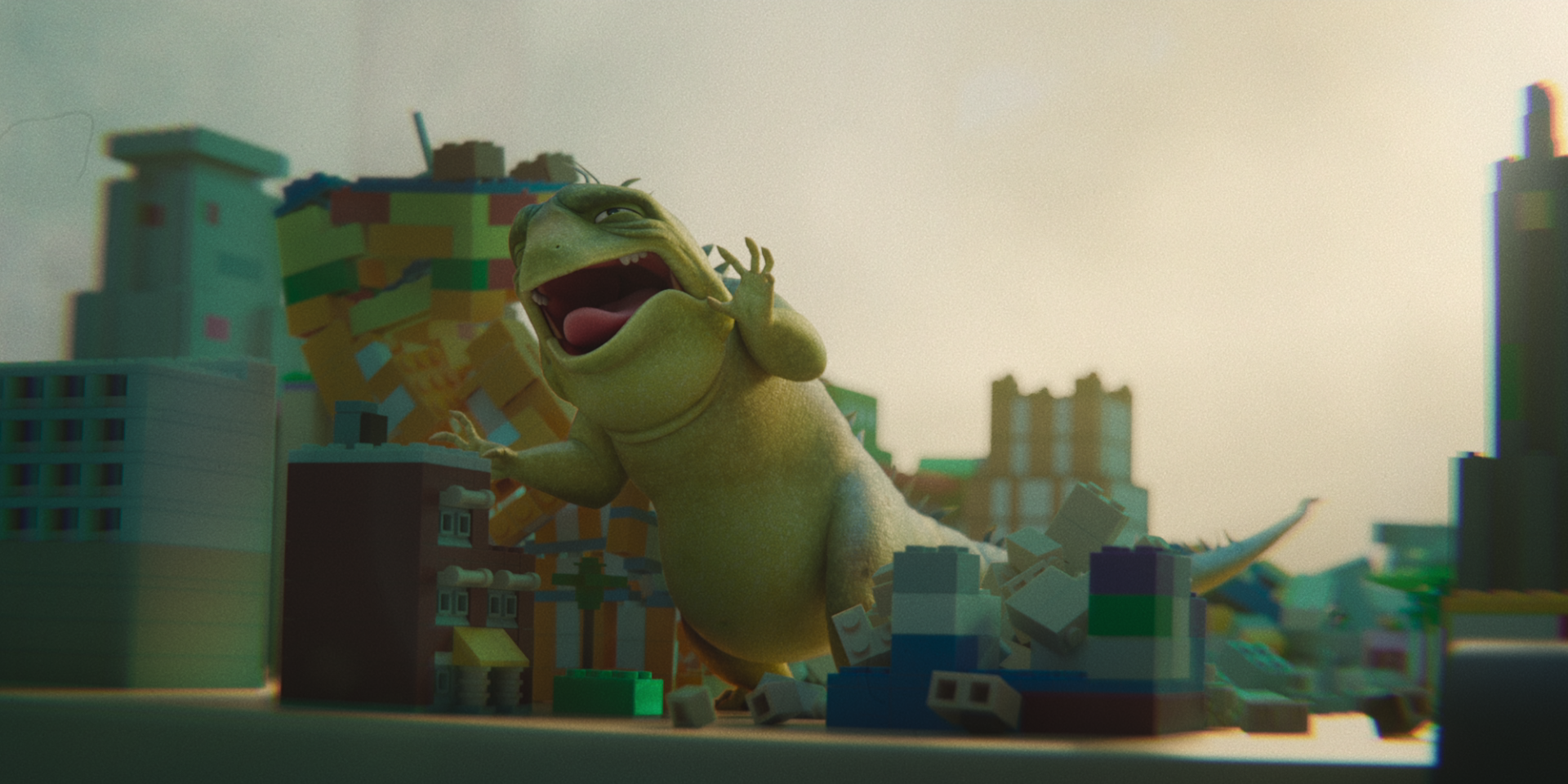 It will come as no surprise, given the aforementioned involvement of Netflix, that the film will be released exclusively on their streaming platform. Although this is a shame for many who may have wanted to have seen this in theaters, it does open the movie up to a wider audience, which suits its target demographic. For those without a Netflix subscription that requires one in time for Leo's release, a basic with-ads subscription is $6.99 per month, with a basic subscription set at $9.99 per month, and a premium subscription set at $19.99 per month.
Is There a Trailer For 'Leo'?
A teaser trailer for Leo was released by Netflix on August 23, 2023. While the trailer doesn't unveil much of the film's plot, it does give audiences an amusing introduction to the titular lizard and his best pal and terrarium-mate Squirtle.
The official trailer for Leo was released by Netflix on October 12. The two-and-a-half-minute trailer gives us a better look at the story, as the titular 74-year-old Leo finally ventures outside the classroom and into the real world.
What Is 'Leo' About?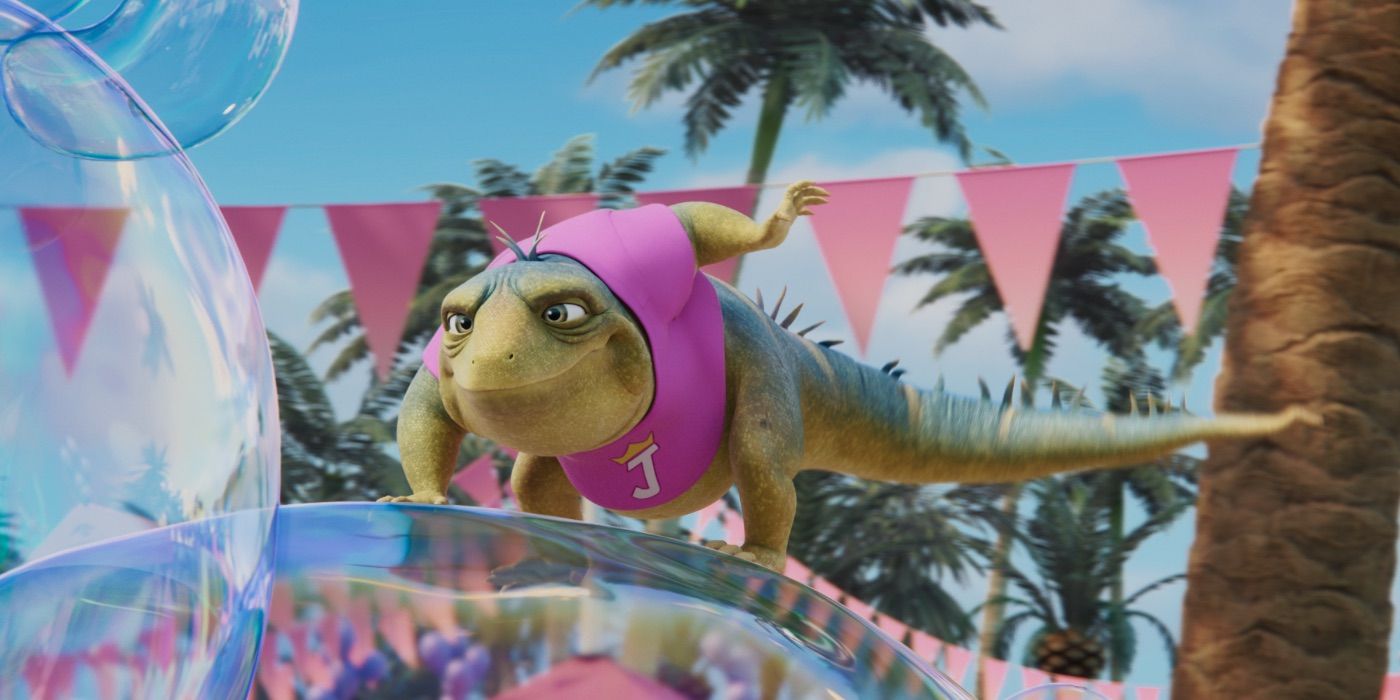 Of course, with any great animated movie, it isn't just the beautiful artwork that we all look forward to. The narrative of these films can often strive to be family-friendly fun, and Leo looks like it may live up to that reputation. Netflix, when discussing the movie, said it was a "coming-of-age animated musical comedy about the last year of elementary school – as seen through the eyes of a class pet." The setting of an elementary school lends itself to a film for all generations, whether they are in education now or have fond memories of it. Beyond this, an official synopsis was also released that read:
Actor and comedian Adam Sandler (Hotel Transylvania, The Wedding Singer) delivers signature laughs in this coming-of-age animated musical comedy about the last year of elementary school – as seen through the eyes of a class pet. Jaded 74-year-old lizard Leo (Sandler) has been stuck in the same Florida classroom for decades with his terrarium-mate turtle (Bill Burr). When he learns he only has one year left to live, he plans to escape to experience life on the outside but instead gets caught up in the problems of his anxious students — including an impossibly mean substitute teacher. It ends up being the strangest but most rewarding bucket list ever…
The film seems like enormous fun, with the promise of the journey to try and escape the classroom terrarium one that suggests many hilarious mishaps along the way. Fans will likely be intrigued by the film also being a musical, a genre not often associated with lead actor Adam Sandler. This adds another dimension to the storytelling, and fans will be hoping that the songs themselves will be just as entertaining as the plot seems to be.
Who Is In The Cast For 'Leo'?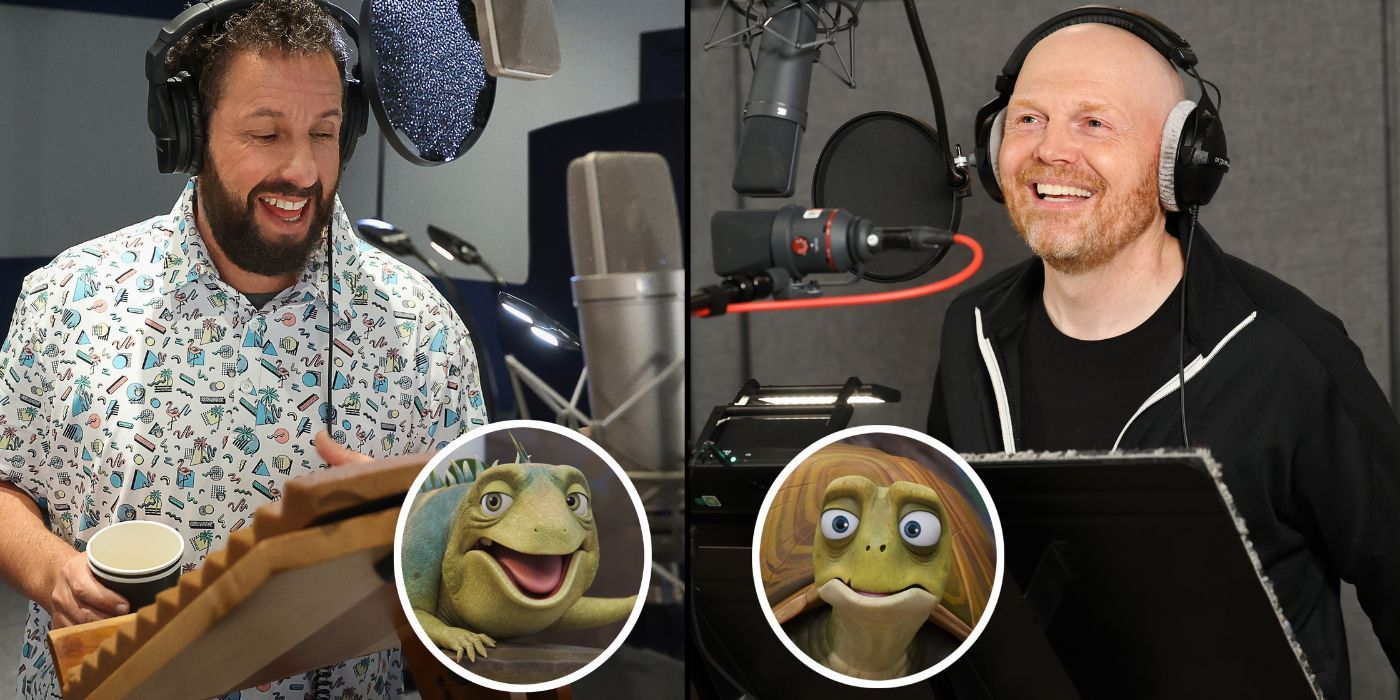 As mentioned previously, animated movies can often lean heavily on their start-studded cast, with our favorite CG projects paving the way for dream cast lists to be assembled. Adam Sandler will lead the voice cast of Leo playing the titular lizard. Bill Burr (The Mandalorian) will be voicing Leo's friend Squirtle, a turtle who lives in the terrarium with him.
The rest of the cast for Leo includes Cecily Strong (Saturday Night Live) as Mrs. Malkin, Jason Alexander (Seinfeld) as Jayda's Dad, Rob Schneider (Grown Ups) as the Principal, Heidi Gardner (Hustle) as Eli's Mom, Nick Swardson (RENO 911!) as Bunny, Nicholas Turturro (The Longest Yard) as Anthony's Dad, Robert Smigel (Triumph the Insult Comic Dog) as Miniature Horse, Jo Koy (Easter Sunday) as Coach Komura, and Academy Award nominee Stephanie Hsu (Everything Everywhere All at Once) in an undisclosed role.
The film, being a product of Adam Sandler's Happy Madison Productions, also stars Sandler's wife Jackie Sandler (Home Team) as Jayda's Mom, and their two daughters Sunny and Sadie Sandler (You Are So Not Invited to My Bat Mitzvah) to Summer and Jayda. This is of course only a small selection of the wonderful talent appearing in this film, although on-screen magic could not just be created by actors, and it is the crew that plays an enormous part too.
Related:Why We Can't Get Enough of Jennifer Aniston & Adam Sandler's Movies
Who Is Behind 'Leo'?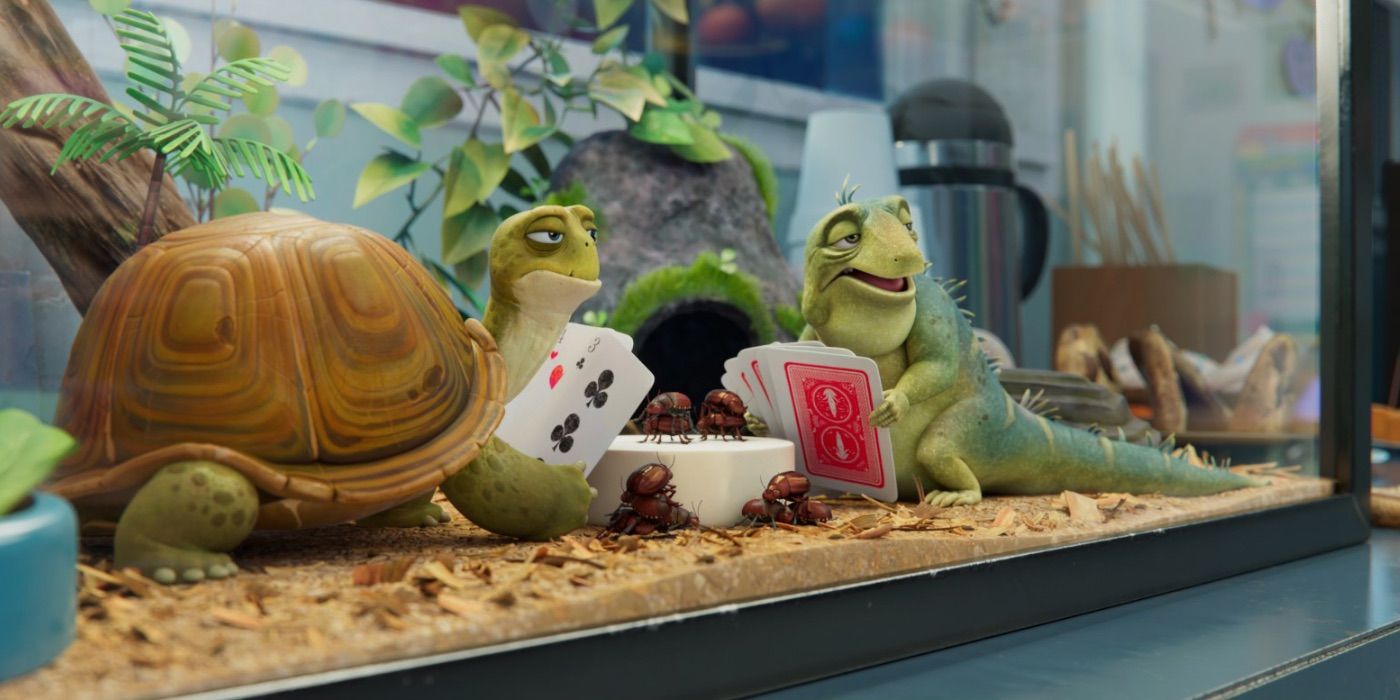 Leo is being co-directed by Robert Marianetti (Hotel Transylvania 2), Robert Smigel, and David Wachtenheim (Despicable Me), with producer credit going to Adam Sandler and executive producer credits going to Barry Bernardi (Escape From New York) and Paul Sado (The Cobbler). There is, of course, a fantastically talented art department working on the film too, with the characters designed by the wonderful José Manuel Fernández Oli (Rio 2). With such a great cast and crew involved in the film, it is no wonder that so many fans are desperately excited for Leo to hit their screens.
Back in 2016, it was announced that Sandler would be teaming up with STX Entertainment for an original animated family movie, but that project never came to fruition. It wouldn't be all that surprising if that movie was Leo. Sandler has been working almost exclusively with Netflix since 2015, having starred in the films The Ridiculous 6, The Do-Over, Sandy Wexler, The Meyerowitz Stories (New and Selected), The Week Of, Murder Mystery, Hubie Halloween, Hustle, Murder Mystery 2, and You Are So Not Invited to My Bah Mitzvah. Netflix also debuted Sandler's last comedy special 100% Fresh.
Are There Any Other Upcoming Adam Sandler/Netflix Projects?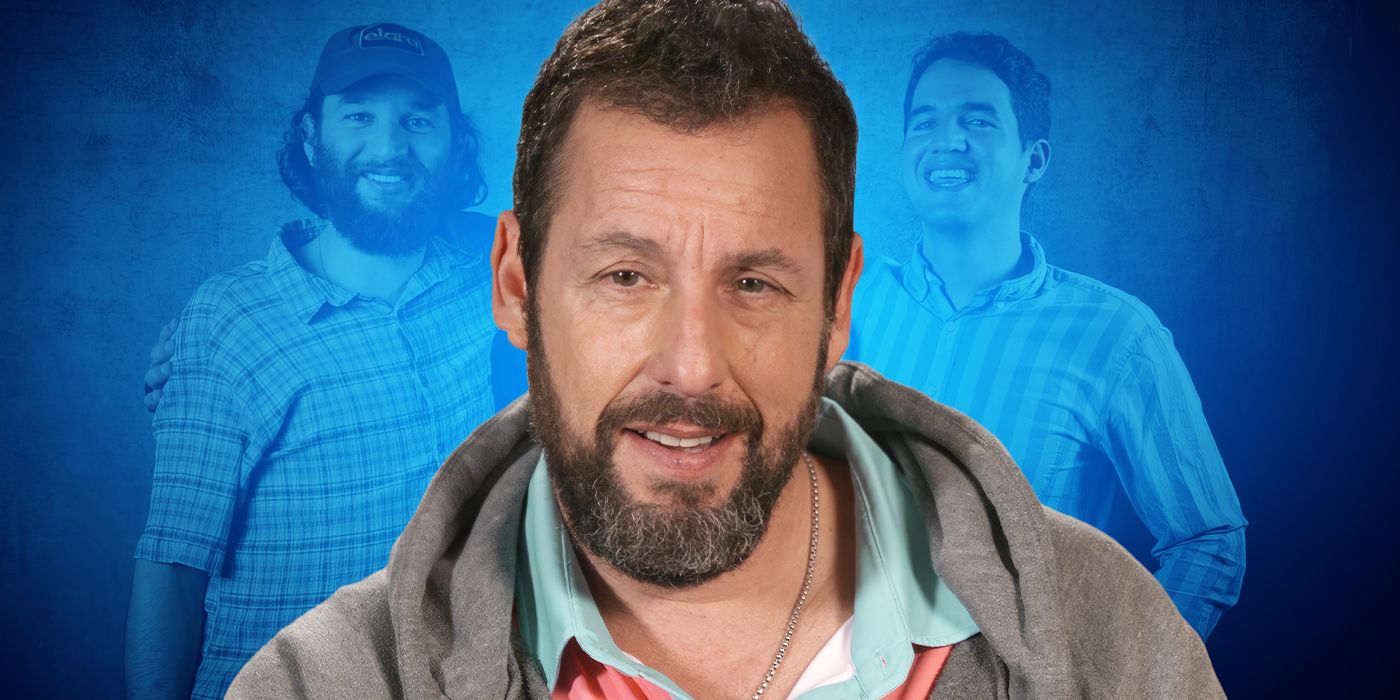 Given Netflix's deal with Happy Madison Productions, there are many other Adam Sandler projects in the works that will land on the streaming platform soon. So, for fans of Sandler who want more than just Leo to get excited about, look no further than these two other projects coming soon.
Spaceman – This movie, originally titled Spaceman of Bohemia, stars Sandler alongside Carey Mulligan. The official plot synopsis reads:
"Jakub Procházka, orphaned as a boy and raised in the Czech countryside by his grandparents, overcomes his odds to become the country's first astronaut."
There is no official release date for this yet, although it is expected to be released next year
Sandler will also be reuniting with the Safdie Brothers, who directed him in the acclaimed Uncut Gems, for a new film where he'll star alongside Megan Thee Stallion.
on bbc news
on hindi news
on the news today
on channel 7 news
ôrf news
campo grande news ônibus
ôpera news
campo grande news greve de ônibus
l1 news horário dos ônibus
l1 news ônibus
lago azul news ônibus
news österreich
news österreich heute
news österreich aktuell
news öffentlicher dienst
news österreich corona
news öl
news österreich orf
news ö3
news österreich heute aktuell
news österreich sport
ö24 news
ölpreis news
öbb news
ösv news
österreich news krone
övp news
özil news
öffentlicher dienst news 2023
österreich promi news