We've officially arrived in the fall of 2023, and so many events are waiting before we bid farewell to another year in our lives. While Christmas is still far away in December, many people are looking forward to Halloween, which begins at the end of this October.
With so many exhilarating things to do, such as dressing up as your favorite character with your friends, attending costume parties, apple bobbing, visiting plenty of haunted attractions in your neighborhood, and sharing candies with little devils who knock on your door and say "trick or treat."
It appears that Hulu is celebrating Halloween (or should we say Huluween?) a few days before the festival even arrives because the streamer has announced several horror TV shows for viewers looking for varying levels of scare. So, without further ado, here is the list of every spooky series coming to Hulu in October 2023.
Stephen King's Rose Red (October 1)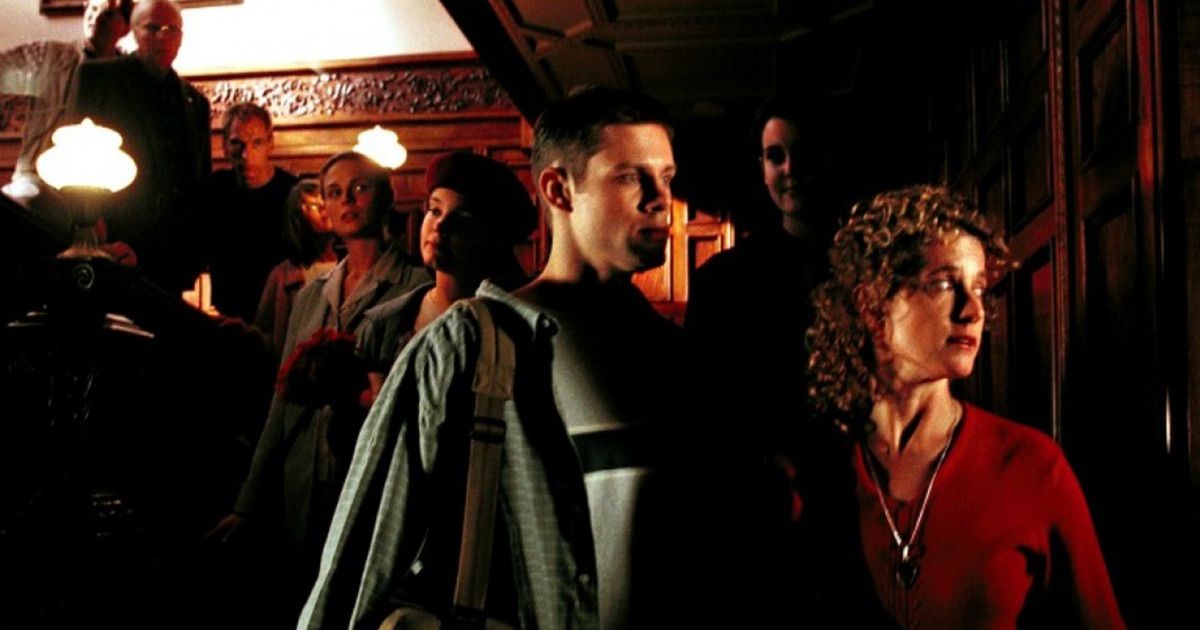 Rose Red is a miniseries written by the famed horror novelist Stephen King and directed by Craig R. Baxley. While it is undeniably one of his best works, the eerie atmosphere and genuine scares build a unique sense of dread not seen in many modern TV shows. Since many of Stephen King's adaptations have failed to meet audience expectations, Rose Red remains an outlier, possibly due to his involvement in the project.
Professor Joyce Reardon, who is hell-bent on proving the paranormal phenomena, leads a group of psychics to the large Seattle mansion known as Rose Red, which was supposed to be haunted because at least 23 individuals have disappeared mysteriously. However, when the group accidentally awakens a terrifying entity, their research becomes the least of their worries, and various secrets related to the mansion are brought to light.
Ash vs. Evil Dead Seasons 1-3 (October 1)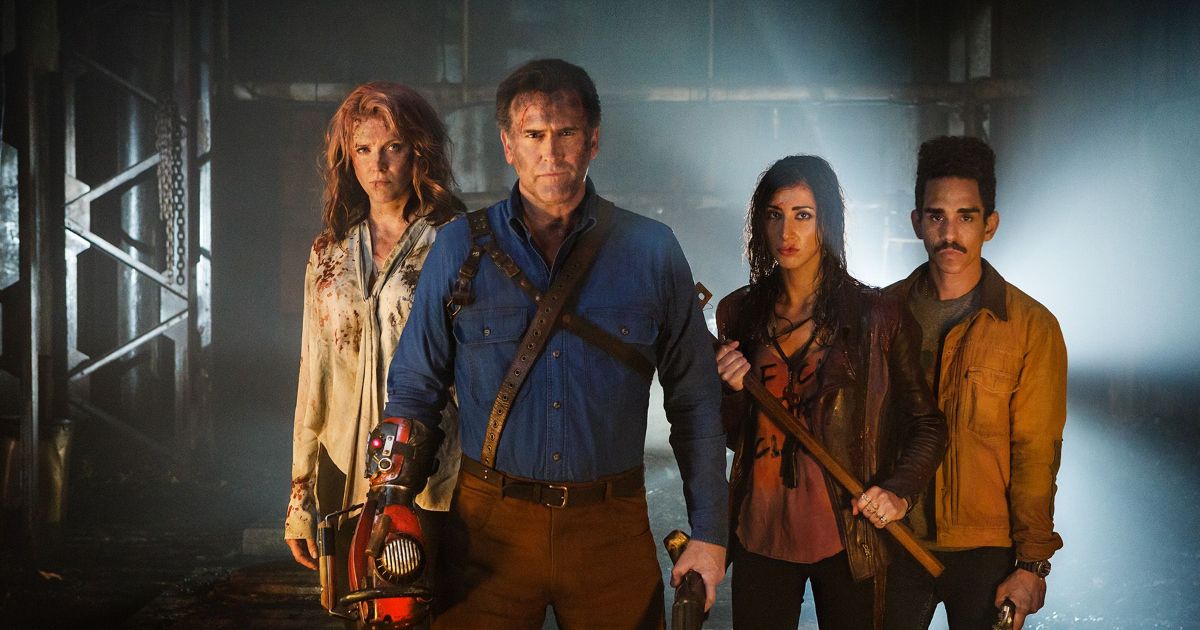 Ash vs. Evil Dead is a ridiculously fun show with a lot of gore, and given that it takes after the legendary Evil Dead franchise, not many people expected it to be this good. Even if you haven't seen the original trilogy, the series is well worth trying because it offers an excellent blend of gore, horror, comedy, and thrills, making it an ideal Halloween binge.
Related: The Top 20 Horror TV Shows of All Time, Ranked
Thirty years after the events of Army of Darkness, Ash has grown old, living a lonely life while still unable to let go of his nightmares from the cabin and losing his friends. Working in a store with his friend Pablo and Pablo's love interest, Kelly, Ash has little to do except drink and use his charm to hook up with beautiful women. However, when the Deadites resurface to invade the human world, Ash must once again wield his chainsaw to save the world, this time with the help of his two new friends.
Goosebumps (October 13)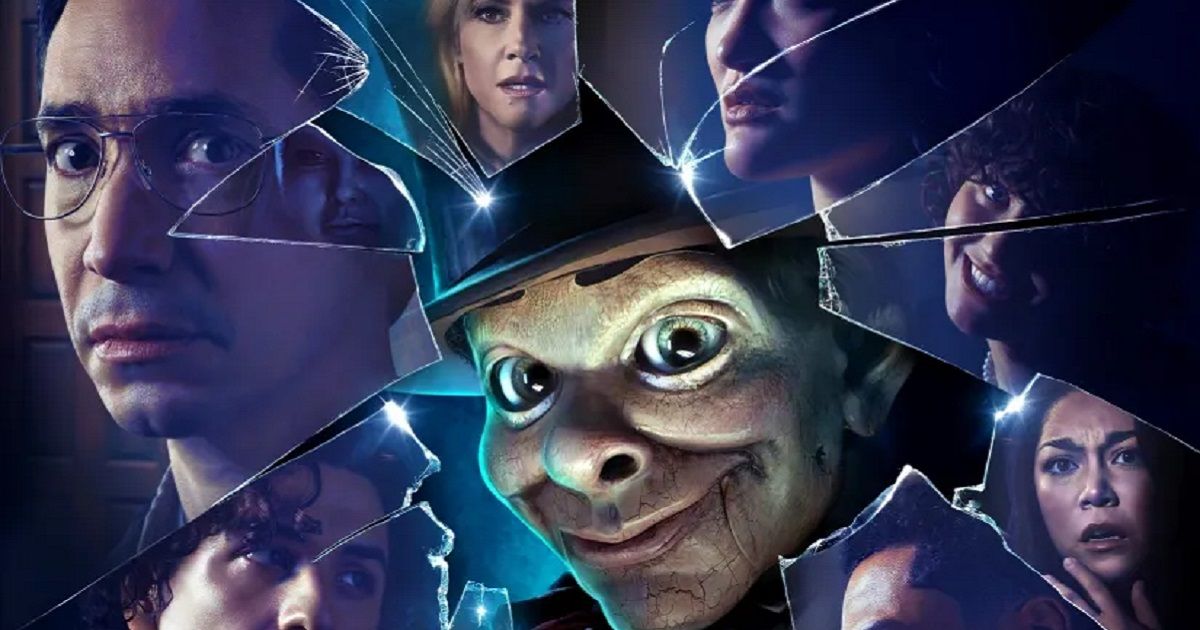 Goosebumps is an upcoming horror comedy series developed by Nicholas Stoller and Rob Letterman based on a book of the same name by R. L. Stine. The series stars Justin Long (Barbarian) and Rachael Harris (Lucifer) alongside several others, including Ana Yi Puig (Gossip Girl), Miles McKenna (Guilty Party), and Isa Briones (Star Trek: Picard).
In the series, a group of five high school students embark on a journey to investigate the tragic death of a teenager named Harold Biddle. While unearthing the dark secrets surrounding her mystery, they unintentionally unleash supernatural forces on their town.
Now, in spite of their personal issues and rivalries, they must all work together to finish what they started. In doing so, the teenagers begin to learn more about their families' secrets, which eventually leads to the answers to their questions.
FX's American Horror Story Four Episode Halloween Event (October 26)
Fans of American Horror Story can mark their calendars for October 26 because four intriguing episodes of American Horror Stories' third season will premiere on Hulu. Apparently, the anthology series is being promoted as a Halloween extravaganza and led by Ryan Murphy and Brad Falchuk, the creative minds behind the original series.
While some of these stories tie back to the main series, others provide distinct horror tales by interconnecting the storylines from the earlier seasons. So, if you have been looking forward to watching a horror anthology series for this Halloween, FX's American Horror Story Four Episode Halloween Event might be right up your alley.
Related: American Horror Story: Scariest Moment in Every Season, Ranked
Sabrina the Teenage Witch (October 26)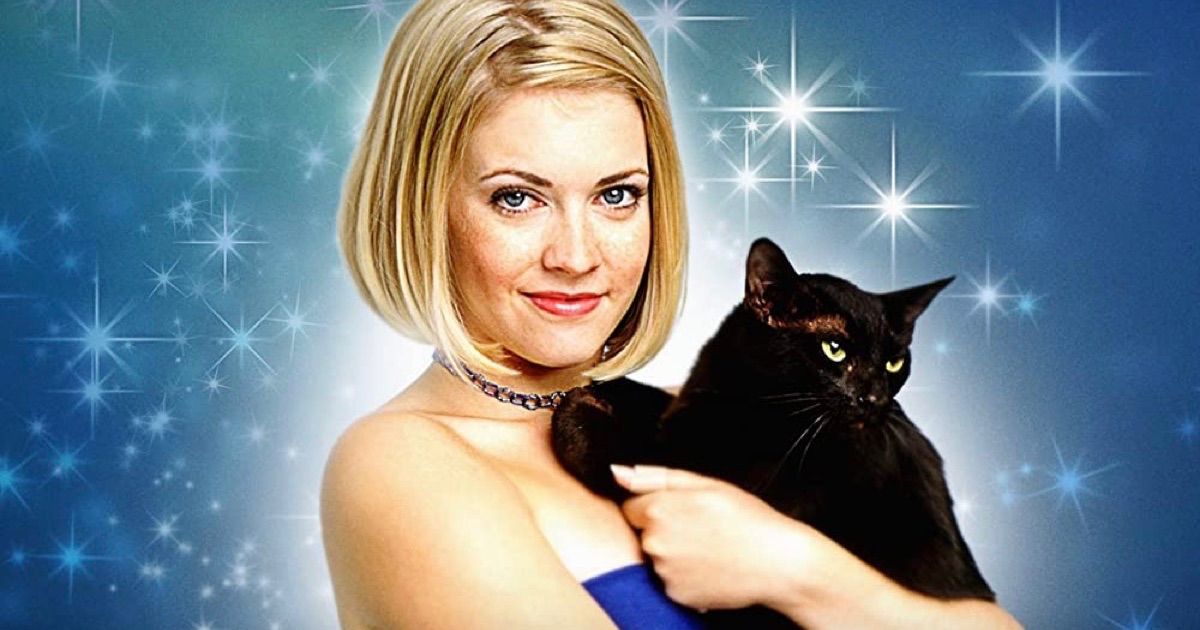 Witches and Halloween go hand in hand because there is little development in horror without them, and fans enjoy some scary witches every now and then, especially around Halloween. Although Sabrina the Teenage Witch is more of a fantasy comedy series, it has that classic 90s aesthetic that makes for a perfect Halloween night experience.
The story follows Sabrina Spellman, a typical sixteen-year-old girl who discovers she comes from a line of witches through her aunts, Hilda and Zelda. While living with them, she must learn how to cast specific spells in order to receive the witch's license and make her family proud. At the same time, she must keep her secret from her friends and boyfriend, but she soon realizes that leading a double life as a teenager is anything but easy.
A complete list of everything coming to Hulu this October can be found here.
on bbc news
on hindi news
on the news today
on channel 7 news
ôrf news
campo grande news ônibus
ôpera news
campo grande news greve de ônibus
l1 news horário dos ônibus
l1 news ônibus
lago azul news ônibus
news österreich
news österreich heute
news österreich aktuell
news öffentlicher dienst
news österreich corona
news öl
news österreich orf
news ö3
news österreich heute aktuell
news österreich sport
ö24 news
ölpreis news
öbb news
ösv news
österreich news krone
övp news
özil news
öffentlicher dienst news 2023
österreich promi news