Barry is certainly among the best shows that HBO has ever created, and certainly one of the most surprising. While Barry competed at the Primetime Emmy Awards in the comedy categories, the series was often more gut wrenching and emotional than a vast majority of drama shows that were airing. Viewers may have gotten emotional whiplash watching Barry and Succession back-to-back on Sunday nights; it was unclear which was intended to be the drama, and which was supposedly a "comedy." Barry follows the hitman and former serviceman Barry Berkman (Bill Hader), who decides to become an actor after he's assigned to assassinate the aspiring performer Ryan Madison (Tyler Jacob Moore). Barry's investigation into Ryan's background introduces him to a class taught by the esteemed working actor Gene Cousineau (Henry Winkler), who teaches the tricks of the trade to a crowd of active pupils. Barry begins to fall in love with Gene's most ambitious student, Sally Reed (Sarah Goldberg), and begins to consider if he could ever have a normal life. His employer, Monroe Fuches (Stephen Root), fears that he may no longer be a reliable assassin.
Barry is entirely Hader's creation; not only did he create the series alongside Alec Berg, but he finally got the chance to flex the mix of comedic and dramatic chops that he hadn't been given the chance to show. Hader directed many episodes of the series, including the entire final season. While determining which season ranks the highest is difficult, as Barry was almost always excellent, certain storylines and creative choices proved to be stand outs. Here is every season of Barry, ranked worst to best.
4
Season 1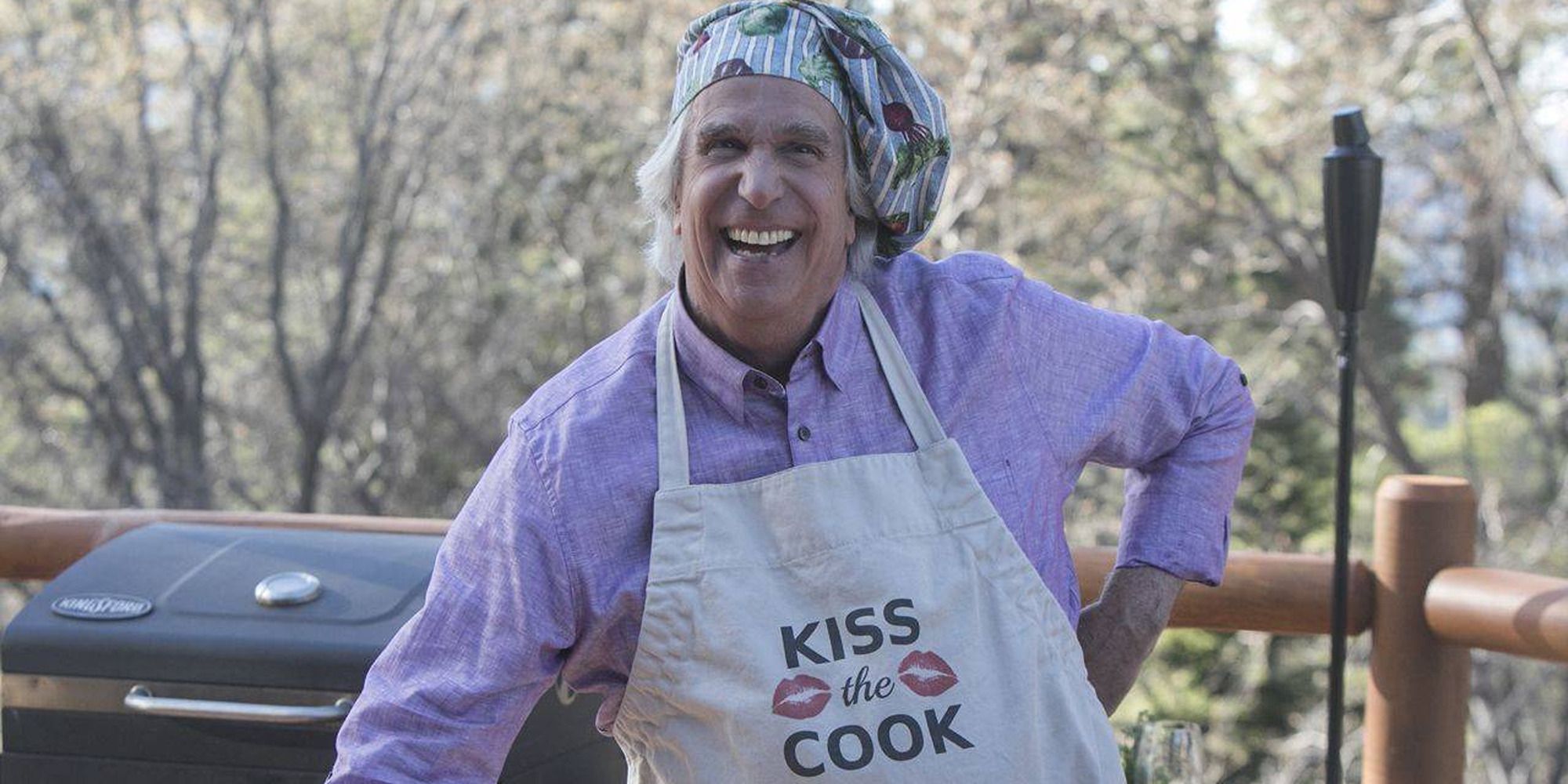 The first season of Barry works brilliantly in establishing the tone in fairly short episodes. By having Barry confirm his intention to be an actor in the pilot episode "Make Your Mark," the series was able to quickly move forward with developing the characters. Barry is forced to confront the morality of his work, his real goals in life, and the post-traumatic circumstances of his service by the time that the season finale aired.
RELATED: 'Barry': The 10 Most Tragic Deaths, Ranked
The death of Gene's love interest, Detective Janice Moss (Paula Newsome) establishes a compelling mystery for the second season, as Barry chooses not to disclose his profession to any of the new friends that he's made.
3
Season 4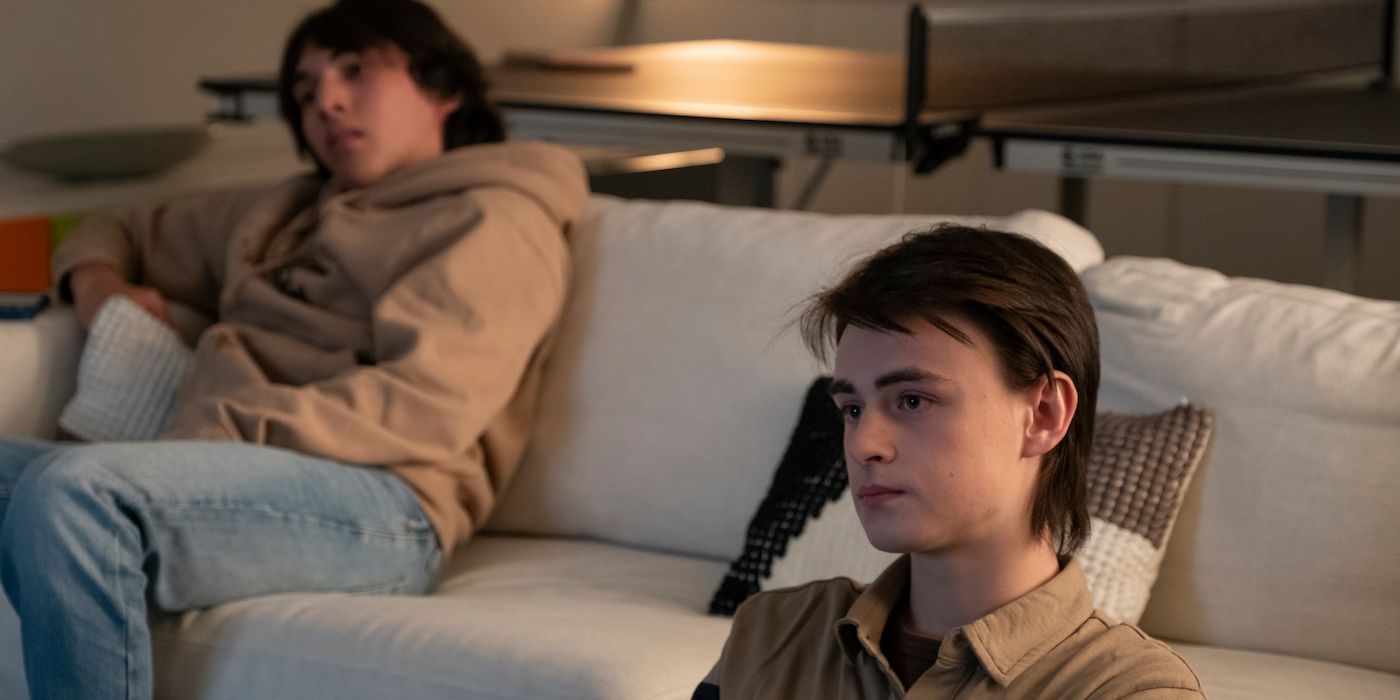 The final season of Barry takes a drastic tonal shift from the end of season 3. While the series had always been closer to a psychological drama than a comedy, season 4 felt similar to a Coen brothers film in how morbidly absurd it got. It was interesting to see how the final season treated some of the supporting characters; both Sally and Gene have essentially given up, and turned into shadows of themselves. This often made for a depressing watching experience, even if it was great television!
RELATED: 'Barry's Finale Short-Changed This Fan-Favorite Character
That's not to say that the show didn't still have its comedic moments, as Barry's newfound interest in conspiracy theories and radical fundamentalist religion created many amusing conversations. Hader was able to make a definitive point about Hollywood's infatuation with violence in the series finale, "wow." It was a bold conclusion to a series that chose to go out on its own terms.
2
Season 2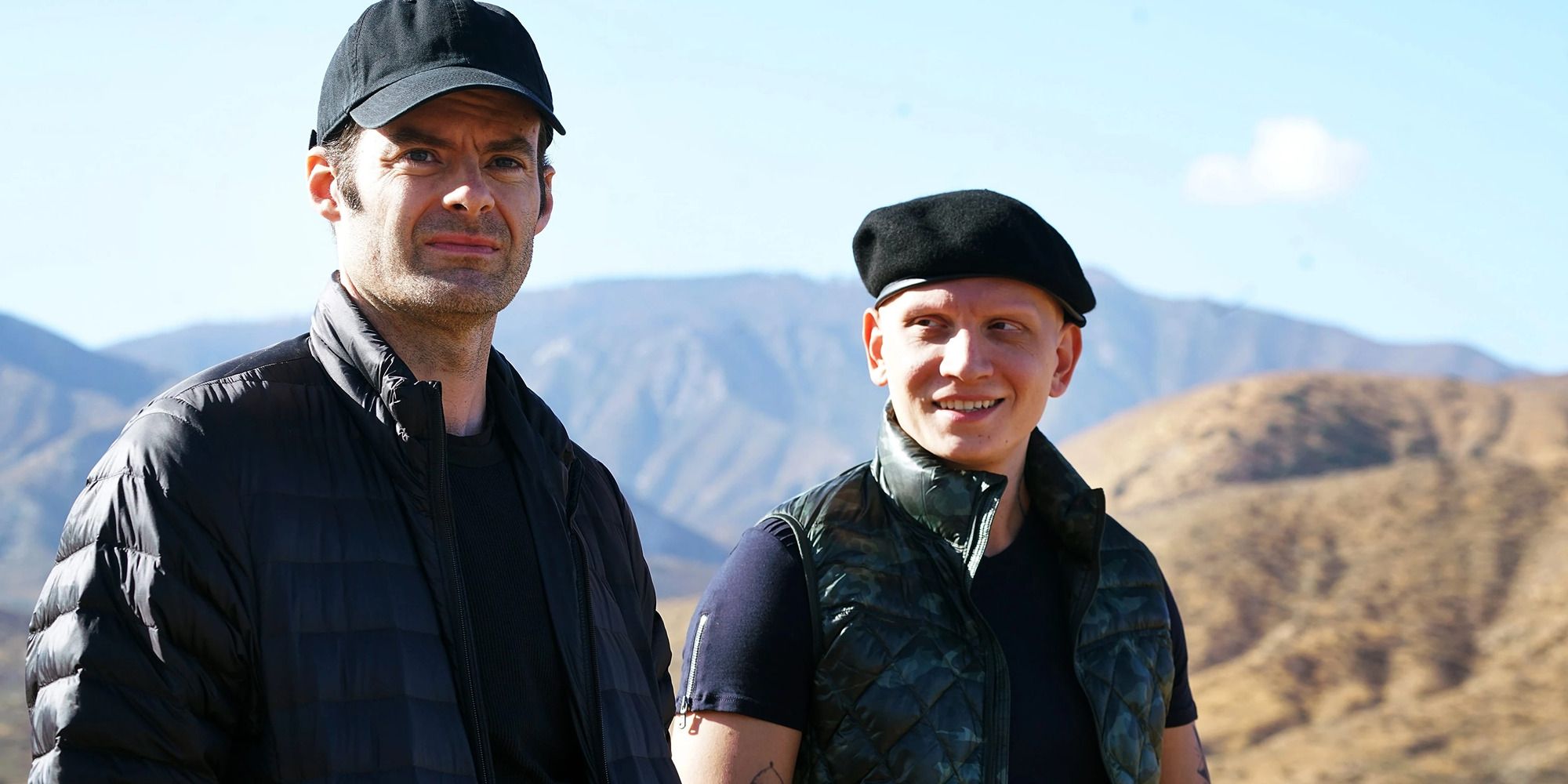 It's very impressive how quickly Barry moved past the constraints of its initial concept, and season 2 proved how inventive Hader could be within the half hour running time of each episode. The action-centric episode "ronny/lily" was a creative way for Barry to incorporate untraditional stylistic elements without breaking the confines of the narrative.Season 2 focused on the acting side of Barry's life, and showed how Gene's lessons forced him to open up about his past in a way that made him uneasy.
A less ambitious show may have let Barry continue killing people with no risk of Gene, Sally, or any of his other friends in the acting class finding out, but Hader didn't just see Barry's two identities as a source of comic relief. Season 2 showed that Barry was constantly at odds with himself as he tried to become a better person; the disturbing finale took a dark turn that indicated he wasn't able to control his rage.
1
Season 3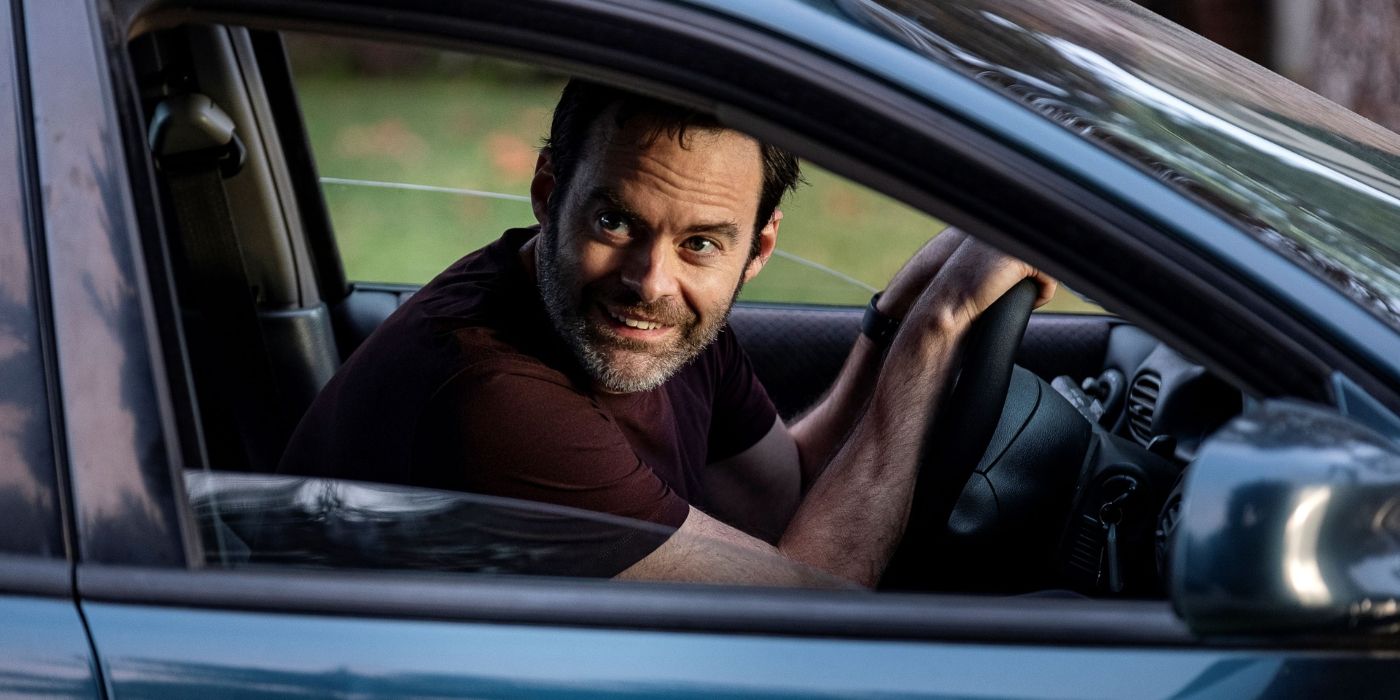 Season 3 moved forward after the massacre of the Chechens at the end of season 2, and continued to develop Barry's downward spiral. While Barry has always been Hader's show, season 3 did an excellent job at examining two of the most pivotal relationships within Barry's life. Season 3 saw Barry reevaluating his relationship with both Sally and Gene, both of whom realize that he's past the point of redemption. Sally's arc truly peaks in season 3; Goldberg is simply remarkable in a role that forces her to be both detestable and sympathetic. It's shocking to see Sally earn the success that she's been wanting for all of her life, only to have it promptly taken away from her before she has time to celebrate it.
Gene's relationship with Barry is just as interesting, as the pain of losing Janice is still ever present in the elder actor's thoughts. The series places Gene in an interesting position where he must choose whether to turn Barry in to the authorities, even though the disturbed young man is someone he always considered to be a protégé. Winkler is absolutely heartbreaking in this season; all the humorous charisma that he had early on disappears as Gene turns into a self-loathing sad sack.
NEXT:'Barry's Final Season Didn't Give Us Enough Time to Care About John
on bbc news
on hindi news
on the news today
on channel 7 news
ôrf news
campo grande news ônibus
ôpera news
campo grande news greve de ônibus
l1 news horário dos ônibus
l1 news ônibus
lago azul news ônibus
news österreich
news österreich heute
news österreich aktuell
news öffentlicher dienst
news österreich corona
news öl
news österreich orf
news ö3
news österreich heute aktuell
news österreich sport
ö24 news
ölpreis news
öbb news
ösv news
österreich news krone
övp news
özil news
öffentlicher dienst news 2023
österreich promi news