Formed in 2019 by parent company Sony Interactive Entertainment, PlayStation Productions seeks to buck the convention of sub-par video game adaptations by having a hand in each Movie or TV Show produced. This is similar to how Marvel Studios took control over the development of its characters, which eventually led to the creation of the Marvel Cinematic Universe, the world's biggest film and television franchise.
Update August 25, 2023: In honor of the release of Gran Turismo in theaters, this article has been updated with additional information to remain up to date.
Announced as an initial ten-project slate, the slate has grown over the years. While many dismissed the idea originally due to video games having a bad reputation, the studio has broken out with a unique slate of projects. Uncharted was a box office hit in 2022, and in 2023, their slate is only more impressive. The Last of Us kicked off the year with rave reviews, while Twisted Metal premiered over the summer and was a hit on Peacock. Now Gran Turismo is set to open in theaters and has earned good early word of mouth from audiences. The future looks bright for PlayStation Productions. Here's where each project is in its production and if it'll be a movie or TV series.
Uncharted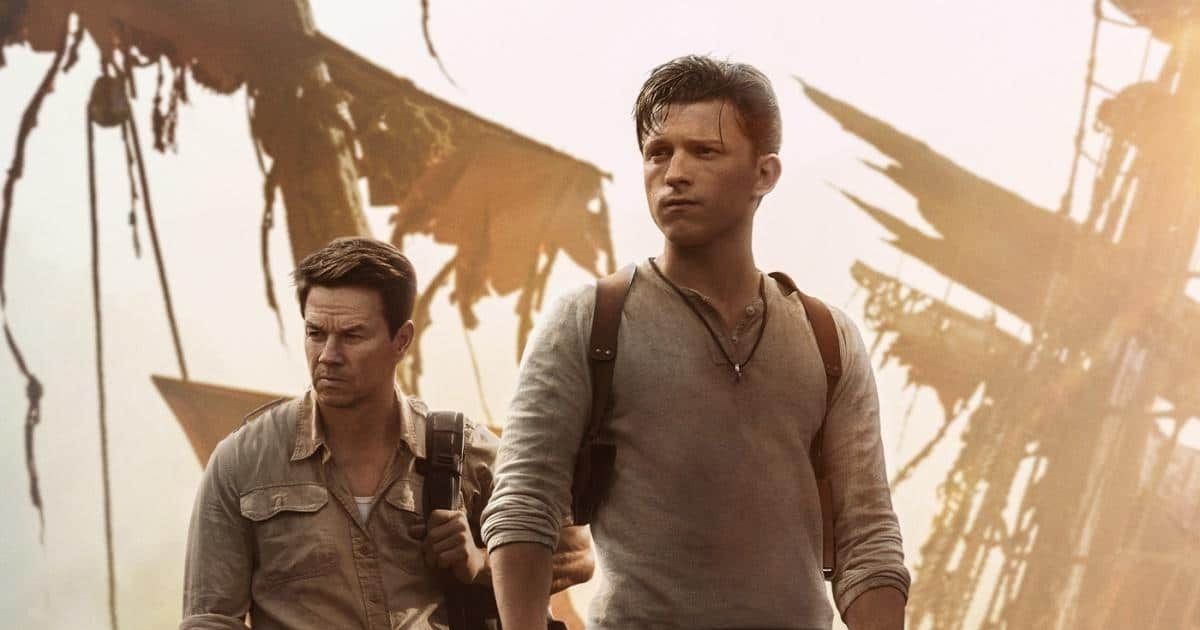 The first project released under the PlayStation Productions brand, the long-in-development Uncharted movie kicked off PlayStation's film slate with an unexpected approach to adapting the best-selling action-adventure series from developer Naughty Dog. Rather than translating the first game's story into a feature film, Uncharted acts as an origin story to the franchise. In this film, Tom Holland plays a younger Nathan Drake, who falls into the world of high-stakes treasure hunting when he meets Victor "Sully" Sullivan, played by Mark Wahlberg.
The film received mixed reviews but was fairly successful for being released in February 2022, grossing over 400 million dollars just as theaters were re-opening after the onset of the COVID-19 pandemic. In a lot of ways, Uncharted's biggest accomplishment is existing at all. It sets a precedent of large-scale investment in the adaptations of PlayStation's most beloved franchises.
The Last of Us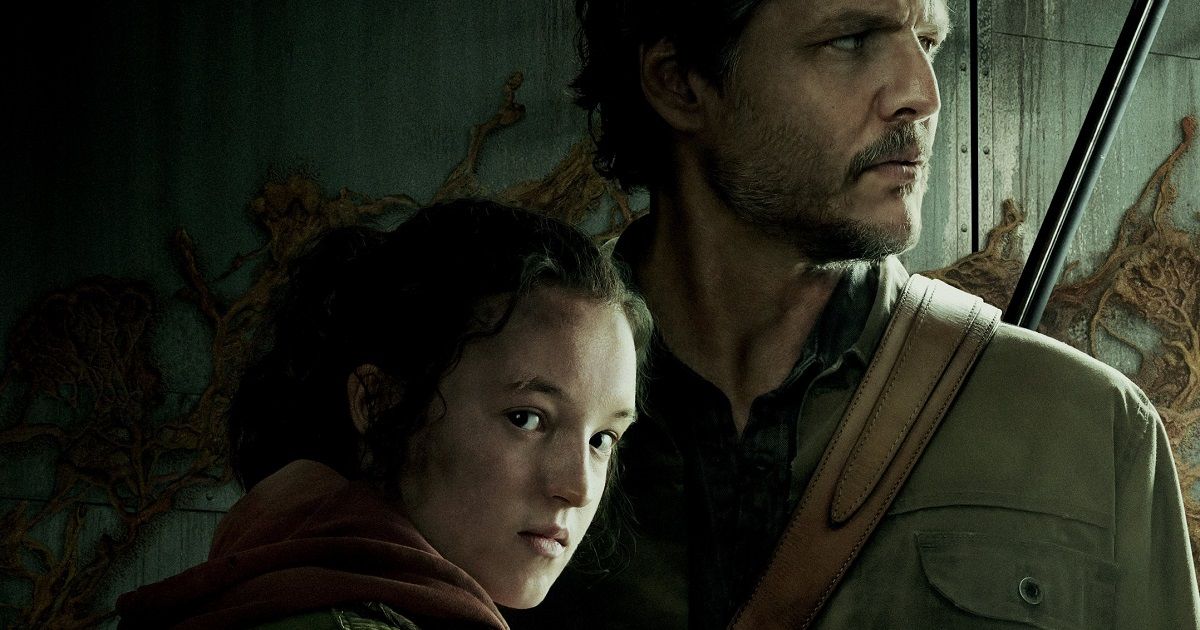 The second PlayStation Production was also its first television series. Created for HBO, The Last of Us is an adaptation of the popular video game franchise developed by Naughty Dog. The post-apocalyptic drama primarily takes place after a zombie-like fungal plague has destroyed civilization. Joel (played by Pedro Pascal), a smuggler who carries a wealth of trauma from his past, must escort a feisty young girl named Ellie (Bella Ramsey) across America after she shows signs of being the key to a cure.
The initial game was lauded for its grounded storytelling and morally ambiguous characters, which gave it the feel of a high-class TV drama. The first season of the show has received equally rave reviews, with particular praise aimed at the performances of the two leads, the writing, and the direction. Many fans and critics have called The Last of Us season one the best video game adaptation ever. Part of its success lies with the fact that original game creator, Neil Druckmann, served as showrunner and co-writer on the series, as well as directing the second episode. The series received an impressive 24 Primetime Emmy Award nominations at the 75th annual ceremony, and a second season based on The Last of Us Part II was commissioned in January 2023.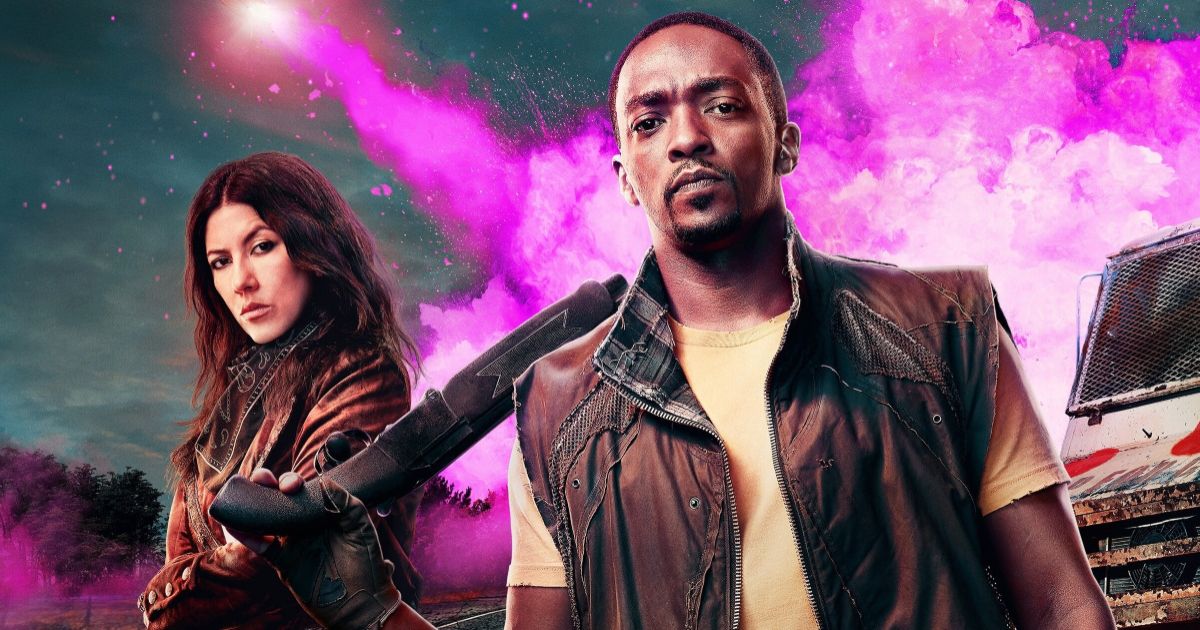 Twisted Metal bucks conventional races for "car-combat", as drivers attempt to destroy each other in their own weapon-laden cars, motorcycles, and ice cream trucks. The game's story revolves around a Mortal Kombat-like tournament devised by the demon Calypso, who offers one wish to the surviving driver of the contest. A TV adaptation of the game consisting of ten episodes dropped on Peacock on July 27, 2023.
Related: What Twisted Metal's Success Means for Future Video Game Adaptations
It featured an all-star cast, including Anthony Mackie in the lead role of John Doe, a loquacious milkman with amenia, and Stephanie Beatriz as Quiet, a woman who barely talks due to past trauma. Meanwhile, Will Arnett, Joe Seanoa, Thomas Haden Church, and Neve Campbell also star. Developed by Deadpool and Zombieland writers Rhett Reese and Paul Wernick, the adaptation captures the original game's grimy, sadistic aesthetic and dark sense of humor. Though considered inferior to The Last of Us, the first season of Twisted Metal has, nevertheless, been regarded as a successful video game adaptation and even broke Peacock's 'most-binged' viewership record.
Gran Turismo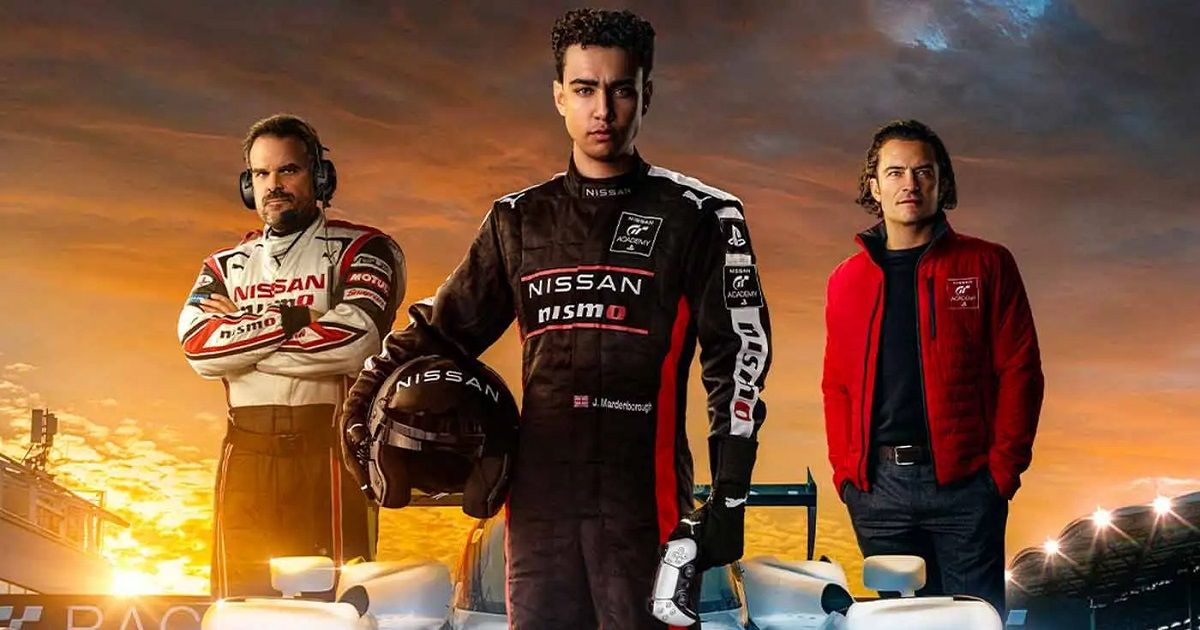 Possibly the most interesting adaptation slated, Gran Turismo originated as a racing game for the first PlayStation console and became one of PlayStation's highest-selling series, with over 90 million copies sold. A driving simulator, it features no protagonist or in-game story. So, instead, the film adaptation tells the real-life story of Jann Mardenborough (played in the film by Archie Madekwe), an avid player of the game who was selected to become an actual race car driver.
It also stars David Hardbour as Jann's mentor figure, Orlando Bloom as a slimy Nissan executive, and Djimon Honsou and Geri Halliwell (for some reason) as Jann's parents. The true story behind the films is nothing short of extraordinary, so it makes sense that the head honchos at PlayStation would want to tell it. Directed by District 9's Neill Blomkamp, the film was released internationally on August 11 and had a limited release in the United States before it opened nationwide on August 25, 2023.
God of War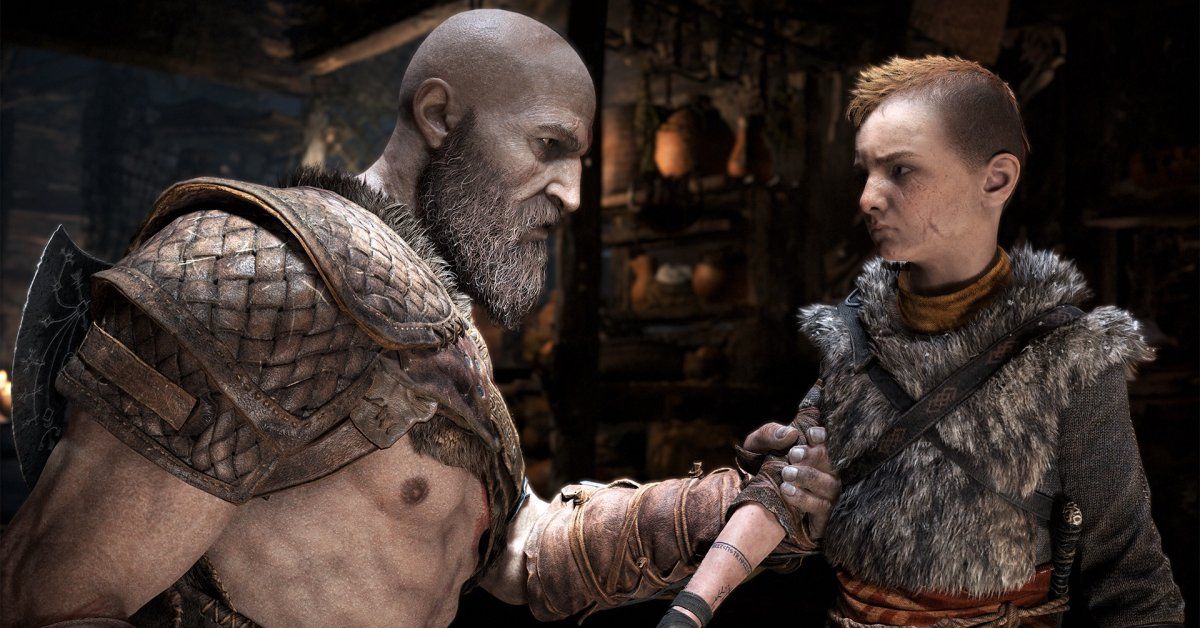 One of the most recently-announced project from PlayStation Productions, God of War seeks to adapt the Santa Monica Studio-created franchise into a Television Series. Produced by Amazon Studios, it will follow the Norse Mythology Saga that began in the games' fourth installment, with the rebooted title God of War. The story follows the franchise's lead, the Spartan warrior Kratos, now much older and having to prepare his son Atreus for war with gods like Thor and Odin. This particular entry was praised for its rehabilitation of the character of Kratos, who in previous games only sought vengeance, and the game's innovative camera style, which emulated a one-take approach found in films like Birdman or 1917.
While no cast has been announced, Amazon has hired Children of Men and Iron Man writers Hawk Otsby and Mark Fergus to script, with Wheel of Time's Rafe Judkins as Showrunner. Like Neil Druckmann and The Last of Us, God of War's writer/creative director Cory Barlog has confirmed his involvement in the adaptation.
Horizon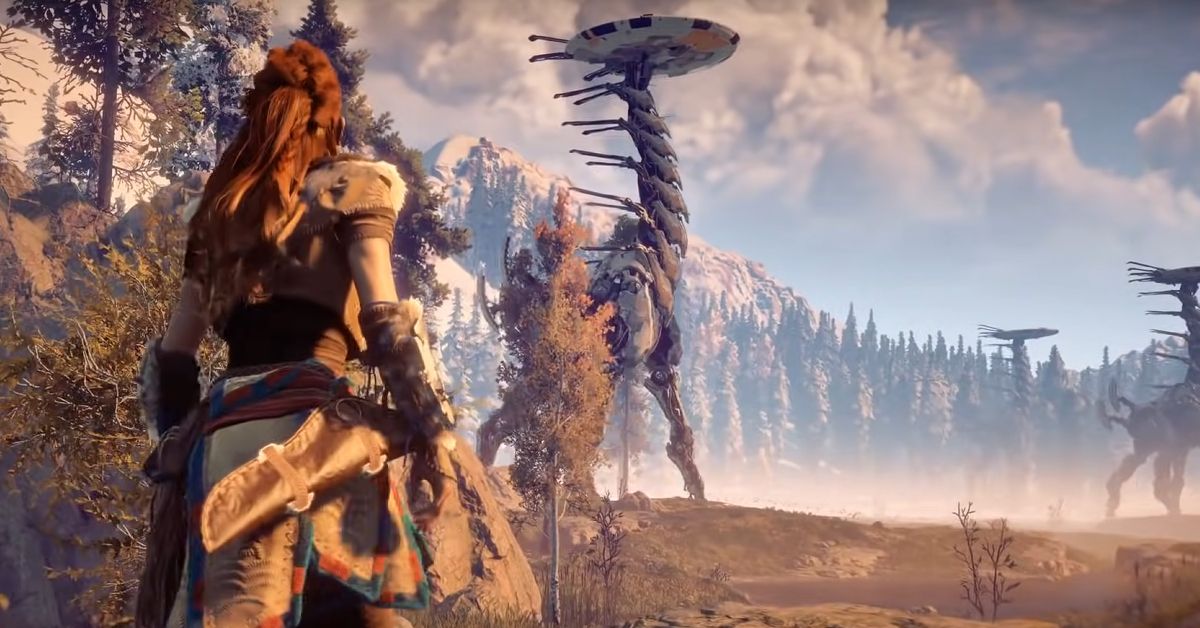 With PlayStation Productions' plan to co-produce its projects alongside large entertainment studios, it's no surprise that Netflix jumped in on the action. The streaming giant chose to adapt the Horizon franchise, which was created by Guerilla Studios and features two installments so far, Horizon: Zero Dawn for the PlayStation 4 and Horizon: Forbidden West for the PlayStation 5. Horizon takes place on Earth, thousands of years after its own apocalypse, now overrun by plant life, and dinosaur-like machines. The story begins with Aloy, an outcast from the surviving human tribes, discovers a link between herself and an identical scientist back that was alive during the 2010s.
As part of a multi-year deal with Netflix, Umbrella Academy showrunner Steve Blackman is set to write as well as act as co-showrunner alongside Michelle Lovretta. There is no expected release date, yet.
Days Gone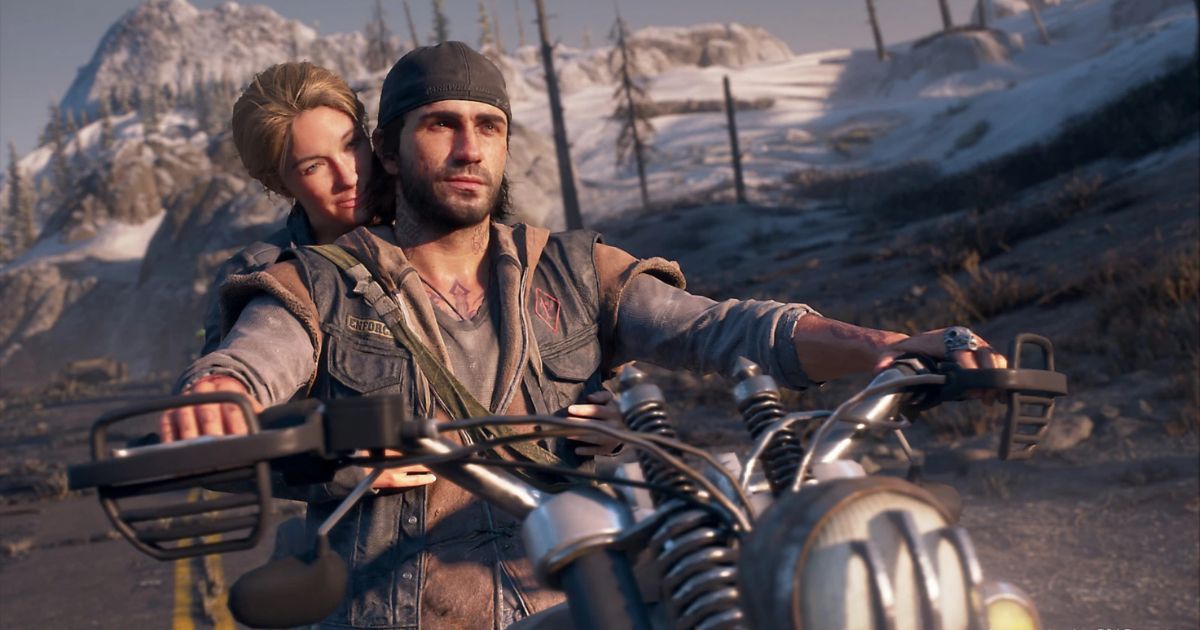 In August 2022, it was announced that PlayStation Productions would be adapting the Bend Studio action-adventure game, Days Gone, for film. The game, which was first released in 2019 for PlayStation 4, has a premise not dissimilar from The Last of Us. Set in post-apocalyptic Oregon, following a pandemic that caused some of the world's population to turn into zombie-like creatures, the game's narrative follows a drifter called Deacon, who embarks on a quest to find his wife, who was previously thought to be dead.
Few details about the film are known, except that Outlander's Sam Heughan is rumored to be playing Deacon. With The Last of Us being such a success, it seems like a smart move on the part of PlayStation to go ahead with another zombie-themed adaptation.
Ghost of Tsushima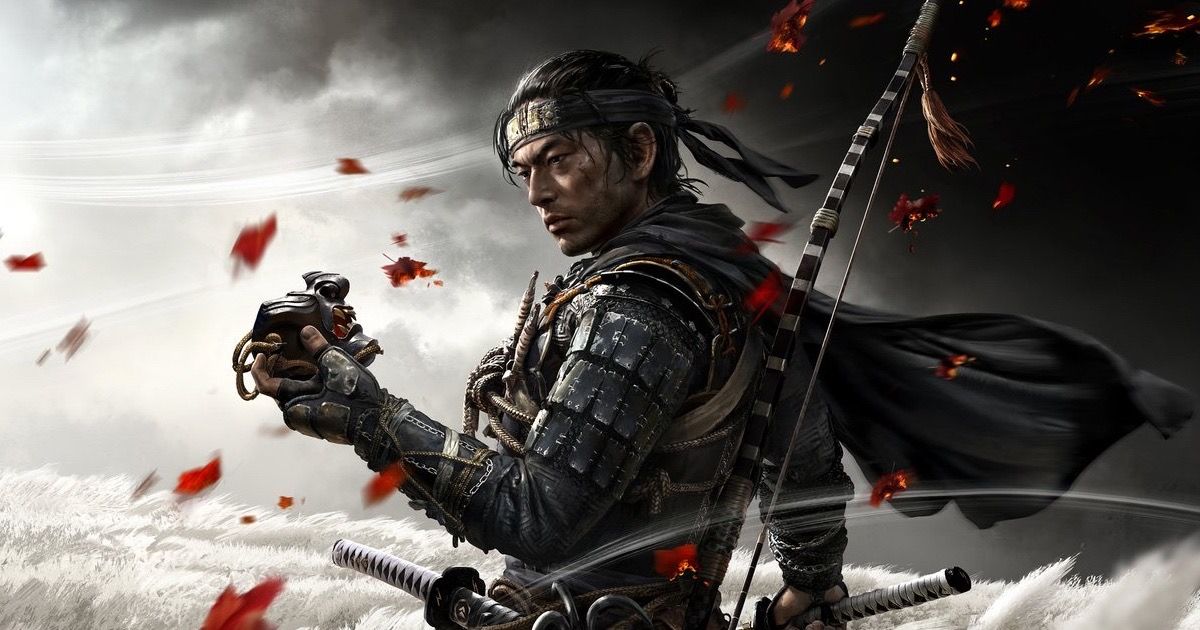 Created by PlayStation mainstays Sucker Punch Studios, Ghost of Tsushima takes a true historical event, the first Mongol invasion of Japan's Tsushima Island during the 13th century, and imbues it with next-generation action. It follows Jin Sakai, a samurai who struggles to maintain his honorable code as he weaponizes immoral tactics to fight the Mongols. The game is deeply rooted in the tradition of Samurai Films, even sporting a "Kurasawa Mode" which changes the visual aesthetic to a grainy black-and-white film stock. Not only was the game successful, but it was credited for a new wave of interest in Tsushima Island, which led to the game developers being named official ambassadors of the island.
Director Chad Stahelski (John Wick: Chapter Four) recently shared that he wants the movie to feature an entirely Japanese cast and for it to be completely shot in the Japanese language. With the support of Sony and the actual Tsushima island, Ghost of Tsushima has the possibility to be one of PlayStation Productions' more impactful, authentic adaptations.
Gravity Rush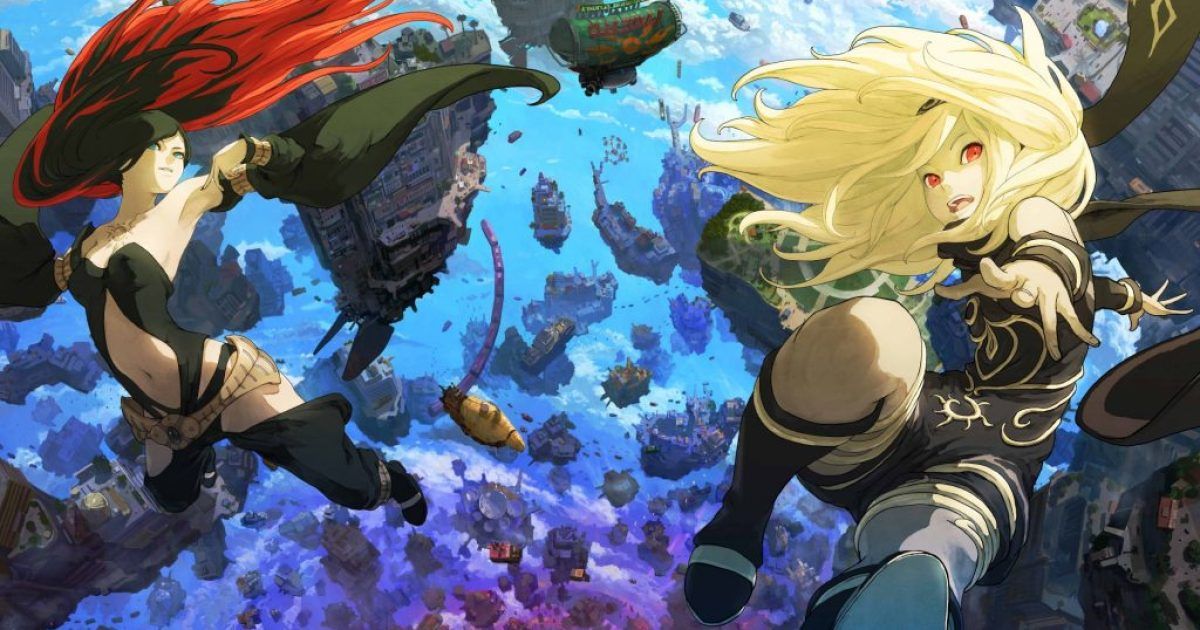 Likely the least identifiable title on the slate, Gravity Rush (also known as Gravity Daze) is a Japan-favorite series that originated on PlayStation's cult handheld, the PS Vita. With two installments released so far, the games follow Kat, who has the ability to manipulate her own sense of gravity, as she protects the floating city of Hekseville. Scott Free Productions, the company formed by Ridley and the late Tony Scott, will co-produce the adaptation as a feature film, with Secret Society of Second-Born Royals' Anna Mastro directing from a script by The Black List-charting writer Emily Jerome.
Gravity Rush has been lauded for its innovative uses of physics in a video game, as well as for its lush watercolor-like art design. While its aesthetic assumes an adaptation would be animated, Scott Free Productions almost exclusively produces live-action films.
Jak and Daxter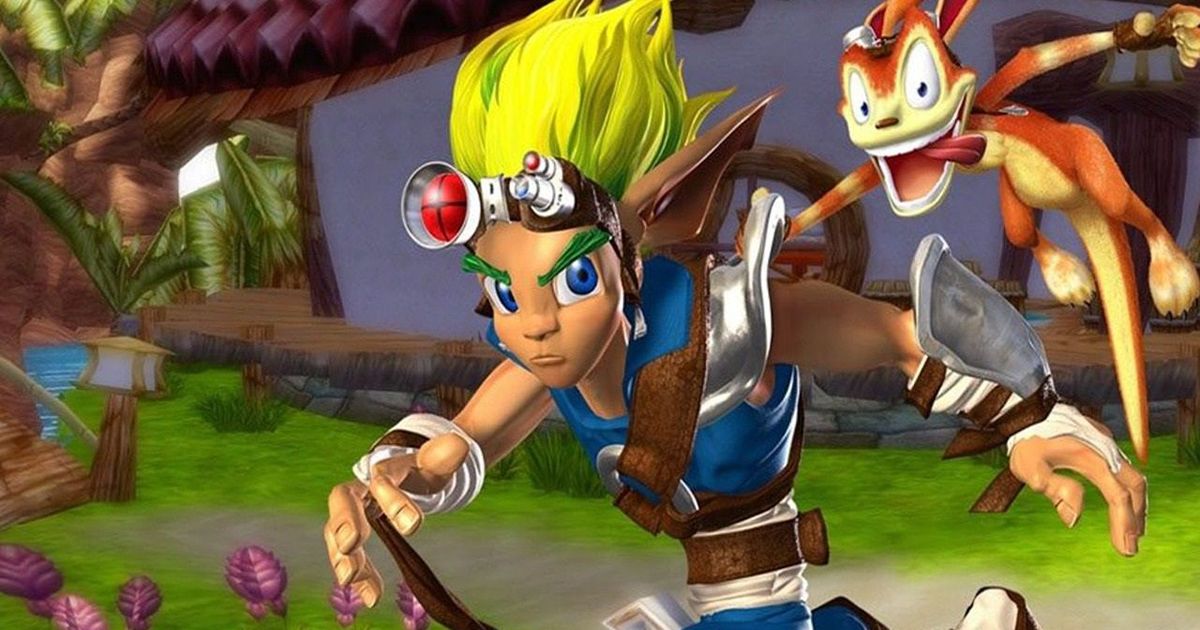 While a sequel to Uncharted might have been expected after its box office success, director Ruben Fleischer surprised Playstation fans when he announced he's instead working on a film based on the PS2 collect-a-thon, Jak and Daxter. Tom Holland even expressed interest in starring.
Related: 15 Indie Video Games that Would Make Great Movies
Created by Uncharted/Last of Us developers Naughty Dog, Jak and Daxter was born from the era of mascot platformers, it follows two best friends, one of which was recently turned into an otter-like animal, who seek out the mysterious "Precursors". One of the most interesting aspects of Jak and Daxter is how the series changed across its four game installments, shifting from a lighthearted adventure into an action-packed, gun-wielding thrill ride. Fleischer does have a knack for lighthearted grittiness after directing movies like Venom and Zombieland, so it will be interesting to see how Jak and Daxter end up on the screen. While PlayStation Productions are yet to confirm that it will be going ahead, the amount of enthusiasm surrounding the prospect of a film adaptation is, at least, promising.
Future Projects?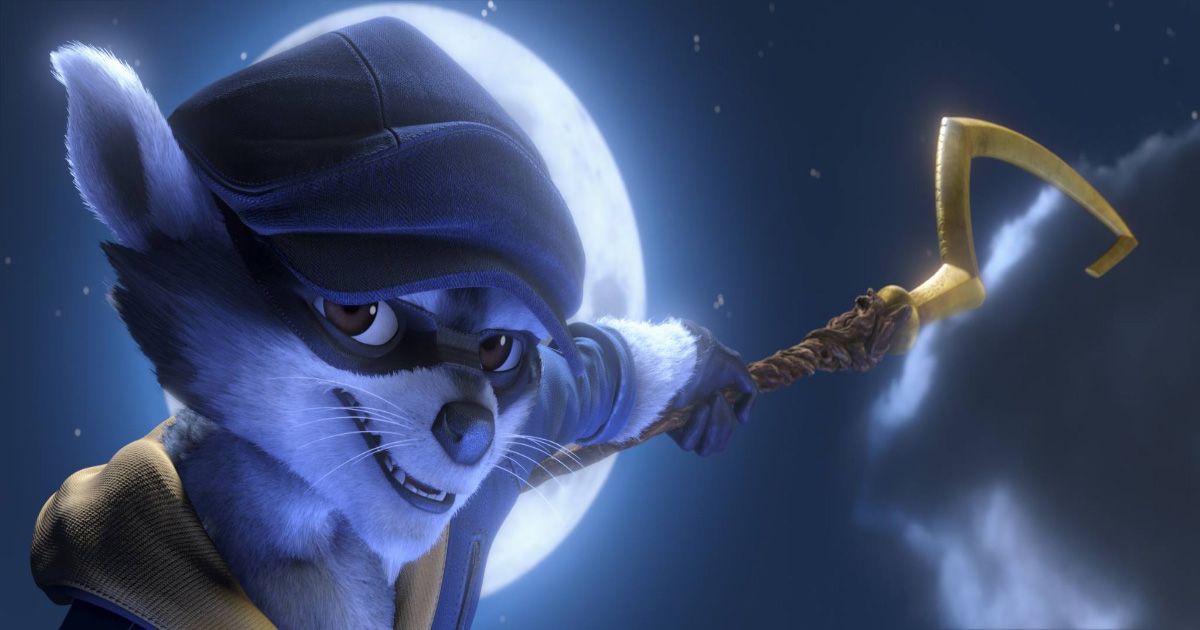 PlayStations' slate of releases has been very impressive, ranging from box office hits like Uncharted to critically acclaimed prestige television like The Last of Us. Twisted Metal and Gran Turismo being released so close together shows the studio is not slowing down its development, and many more projects could be on the way that has not been officially announced.
While it's possible to revive canceled projects like the animated Sly Cooper movie. The project was announced in 2014 with a teaser trailer, but the film was never released after Ratchet and Clank's disappointing box office returns. In 2017, it was announced that Sony Interactive Entertainment would develop Sly Cooper as a television series.
A strong possibility is Uncharted 2. While a follow-up to Uncharted is not confirmed, the original film's 400+ million box office gains are enough to warrant a sequel. The movie also featured a final scene that set up the next treasure hunt for Nathan and Sully as they begin their search for El Dorado. The famed golden city was the treasure sought after in the first game in the series, Uncharted: Drake's Fortune. So, while it could be seen as completing the origin story the movie purports to tell, it is much more likely a tease for another installment. Additionally, in July 2023, producer Charles Roven, who worked on the first one, told The Hollywood Reporter all but confirmed that a second Uncharted movie is in development.
PlayStation Productions is in a position to collaborate with some of the biggest studios in entertainment and bring the stories of the best interactive experiences to new audiences. Following a recent slate of superhero movies disappointing at the box office and Playstation's rival competitor Nintendo having such a smash hit with The Super Mario Bros. Movie, it is possible the sea is changing where video game adaptations will be the next hot entertainment commodity.
on bbc news
on hindi news
on the news today
on channel 7 news
ôrf news
campo grande news ônibus
ôpera news
campo grande news greve de ônibus
l1 news horário dos ônibus
l1 news ônibus
lago azul news ônibus
news österreich
news österreich heute
news österreich aktuell
news öffentlicher dienst
news österreich corona
news öl
news österreich orf
news ö3
news österreich heute aktuell
news österreich sport
ö24 news
ölpreis news
öbb news
ösv news
österreich news krone
övp news
özil news
öffentlicher dienst news 2023
österreich promi news