The 1980s were an extremely transformative decade in the history of cinema. After the creative highs of the 1970s under the New Hollywood system, studios turned their eyes towards blockbuster titles and began developing more franchise properties. These films began to dominate the box office, but many of the films that took home the Academy Award for Best Picture were highly successful as well.
While not a great decade for the Oscars, the 1980s did produce a few genuine masterpieces that took home the top prize. How do all the Best Picture winners from this period rank?
'Driving Miss Daisy' (1989)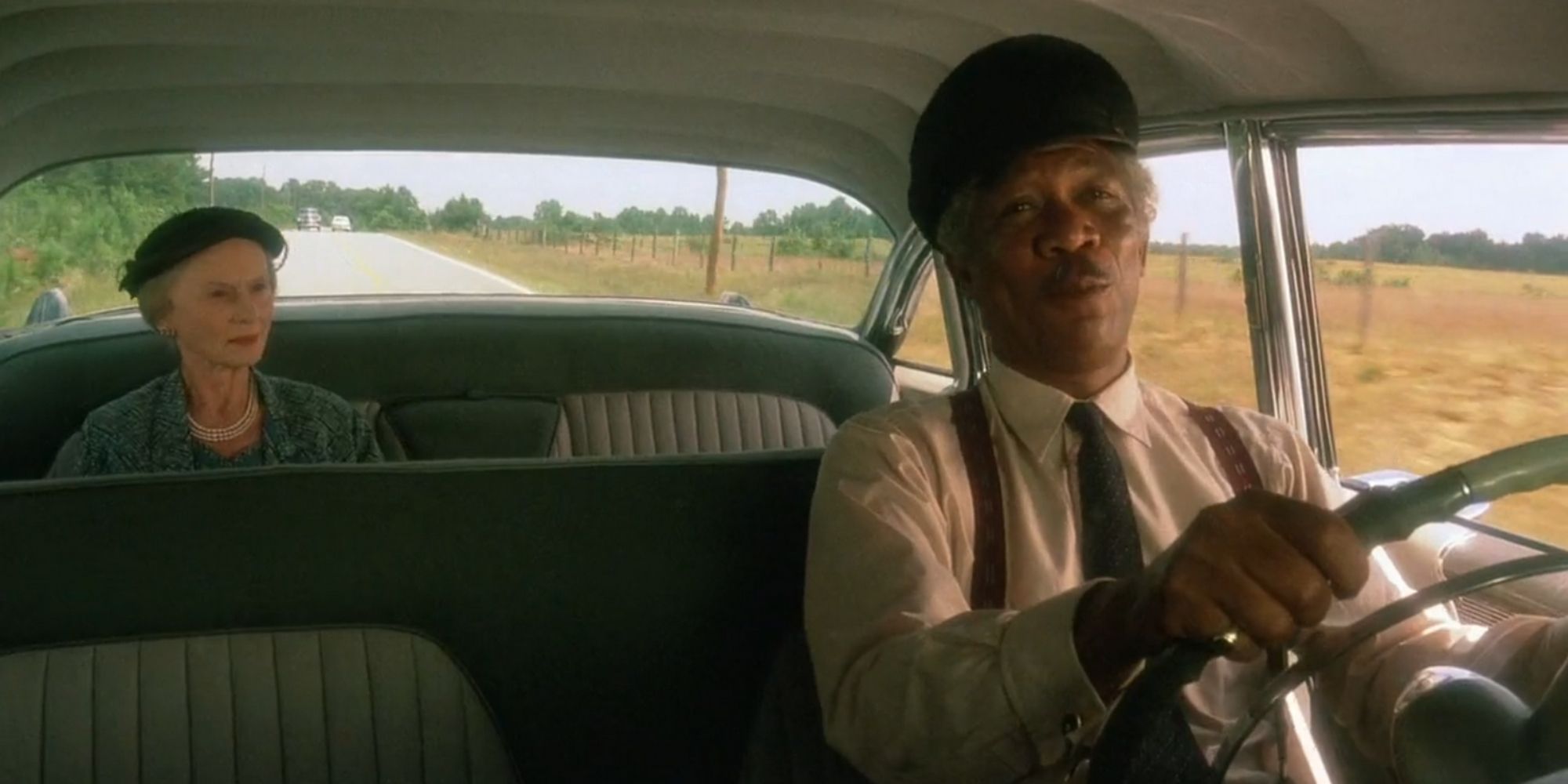 Driving Miss Daisy isn't just the worst Best Picture winner of the 1980s, but one of the weakest in the entire history of the award ceremony. While there are some Best Picture winners who undeservedly took home the prize over other masterpieces, Driving Miss Daisy is actually offensive.
RELATED: The Best Picture Winners of the 2010s Ranked Worst to Best
It's a film that simply pays lip service to any meaningful discussion about racism, and seeing it take home the award over Oliver Stone's Born on the Fourth of July or Peter Weir's Dead Poets Society is fairly infuriating. Driving Miss Daisy is one of the few Best Picture winners which did not also receive a Best Director nomination.
'Out of Africa' (1985)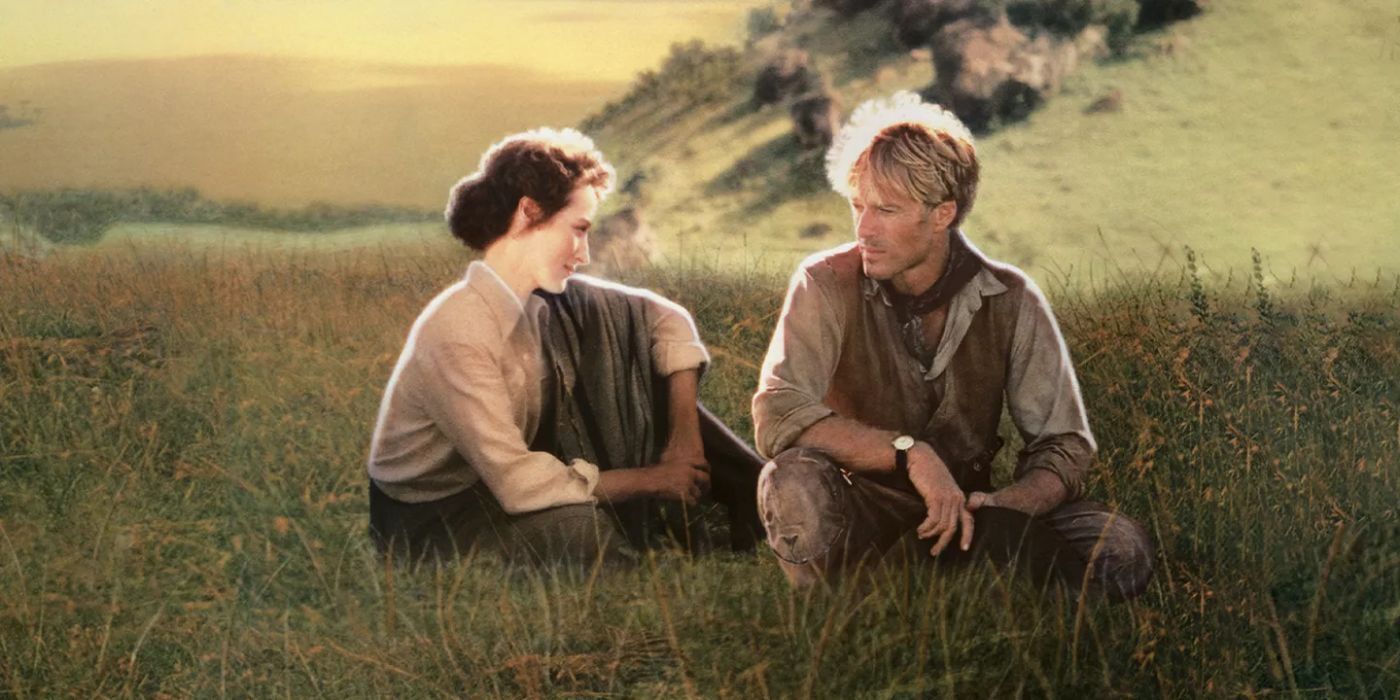 Sydney Pollack's romantic epic Out of Africa hasn't aged that well, and the film certainly could have done more to detail the plight of the native African villagers that it seems so keen to victimize. Nonetheless, Pollack is a traditionalist in his filmmaking techniques, and the sappy, old-fashioned romance between Robert Redford's Denys Finch Hatton and Meryl Streep's Karen Blixen is quite charming.
It's an incredible production that features amazing imagery, but three hours is a long time to be watching this melodrama play out in full. It's not the strongest of Pollack's work.
'Chariots of Fire' (1981)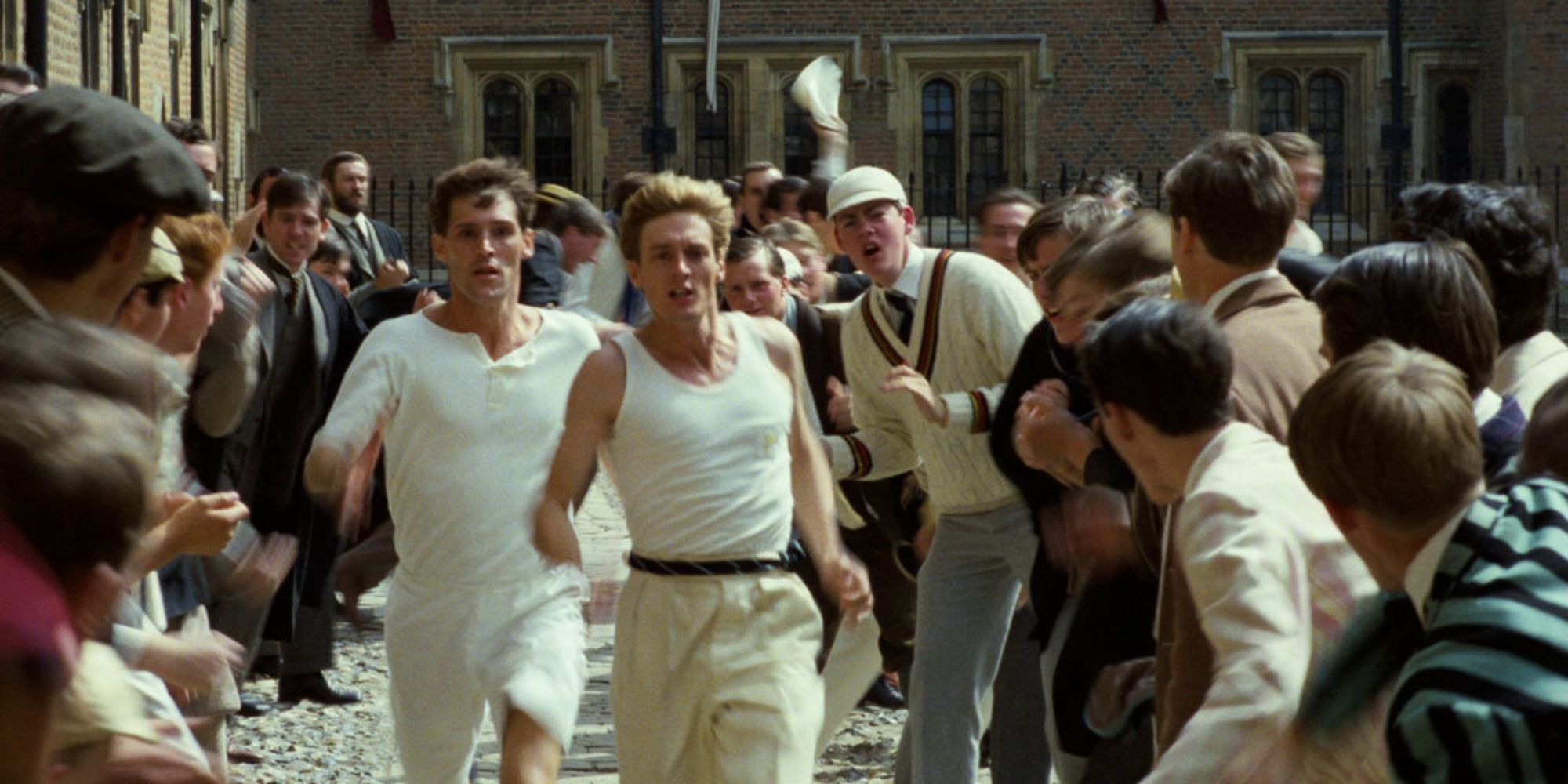 Chariots of Fire is a good, old-fashioned crowd-pleaser that just happened to win the top Oscar prize in a year when there was both a political film (Warren Beatty's Reds) and a transformative blockbuster (Steven Spielberg's Raiders of the Lost Ark) that would have been more exciting choices. However, Chariots of Fire did inspire significant turnout among British audiences, and retains its patriotic value.
RELATED: Every Best Picture Oscar Winner Ranked
The film tells the story of the British runners Harold Abrahams (Ben Cross) and Eric Lidell (Ian Charelson) as they work together to take home a U.K. victory at the 1924 Olympics.
'Gandhi' (1982)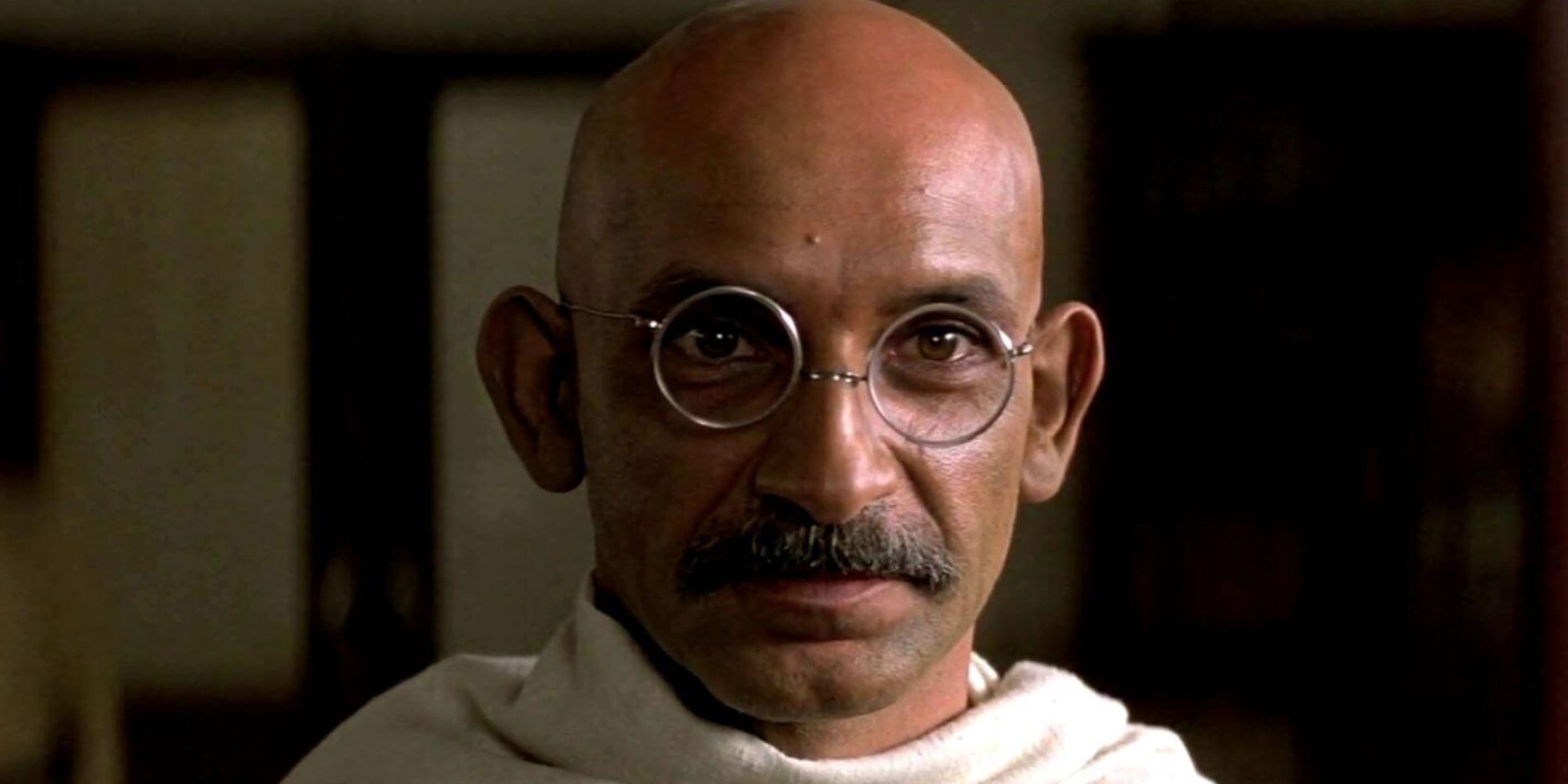 Gandhi is the type of film often shown in schools for its educational value, and it certainly takes a certain amount of patience to watch in its entirety (the film is well over three hours long).
While it may be more of a straightforward history lesson than anything else, director Richard Attenborough assembled an incredible production that delves into nearly every aspect of Gandhi's life and the countless people that his movement touched. The great Sir Ben Kingsley deservedly took home the Academy Award for Best Actor for his riveting portrayal of one of the most important figures in history.
'Terms of Endearment' (1983)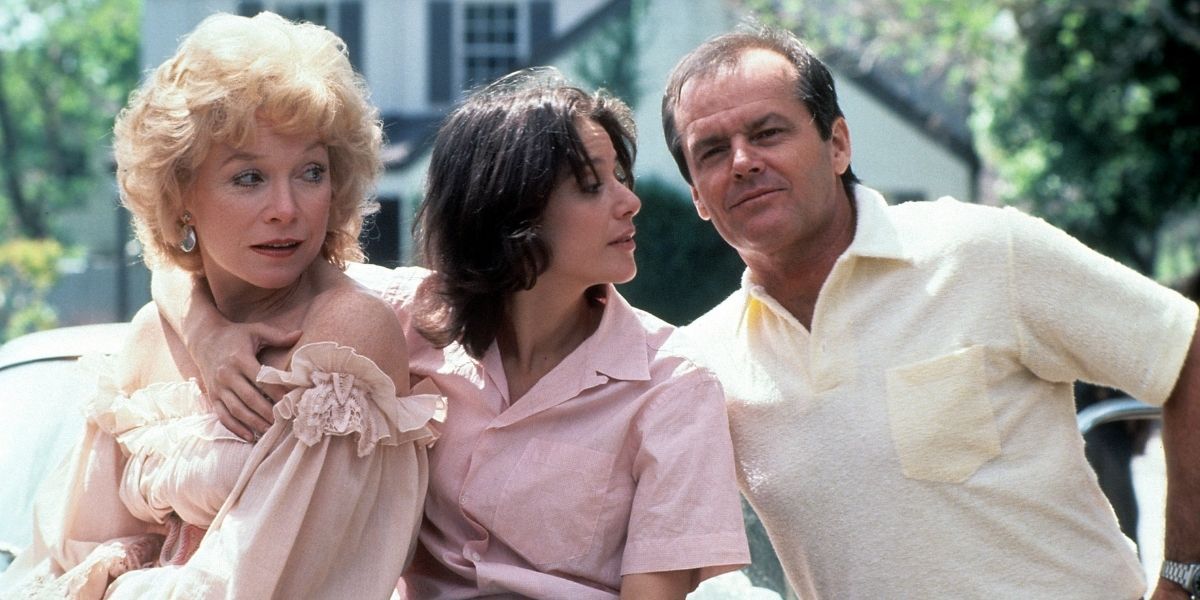 James Brooks probably should have won a few years later for Broadcast News, but Terms of Endearment is still a terrific summation of the unique mix of comedy, drama, and romance that he was able to capture in all of his best films. While its competitors The Big Chill and Tender Mercies may have been stronger overall, Terms of Endearment's victory represented the Oscars' interest in rewarding audience favorites.
Terms of Endearment is a melodrama, but it's one that is so finely acted and assembled that the tearjerking final moments don't feel like a slight. Both Shirley MacLaine and an excellent Jack Nicholson deservedly took home trophies for their performances.
'The Last Emperor' (1987)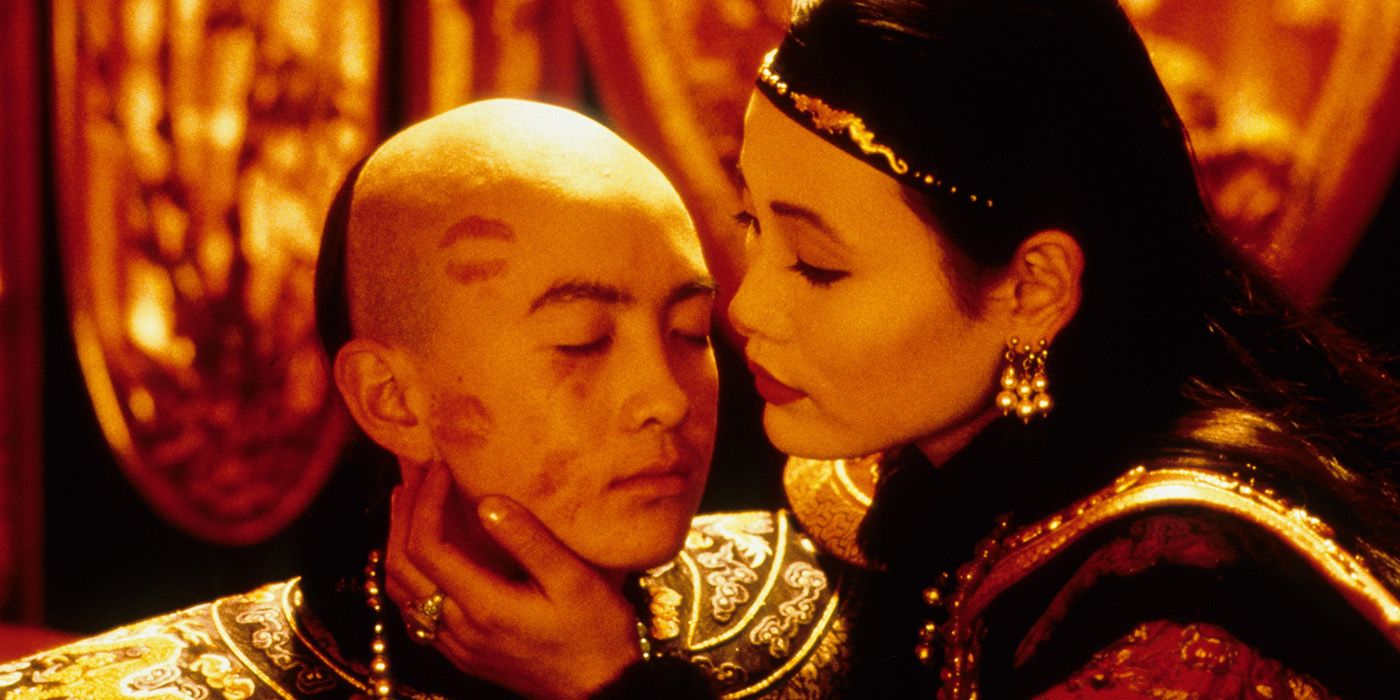 Some may consider watching The Last Emperor to be a challenge similar to viewing Gandhi, but Bernardo Bertolucci was a far more experimental filmmaker than Attenborough. The Last Emperor chronicles the life of Puyi, the Xuantong Emperor of China, from his young transition to the throne to his exile as a political prisoner.
RELATED: 7 Underrated Best Picture Winners That Were Hurt By Their Oscar Wins
Bertolucci was unafraid to delve into the hot-button political issues involved with the dissolution of the Chinese Empire. He transformed the initially tender approach into a surprisingly exciting one as Puyi struggles through imprisonment to tell his story.
'Rain Man' (1988)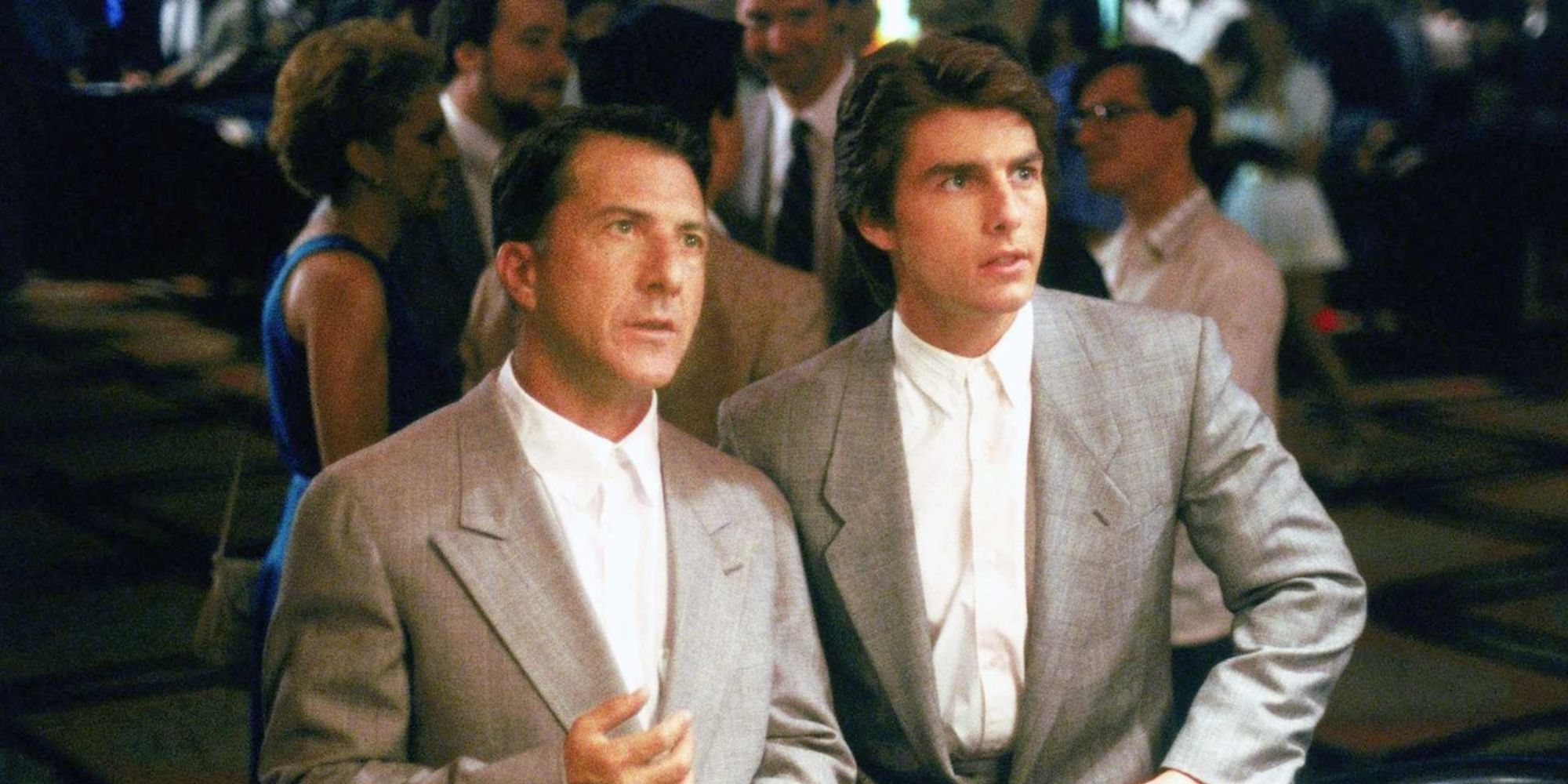 Hollywood simply doesn't make movies like Barry Levinson's Rain Man anymore. The film was unique among the Best Picture winners of the 1980s; it wasn't a historical epic or a seemingly "important" work, but rather a solid dramedy about brothers separated by circumstances beyond their control.
The chemistry between Dustin Hoffman and Tom Cruise in one of his finest roles as the brothers Charlie and Raymond Babbitt is simply delightful, touching, and hilarious. Hoffman took home the Best Actor award, although in hindsight it may have been a case where Cruise was equally worthy of a nomination.
'Ordinary People' (1980)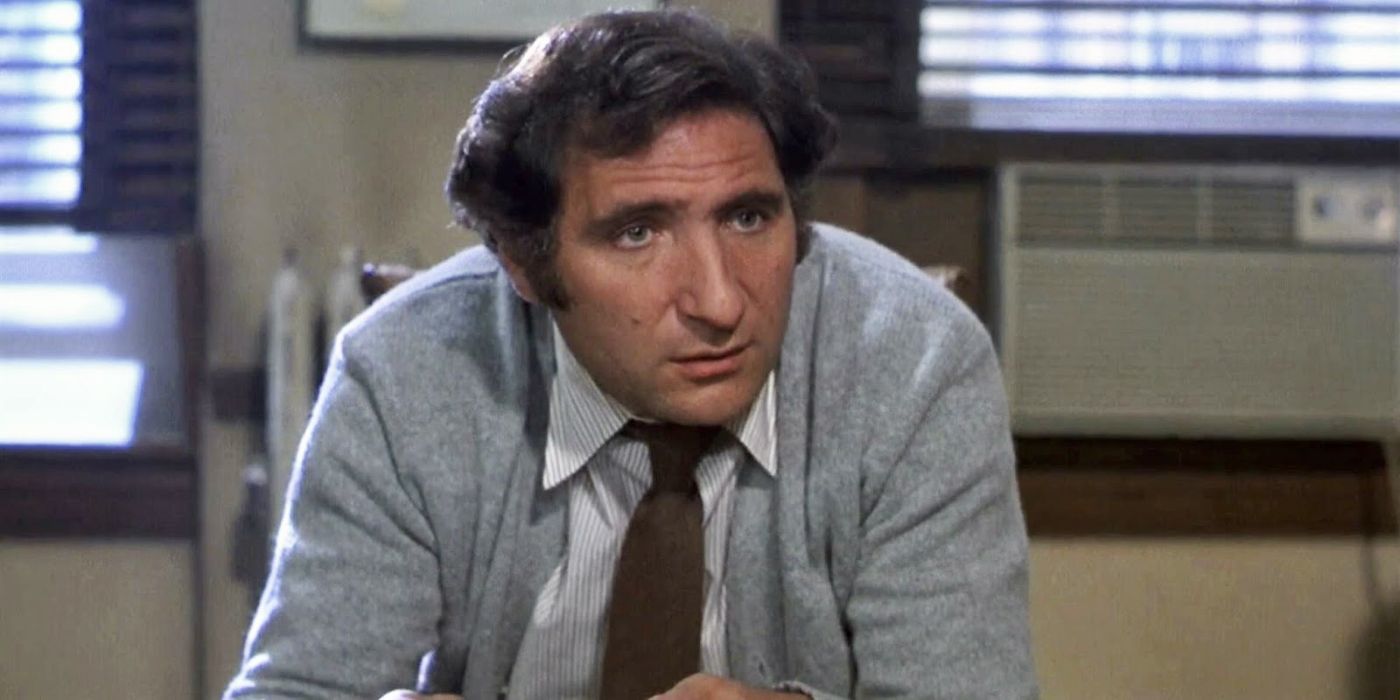 Ordinary People tends to get criticized for its victory over Martin Scorsese's Raging Bull, which is considered to be one of the best films ever made. While Raging Bull is indeed a masterpiece, it was one of two masterpieces released in the same year. Ordinary People is an extraordinary exploration of grief that does not sanitize the complexities that a death can cause within a family dynamic.
It's not an easy film to watch by any stretch of the imagination, but a powerful one. Redford showed a tremendous amount of patience and restraint with his directorial debut.
'Platoon' (1986)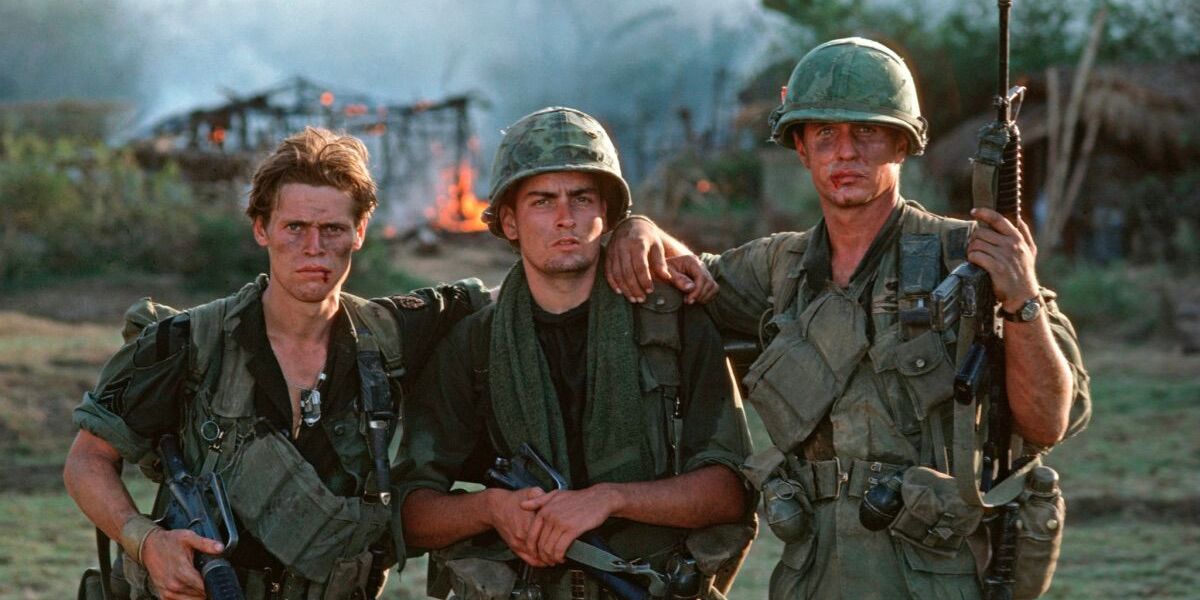 Hollywood had been reckoning with the Vietnam War for well over a decade thanks to the success of The Deer Hunter and Apocalypse Now, but Oliver Stone's masterpiece Platoon was still a sensational achievement in 1986. The film did not mince words when it came to its hostility towards the American war effort.
Stone saw the United States' military campaign in Vietnam to be truly wicked, and he captured the intensity of the conflict itself by showing the ruthless action that American soldiers were willing to take. The image of Willem Dafoe sinking in the rain is one of the saddest in cinematic history.
'Amadeus' (1984)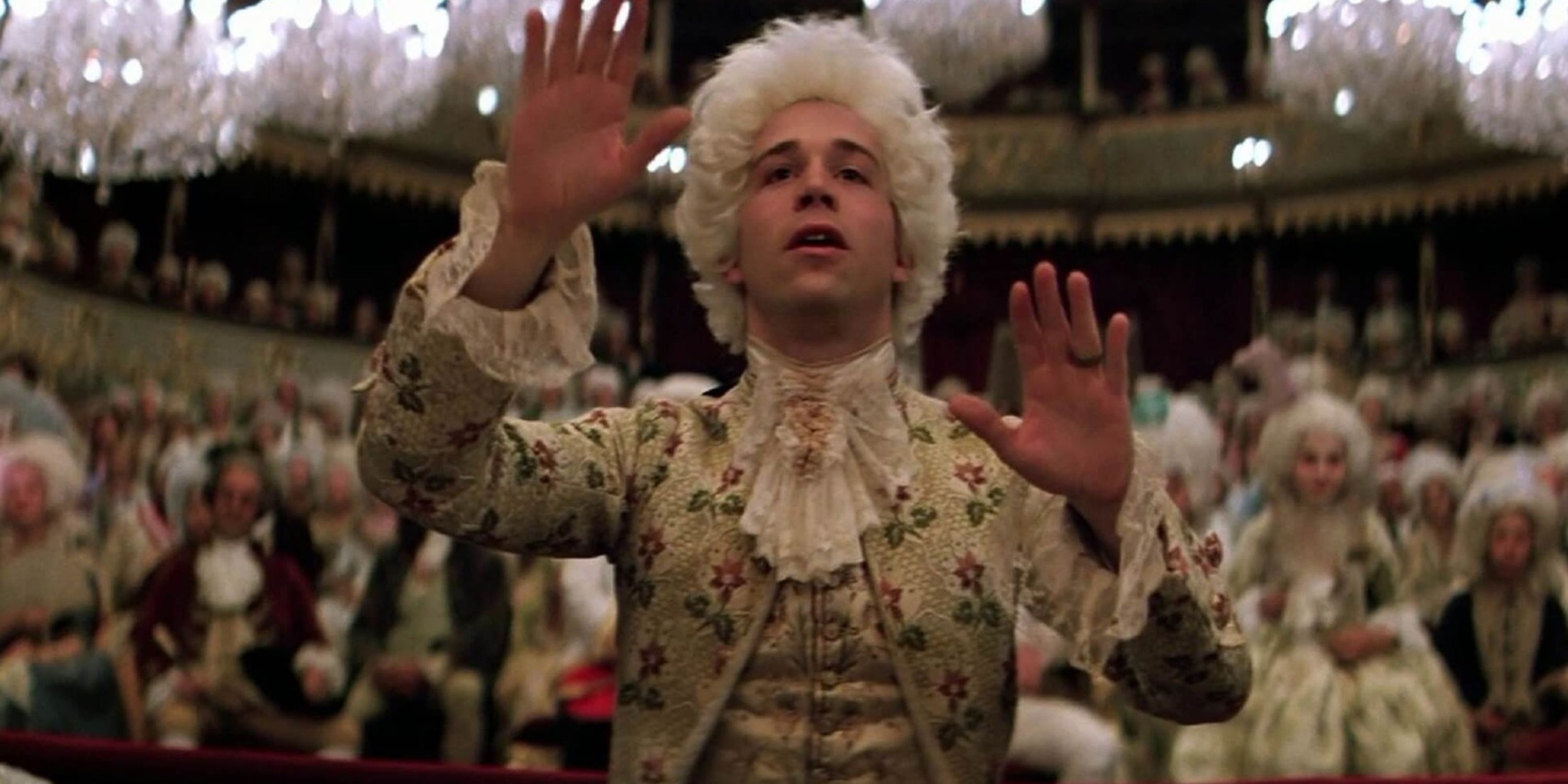 There was only ever going to be one film that would dominate the decade. Milo Forman's Amadeus is one of the greatest films of all time and one of the most intoxicating films about the relationships between artists.
F. Murray Abraham's portrayal of the obsessive composer Antonio Salieri won him the top acting prize; it's the only award Salieri would ever receive over his greatest rival, Wolfgang Amadeus Mozart (Tom Hulce, who was also nominated in the lead acting category). It's a rousing and highly entertaining film in which the three-hour running time flies by.
KEEP READING: The 15 Best Biopics of All Time, Ranked
on bbc news
on hindi news
on the news today
on channel 7 news
ôrf news
campo grande news ônibus
ôpera news
campo grande news greve de ônibus
l1 news horário dos ônibus
l1 news ônibus
lago azul news ônibus
news österreich
news österreich heute
news österreich aktuell
news öffentlicher dienst
news österreich corona
news öl
news österreich orf
news ö3
news österreich heute aktuell
news österreich sport
ö24 news
ölpreis news
öbb news
ösv news
österreich news krone
övp news
özil news
öffentlicher dienst news 2023
österreich promi news