The Fast and Furious franchise has always been about family, a consistent theme from the very first film all the way through Fast X. As the epic action franchise gets bigger with each new installment, so does the Fast Family, which is led by Vin Diesel's Dominic Toretto.
While "found family" is a common theme throughout the franchise, many of Fast Family members are related to the Torettos. As viewers enjoy the epic tenth installment of the Fast and Furious saga, streaming on Peacock September 15, 2023, the Toretto family tree becomes all the more important.
Updated September 8th, 2023 by Jordan Iacobucci: Fast X has finally made its way to home release, allowing audiences to relive the excitement and thrills as the fast-paced franchise kicks off its final stretch. In anticipation of Hobbs's upcoming spinoff film and the forthcoming Fast and Furious 11, there are certain characters related to the Torettos that audiences ought to know.
RELATED: Every Fast & Furious Movie, Ranked By Box Office
Abuelita Toretto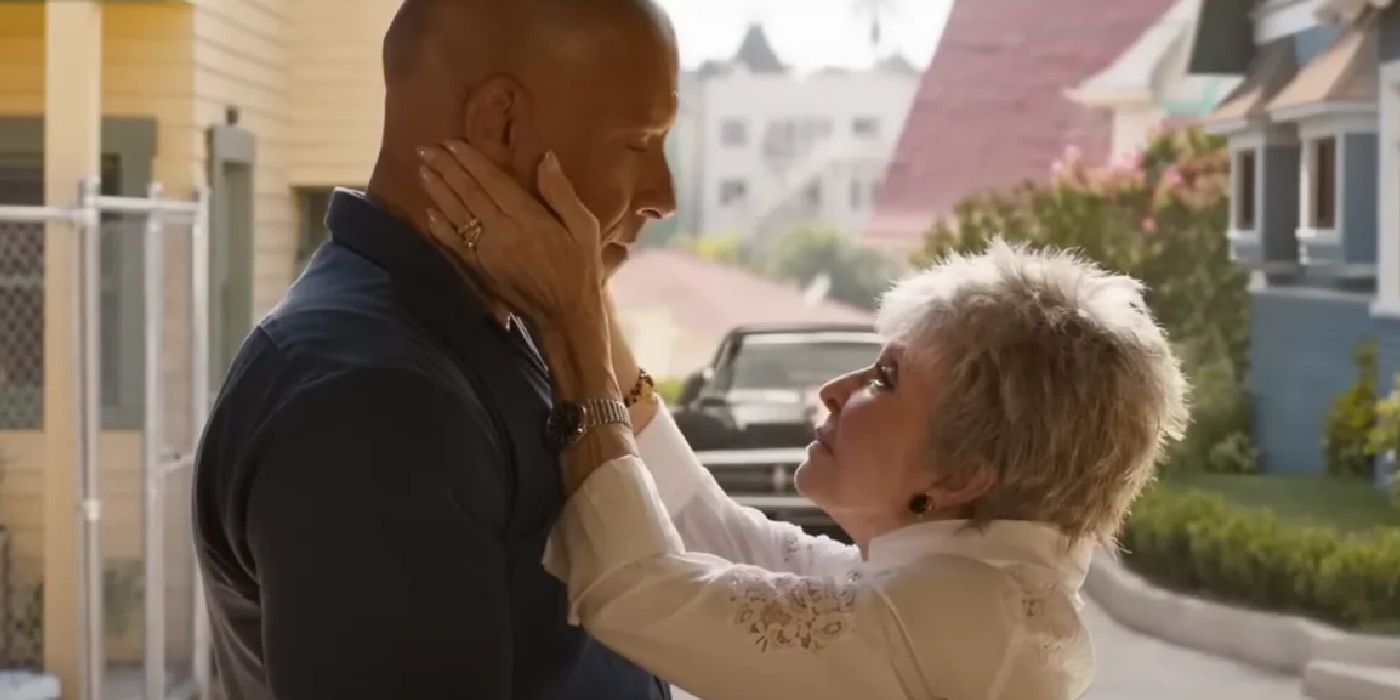 Academy Award-winning actor Rita Moreno portrays Abuelita Toretto in Fast X. Even after the tenth Fast and Furious movie, fans haven't learned much about Abuelita's past or even her first name. However, audiences do know that Abuelita is Dominic, Jakob, and Mia's paternal grandmother.
Abuelita is the matriarch of the Toretto clan, upholding their values of love and family throughout the decades. While she has endured heavy losses throughout her life, including the premature death of her son, Abuelita is a strong and supportive presence in her grandson's life.
Jack Toretto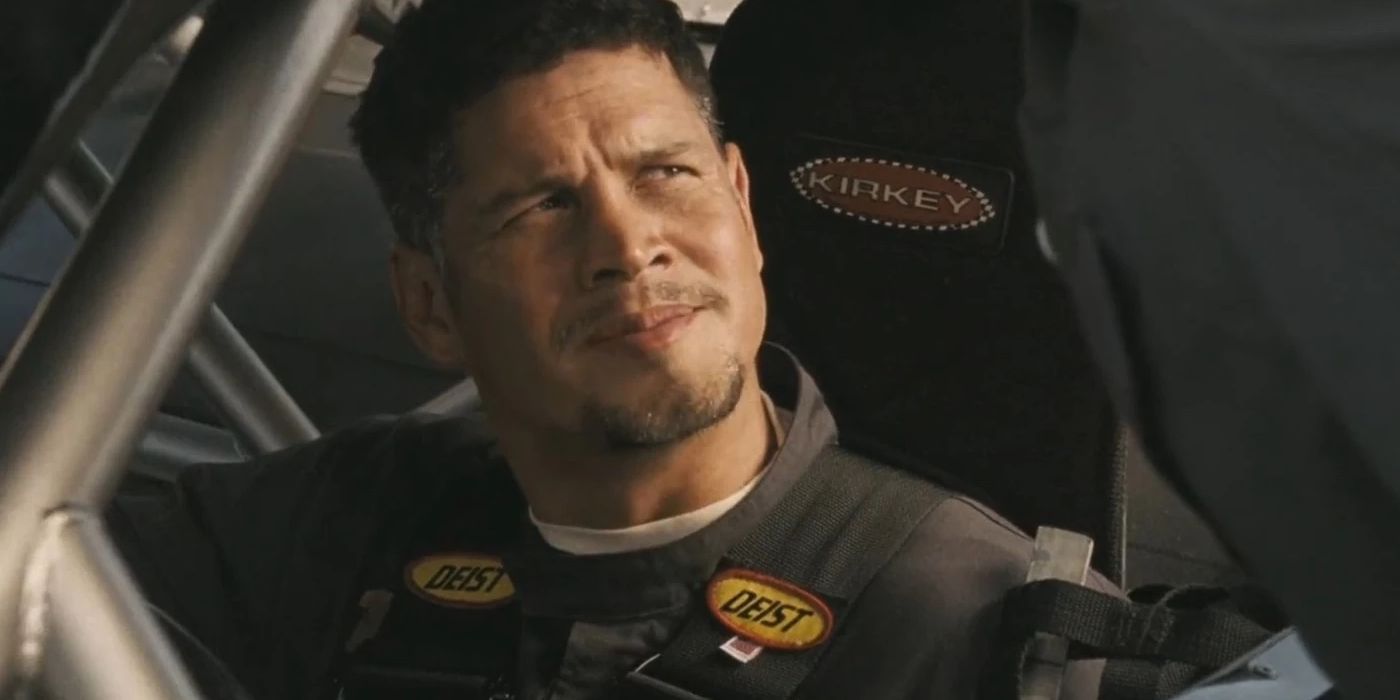 After numerous references to the character throughout the Fast and Furious franchise, Jack Toretto finally makes his first onscreen appearance during F9's opening flashback sequence. Portrayed by JD Pardo, Jack Toretto was Abuelita's son and Dominic, Jakob, and Mia's father. However, fans still don't know any details about his wife, including her whereabouts after Jack's death.
Jack Toretto was a racer, which inspired his children's love of cars from an early age. He wasn't perfect, though, and caused a rift between his two sons by favoring the eldest his entire life. Jack tragically died when his car exploded on the racetrack after he had Jakob tamper with its engine to throw the competition.
Dominic Toretto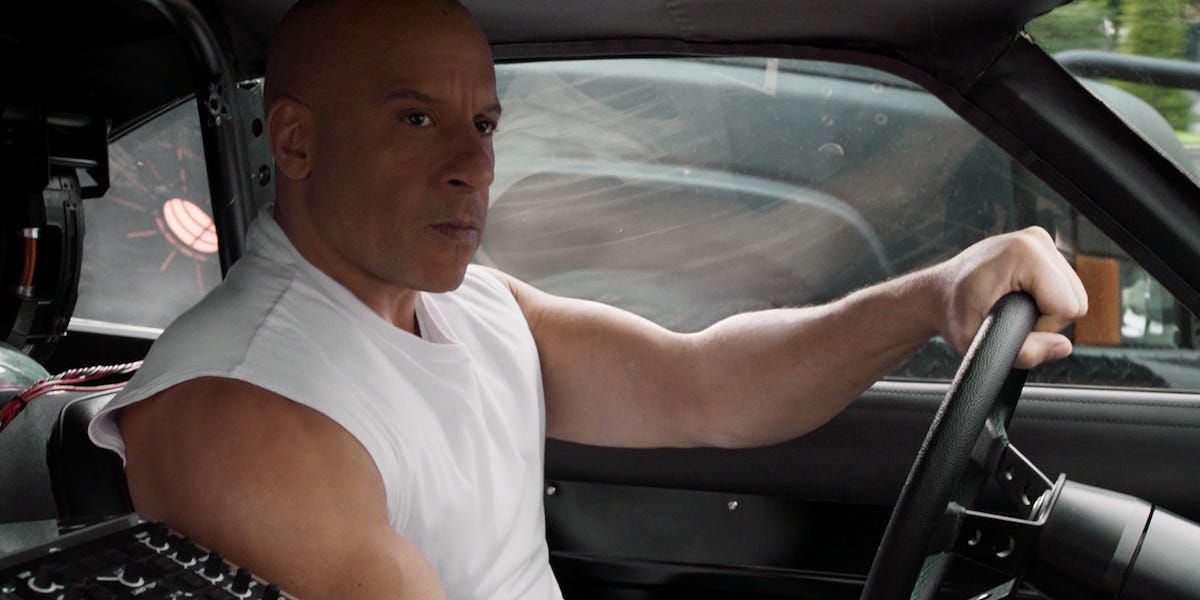 Dominic "Dom" Toretto is the current patriarch of the Toretto family and the frontman of the Fast and Furious franchise. He is Jack Toretto's son and Mia and Jakob's brother. After spending years running illegal street races, Dom eventually became a secret agent. He began working for the mysterious Mr. Nobody to defeat villainous forces like the cyberterrorist Cypher.
Dominic Toretto has changed a lot in the Fast and Furious movies, especially regarding his ever-growing family. The strong presence of family in Dom's life has led him to constantly adopt new members to his crew, allowing various lost souls to finally find a place where they belong. Together Dominic Torretto and his crew fight new foes every few years, defeating villain after villain in their quest to protect their family.
Letty Ortiz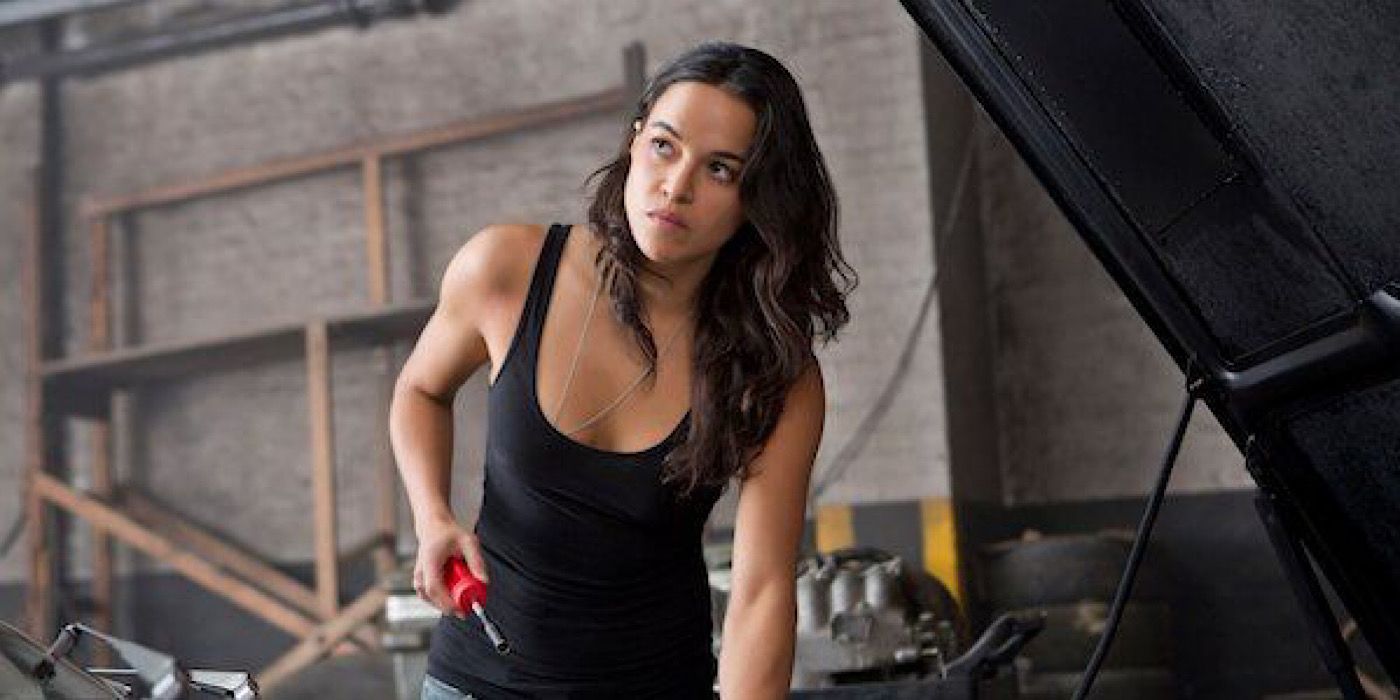 Michelle Rodriguez's Leticia "Letty" Ortiz is Dominic Toretto's wife and the stepmother of his son, Brian. Letty grew up down the street from the Torettos and eventually became a part of the family when she married Dom at the beginning of the fourth Fast and Furious movie. However, her apparent death shortly after separated her from Dom and the Torettos for several years.
Since joining the family once more during Fast & Furious 6, Letty has consistently been Dom's biggest supporter and has saved his life on numerous occasions. She has adapted well to being Brian Toretto's guardian after Elena's death, becoming an integral part of the child's life.
RELATED: 10 Best Fast & Furious Family Memes
Elena Neves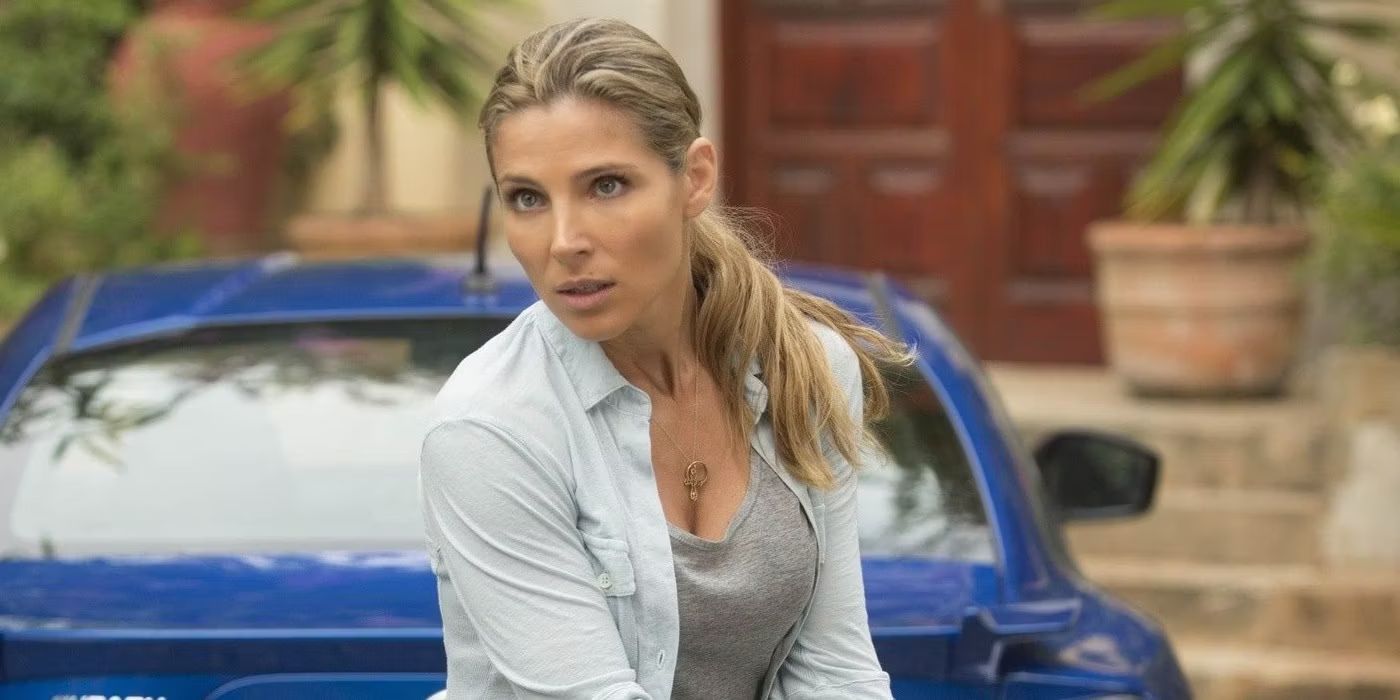 After Letty Ortiz's apparent death in Fast & Furious, Dominic Toretto found comfort in the arms of Elena Neves. The two fostered a relationship that continued until Letty re-emerged in Fast & Furious 6. However, Elena later learned that she was pregnant with Dom's baby. Unfortunately, the villainous Cypher captured Elena and her son before she could reconnect with Dom.
Dom finally does reconnect with Elena in The Fate of the Furious after finding out that he has a son. Unfortunately, he is unable to rescue Elena from Cypher's clutches. The villain forces Dom to watch as she shoots and kills Elena, leaving Dom to raise their son with Letty.
Isabel Neves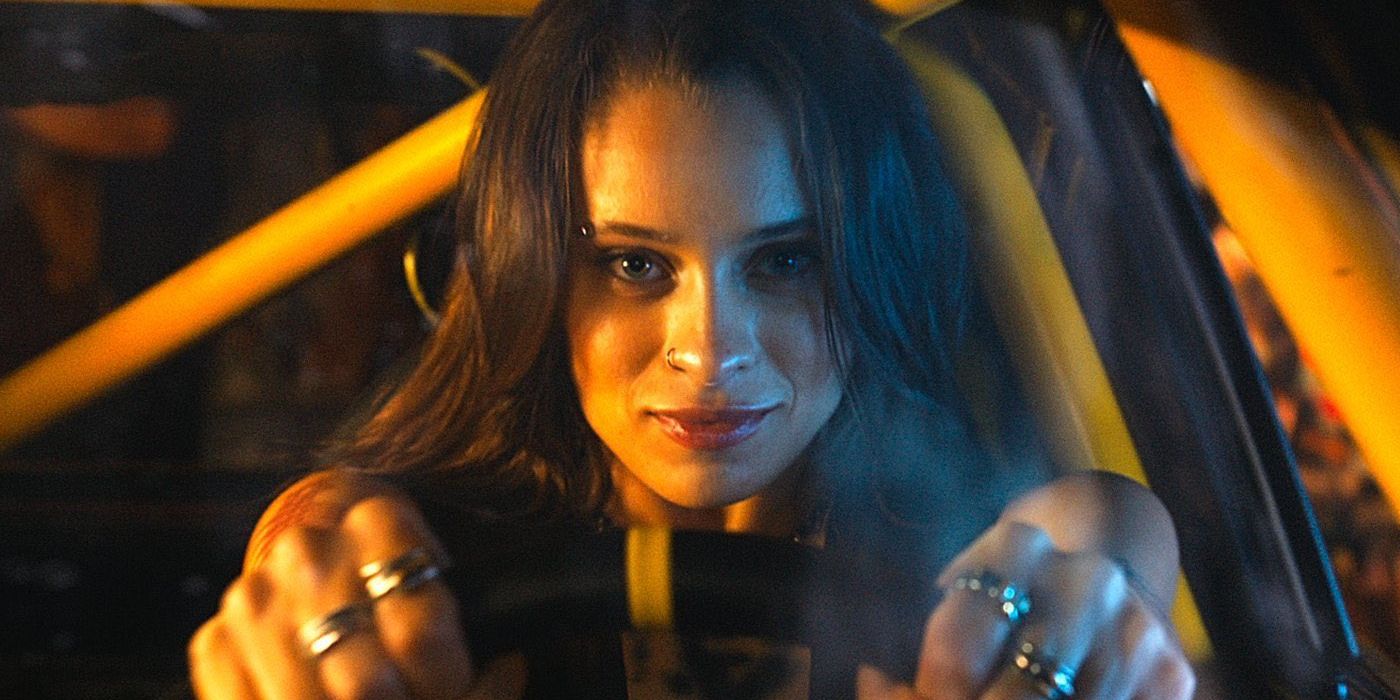 Isabel Neves is marginally related to the Torretto family through her sister, Elena. Dominic Torretto first comes across Daniela Melchior's brand-new character in Fast X, initially unaware that she is the sister of his former lover. Isabel eventually joins the mission against Dante, becoming the latest member of Dominic Toretto's infamous family.
As Elena's sister, Isabel is the aunt of Dominic Toretto's son, Brian, whom she hopes to meet someday–provided he survived the final moments of Fast X. Nevertheless, Isabel is sure to make a terrific new member of the Fast & Furious family for however many movies remain in the franchise.
Brian Toretto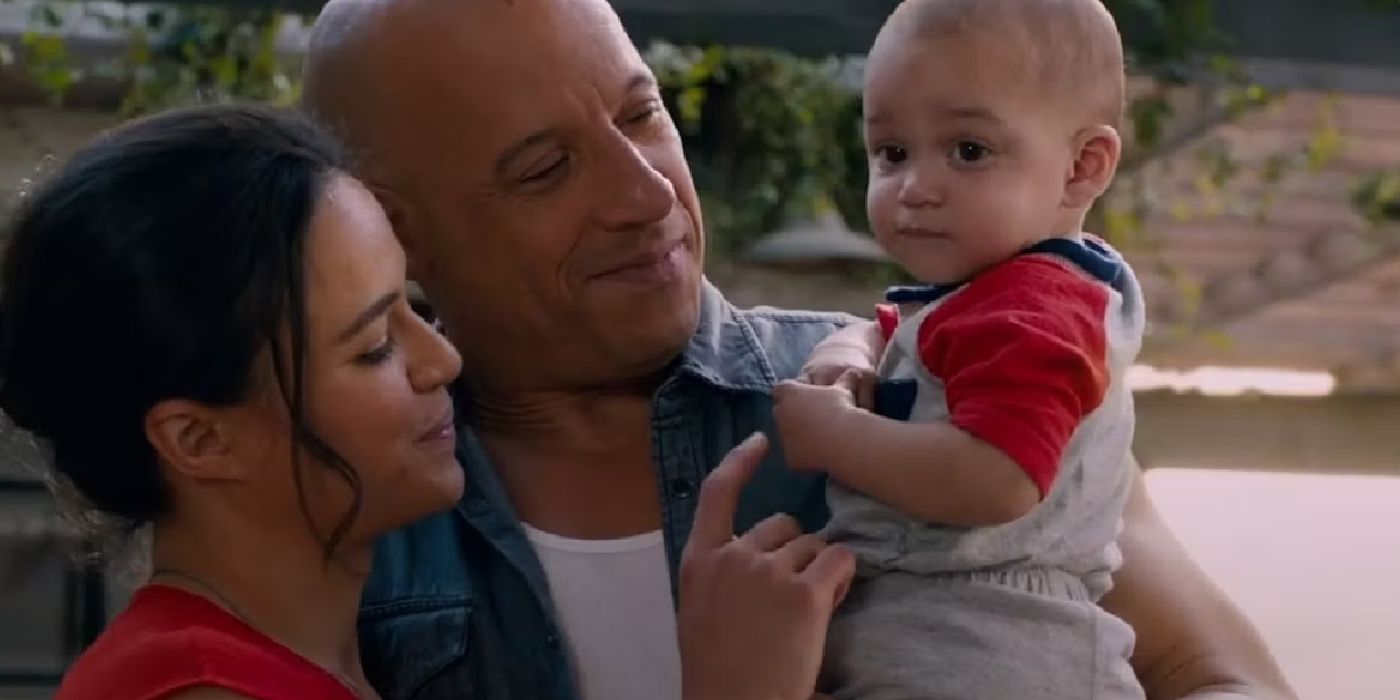 Brian Toretto is Elena Neves and Dominic Toretto's young son. Dom first learns that he has a son during the events of The Fate of the Furious and has to rescue him from the villainous cyber-terrorist Cypher. Dom later names his son Brian after his brother-in-law, Brian O'Conner.
In Fast X, Brian Toretto is about eight years old and is portrayed by child actor Leo Abelo Perry. While Brian has had minimal screen time so far, he has already begun to foster a love of cars that will surely result in him following in his father's footsteps.
RELATED: The Fast And Furious Cast & Their Biggest Roles Outside The Franchise
Jakob Toretto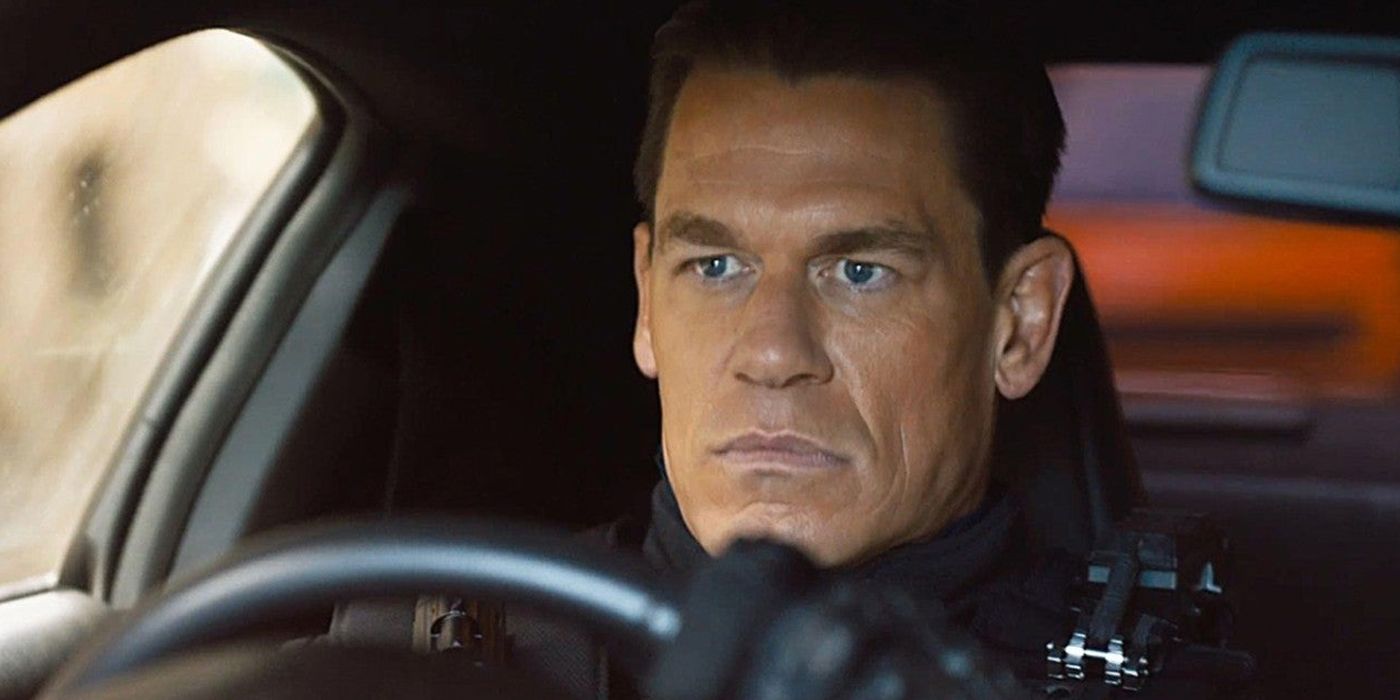 Jakob Toretto is Dominic and Mia Toretto's estranged brother, whom Dom exiled from the family after he inadvertently caused the death of their father. F9: The Fast Saga introduces John Cena's Jakob, though his family members had never mentioned him until then.
Upon his debut as the villain of F9, Jakob became one of the most disliked Fast and Furious characters yet. However, his redemption at the end of the ninth film and heroic sacrifice in Fast X finally allow Jakob to make amends for his previous actions and finally embrace the heroism that the other Toretto family members live by.
Mia Toretto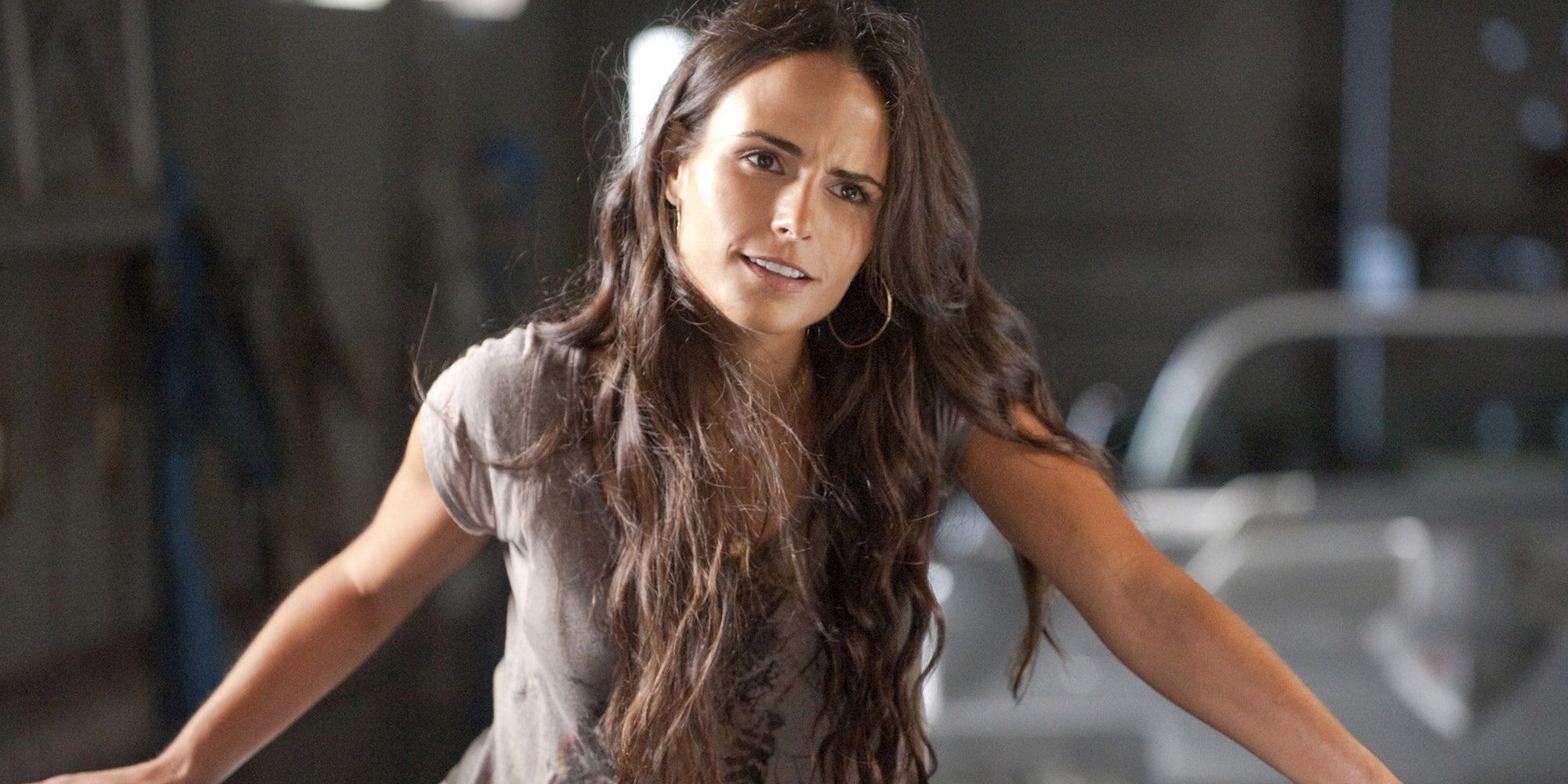 Jordana Brewster portrays Mia Toretto in the Fast and Furious franchise. Mia is the only daughter of Jack Toretto and the younger sister of Jakob and Dominic. She eventually marries former FBI agent Brian O'Conner in Fast and Furious 6, expanding the Toretto family even further.
Throughout Fast and Furious, Mia proves to be brave and loyal. She not only embarks on various missions around the world but also fights to keep the family together. She was the only Toretto to remain in contact with Jakob after his exile, proving that family is just as important to her as it is to Dom, even if she doesn't talk about it nearly as much.
Brian O'Conner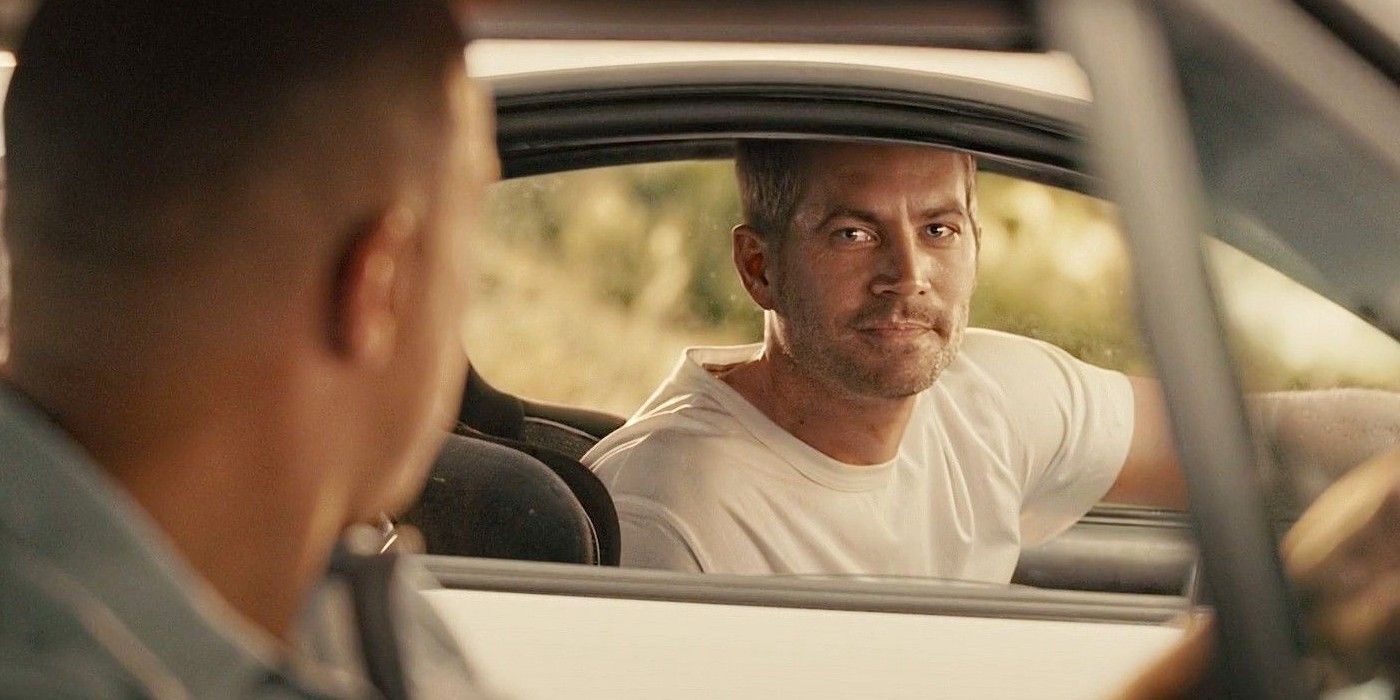 Paul Walker's Brian O'Conner was a former FBI agent who eventually joined Dominic Toretto's crew. After an on-again-off-again romance with Dom's sister Mia, Brian eventually married into the Toretto family when he and Mia tied the knot before Furious 7. Over the years, he and Mia had two children, marking the fourth generation of the Toretto family in the Fast and Furious franchise.
Brian O'Conner appeared in six Fast and Furious movies before actor Paul Walker's death in 2013. Although he wasn't related to the Torettos by blood, he was always willing to protect them and became a true brother to Dom over the years.
Jack And Olivia O'Conner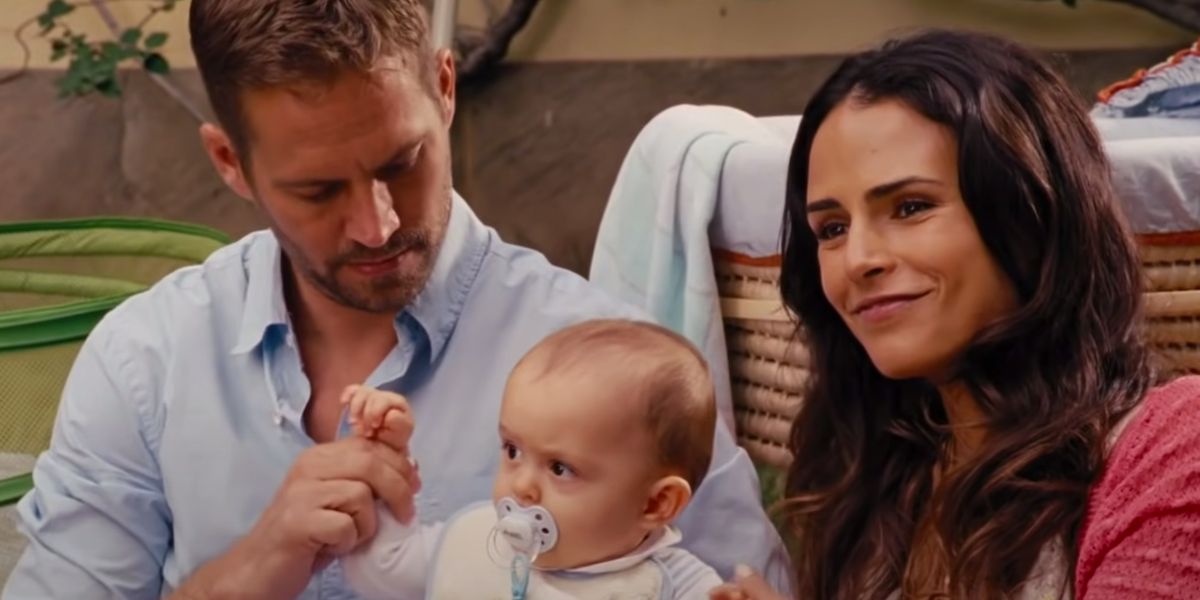 Jack and Olivia O'Conner are Brian O'Conner and Mia Toretto's children. The eldest, Jack, was born during the events of Fast and Furious 6. Olivia was born several years later after Mia learned that she was pregnant in Furious 7. Brian and Mia eventually leave the world of international espionage behind to raise their two children.
Jack and Olivia are born into a large family. Dominic Toretto is their uncle, Letty Ortiz is their aunt, and Jack Toretto is their cousin. Many members of their parents' "found family" surround them, including characters like Roman Pearce, Tej Parker, Ramsey, Luke Hobbs, and Han Lue.
RELATED: 10 Most Expensive Cars In Fast & Furious, Ranked
Han Lue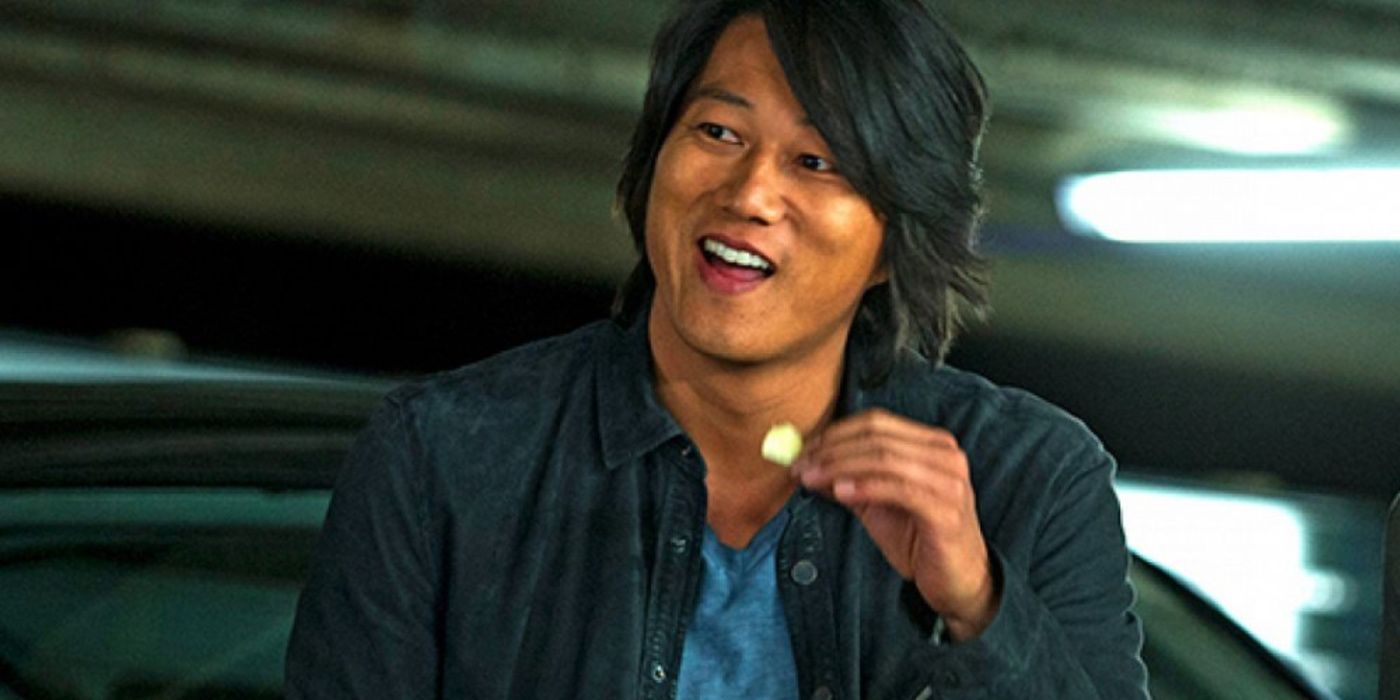 Sung Kang's Han Lue isn't technically a member of the Toretto family but is certainly treated as such. He made his first appearance in Fast and Furious: Tokyo Drift, where he appeared to die. However, the character has shown up in several movies since having evidently survived his apparent death in Tokyo Drift.
Han is one of the most likable members of the Toretto "family," consistently proving to be one of the most well-rounded characters in the entire franchise. While his return in F9 may have caused some viewers to roll their eyes, he has remained an essential part of the team ever since, proving why the franchise needed to bring him back.
Luke Hobbs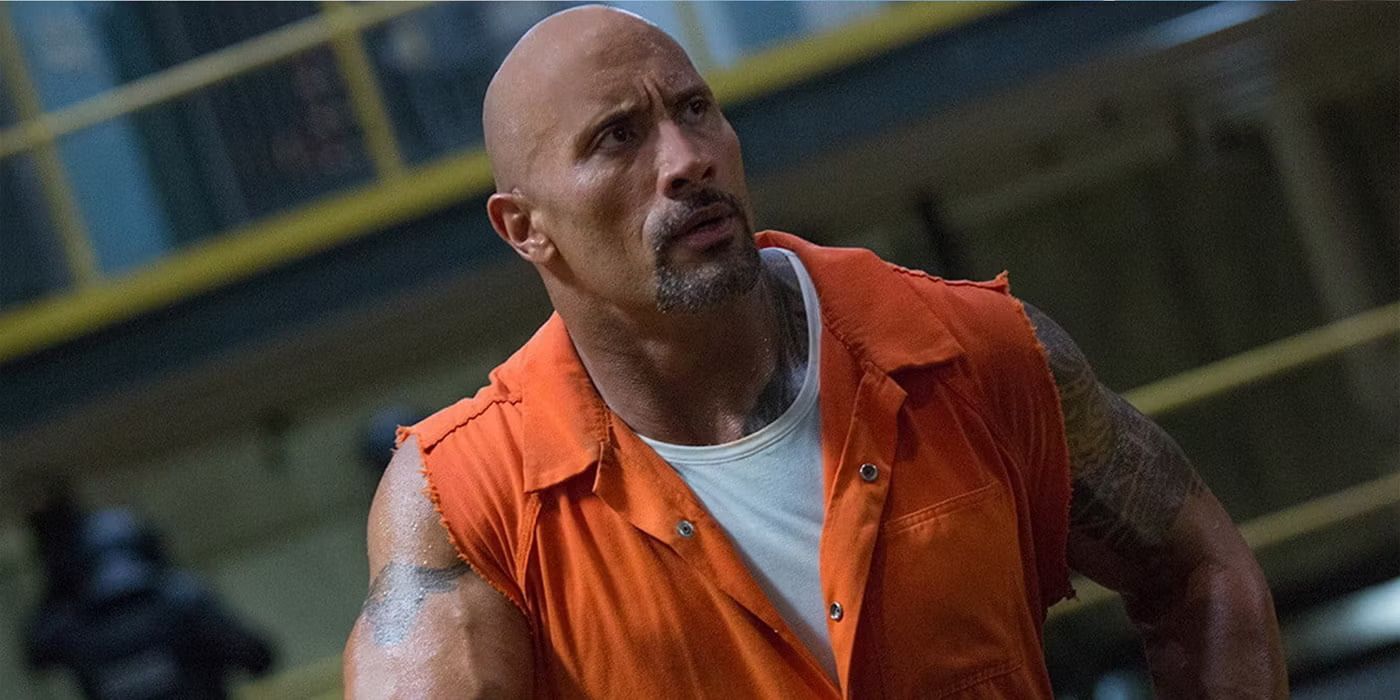 Formerly a law enforcement agent assigned to bring down Dominic Toretto's crew, Dwayne Johnson's Luke Hobbs is one of many Fast & Furious characters to switch allegiances. Hobbs first appeared in Fast Five, but didn't officially join Toretto's crew until the next film, where they found themselves on the same side in a fight against the evil Owen Shaw.
Although Hobbs and Toretto don't always get along, they are the two strongest leaders in the Fast and Furious family. Due to the Rock's infamous feud with Vin Diesel, the two characters haven't been seen onscreen together since Fate of the Furious, though this seems likely to change with Hobbs's return in Fast X's post-credits scene.
Roman Pearce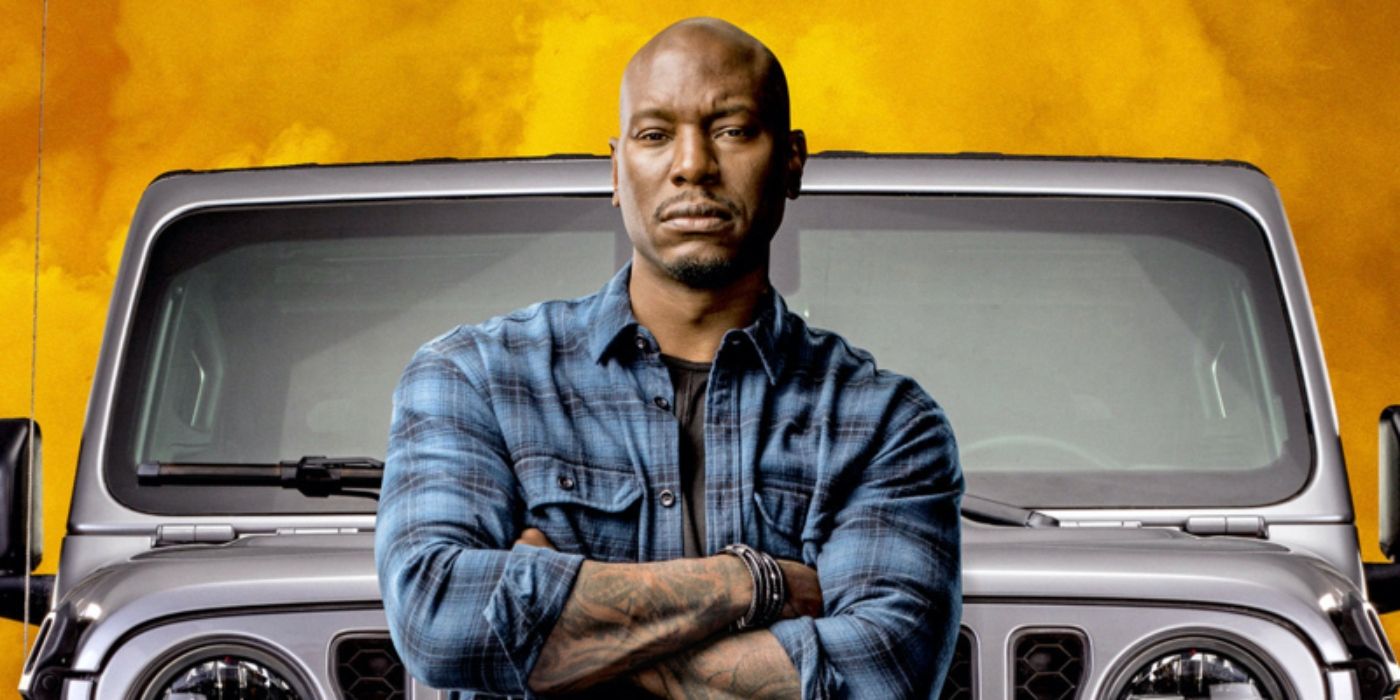 Tyrese Gibson portrays Roman Pearce, one of the most memorable members of the Fast and Furious crew. While not directly related to the Toretto family, Roman has been around long enough to be considered a brother of sorts to Dom and the other members of the crew.
Roman has joined in several of the Fast and Furious crew's most dangerous missions, dating all the way back to the events of 2 Fast 2 Furious. While his contributions are mostly overshadowed by those of the other cast members, Roman remains one of the most distinct and well-loved characters in the entire franchise.
Tej Parker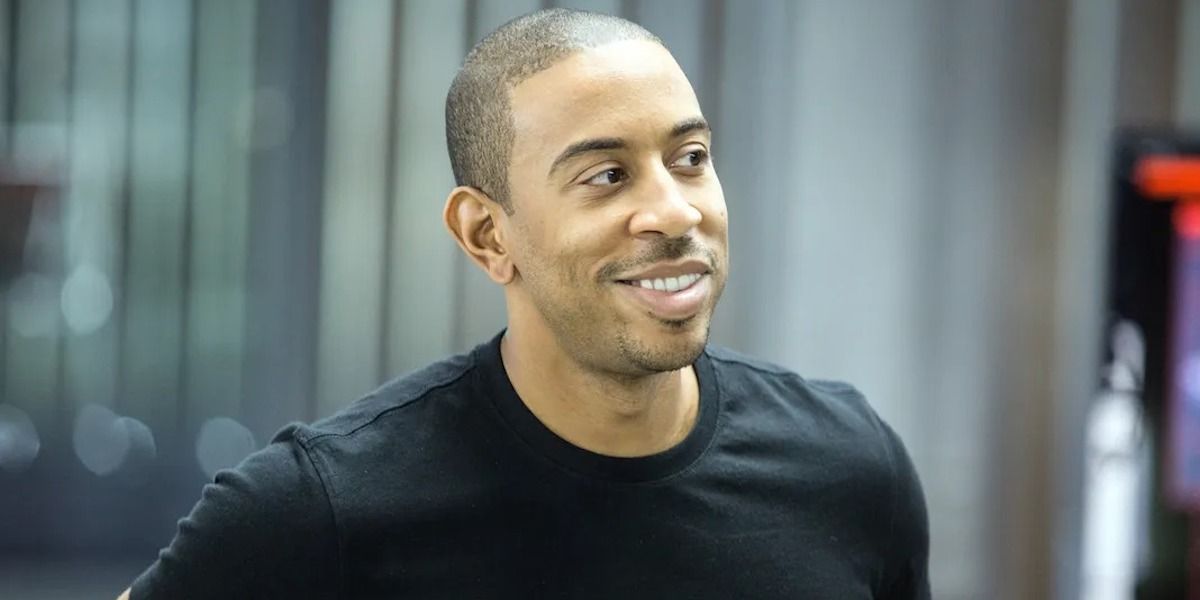 Ludacris portrays Tej Parker, one of the main characters in the Fast and Furious franchise. First appearing in 2 Fast 2 Furious, Tej is one of many characters who has been adopted into the Toretto family despite not actually being blood-related. Over the years, he has grown very close with Dom and the other Torettos, becoming one of the most beloved members of their crew.
Tej is the resident tech whiz in the Toretto family, coming up with any number of gadgets to help them in their various dangerous missions. While his future remains uncertain following Fast X's harrowing cliffhanger ending, Tej will always be one of the most essential characters in the Toretto crew.
on bbc news
on hindi news
on the news today
on channel 7 news
ôrf news
campo grande news ônibus
ôpera news
campo grande news greve de ônibus
l1 news horário dos ônibus
l1 news ônibus
lago azul news ônibus
news österreich
news österreich heute
news österreich aktuell
news öffentlicher dienst
news österreich corona
news öl
news österreich orf
news ö3
news österreich heute aktuell
news österreich sport
ö24 news
ölpreis news
öbb news
ösv news
österreich news krone
övp news
özil news
öffentlicher dienst news 2023
österreich promi news