My Adventures with Superman re-imagines Superman's story as a Western-style lighthearted shonen and fans love it. This series is a refreshing take on the Superman mythos without greatly altering it, so fans would love to see more series like My Adventures with Superman for other DC characters. Besides Superman, there are plenty of DC heroes — and even villains — who could star in their own shonen-like cartoon.
From Batman, who is an absolute fan-favorite, to the bombastic and outrageous space bouty hunter Lobo, to Katana, whose story works great in anime style, all these characters deserve a hilarious but action-packed series like My Adventures with Superman.
RELATED: Which Comics Inspired My Adventures With Superman?
10
B'wana Beast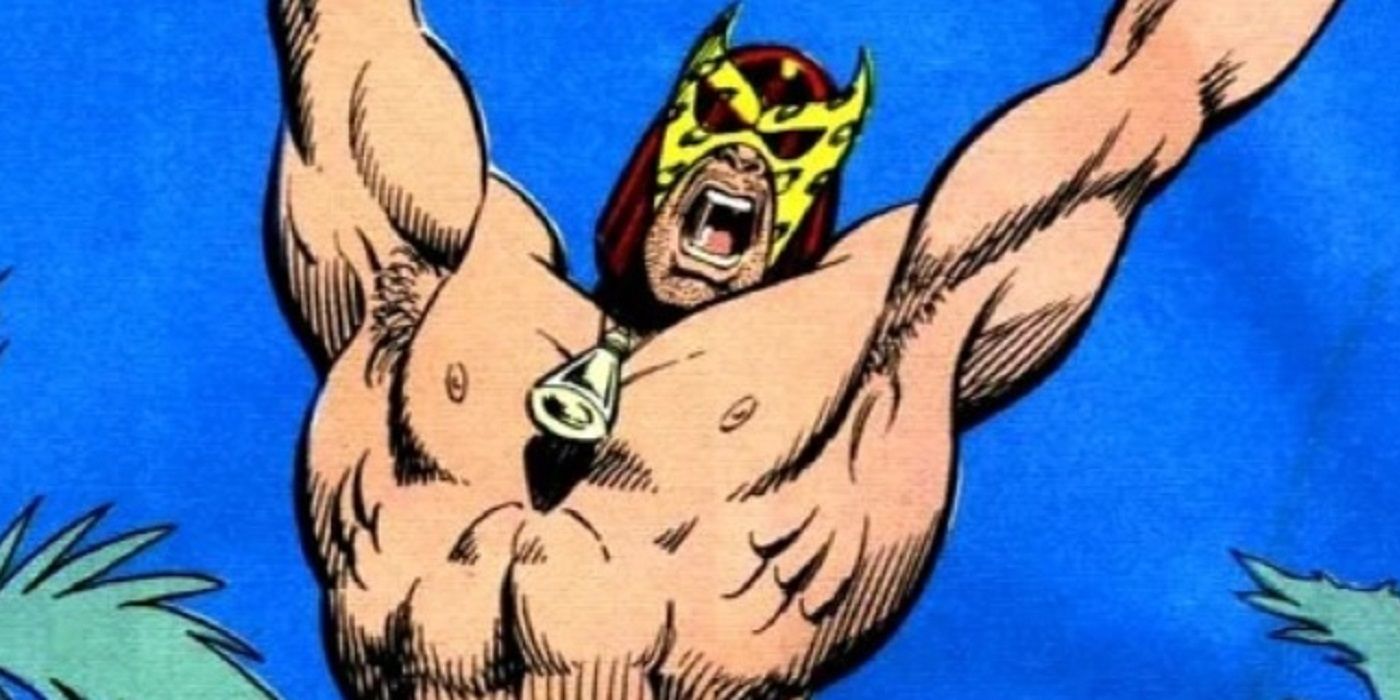 While working as a ranger in Africa, Mike Maxwell discovered he could command animals and communicate with them thanks to a magical helmet. This item also allows him to merge two creatures at a time to create Chimeras that will help him in his battle against evil.
B'wana Beast has a very strange ability, but that's exactly what would make him a great main character for a dynamic cartoon. This character has been ignored for decades now and this show could be the perfect opportunity to make him more popular.
9
Kid Flash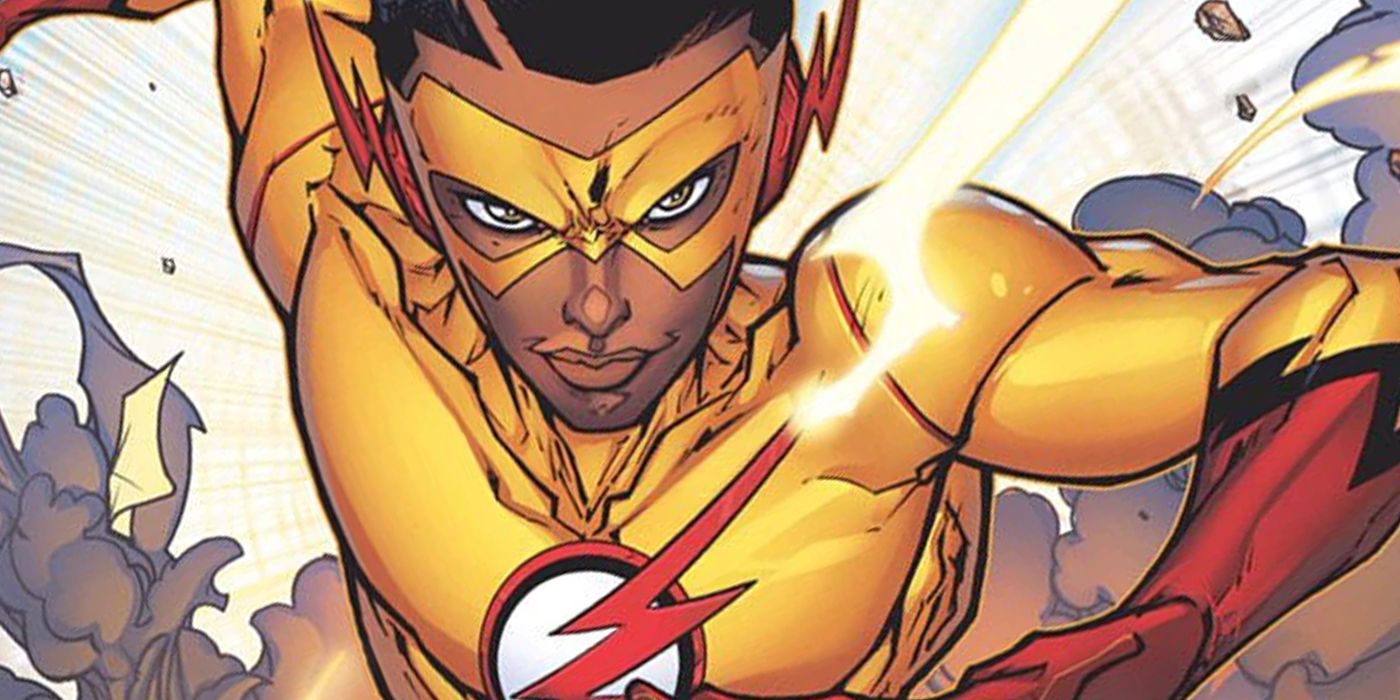 Thanks to The Flash, DC's Speedster became more popular than ever. Now that the show is over, fans miss this kind of superhero. However, it's time for Barry Allen to give another speedster their time to shine. Wally West aka Kid Flash, is the right character to star in an animation like My Adventures with Superman.
This show could include all other DC speedsters but focus on Wally as he learns the ropes of the superhero gig. Since he's hilarious, wholesome, and very powerful, fans would love him immediately and his series could become the next family-friendly sensation.
RELATED: 10 DC Villains Perfect for My Adventures With Superman Season 2
8
Katana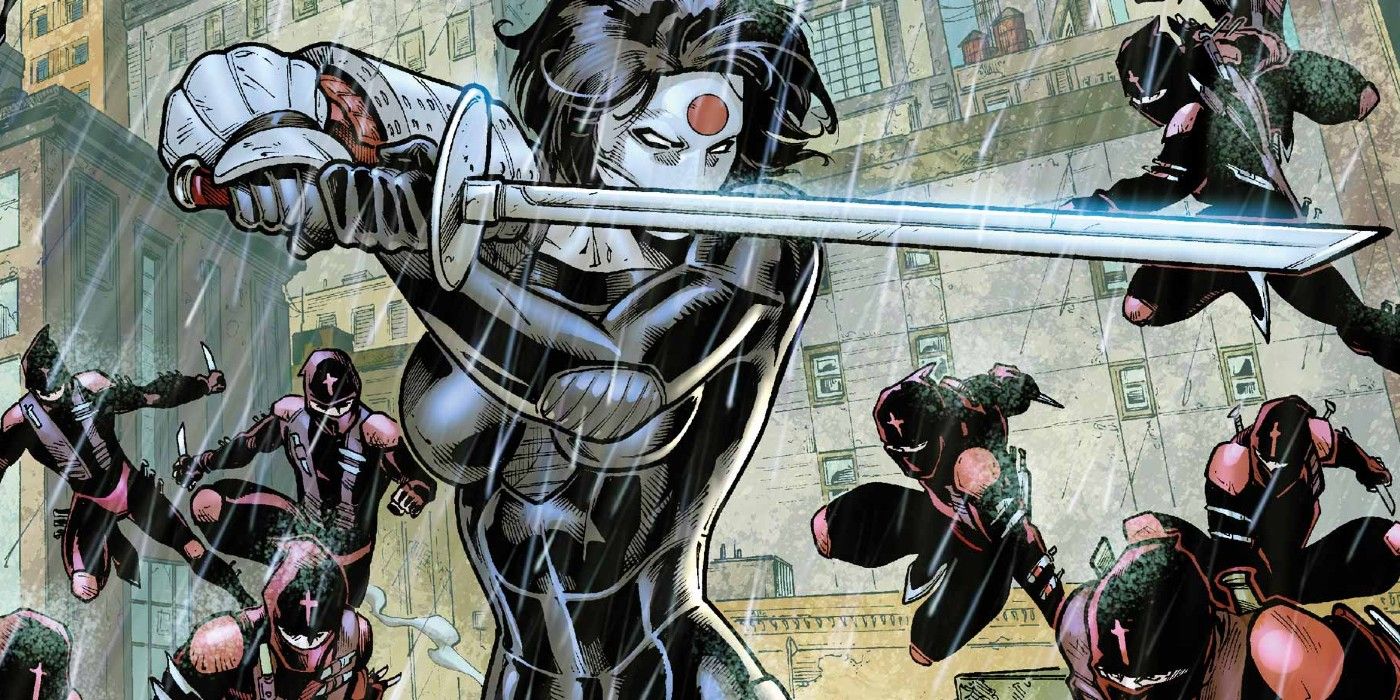 Tatsu Yamashiro had a regular life with her husband, Maseo, and her kids, until her brother-in-law, Takeo, killed him to steal her. After this, she took the killing sword, Soultaker, and escaped when her husband's spirit told her. She became Katana after training as a samurai and turned into a superhero.
Katana's story isn't as lighthearted as Kal-El's, but it's still perfect for a shonen or even a seinen-like animation. A series focused on this heroine could pump her backstory full of Japanese lore and mythology, while also keeping things modern for her.
7
Hawkman & Hawkgirl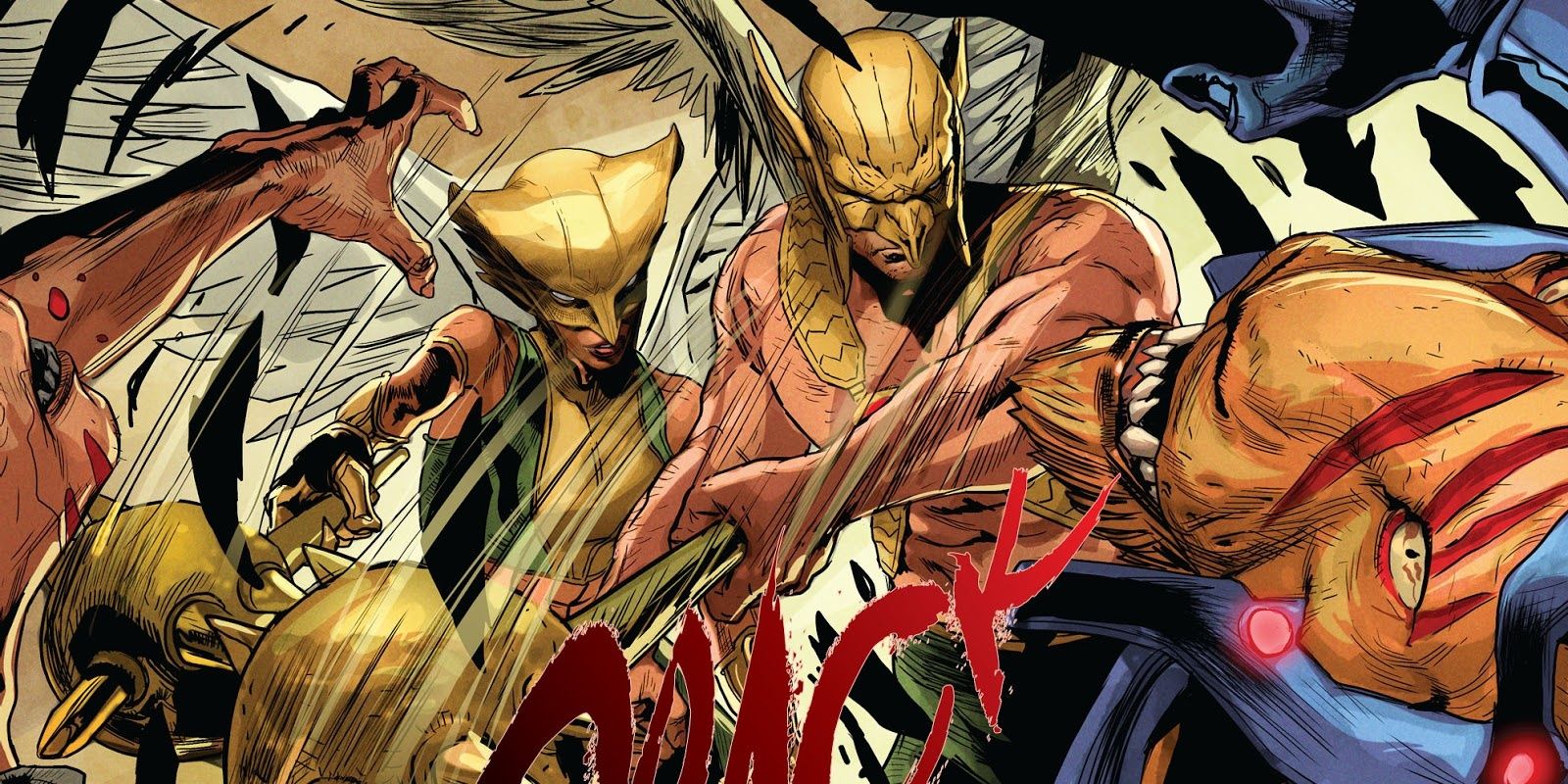 The intertwined backstories of Carter Hall and Shiera Sanders make for a great love story and their alter-egos as Hawkman and Hawkgirl add some thrilling moments to the situation. However, media adaptations have failed to make this duo justice just yet.
A My Adventures with Superman series about Hawkman and Hawkgirl could be the first step into making them very popular — just in time for the DCU. When considering what My Adventures with Superman did with Mister Mxyzptlk or Parasite, Hawkman and Hawkgirl have a lot of re-design potential.
6
Animal Man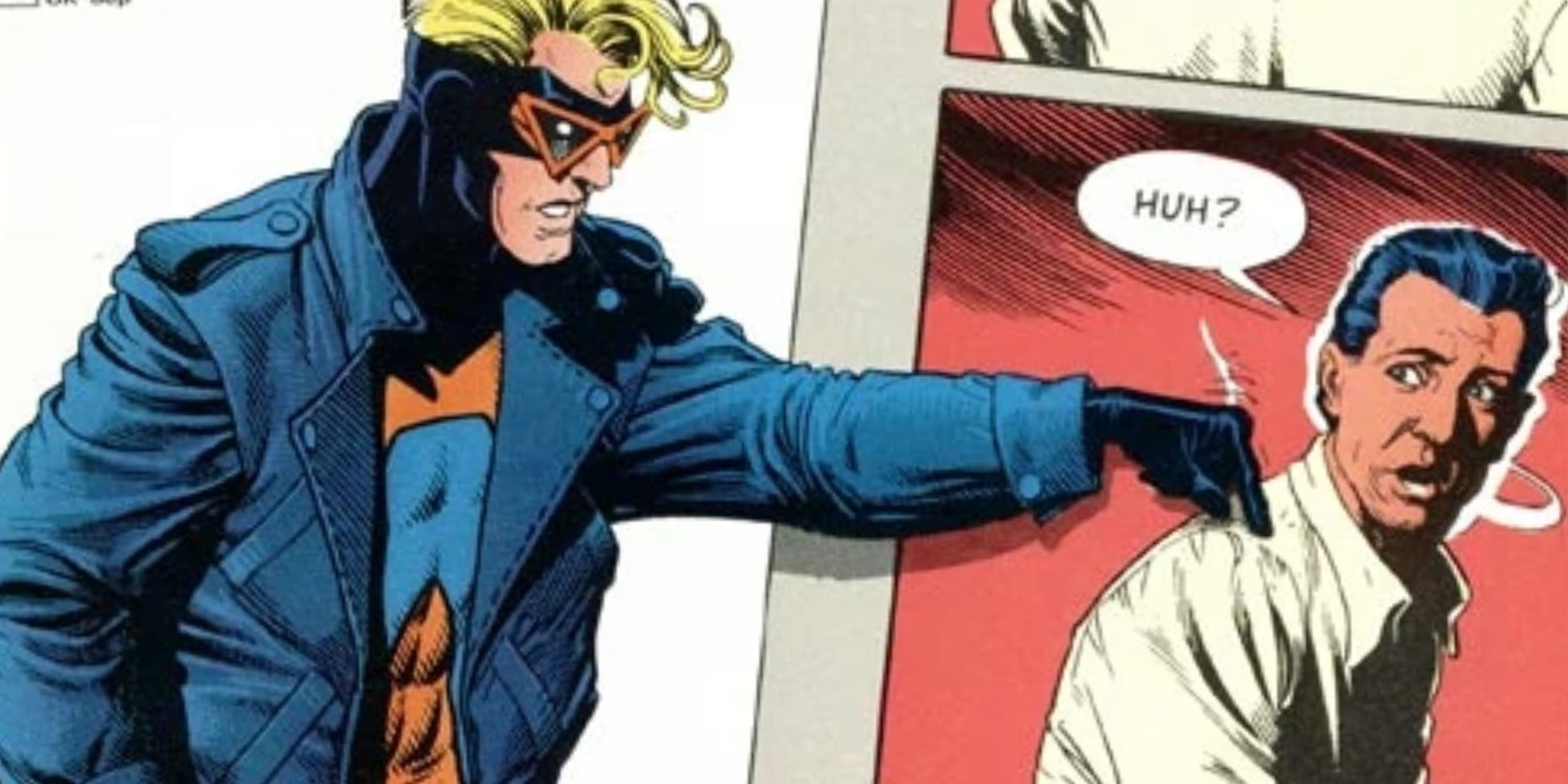 Buddy Baker aka Animal Man can borrow abilities from all kinds of animals, but this isn't even the coolest thing about him. In the 80s, Grant Morrison revamped the character as a champion for animal rights who can break the fourth wall and interact with the comic he is in.
An Animal Man Western-style anime could bring the hero's meta-humor onto the screen successfully. Additionally, the series could be peppered with incredible transformation sequences whenever Buddy uses his power.
RELATED: 10 Classic DC Comics That My Adventures With Superman Needs To Adapt
5
Lobo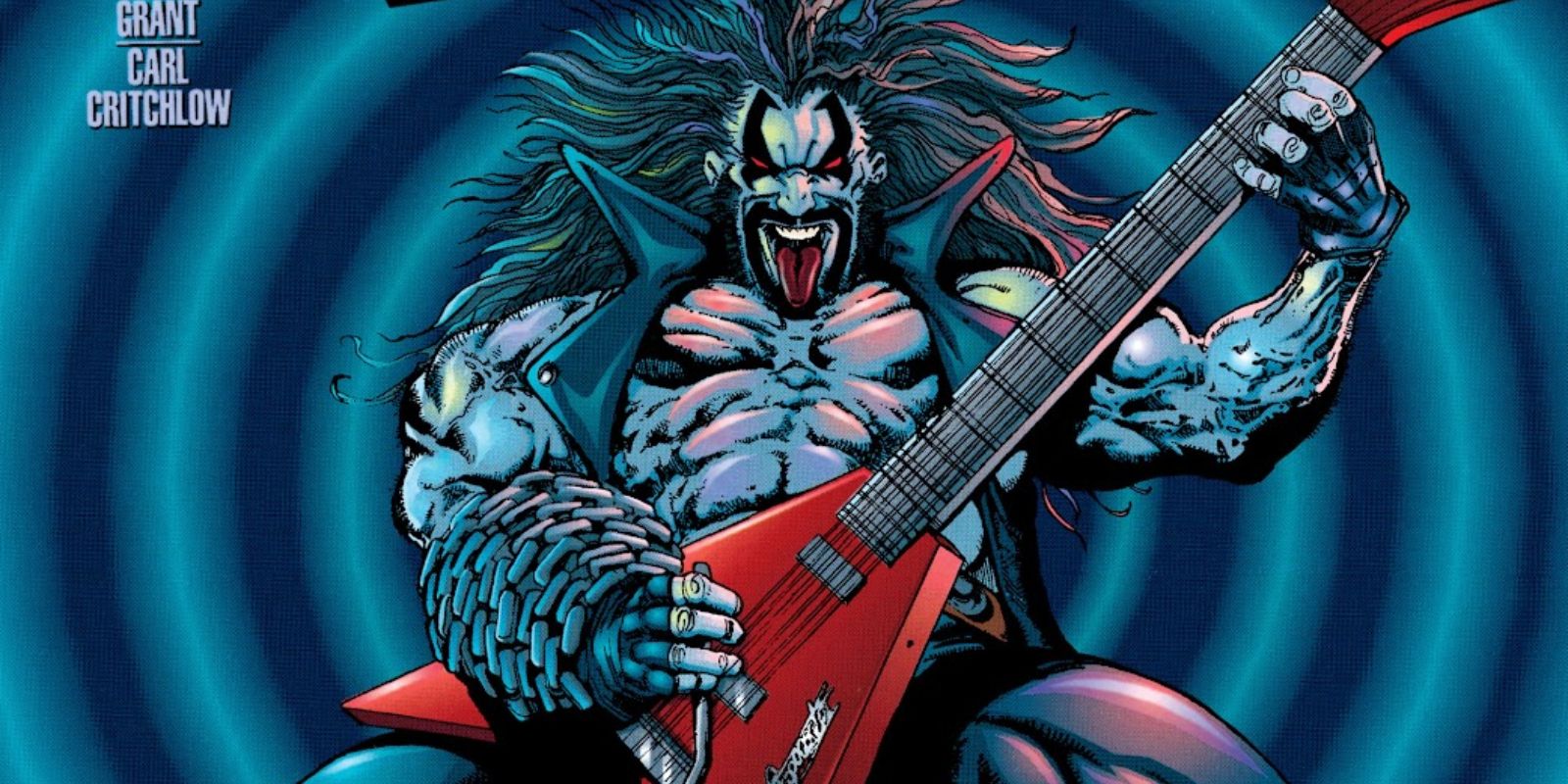 Lobo is unarguably one of the coolest characters in DC. He's a long-haired intergalactic mercenary and bounty hunter from Czania, who smokes cigars, rocks a sleeveless jacket, and never misses a shot. Given how violent he is, it would be impossible to give him a lighthearted series. However, he's the perfect main character for a seinen in anime style.
Fans would love a PG-17 series following Lobo through different adventures around the galaxy with a Western anime-style. It would be an excellent excuse to include different races from the DC universe and even some of the heroes that go against Lobo, such as the Green Lantern Corps.
4
Zatanna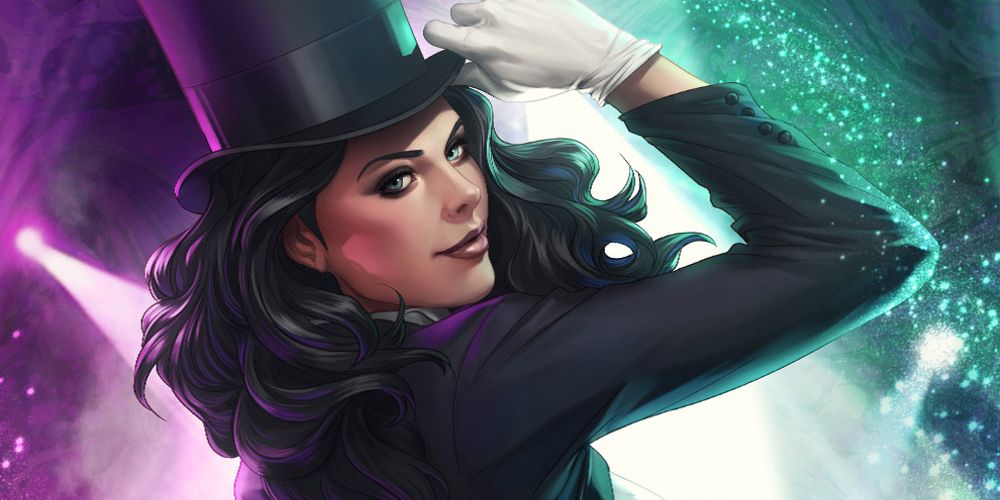 Created by Gardner Fox and Murphy Anderson, Zatanna Zatara is a homo magi. This means that she was born with innate magical abilities that she uses as a superhero and as a professional illusionist. Since Zatana is an expert magician, most DC superheroes seek her help when it comes to arcane matters.
Zatanna is one of the best magic users in the DC universe and she's also an incredibly charismatic performer. Given this, she could star in her own comic or series without a problem. The homo magi has the potential to become DC's first magical girl in animation. Fans can only imagine how incredible her transformation sequences would be.
3
Joker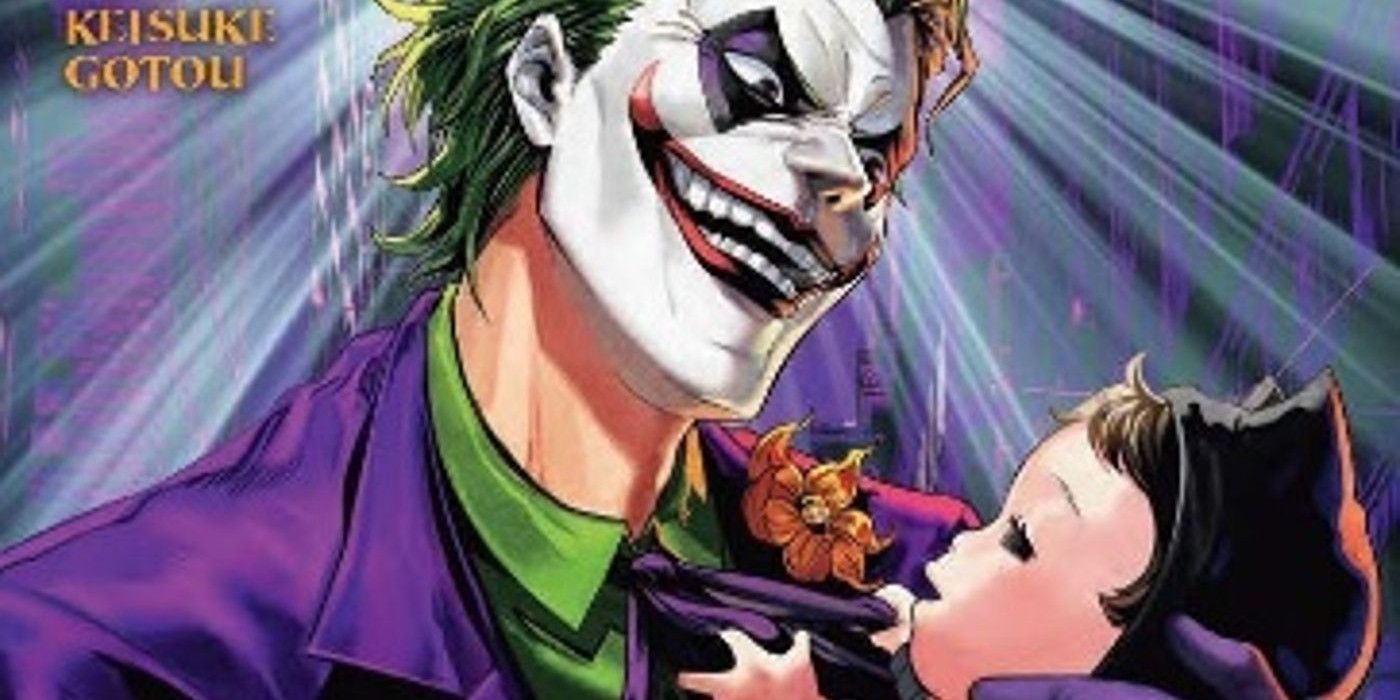 It's difficult to imagine Joker starring in a wholesome series unless it is the version of this villain from Joker: One Operation Joker. This manga, created by Satoshi Miyagawa follows the Batman villain in a very uncommon adventure. After transforming Bruce Wayne into a baby by mistake, Joker decides to raise him to become Batman, so he can still be his greatest enemy.
A cartoon adaptation of One Operation Joker would do something that pretty much no media adaptation has done before: make the audience feel empathy for Joker as he stops seeing the baby as Bruce and starts loving him as his own kid. Since the series has a classic manga art style, a My Adventures with Superman-like show would be the best way to adapt it.
RELATED: 10 Most Important Superman Milestones In DC Comics
2
Shazam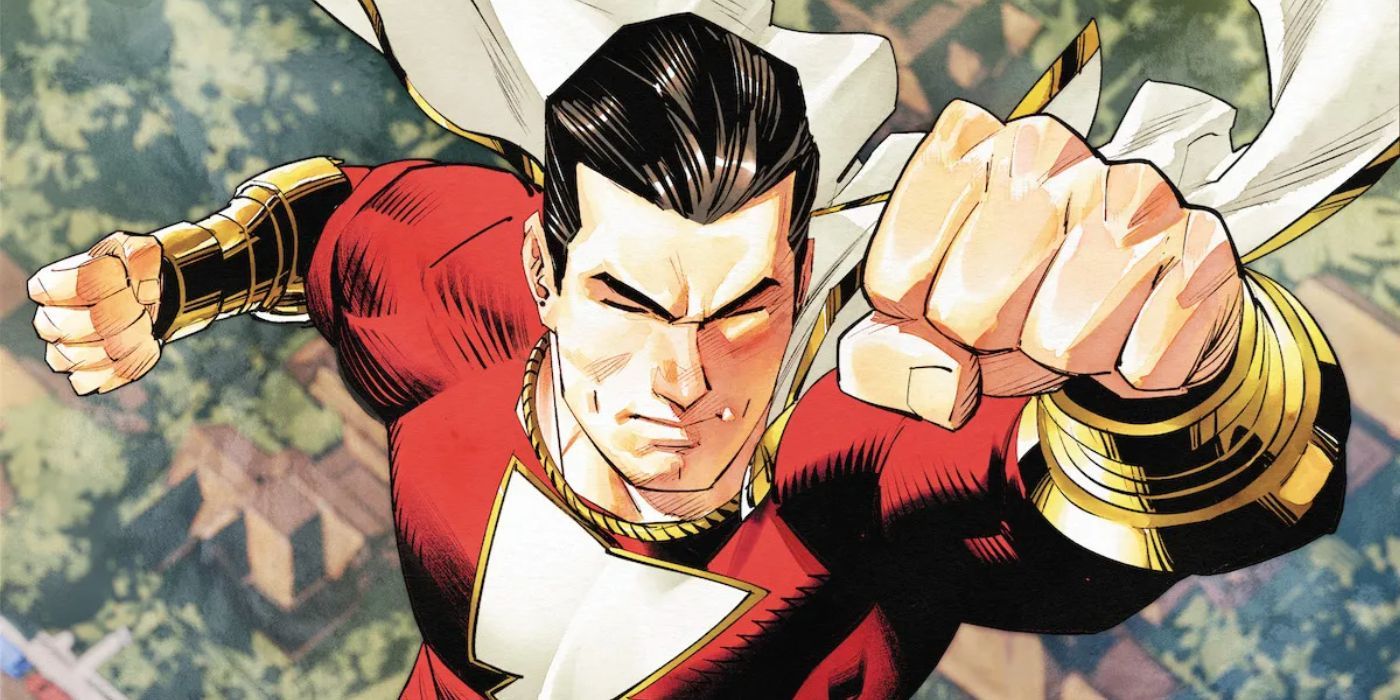 Following the success of Shazam! and Shazam!: Fury of the Gods, fans want to see more of this character in media. Unfortunately, the DCU reboot will erase these films from canon, forcing the character to start all over. A lighthearted, comedy animation would be the perfect way of doing this.
Shazam is a hilarious, family-friendly superhero, which makes him perfect for a cartoon. Additionally, the Marvel family has incredible lore that could be re-developed into an anime-like series for manga fans to enjoy.
1
Bat-Family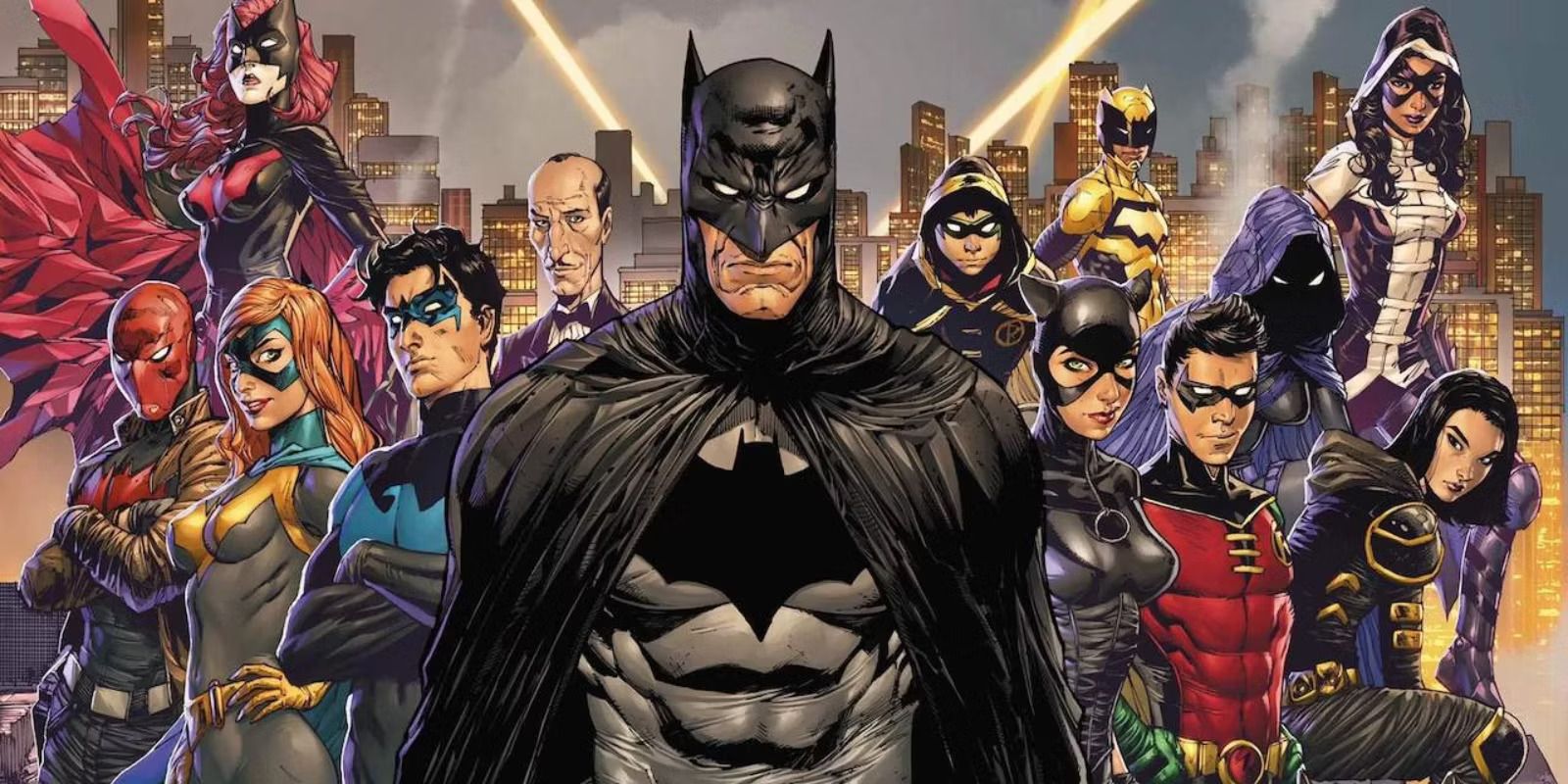 Since Batman's webtoon, Wayne Family Adventures, premiered, fans have been treated to a new side of the Dark Knight that no one expected. After decades of having a broody, tormented Batman fill the comics, everyone loves to see Bruce as a responsible, emotionally available father.
Given this, Batman's adventures with the Bat-Family in this webtoon would be the perfect way to expand My Adventures with Superman universe. Not only the animation style reminds fans of the webtoon, but Bruce and Clark's dynamic would make for many iconic and wholesome moments.
on bbc news
on hindi news
on the news today
on channel 7 news
ôrf news
campo grande news ônibus
ôpera news
campo grande news greve de ônibus
l1 news horário dos ônibus
l1 news ônibus
lago azul news ônibus
news österreich
news österreich heute
news österreich aktuell
news öffentlicher dienst
news österreich corona
news öl
news österreich orf
news ö3
news österreich heute aktuell
news österreich sport
ö24 news
ölpreis news
öbb news
ösv news
österreich news krone
övp news
özil news
öffentlicher dienst news 2023
österreich promi news