Summary
Final Destination 6 is set to shake up the franchise with new rules, potentially delving deeper into the meaning and implications of Death's actions.
The upcoming Final Destination movie will explore the ramifications of characters surviving their intended deaths, leading to a dangerous chain reaction that wasn't planned.
The movie's directors, Zach Lipovsky and Adam B. Stein, were chosen after faking their deaths during a Zoom call, and the release window for Final Destination 6 could be as early as mid-2024.
Death is back in fashion thanks to the upcoming Final Destination sequel, and here's all the recent Final Destination 6 news. Final Destination started life as a spec script for an episode of The X-Files by creator Jeffrey Reddick, under the title "Flight 180." 2000's Final Destination proved to be a surprise smash hit thanks to its simple but ingenious premise, the creativity of its deaths, and refraining from showing Death as a flesh and blood killer but instead depicting it as an unstoppable force of nature. The first movie also made $113 million with a $23 million budget (via Box Office Mojo) and even won the Saturn Award for Best Horror Film.
Several sequels later, 2011's Final Destination 5 received surprisingly strong reviews for regaining the sense of fun inherent to the series, making $157.9 million with a $40 million budget. While the Final Destination series has been dormant for a while, it was always a solid earner for New Line both theatrically and on home media, with the five films collectively grossing over $650 million worldwide. Despite this, it seemed that the Final Destination franchise might be over — but with recent news of a forthcoming "re-imagining" on the horizon, there are several directions Final Destination 6 can take.
Most Recent Final Destination 6 News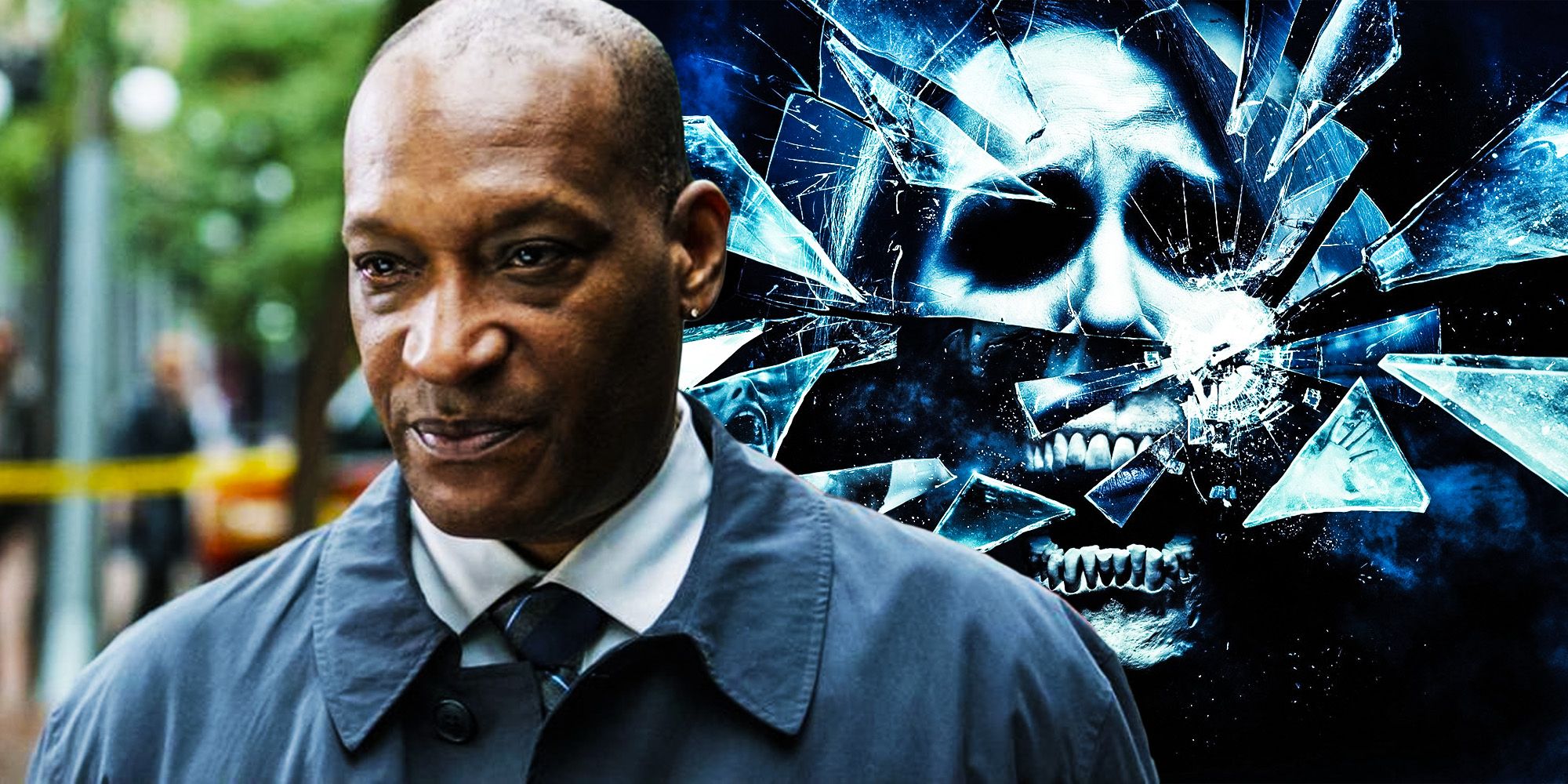 The most recent Final Destination 6 news comes from Final Destination series creator/producer Jeffrey Reddick, who has revealed that the upcoming movie will totally shake up the franchise with new rules. While trying extremely hard not to give anything specific away, Reddick explained, "This film doesn't just kind of add another layer… it attacks it from a different angle so you don't feel like, 'Oh, there's an amazing setup and then there's gonna be one wrinkle that can potentially save you all that you have to kind of make a moral choice about or do to solve it.' There's an expansion of the universe that – I'm being so careful."
The Final Destination movies have always introduced new rules about the way Death works and how the deaths can potentially be avoided, but Reddick is hinting at a much bigger series shake-up. For the most part, the series has stuck to the tried-and-true formula of teenagers narrowly escaping death but then dealing with the consequences of cheating Death, but the producer confirmed, "When I say it doesn't add a layer, it's not just, 'Hey, if you murder somebody in your place, you'll live." Reddick is hinting at the possibility of delving into the deeper meaning of Death's actions, which has been touched on in the series before but never really stuck its landing.
This series' shake-up in Final Destination 6 could have something to do with the implications of characters surviving despite it being Death's plan for them to die. Death always chooses his victims in Final Destination for a reason, but if the characters escape their fate, that can cause a huge and potentially dangerous chain reaction that wasn't planned by the powers above. The ramifications of this chain-reaction could be explored in Final Destination 6, and the movie could be more thought-provoking than its predecessors with spiritual and philosophical themes. This could be the idea that Reddick is thinking when he says, "It kind of unearths a whole deep layer to the story that kind of, yes, makes it really, really interesting."
Related: Final Destination 6 Directors Had The Perfect Pitch To Get the Job
Final Destination 6 Confirmation & Release Window Prediction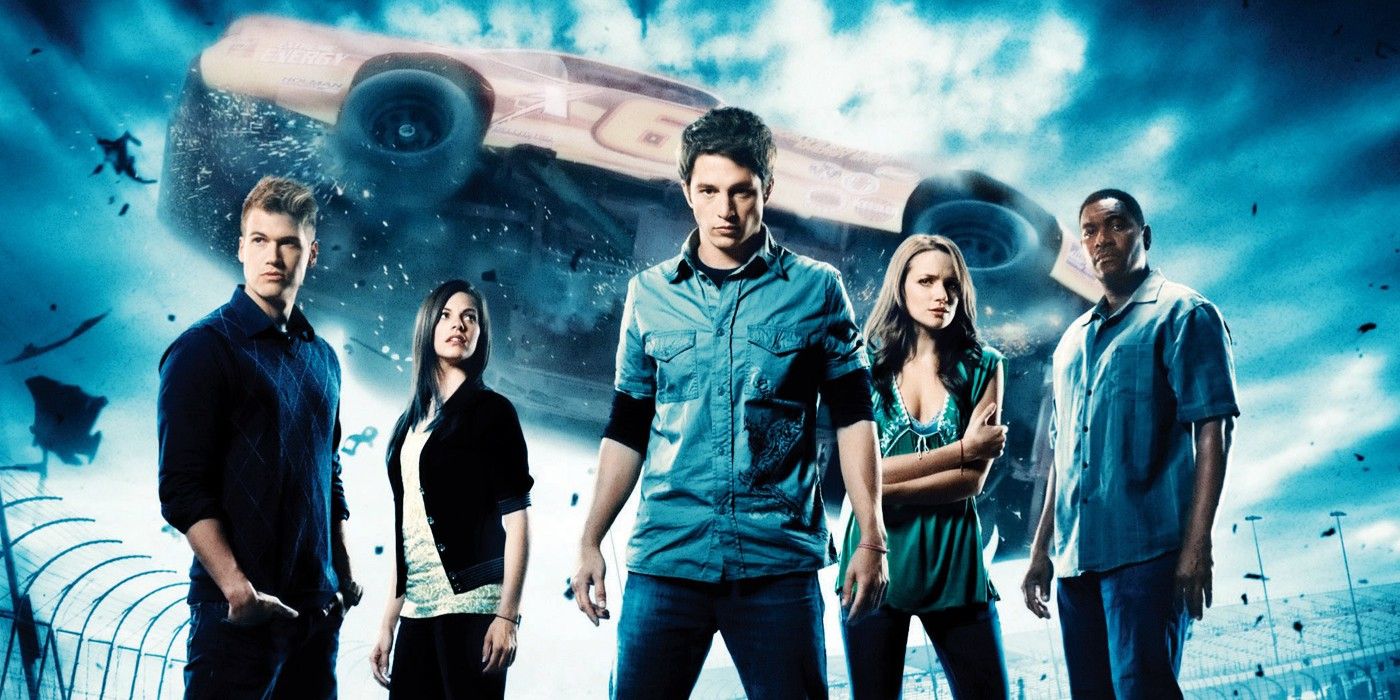 Final Destination 6 is confirmed, and Freaks co-directors Zach Lipovsky and Adam B. Stein are the directors of Final Destination 6. Notably, after a year-long search by New Line Cinema, involving over 200 candidates for the directorial chair, Stein and Lipovsky bagged the gig by faking their deaths during a now-iconic Zoom call with studio execs. While the movie was previously being written by Patrick Melton and Marcus Dunstan of the Saw franchise, recent Final Destination 6 news reports that they've been replaced by Spider-Man: No Way Home's Jon Watts.
The decision for Final Destination 6 to move forward was officially announced at CinemaCon 2023 as part of the Warner Bros. Discovery panel. Neither the new directors nor New Line Cinema have made any announcements regarding the Final Destination 6 release date. However, with all the confirmed developments, more Final Destination 6 news will arrive soon enough. Hopefully, this includes at least a release window for Final Destination 6, which, based on what's been revealed, could be as early as mid-2024.
Final Destination 6 Cast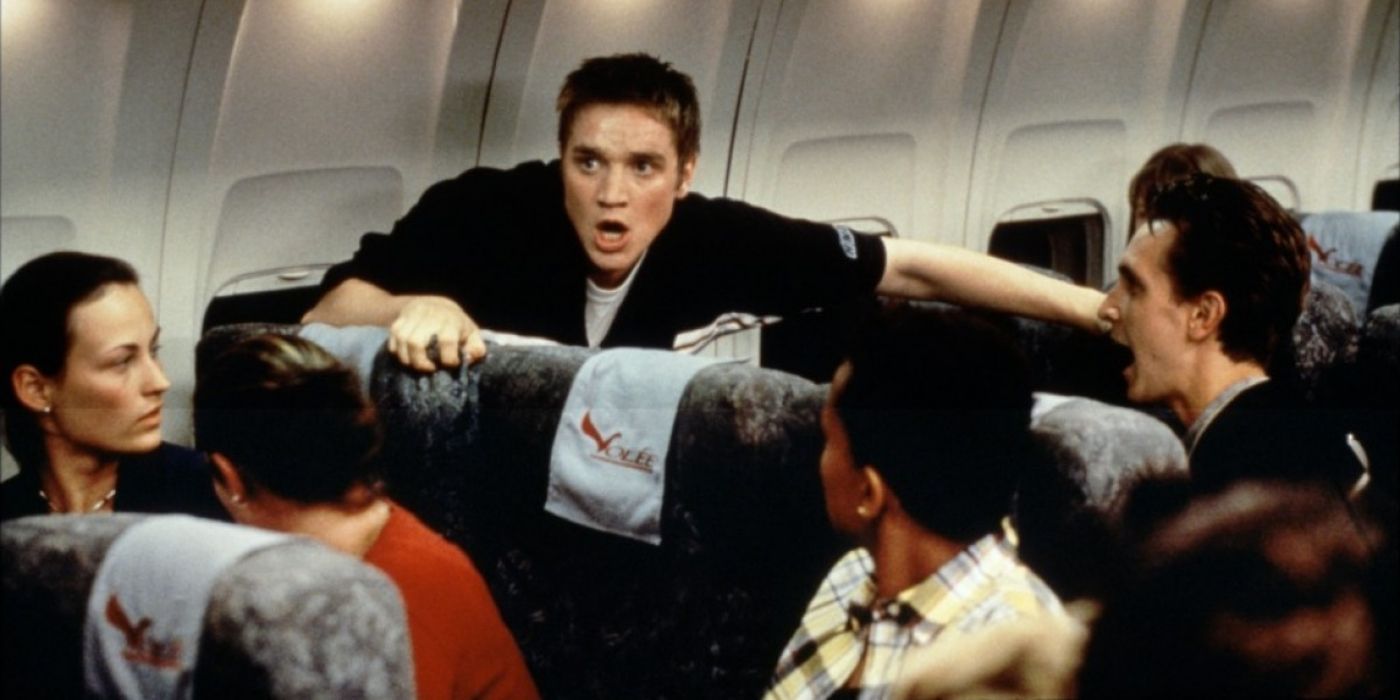 The Final Destination 6 cast has not been confirmed yet, but they'll likely come shortly before a confirmed release date. However, it's likely that the sequel may be inspired by other recent legacy sequels, such as Scream 5, by bringing back some of the franchise's surviving characters. A number of the first three movies' actors returned for Final Destination 5, so its definitely possible. Devon Saw, who played Alex in the original movie, expressed interest in returning (via MovieWeb). When asked about the potential of returning, Sawa replied, "If you were in Vegas right now laying some big money down, I wouldn't put it on me coming back, but of course."
Related: Final Destination: Every Death Rule (& Exception) Explained
Final Destination 6 Story Details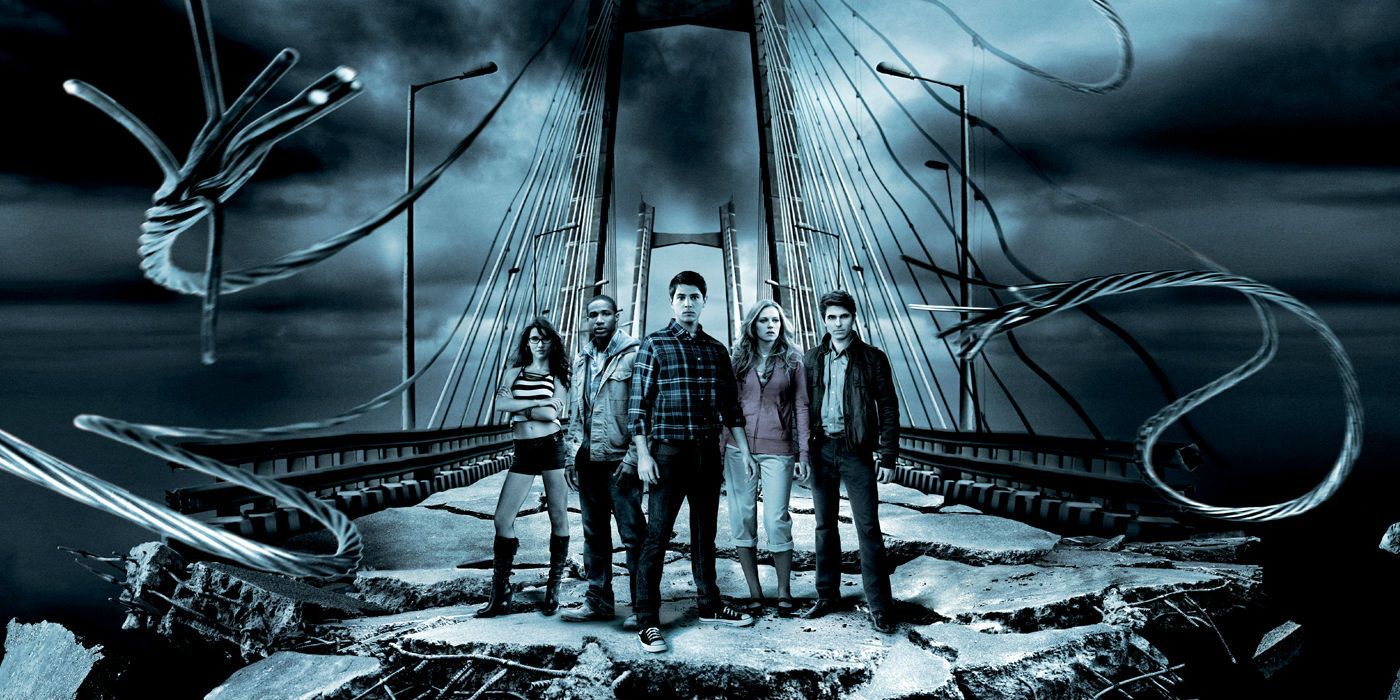 Though it's much too early for the studio to release any Final Destination 6 news about the cast, franchise creator Jeffrey Reddick explained (via Hidden Remote) that the movie "is not just going to be another kind of 'we set up a group of people, they cheat death, and then just death gets them." Reddick added "…this is a true Final Destination movie, but it doesn't follow that kind of formula that we've kind of established." In addition, the only real details revealed about the sixth movie is how it will focus on first responders and emergency workers who are already deeply familiar with death – only this time, they're the ones in its path.
It's currently unclear if Final Destination 6 will actually be a follow-up rather than a reboot. However, considering the current popularity of legacy sequels, it feels like a safe bet that it will be. One thing fans probably shouldn't expect is Death to actually appear or be personified in any way, as producers feel the strength of the series is that viewers never actually see a killer. With the movie confirmed to be in production, New Line Cinema will likely release more Final Destination 6 news later in the year.
on bbc news
on hindi news
on the news today
on channel 7 news
ôrf news
campo grande news ônibus
ôpera news
campo grande news greve de ônibus
l1 news horário dos ônibus
l1 news ônibus
lago azul news ônibus
news österreich
news österreich heute
news österreich aktuell
news öffentlicher dienst
news österreich corona
news öl
news österreich orf
news ö3
news österreich heute aktuell
news österreich sport
ö24 news
ölpreis news
öbb news
ösv news
österreich news krone
övp news
özil news
öffentlicher dienst news 2023
österreich promi news