The following contains major spoilers for Zom 100: Bucket List of the Dead Season 1, Episode 4, "Flight Attendant of the Dead," now streaming on Hulu, Netflix, and Crunchyroll.
As Zom 100: Bucket List of the Dead continues, it's definitely heartwarming to see Akira and Kencho reconnect. Both became estranged for a bit, but now, they've reforged their brotherhood. In the process, they're hoping to have each other's backs and survive this zombie apocalypse. Given Akira has a bucket list to cross off, Kencho wants to help him accomplish his targets, and even scratch some off for himself.
Kencho's support adds warmth, depth, and nuance to the relationship, which suffered when Kencho ignored his best friend and became superficial. Luckily, he learned the error of his haughty ways and isn't about getting caught up in the rat race of life anymore. Granted, it took the end of days for him to realize his buddy came before girls and his career, but he's more appreciative of Akira. The problem is, as the show keeps telling their stories, it persists with a fridging issue that really cheapens the narrative at hand.
RELATED: Zom 100: Akira's Dream Calls Into Question The Psychology of Superheroes
Zom 100: Bucket List of the Dead Needlessly Kills Women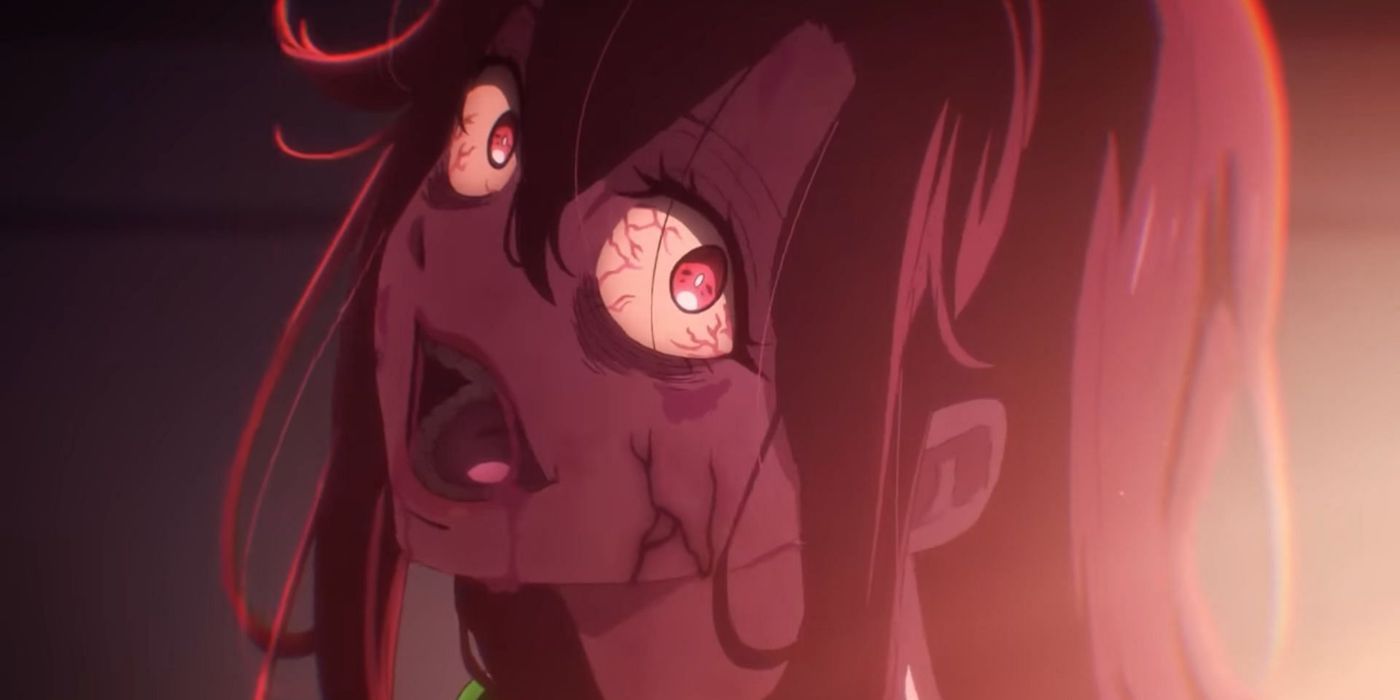 A major issue is definitely how the series keeps killing women. It's totally needless, yet all these ladies are treated as props and crutches. It began in the first episode with Ohtori, a young lady Akira liked at work. However, while she was kind to him, he realized she was sleeping with the boss in a toxic relationship. It proved the man was all about emotional abuse, power, and influence. Sadly, when Akira went to rescue her as the outbreak occurred, she was turned into a zombie by the boss.
Akira killed the man and left her in her rabid form, but her character was spiritually murdered there. It was bemusing because they had such a powerful connection. Yet all she became was a reason for Zom 100's Akira to live. Had they gotten more time together, it'd have felt palpable, but all Ohtori was shaped to be was a catalyst. It gets worse when Episode 4 has Akira meeting some flight attendants. It's his dream come true, once more nodding to how anime and manga love objectifying young women. He and Kencho hole up with them in a supermarket, but rather than dive into meaningful stories or work in existential dread, the series makes them fodder.
Kencho hooks up with Maki, while a drunk Reika is attacked by a zombified old man. The old man sexually assaults Reika, before turning her. Reika then attacks Maki, driving Kencho to kill Reika. It's a mishmash of ladies dying, just to create more horror. The icing on the cake comes with the last flight attendant, Yukari, talking about life to Akira, only for the old man to bite her. She then sacrifices herself, pushing Akira away and begging him to live for them all. The message here seems to be that all these ladies exist to motivate Kencho and Akira—but rather than be given agency, it's all about their deaths inspiring the guys to keep on keeping on.
RELATED: How Zom 100 Captures The Existential Crisis Of Millennials Perfectly
Zom 100: Bucket List of the Dead Focuses on Style, Not Substance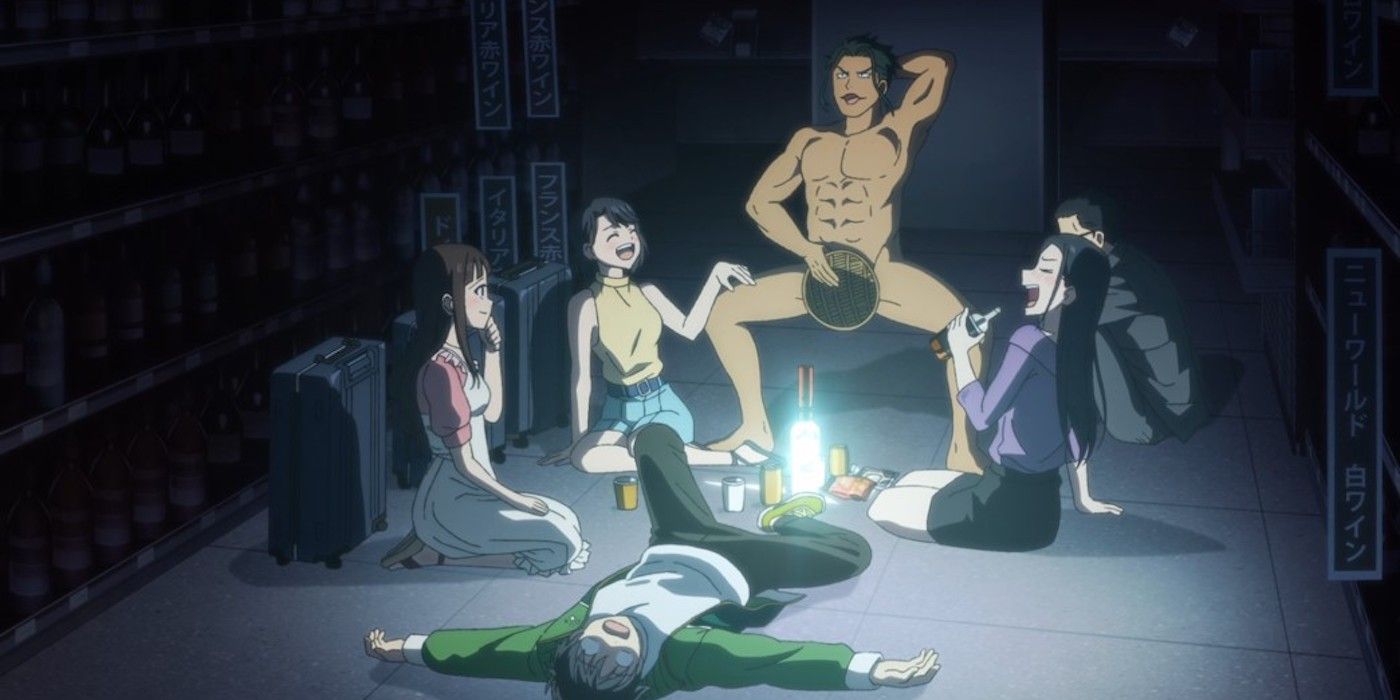 The fact that not a single one of these women survived is a bit odd. Yukari would have been a great example, as she'd have gotten her own story. Akira realized nothing could happen between them, because despite him crushing on her and her liking his energy, she had a boyfriend. In fact, she was hoping he'd be alive somewhere, so having her on the journey and Akira learning about true love and soulmates would have been perfect. He'd have been educated on lust and something more meaningful—things Kencho cannot teach Akira, as he's a playboy who's into the cosmetic life and random sex.
Akira being torn with his feelings would have crafted a powerful story, something real and relatable. Yukari could also have wrestled with hers, nodding to The Walking Dead's Rick, Shane and Lori. It'd have kept fans guessing how she'd react if she ever found the boyfriend. This way, even Kencho would have learned a thing or two, while having to possibly be there for Akira if things fell apart. This would add value to Yukari's life, rather than just making her a pawn in the story to push Akira's dream forward.
This sort of hope would also help Akira learn there's more to life than crossing off bucket lists. As it stands, he's a kid. He needs to mature, which is why the girl he met at a convenience store in Episode 1 (aka Risk Analyst Girl) won't have anything to do with him. She can tell he's a liability, which is where Yukari could have fit in and help Akira grow. As someone who traveled the world, her perspective would have held a lot of weight, and maybe influenced Risk Analyst Girl at some point to make her own move. Yukari, like the others, is wasted potential, and all that personality went down the drain for the sake of shock factor and horrific kills.
RELATED: The Significance of Multi-Colored Blood in Zom 100
Zom 100: Bucket List of the Dead Has to Avoid Tired Tropes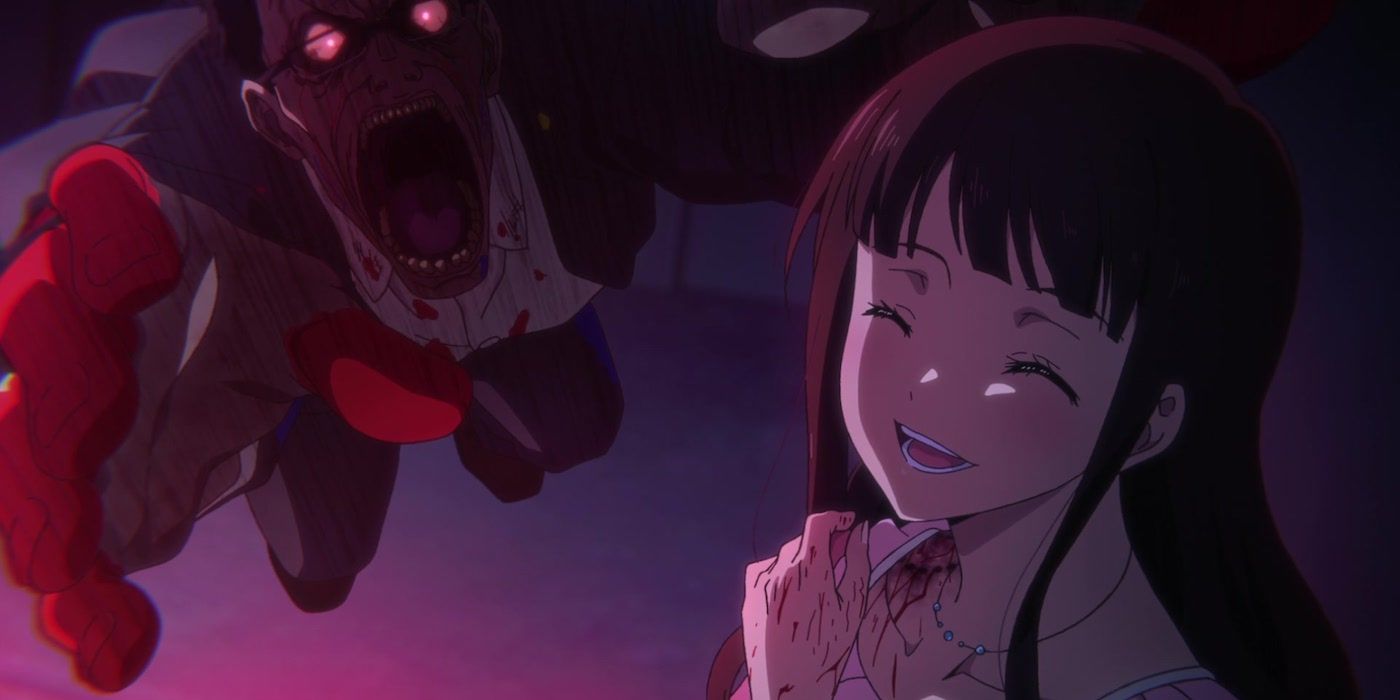 Zom 100 is running the risk of nasty clichés if it keeps fridging women this way. It's not about the deaths, but about the philosophy, after all. This sort of objectification has to stop. Chainsaw Man's Denji, for example, keeps obsessing with women's bodies, while even Naruto's Jiraiya did the same years ago. It perpetuates stigmas about both genres and breeds that sort of creepy, perverted attitude where the female form is all that matters.
By having Kencho and Akira act like this, then not even mourn when these ladies get mauled, makes Zom 100 feel very male-centric. All the arcs of substance get washed down the drain for style points. Hopefully, this is remedied soon because the show has potential—and ultimately, so do the women Akira and Kencho encounter as they all try to navigate the undead and learn more about themselves.
on bbc news
on hindi news
on the news today
on channel 7 news
ôrf news
campo grande news ônibus
ôpera news
campo grande news greve de ônibus
l1 news horário dos ônibus
l1 news ônibus
lago azul news ônibus
news österreich
news österreich heute
news österreich aktuell
news öffentlicher dienst
news österreich corona
news öl
news österreich orf
news ö3
news österreich heute aktuell
news österreich sport
ö24 news
ölpreis news
öbb news
ösv news
österreich news krone
övp news
özil news
öffentlicher dienst news 2023
österreich promi news