The host of an HBO show recently went after Barbie. People with podcasts and cable talk shows know controversy brings an audience, if only briefly. Bill Maher called the film "man-hating," knowing its defenders would just share his message further. It's something Maher did in 2018 after comics icon Stan Lee passed away. Instead of a tribute, he attacked his life works, suggesting that comic books and the movies they inspired have made the world a worse place. Twice. Yet, the modern-day shock jock might be sincere because people have been underestimating things they view as "kids' stuff" for as long as stories have been told.
Without getting into spoilers, the idea any part of the Barbie movie is "anti-men" is simply ridiculous. As much as the film is about Barbie's search for agency, it's also about how all the various Ken dolls can find their place in whatever world they end up in. No matter how adept director and co-writer Greta Gerwig's story is, there will always be folks looking down at the film as a "toy movie." From this perspective, the comments about Barbie fall in line with the comments about Stan Lee. Comic books haven't been just for kids for nearly half a century. Only preconceived notions are the death of curiosity, so Maher still thinks comics are at the level they were when he was a child in 1960, before the rise of the Marvel era. Stan Lee shares an unenviable quality with other great writers like William Shakespeare or Charles Dickens. The comics he published with Jack Kirby, Steve Ditko and others were easily accessible stories told for as wide an audience as possible. There is an attitude in literature that has extended to cinema that if something is popular, it's simplistic, if not downright harmful. This, of course, is nonsense.
RELATED: Barbie Oppenheimer Is an Actual Person, and She's Having a Weird Time
Bill Maher's Denigration of Stan Lee Misunderstands What Marvel Comics Are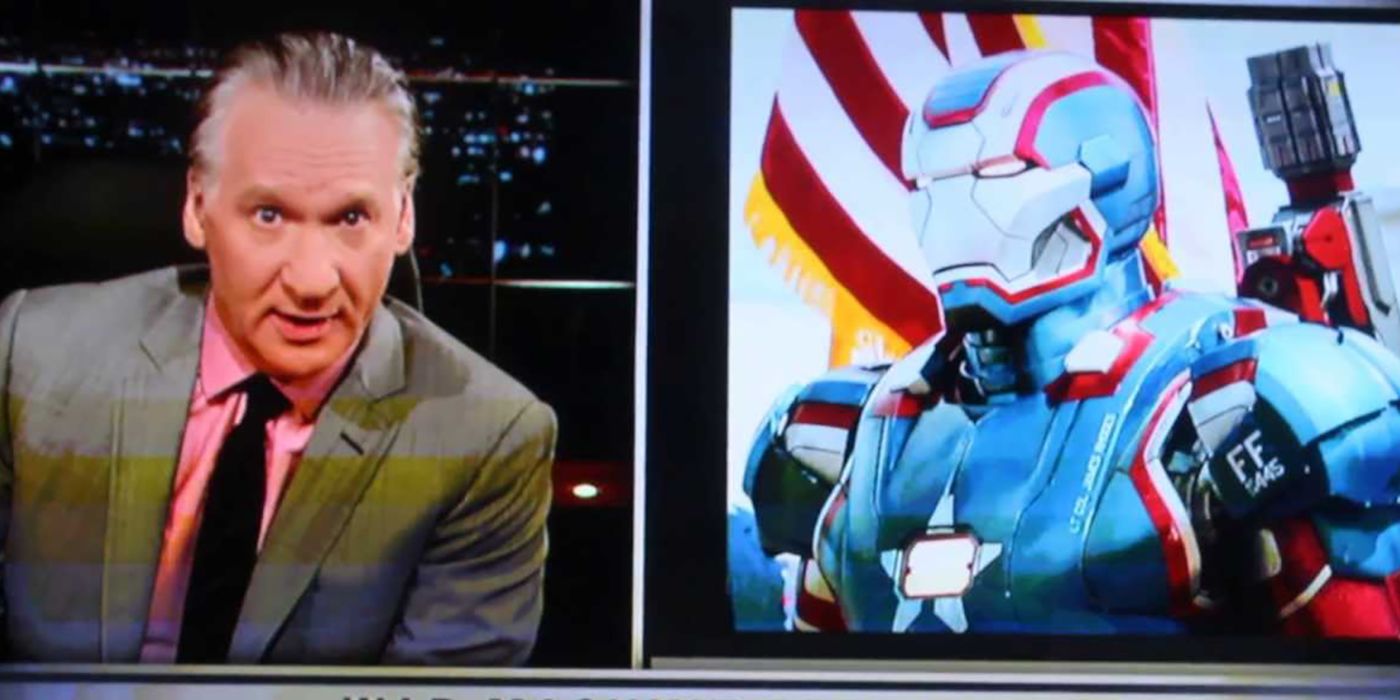 After writing a blog post blaming Stan Lee for the dumbing-down of the American culture, POW Entertainment replied with a missive of their own. They wrote Maher was free to say " comics are childish and unsophisticated," noting the same was said "about Dickens, Steinbeck, Melville and even Shakespeare." Maher dismissed that claim out of hand on his HBO series, but it's true. From dramatist Robert Greene's criticism of Shakespeare to G.H. Lewes' dismissal of Dickens' literary value after his death. The common thread from the 17th Century playwright to the 21st Century podcaster is the idea if a lot of people like a work of art, it must mean it's too childish or simplistic to have much value. While art should be challenging at times, dismissing something Stan Lee's life work misunderstands where its value actually lies.
Marvel characters, along with those from DC Comics, are part of the American pop-culture pantheon. For six decades, across two centuries, these characters have taken up archetypal roles found in mythic storytelling for even longer. Yes, the MCU films make boatloads of money (usually) and sometimes are explicitly, intentionally silly. This only makes the intrinsic allegory found in these stories even more relevant to the generations who grow up with these characters. Children can love these characters, but it doesn't make the stories "childish." At their highest level, these stories can inspire audiences to try to live up to the ideals the characters represent. It's why so many Star Trek fans go into science, engineering and, of course, space.
On a different level, these characters can give adults "heroes" who will never let them down. Religious and political leaders can do great things, but they are just people. Fictional character, however, will never let them down. Maher's suggestion that Barbie hates men is, ironically, the most childish take on the movie. By tying these narratives to childhood, when things seemed simpler, these films can help adults remember certain values kids understand but grown-ups forget.
RELATED: New Barbie Poster Promotes IMAX Run With New Post-Credit Footage
Barbie and Stan Lee's Marvel Characters Are 'Art' and Inextricably Tied to Commerce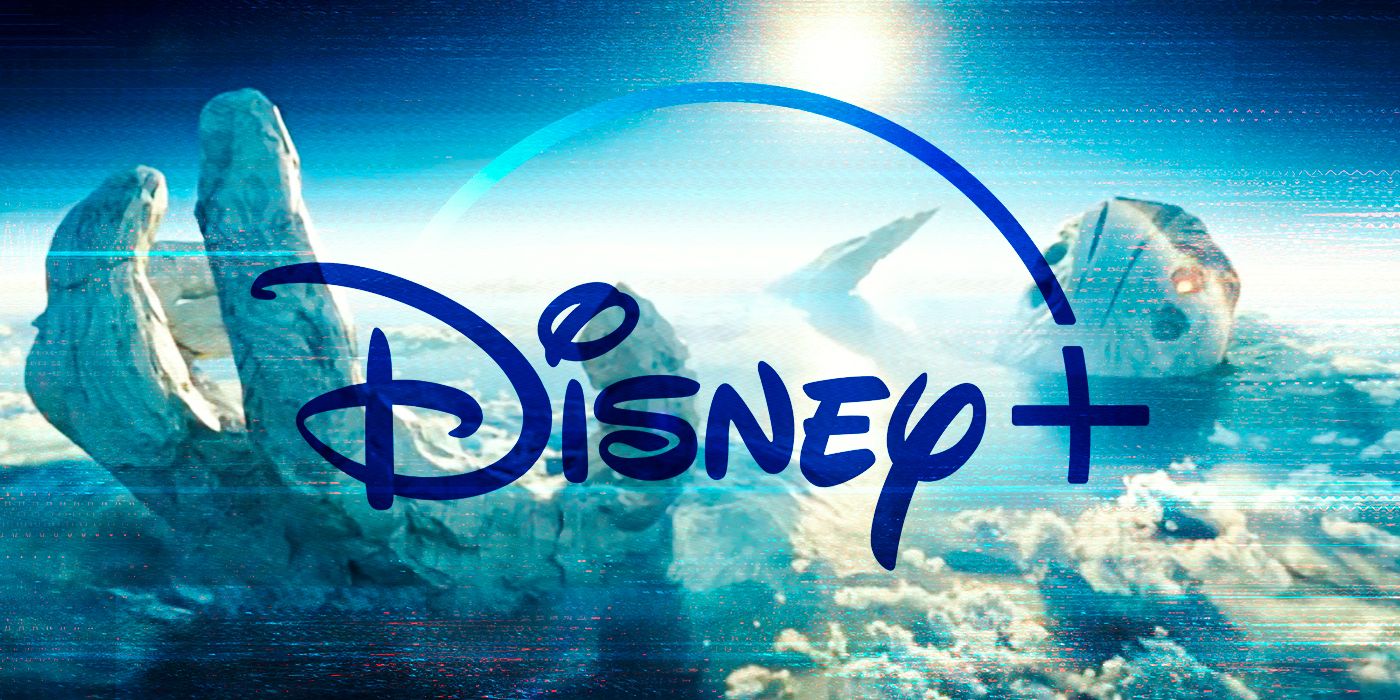 Another easy way to dismiss films like Barbie or those in the MCU is to point out what massive moneymakers they are. In a year when most "big" movies failed to reach expectations, Barbie is in the billion-dollar club. Another similarity they share with the art created by the likes of Shakespeare or Dickens is where they intersect with commerce. Yet, ironically, the MCU's most "artistic" phase may also be its least-liked. Phase Four and the films of early Phase Five, including Guardians of the Galaxy, Vol. 3, are all about dealing with loss, grief and healing from trauma. From Wanda mourning Vision to Peter Quill's unwillingness to let Gamora go, Marvel's heroes are again dealing with problems audiences can relate to. This was intentional.
In an odd coincidence of timing, Marvel's Phase Three ended right as the COVID-19 pandemic began. Films heading into production, like Shang-Chi and the Legend of the Ten Rings, stopped, and those in pre-production were able to be revised. By happy accident, The Blip became a workable metaphor for how life changed because of the pandemic. Uncertainty about the future, lost time and even more tragically, the loss of loved ones were all topics audiences couldn't just understand but were experiencing in some way. The people who went to see these films for escapism and fun did not get what they expected. But MCU fans dealing with these issues firsthand just might have gotten from them what they needed.
Despite what those like Bill Maher say about Barbie, Stan Lee or other "childish" stories, they have artistic, literary and, yes, cinematic value. Whether the stories provide a quiet comfort to a viewer or become a shared experience with others, they touch people's lives in profound ways. Many now-grown kids got their start with Barbie dolls or action figures of Stan Lee's characters. All toys do is give the next generation of artists their first lessons in storytelling and self-expression.
on bbc news
on hindi news
on the news today
on channel 7 news
ôrf news
campo grande news ônibus
ôpera news
campo grande news greve de ônibus
l1 news horário dos ônibus
l1 news ônibus
lago azul news ônibus
news österreich
news österreich heute
news österreich aktuell
news öffentlicher dienst
news österreich corona
news öl
news österreich orf
news ö3
news österreich heute aktuell
news österreich sport
ö24 news
ölpreis news
öbb news
ösv news
österreich news krone
övp news
özil news
öffentlicher dienst news 2023
österreich promi news