Raymond Ablack is a Canadian actor/comedian who began his career as a stage actor playing the role of Young Simba in The Lion King. Ablack is best known for his TV roles, including a part in the hit Canadian TV show Degrassi: The Next Generation, where he played Sav Bhandari.
Ablack would also succeed in supporting roles in notable television series like Orphan Black, Narcos, Maid, and Ginny & Georgia. Still, the actor remains a familiar face in Canadian cinema and TV, with many of his credits coming from indie Canadian productions.
With an accomplished and diverse career, we look at the best Raymond Ablack movies and TV shows, ranked up to our top pick for the charismatic Canadian.
10
Ashes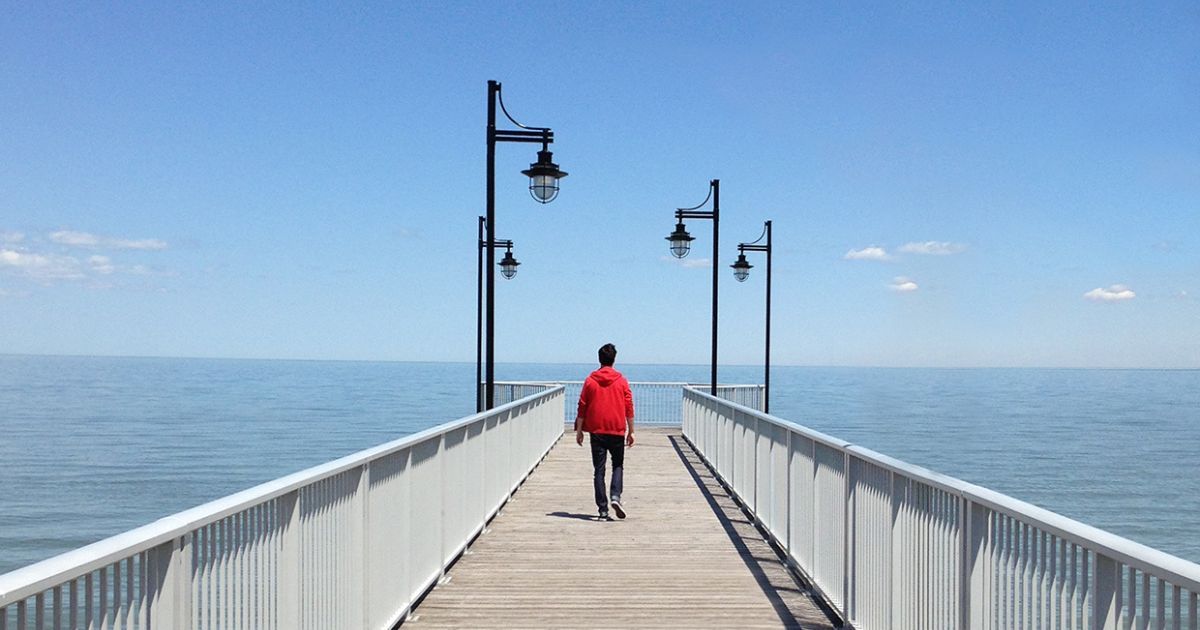 Racking up an impressive amount of awards in its festival run, Ashes follows the lives of a group of close-knit friends who get together to spread the ashes of the protagonist's parents, where they first met. A touching exploration of friendship and loss as Liam and his friends reflect on the past, the Canadian indie film is undoubtedly worth a watch if one can track it down.
Related: Best Canadian Directors Working in Hollywood Today
In Ashes, Raymond Ablack plays one of Liam's friends, Jay. The Canadian-born actor has packed his early filmography with many smaller independent films and short films, with Ashes being one of the few notable productions Ablack has been involved in.
9
Fondi '91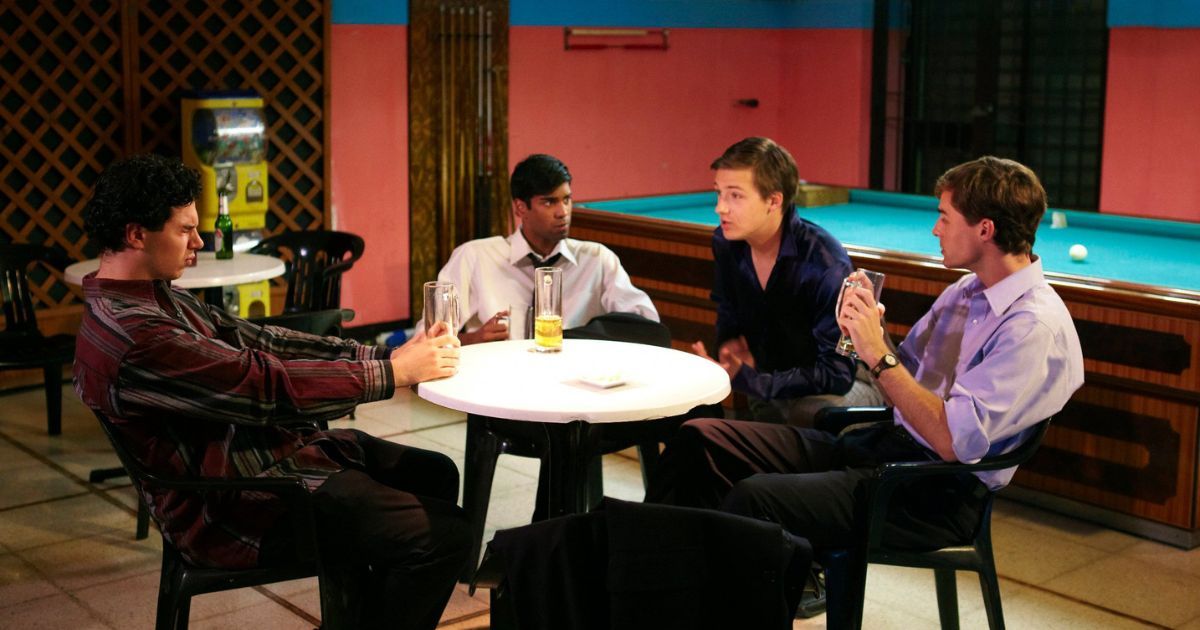 While Ashes saw Ablack in a supporting role in a Canadian Indie, Fondi '91 put him in a starring role, making it an ideal gateway into the actor's younger career in the Canadian film industry outside his time with Degrassi: The Next Generation.
The Dev Khanna-directed film follows a group of students on a two-week soccer trip to Fondi, Italy. A coming-of-age movie filled with lustful adventures as a young group finds themselves entranced with a new country, Raymond Ablack plays the student Anil.
8
The Wedding Ring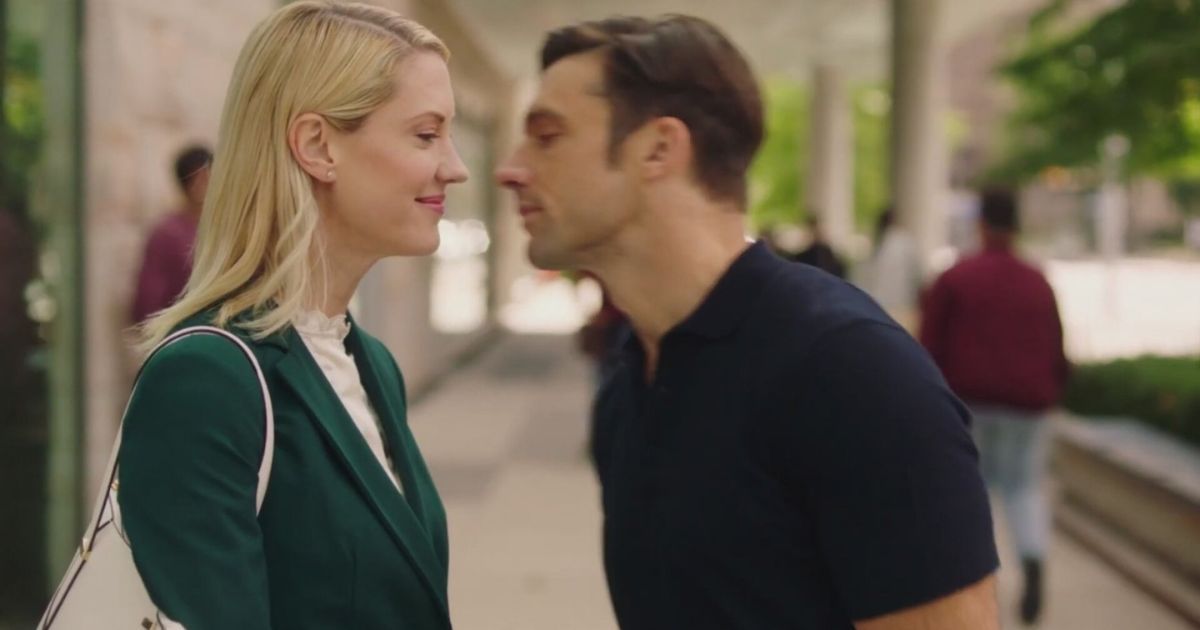 The Wedding Ring takes the term "always a bridesmaid…" and adds a bit of an additional sting by making the main character, Kate Sterling, played by Lauren Lee Smith, a jeweler who makes wedding rings. At her sister's wedding, Kate meets up with her childhood sweetheart Jamie, played by Dillon Casey, and is given a second chance at love.
The film is a typical romance, yet it stands out with solid performances and a sharp visual direction for a made-for-TV movie. Raymond Ablack plays the role of Anthony Pretince in the film, a married man who, along with his wife Cynthia (Nneka Elliott), are customers and friends of Kate who support her quest to find love.
7
Buffaloed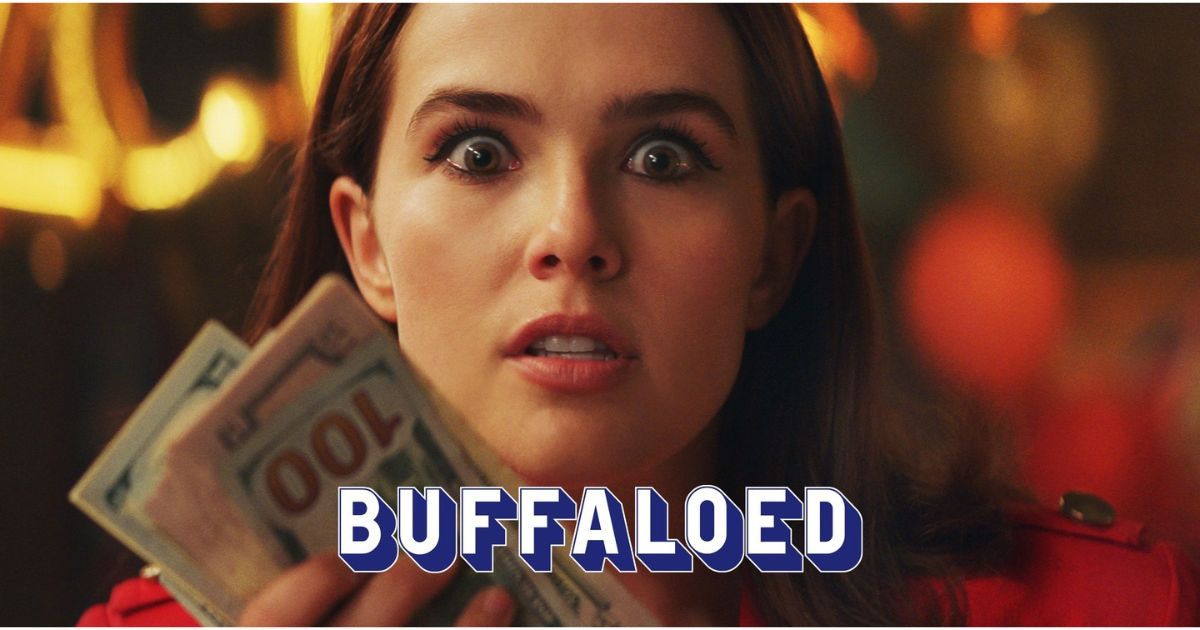 A quirky comedy taking place in the 'underworld of debt collecting,' Buffaloed follows the rebellious Peg Dahl (Zoey Deutch), who enters into the questionable industry to escape a dreary life in the city of Buffalo. An explosive comedy leaning on the charms of Zoey Deutch, the movie is a blast from the get-go.
This is one of the most entertaining projects Raymond Ablack has been involved in, playing the role of Prakash, one of the many people who find themselves drawn to the outrageous yet charismatic Peg.
6
Stay the Night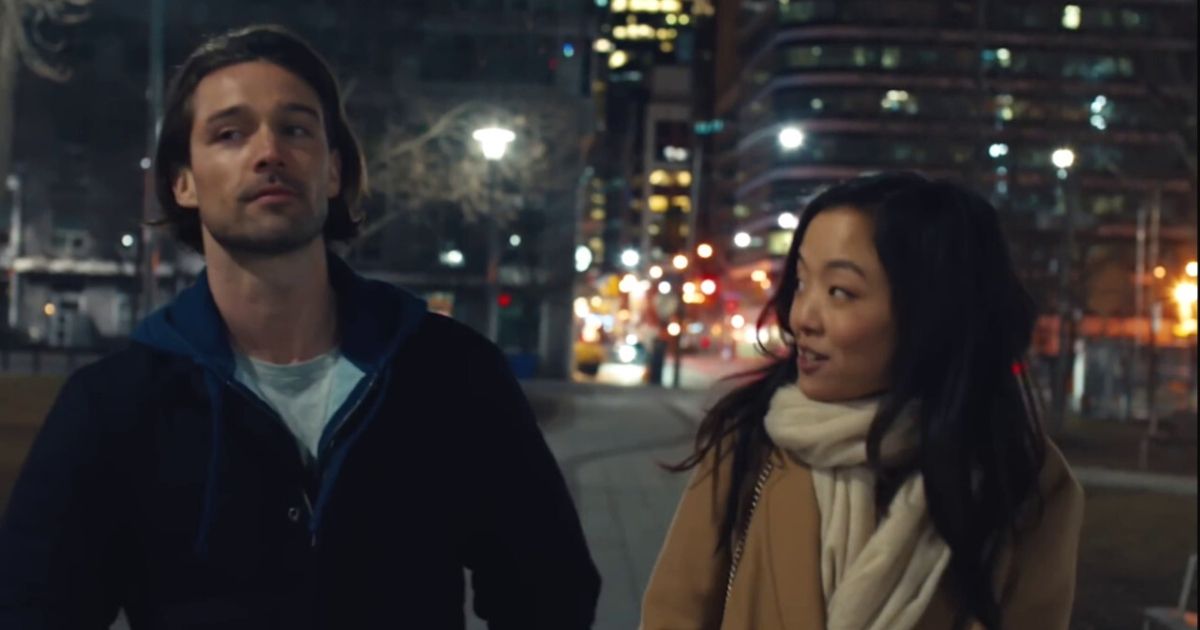 The 2022 romantic drama Stay the Night, captures that intense spark of first-time love brought on by a chance encounter. Starring Andrea Bang as Grace and Joe Scarpellino as Carter, the film follows both at a turning point that brings them together to face the conflicts weighing down their personal lives. The movie is a touching and introspective love story perfect for those who like realism in their romance.
Related: 15 Best Romance Movies About Meeting the Right Person at the Wrong Time
In Stay the Night, Raymond Ablack plays the role of Roshan, one of Grace's co-workers, who shows interest in her but establishes Grace's inability to connect with others romantically. It is a small part but essential in establishing who Grace is and her insecurities that lead her towards falling for the equally flawed Carter.
5
Love in the Villa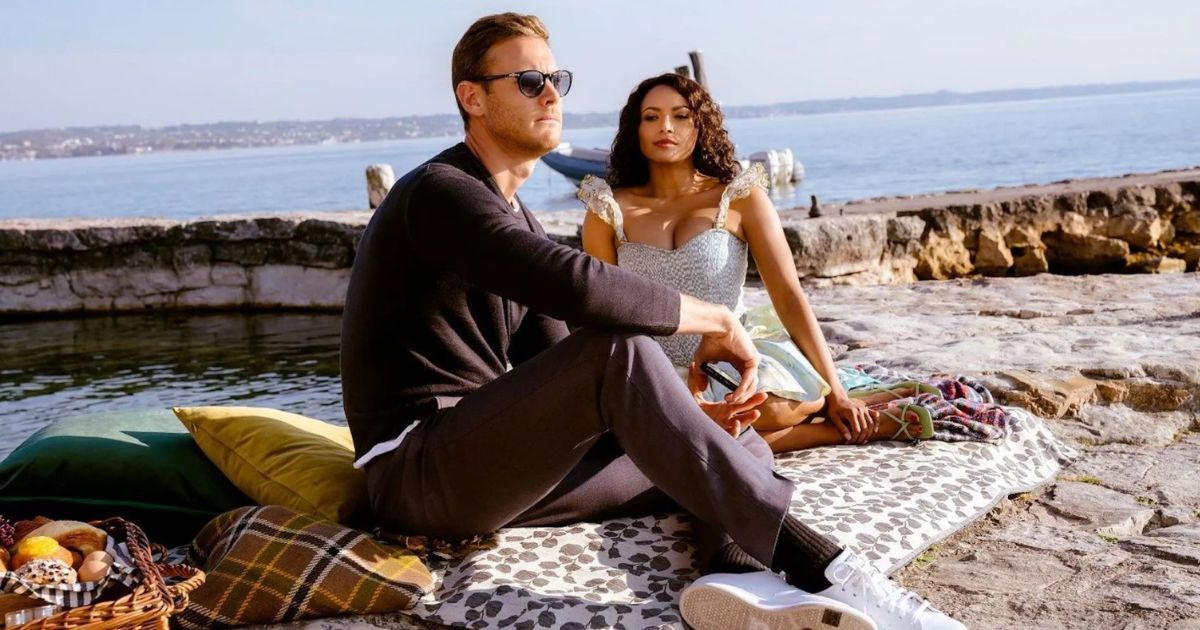 Often the heartthrob, this is one role where Ablack is a heartbreaker! In the Netflix Original movie Love in the Villa, Raymond Ablack plays the role of Brandon, whose break-up with main protagonist Julie (Kat Graham) prompts her to leave on vacation to find herself again.
This is where Julie encounters a cynical British man, Charlie, played by Tom Hopper, who accidentally gets double booked at the villa Julie rented. This may not be the best on offer from Netflix, but it is one of the more prominent roles of Ablack in the world of film.
4
Maid
Based on the memoir by Stephaine Land, the Netflix TV series Maid follows a young single mother, Alex (Margaret Qualley), struggling to raise her daughter and escape the weight of poverty. The TV miniseries has been praised by audiences and critics alike for its honest and powerful portrayal of domestic abuse, homelessness, and the challenges of the impoverished — the cycle of poverty that can become inescapable.
In Maid, Raymond Ablack plays Nate, a complex character with struggles as a single father and a kind heart that often clouds his better judgment. An early support for Alex, trying to help her find housing, transportation, and a school for her daughter. The relationship becomes strained when Nate develops feelings for Alex. A strong and memorable performance from Raymond Ablack in a well-received TV miniseries makes this a must-watch for fans of the actor.
3
Degrassi: The Next Generation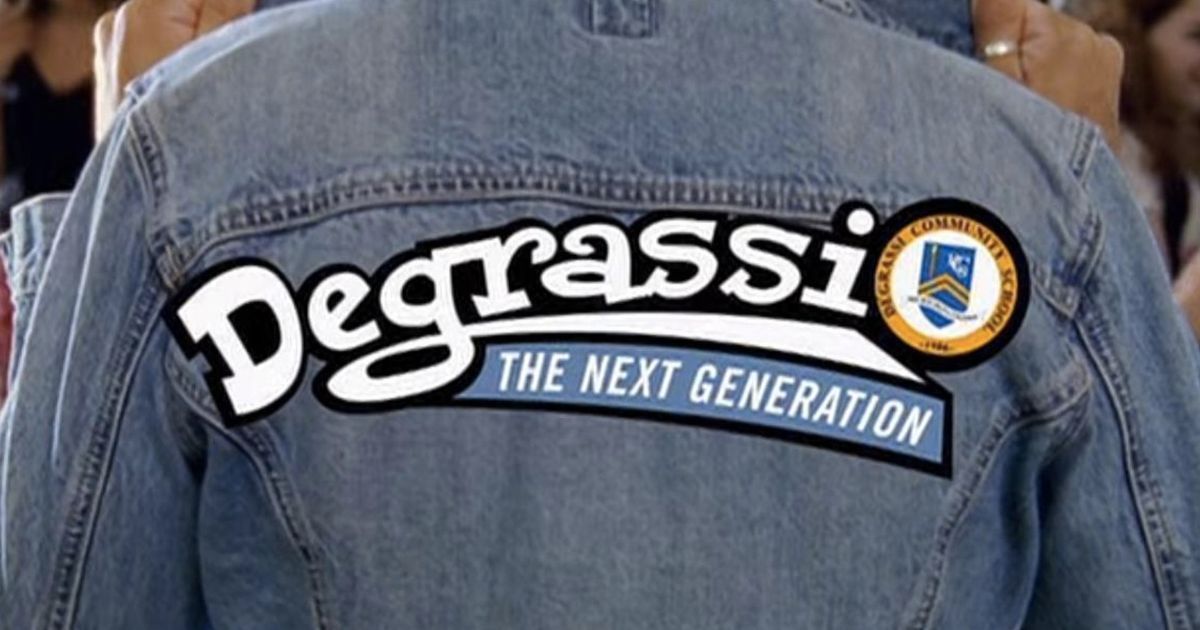 Raymond Ablack's most popular and widely recognized role comes from one of the actor's earlier roles in the pop-culture phenomena, Degrassi: The Next Generation. Ablack offered a relatable character to many youths as Sav Bhandari, a young Indian student having to balance high school life and the freedom provided through the melting pot of cultures alongside a conservative and religious upbringing.
Raymond Ablack appeared in Degrassi: The Next Generation for five years and appeared in Seasons 7 to 9 for 100 episodes, making him a staple during his time on the hit Canadian TV Show.
2
Boyfriend of Christmas Past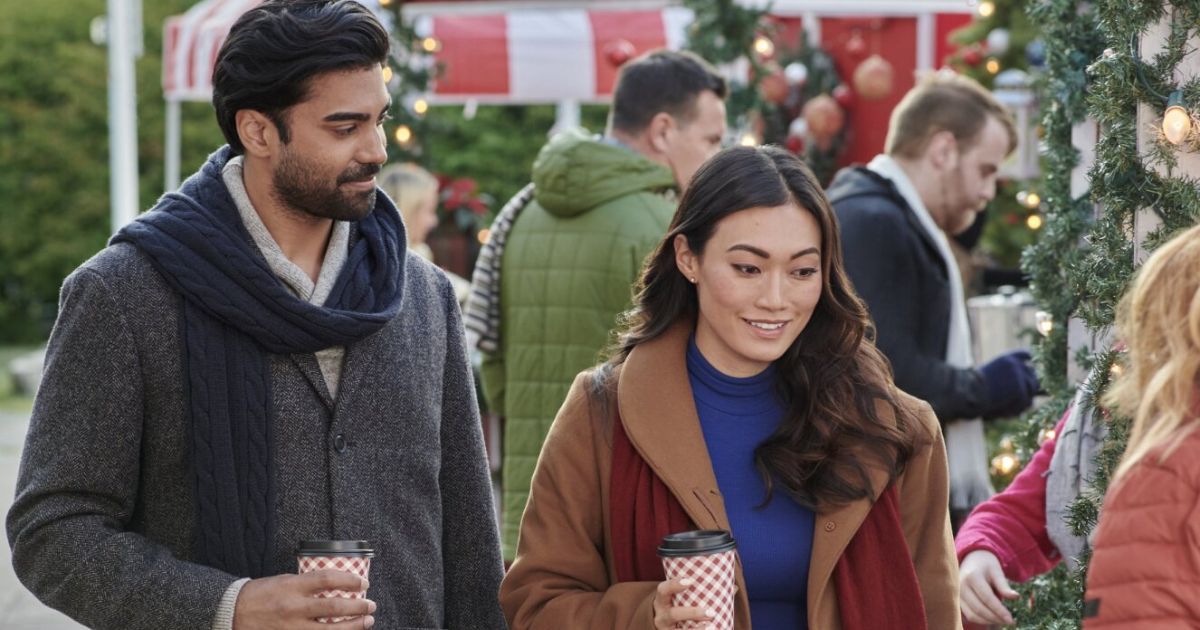 With his charm, charisma, and filmography dominated by romance films outside his TV work, it is surprising that Raymond Ablack does not have as many leading roles in the genre. Thankfully, in its domination of feel-good Christmas movies, Hallmark Channel gave Raymond Ablack a leading role in Boyfriends of Christmas Past.
Related: What Are the Best and Worst Rated Christmas Movies of All Time?
The film centers around Lauren (Catherine Haena Kim) and Nate's long-time friendship, which becomes challenged if Lauren cannot open up her heart to the possibility of something more existing between them. Facing 'ghosts' in the form of past boyfriends, Laura goes on a journey of self-discovery through navigating past hardships.
It is truly a joy to see Raymond Ablack and Catherine Haena Kim play off each other, as they have great on-screen chemistry. While Hallmark Christmas movies may not appeal to everyone, it is worth fitting into your Christmas watch list for those wanting to see more Raymond Ablack.
1
Ginny & Georgia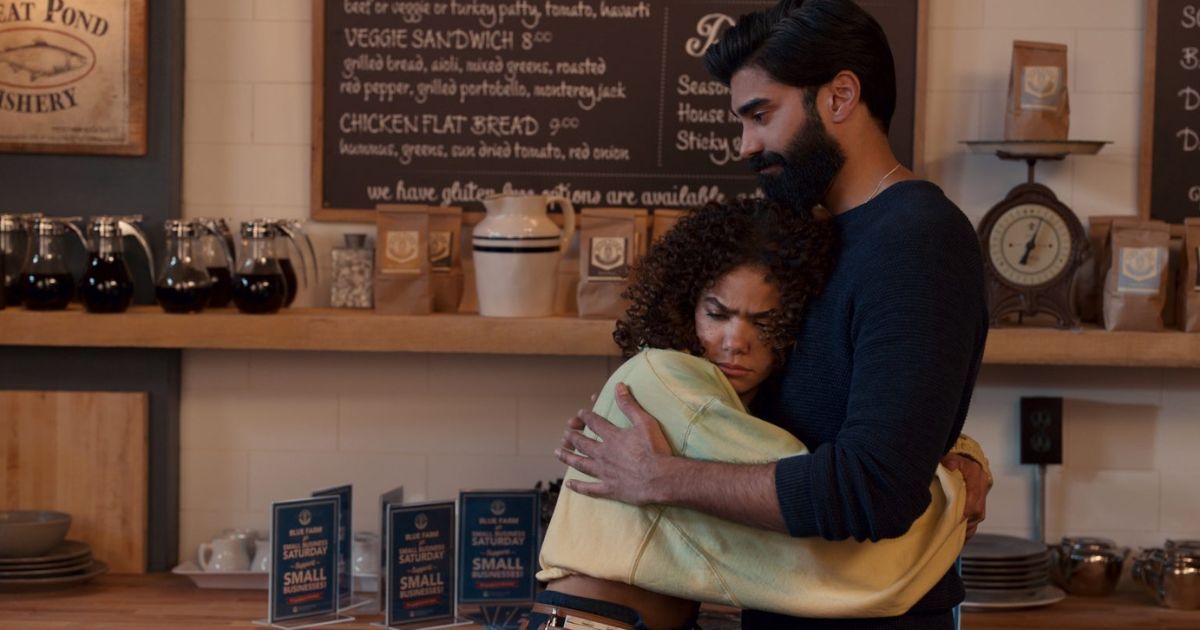 Following a mother and daughter move to a sleepy New England town for a fresh start. In Ginny & Georgia, Raymond Ablack plays the role of Joe, owner of a local farm-to-table café with a history with Georgia (Brianne Howey). Joe becomes one of Georgia's romantic interests, a positive force that helps Georgia feel welcome.
Ablack excels playing the role of a romantic interest, and the popularity of Ginny & Georgia on Netflix and the show's 'bingability,' gives this one a slight edge over others in this list.
on bbc news
on hindi news
on the news today
on channel 7 news
ôrf news
campo grande news ônibus
ôpera news
campo grande news greve de ônibus
l1 news horário dos ônibus
l1 news ônibus
lago azul news ônibus
news österreich
news österreich heute
news österreich aktuell
news öffentlicher dienst
news österreich corona
news öl
news österreich orf
news ö3
news österreich heute aktuell
news österreich sport
ö24 news
ölpreis news
öbb news
ösv news
österreich news krone
övp news
özil news
öffentlicher dienst news 2023
österreich promi news