While PC gaming can become an expensive investment, it can be worthwhile and highly customizable, including the controllers players can choose from. The classic mouse and keyboard combination is still viable for specific games, especially CRPG titles like Larian Studios' Baldur's Gate III.
However, the traditional console-style gamepad approach is still the most popular and comfortable for many players, and there are plenty of options across first- and third-party companies. The Xbox controller and its several variations are expectedly a go-to for many PC players, but with how Steam has been expanding its controller support, PlayStation and Nintendo controllers are similarly strong choices.
RELATED: 10 Most Replayable Batman Video Games, Ranked
10
PowerA Enhanced Wired Xbox Controller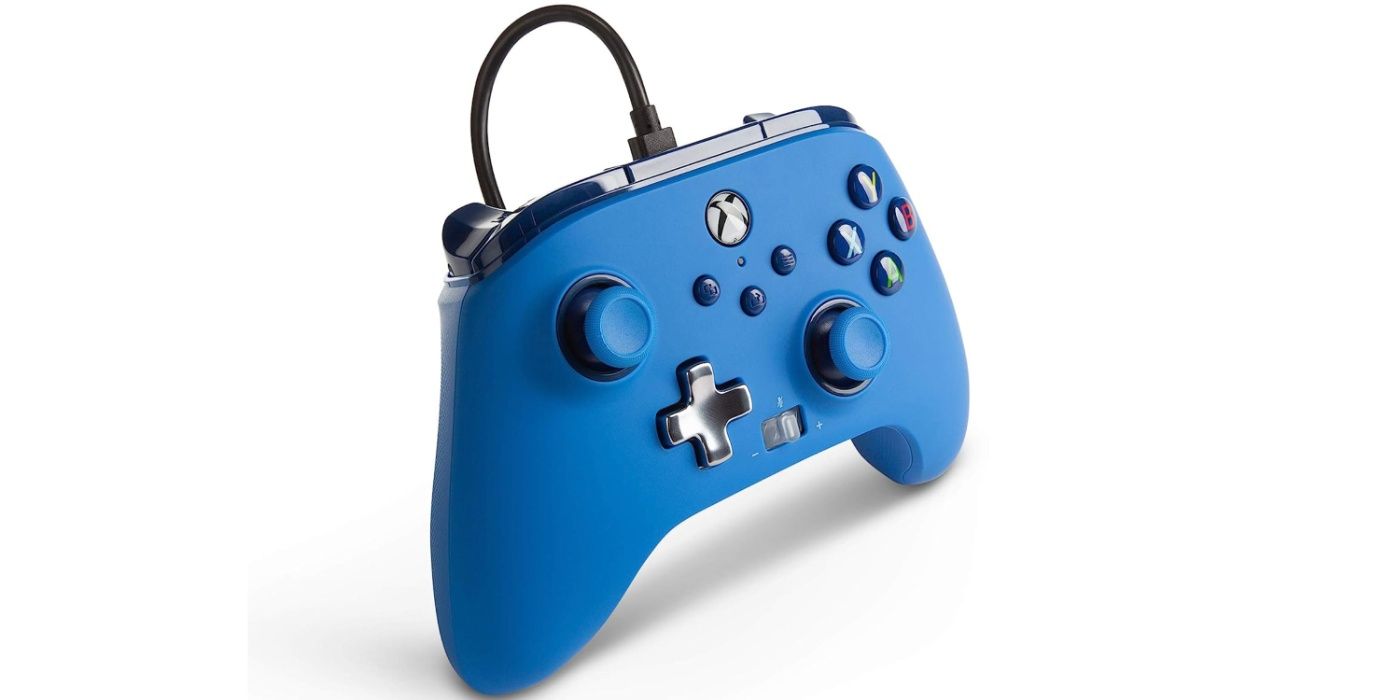 Though the priority for many gamers will understandably be a solid wireless controller, there's still a place for affordable wired gamepads. PowerA makes some of the best controllers in this department and is also known for manufacturing reliable gamepads for the Nintendo Switch.
Officially licensed by Xbox, the PowerA Enhanced Wired Controller is an excellent combination of good build quality and the expectedly ergonomic design of Xbox controllers from the One to the Series X. This gamepad is the ideal choice for those who don't mind using a wired connection with their gaming PCs and are leaning toward something that's budget-friendly.
9
8Bitdo Pro 2 Controller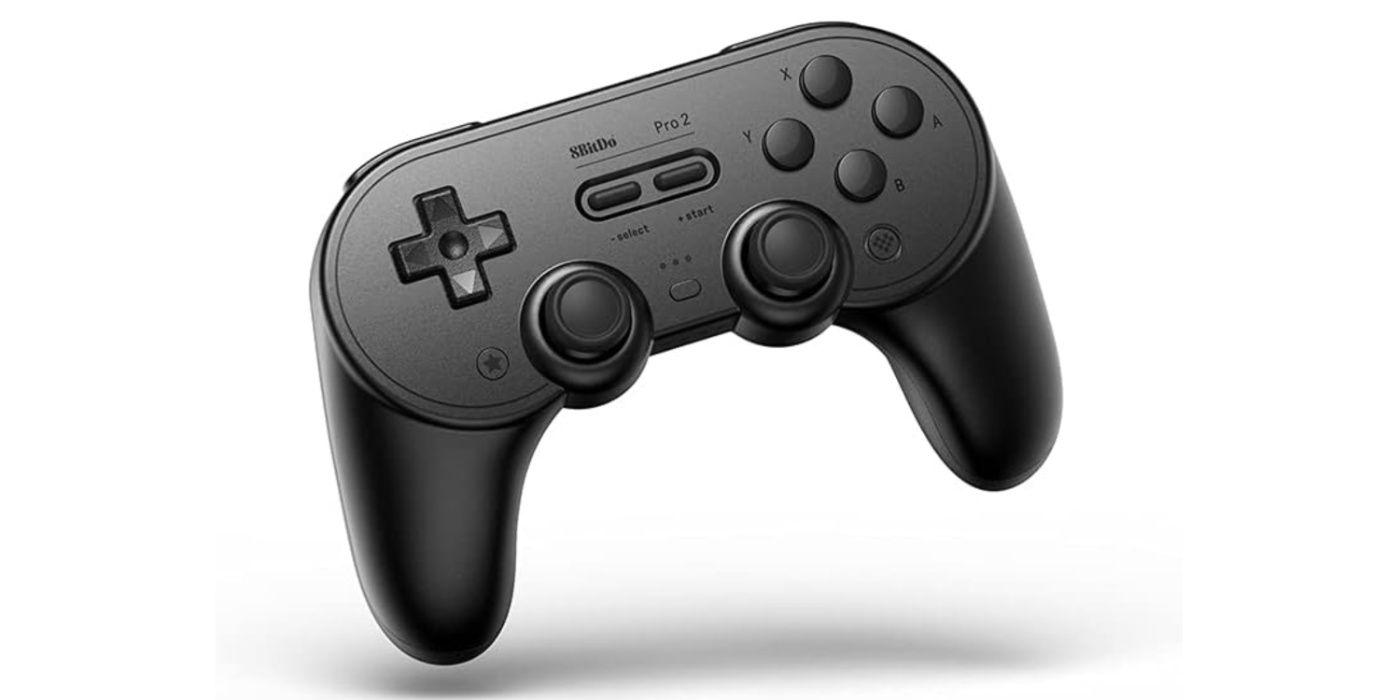 For those nostalgic for the golden era of Super Nintendo games, 8Bitdo creates some of the best controllers on the market. While they have a whole assortment of excellent gamepads to suit every type of player's tastes, the 8Bitdo Pro 2 Controller is the best choice for retro gaming on PC.
It makes no secret of its heavily Super Nintendo-inspired design, but it now comes with some modernized sensibilities to feel comfortable in 2023 — namely, the grips. Likewise, it has a slew of customizable quality-of-life features, including customizable buttons, swappable controller profiles, the ability to swap between Bluetooth and wired connections, and more.
8
8Bitdo SN30 Pro Controller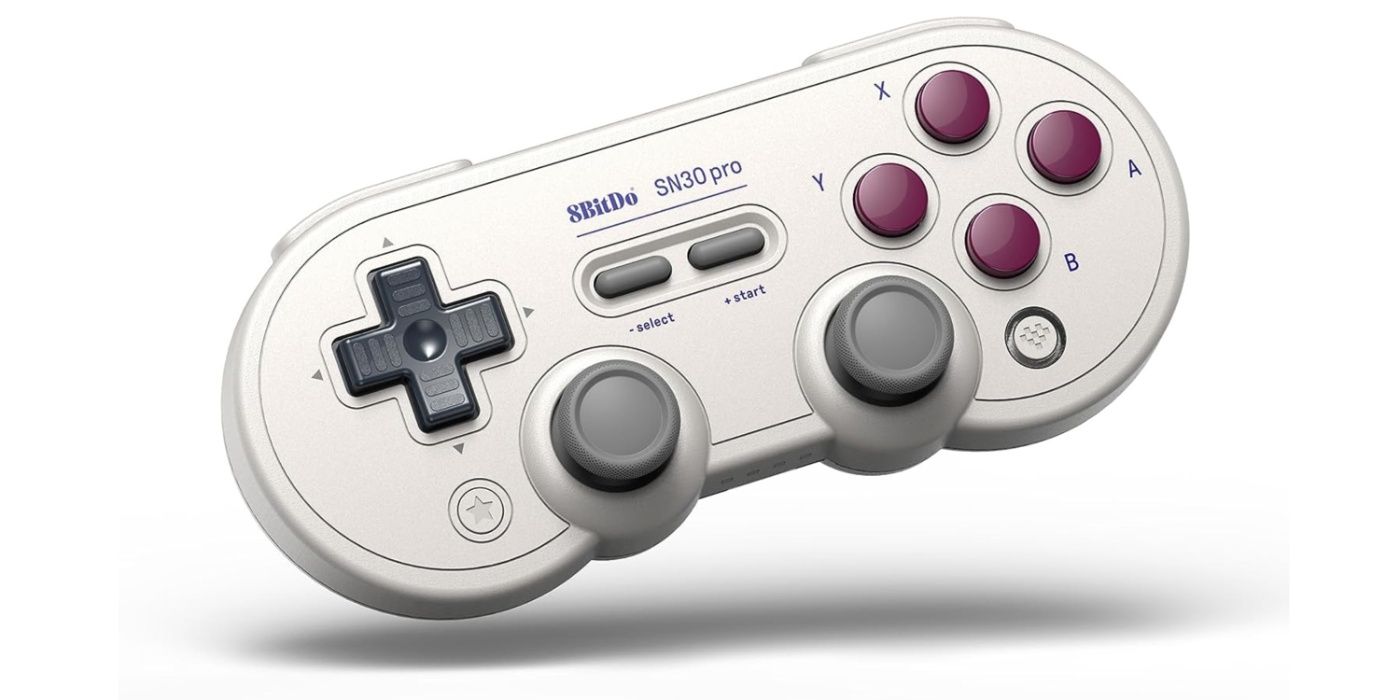 As much praise as the 8Bitdo Pro 2 controller deservedly gets, its direct predecessor is still more than viable today. The 8Bitdo SN30 Pro controller has a great ergonomic build quality that fans would expect based on the company's other offerings, even without the modern grips.
The controller is capable of both wired USB-C and wireless Bluetooth connection, offering a great deal of versatility. It's arguably the closest thing to a genuine retro gaming experience, given its Super Nintendo-inspired design. With retro games still available on PC through Steam and beyond, as well as its reasonable price, the 8Bitdo SN30 Pro makes a strong case for itself in 2023.
RELATED: 10 Star Wars Games That Deserve Remakes Before Knights Of The Old Republic
7
Razer Wolverine Ultimate Wired Xbox Controller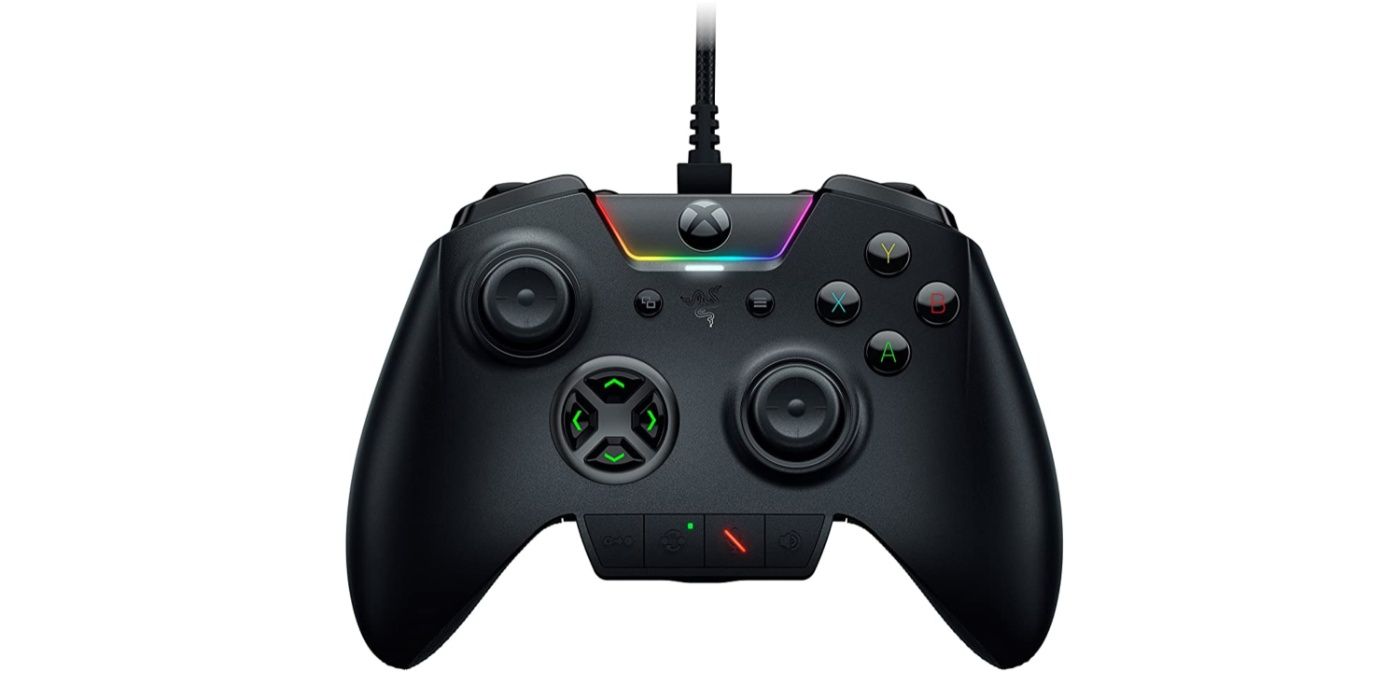 Should players want to stick to the reliability of wired connections for their controllers but step things up a notch, Razer has a respectable alternative. The Razer Wolverine Ultimate Wired Controller is also officially licensed by Xbox, meaning it has the comfortable overall design of Microsoft's first-party gamepad.
It's one of the most customizable wired controllers as well, letting players swap both control sticks and the D-pad. Players will need to tinker with a separate app to configure the controller on PC, but it should be worth it thanks to these features and the incredibly satisfying and tactile face buttons.
6
PowerA Fusion Pro 2 Xbox Controller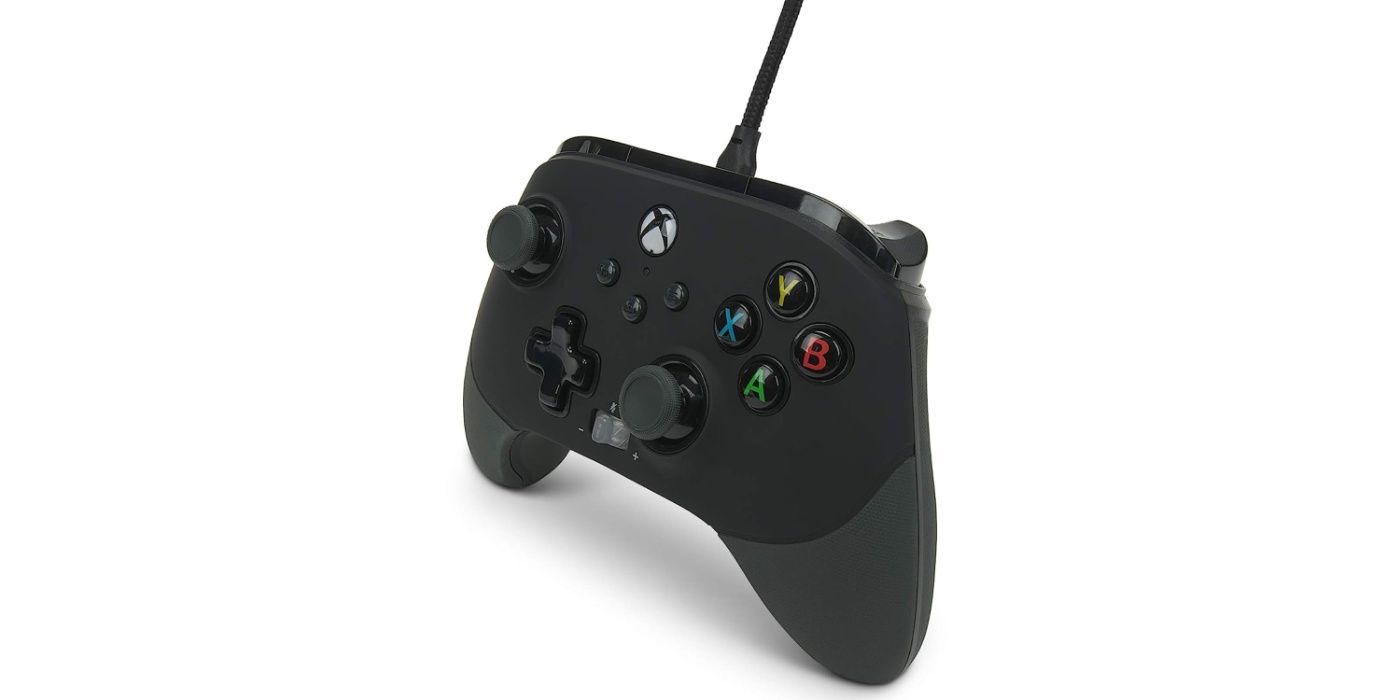 There are even more options for wired controllers if players are willing to pay a more premium price for one. Aside from the company's impressive budget-friendly Enhanced wired gamepads, the PowerA Fusion Pro 2 is an excellent option for a more customizable experience.
As with the former version, this controller takes on the ever-reliable Xbox design while also featuring comfortable grips, swappable back paddles, comfortable analog sticks, and more. Along with swappable faceplates for aesthetic options, it also has a long cable to ensure players have more than enough room to maneuver their PC setup. Still, the price tag is something to keep in mind before deciding on it.
RELATED: 10 Pokémon Games That We Want To See On Nintendo Switch Online
5
PlayStation 5 DualSense Controller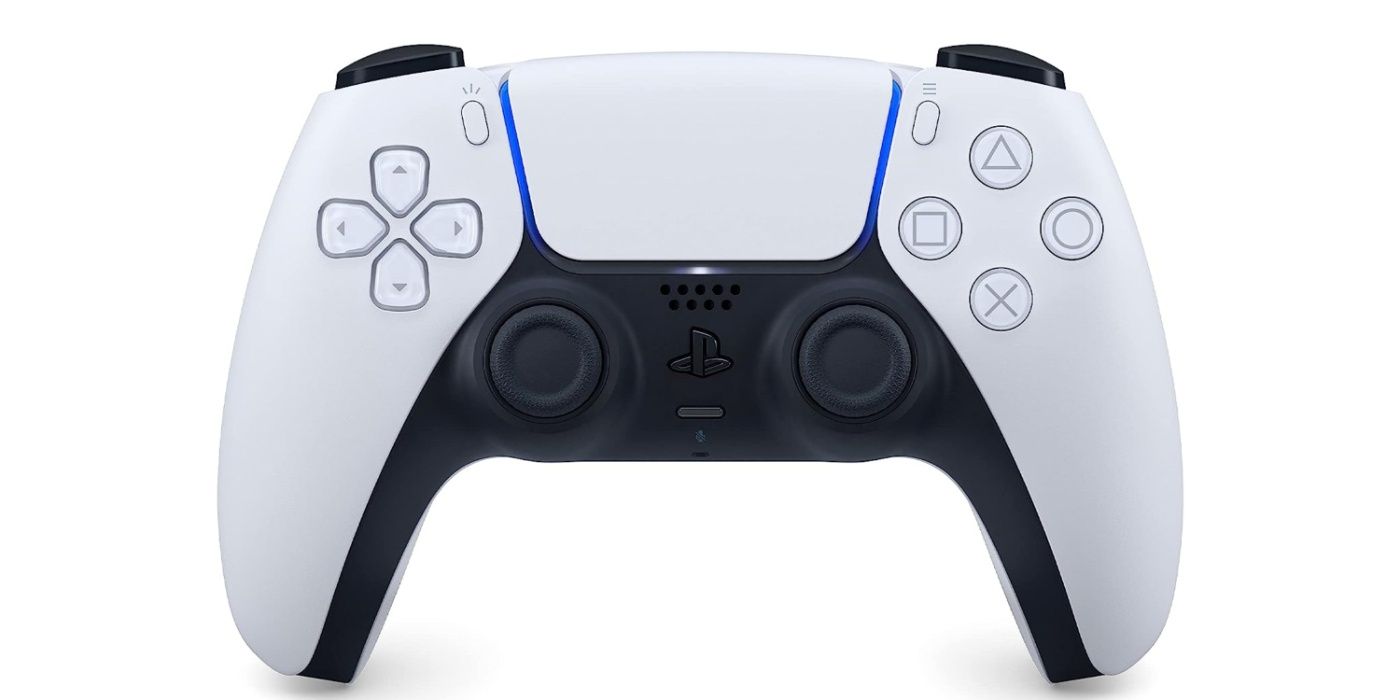 The DualSense is one of PlayStation's most stylish controllers to date and among the best in overall quality. The PS5's DualSense controller has a more solid, hefty feel that fits nicely in the hands, adaptive triggers, haptic feedback, and a textured surface that's arguably better than the DualShock 4's smoother plastic.
Along with a much better grip to it, this gamepad is also one of the best first-party Bluetooth-ready controllers available — and also has the option for a wired USB connection on a PC. In addition to Steam expanding its controller support to include the DualSense, PlayStation growing its brand through PC ports mean this is the perfect choice for playing first-party Sony titles through Steam.
4
Nintendo Switch Pro Controller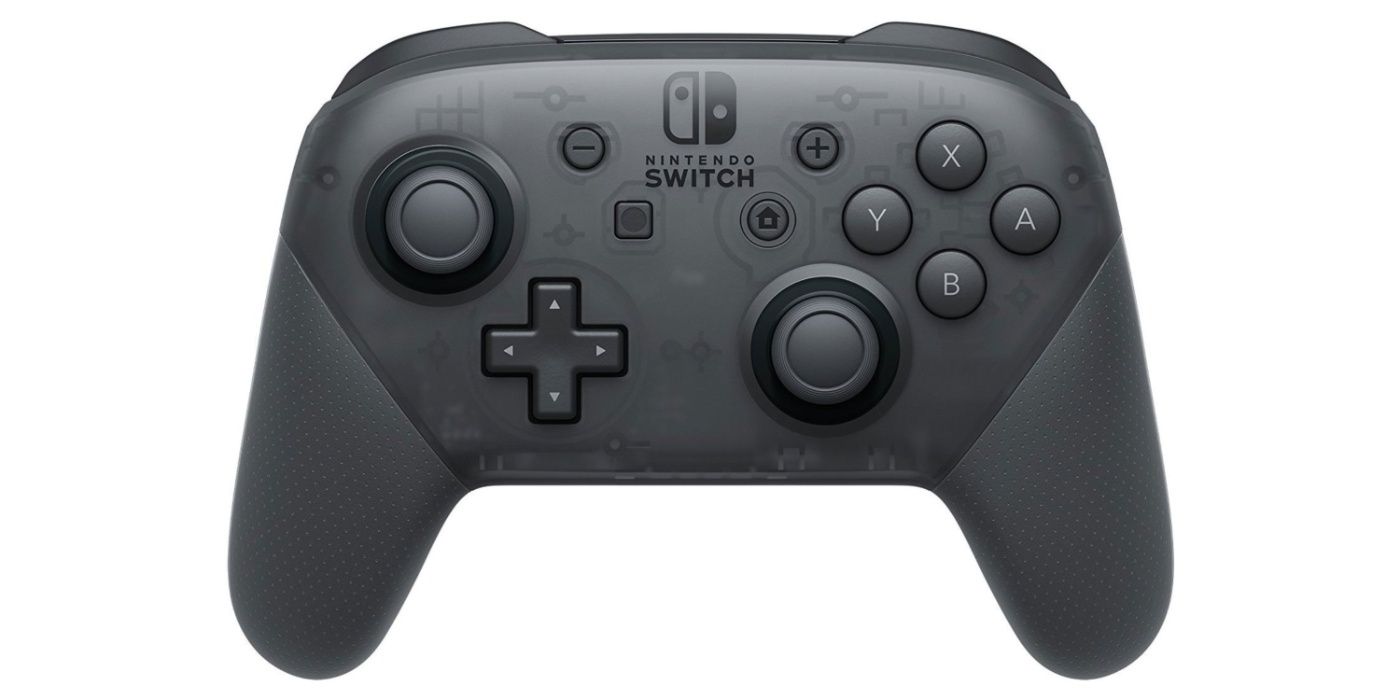 Unsurprisingly one of the best controllers to use for the Nintendo Switch, the Pro Controller also transitions nicely into PC gaming. It's a more traditionally designed gamepad, but considering Nintendo's designs change wildly from generation to generation, the Pro Controller is worth highlighting.
The gamepad has an ergonomic size, button layout, and design that will take little to no time at all for players to feel comfortable with on PC. And while, unsurprisingly, Nintendo didn't intend for this controller to play nicely with PCs, Valve handled this through Steam. Unlike the PS5 and Xbox controllers, it does take a bit of work to set up compatibility, but it's still relatively simple.
3
8Bitdo Ultimate Controller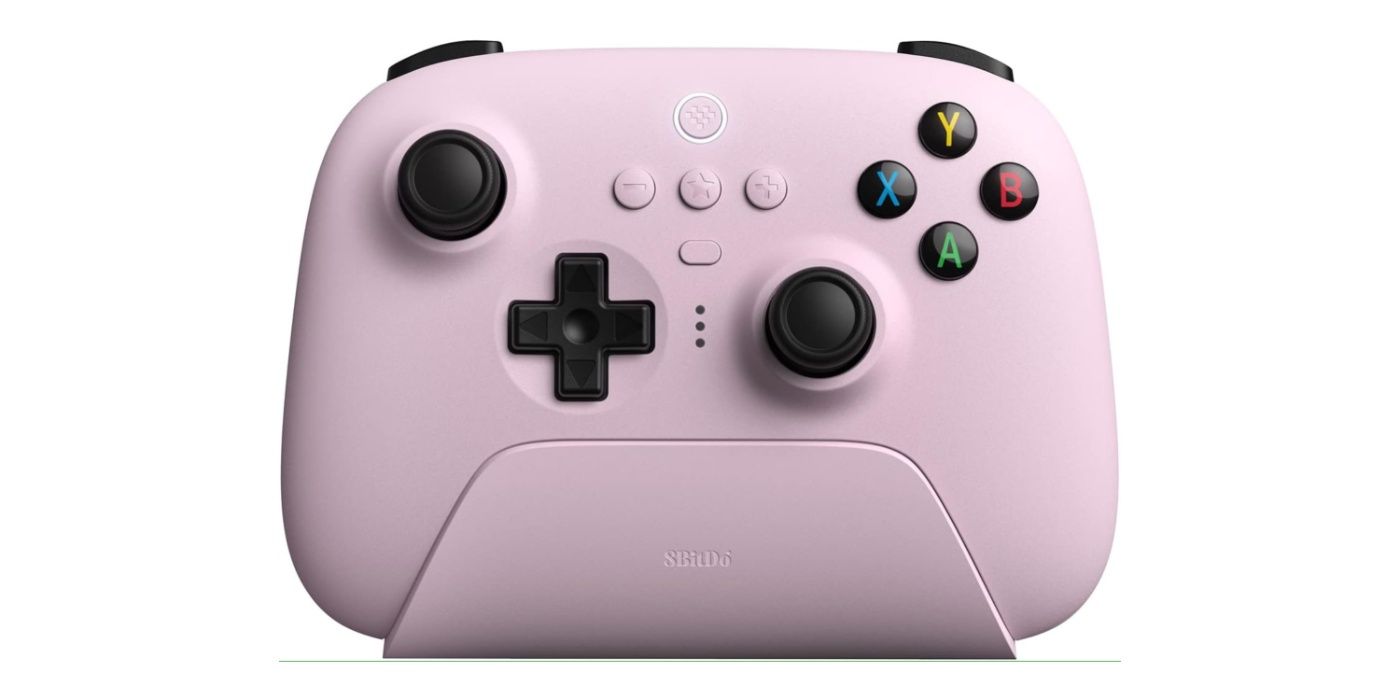 One of 8Bitdo's latest designs, the company's Ultimate Controller lives up to its name. It might be the best choice from the company if players are looking for something more modern in style and comfort. The 8Bitdo Ultimate Controller feels light but not so much to the point where it feels cheap, has responsive buttons and triggers, a retro-friendly D-pad, and can function wirelessly (2.4g and/or Bluetooth) or wired.
The plug-and-play-friendly controller also comes in multiple variations and price points to satisfy those opting for the budget or premium route alike. And like many of its other controller offerings, it's compatible with 8Bitdo's button and profile customization software.
2
Xbox Core Wireless Controller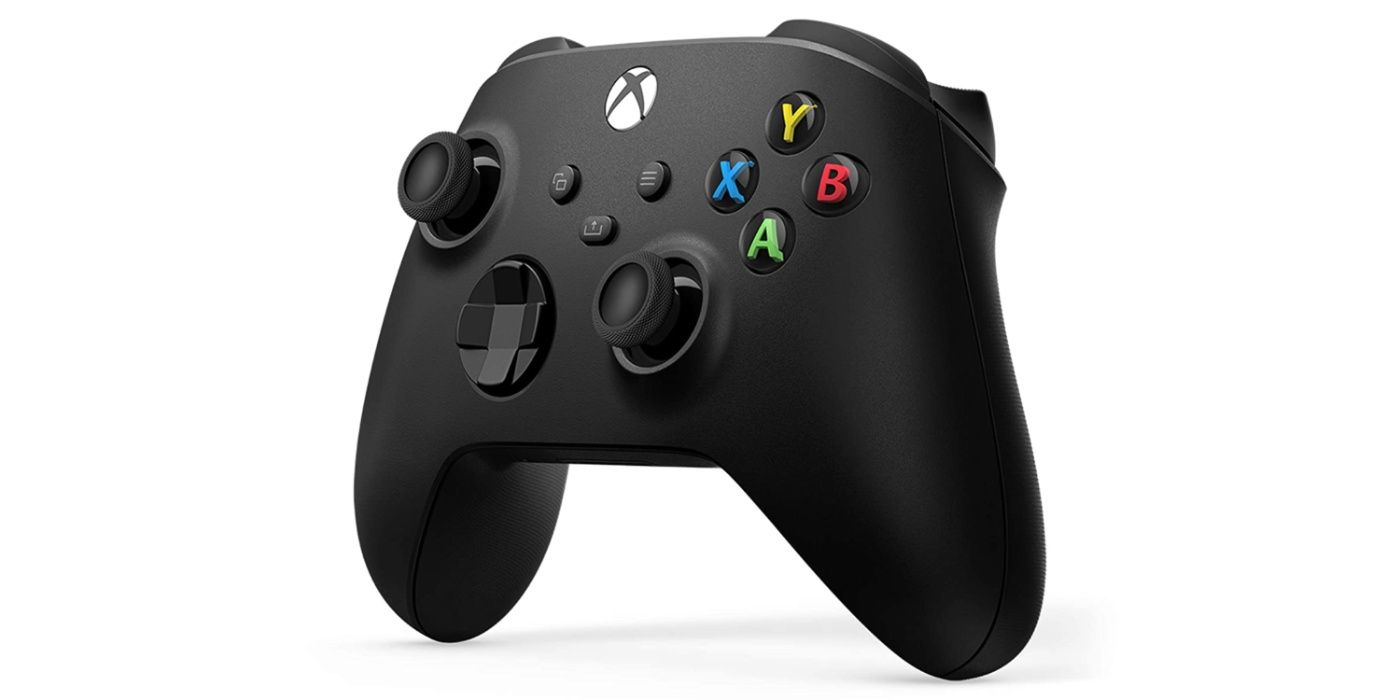 Microsoft practically perfected its general controller design during the Xbox One generation, so it comes as no surprise that it hardly changed going to the Series X|S. By being the currently supported version, the Xbox Core Wireless Controller is the best official Xbox gamepad available.
There are more premium variations of this controller, but the build quality of the standard Core Controller is more than enough for most PC players. An ideal weight, ergonomic shape in the hands, and satisfying face buttons and triggers make this a go-to for PC gaming — and since Windows is the dominant gaming operating system, it's the most plug-and-play controller as well.
1
Xbox Elite Wireless Controller Series 2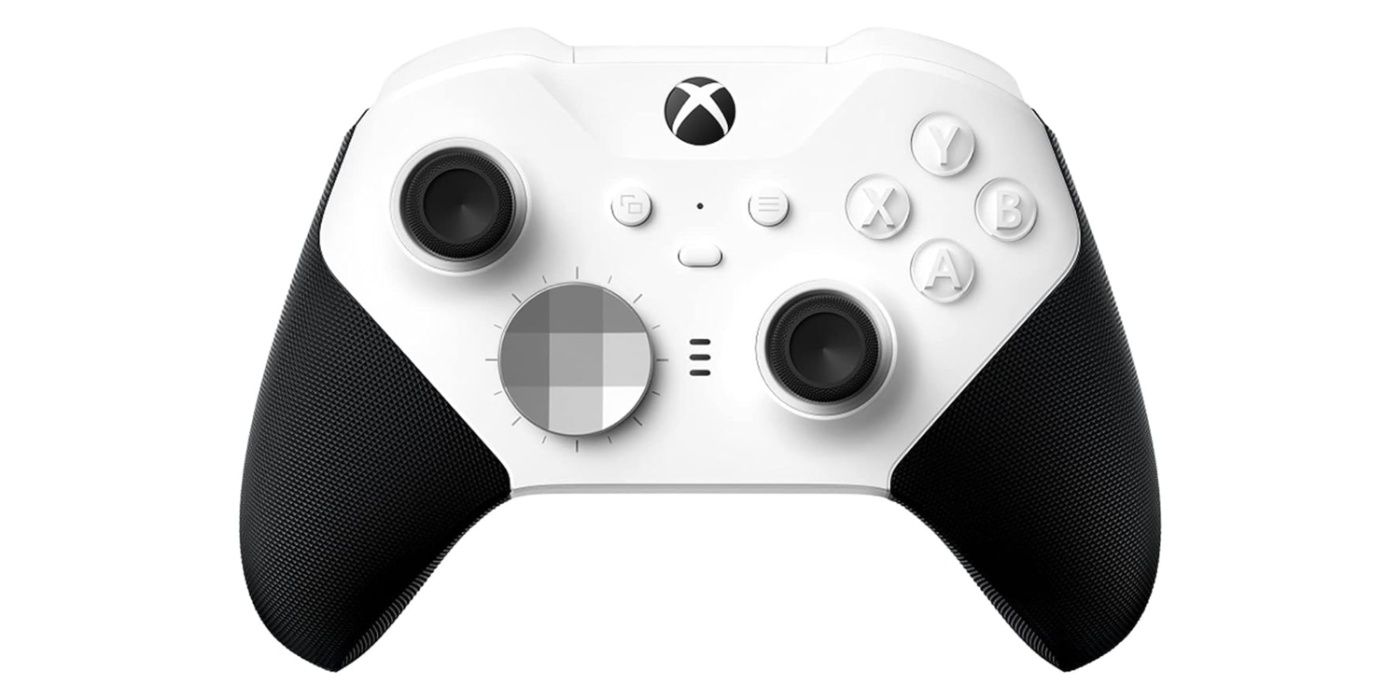 The standard Core Controller should be enough to satisfy most gamers, but those willing to pay a premium for a controller should look to the Xbox Elite Wireless Controller Series 2. As expected based on its standard variation, players should have no trouble getting acclimated to using this upgraded gamepad since it retains the rock-solid design and ergonomics of the former.
The added benefits are the remappable buttons and even magnetically swappable D-pads, analog sticks, and back paddles. For connections, wireless, Bluetooth, and USB are all possible, and it also features a rechargeable battery that can last a staggering 40 hours.
on bbc news
on hindi news
on the news today
on channel 7 news
ôrf news
campo grande news ônibus
ôpera news
campo grande news greve de ônibus
l1 news horário dos ônibus
l1 news ônibus
lago azul news ônibus
news österreich
news österreich heute
news österreich aktuell
news öffentlicher dienst
news österreich corona
news öl
news österreich orf
news ö3
news österreich heute aktuell
news österreich sport
ö24 news
ölpreis news
öbb news
ösv news
österreich news krone
övp news
özil news
öffentlicher dienst news 2023
österreich promi news