New Girl is one of the best sitcoms from the 2010s, and it's all because of its unique characters. The show follows the lives of a group of roommates after Jess, a quirky and desperately optimistic young woman, moves in with three men, Winston, Nick, and Schmidt, each unusual in their own way.
One of the reasons the characters of New Girl are so unforgettable is the excellent chemistry among the cast. Furthermore, the show tries to make them both funny and relatable. However, not all the characters are equally funny and well-developed. Some of the characters in the show have stood out to become some of the best in sitcoms, while others could be more forgettable.
RELATED: 10 Best Sitcoms About Friendship
10
Outside Dave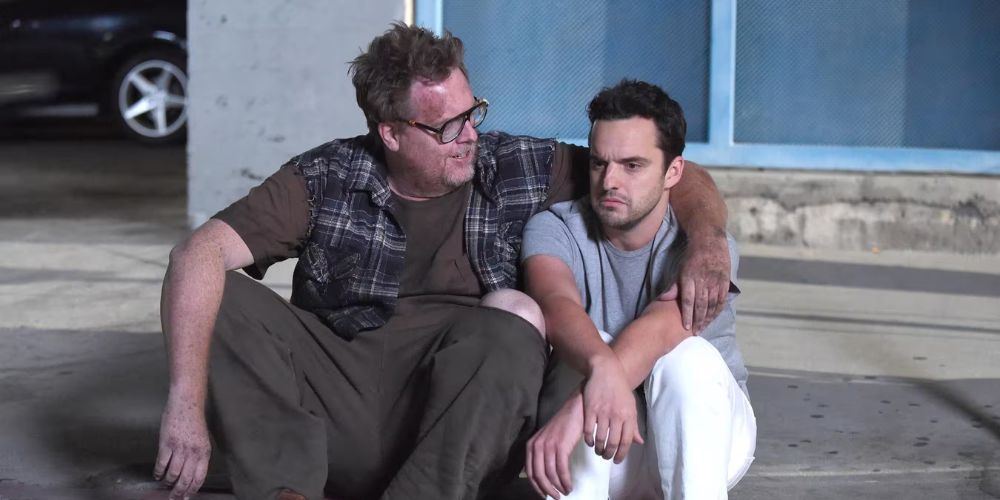 Outside Dave is a houseless person who hangs out around the building where the main characters of New Girl live. They often interact with him, and he becomes a part of their absurd situations. Dave is a bit out-of-touch with reality but highly optimistic. Most of Dave's quotes in the show have become iconic, as they're always hilarious and pretty unique.
While Outside Dave only appears in 13 episodes of New Girl, he shows up in almost every season, and the hilarious character has become one of people's favorite ones in the show despite not being a regular. Outside Dave should have definitely gotten more screen time.
9
Tran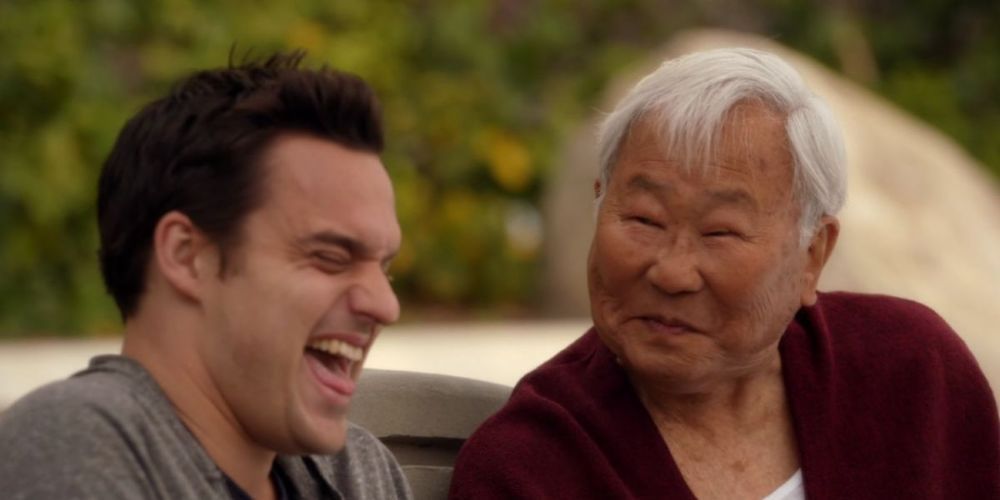 Tran is one of the best recurrent characters in sitcoms, as he's both hilarious and heartwarming. He's an older man who Nick considers his best friend. Even though Tran only appears in seven episodes throughout New Girl, he became one of the people's favorite characters from the show.
The jokes about Tran revolve around the fact that the character barely speaks. He only has two lines in the show: "You're a huge baby" and "Drive." However, Tran is always there with his pacific and encouraging body language whenever Nick is going through something.
RELATED: 10 Sitcoms With All Likable Characters
8
Coach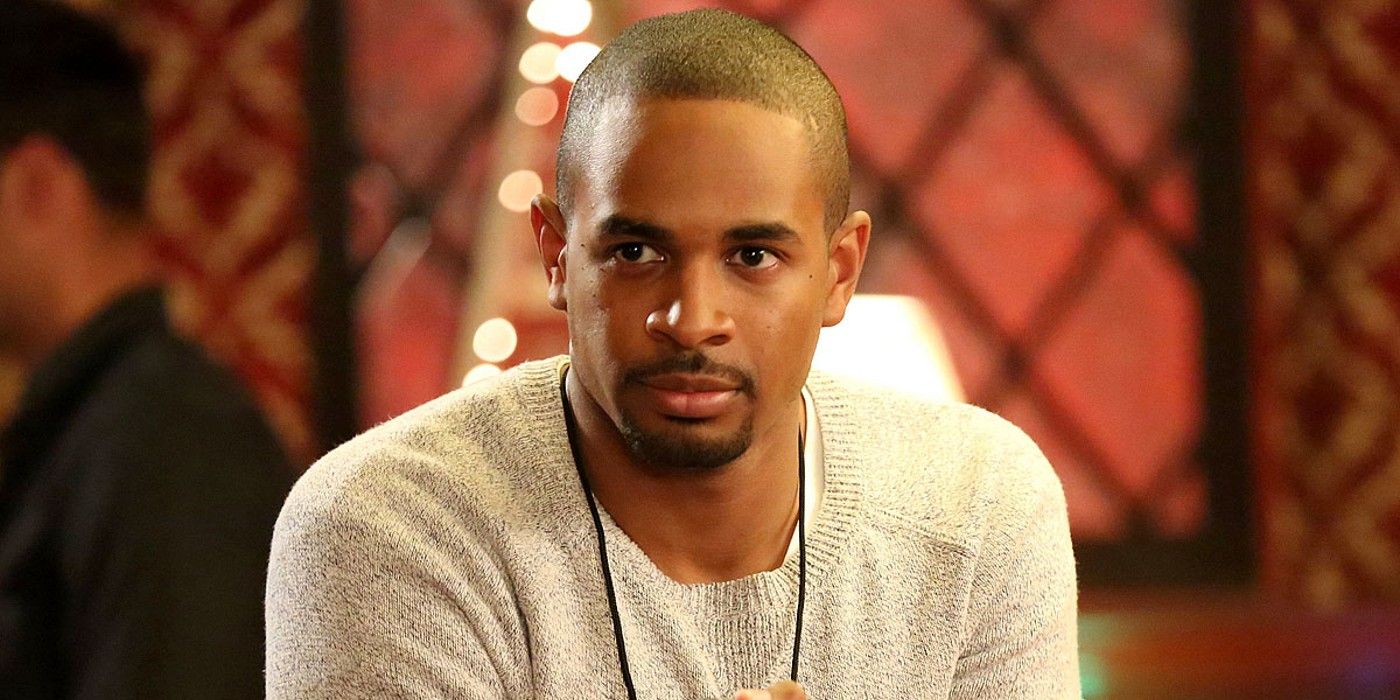 Coach is a recurrent character in New Girl who has sporadically lived with the rest of the gang in the apartment on a couple of occasions. Coach used to be an athlete, but he worked as a personal trainer throughout the show. He is the confident and goofy character of the show.
While Coach is very funny at times, he doesn't rank in the list of great characters from New Girl because his character doesn't exactly have a place in the show. Coach was supposed to be one of the main characters, but the actor who plays him, Damon Wayans Jr., had some scheduling issues.
7
Aly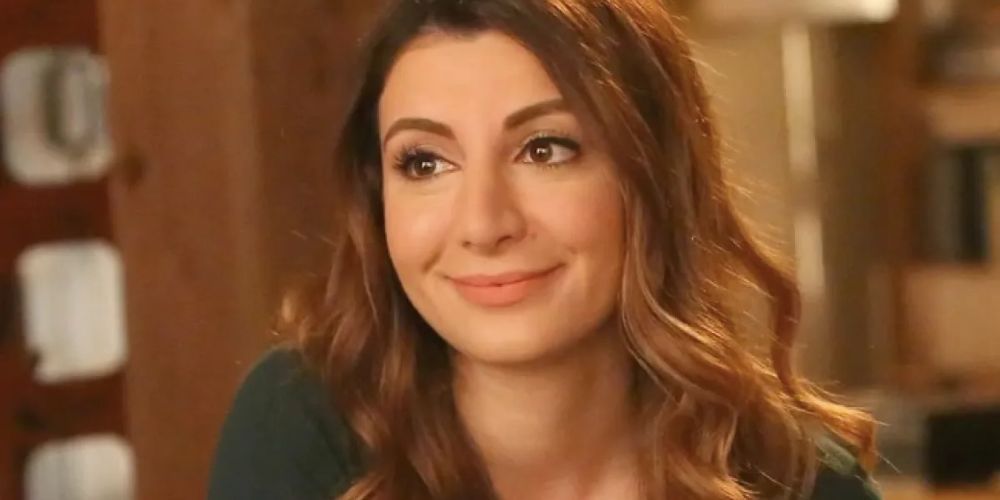 Nasim Pedrad is known for her outstanding career in comedy, especially from her years in Saturday Night Live, and her portrayal of Aly in New Girl didn't disappoint. Aly is initially Winton's co-worker in the LAPD who wants nothing to do with him, but eventually, they become good friends and, later on, one of the best couples on TV.
Aly is an incredibly funny character. She questions the absurd dynamics of the groups, but she's also very quirky. Unfortunately, most people like the first seasons of New Girl better than the later ones, and Aly appears in the show from the fourth season onwards, so she doesn't rank as high as people's other favorite characters.
6
Reagan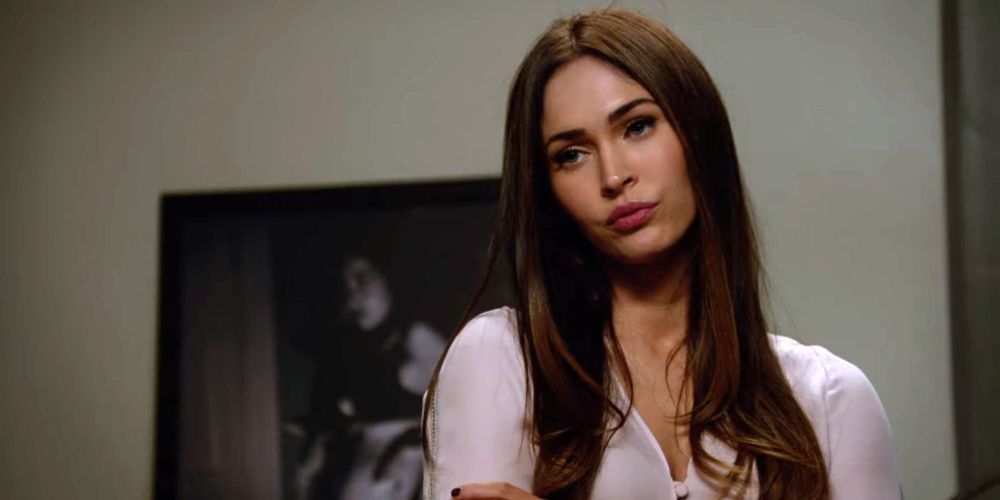 Played by Megan Fox, Reagan was a temporal roommate in New Girl, and she appeared in the fifth and sixth seasons of the show. Reagan had a dry humor that the fans loved, and her closed-off and sarcastic personality ended up being very compatible with Nick, as they even became a couple for a while.
The fandom found Reagan hilarious, and her chemistry with the other characters in the show was spot-on. It isn't common for a new character to fit in so well with an established cast, but it went on swimmingly this time. Still, Reagan would have been an ever more fantastic character if she had been on the show from the beginning.
RELATED: 10 TV Actors With The Best On-Screen Chemistry
5
Winston
Winston arrives at New Girl in the show's second episode after suffering an injury playing for a basketball team in Latvia. He starts living in the apartment with Nick, Jess, and Schmidt, replacing Coach as a roommate after the latter goes to live with his girlfriend.
Even though Winston begins as one of the most normal characters in the show, he slowly and steadily becomes incredibly weird, and that's precisely why people love him. Some of the best jokes in the show are around Winston, such as the episode where Winston clearly doesn't know how to make a practical joke, creating perilous stunts or absurd pranks that make no sense. People also love this character for his great heart, as he's loyal to his friends.
4
Cece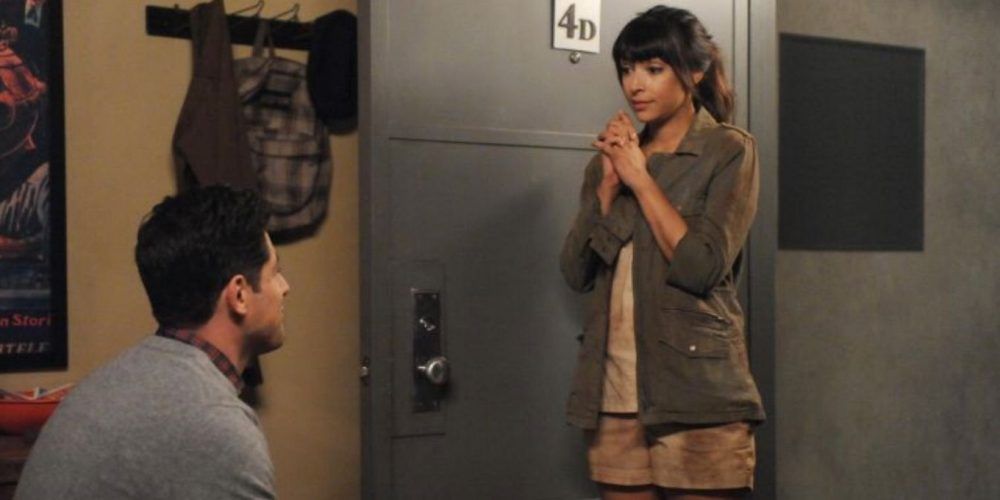 Cece is a fantastic character because she's genuinely relatable. The audience sees her struggle with her relationship with Schmidt and going through a crisis about her modeling career. The show dedicates enough time to Cece to make her an interesting character throughout the season.
Moreover, Cece is one of the best Indian representations on television, as the show explores her culture without making it her entire personality. On top of that, people like her because she's also a great friend, and she's always incredibly honest, which is why the character is hilarious.
3
Schmidt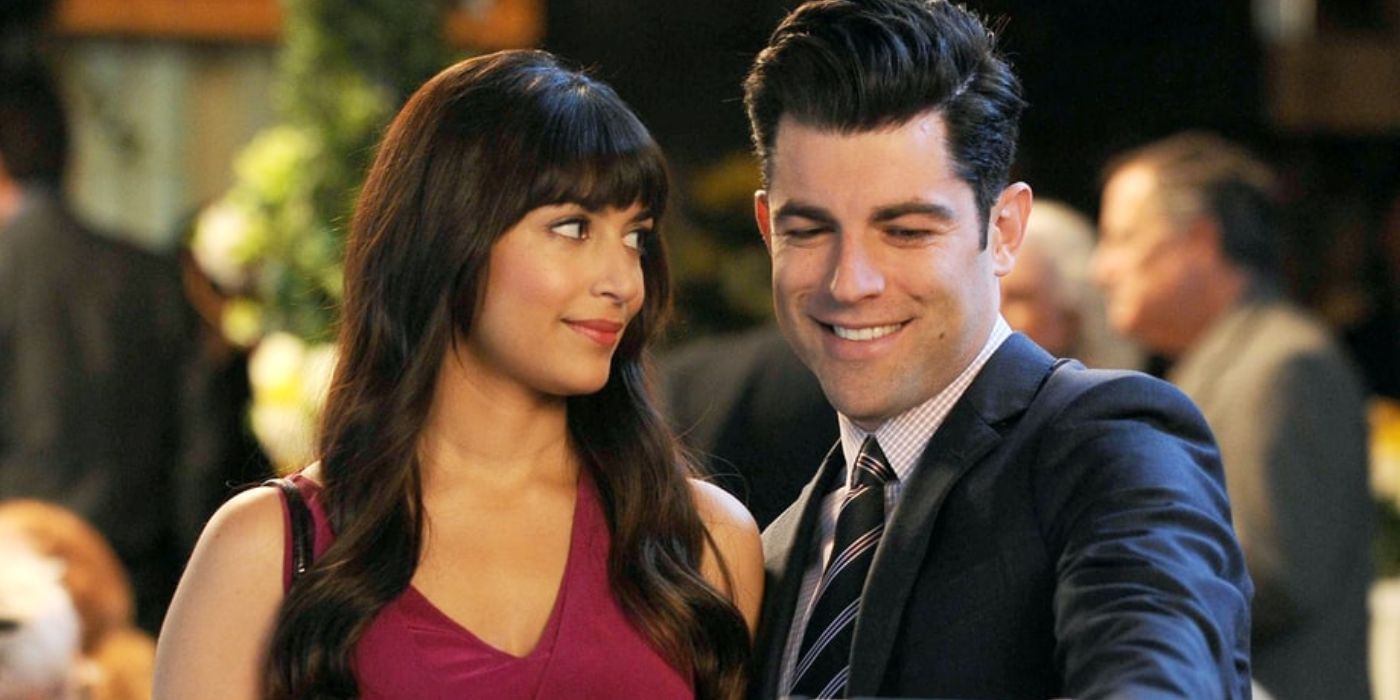 Schmidt isn't only one of the most hilarious characters from New Girl, but he's also one of the characters with the most character development in the show. At the beginning of New Girl, Schmidt is vain and comes across as a jerk, but as seasons pass, he becomes a better friend and boyfriend (and eventual husband) to Cece. He goes from cheating on her to leaving his job to be with her, which shows a lot of growth.
One of the reasons Schmidt is one of the most beloved characters in the show is that people get a lot of information about this character's past, so they sympathize with his fears and motivations. Schmidt is a very well-constructed character in the show, ultimately earning him the fans' love.
RELATED: 10 Most Overrated TV Comedy Characters
2
Jess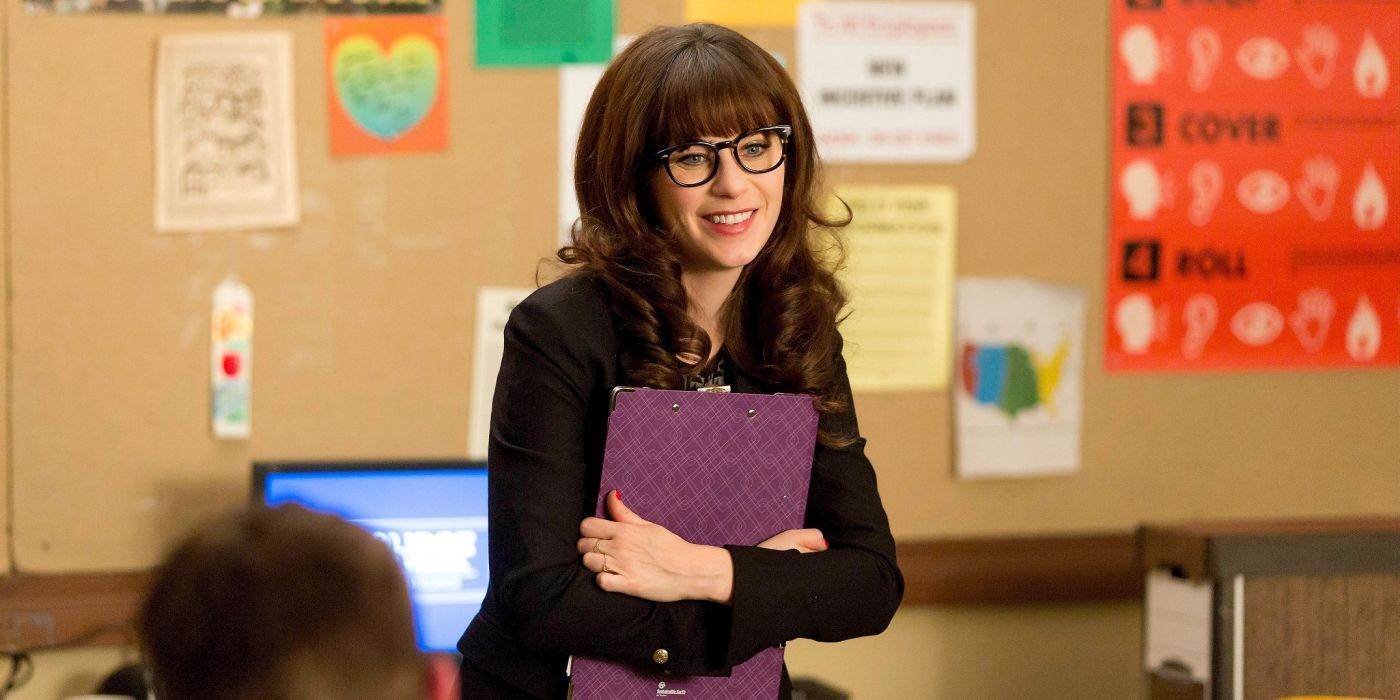 Jess is a controversial character, as most people either love her or hate her despite being the main character of New Girl. Played by Zooey Deschanel, Jess is a bubbly and quirky girl with a highly optimistic personality who ends up living with three men.
Despite the hate against Jess, most people sympathize with this character. Like most of the characters in the show, Jess is flawed, but she's just doing her best, and throughout New Girl, it's clear that she grows as a person. Jess is a fundamental part of the show, and her relationship with Nick is one of the most satisfying in the genre.
1
Nick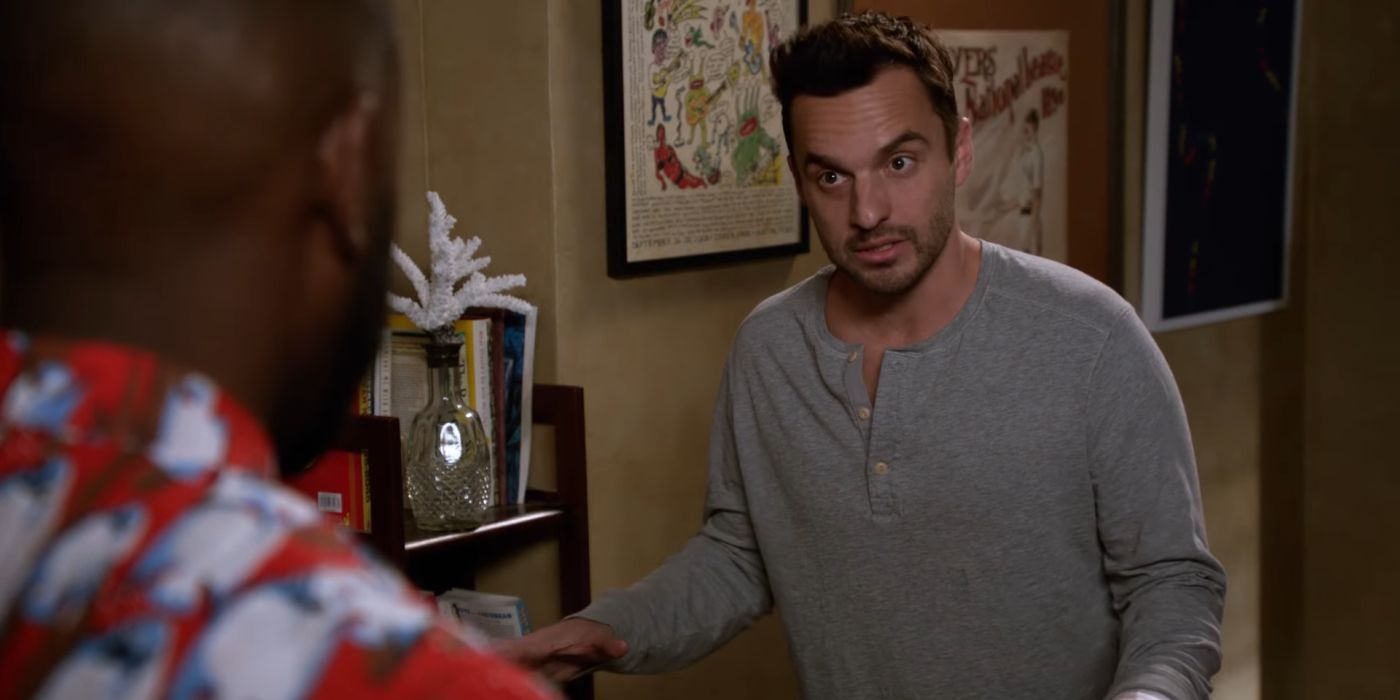 Nick is by far the most iconic character in New Girl and has become one of the most widely beloved sitcom characters. Nick's dialogues are incredibly quotable since he's such a hilarious character. Even though Nick is deeply flawed, he has significant character development throughout the show, while most of the jokes revolving around him are hilarious and relatable.
What's more, Nick is known for being a great friend. He tends to have a hard time talking about his emotion, and he isn't exactly the life of the party, but whenever one of his friends need him, he's always there. Nick is the perfect balance between a well-constructed, hilarious, and heartwarming character.
on bbc news
on hindi news
on the news today
on channel 7 news
ôrf news
campo grande news ônibus
ôpera news
campo grande news greve de ônibus
l1 news horário dos ônibus
l1 news ônibus
lago azul news ônibus
news österreich
news österreich heute
news österreich aktuell
news öffentlicher dienst
news österreich corona
news öl
news österreich orf
news ö3
news österreich heute aktuell
news österreich sport
ö24 news
ölpreis news
öbb news
ösv news
österreich news krone
övp news
özil news
öffentlicher dienst news 2023
österreich promi news