Artists, writers, poets. People want to be them, but then there's a stigma attached to the reputation of being creative. Whether it's the starving artist or pampered heir who decides writing is their true calling, it's undeniable there's a particular interest in those who see the world a bit differently. And, perhaps, that's why films have turned to make their protagonists writers again and again because they can take their story and rewrite it before the viewer's eyes.
Indeed, there's also something special about these tortured creative types: unlike a normal desk job, they tend to go wherever inspiration and creativity hits. While writing itself may not be the focus, having your main character be a creative writer is a pretty bold decision. Making them a journalist (à la The French Dispatch) changes the tone and plot of a movie—someone who's a nurse or lawyer doesn't give off the same creative energy. These are the best movies where the characters are writers.
Updated on September 14th, 2023 by Callum Jones: This article has been updated with additional content to keep the discussion fresh and relevant with even more information and new entries.
13
Before Sunset (2004)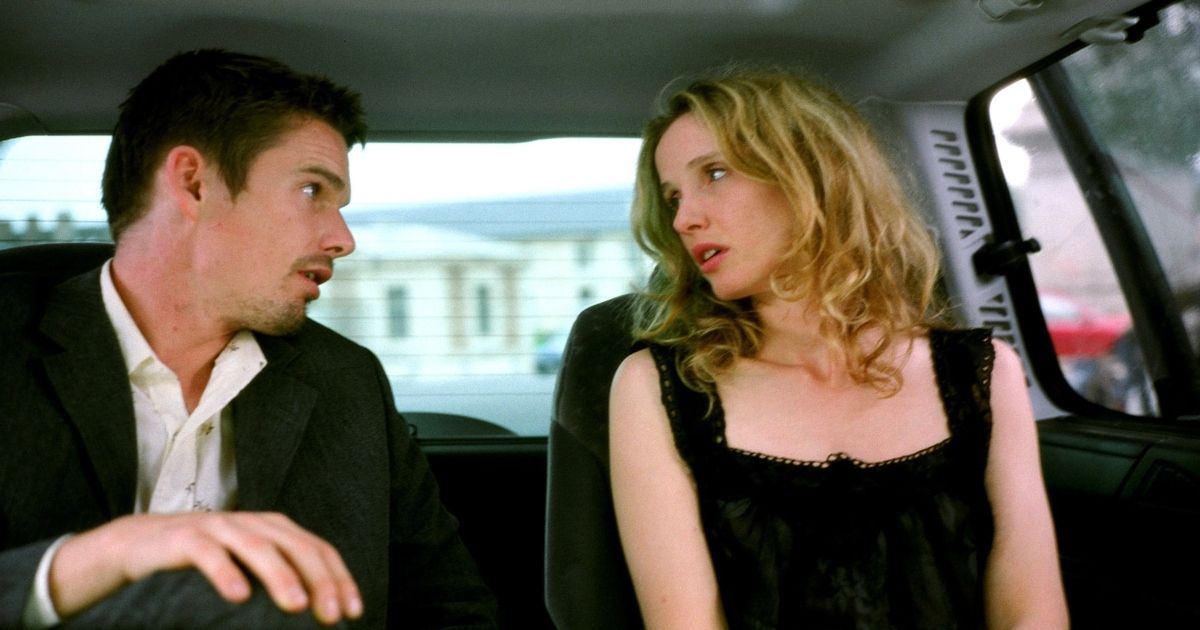 Each entry in Richard Linklater's much-loved Before trilogy is a cinematic gem. Perhaps the best of the three is 2004's Before Sunset, which sees Jesse (Ethan Hawke) and Celine (Julie Delpy) reuniting in Vienna after the former became a bestselling author when he wrote a novel based on his experiences in the previous film.
The two spend one hour together, as they catch each other up on the events that have occurred in their lives in the nine years since they last met. Before Sunset is a beautiful film brimming with excellent dialogue and brilliant performances, that also acts as both a realistic portrayal of love and a way of showing the power of the written word.
12
You Hurt My Feelings (2023)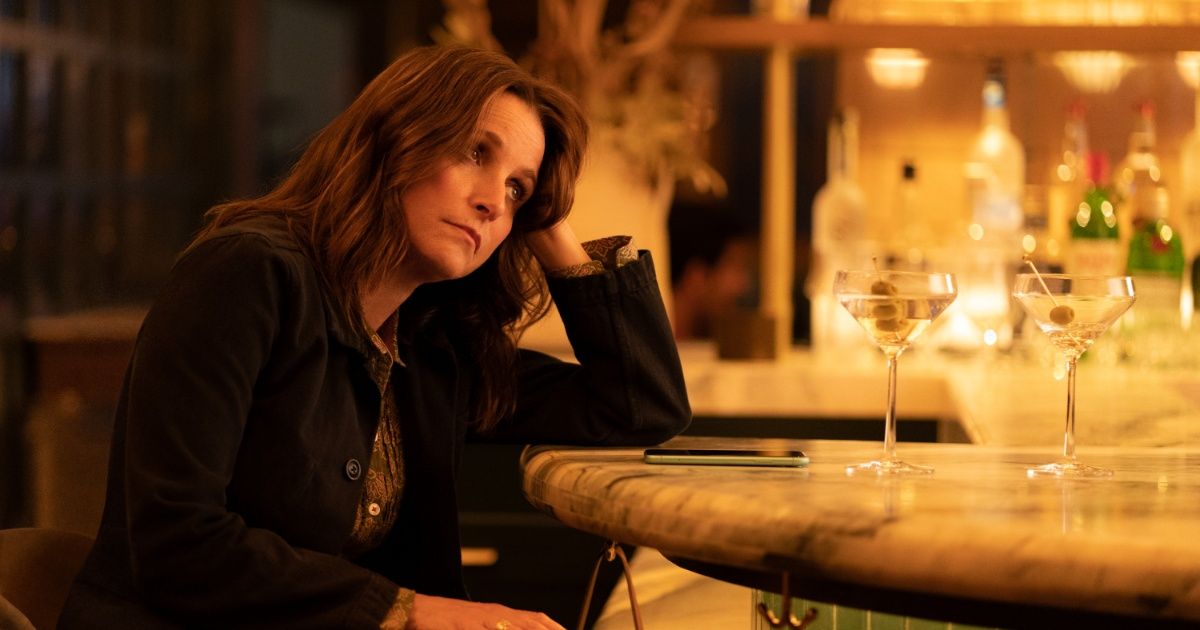 The 2023 comedy-drama You Hurt My Feelings essentially asks one big question – to love someone, do you have to like everything put out into the world? The story revolves around Beth (Julia Louis-Dreyfus), a novelist and creative writing teacher who, one day, overhears her husband, Don (Tobias Menzies), giving his brutally honest reaction to her latest book.
Beth is, understandably, hurt; after all, when she asked him if he liked the novel, Don said he did. The film, therefore, explores the fine line between being supportive and being honest in a relationship and does so in a gently humorous and sweet way.
11
Wonder Boys (2000)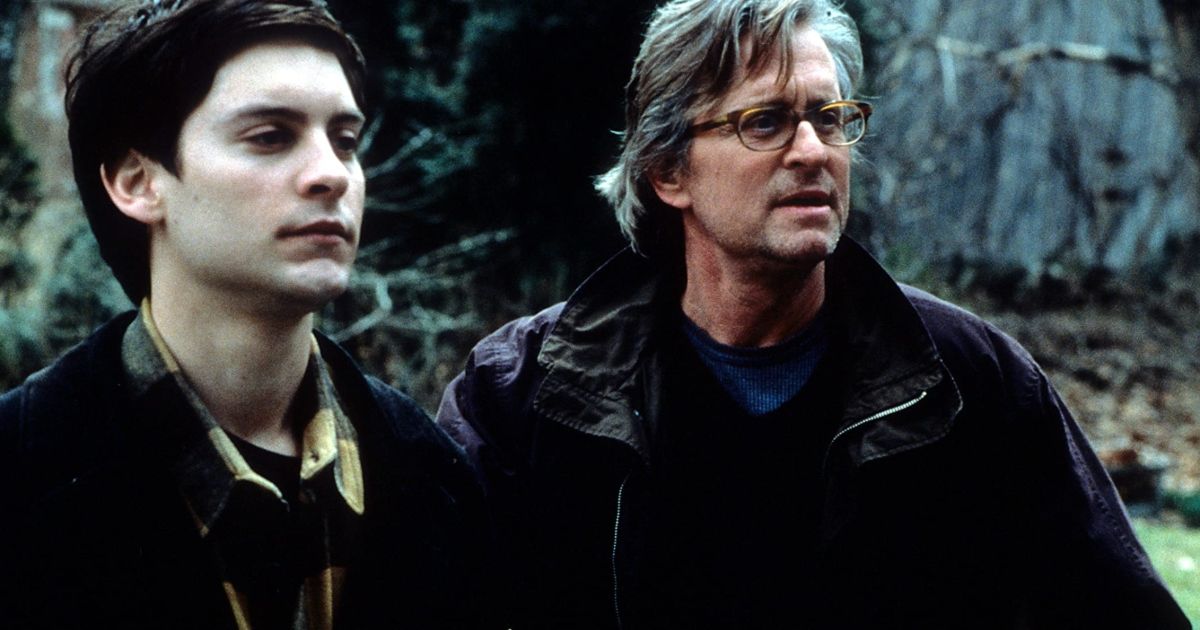 The best authors are often tortured souls. That's certainly the case in Curtis Hanson's Wonder Boys, which tells the story of Grady Tripp (Michael Douglas), a novelist and university professor who lets life get in the way of him finishing his second novel.
Between his divorce from his ex-wife, pressure from his editor (played by Robert Downey Jr.), and writer's block that has been going on for seven years, Tripp has let himself become a depressed, cannabis-smoking shell of his former self. His only hope of finding happiness and a satisfactory ending to his book lies with his enigmatic student, James (Tobey Maguire). Wonder Boys is a funny, poignant, and realistic depiction of the frustration and unhappiness that comes with experiencing writer's block.
10
Dead Poets Society (1989)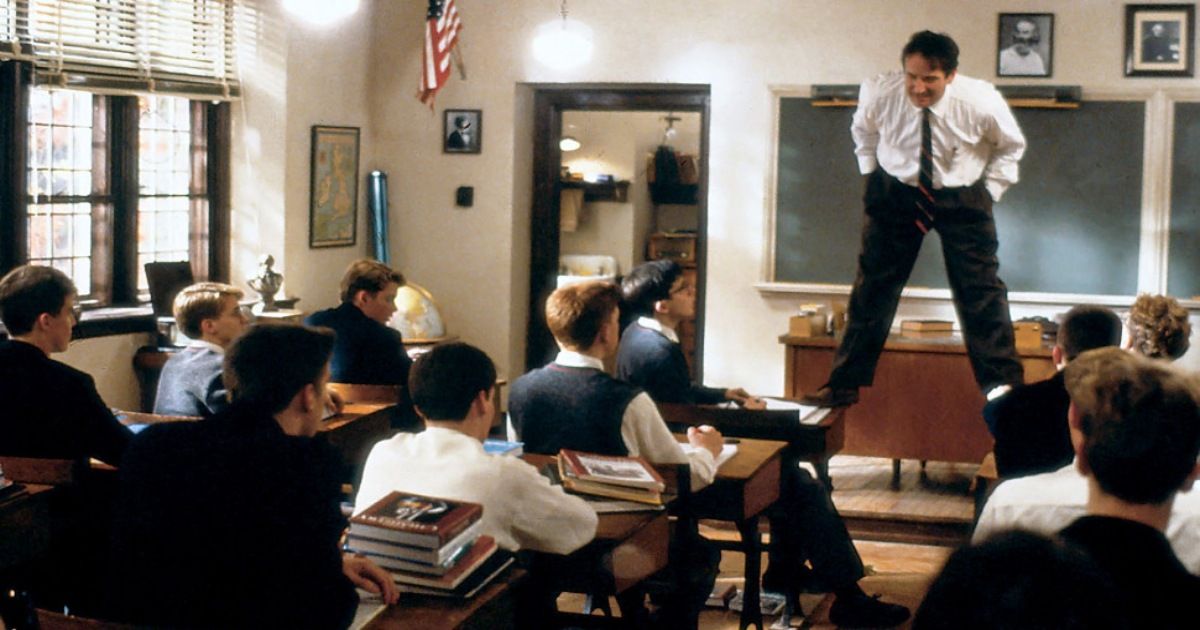 Dead Poets Society may not be the best representation of writers and literary criticism in the movie world, but it nails down a core concept behind many films and works of literature: make the ordinary beautiful.
Maybe that's why the movie is considered to be a favorite among Generation Z, making it an emblem of the Dark Academia subculture. While the film offers more on the superficial love of literature, it allows young boys living within a rigid structure to discover more about themselves and their interests, especially within a closed-off world that cuts off creativity.
9
Certified Copy (2010)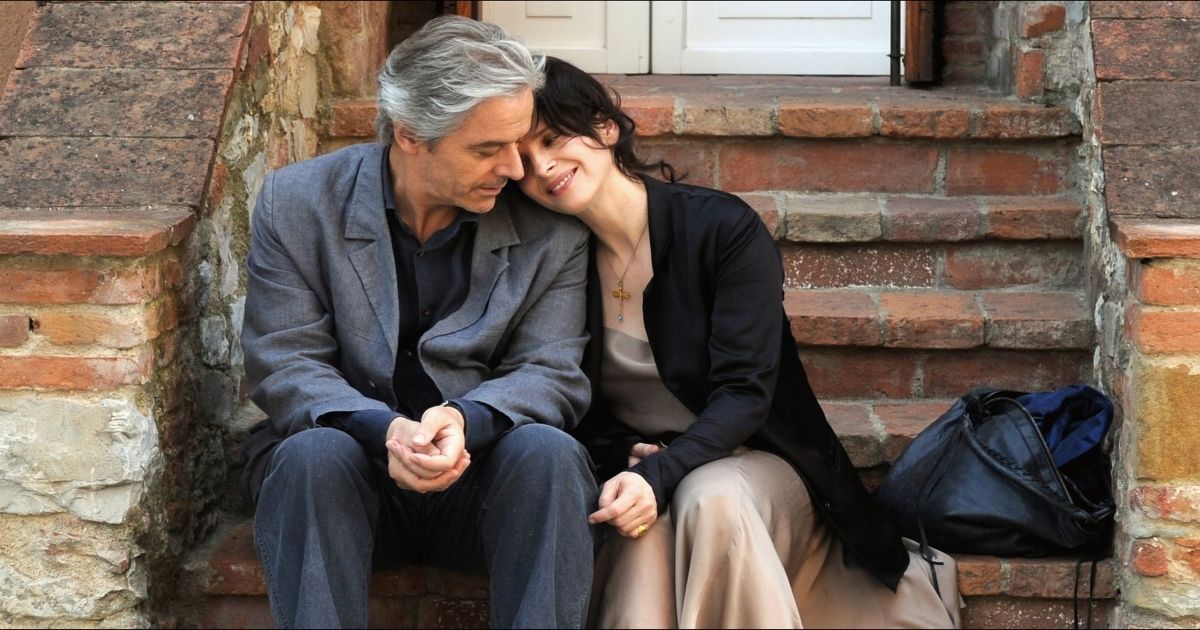 Iranian auteur Abbas Kiarostami returned in 2010 with the French movie Certified Copy, in which the lead actress, Juliette Binoche, would take home the Best Actress Award at the Cannes Film Festival for her role. In Tuscany, a British writer (William Shimell) has come to discuss his latest book about authenticity in the art world.
A French antique dealer (Juliette Binoche) comes to the author's discussion with her eleven-year-old son to have books signed, and she later delves into a strange relationship with the writer. Certified Copy is surprisingly authentic and a breath of fresh air.
Related: Best Movies About Real-Life Writers
8
In a Lonely Place (1950)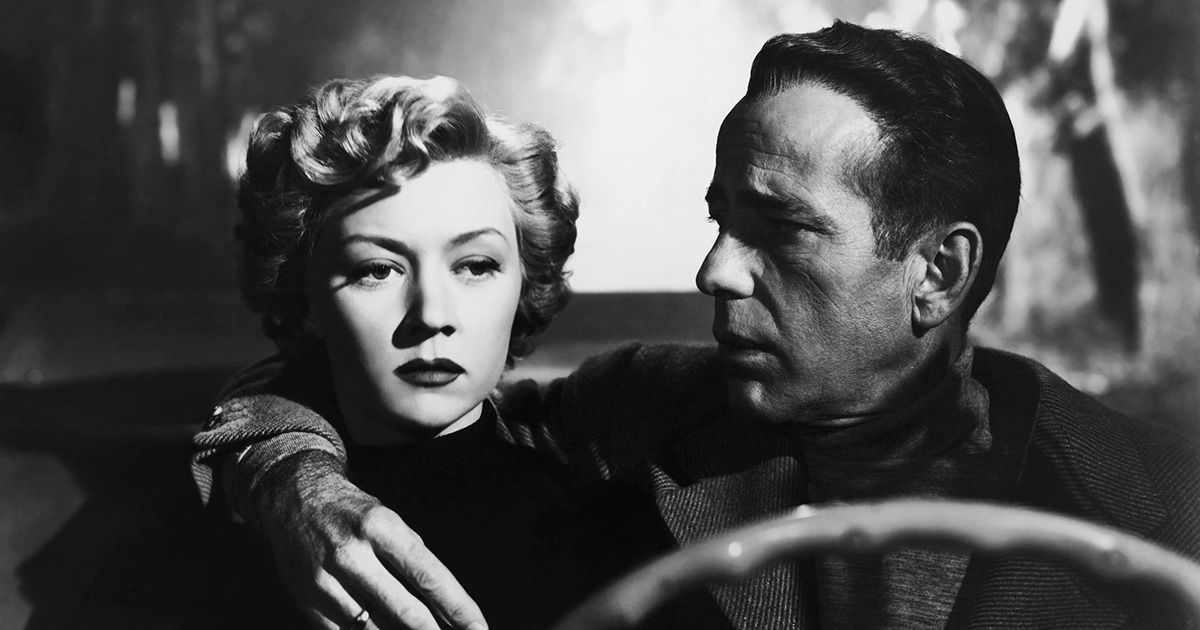 Humphrey Bogart's 1950 In a Lonely Place has him portraying a troubled screenwriter, Dixon Steele, who hasn't had a Hollywood hit since World War II. In a Lonely Place is said to be one of the greatest film noirs of all time and one of Bogart's best performances as an actor.
Steele falls in love with a new tenant in the building, Laurel Gray (Gloria Grahame), who is afraid of him after seeing the extent of his temper. The movie is unique in its tone and themes for the genre, allowing it to be a solid film that refuses to bend to the conventions and tropes of film noir.
7
The Shining (1980)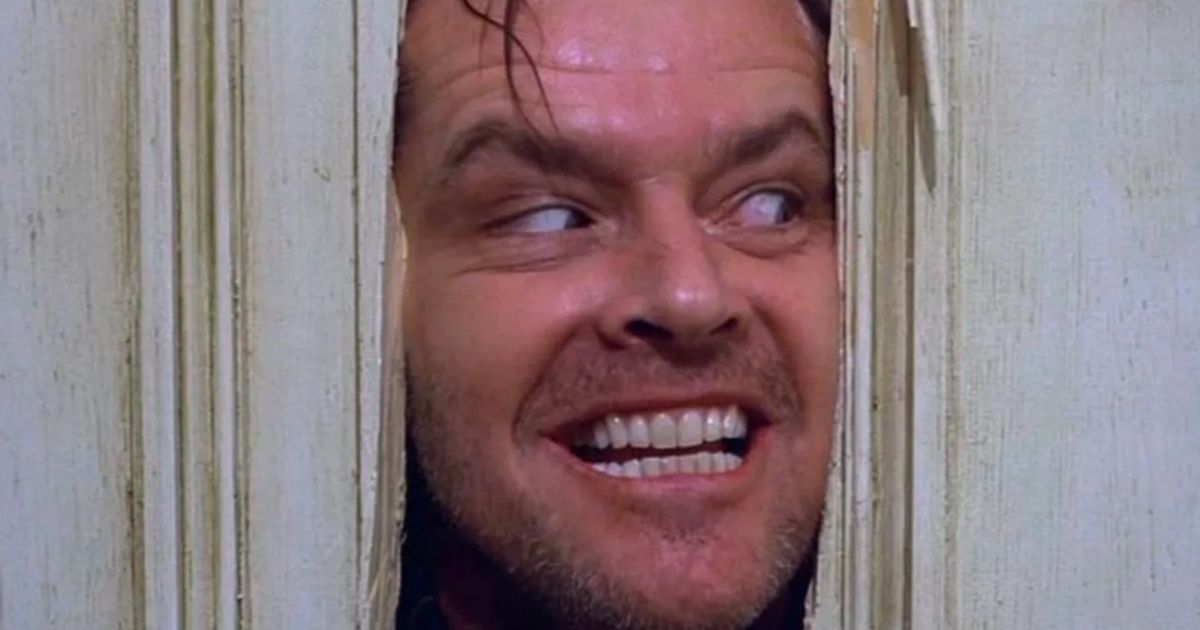 The Shining is a cult classic, but do you remember that the protagonist, Jack Torrance, was a writer? Jack accepts a job at the Overlook Hotel and relocates his family in hopes of turning a new life and revitalizing his writing career, but things quickly go awry.
Stephen King might've been upset at the movie and its portrayal of Jack, but if there are no other characters to embody the stereotype of a writer driven insane, then The Shining comes out on top with Jack.
6
Little Women (2019)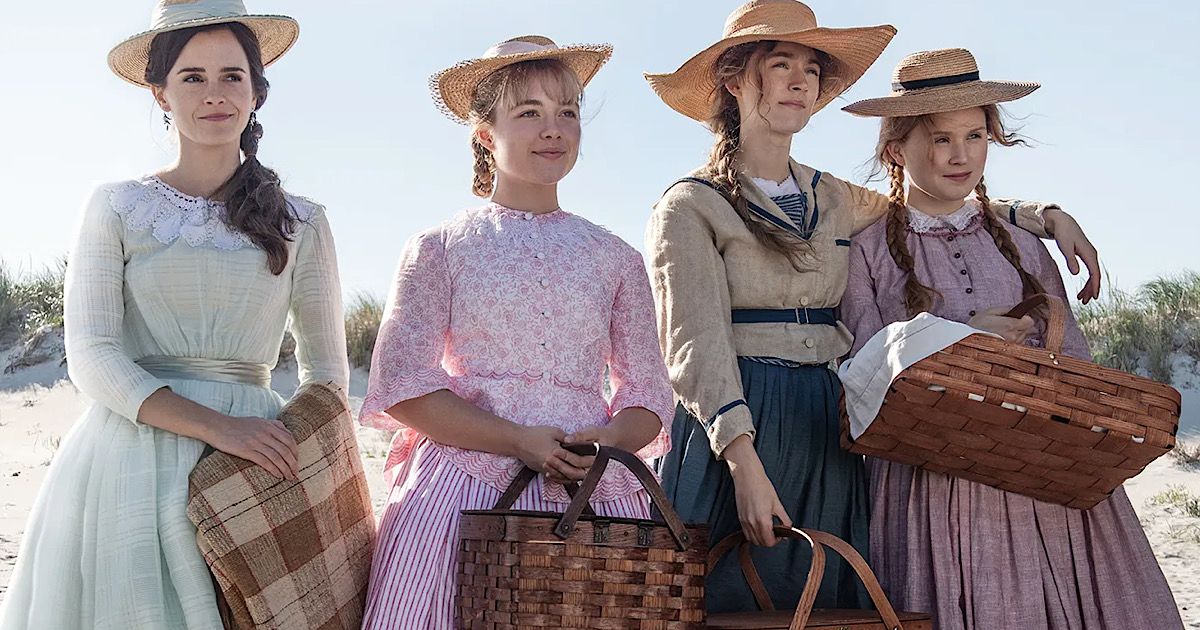 Louisa May Alcott's Little Women routinely gets a new update every few generations, and Greta Gerwig took up the task in 2019 to readapt Little Women with a feminist spin. Jo March (Saoirse Ronan) is the female writer that the 1800s needed.
She's intelligent, refuses to settle down with a man despite her childhood best friend (Timothée Chalamet) begging to marry her, and she wants to write about women. While her sisters outgrow the plays they perform in childhood and discover differing paths of womanhood, their tale is clearly both modern and timeless.
5
Misery (1990)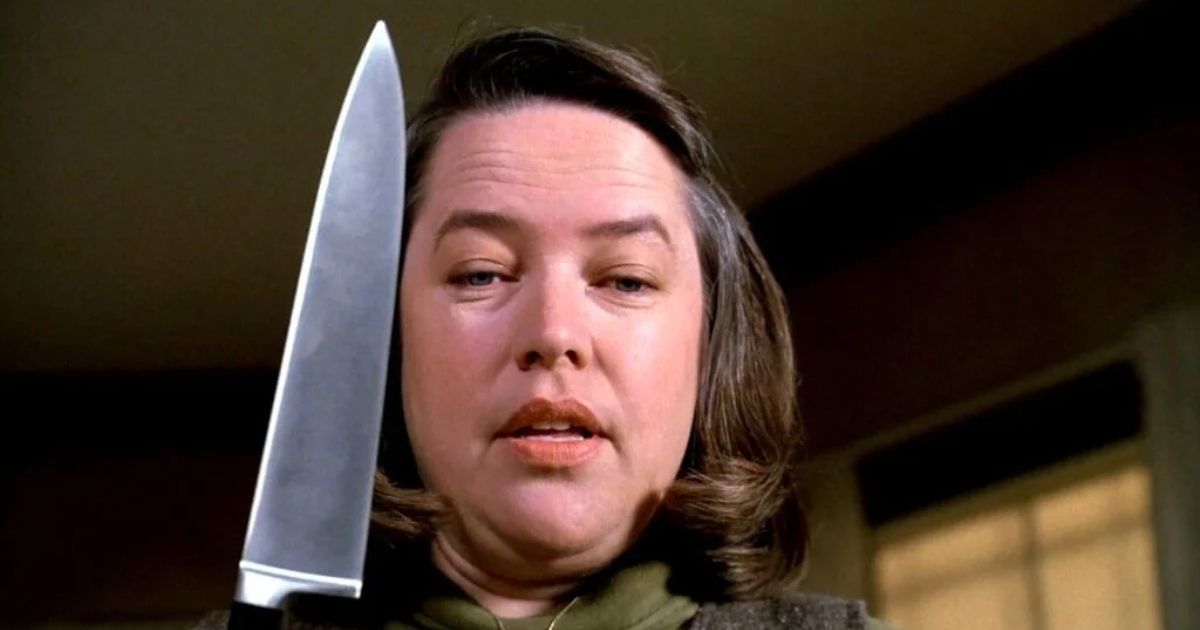 Based on Stephen King's 1987 novel of the same name, Misery portrays every author's worst nightmare coming to life. Directed by Rob Reiner from a screenplay by William Goldman, the film sees famed novelist Paul Sheldon (James Caan) rescued from a car accident by a seemingly helpful woman named Annie (Kathy Bates).
However, he soon discovers that she is an obsessive fan who will only let him go once he has rewritten the ending of his book series. Misery is a brilliant depiction of how fine the line is between admiration and obsession, and what fan entitlement can look like when pushed to the extreme. It's a film that has only become more relevant in the age of social media and fandoms.
4
Poetry (2010)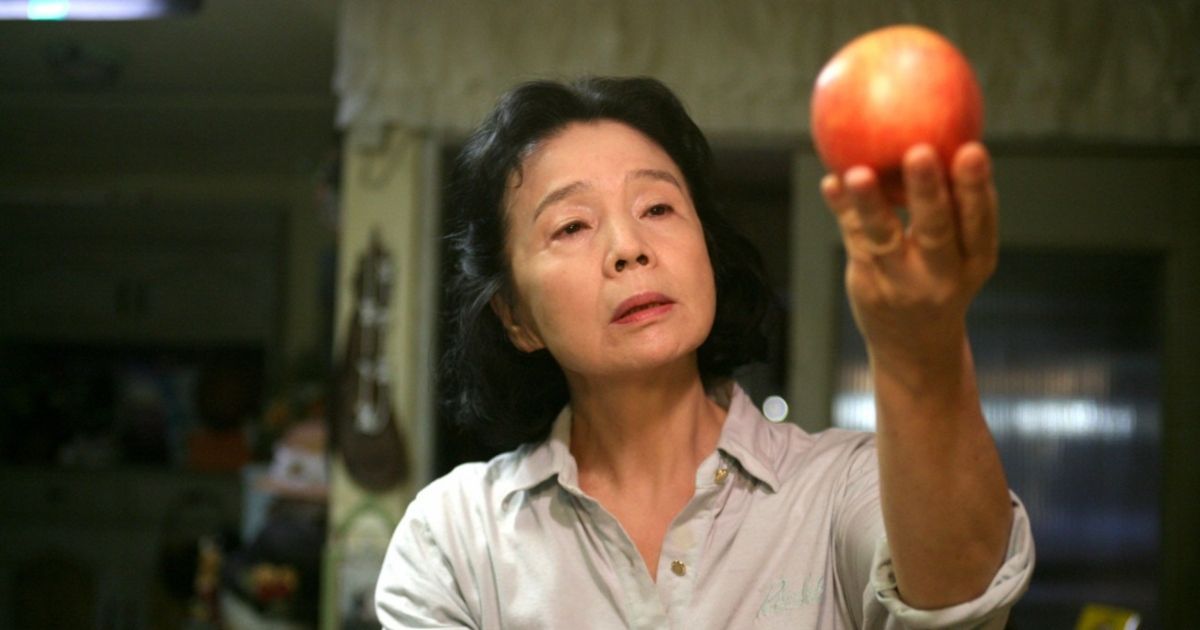 Lee Chang-dong's 2010 movie Poetry is a devastatingly quiet tour de force that touches on literature, aging, and mutual empathy between women. Its protagonist is Mi-ja, a woman in her sixties suffering from Alzheimer's and slowly is losing her memory.
She enrolls in a poetry class to try and remember the words she's forgetting, but she lacks the creative inspiration to write an actual poem. But, at the same time, the grandson she takes care of has committed a crime against a local schoolgirl, leading Mi-ja into a tangled mess that she may not be able to escape from.
Related: 20 Movies and TV Shows You May Not Have Known Are Adaptations of Classic Literature
3
Barton Fink (1991)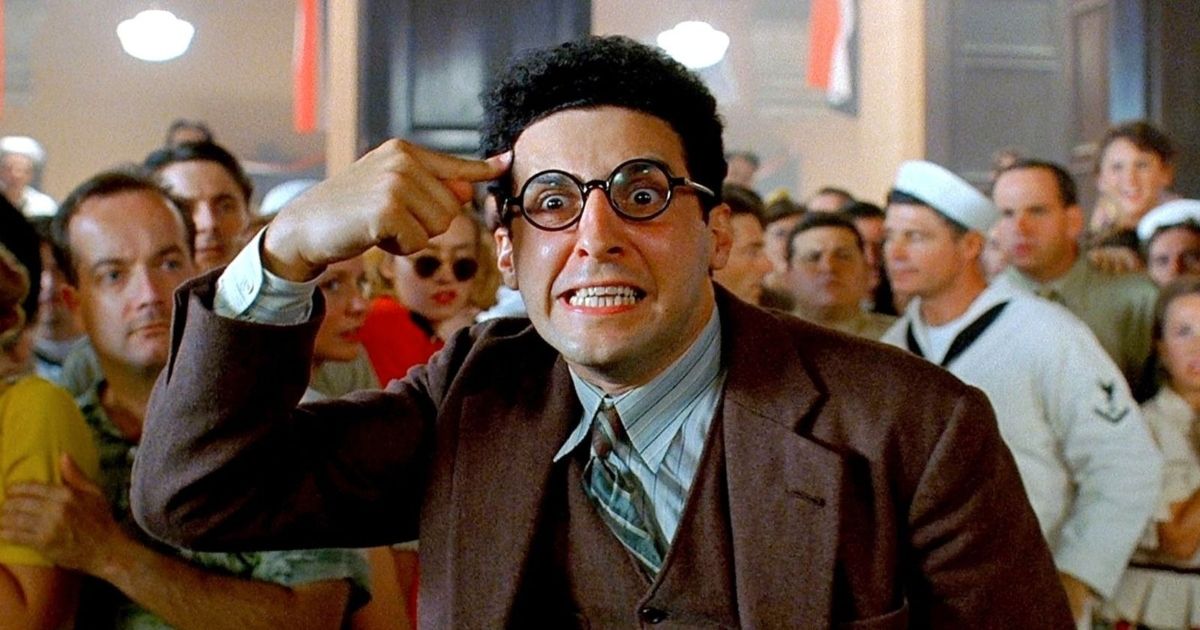 Barton Fink was a box office bomb when it was originally released in 1991, although it won the Palm d'Or, Best Director, and Best Actor awards at the Cannes Film Festival. New York playwright Barton Fink (John Turturro) has just entered a contract to write scripts for a Hollywood studio.
He decides to move to a hotel in Los Angeles. Barton Fink is a complex film, as a stubborn theater artist (Fink) is trying to enter an entirely new world in cinema, and he refuses to assimilate or conform.
2
Sunset Boulevard (1950)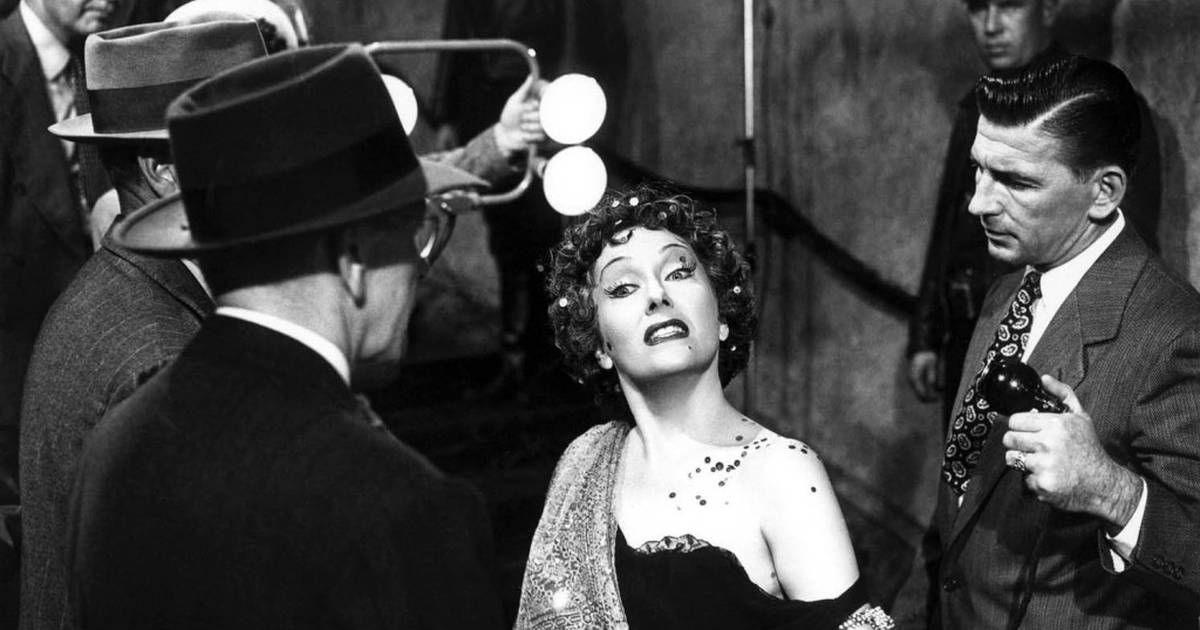 The year 1950 was abundant with movies about writers, specifically films that critiqued society and Hollywood itself. Like In a Lonely Place, Sunset Boulevard stars William Holden as a screenwriter struggling in the business.
His glory days are behind him, but when he meets the former silent film star Norma Desmond (Gloria Swanson) she becomes obsessed with him. Sunset Boulevard refuses to stay superficial and continues the narrative that Hollywood is all glitter and diamonds, and instead shows the dark side of fame and the industry.
1
Adaptation (2002)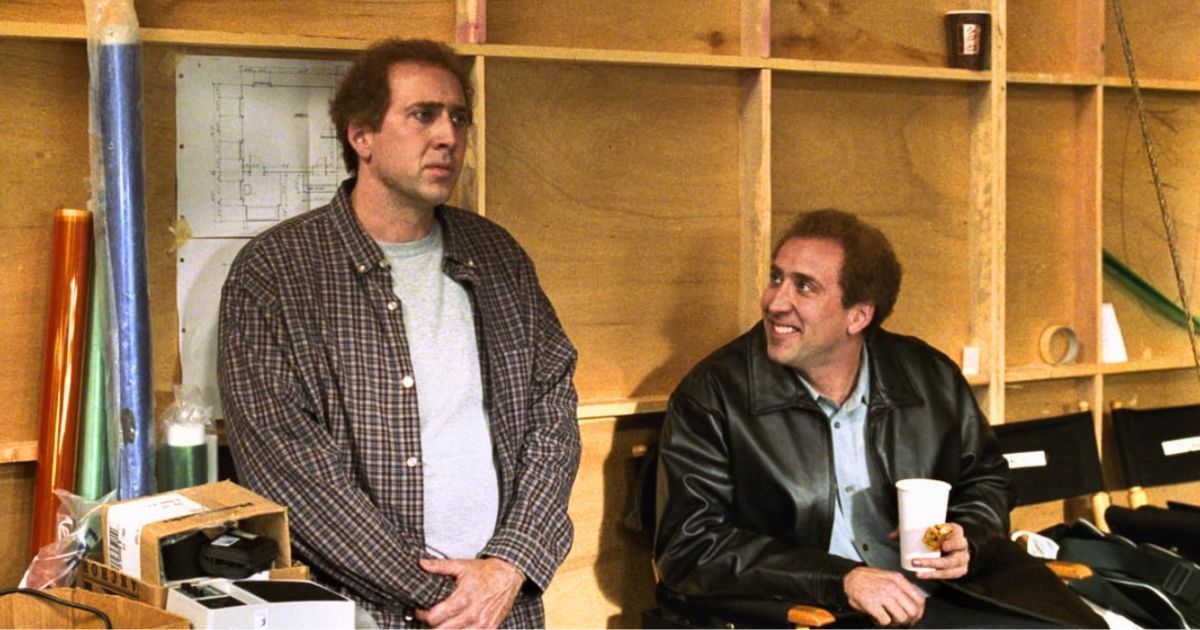 Charlie's Kauffman and Spike Jonze's 2002 meta masterpiece Adaptation is the ultimate film about a writer and the writing process. Based on Kauffman's struggles to adapt Susan Orlean's The Orchid Thief, the film stars Nicolas Cage as Kauffman, as the writer wrestles with a serious case of writer's block.
Cage also plays Kauffman's fictional twin brother, Donald, while Meryl Streep, Brian Cox, Tilda Swinton, and Maggie Gyllenhall are all-star. Lacking coherence and any clear structure, Adaptation is a ridiculous film, but one thatperfectly encapsulates what it's like to be a writer.
on bbc news
on hindi news
on the news today
on channel 7 news
ôrf news
campo grande news ônibus
ôpera news
campo grande news greve de ônibus
l1 news horário dos ônibus
l1 news ônibus
lago azul news ônibus
news österreich
news österreich heute
news österreich aktuell
news öffentlicher dienst
news österreich corona
news öl
news österreich orf
news ö3
news österreich heute aktuell
news österreich sport
ö24 news
ölpreis news
öbb news
ösv news
österreich news krone
övp news
özil news
öffentlicher dienst news 2023
österreich promi news