The shonen genre is full of memorable anime series, but few are as unique or well-received as the beloved classic, Hunter x Hunter. Released in 2011 as a reboot of the original 1999 series, Hunter x Hunter follows the story of Gon Freecss, a young boy hoping to pass the Hunter Exam and reunite with his long-lost father.
Along the way, Gon befriends a variety of different individuals, including a level-headed stranger known as Kurapika. Kurapika quickly becomes one of Gon's most trusted allies, and throughout the course of their journey, he utters some of the most memorable quotes in Hunter x Hunter.
RELATED: 10 Most Shocking Moments In Hunter X Hunter, Ranked
10
"I Do Not Fear Death."
Episode 1 — "Departure x And x Friends"
"I do not fear death. I fear only that my rage will fade over time."
Hunter x Hunter wastes no time in its first episode, immediately introducing three of the series' main characters — Gon Freecss, Leorio Paladinight, and Kurapika Kurta — as they sail to the site of the Hunter Exam. The latter of this trio, Kurapika, is quite a stoic figure, but despite his reserved nature, he quickly forges a bond with Gon and Leorio.
While the group is still sailing to the Hunter Exam, they encounter a stretch of extremely rough waters, which doesn't seem to faze Kurapika whatsoever. In fact, he goes as far as to state that he doesn't even fear death itself, foreshadowing the events of his tragic backstory.
9
"A Blow To My Pride Is Nothing."
Episode 4 — "Hope x And x Ambition"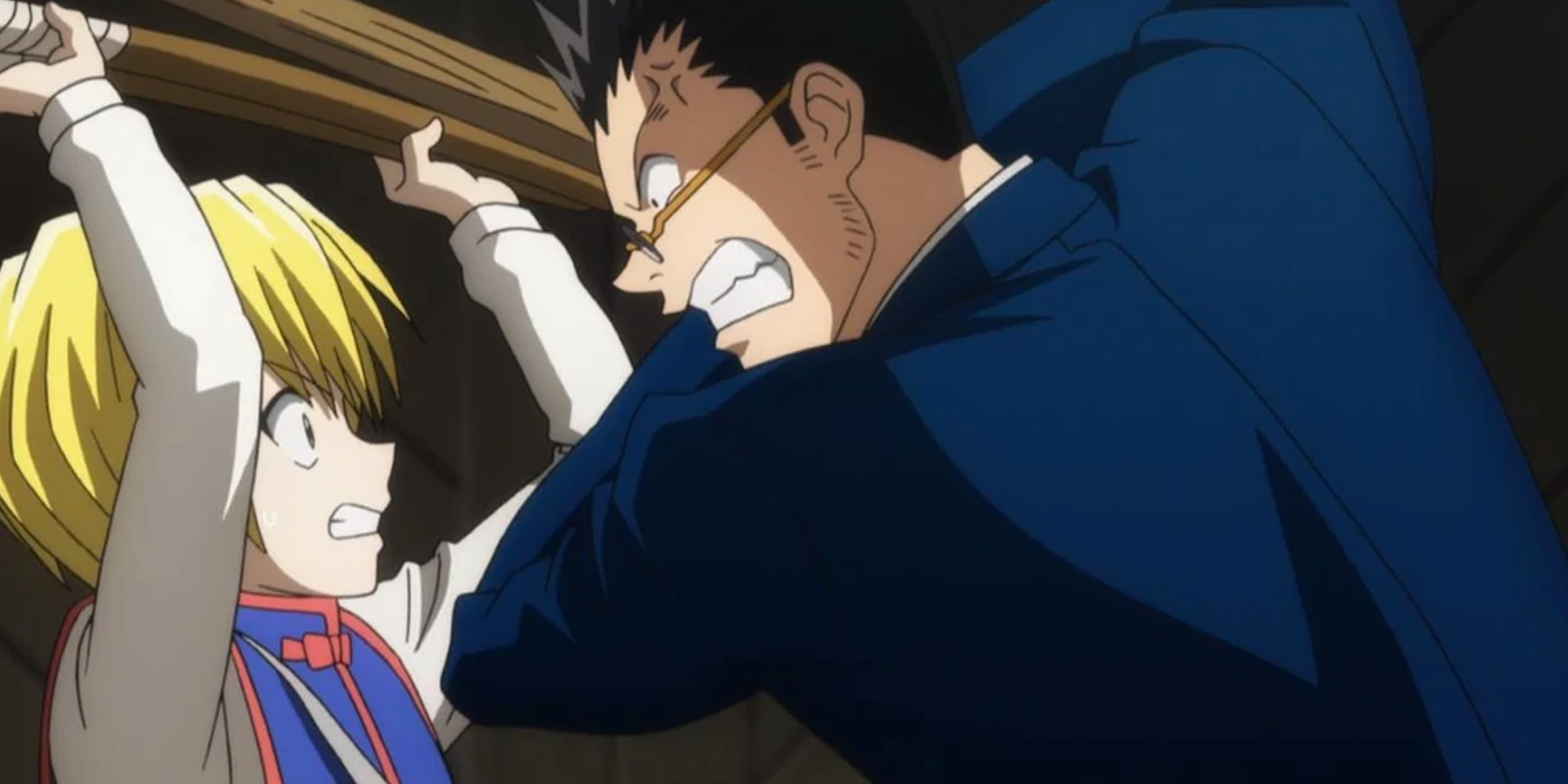 "A blow to my pride is nothing. Not when compared to my clan's suffering."
The First Phase of the Hunter Exam tasks the examinees with following Satotz, an extremely agile Ruins Hunter, to the site of the Second Phase. The participants travel tens of kilometers during this phase, giving characters like Kurapika and Leorio plenty of time to get to know each other.
Eventually, Leorio discovers that Kurapika hails from the Kurta Clan — a group that was brutally murdered for their rare and valuable eyes. Kurapika dismisses the difficulty of the First Phase and compares it to the suffering of his clan, firmly establishing where his motivations for becoming a Hunter stem from.
RELATED: 10 Important Anime Moments From The 90s That Changed Everything
8
"As Soon As I Saw That Spider, My Vision Went Almost Completely Red."
Episode 9 — "Beware x Of x Prisoners"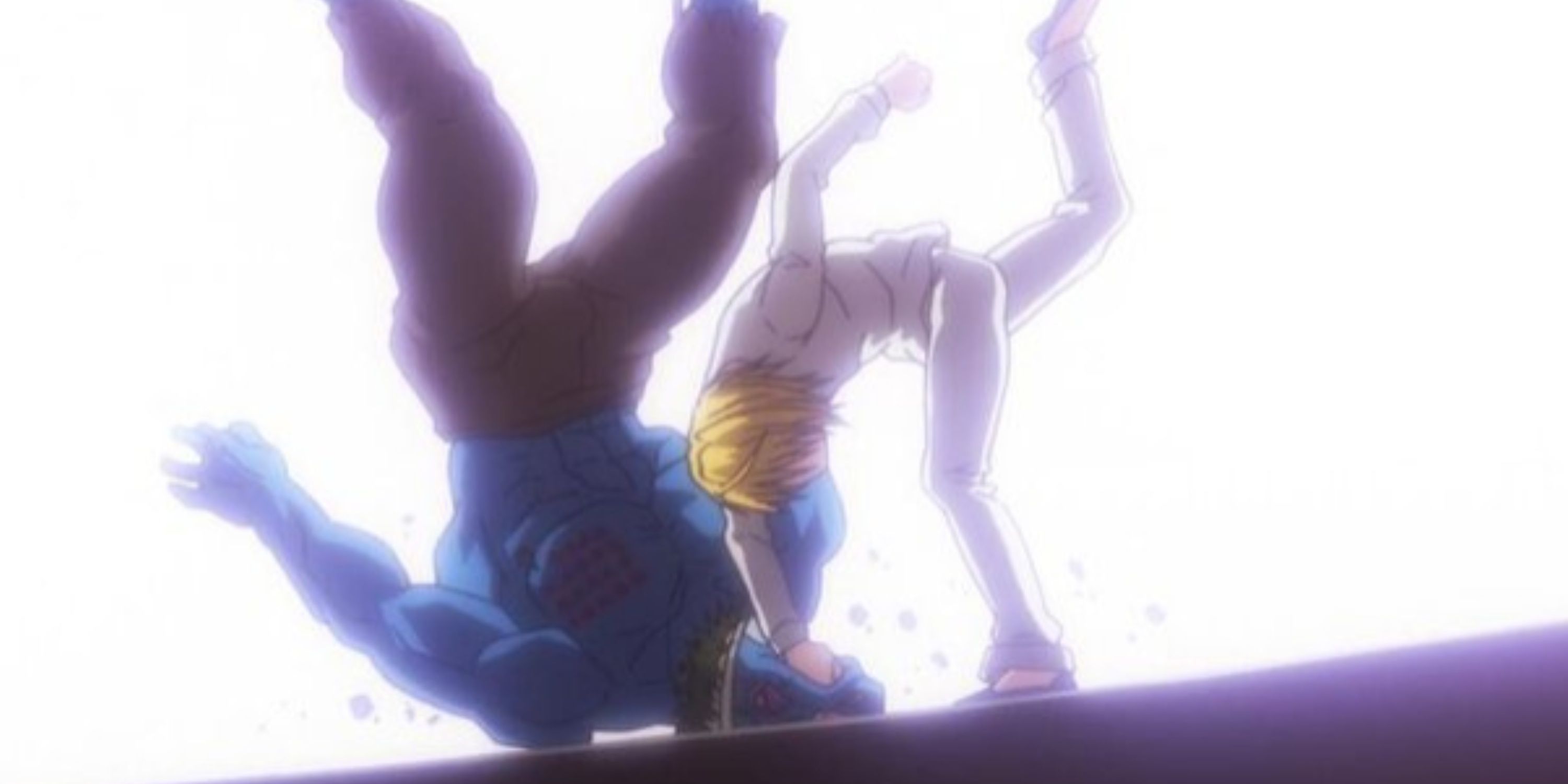 "In my mind, I knew right from the start that the tattoo was a fake. As soon as I saw that spider, my vision went almost completely red."
As Hunter x Hunter's protagonists progress through the Hunter Exam, they encounter more and more dangerous opponents. By the Third Phase, Kurapika and his allies are pit against the heinous prisoners of Trick Tower, all of whom stand to knock years off their prison sentence by delaying prospective Hunters. One of these prisoners, Majitani, even claims to be part of the infamous group of criminals known as the Phantom Troupe.
Unbeknownst to Majitani, who isn't actually part of the Phantom Troupe, Kurapika holds a massive grudge against the group for their role in the slaughter of his clan. After making short work of Majitani, Kurapika tells Leorio that he lost his cool the instant he saw Majitani's fake Phantom Troupe tattoo. The feud between the Troupe and Kurapika is a major part of Hunter x Hunter's narrative, and this quote introduces their animosity in beautiful fashion.
7
"If You Insist On Taking Them By Force, Prepare To Fight Me For Them!"
Episode 16 — "Defeat x And x Disgrace"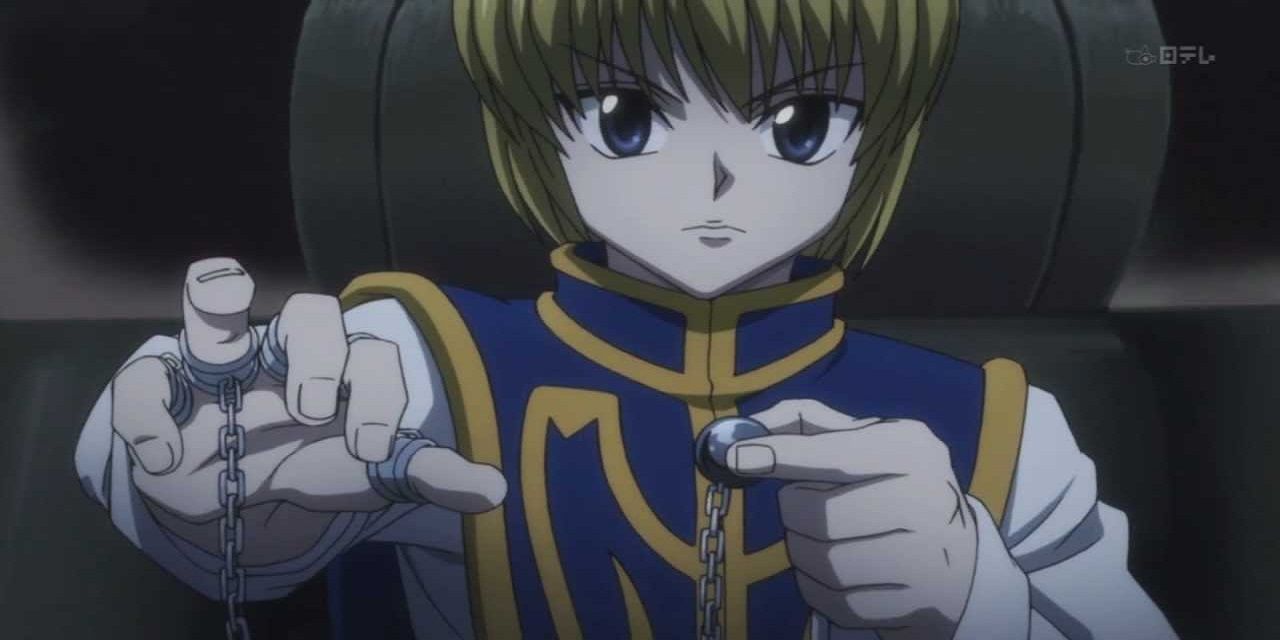 "I will not allow you to take my [badge] — the same goes for the other two. If you insist on taking them by force, prepare to fight me for them!"
Kurapika isn't afraid of taking on stronger opponents, but even by his standards, Hisoka is far too dangerous to justify fighting in the Hunter Exam. For the most part, Hunter x Hunter's characters give the clown a wide berth; however, during the Fourth Phase of the Hunter Exam, they are finally forced into direct conflict.
When Hisoka encounters Kurapika and Leorio, Kurapika is very wary of his opponents. Despite his apprehension, he stands his ground and prepares for battle, pledging to protect himself and Leorio against what seem like insurmountable odds. Although Kurapika is rarely one to take unnecessary risks, this quote is clear evidence that he'll fight anything that stands in between him and his goals.
6
"There Are Two Things That Collectors Always Want."
Episode 39 — "Wish x And x Promise"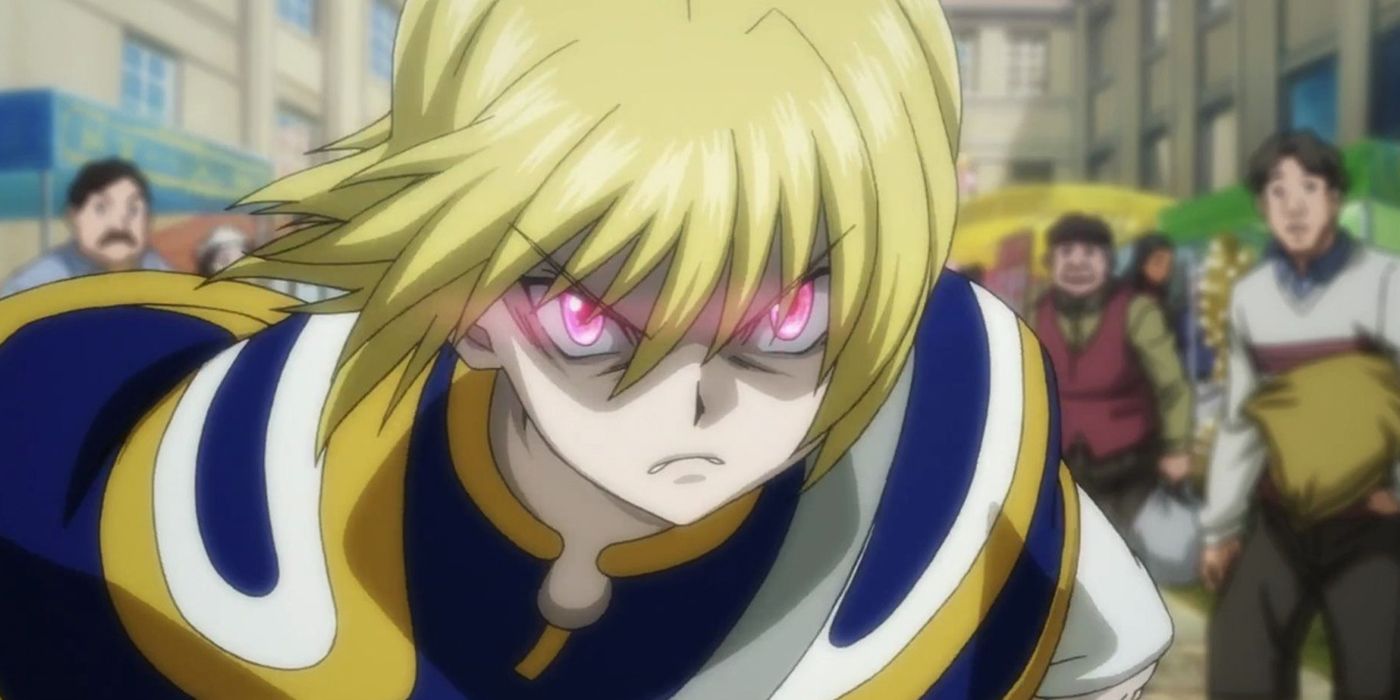 "There are two things that collectors always want. The first is any item of extreme rarity. The second is colleagues to whom they can brag about their collection."
Kurapika and his allies are all nuanced individuals, but if there's one thing that's consistent about his character, it's his unyielding resentment of the greed that killed his clan. The Kurta Clan were murdered for their eyes, which are highly valuable on the black market.
During his hunt for the Phantom Troupe, Kurapika encounters an individual indirectly connected to the Troupe. This contact collects human trophies similar to the eyes of the Kurta Clan, prompting Kurapika to comment on the shallow nature of those who engage in such hobbies.
RELATED: 10 Shonen Characters Who Could Pass The Hunter Exam
5
"For Your Sins, You'll Pay With Your Life!"
Episode 47 — "Condition x And x Condition"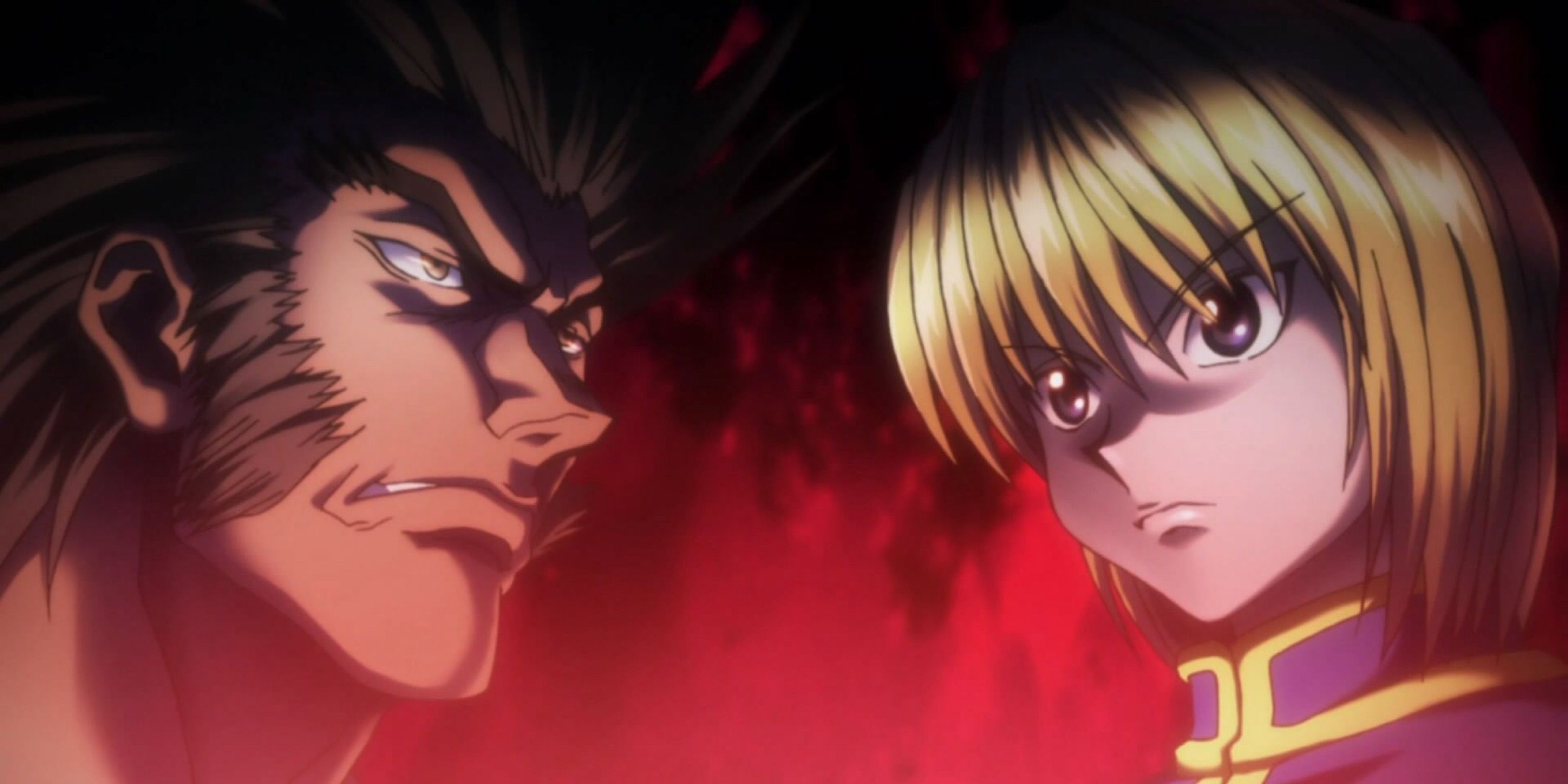 "You're scum. For your sins, you'll pay with your life."
The Phantom Troupe and its members all possess incredible abilities, yet even by their standards, Uvogin is extremely strong. His physical strength is the greatest of the entire group, and with his Enhancement-type Nen abilities, he's the definition of raw, unbridled power.
However, whereas Uvogin's strength stems from his love of combat, Kurapika's stems from a lifelong quest for revenge. These perspectives are brought into direct conflict in Hunter x Hunter's Yorknew City Arc when the pair square off, at which point Kurapika reminds his opponent the consequences of his ruthless aggression.
4
"You Will Never Break These Chains!"
Episode 47 — "Condition x And x Condition"
"Filthy bastard! Is that seriously all you can think about? You will never break these chains!"
Uvogin proves to be a capable opponent, but he's ultimately no match for Kurapika's versatile chains and Nen technique. The blonde-haired Hunter captures the member of the Phantom Troupe before interrogating him, which unfortunately yields little information.
As Uvogin continues to try and break free from his bindings, Kurapika becomes enraged with the criminal's lust for violence, fueling his rage and helping him grow even stronger. Before killing his opponent, Kurapika chastises Uvogin for his actions, just like he said he would at the beginning of their encounter.
3
"I've Been Blessed With Good Friends."
Episode 55 — "Allies x And x Lies"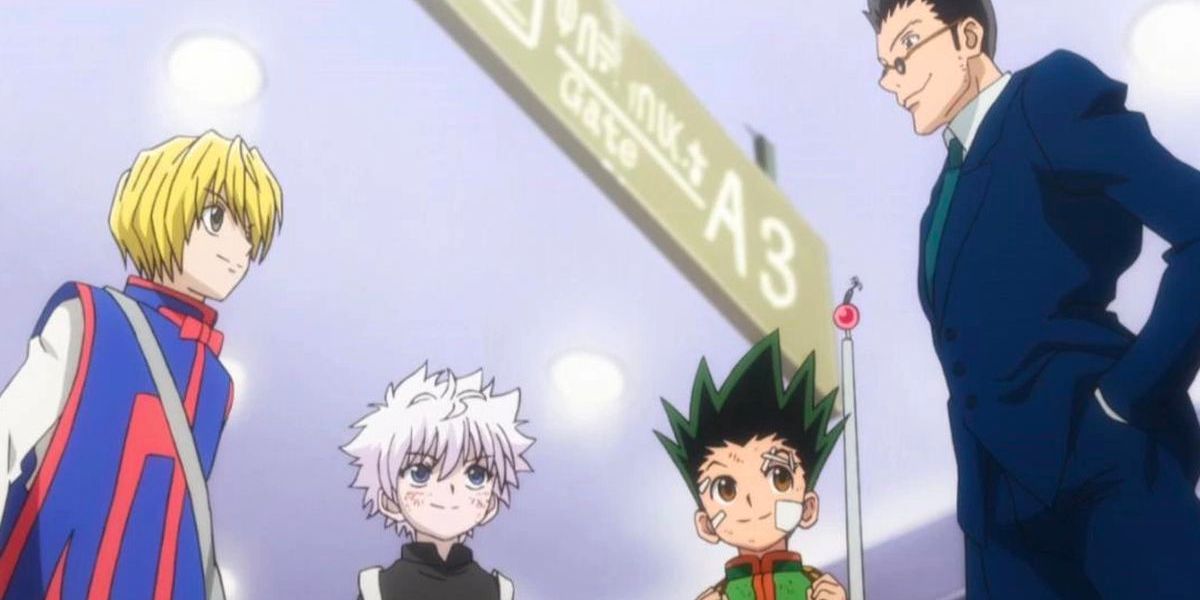 "If one of you ends up revealing my secret — which I doubt — I still won't regret a thing. I've been blessed with good friends."
Kurapika's relationship with Leorio, Killua, and Gon is always amicable, but it still serves as more of a means to an end than a true, unqualified friendship. However, as Hunter x Hunter's narrative progresses, he grows closer to his companions and even comes to value them as vital parts of his life.
In a sign of wholehearted trust, Kurapika tells his allies about his powers, his binding contract, and his quest to kill the members of the Phantom Troupe. If this information fell into the wrong hands, it could ruin Kurapika's quest for revenge, so the fact that he's willing to share it with Leorio, Killua, and Gon is a true sign of friendship.
2
"You Shouldn't Let Appearances Deceive You."
Episode 57 — "Initiative x And x Law"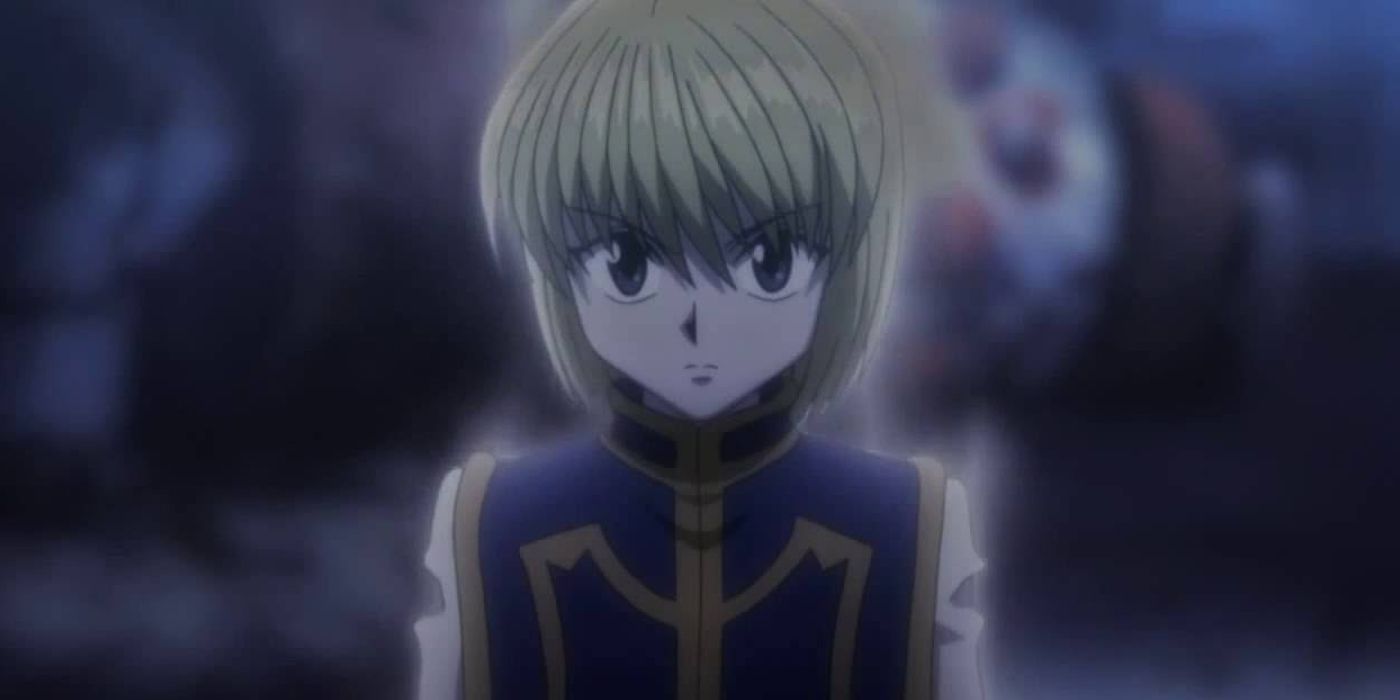 "You shouldn't let appearances deceive you."
While all the Phantom Troupe's members are impressive, none of their efforts would be possible were it not for their enigmatic leader, Chrollo. As a criminal, his ability to steal Nen techniques is invaluable, and after countless successful operations, he grows confident in his abilities.
Chrollo maintains his level-headedness following his capture at the hands of Kurapika, which rightfully infuriates his captor. After the Phantom Troupe's leader comments that he didn't expect Kurapika to be posing as a woman, the Hunter angrily reminds his adversary of how important it is to avoid making assumptions based on appearance.
RELATED: 10 Classic Anime Moments That'll Always Hype Fans Up
1
"I Will Not Lose My Friends!"
Episode 58 — "Signal x To x Retreat"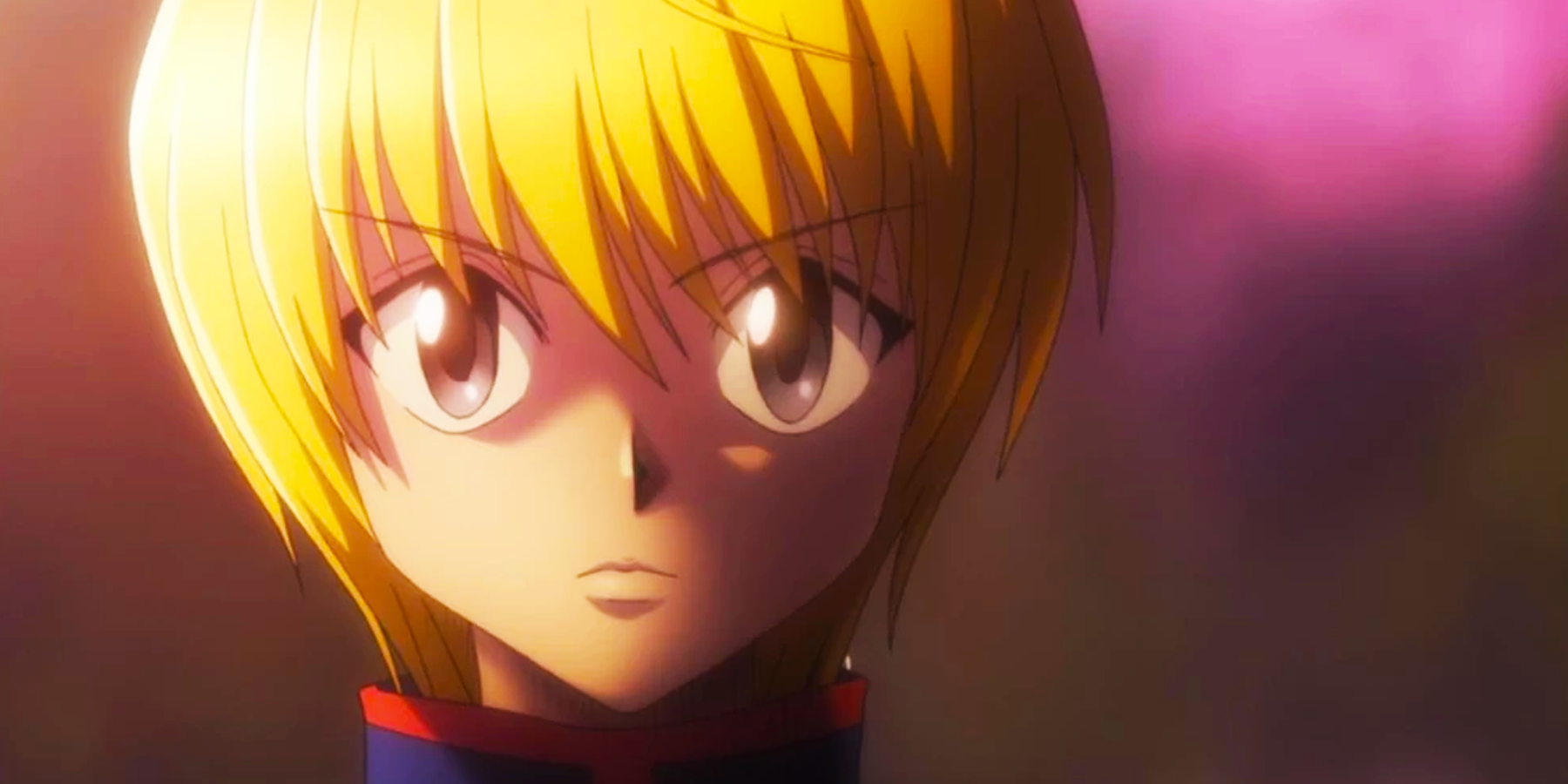 "I must get those two back — that is my top priority. I've lost too many people already. I will not lose my friends!"
Kurapika's capture of Chrollo is incredibly impressive, yet it comes at a severe cost — Gon and Killua's capture. This predicament puts Kurapika in between a rock and a hard place, forcing him to choose between two options: exacting his revenge on Chrollo, thereby allowing the Troupe to kill Gon and Killua, or releasing his prisoner, guaranteeing the safety of his two friends.
Given Kurapika's motivations, it would make sense for him to cut the head off the snake by killing Chrollo. However, he refuses to compromise his morals, and in one of the most selfless acts in the entire series, he forgoes his revenge in order to save his two friends. This moment is a perfect representation of what makes Kurapika such an engaging character while simultaneously demonstrating what makes him different from the criminals that he's hunting.
on bbc news
on hindi news
on the news today
on channel 7 news
ôrf news
campo grande news ônibus
ôpera news
campo grande news greve de ônibus
l1 news horário dos ônibus
l1 news ônibus
lago azul news ônibus
news österreich
news österreich heute
news österreich aktuell
news öffentlicher dienst
news österreich corona
news öl
news österreich orf
news ö3
news österreich heute aktuell
news österreich sport
ö24 news
ölpreis news
öbb news
ösv news
österreich news krone
övp news
özil news
öffentlicher dienst news 2023
österreich promi news