Every month, independent comic book publishers release some of the best stories and art on shelves. The worlds of indie comics are incredibly creative and varied compared to their more mainstream competitors. Because there are so many series, genres, and publishers, it can be difficult for readers to stay on top of new comic book releases, especially compared to the more streamlined offerings from Marvel or DC.
The term "best" is inherently subjective, and opinions on a new series like Petrol Head and returning titles like Geiger Ground Zero will certainly vary from person to person. Based on publisher solicitations and preview pages, several upcoming comics are poised to rival the competition and give readers plenty to enjoy in the month ahead.
Updated on October 28, 2023 by Thayer Preece Parker: November is promising a wide variety of new series, both limited and ongoing, from all the major independent comic book publishers. From noir science fiction mysteries, to innovative new superheroes and even holiday-themed horror, November's new indie comics have something for everyone.
Best Indie Comics Currently In Print (September 2023)
Petrol Head #1 (of 4)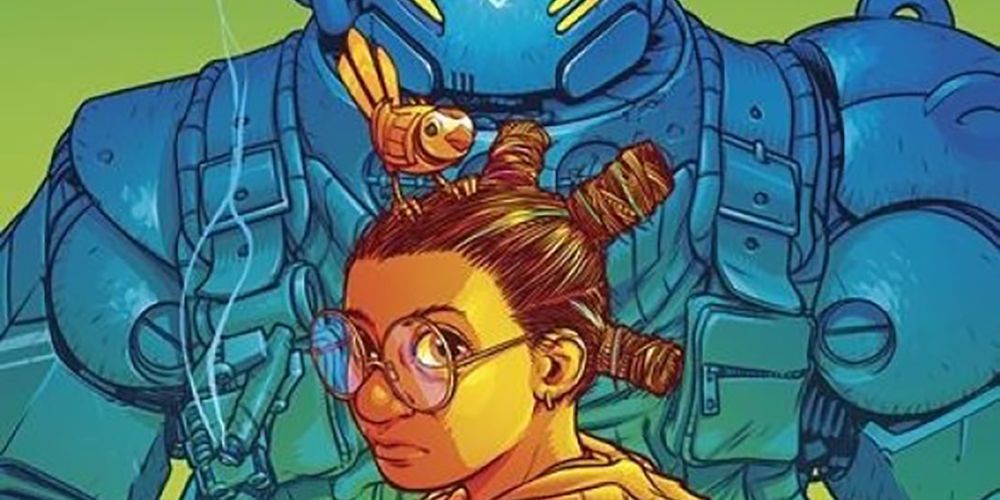 | | |
| --- | --- |
| Creators: | Rob Williams & Pye Parr |
| Publisher: | Image Comics |
| Release Date: | November 8, 2023 |
Scientists have been concerned about the impending climate crisis facing the Earth for decades, and those concerns are now starting to appear more prominently in comic book plots. One of the new comics coming in November that features a climate change-ravaged Earth is Petrol Head from Image Comics.
This new limited series pairs a genius 12-year-old girl with a cigar smoking, drag-racing robot as they attempt to evade the authorities and protect a new technology that could help solve the world's environmental crisis. The art in Petrol Head, by Pye Parr is colorful, dynamic, and vibrant, and the four-issue miniseries promises an exciting journey for its interesting cast of characters.
Zawa + The Belly of the Beast #1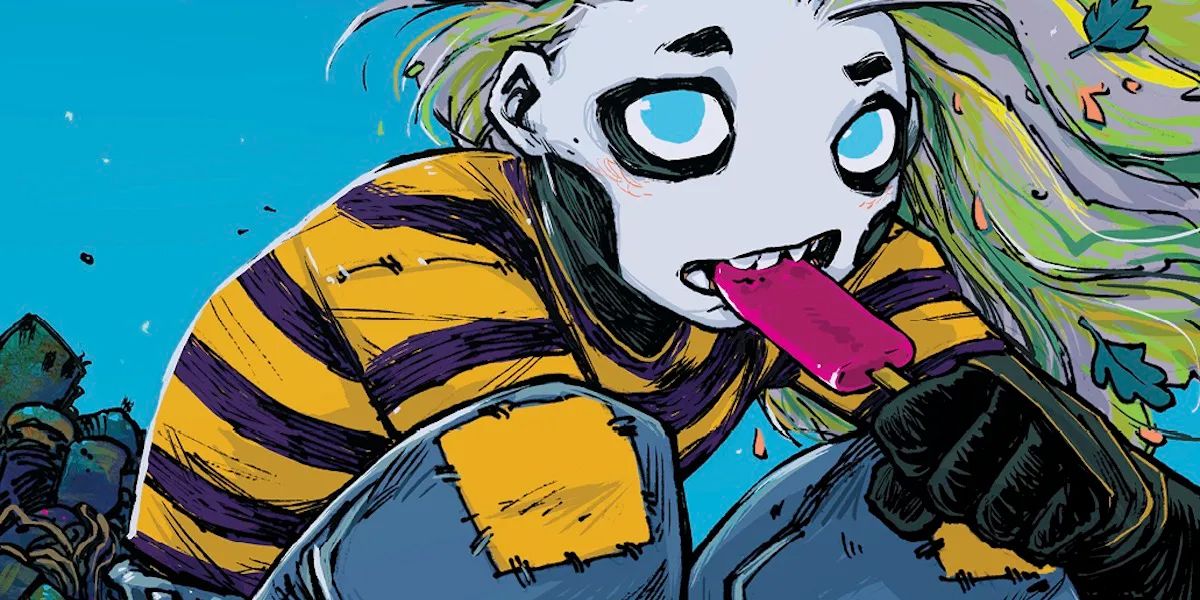 | | |
| --- | --- |
| Creators: | Michael Dialynas |
| Publisher: | BOOM! Studios |
| Release Date: | November 8, 2023 |
The Best Environmentally-Themed Characters from DC Comics
Zawa + The Belly of the Beast is another new series starting in November that addresses the climate crisis facing the world. The new series from GLAAD Award-winning and Eisner Award-nominated cartoonist Michael Dialynas centers on Zawa, an ancient guardian spirit who has been contaminated by industrial waste.
In this new comic series, Zawa has been trapped inside a mountain and forced to subsist on toxic waste, making her paranoid and destructive. After a pair of siblings discover Zawa, she begins her road to recovery through compassion and delicious food. The preview pages for Zawa + The Belly of the Beast promise a charming adventure filled with fascinating creatures and tasty treats.
The Deviant #1 (of 9)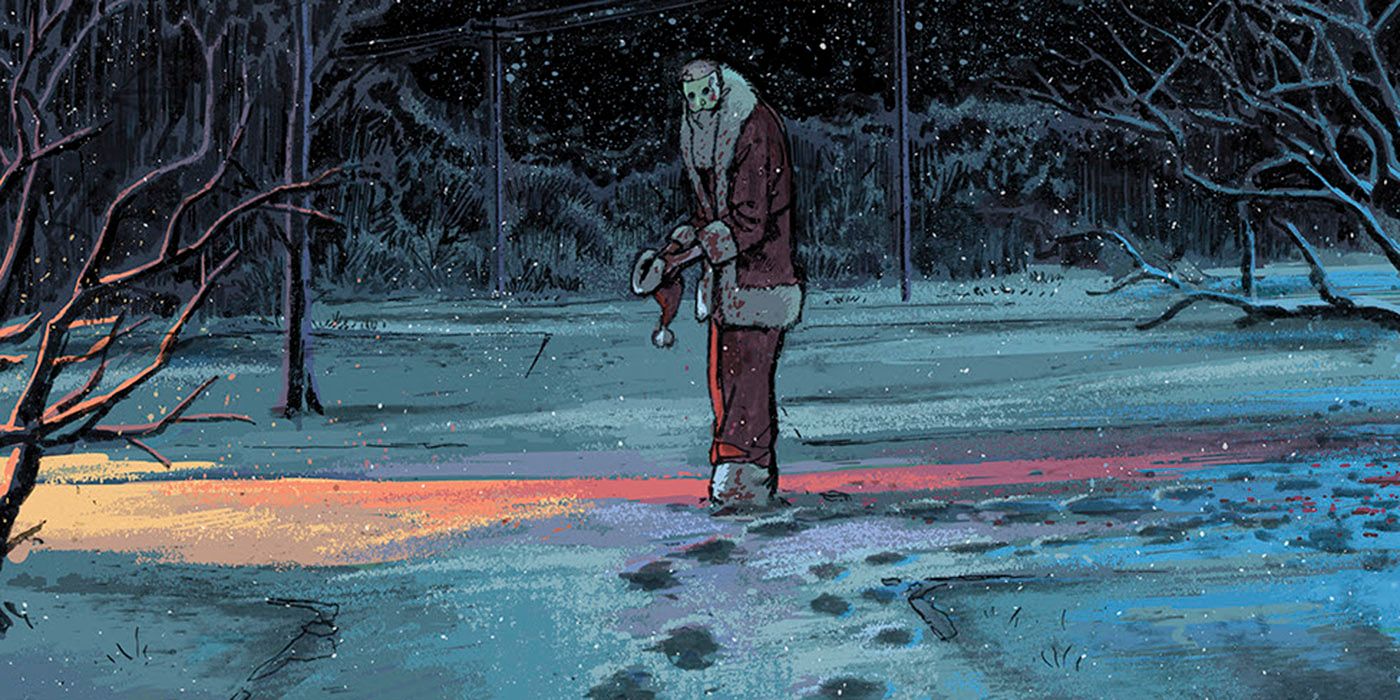 | | |
| --- | --- |
| Creators: | James Tynion IV, Joshua Hixson & Hassan Otsmane-Elhaou |
| Publisher: | Image Comics |
| Release Date: | November 15, 2023 |
This new series from veteran horror comic book writer James Tynion IV is one of the first Christmas-themed offerings from independent comic book publishers this year. The story of The Deviant begins in 1972, with a series of murders committed by a blood-stained Santa Claus, labeled the "Deviant Killer."
Fifty years after the original murders, the convicted killer still proclaims his innocence. A young writer begins interviewing the killer as a new set of grisly attacks causes terror to grip the city once more. For anyone who likes their holiday stories to include a dose of chilling horror, this limited series promises to be a great new addition to the year's holiday fare.
Ministry of Compliance #1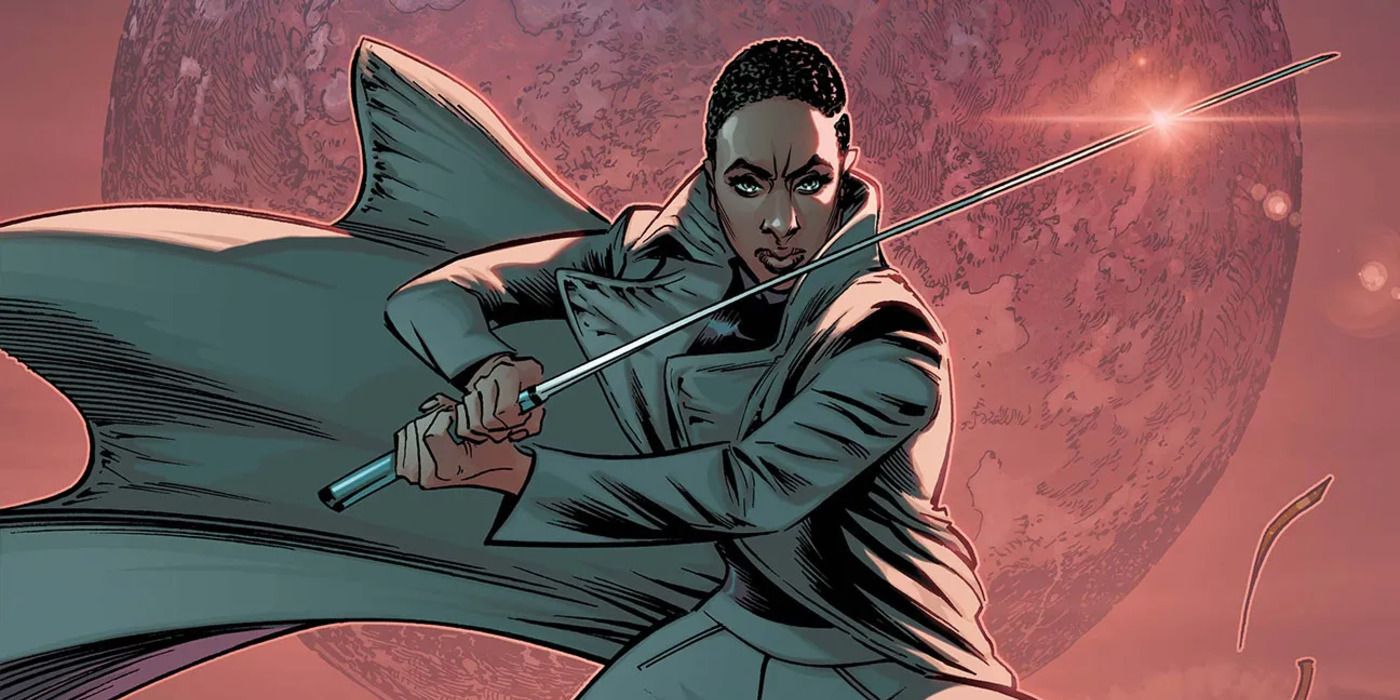 | | |
| --- | --- |
| Creators: | John Ridley & Stefano Raffaele |
| Publisher: | IDW Publishing |
| Release Date: | November 15, 2023 |
Read CBR's Review of Ministry of Compliance #1
In the world explored in this series by Academy Award-winning filmmaker and writer John Ridley, aliens invaded the Earth 37 years ago. The aliens began preparing the Earth for assimilation into their empire by establishing thirteen different Ministries to guide the path of Earth towards a smooth entry into the empire.
The most dreaded of the thirteen Ministries is the Ministry of Compliance, which is responsible for keeping the other Ministries in line and on task. As the Earth's assimilation approaches, things begin to go catastrophically wrong, and the Ministry of Compliance must uncover a conspiracy that could lead to dire consequences for the Earth.
Geiger Ground Zero #1 (of 2)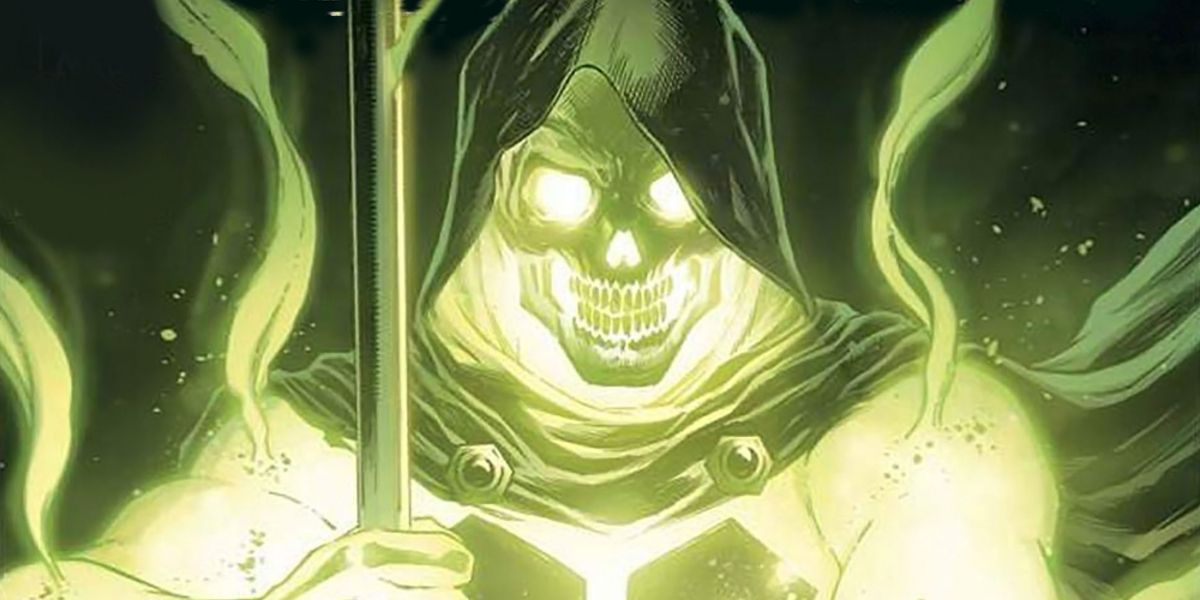 | | |
| --- | --- |
| Creators: | Geoff Johns, Gary Frank, & Brad Anderson |
| Publisher: | Image Comics |
| Release Date: | November 15, 2023 |
At New York Comic Con this year, a group of comic industry veterans announced the formation of a new creator-owned publishing group called Ghost Machine, which will be publishing books through Image Comics. The first offering from this new cooperative is Geiger Ground Zero, written by Ghost Machine founder Geoff Johns.
Geiger Ground Zero continues the story begun in 2021's series Geiger, featuring an unnamed hero who emerged from the ravages of a global nuclear war. This new 2-issue miniseries tells the origin story of the unnamed hero in the days after the bombs first dropped.
Lotus Land #1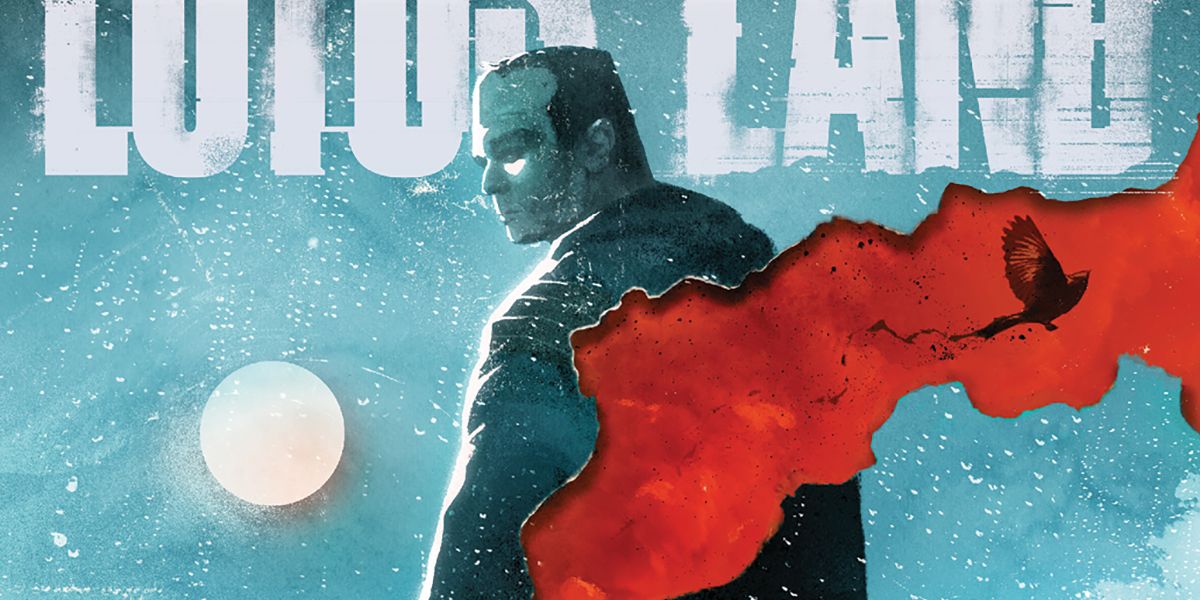 | | |
| --- | --- |
| Creators: | Darcy Van Poelgeest, Caio Filipe, & Patricio Delpeche |
| Publisher: | BOOM! Studios |
| Release Date: | November 15, 2023 |
The Best End of the World Comics, Ranked
Lotus Land is a new science fiction noir story set in a futuristic, post-apocalyptic Vancouver. The series is written by Eisner-winning and Harvey-nominated writer Darcy Van Poelgeest, best known for the comic Little Bird. Lotus Land promises "a timely look at the human condition, set in a dystopic, cyberpunk future that's as grounded as it is metaphysical."
In the world of Lotus Land, Vancouver of the future is a city beset by decay and entropy. Fighting against this grim reality is a new initiative, the Keeper Program, which uses a breakthrough in technology to seemingly create miracles. After an attack on the Keeper Program, however, a retired detective is brought on to investigate one last case and protect the lives of everyone involved.
Mortal Terror #1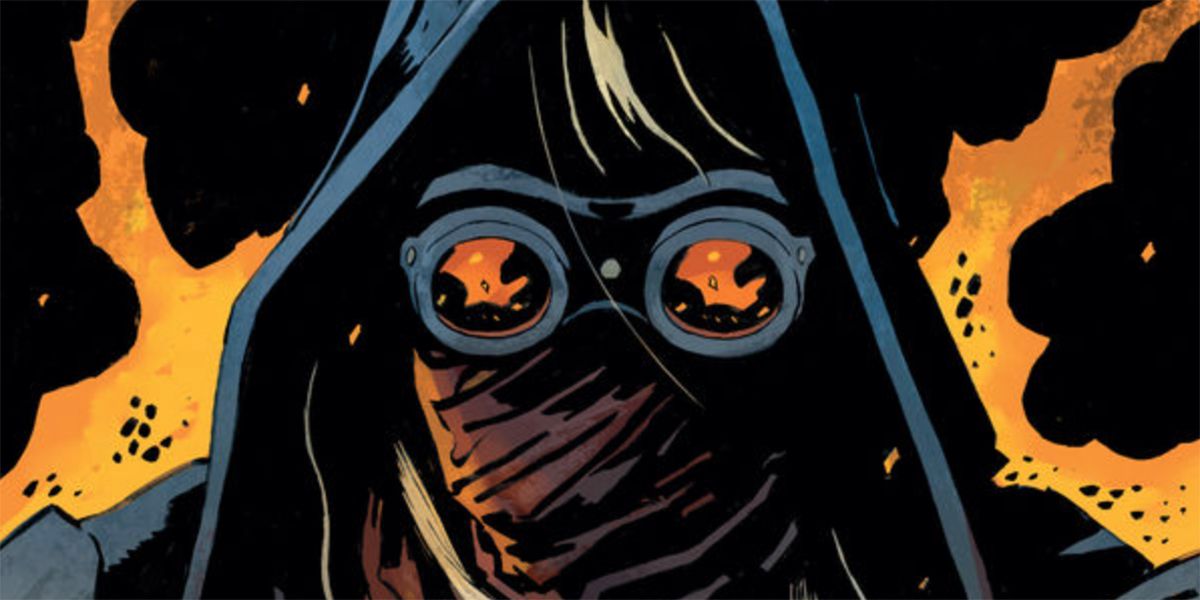 | | |
| --- | --- |
| Creators: | Christopher Golden, Tim Lebbon, Peter Bergting, & Chris O'Halloran |
| Publisher: | Dark Horse Comics |
| Release Date: | November 22, 2023 |
Several of the new comic offerings from Dark Horse in November appear to be holdovers from the Halloween season, with a focus on traditional horror creatures. The new miniseries Mortal Terror is one of several new comic books that promise interesting and fresh twists on the story of Dracula by reversing the roles of humans and vampires within the story.
In Mortal Terror, Jonathan Harker, Lucy Westenra, and Mina Murray are vampires who live in an underground vampire version of London. The trio are trying to keep the city safe from the mortals who live above ground, particularly the mysterious Count Dracula. Most vampires, however, believe that both mortals and Dracula are nothing but myths.
Lunar Lodge #1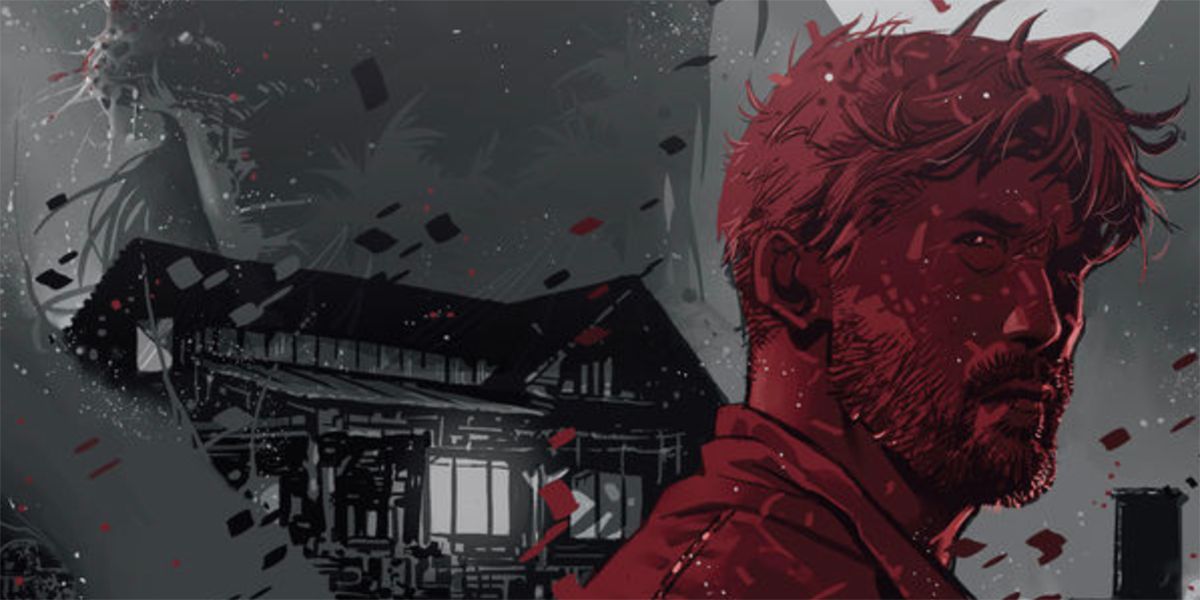 | | |
| --- | --- |
| Creators: | Tyler Marceca, Mirko Colak, Francesca Vivaldi, & Frank Cvetkovic |
| Publisher: | Dark Horse Comics |
| Release Date: | November 22, 2023 |
The Story of How Captain America Once Became a Werewolf
Lunar Lodge is another new offering from Dark Horse that is bringing the Halloween spirit into November. This story is written by newcomer Tyler Marceca, who is making his debut alongside Red Sonja and Conan artist Mirko Colak, and promises horror, drama, comedy, romance, and mystery.
In Lunar Lodge, a husband discovers a strange hotel reservation made by his wife and decides to investigate. What he finds leads him to horrifying discoveries about both the mysterious lodge and the nature of his wife, who specifically booked her stay to coincide with the next full moon.
The Holy Roller #1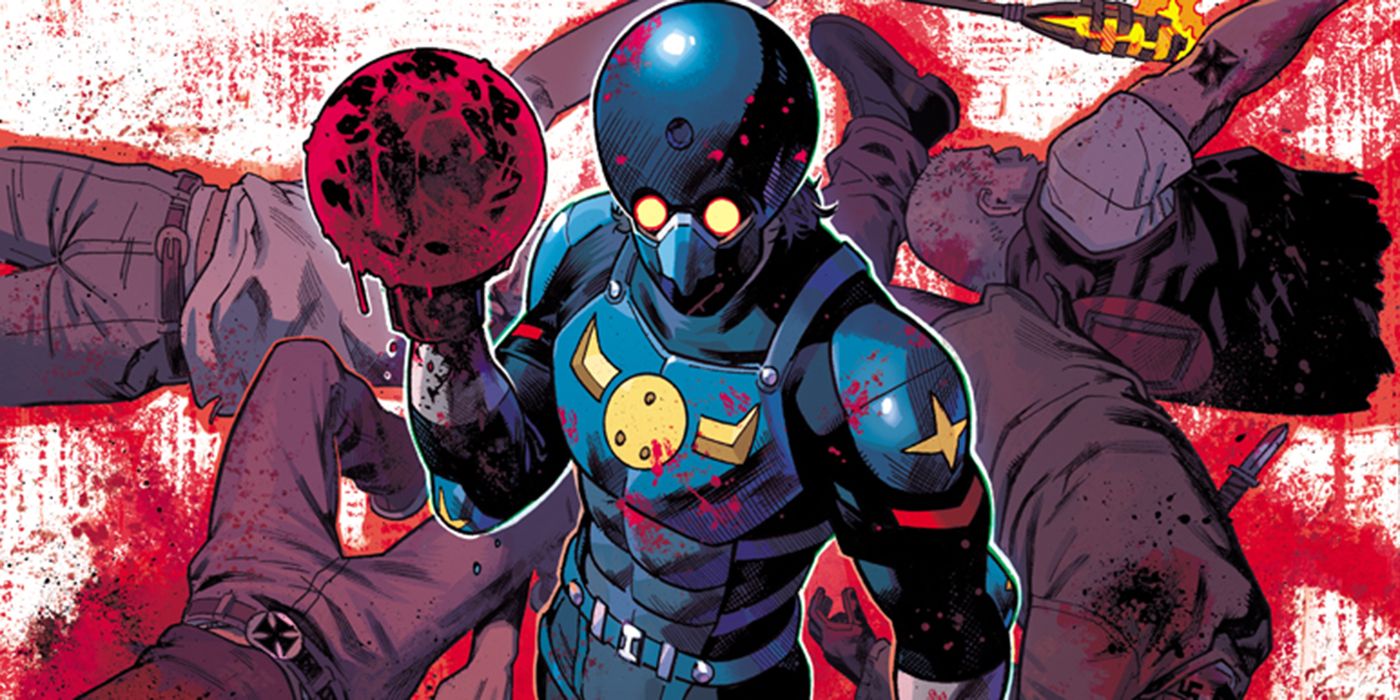 | | |
| --- | --- |
| Creators: | Joe Trohman, Andy Samberg, Rick Remender, Roland Boschi, & Moreno Dinisio |
| Publisher: | Image Comics |
| Release Date: | November 22, 2023 |
Many actors and celebrities have been getting involved with the comic book industry in recent years, and the latest comedian to join their ranks is Saturday Night Live and Lonely Island legend Andy Samberg, who has teamed up with veteran comic book writer Rick Remender and Joe Trohman from the band Fall Out Boy to present a story about a unique new hero.
The Holy Roller is a vigilante hero who smashes evildoer's faces with a bowling ball. After returning to his hometown and discovering it has been overrun by Neo-Nazis, professional bowler Levi Coen decides to defend his town by using the best skill he has. This new book promises both action and humor, in an extra-long format.
Crave #1 (of 6)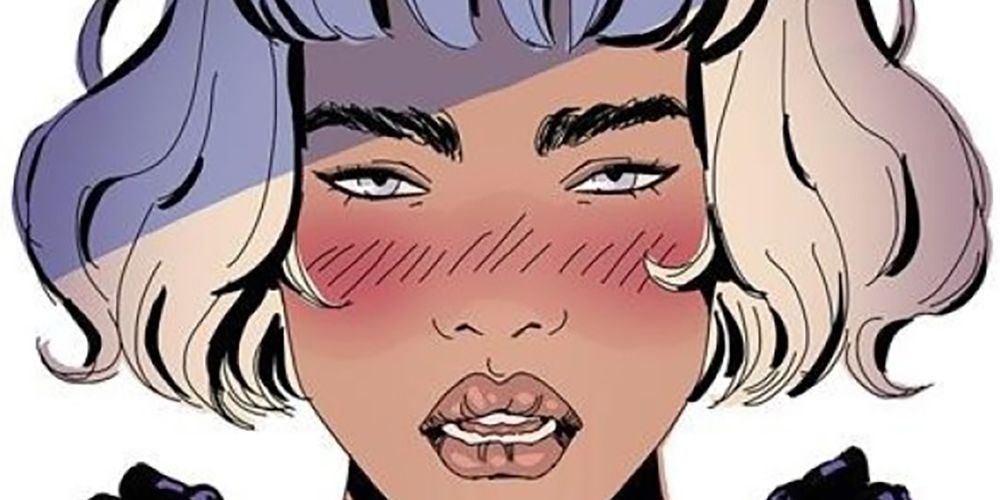 | | |
| --- | --- |
| Creators: | Maria Llovet |
| Publisher: | Image Comics |
| Release Date: | November 29, 2023 |
Written and drawn by European artist Maria Llovet, Crave is a new limited series that promises to explore themes of sex and death, which have been central to Llovet's previous work. Crave promises a romance story set on a university campus where a mysterious app has been loaded onto every student's phone.
Students at the university in Crave begin using the mysterious new app to enable hook-ups, and are amazed as everyone's romantic and sexual fantasies begin coming true. As the requests made through the app escalate and begin threatening people's safety, however, the main characters must uncover the origins of the strange program and stop it from creating further havoc.
on bbc news
on hindi news
on the news today
on channel 7 news
ôrf news
campo grande news ônibus
ôpera news
campo grande news greve de ônibus
l1 news horário dos ônibus
l1 news ônibus
lago azul news ônibus
news österreich
news österreich heute
news österreich aktuell
news öffentlicher dienst
news österreich corona
news öl
news österreich orf
news ö3
news österreich heute aktuell
news österreich sport
ö24 news
ölpreis news
öbb news
ösv news
österreich news krone
övp news
özil news
öffentlicher dienst news 2023
österreich promi news