The Penguin stars in his own ongoing comic series written by Tom King and illustrated by Rafael de Latorre. Three issues into his run, the Penguin is probably not the Batman villain that most DC readers expected to headline his own comic book. Surely, the Dark Knight's rogues gallery is full of foes who deserve the spotlight more.
While the Joker also stars in his own ongoing comics, The Man Who Stopped Laughing, and alongside Batman in Deadly Duo, DC villains like Clayface and Two-Face can provide compelling tragic narratives that could easily carry an ongoing comic or miniseries at the very least. Even more obscure villains like Professor Pyg could star in a comic that would only ultimately compliment Batman's world.
RELATED: Batman's Best Shapeshifting Villain Deserves His Own Comic After Penguin
10
Clayface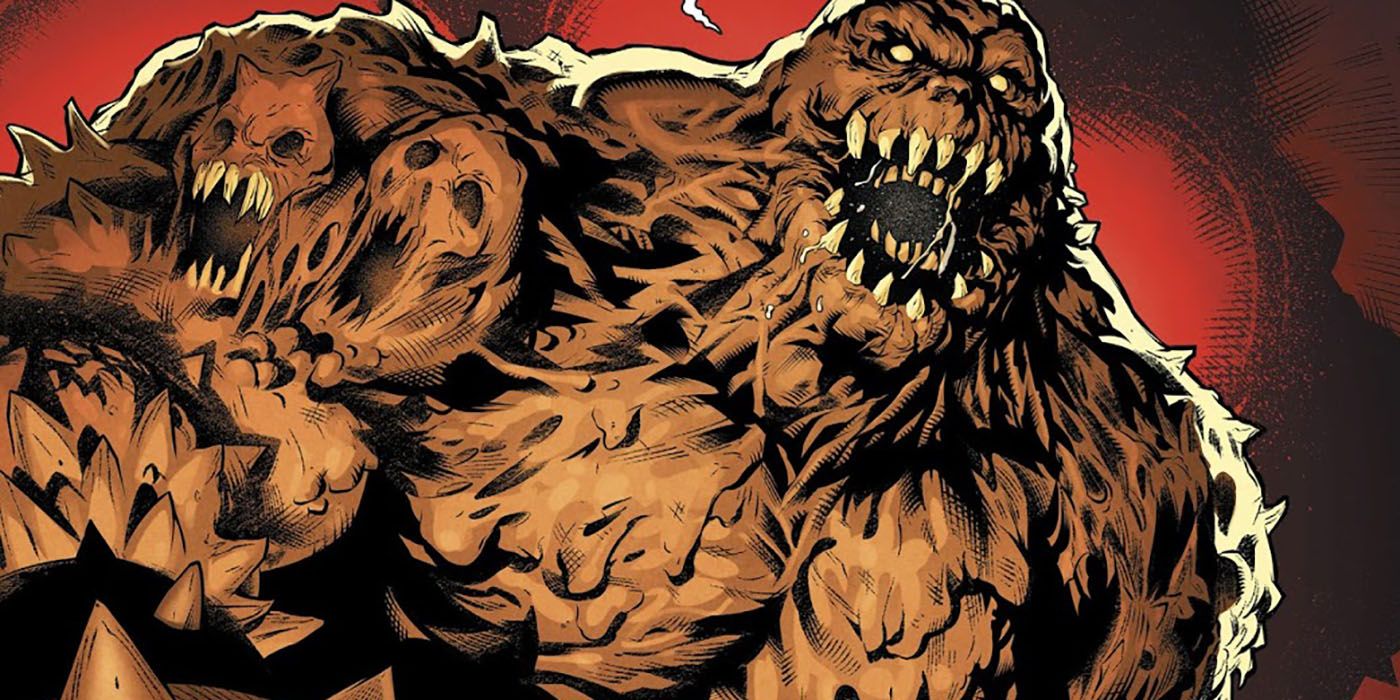 Clayface is one of Batman's most tragic villains. Much like the Hulk or Jekyll and Hyde, various forms of Clayface represent the "man within a monster" trope. Additionally, Clayface is one of Batman's strongest foes and his powers and shapeshifting abilities create so many visually creative possibilities for comic artists. A Clayface miniseries could explore the man beneath the clay, what drove him to heroism in Detective Comics, and his potential search for a cure.
Clayface is obviously a fan-favorite, surprisingly serving as the final boss in Arkham City and appearing in his own one-shots and comic specials like the recent line of One Bad Day books that each starred a different Batman rogue.
9
Talia Al Ghul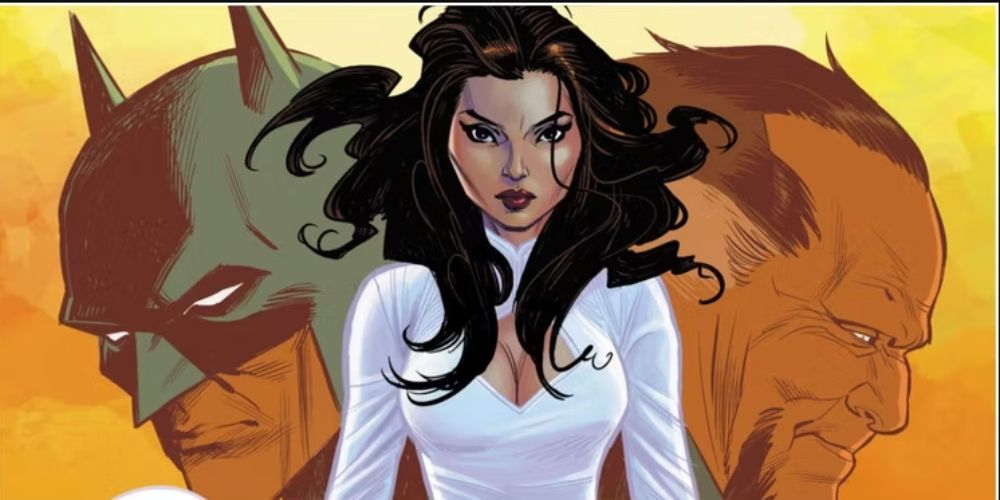 The majority of fans want Batman and Catwoman together, but many see Talia al Ghul as Bruce Wayne's true love interest. Unfairly, DC has dedicated way more publishing space to Catwoman, exploring Selina Kyle's character and romance with Batman in solo books, one-shots and events. Alternatively, Talia has never starred in her own comic series.
Talia appeared in the "Rules of Engagement" arc which led to Batman and Catwoman's wedding. She frequently appeared around Damian Wayne's debut, introducing Bruce to their secret son. However, a full ongoing book, dedicated strictly to Talia, could delve into her own thoughts and goals, tied peripherally to Batman and Ra's al Ghul.
8
The Riddler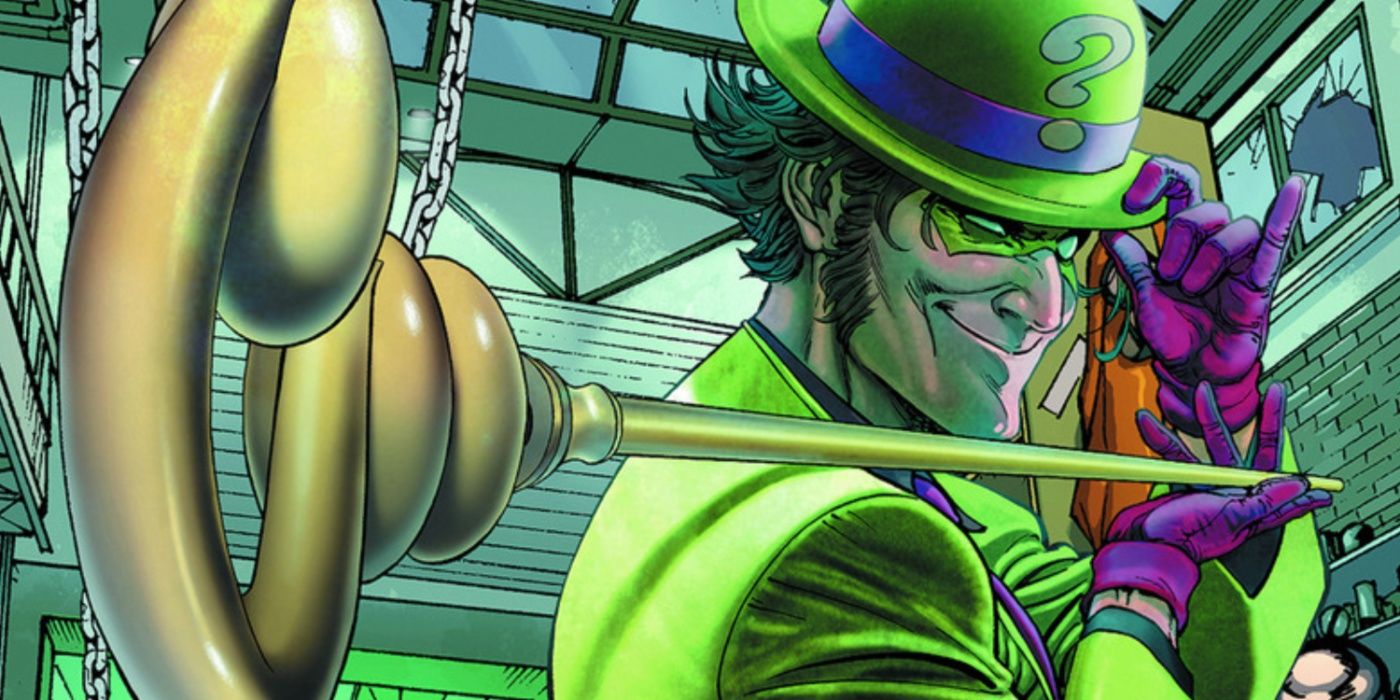 The Riddler is Batman's smartest villain; he would be Batman's greatest if he could ever keep his goals and priorities straight. The Riddler is quick, ruthless and sometimes quirky. The Penguin and Joker currently headline comics because of their charisma and iconography within the Batman universe.
Thanks to numerous appearances in other Batman media, including Batman: The Animated Series and The Batman film, fueling fan vengeance with hundreds of collectible trophies in the Arkham games, the Riddler could easily join Cobblepot and the Clown Prince of Crime as a Batman villain in a comic… with no Batman.
RELATED: 10 Weak DC Villains Who Went God Mode
7
Professor Pyg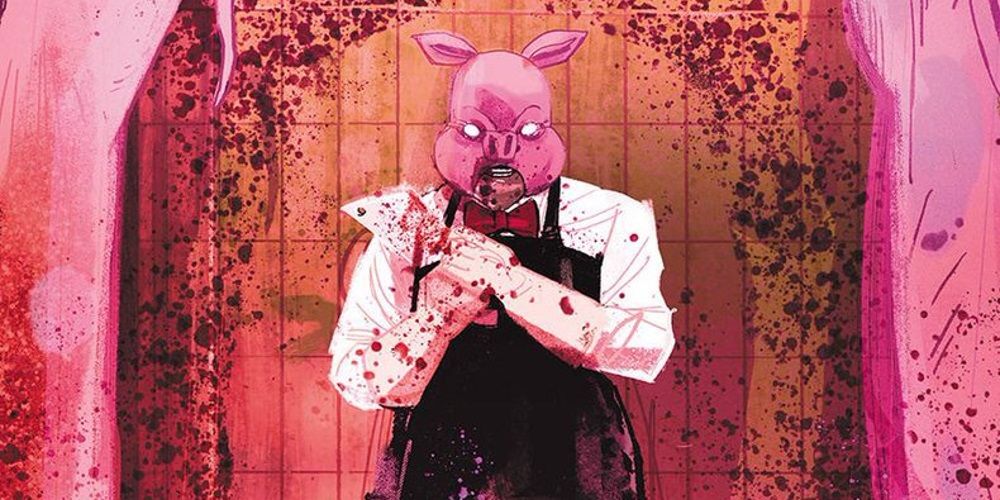 The Joker has starred in some brutal, gruesome comics, but Professor Pyg, a newer addition to Batman's rogues, is a truly horrific monster in the shell of a man. DC first introduced Professor Pyg shortly before the New 52 relaunch when Dick Grayson and Damian Wayne acted as the primary Batman and Robin.
Pyg is memorable thanks to his choice of outfits, themes, and horrifying scenes. Pyg operates on his victims, morphing their physical features while manipulating their minds. DC couldn't sell a Pyg ongoing series easily, but he has the potential to become one of Batman's greatest, deepest, most disturbing villains of the last 20 years.
6
The Court Of Owls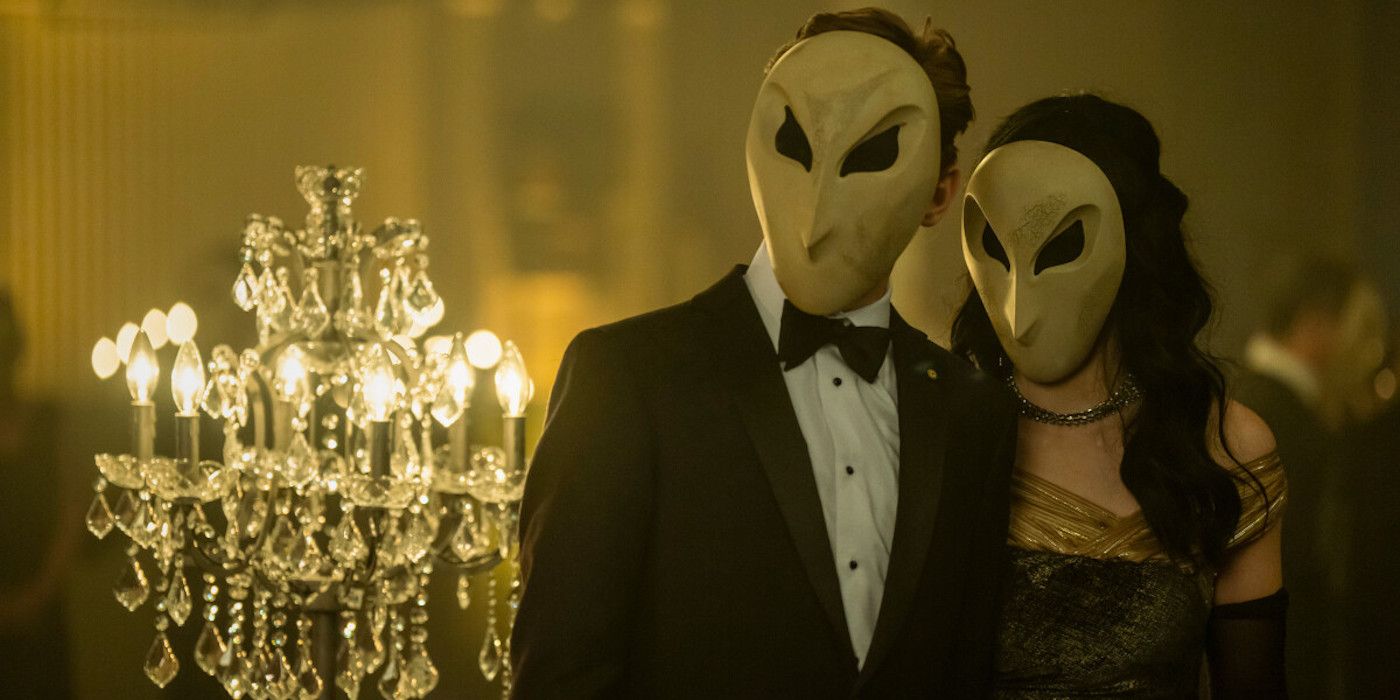 Scott Snyder and Greg Capullo launched their Batman New 52 comic with a bang: introducing the Court of Owls villains alongside imagery of a predator owl killing the bat that originally inspired Bruce Wayne's thematic choice of vigilante attire. Batman fans quickly fell in love with Court of Owls, citing their introductory arc as one of the best volumes published during the New 52 era.
Many fans want the Court to appear in The Batman sequels, using their deadly Talon assassins. Additionally, the Court served as the main villains of the Gotham Knights video game. The timing is perfect for a Court of Owls solo ongoing comic. Betrayal, romance and a deeper history of the DC universe are all selling-points for a Court of Owls book.
5
Jeremiah Arkham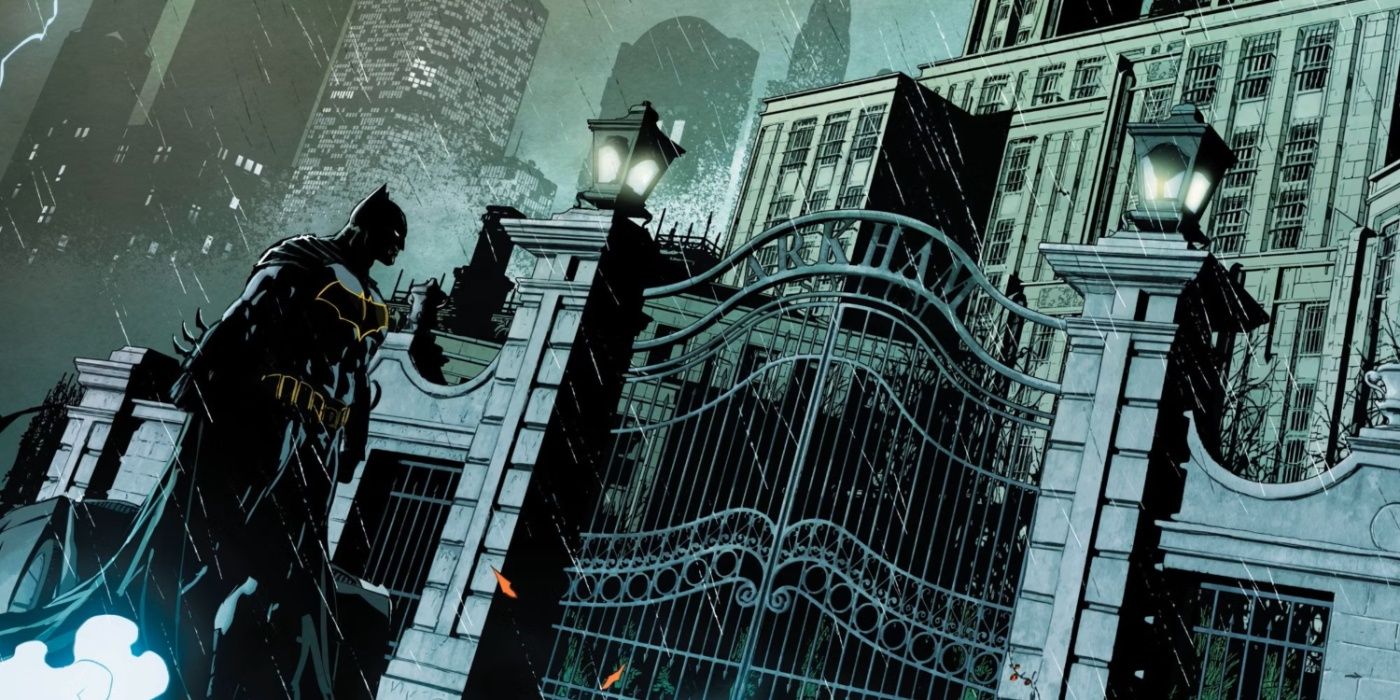 Arkham Asylum is one of the most iconic locations in DC Comics, housing the majority of Batman villains and many rogues from other comic titles. Depending on the chosen universe of stories, Arkham Asylum's history is radically different. The Arkham games told their own version while books like Batman: Earth One and films like The Batman connected the Arkham heritage to Bruce Wayne's family.
A comic series that starred Jeremiah Arkham, a descendent of the Arkham family, could explore yet another version of that lineage, introducing even more Arkham members, populating Gotham City with even more characters and future villains who could plant seeds of control within the asylum's walls.
4
Scarecrow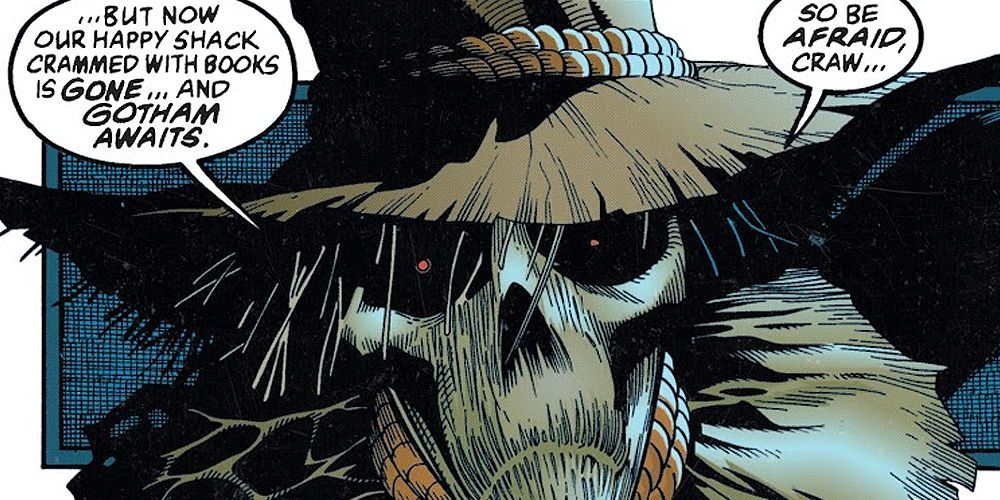 Scarecrow is almost Batman's opposite. Where Batman uses fear to intimidate criminals and give himself advantages in fights, Scarecrow uses fear as a method of torture, gaining pleasure in other's terrors. Scarecrow has starred in various one-shots, including Batman: Arkham and Scarecrow Tales, but Jonathan Crane has never headlined his own ongoing comic.
A Scarecrow miniseries could deepen his character, focusing on his past, what it felt like to wield a Sinestro Corps ring, and where he sees himself as a villain. With the right creative team, DC could craft Scarecrow's own version of Joker's Killing Joke.
3
Two-Face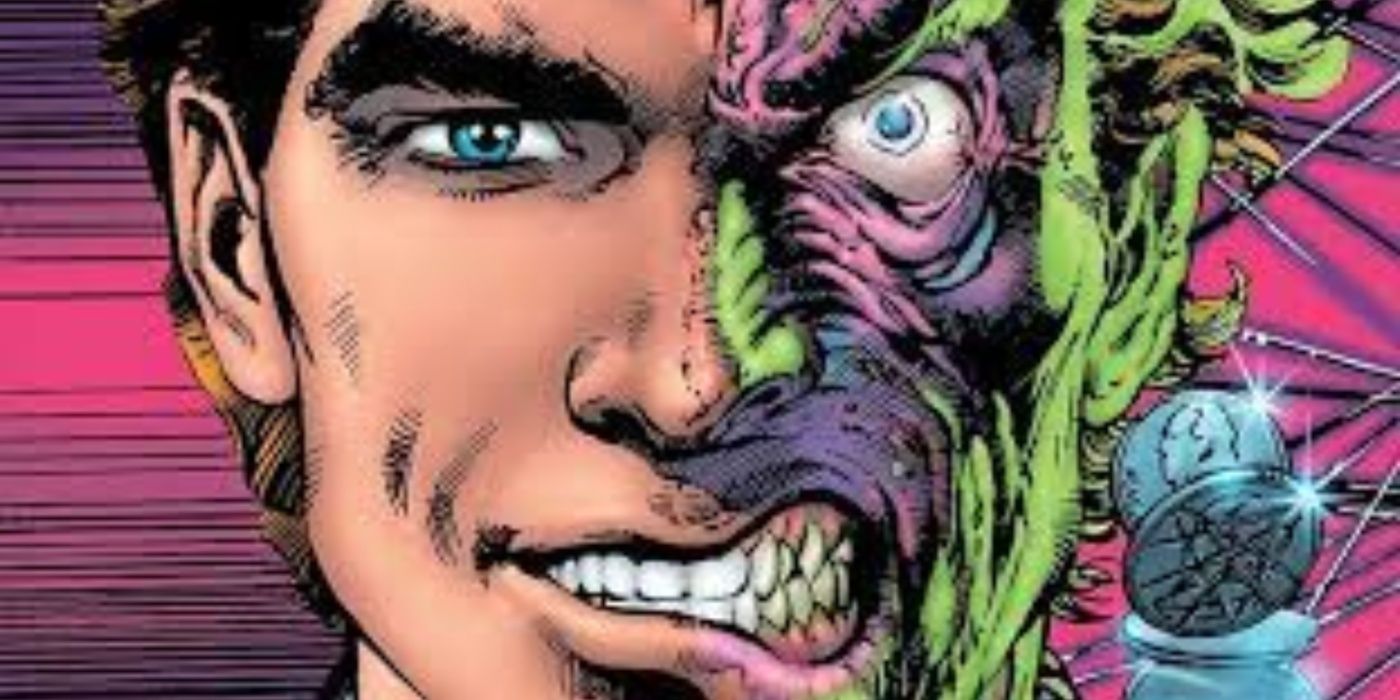 DC wants to emphasize Two-Face, clearly proven by Harvey Dent's many appearances in Batman comics, sometimes sharing the titular role with Batman himself. The Dark Knight and Gotham's former district attorney teamed up in All-Star Batman by Scott Snyder and Two-Face even replaced Robin's name in the title of Peter Tomasi and Patrick Gleason's Batman and Robin series.
While Two-Face has starred in one-shots and miniseries, he's never carried his own, ongoing solo title. Two-Face is a deep, complex character; a vessel containing multiple personalities and possibilities. A Two-Face comic could focus on Harvey's moral struggles, one part struggling to uphold the law while the other breaks it.
2
Bane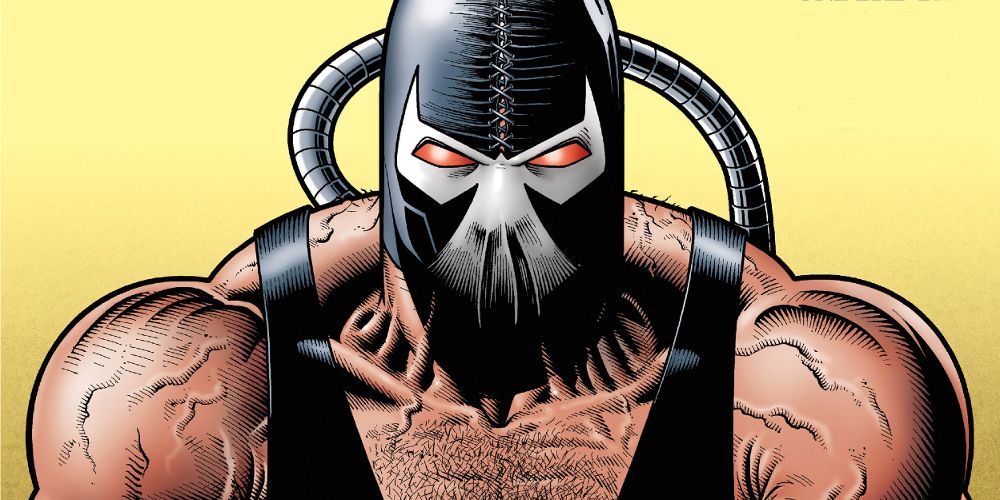 In 2017, Bane's creators, Chuck Dixon and Graham Nolan, returned to craft the 12-issue Bane: Conquest miniseries starring the man who broke Batman's back. Bane is one of Batman's most iconic foes and obviously left quite the impression in Knightfall. Since then, Bane has appeared in villainous one-shots, a One Bad Day special, and Batman vs. Bane.
Bane was one of the primary antagonists during Tom King's Batman run, using the Thomas Wayne Flashpoint Batman against Bruce Wayne, driving a wedge between Batman and Catwoman, and murdering Alfred Pennyworth. Bane has been a busy villain in the past few years; more than reason enough to star in his own ongoing comic that explores a Bane beyond Batman.
RELATED: What Happened to Batman's Long-Lost Serial Killer Brother?
1
Owlman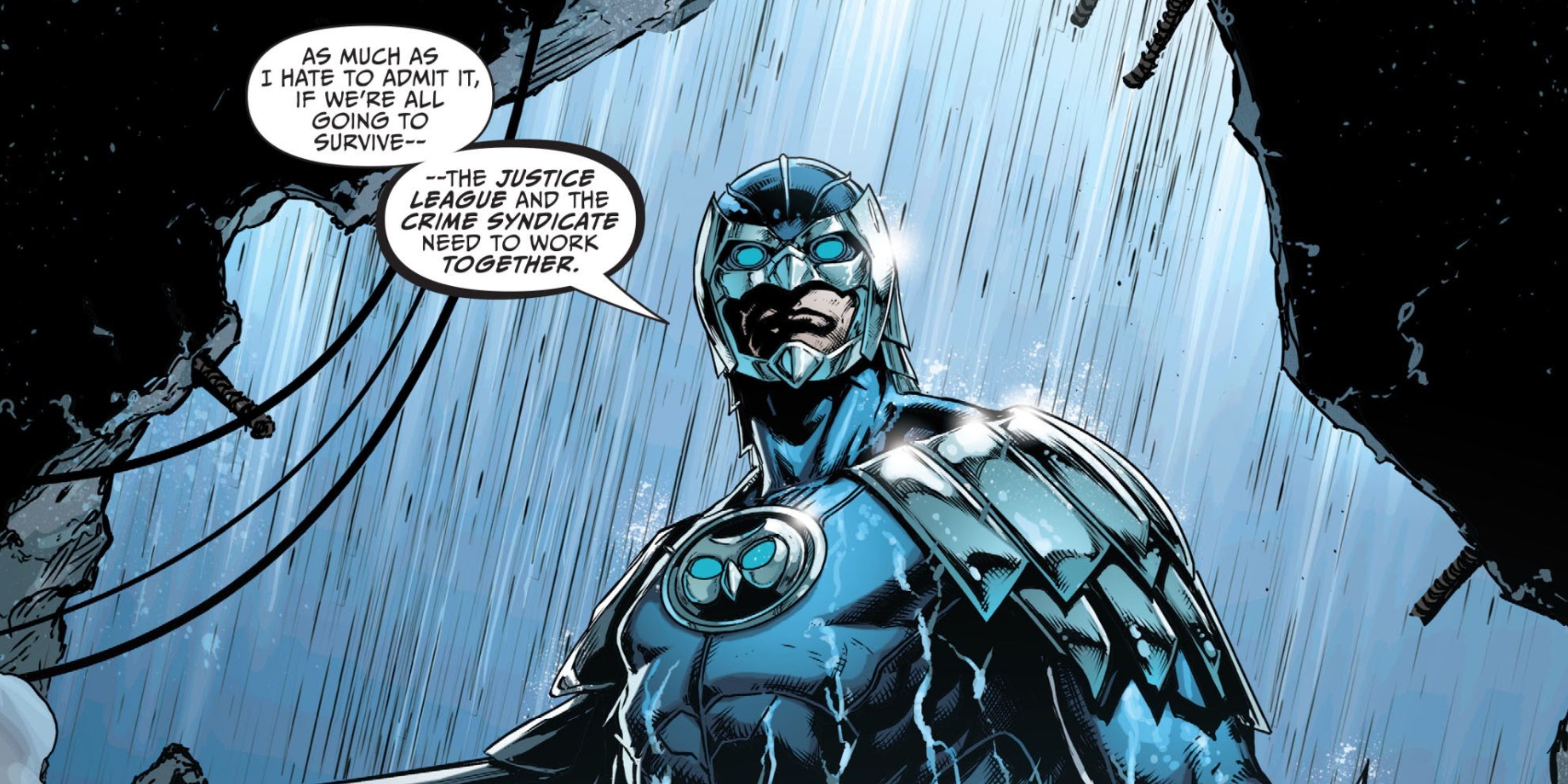 Thomas Wayne Jr. became a villainous version of Batman on Earth-3, Owlman of the Crime Syndicate. Like many of his Silver Age counterparts, Owlman was fairly goofy, but Grant Morrison modernized the Crime Syndicate during their JLA run. Since then, animated movie appearances in Justice League: Crisis on Two Earths and starring roles in comics like Forever Evil have skyrocketed Owlman's popularity.
While the Crime Syndicate have headlined their own comics before, no solo ongoing book has ever predominantly focused on Owlman himself. As an alternate version of Batman, Owlman narrative possibilities are endless, exploring his Gotham City and DC universe.
on bbc news
on hindi news
on the news today
on channel 7 news
ôrf news
campo grande news ônibus
ôpera news
campo grande news greve de ônibus
l1 news horário dos ônibus
l1 news ônibus
lago azul news ônibus
news österreich
news österreich heute
news österreich aktuell
news öffentlicher dienst
news österreich corona
news öl
news österreich orf
news ö3
news österreich heute aktuell
news österreich sport
ö24 news
ölpreis news
öbb news
ösv news
österreich news krone
övp news
özil news
öffentlicher dienst news 2023
österreich promi news