And Just Like That…, the reboot of the classic HBO show Sex and the City, has become a hit of its own with no plans of slowing down. Set 11 years after the events of the movie Sex and the City 2, the series follows the women of Sex and the City as they try to adjust to life in their 50s. With a mix of new and familiar faces, And Just Like That has managed to build a fanbase of its own over the course of its first two seasons. Initially released in 2021, the show was renewed for a third season ahead of its Season 2 finale. Here are all the details we know so far about the stylish show's next look.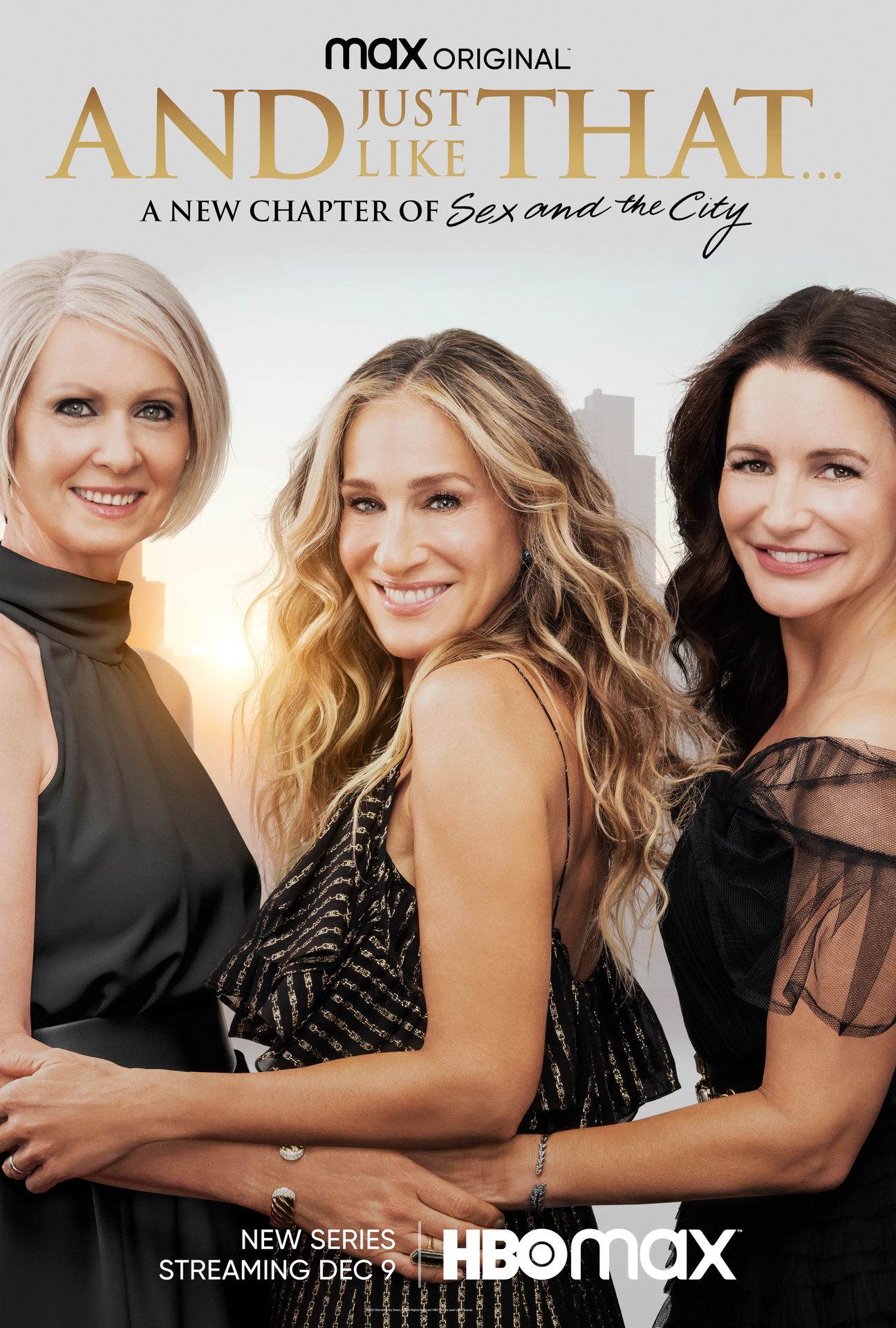 Release Date

December 9, 2021

Cast

Sarah Jessica Parker, Cynthia Nixon, Kristin Davis, Sara Ramirez

Genres

Comedy, Romance, Drama

Rating

TV-MA

Seasons

3
Is There a Release Date for 'And Just Like That' Season 3?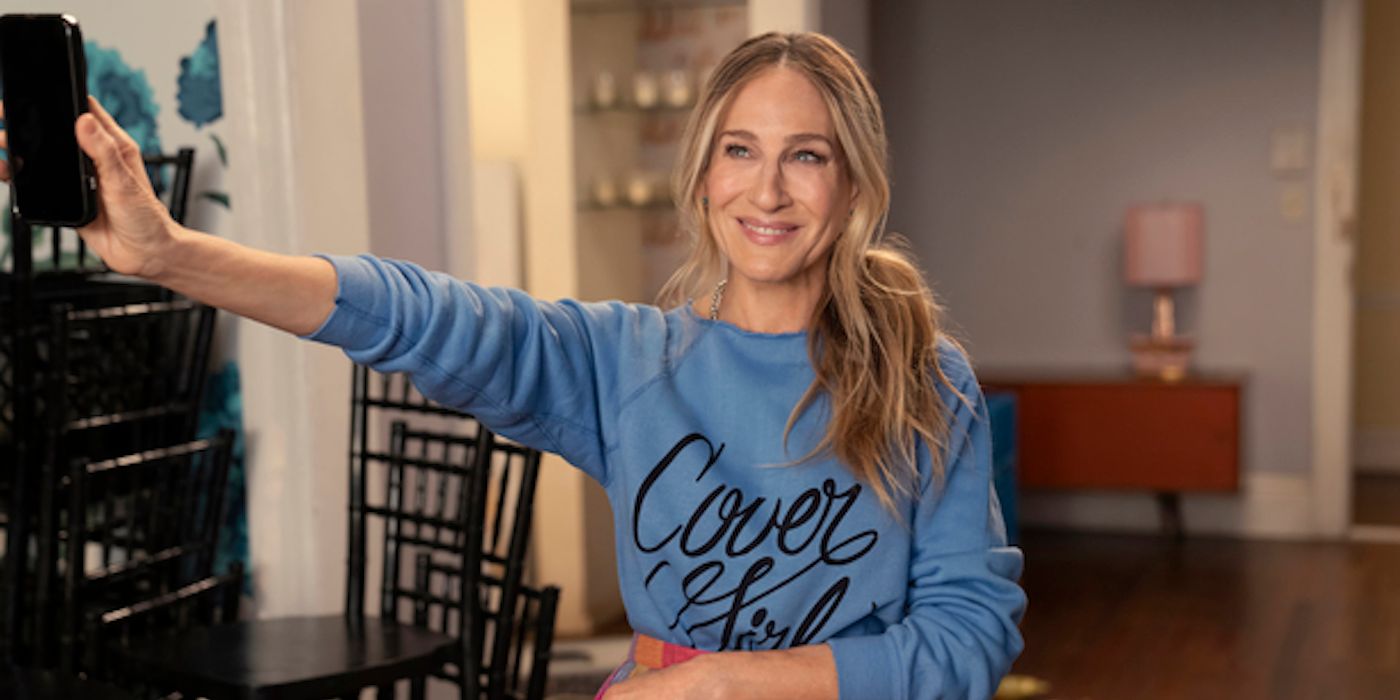 Because the Season 2 finale has just dropped and filming on Season 3 has yet to begin, we're a ways away from seeing Carrie and her crew return anytime soon. Stay tuned for more on this!
Where Can You Watch 'And Just Like That'?
Whether you're new to the Bradshaw universe or just want to take a familiar walk through the city with some fashion icons, all the released episodes of And Just Like That… are available to stream right now on Max. As a bonus, you can find all six seasons of Sex and the City, as well as both Sex and the City movies on Max.
Is There a Trailer for 'And Just Like That' Season 3?
Because Season 3 has yet to begin filming, there is no trailer to stream yet.
Who Are the Creators of 'And Just Like That'?
And Just Like That… was developed for Max by Michael Patrick King, who has been with the Sex and the City world since its beginnings in 1998. King is expected to return to And Just Like That… Season 3 and has been a writer, director, and executive producer throughout Carrie Bradshaw's life on the screen, and is responsible for other TV hits like The Comeback and 2 Broke Girls. Other executive producers on the show include John Melfi, Julie Rottenberg, and Elisa Zuritsky, alongside series stars Sarah Jessica Parker, Kristin Davis, and Cynthia Nixon. The Sex and the City franchise is based on the book by Candace Bushnell and the original series was created by Darren Star.
Who's In the Cast of 'And Just Like That' Season 3?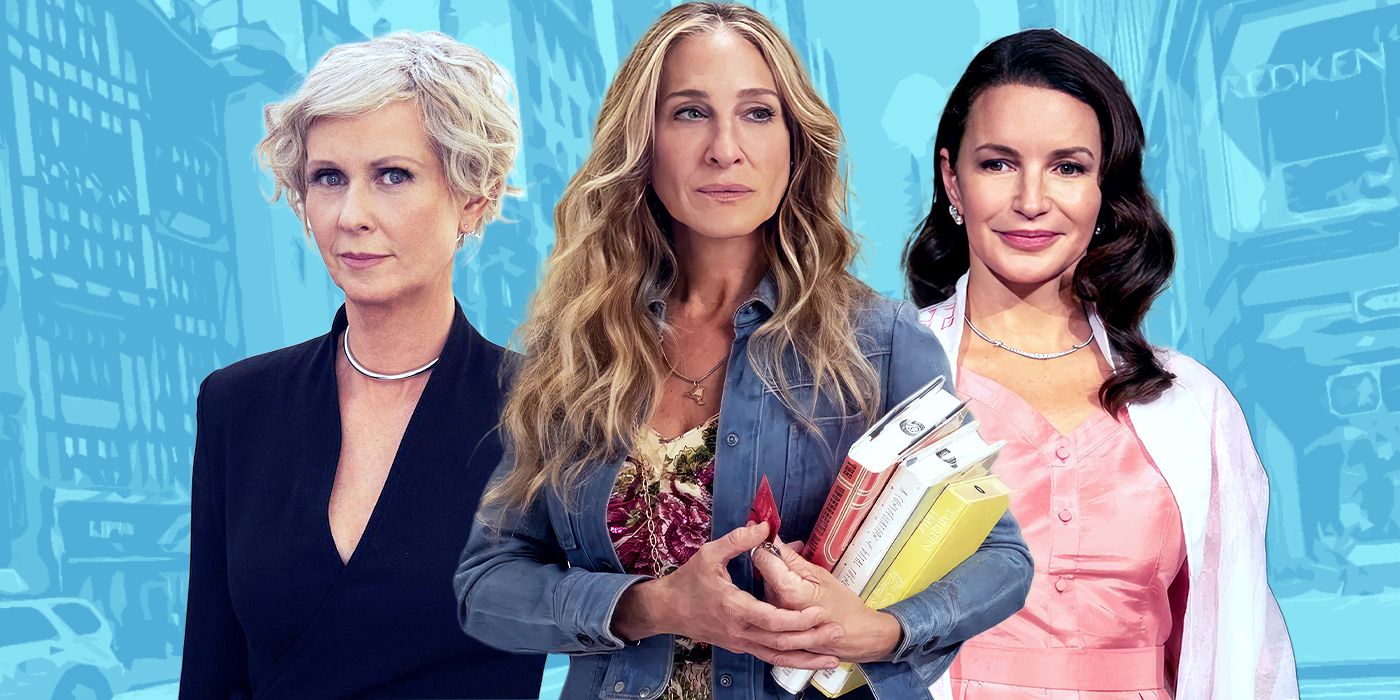 All three leading ladies, Sarah Jessica Parker, Kristin Davis, and Cynthia Nixon are slated to return to the show. With the brief cameo of Kim Cattrall in the Season 2 finale, fans are beginning to speculate if the actress will return as a series regular in Season 3 but this seems unlikely at this time. Sarah Jessica Parker, while mainly known for Sex and the City, has had quite a lengthy acting career. When the original HBO hit began in 1998, Parker had already established herself as an actress, appearing in films like Footloose and Girls Just Want to Have Fun. Even after Sex and the City became a runaway hit, Parker continued to light up the big screen, adding movies like Hocus Pocus, Strangers With Candy, and The Family Stone to her resume.
Kristin Davis also got her acting start prior to Sex and the City in guest roles in shows like ER, Seinfeld, and The Larry Sanders Show. Throughout her run on Sex and the City, she continued to star in film and television, with guest appearances in other smash hits like Friends and Will and Grace. Cynthia Nixon is another of Carrie's crew who got her start in the 80s with films like The Pelican Brief, Addams Family Values, and Baby's Day Out. She also made guest appearances throughout the show's run on series like 30 Rock, ER, and Broad City. Other main cast members of And Just Like That Season 2 who could be making a return include Sara Ramírez, Sarita Choudhury, Nicole Ari Parker, Karen Pittman, Mario Cantone, David Eigenberg, Evan Handler, Christopher Jackson, Niall Cunningham, Cathy Ang, Alexa Swinton, and John Corbett, among others.
How Does 'And Just Like That' Season 2 Set up Season 3?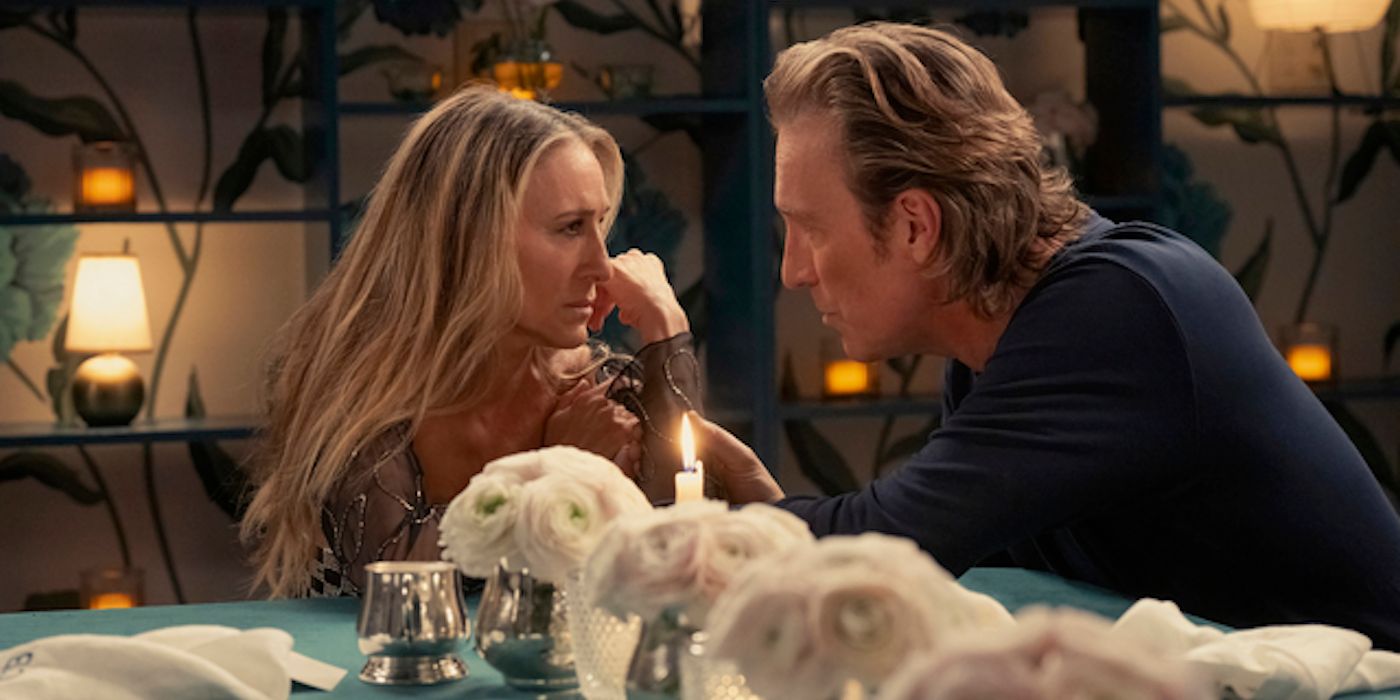 There are no known details about the plot lines of And Just Like That's third season, although there were many storylines (and characters) in the Season 2 finale that could hint at possible upcoming episodes. In the Season 2 finale, Carrie (Sarah Jessica Parker) hosts a "Last Supper" in her iconic apartment before she moves out into a newer, and much larger, space. Before and during the big dinner, each character has a moment to (conveniently) wrap their Season 2 storylines. Miranda (Cynthia Nixon) travels to see Steve (David Eigenberg) on Coney Island, laying the foundation to have a friendship with him instead of completely cutting him out of her life. Later, Miranda and Che (Sara Ramirez) make amends after their less-than-perfect breakup, leaving them in a much more friendly place than they were before. This is part of Miranda's desire not just to let people in her life go like they never existed. This could potentially hint at next season being a space for Miranda to explore this new freedom brought about by her ability to co-exist with her past.
Carrie's end of Season 2 plot line leaves many opportunities for future stories. Aidan (John Corbett) makes the announcement that he isn't going to move back to Manhattan for five more years. Another shocking moment comes when he asks Carrie to wait for him until he returns, and an even bigger surprise occurs when Carrie agrees. While this may seem like a cut-and-dry situation, there is no way that Season 3 won't bring temptation into Carrie's life that may permanently veer her away from Aidan. Additionally, supporting characters Anthony (Mario Cantone) and Guiseppe (Sebastiano Pigazze) realize that they need to release some of their expectations for what they thought their lives would look like in order to find love together. The same goes for Seema (Sarita Choudhury) and Ravi (Armin Amiri), who have also realized what flaws exist in their relationship. Hopefully, Season 3 will bring more of both these couples' stories to the forefront now that they've come to the realization of the give-and-take that their relationships require.
More Shows Like 'And Just Like That' That You Can Watch Right Now
For fans who want their fashion fix now, there are a few shows currently on streaming that may satisfy their stylish appetite.
Emily In Paris (2020-)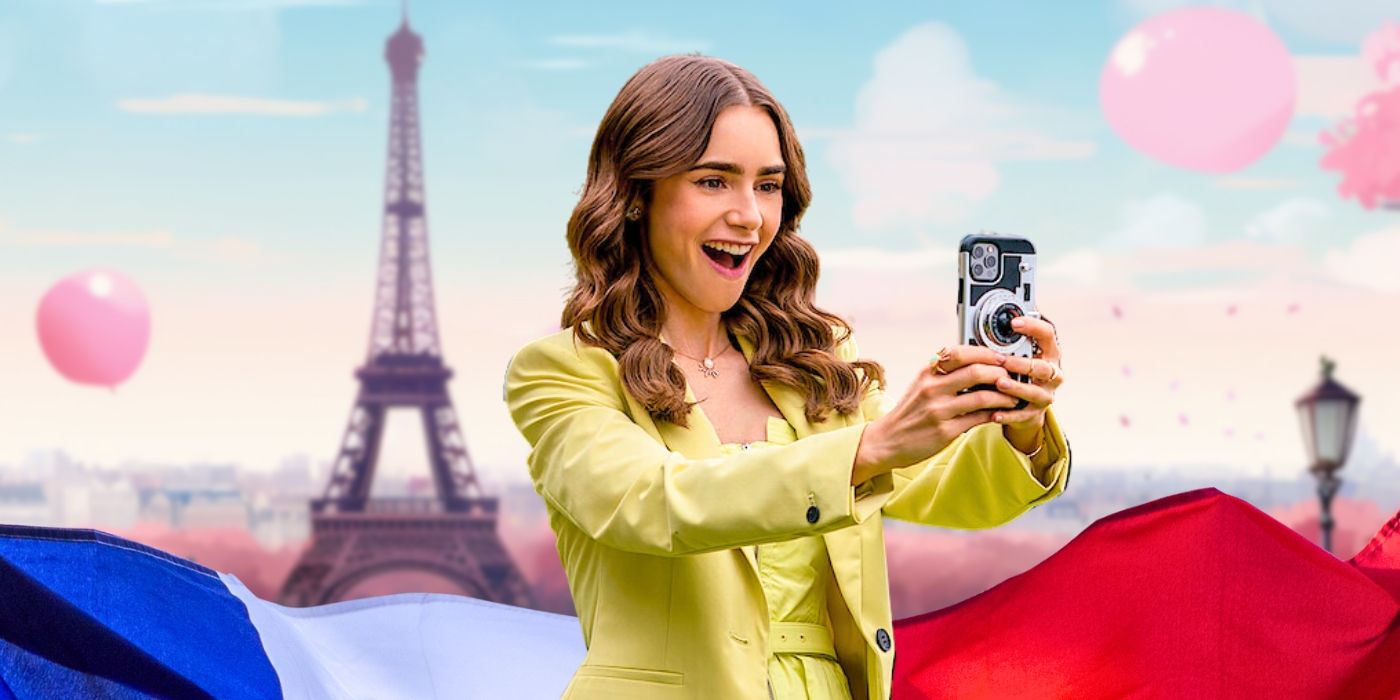 For a Carrie Bradshaw mini-me, look no further: Emily in Paris is your instant fix. Starring Lily Collins as Emily, the series, which began in 2020, follows the young woman as she travels to Paris to give an American perspective to a marketing firm. Other stars include Ashley Park (currently guest starring in the new season of Only Murders in the Building), Camille Razat, and Samuel Arnold. You can catch Seasons 1-3 currently streaming on Netflix. Once you finish streaming your way through Paris, check out this Collider interview with Collins, Park, and Razat as they discuss Season 3.
Younger (2015-2021)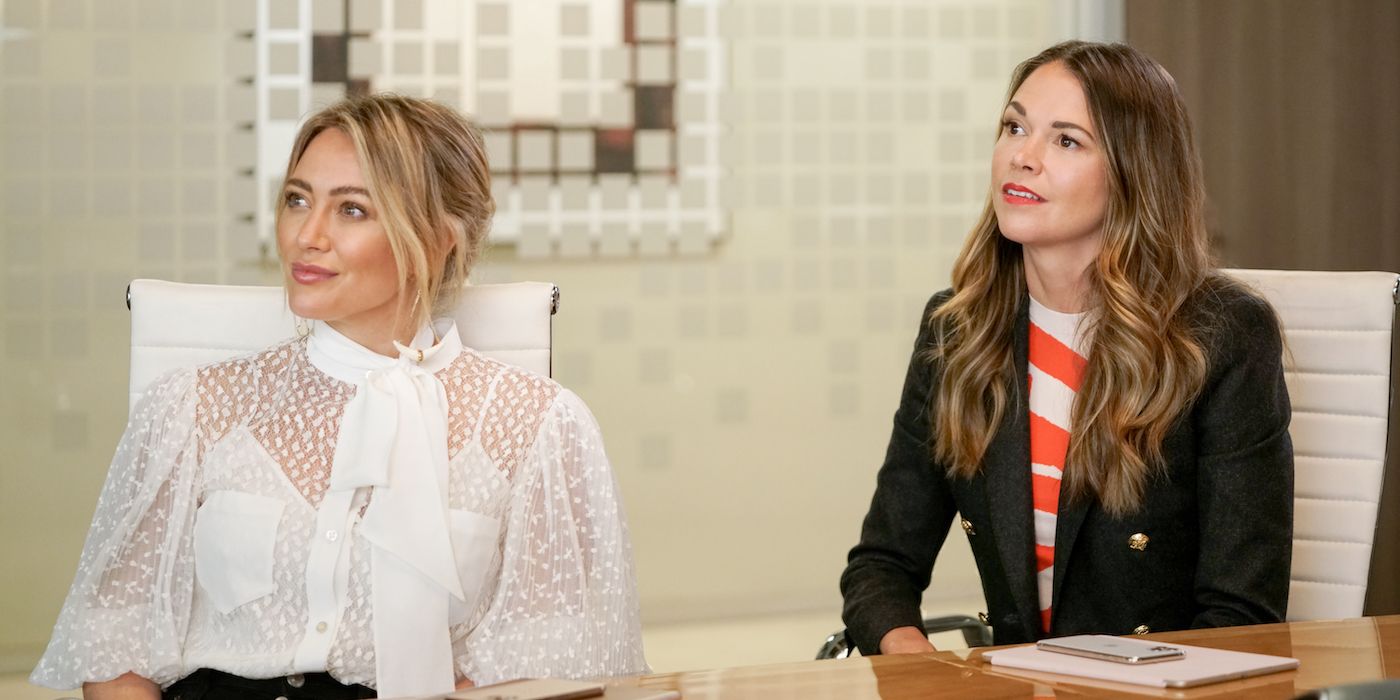 Also created by Sex and the City's Darren Star, and written by current Emily in Paris writers, Younger follows 40-year-old Liza (Sutton Foster) as she pretends to live her life as a 20-something in order to get her dream job at a publishing company. Also starring Hilary Duff, the show ran from 2015-2021, moving from TV Land to Paramount+ to Hulu for its seventh and final season.
The Carrie Diaries (2013-2014)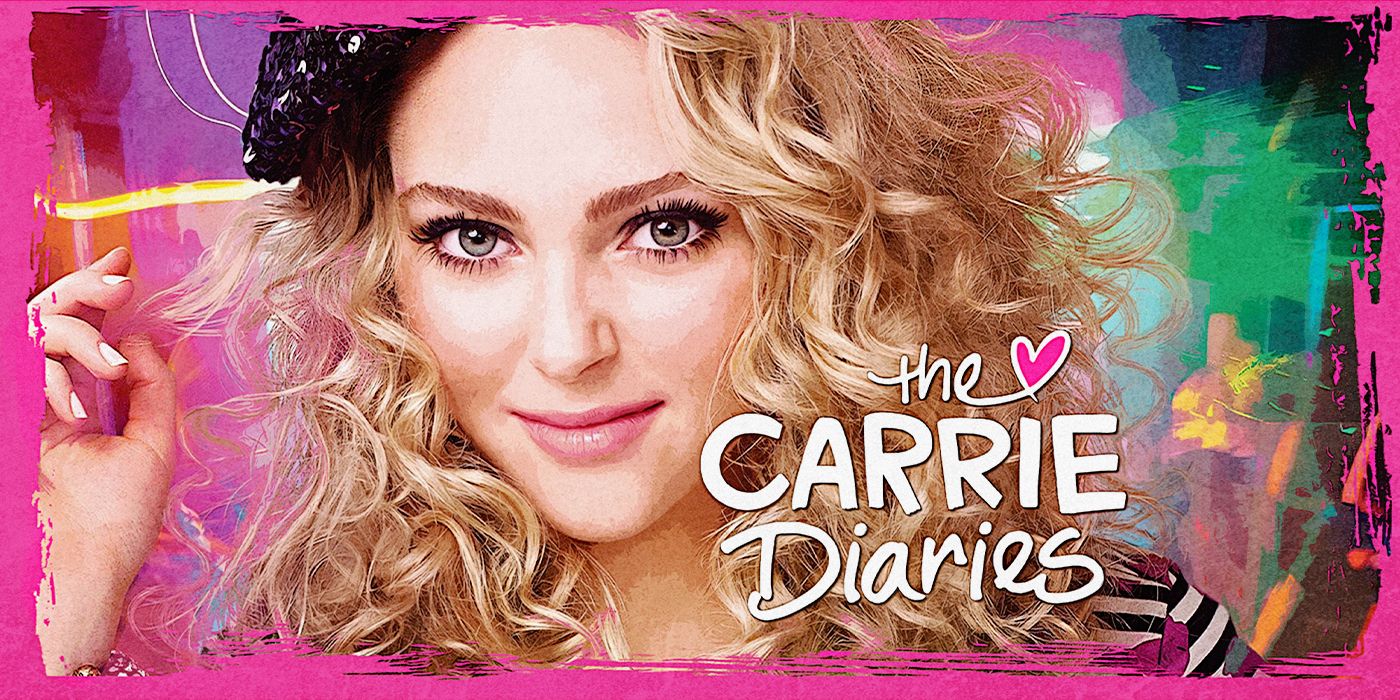 If you must have more Carrie immediately, check out the Sex and the City prequel The Carrie Diaries. Although the show sadly only ran for two seasons, it contains a fun take on who Carrie Bradshaw was before she was…well, Carrie Bradshaw. The show follows Carrie (AnnaSophia Robb) as she navigates high school in Manhattan in the 80s. The show also stars recent Oscar nominee Austin Butler.
on bbc news
on hindi news
on the news today
on channel 7 news
ôrf news
campo grande news ônibus
ôpera news
campo grande news greve de ônibus
l1 news horário dos ônibus
l1 news ônibus
lago azul news ônibus
news österreich
news österreich heute
news österreich aktuell
news öffentlicher dienst
news österreich corona
news öl
news österreich orf
news ö3
news österreich heute aktuell
news österreich sport
ö24 news
ölpreis news
öbb news
ösv news
österreich news krone
övp news
özil news
öffentlicher dienst news 2023
österreich promi news