The Star Wars Holiday Special is not something you'll find on any streaming service. You won't find any pristine physical copies of it either. The only ones that exist are those that were videotaped by home audiences when the special aired on November 17th, 1978, complete with the commercials and announcements that were shown alongside it. And even those are few and far between. And yet, it remains one of the most infamous pieces of franchise media ever created, both a relic from a time when primetime television was going through an awkward growing phase and a jewel in the crown of any hardcore Star Wars collector.
A Disturbance in the Force, a comedy documentary from director Jeremy Coon (who executive produced and edited 2004's oddball comedy hit Napoleon Dynamite) and Steve Kozak, explores how the ill-advised special came to be and how it's persisted through the decades despite those involved wishing it would just go away.
A Look Back at a Time When Star Wars Didn't Exist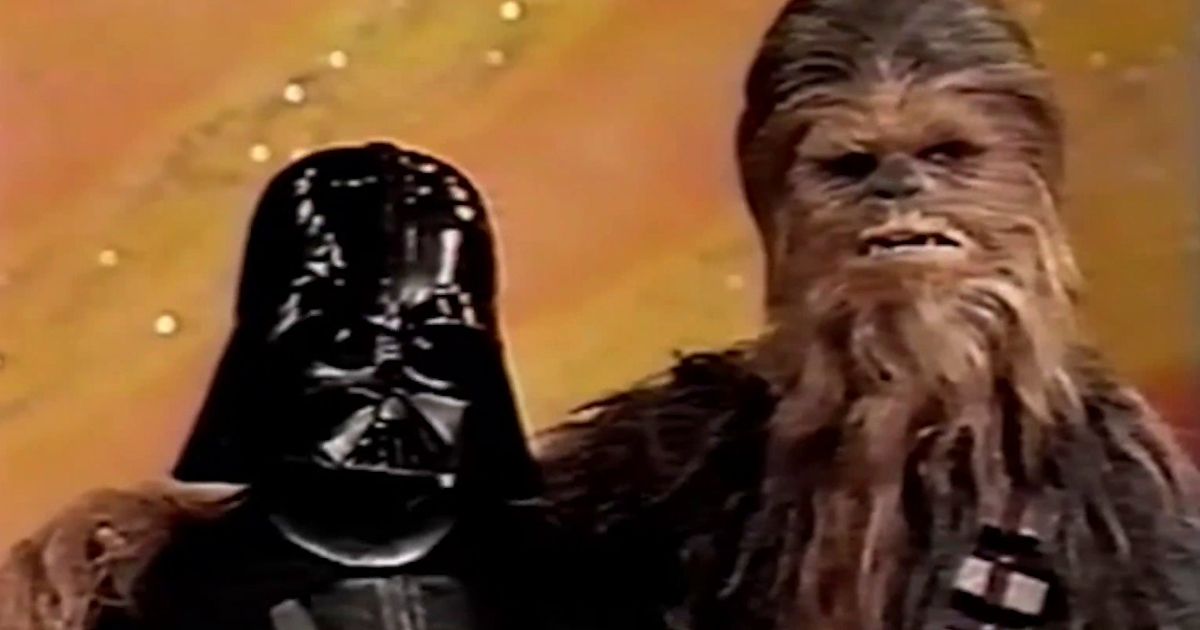 To set the stage, the film starts out by showing us a pre-Star Wars America, and telling the story of how the film became the monumental hit that it was. Although it's the stuff of Hollywood legend at this point, those curious will still come away with new insight and context into how the film was hyped up before its release, or even before much of it was shot.
Related: Star Wars: Every Lightsaber Color and Their Meaning, Explained
We then dive into the why, the thought processes and conversations that led a surprising number of people to believe that anything like a Star Wars television variety show was a good idea.
It's crazy to think about it now, but the Star Wars Holiday Special was the first official release of the franchise to come out after the original Star Wars film. Fans were rabid, and excitement was at a fever pitch. To top it off, all of the top members of the original cast were set to return. Nowadays, we can look forward to a new Star Wars thing pretty much every other week, but back then, this was monumental.
Of course, George Lucas was also hard at work on another piece of Star Wars media at the same time, one that would become one of the most crucial sequels ever released: The Empire Strikes Back. As the movie started to take up more and more of his time and attention, Lucas eventually drifted away from the special completely, leaving it in the hands of people who didn't really have any clue how to translate the fantastical sci-fi of a story about wookies and space wizards into a television variety show format.
Star Wars Factoids and Star Power Galore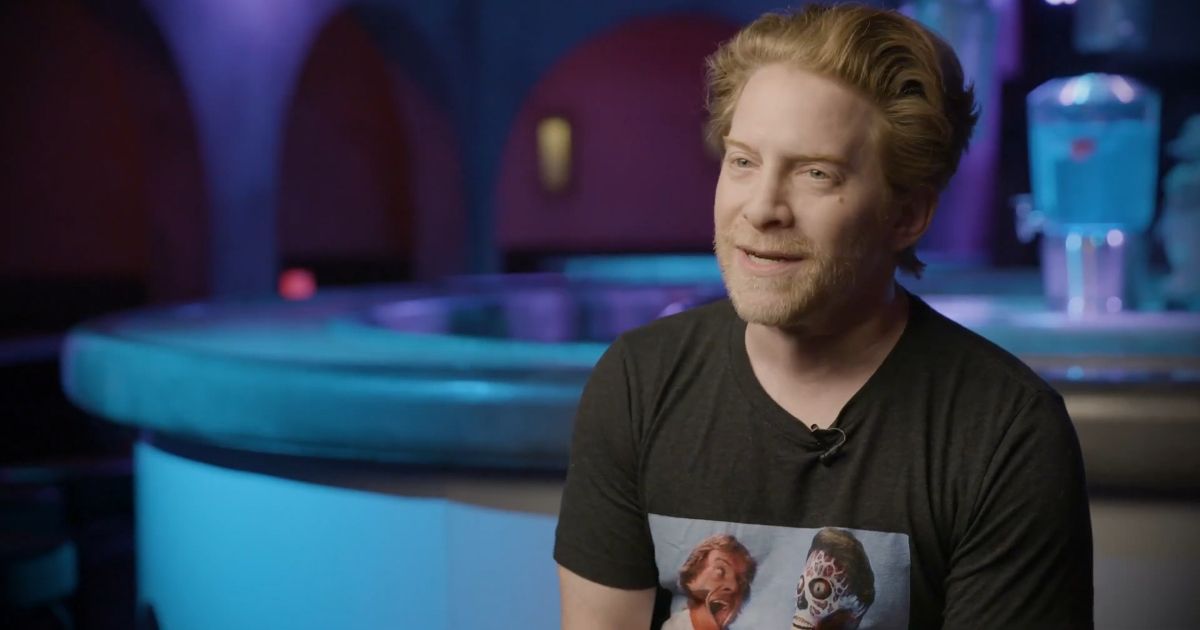 George Lucas' original vision for the holiday special is one of the doc's more interesting revelations. While we don't get a full picture, we do get some tantalizing teases into what could have been had he been able to spend more time guiding the project. The doc does a really good job of putting on full display just how ridiculous the behind-the-scenes process was for making television at the time.
Related: 25 Best Documentary Movies of 2022, Ranked
A Disturbance in the Force isn't lacking in star power either, and those stars bring credibility. We get Seth Green, who between Family Guy and Robot Chicken has spoofed Star Wars so many times he's arguably put more time into playing the series' main characters than most of the actual cast. We get Donnie Osmond, here to discuss his own Star Wars special from Donnie & Marie. There's also plenty of archival footage from the main cast of Star Wars as well as those who appeared alongside them in the special, such as comedy legend Bea Arthur. Not to mention producers and editors who helped the project come to fruition.
A Disturbance in the Force Is a Documentary First and Foremost
There are some great off the cuff moments in these segments, and a lot of the comedy comes from clips of the special itself. But A Disturbance in the Force is, first and foremost, a documentary. The real strength of the film is in the context it provides regarding just how bad many other television specials released contemporaneously as the Star Wars Holiday Special were, and the only reason it stands out today is that nobody bothered to record any of those others, so they've been lost to time. It was a weird, cheesy time for TV.
There's plenty here for Star Wars fans to sink their teeth into, and those who happen to love the holiday special need not worry; the film is not here to judge you. In fact, it commends you for being part of a community that loves Star Wars so much that you're willing to hold on to something that even its creator threw out into the cold a long time ago, in this very galaxy.
A Disturbance in the Force premiered at the South by Southwest Film Festival in March of 2023, and was recently screened at the Fantasia International Film Festival in Montreal. Make sure to watch this space for more information regarding the film's wide release. You can find out more at Holiday Special Doc.
on bbc news
on hindi news
on the news today
on channel 7 news
ôrf news
campo grande news ônibus
ôpera news
campo grande news greve de ônibus
l1 news horário dos ônibus
l1 news ônibus
lago azul news ônibus
news österreich
news österreich heute
news österreich aktuell
news öffentlicher dienst
news österreich corona
news öl
news österreich orf
news ö3
news österreich heute aktuell
news österreich sport
ö24 news
ölpreis news
öbb news
ösv news
österreich news krone
övp news
özil news
öffentlicher dienst news 2023
österreich promi news